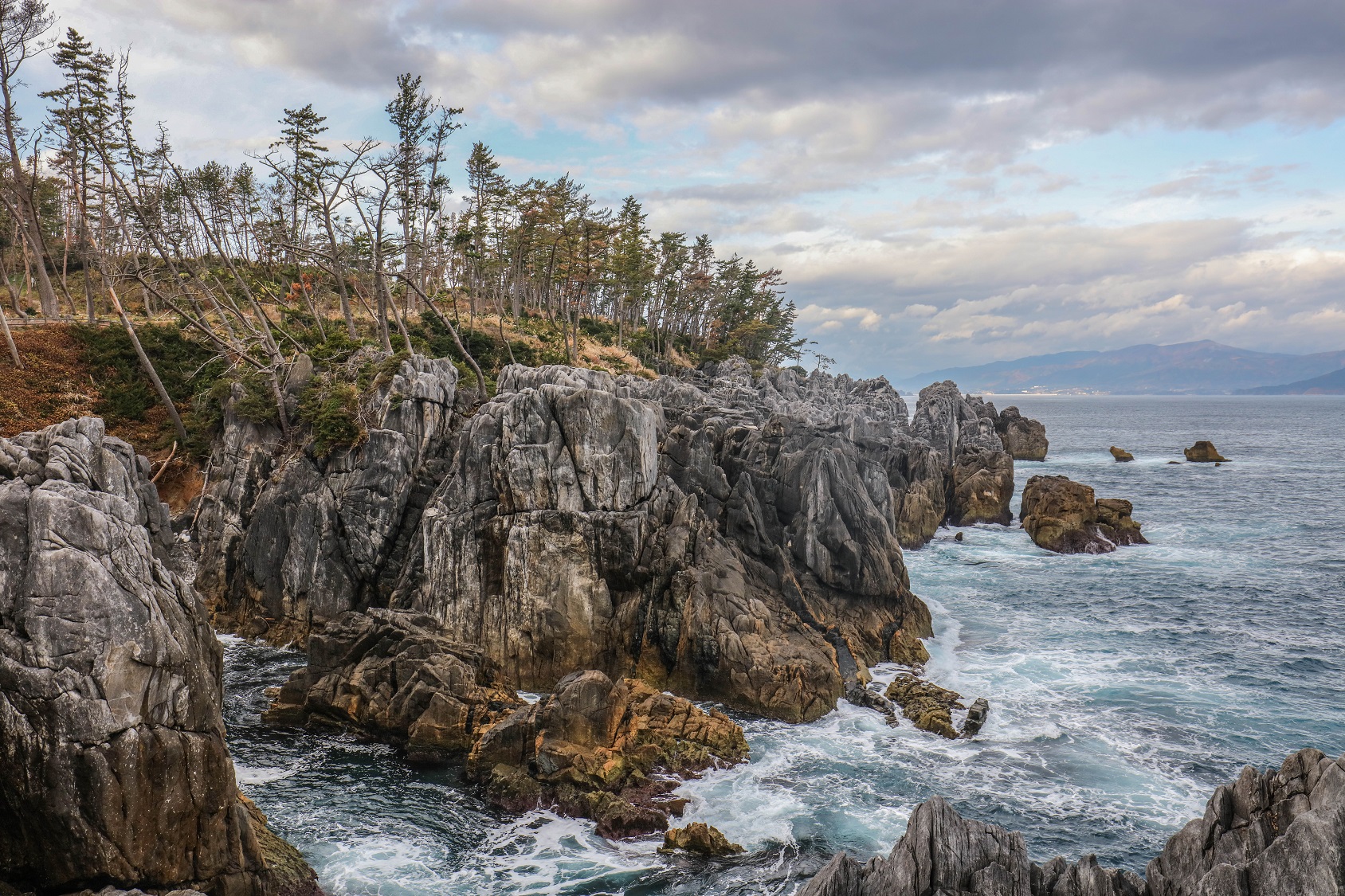 The Tohoku region is famous for its abundant and wonderful nature and we here at Tohoku 365 love to take it all in (and of course bring you guys along for the ride!) We recently went to Kesennuma city in Miyagi prefecture to explore some of the most picturesque and famous coastal walking paths!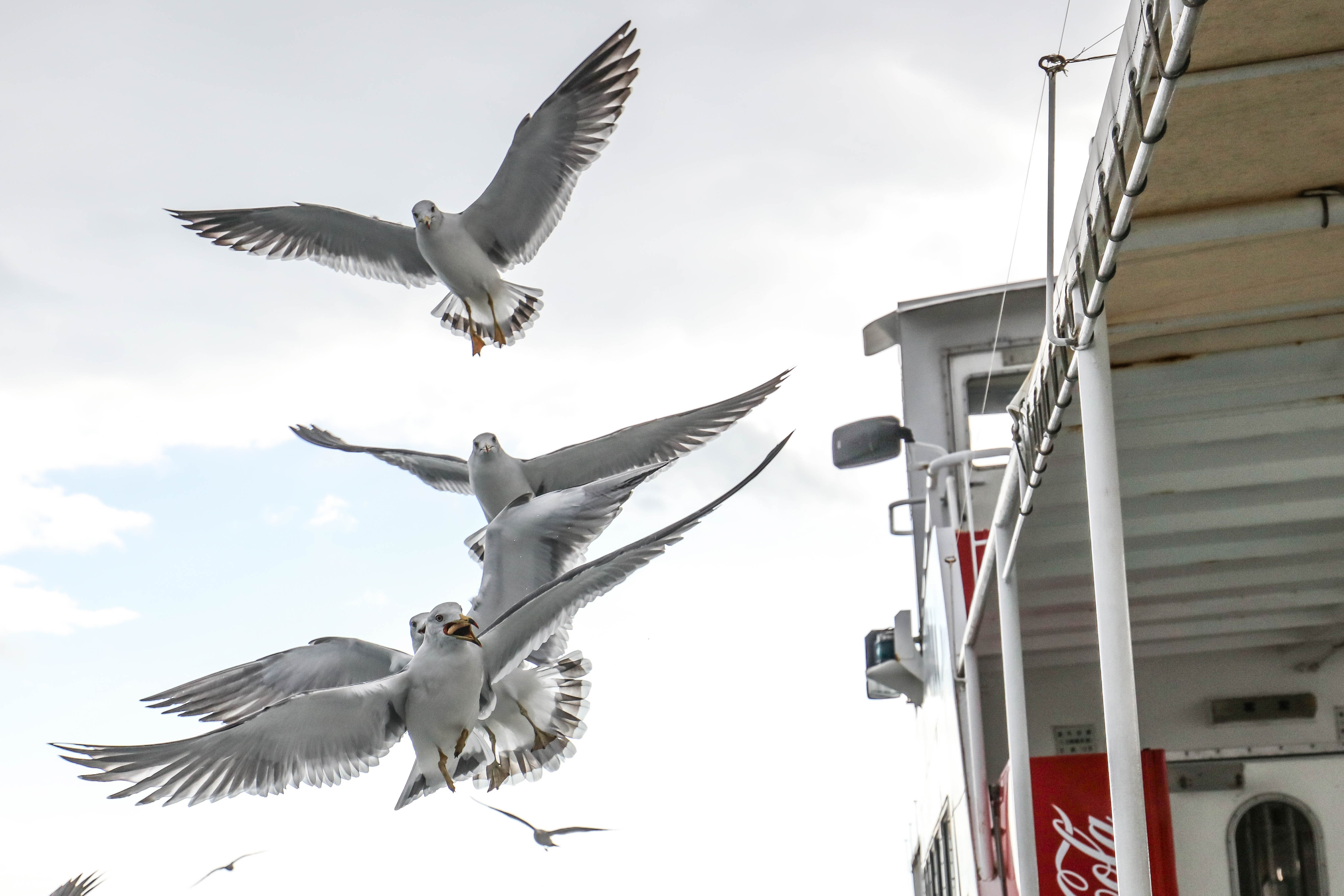 Kesennuma city is a coastal town on the Pacific ocean side of Tohoku. Famous for its oysters and soups, the area is also a highly regarded area to see some breathtaking scenery.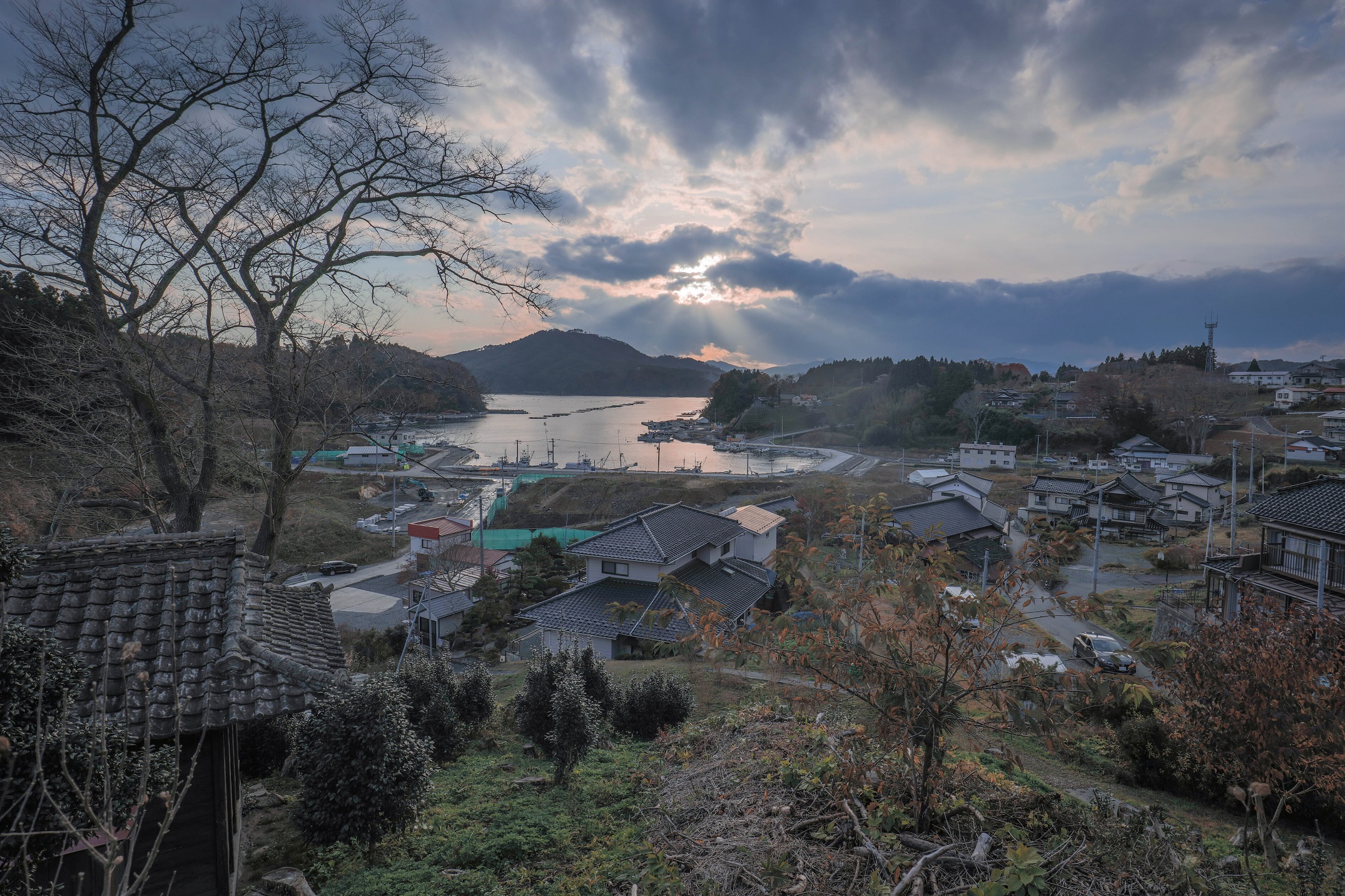 Such a wonderful landscape is also one of the gifts from nature.
As there is parking near Oogama hanzo, you can start trekking from there.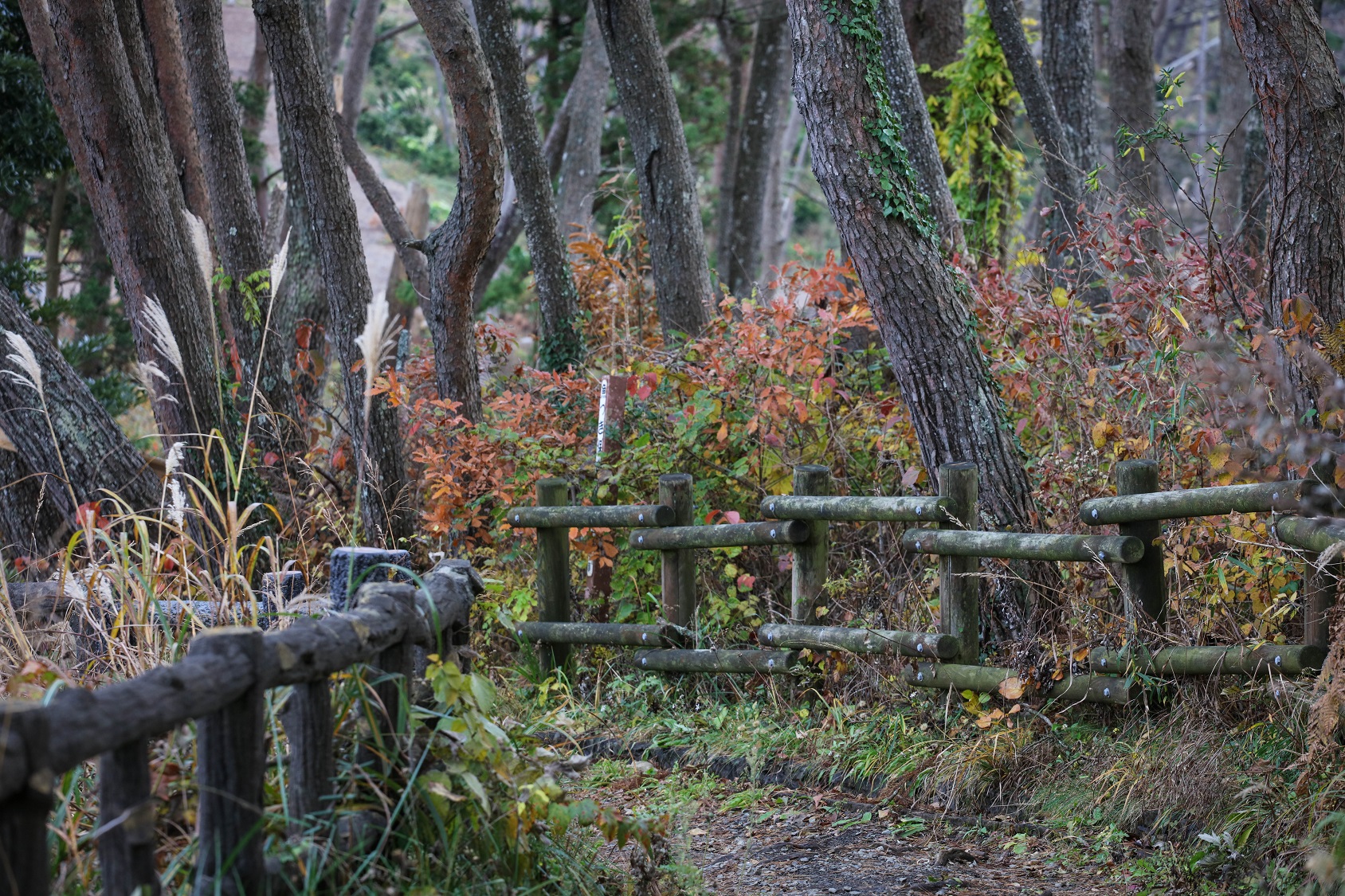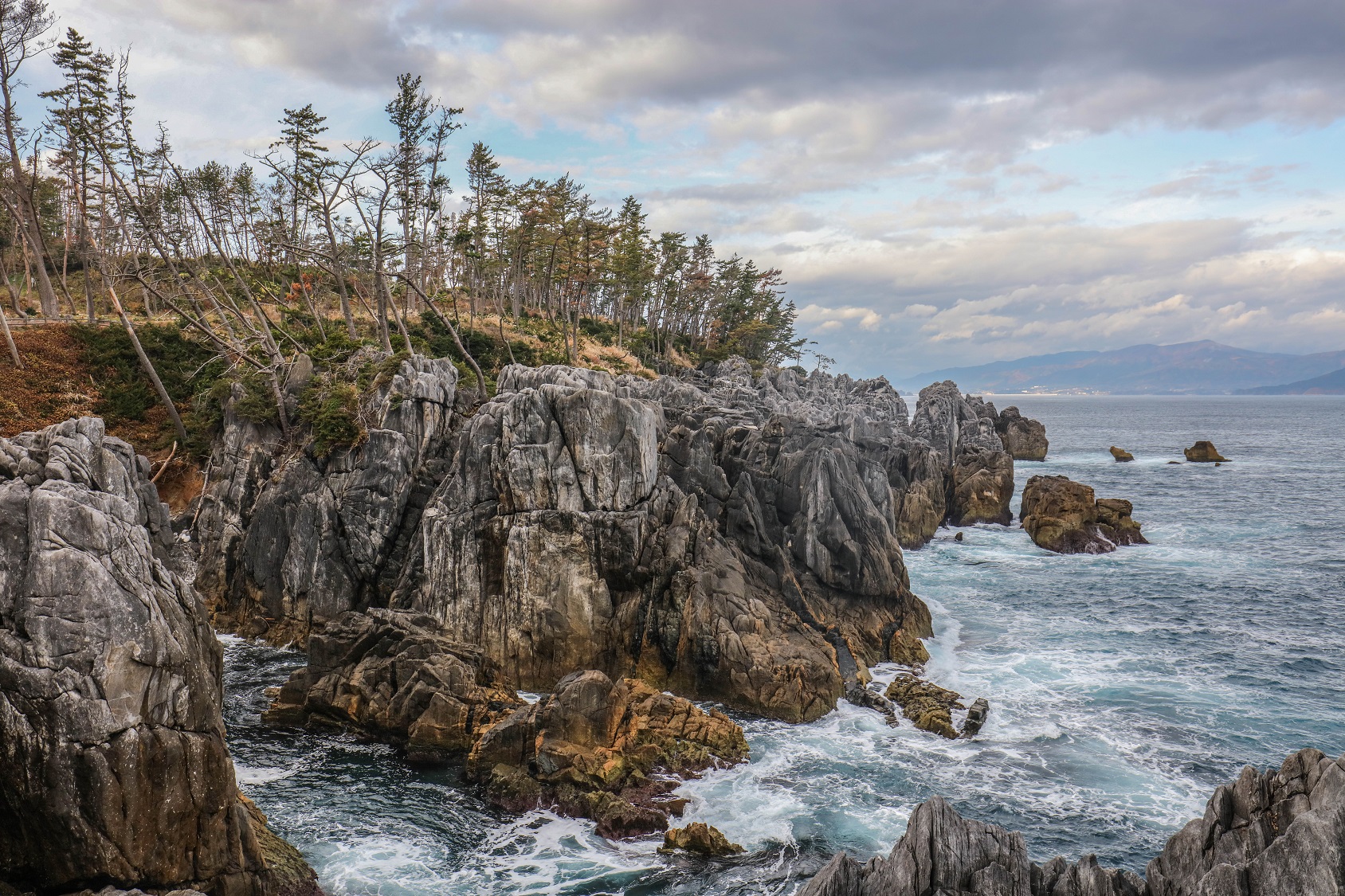 The course takes visitors right up the coastline through some forests. Though the area was highly damaged during the 2011 earthquake, its starting to make its slow recovery!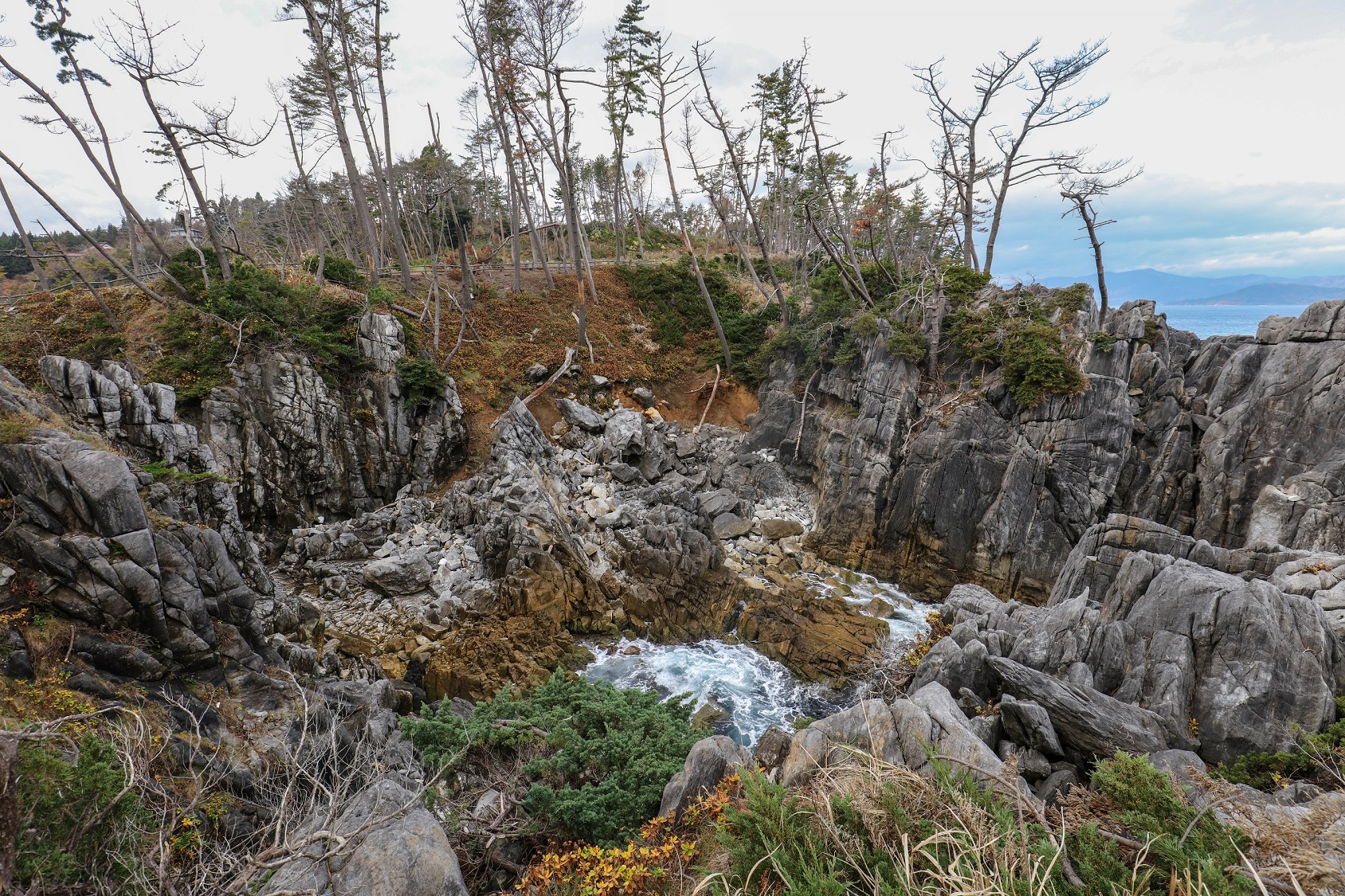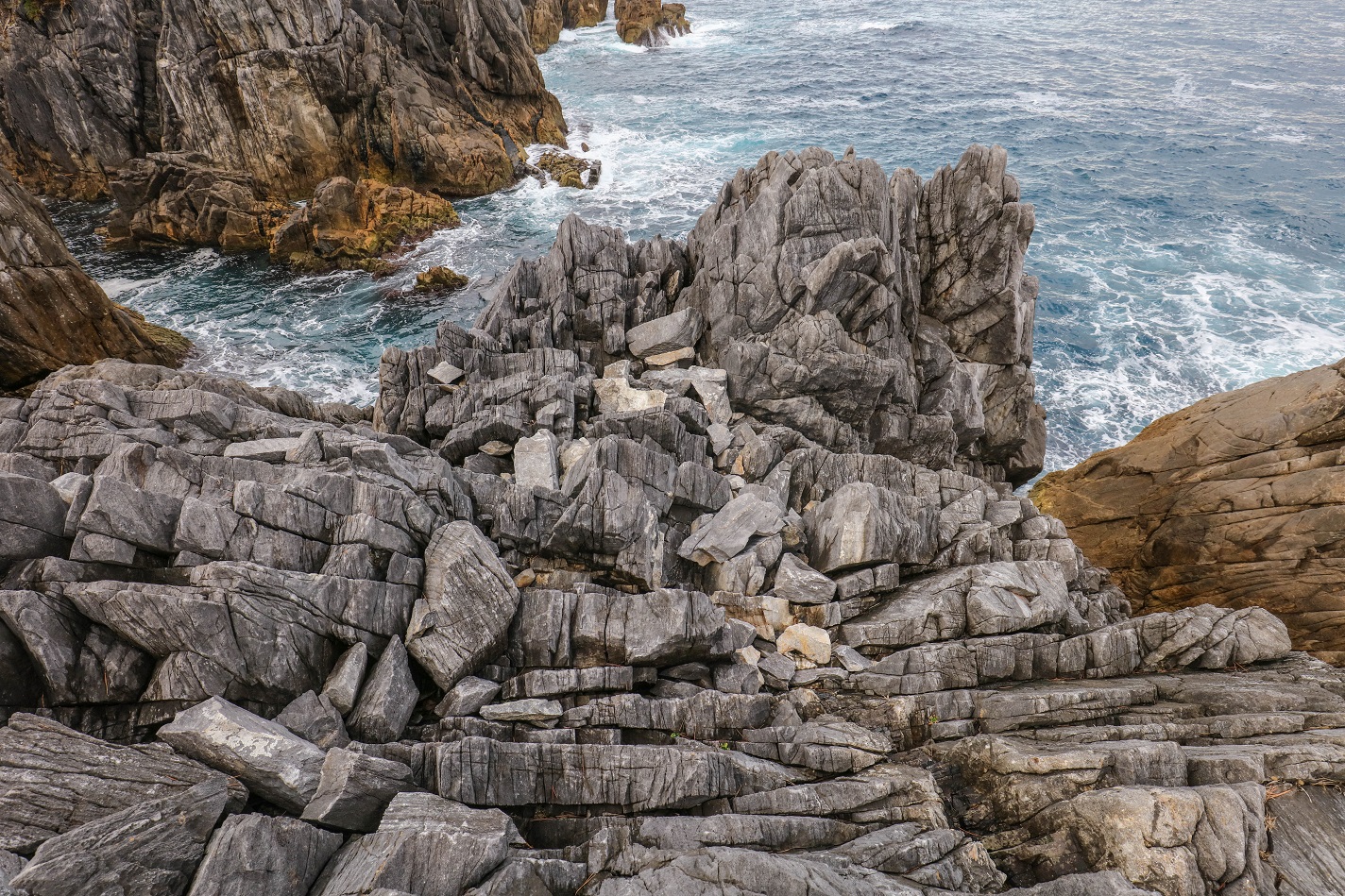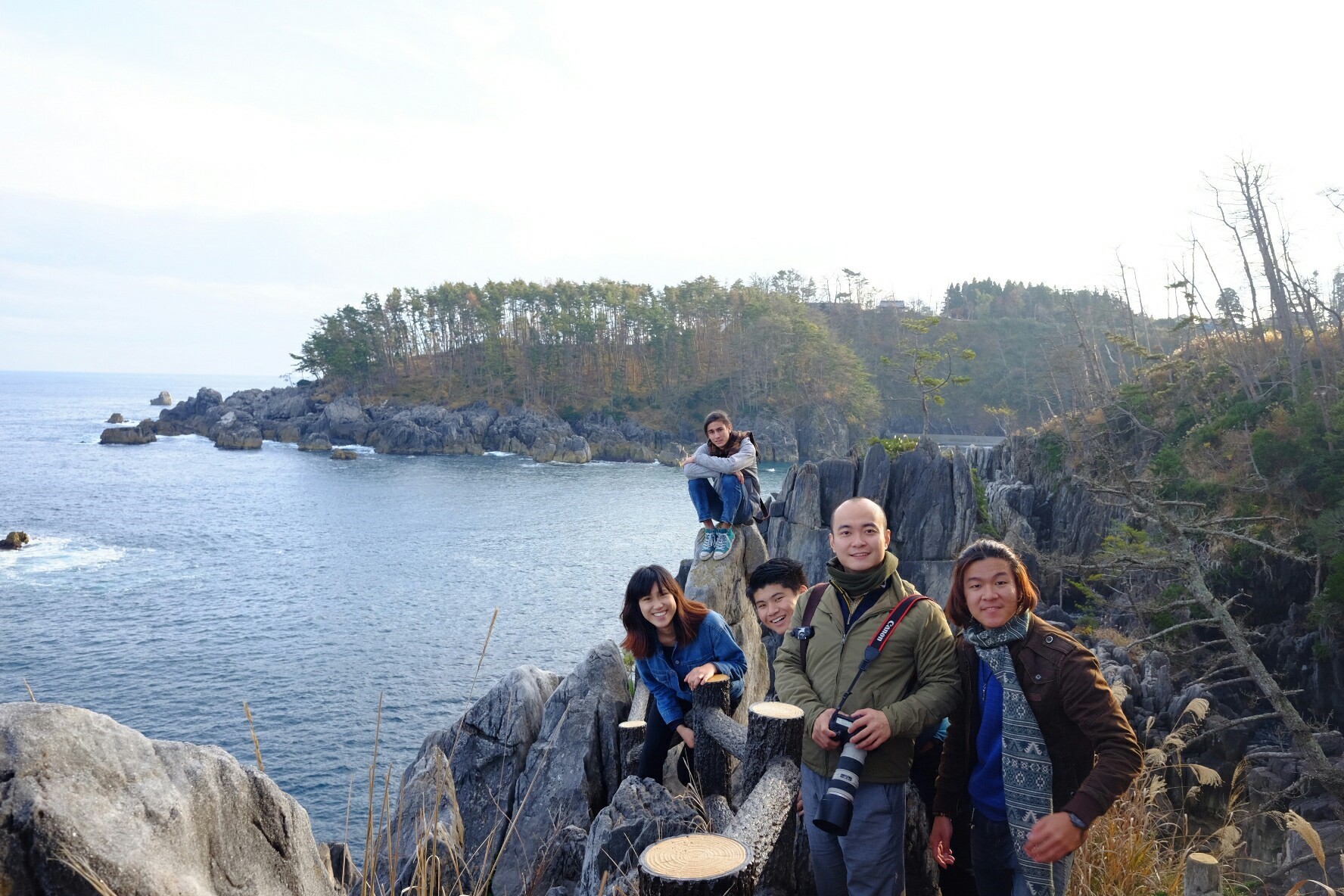 If you walk slowly, the trekking course should take around 1- 1.5 hours to complete.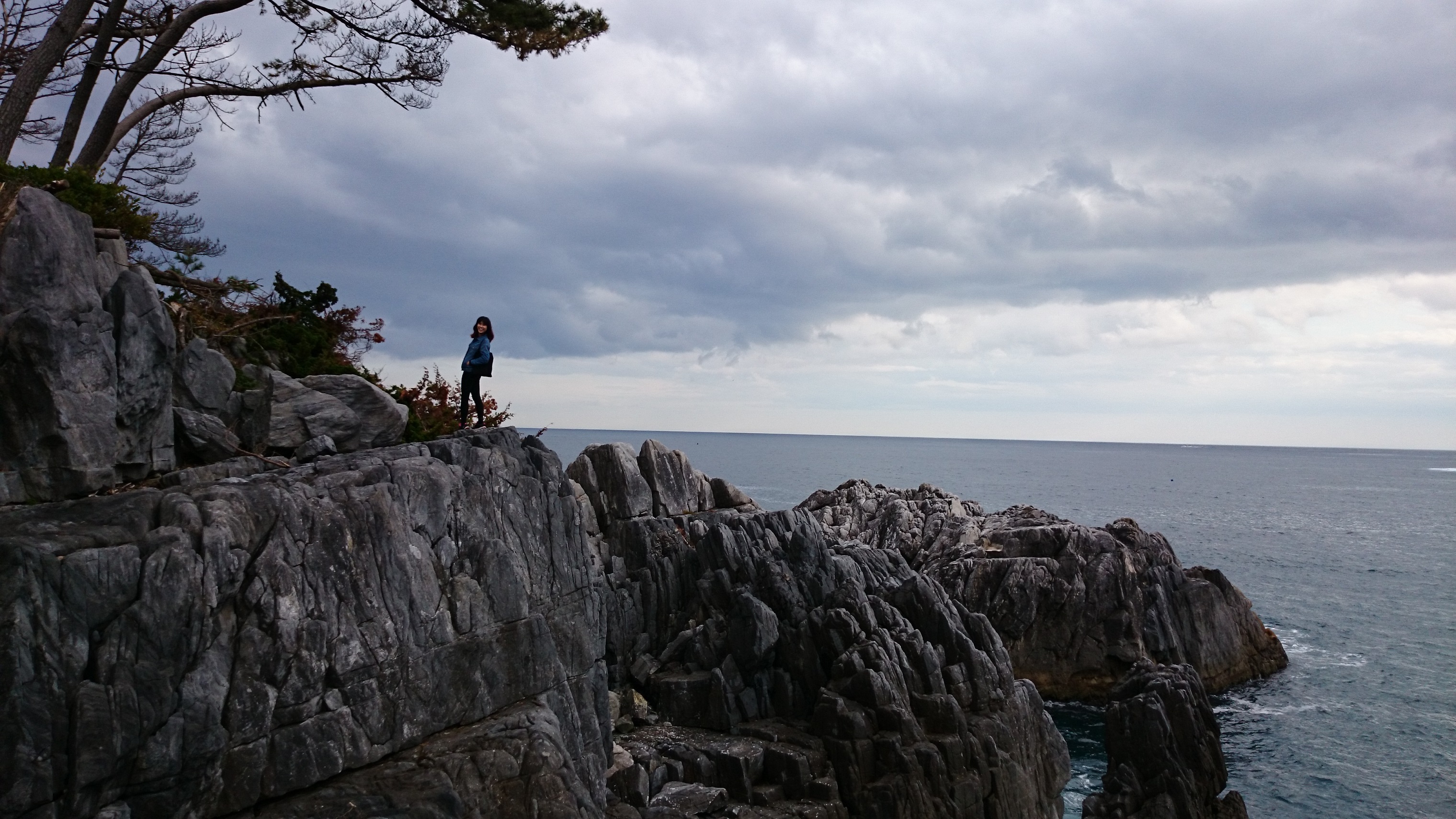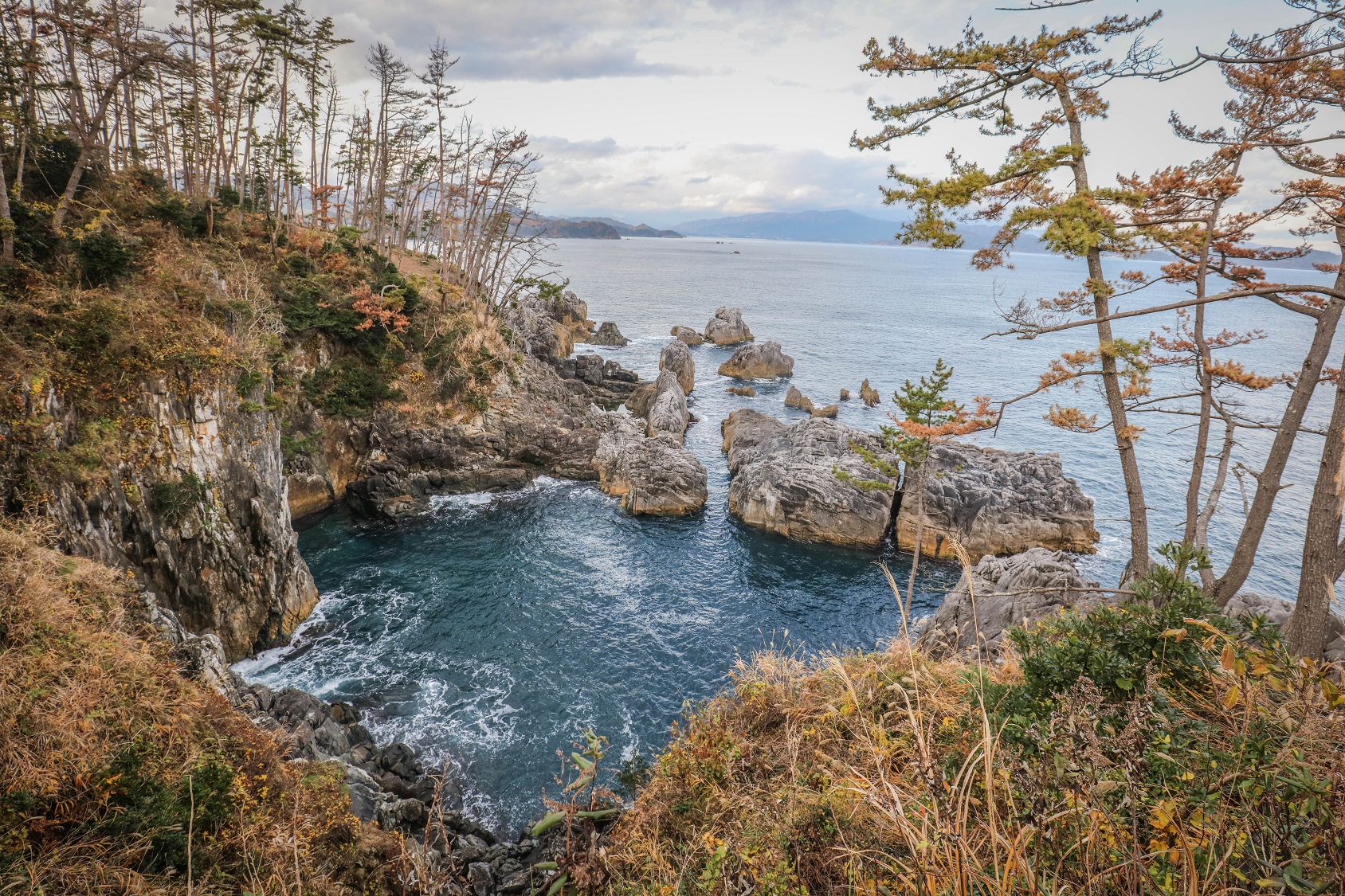 The trekking course is free, so you can try it anytime when you want.
Here is also a famous spot for photographing the sunrise.