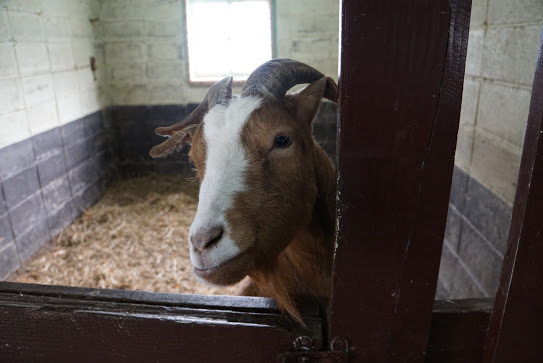 Appikougen Highlands in Iwate Prefecture is a popular place among tourists during every autumn and winter. Autumn for its colorful tinted leaves and winter for its soft and fine snow where people can enjoy skiing.
Aspite line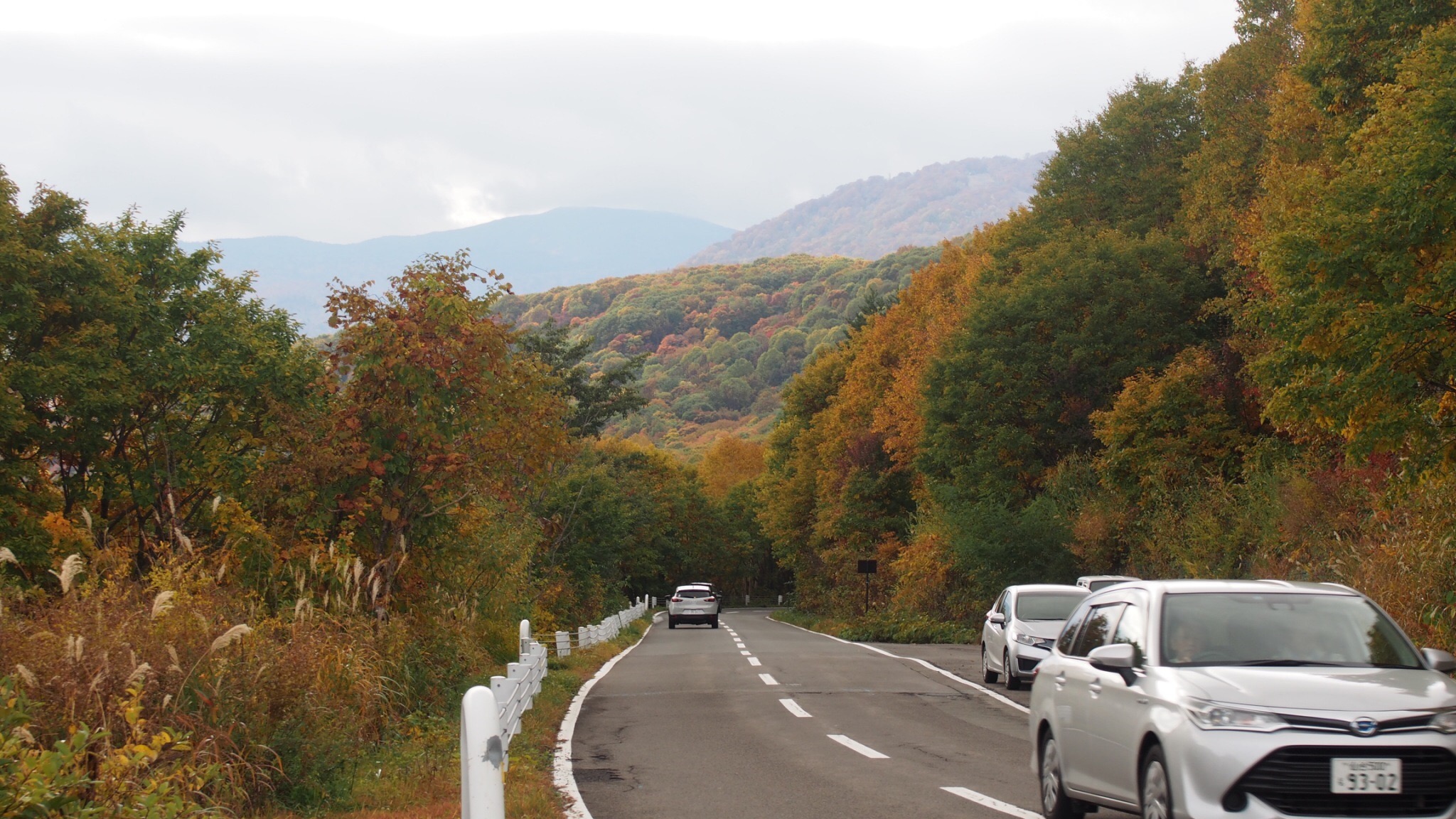 Asupite line in is a well-known Winding road in Hachimanhei  among bike riders. Of course, you can go there any time throughout the year but we recommend you to go in autumn and winter; the view from the road is extraordinary. Take your bicycle and drive through this road, the fresh air that touches your cheeks and the beautiful view from the mountain will make you feel like you are
Because the view is good and the surroundings are surrounded by mountains, if you run this road in autumn you will definitely feel refreshed with the beautiful autumn leaves nice and cool winds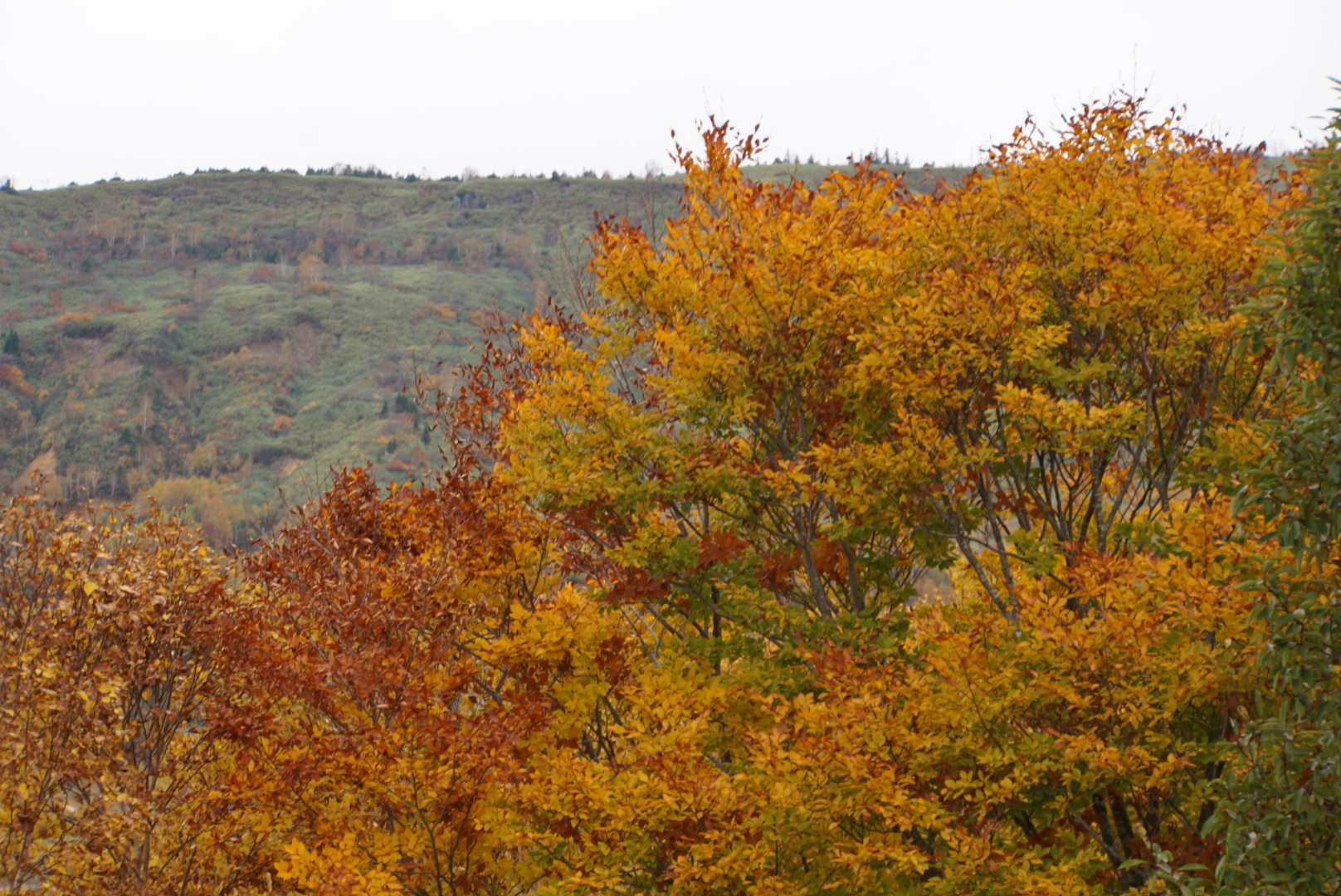 There are many good spots that you can take pictures on the way so don't miss to drop by and get an awesome photo!
The winter also brings the overwhelming view to this road. The snow makes an enormous white wall on the sides. It is called "The Snow Cloister"
Appikougen Farm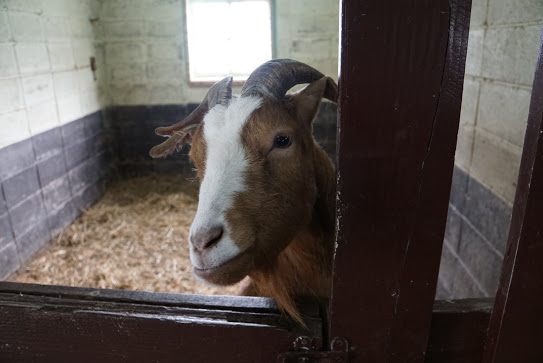 After around 40 mins on Asupite road, here you come to a lovely farm; Appikougen farm. Lots of animals will be awaiting your visit! Goats, sheep and cows!
You can also enjoy their icecream made from freshly milked cream. This ice cream contains more milk than usual ones. Take one lick of it and the thick milky flavor spreads out in the mouth.
Minshuku Akasakada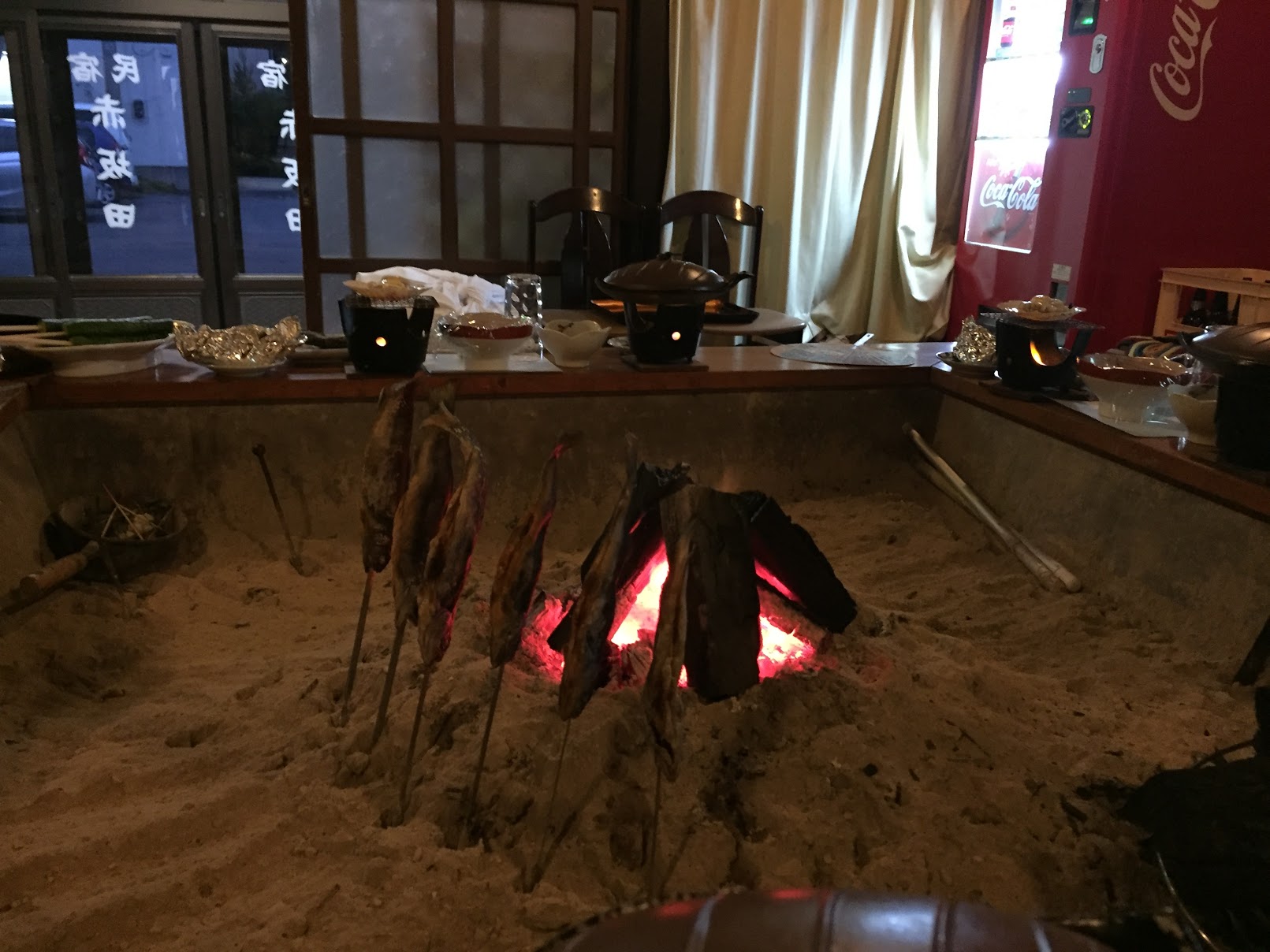 This time we stayed at "Minshuku Akasakada". (Minshuku: a private home providing meals and lodging for tourists) The people from the Minshuku treated us with their tasty homemade local food cooked in the hearth. We also got to do some agricultural experiences. People who all visited had a stimulating day.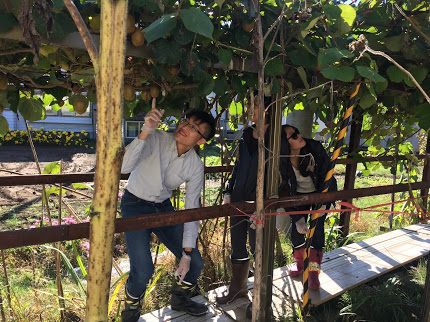 The owner of the house welcome us with her heart-warming hospitality from the very first second to the very last moment, that she event gave us a small tour around the house to see the beautiful autumn leaves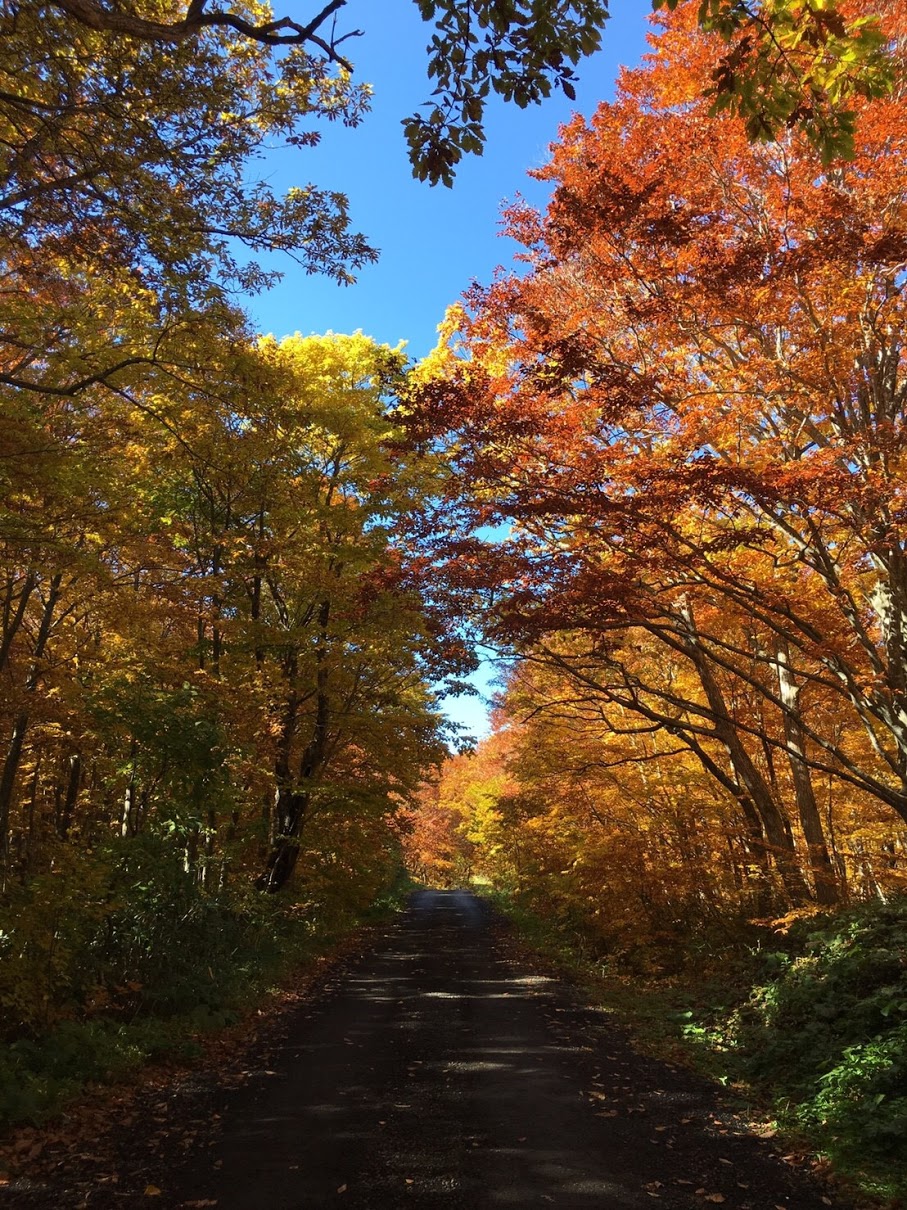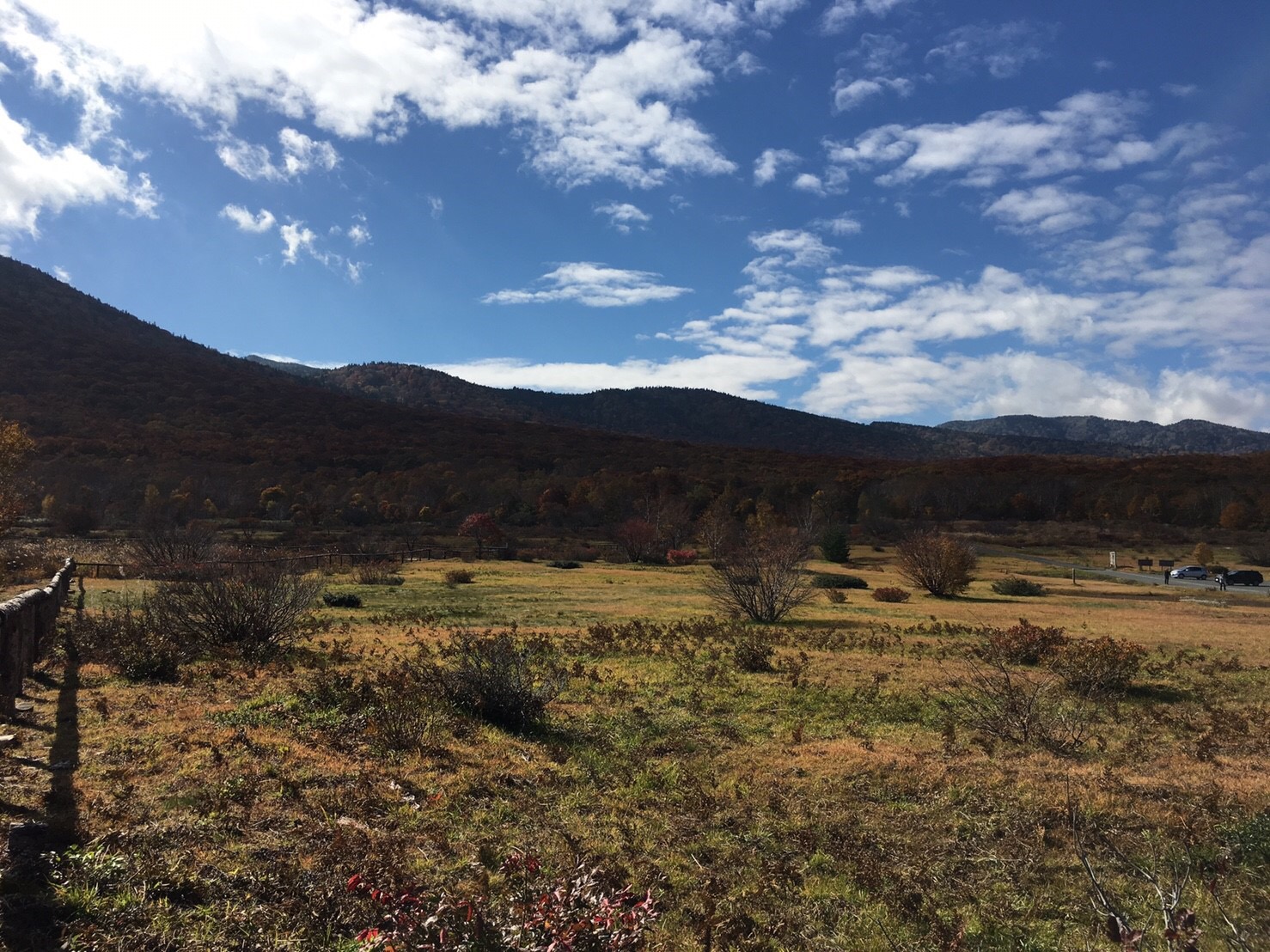 Summary
There are many attractive places in Appikougen, where it also changes its appearance from season to season. Visit this place, and find your favorite spot in Appikougen.