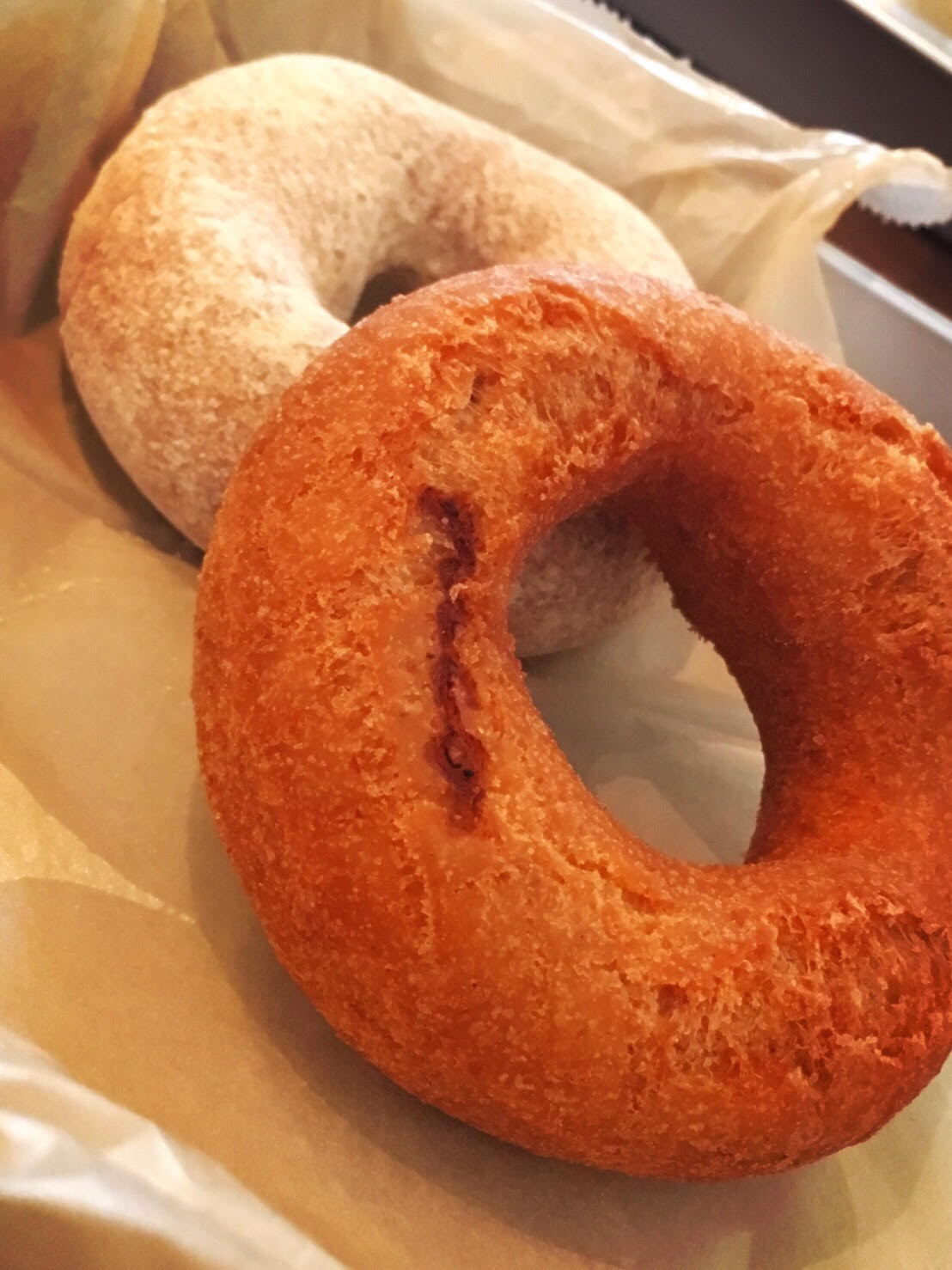 Hiding in the small enclave in a shopping plaza in Yamagata is a innocent looking shop called Nico Donuts. But don't let it's size fool you, Nico Donuts is fast becoming one of the biggest places to get high quality donuts in the prefecture. We decided to go and take a look so read our opinions below!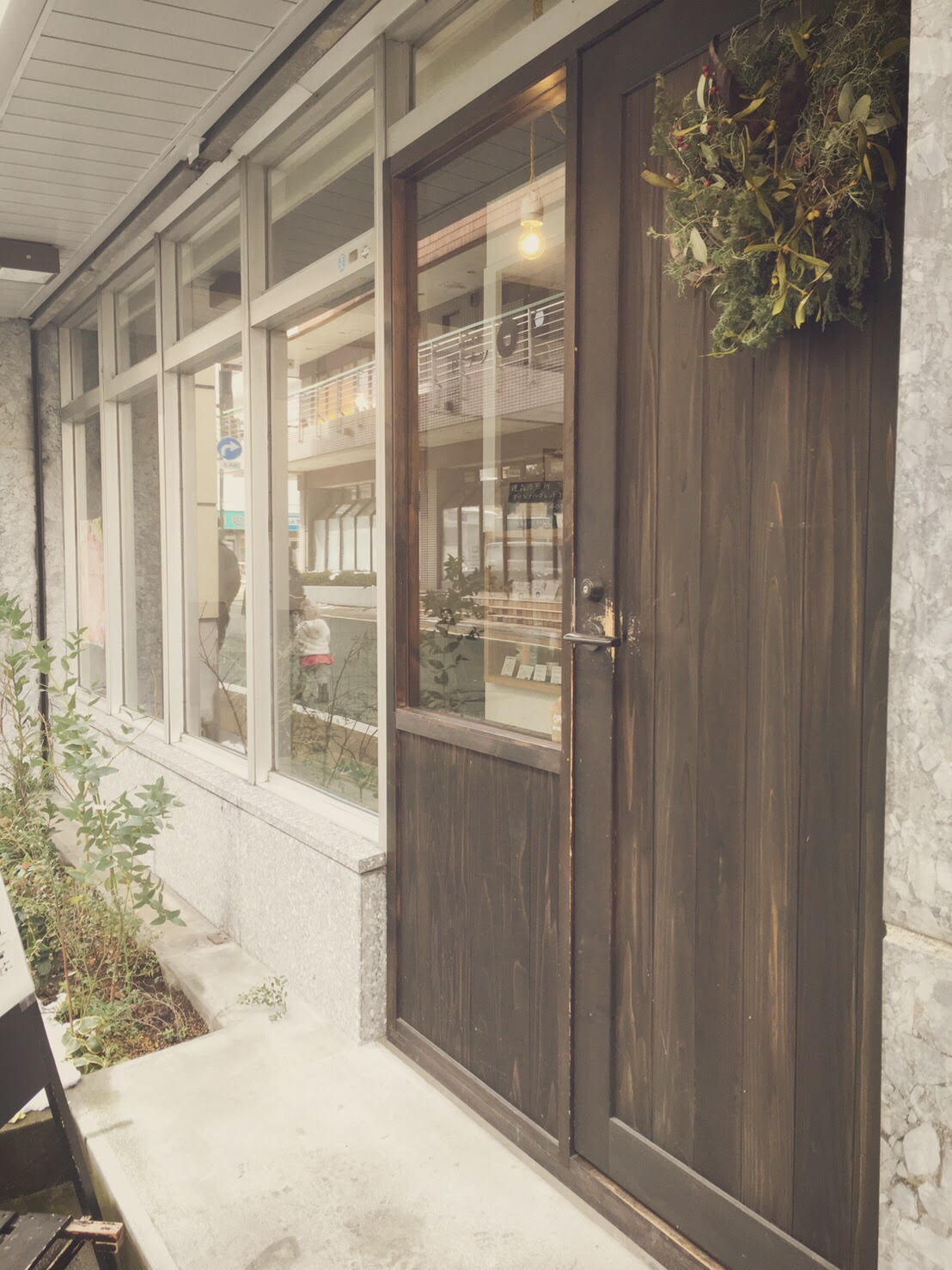 Inside of the store the decor is simple and clean. Based on white walls and eccelctic style accents the atmosphere is extremely relaxing.
We ordered six donuts ( plain, kinako, sesame, cinnamon, strawberry milk, honey pumpkin.) Reminiscent of old style serving the donuts were brought to us in aluminum trays, keeping in tune with the overall feel of the restaurant.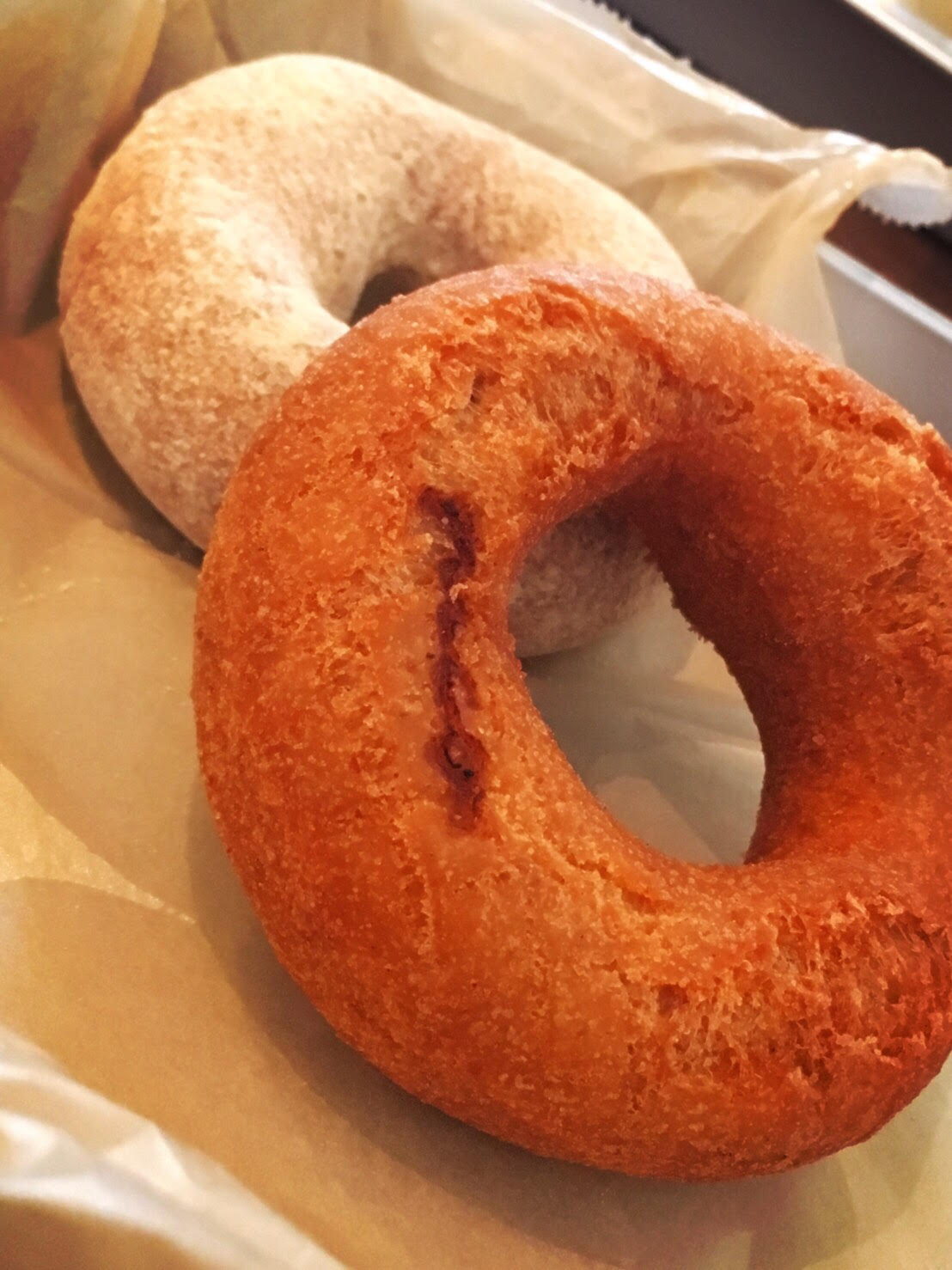 ·Plane
The outside is as crisp,  inside fluffy! Plain had a brand name nico of the store name.
· Strawberry Milk
Strawberry flour is applied to the surface, and as you chew, the flavor of strawberries steadily increases!
The sweetness mixes perfectly with the slight acidity of the strawberries.
·Cinnamon
Cinnamon is not too strong, you can enjoy the scent and taste! It is a gentle sweet donut.
· Honey Pot
When you put it in your mouth it feels like the savory flavor.
The soft sweetness of honey is coming and it's excellent compatibility!
· Kinaco
Mushrooms are plentifully drenched, and harmony between milk and mushrooms is good as you go forward with eating!
·Gum
Sesame powder is applied to the surface, and the taste of sesame spreads throughout the mouth every time you eat.
«Nico donuts»
One of the unique points about Nico Donuts is that they use soy paste in their donuts, which has no taste or smell. The added benefits of using soy paste in the batter makes the donuts feel light and soft. They also use only about 40% of the normal amount of oil for frying their donuts. Definitely something our health conscious readers will like.  Next time you are in Yamagata city please drop by and have some healthy, yet delicious, donuts.
Click here for nico donut's homepage
http://www.nico-donut.jp/soy.html