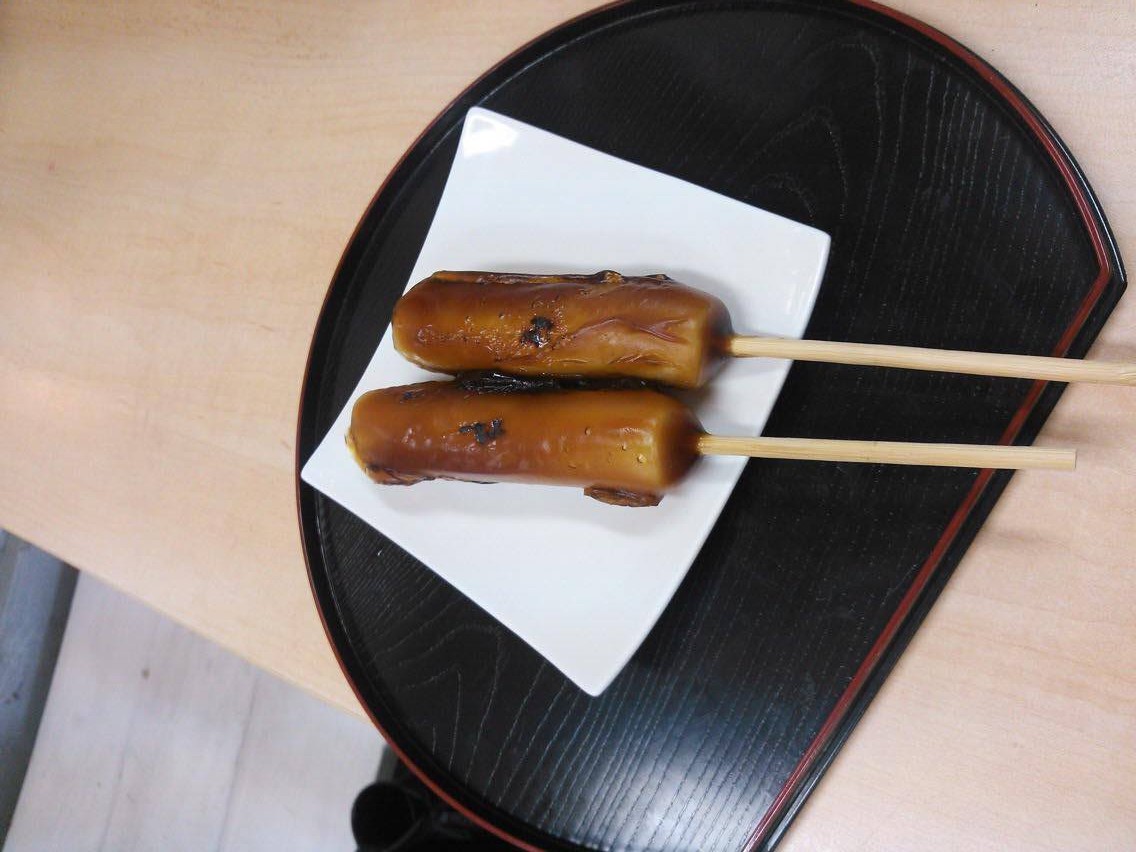 Dumplings are eaten as sweets in Japan for a long time. When we hear dumplings, we imagine a round mochi stuck in a skewer. But here Yamagata had different dumplings.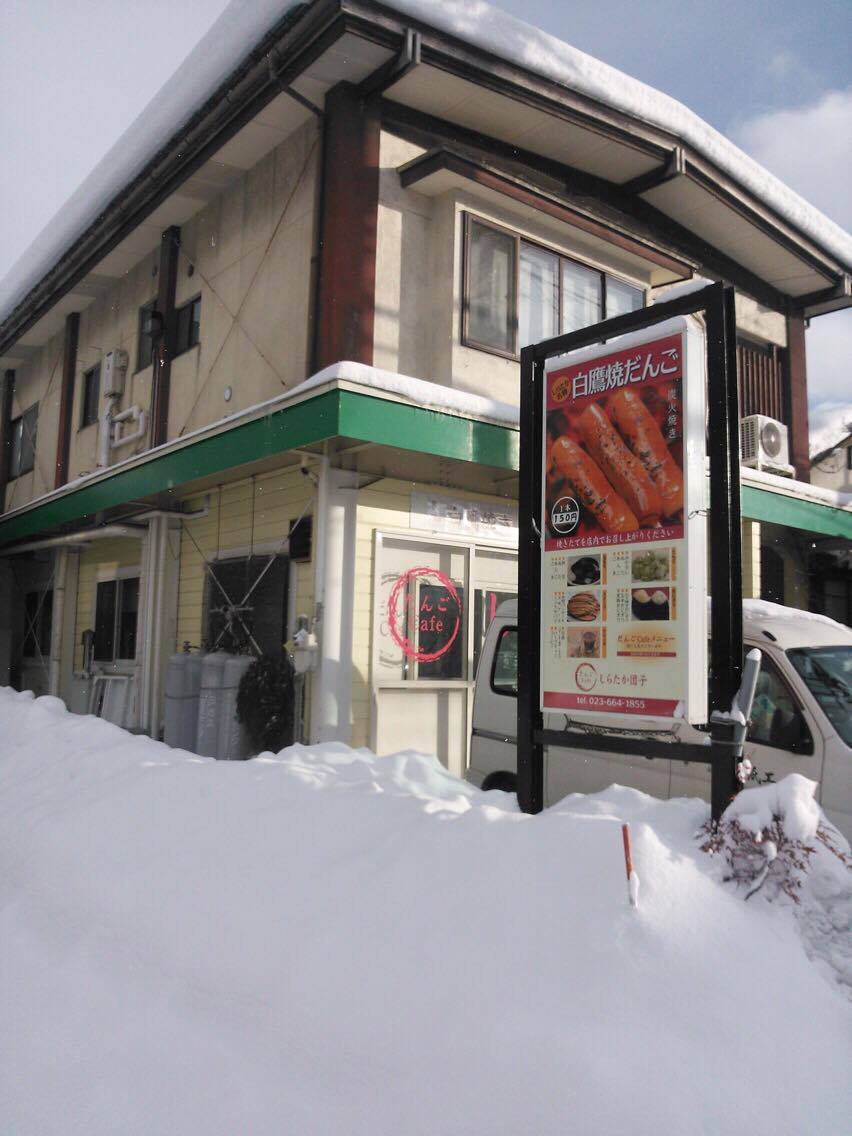 Where is Shirataka Town? ?
Shirataka Town, also in the title, is located in the central area in Yamagata Prefecture with a population of 14,351 people (from Shirataka Town's official website) as of January 1, 2017. It is also famous as the largest producer of safflower.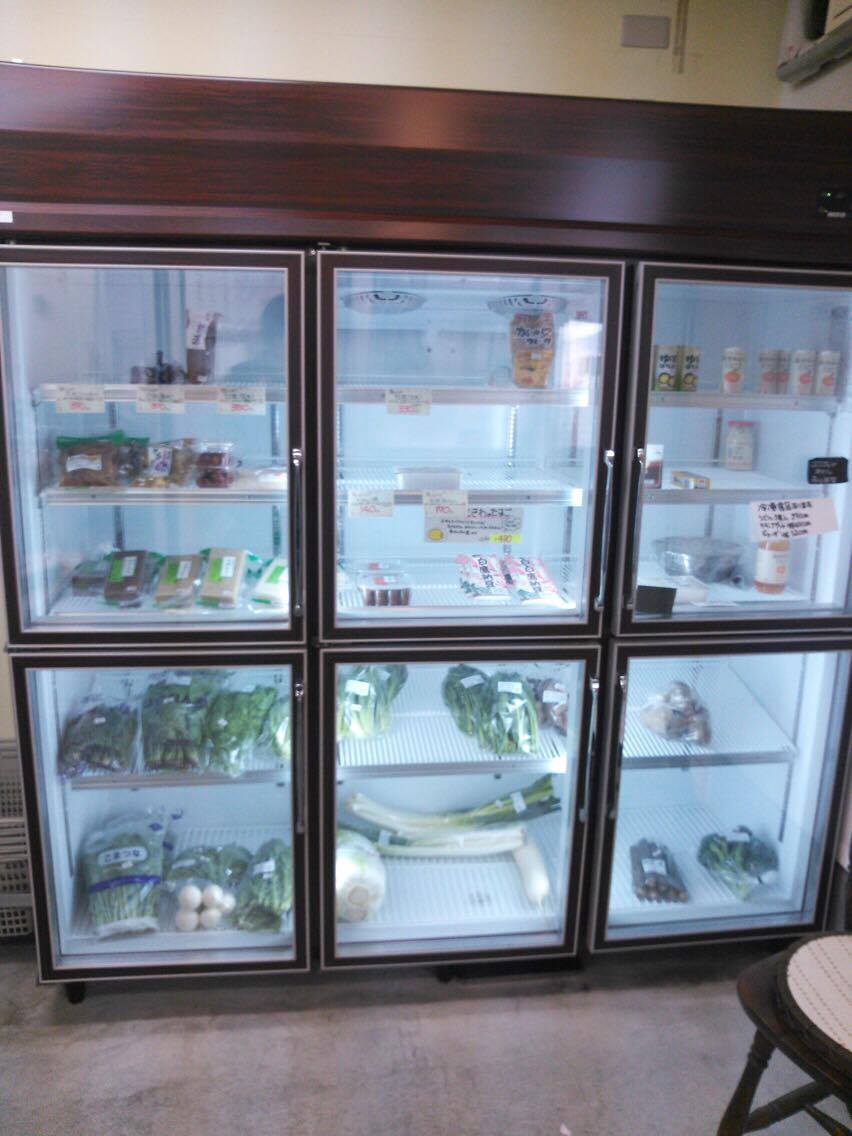 Not-round-dumplings?! "Shirataka dumpling"
Dango(dumpling) literally means a round or sphere shape in Japanese. However, dumpling in Shirataka-cho, Yamagata Prefecture are not in round shape; It's shaped like a bar. So, this time I went to the shop called "Dango Café Shirataka dumpling" which sells the Shirakata town-style-dumplings in Yamagata city. Inside, there is a café space that you can relax while eating. The mixture of the saltiness and the sweetness makes the perfect combination, and make you want to eat forever! What is more, they also sell products and vegetables from Shirata town which is perfect for souveniers!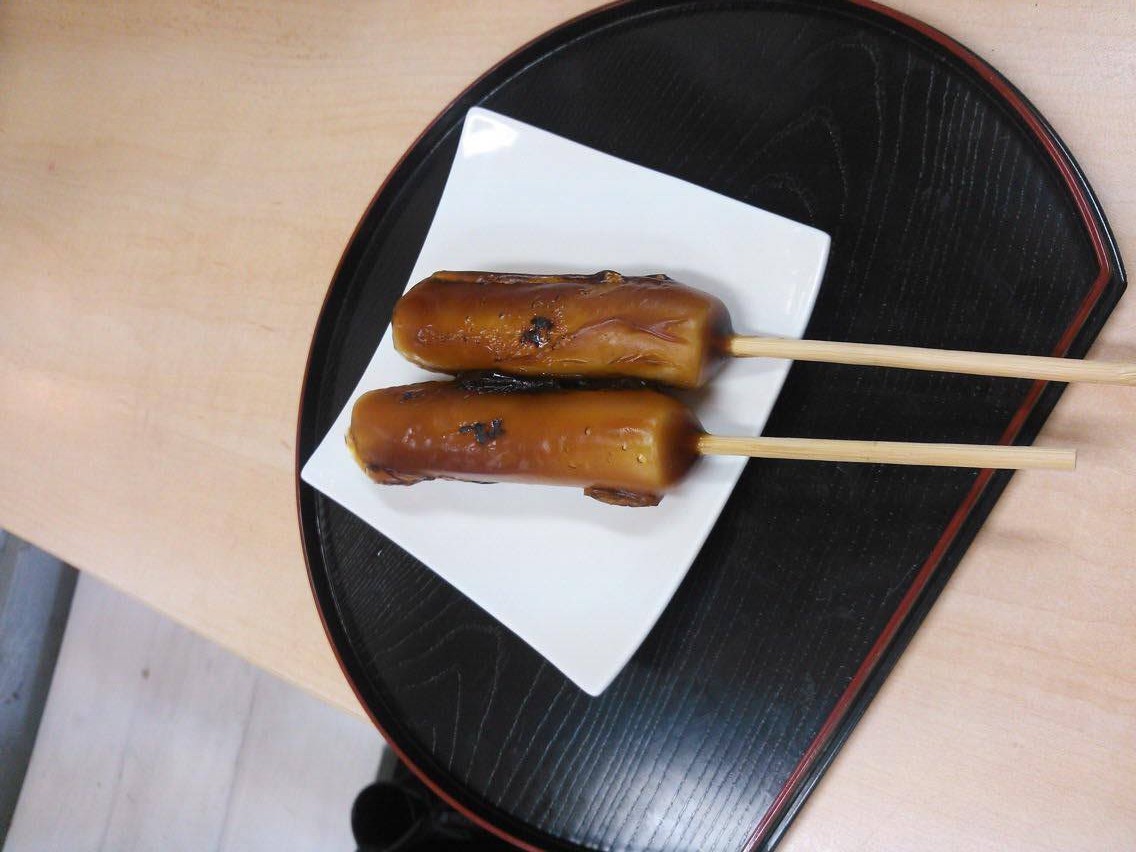 Summary
 This time I only introduced Shirataka dumplings, but other than that, you can also enjoy the  Namamochi(rice cake), Amazake(Sweet sake), pancakes made of brown rice etc.! When you come to Yamagata City, I definitely would like you to visit "Dango Café Shirataka Dumpling". And I would like you to know more about Shirataka Town.
Get detailed map and homepage from here!