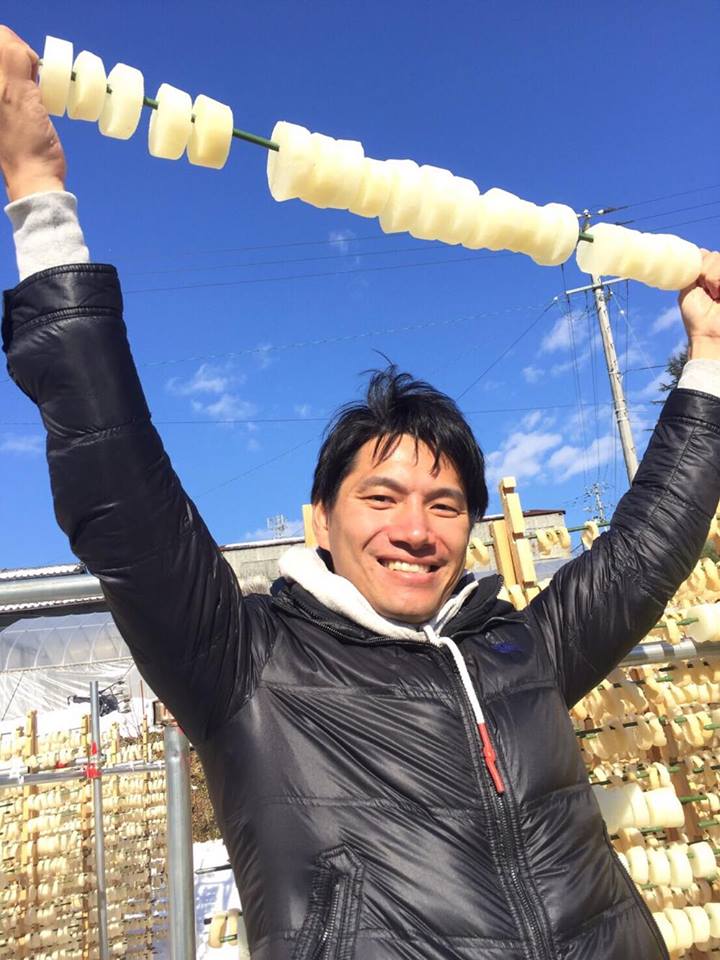 Today we will introduce you the special product of Marumori  town in Miyagi prefecture.
We headed to Marumori from early morning to experience the production of "Heso  radish".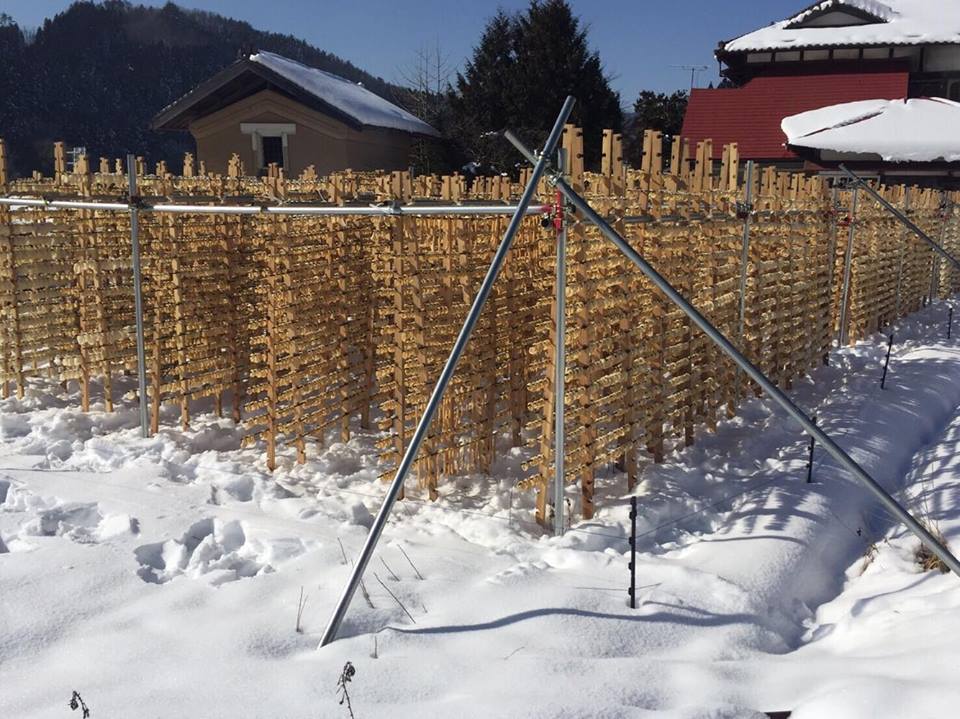 First, we washed the harvested radish from last year of December, then cut them into round slices at 2.5cm intervals after peeled.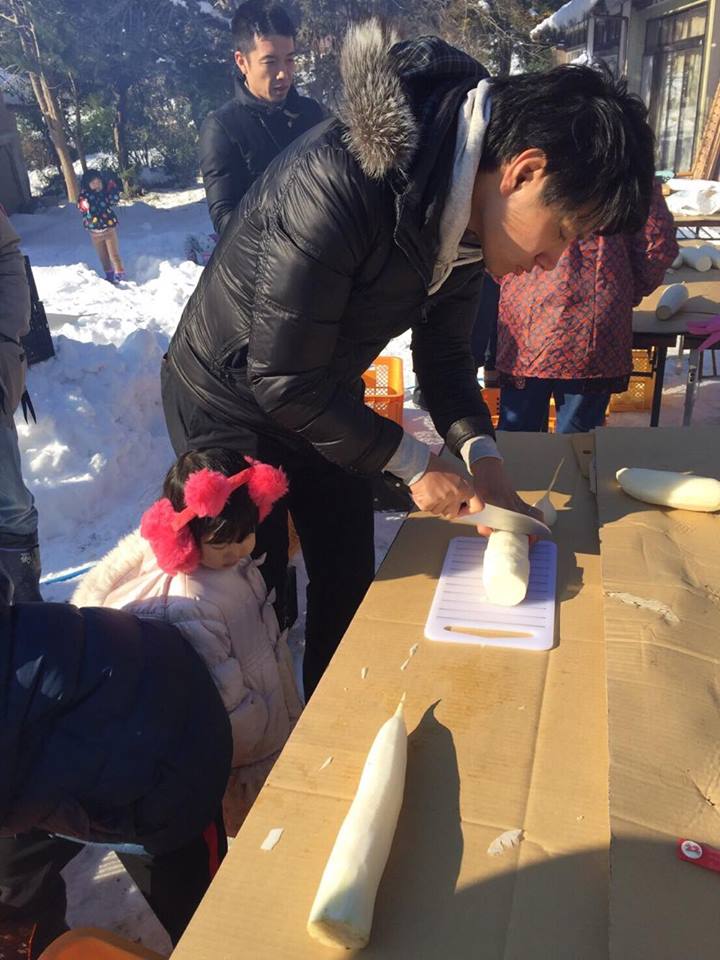 After that, boil it in a large pot, and then stick them to the skewer one by one.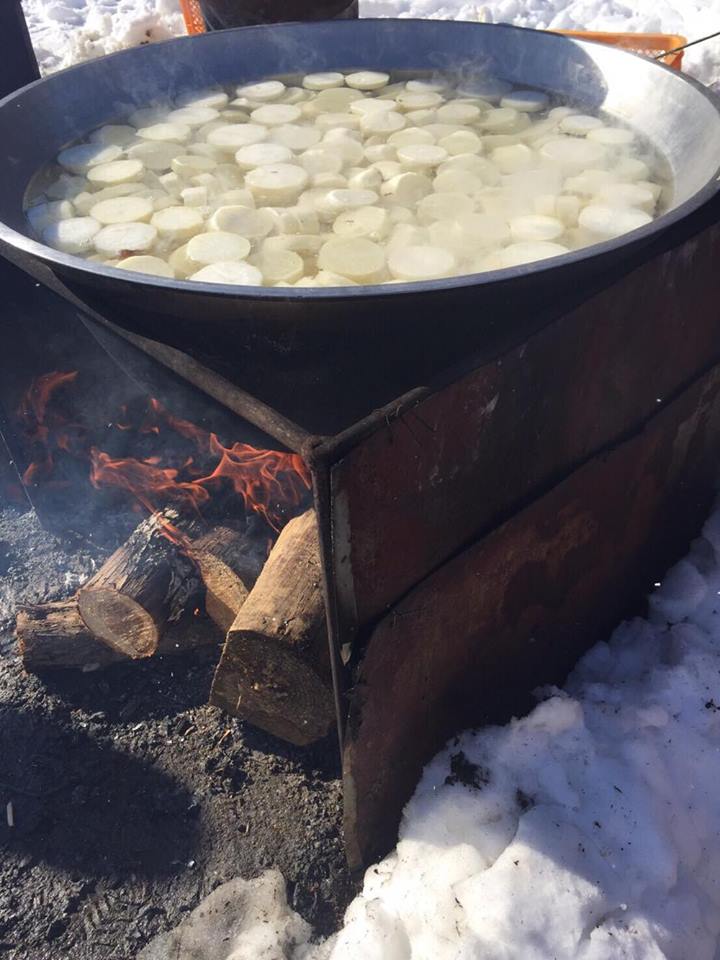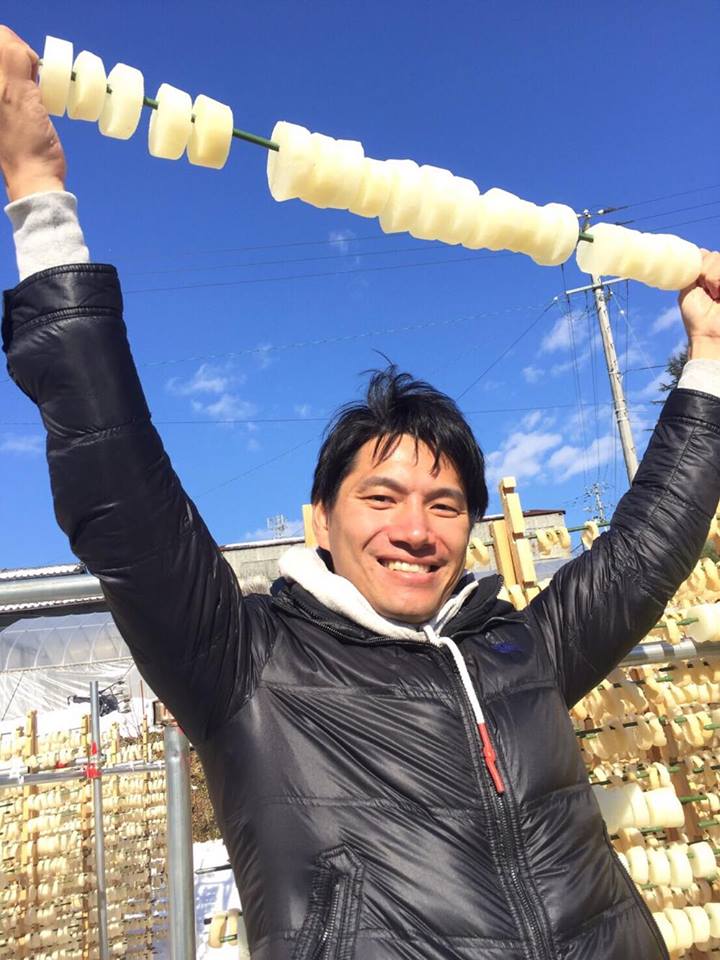 We arranged the skewer and put them into lines, hang them for about a month until they get dried. Finally, the golden "Heso radish" is completed.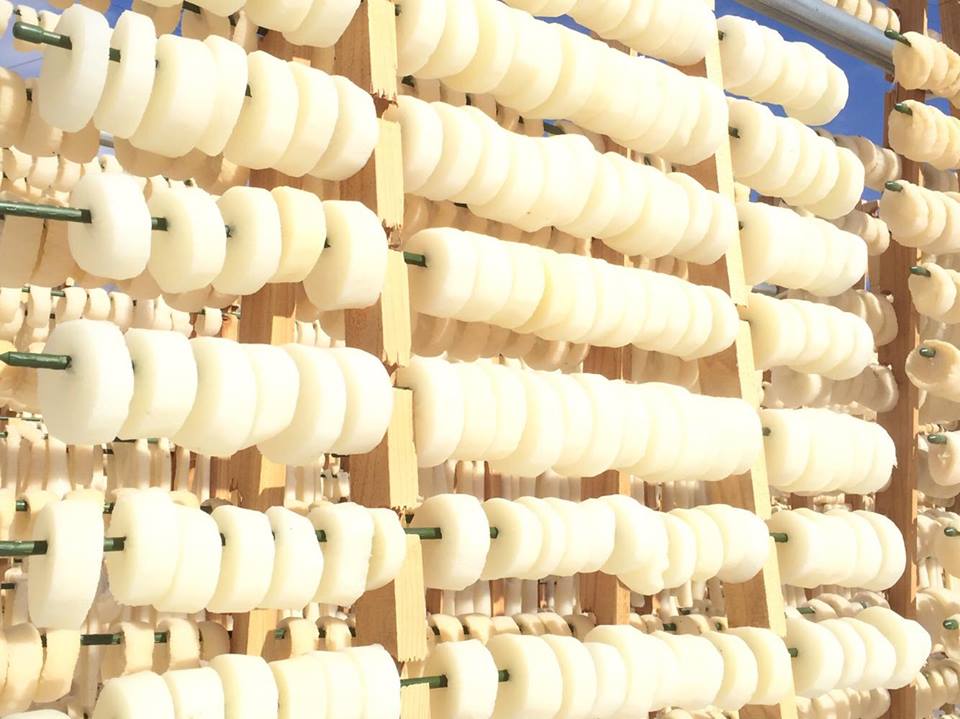 So, why are they called " the belly button radish"? It comes from the shape after they are dried; The hole made from the bamboo skewer looks like a belly button. It is also called as the " frozen radish" since they are dried during the freezing winter. It also appeared in a popular cooking manga "Kuishingo" and that made it more famous around Japan.
However, since they only produce in limited numbers, it is difficult to buy them. So, some of them are sold in expensive price.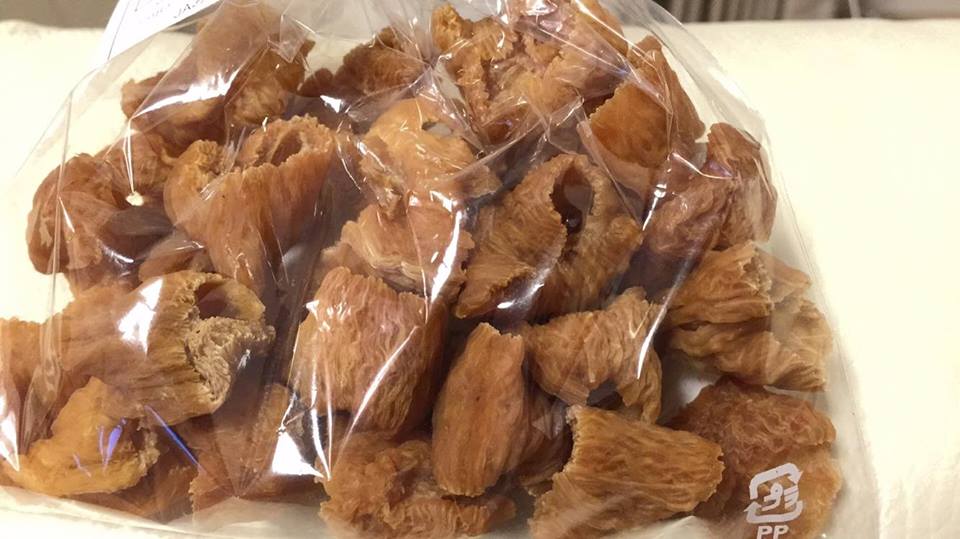 ※JA Sennan market Bought it for 300 yen.
Heso radish can transform into different kind of dishes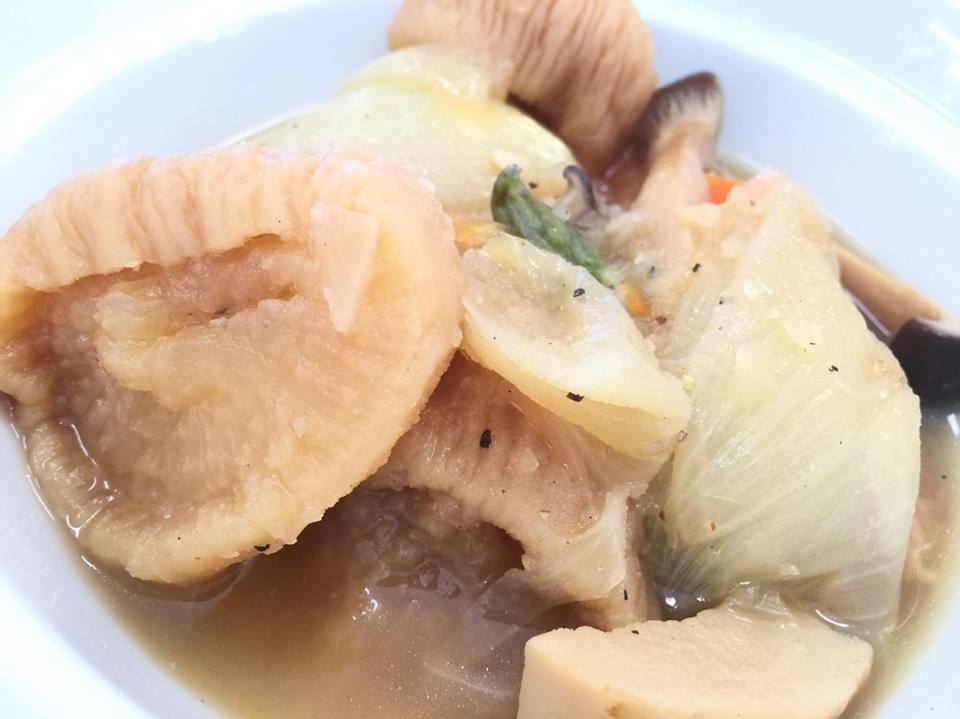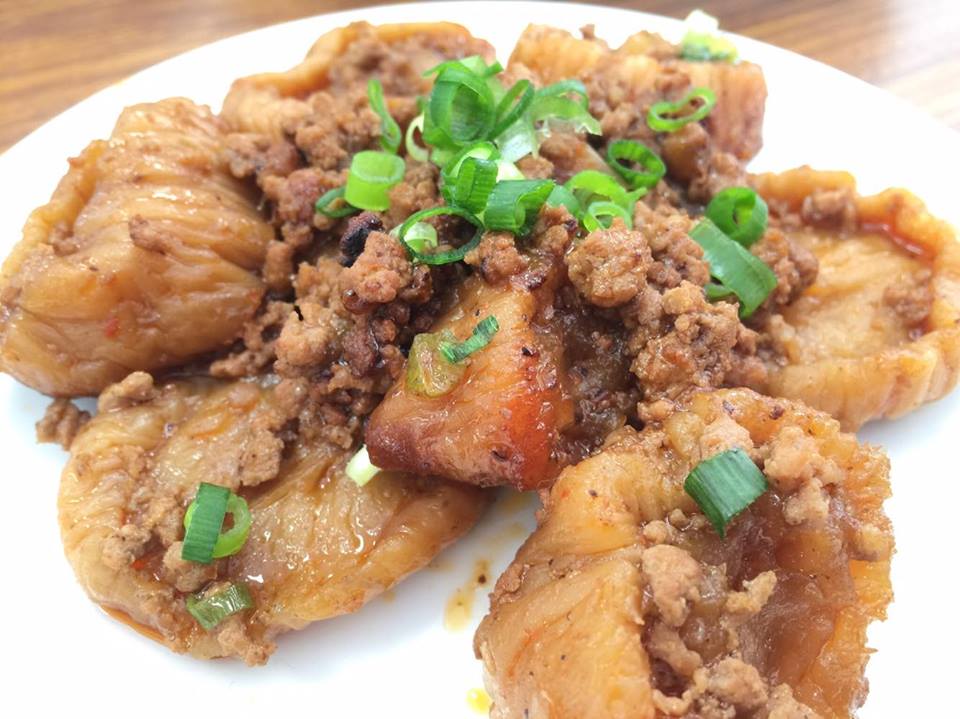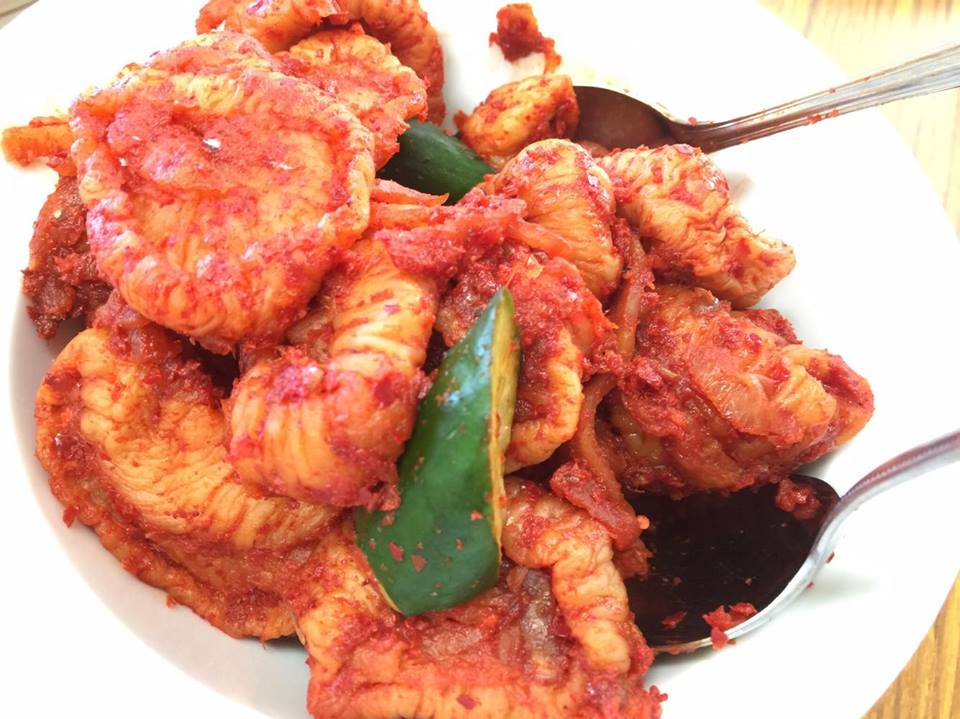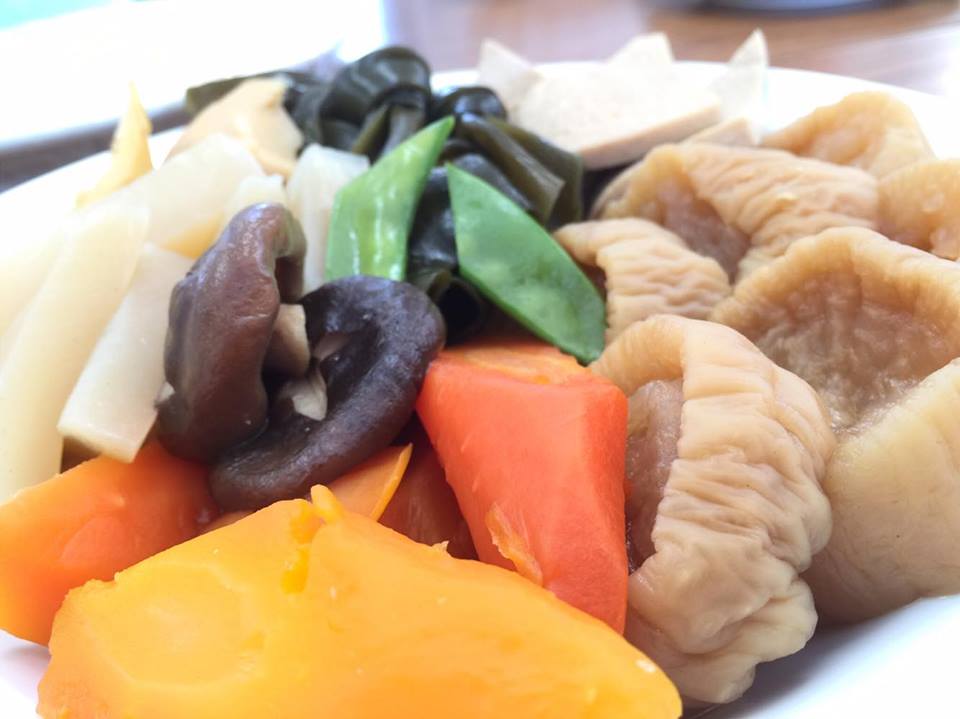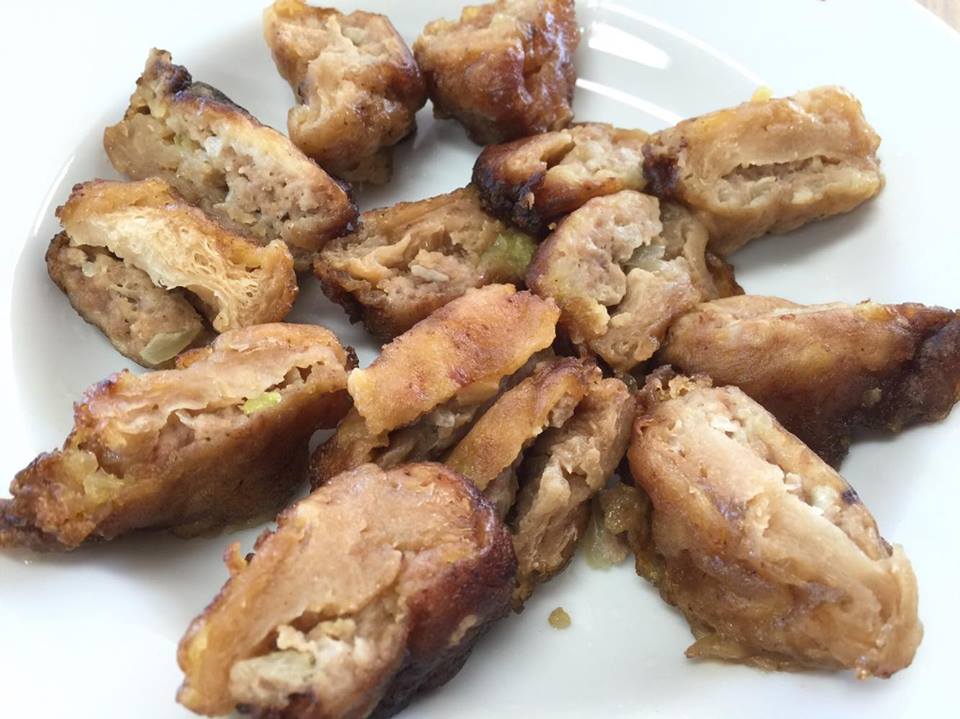 The local people also cooked for us, using the Heso radish, and it really made my day.
The radish experience event is only held once a year, so if you want to participate next year, follow our facebook page and get more information about their event!
Facebook page here
Tourist information:Marumori town Hippo area