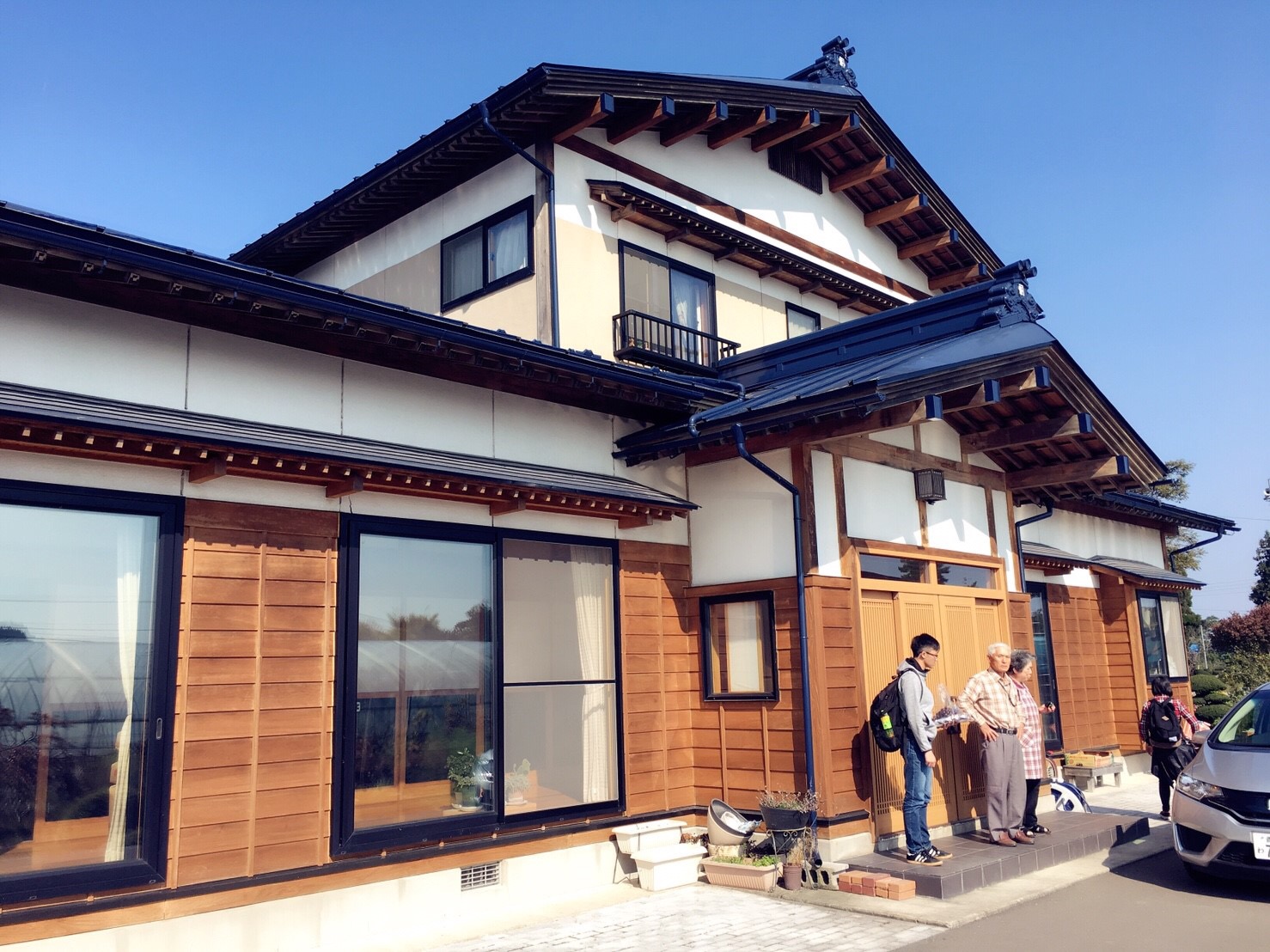 It's usually a given that for foreign tourists, experiencing daily "Japanese" life is something that's on their bucket list. However, most tourists will be hard pressed to do this when they get caught up in the hustle and bustle of big cities and tourist locations. There are places though, where you can slow down your trip, experience daily life and interact with normal Japanese people.
We decided to set off for Towada city, Aomori to do just that and taste for ourselves what staying with a local family is like.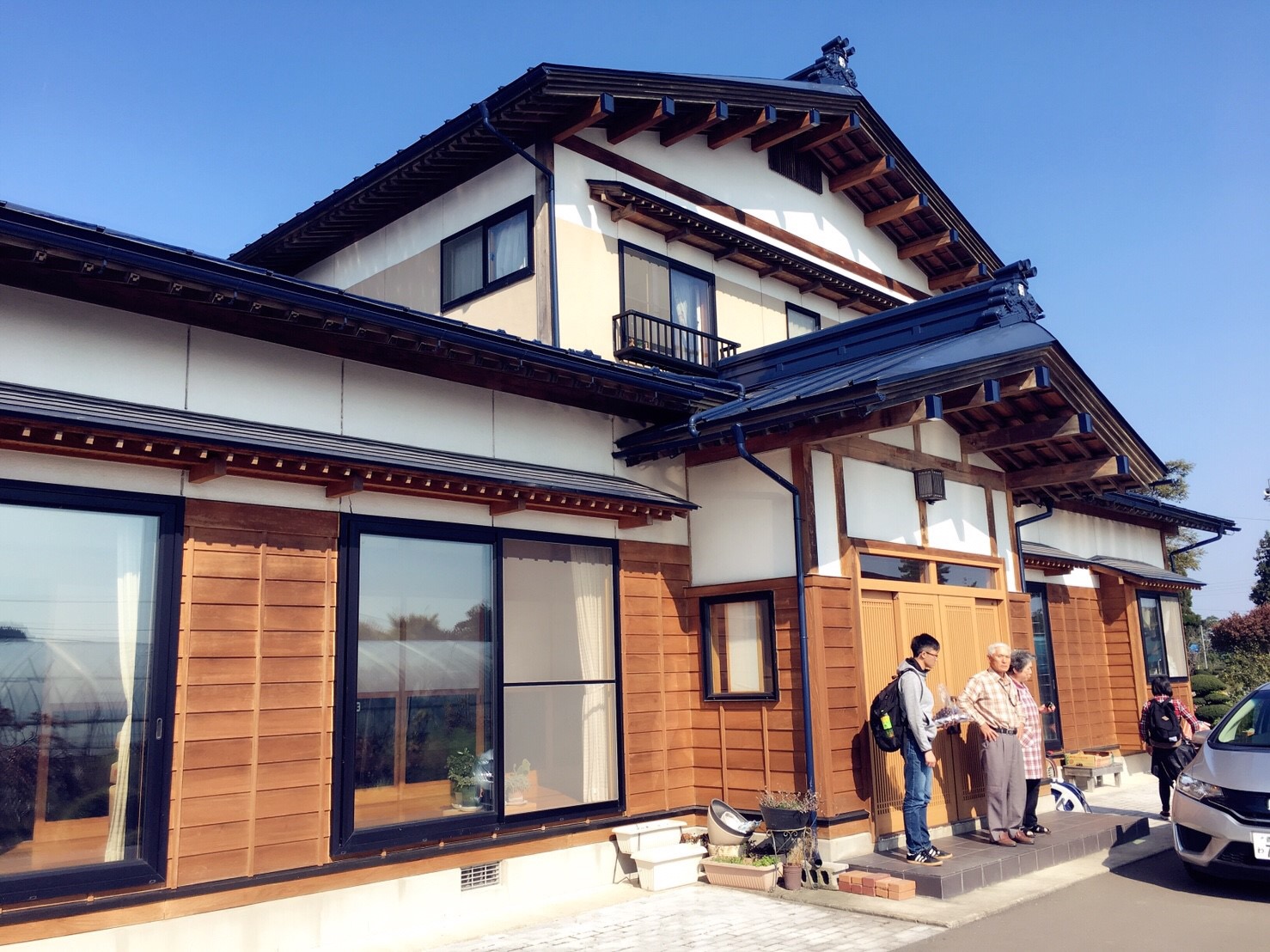 We rented some space in a local hostel run by a Japanese family, along with other foreign tourists. The house was located near various vacation spots like Towada Lake and was nestled amongst the rural farmlands. The house was also quite large, with old traditional architecture which put us in the mood!
Familial Hospitality
The wife of the family fed us breakfast, lunch and dinner! It was a different feeling than eating Yoshinoya or Japanese fast food everyday! You're able to experience dishes that are unique to Japanese families!
Farm Work
As with most rural homestays, the real kicker is participating in farm work. If you're a traveller that enjoys getting down and dirty, this is definitely something for you to try. Especially when harvest time comes around!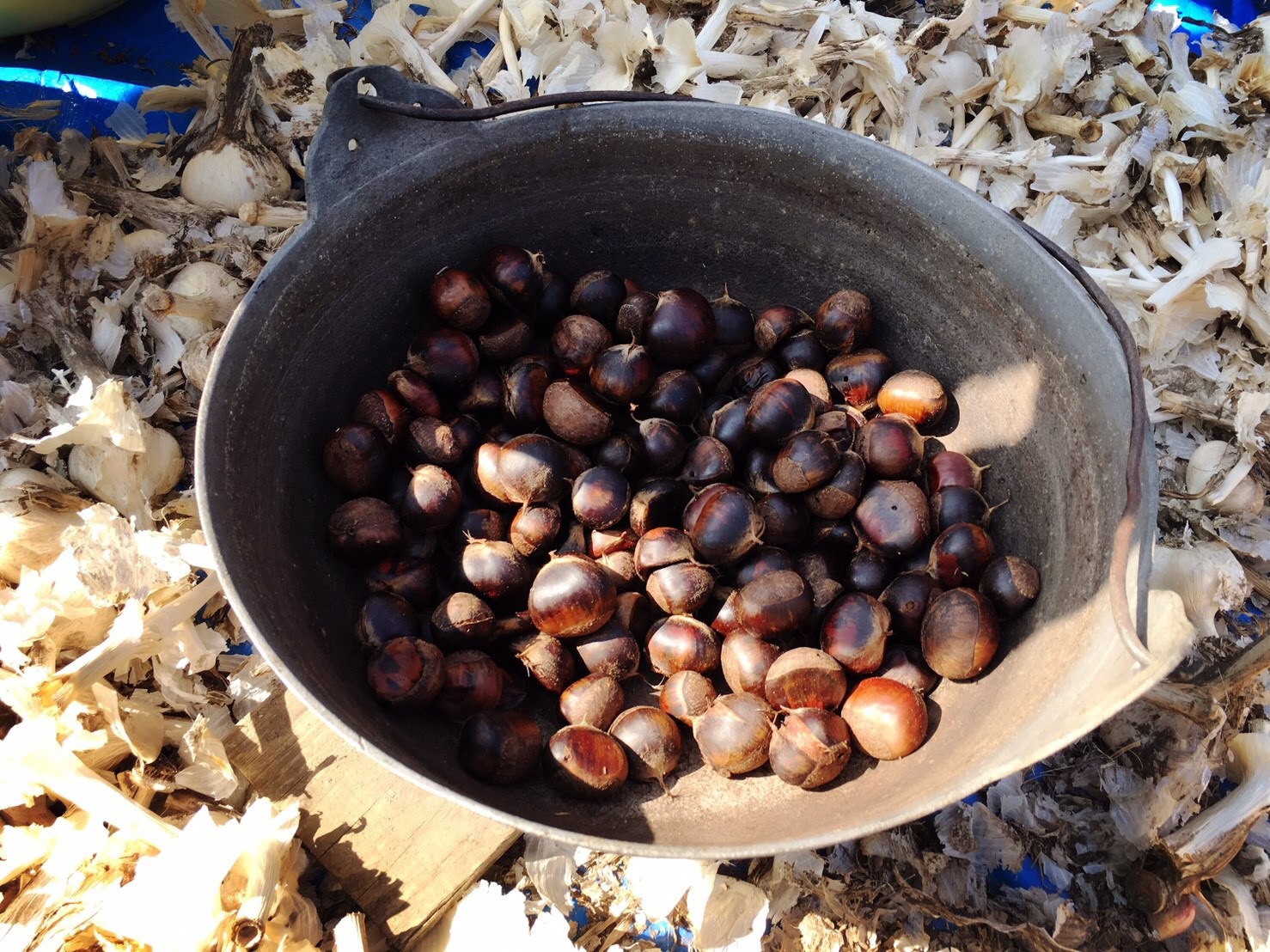 Summary
When visiting Japan, people tend to get bogged down in the traditional tourist locations. But if you really want to experience Japan as Japan, try visiting the Tohoku region and booking yourself a homestay. It'll definitely be a memory you never forget.
Reservation Method for the Featured Location:
Call Towada-shi, Aomori Prefecture Phone:  017 (623) 5111
Price
8000 yen (Prices will go up and down depending on the number of people)
MAP