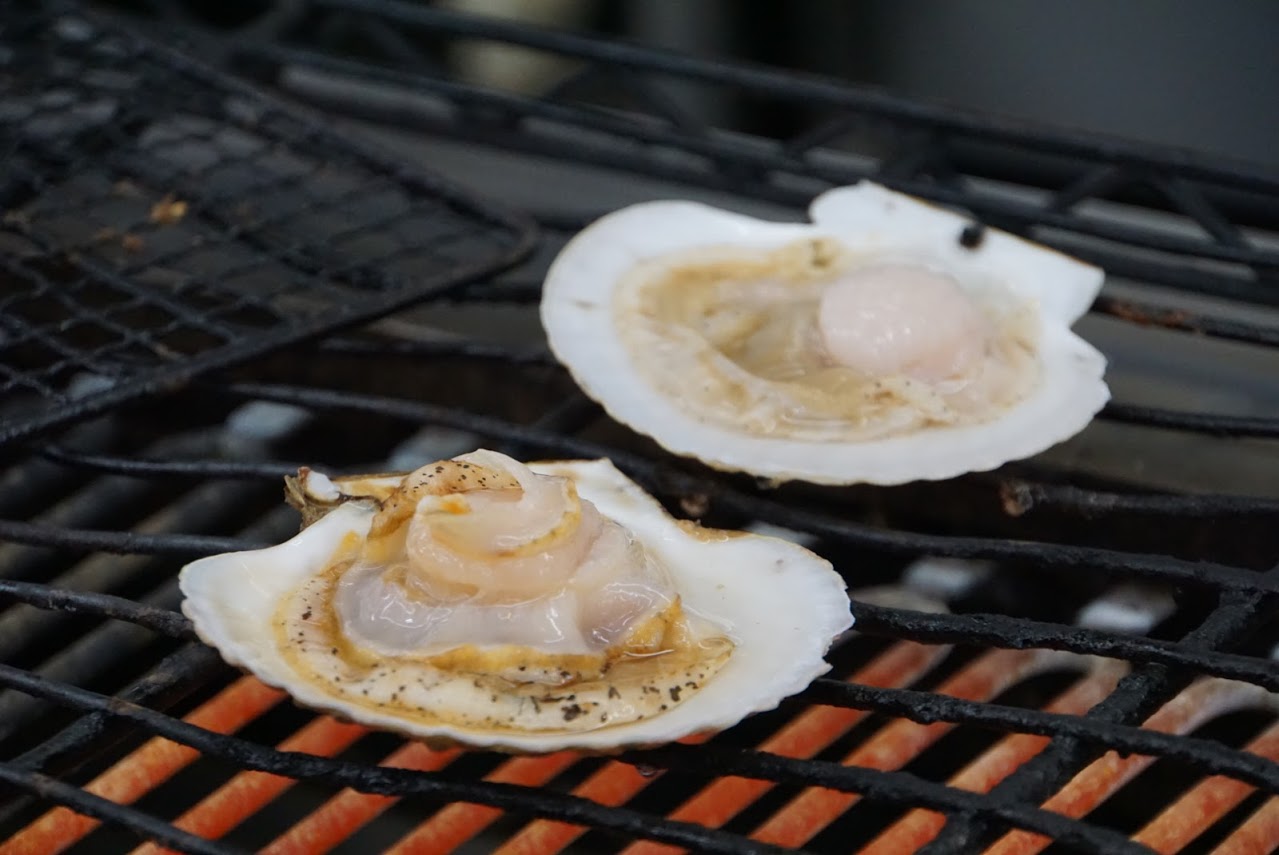 Japan loves its seafood, but as a foreign tourist in Japan it is a bit difficult to experience these things. However, in the Northern prefecture of Aomori there is a small shop fittingly called "Hotate Goya" (Scallop Hut) which lets visitors experience fishing for scallops!
Hotate Hut!
The store is located only 3 minutes away from Aomori Station. Just look for the little sign!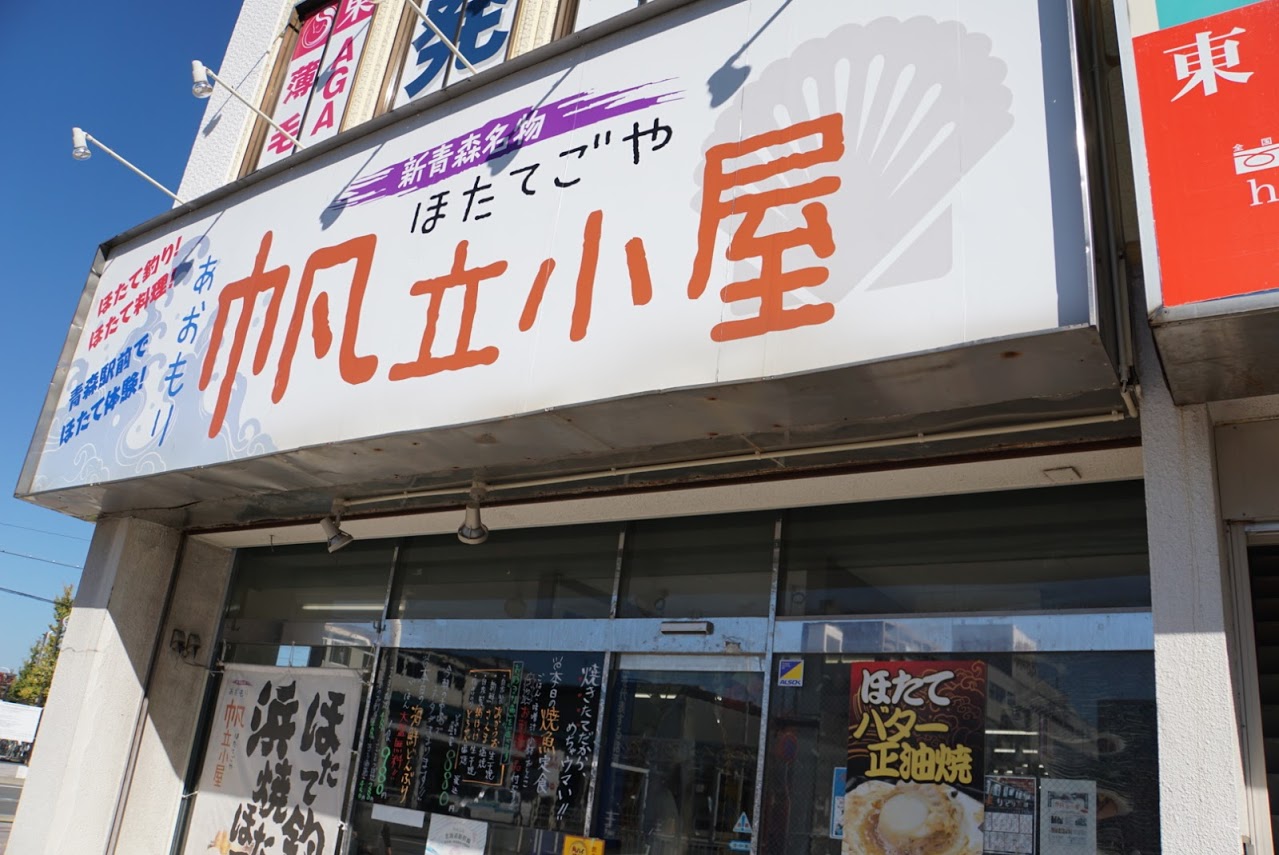 Fishing scallops, isn't as difficult as fishings their fellow lively sea creatures is as scallops don't move particularly much. But the experience is still very interesting!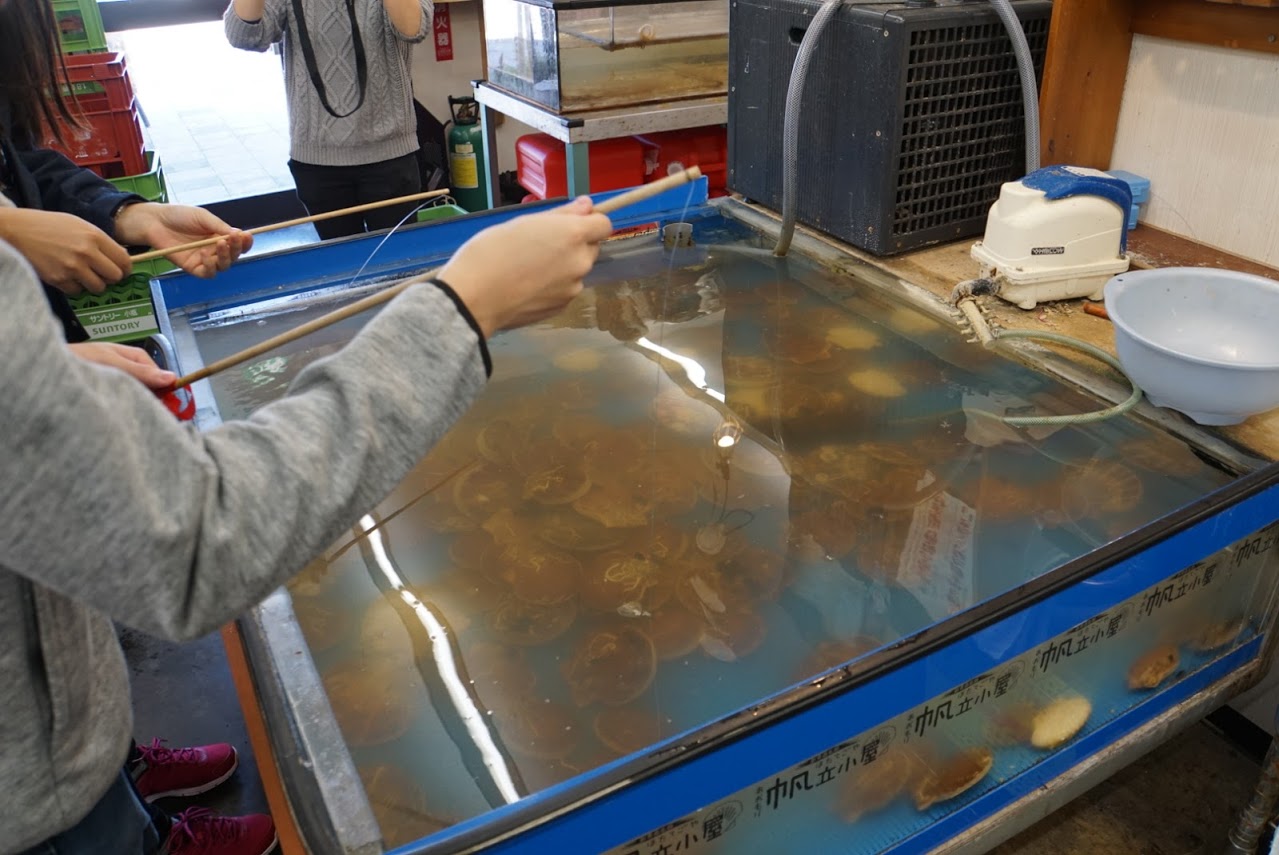 After a quick explanation by the staff, visitors are free to fish and can catch as many scallops as they can within 3 minutes! But if you're one of those people who isn't exactly confident in your fishing ability you are guaranteed at least 2 scallops!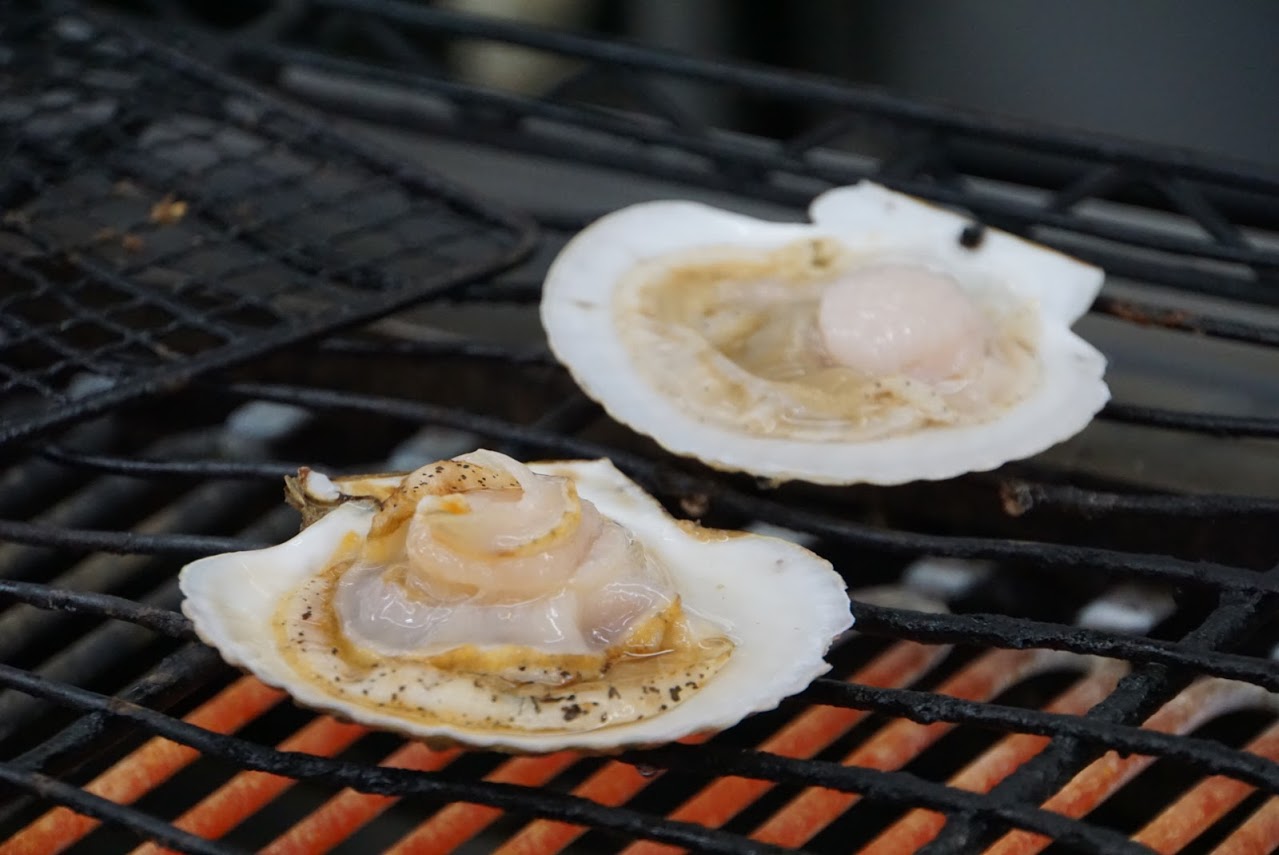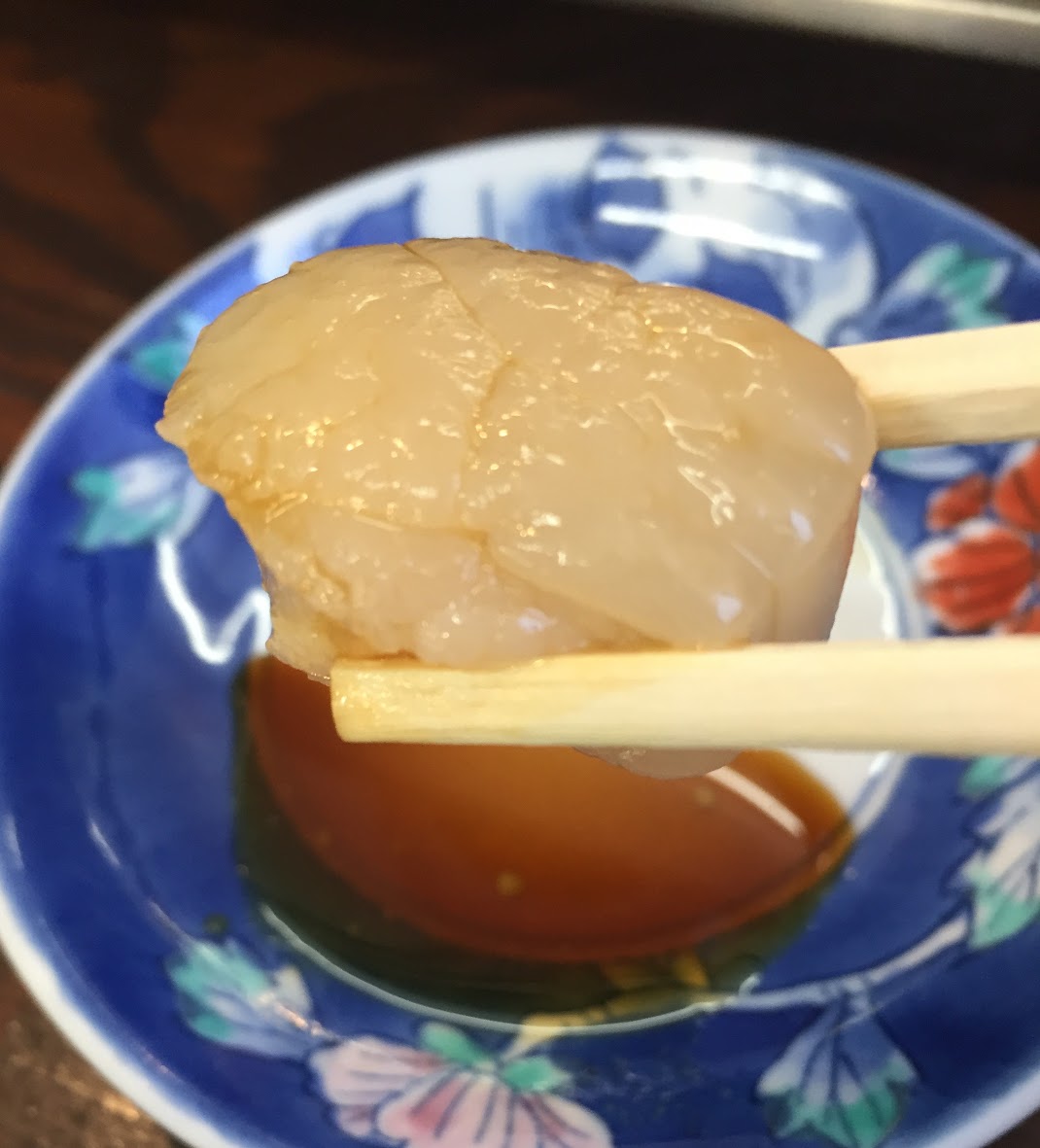 After you catch your scallops, the store will prepare them in three ways for you! Raw, Sauteed, or Buttered!
Summary 
Make sure you take a trip to Scallop Hut if you're ever in Aomori! Its a great way to taste the fresh scallops from the ocean, and also have some fun!
]