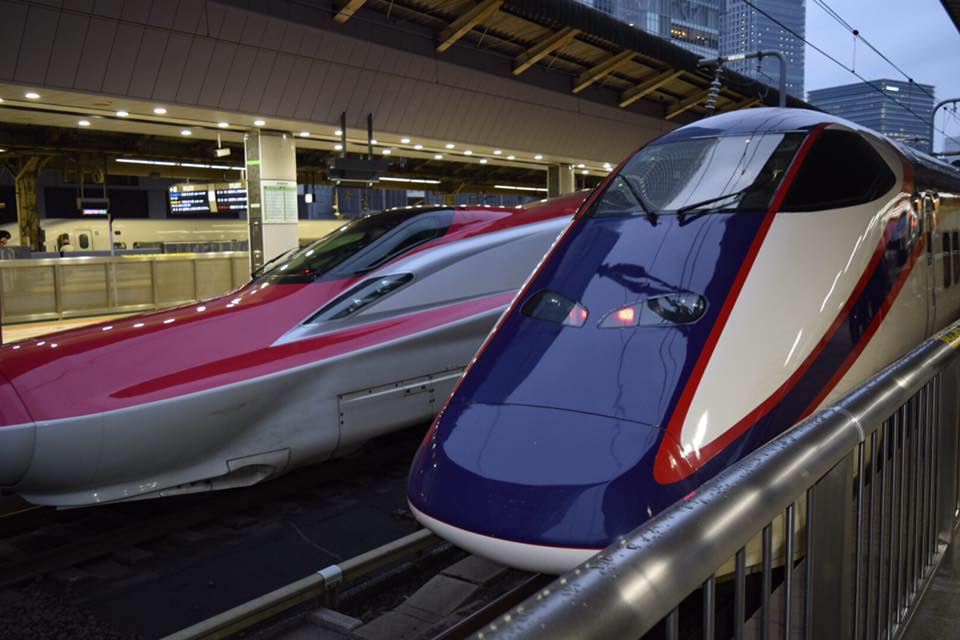 If you've ever ridden on a Japanese train you'll know that they have many great features; reliable, comfortable, clean etc.
And if you've ever taken one of these trains from a large station you will have likely come accross "Eki-ben" or special bento boxes that can only be bought in specific stations and on specific lines.
Since we like trains AND food at tohoku365, we decided to ride the Tohoku Shinkansen line and try and find some unique and tasty "eki-ben".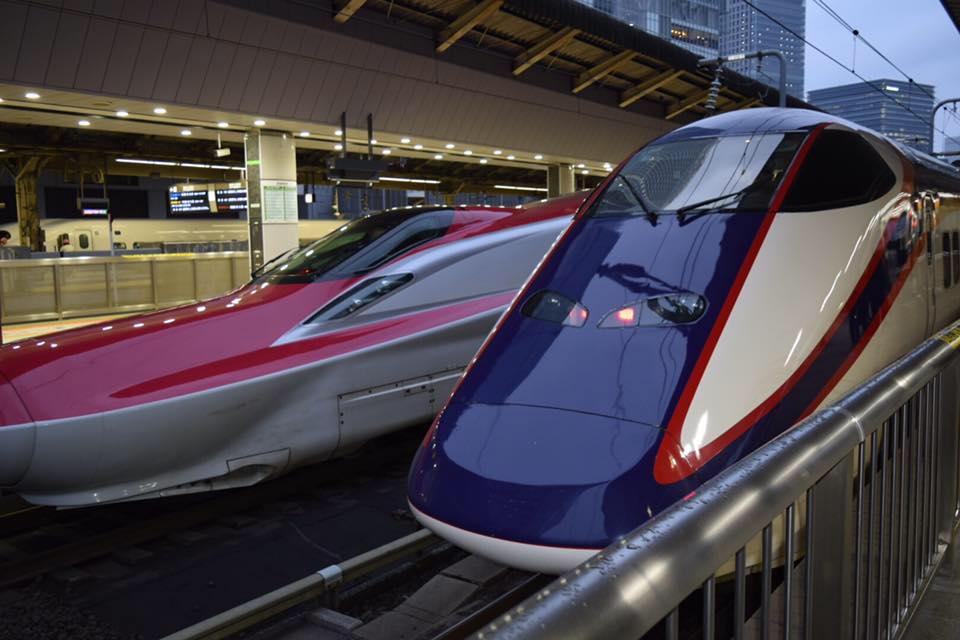 Aobatei Ox-Tongue Burger
Since we took the Shinkansen from Sendai station, clearly there was an "eki-ben" with the cities signature food ox-tongue. 
This take on the traditional food of Sendai turns the meat into a burger; super convenient for high-speed train travel. The staff will even warm it up for you if you ask politely.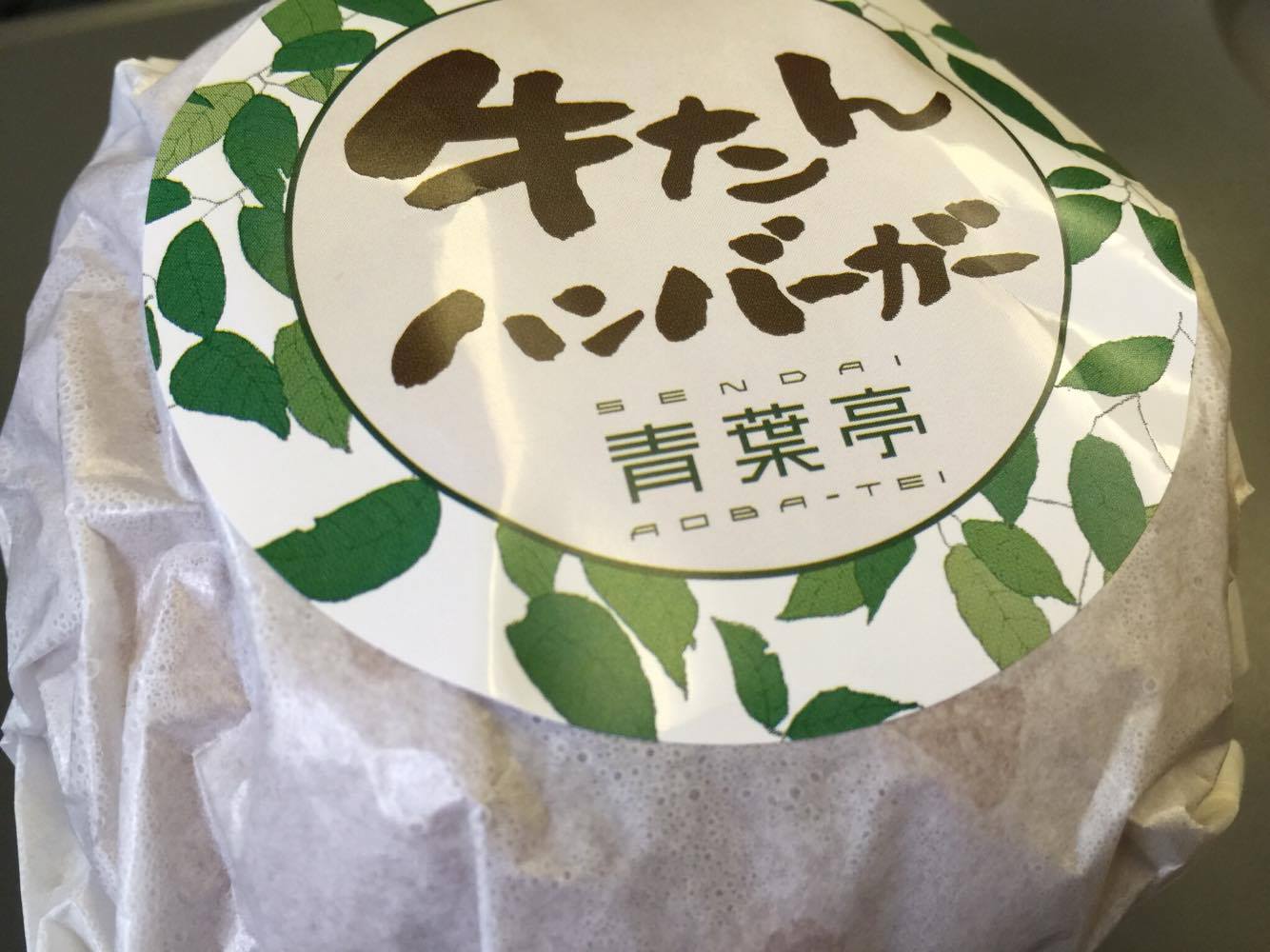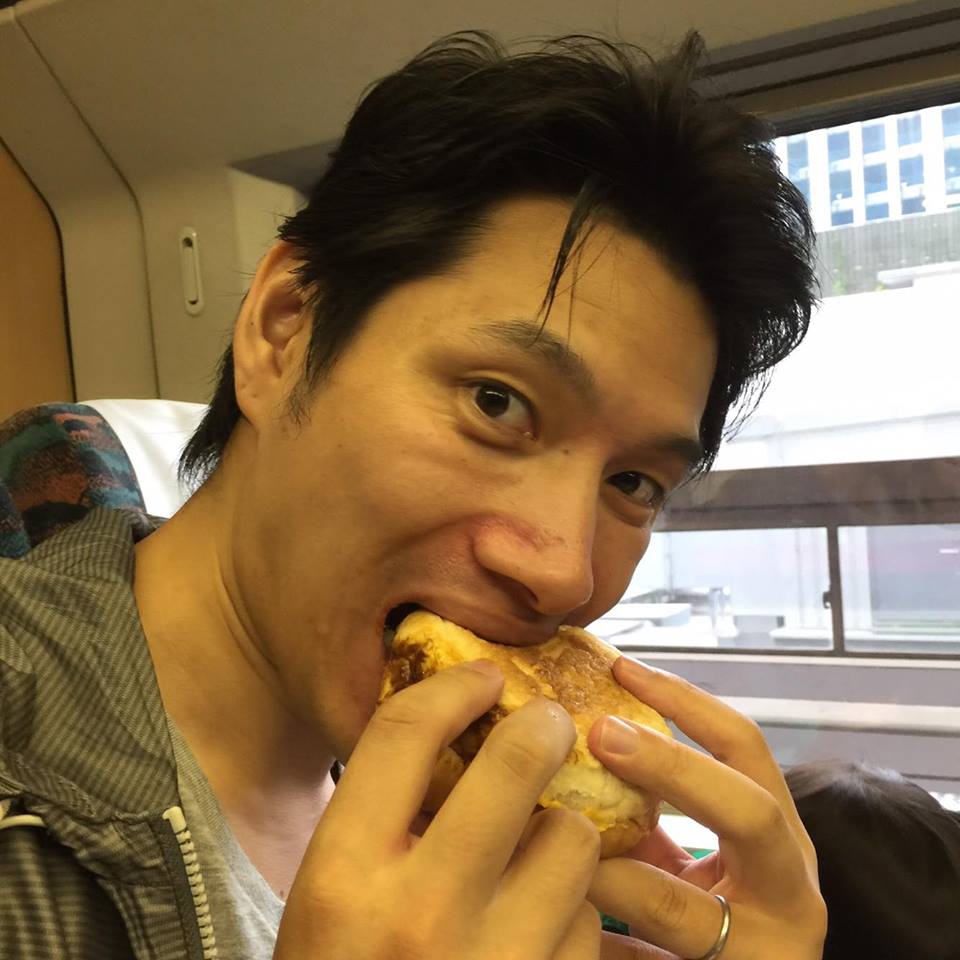 Niku-Sushi is awesome
"Niku-Sushi" (lit. meat sushi) was another ox-tongue speciality "eki-ben" cooked up by the masters at Aobatei. A new take on a traditional dish.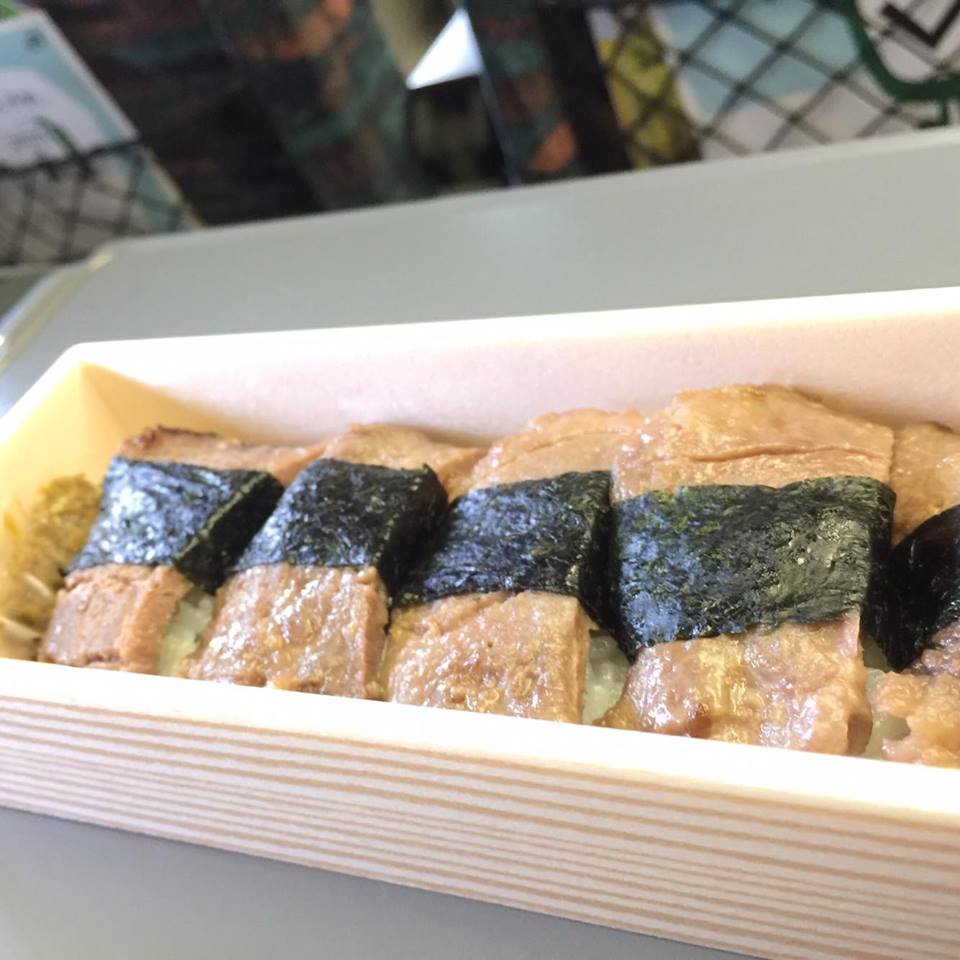 premium Zunda: Tamazawa-Souhonten
After eating salty food, there is nothing better than sweets. Of course, since Sendai is also famous for zunda deserts, there was a special item for sale on the shinkansen as we.. the Tamazawa-Shohonten Zunda ice-cream was a mouthful [pun intended], delicious, and the perfect end to an "eki-ben" meal!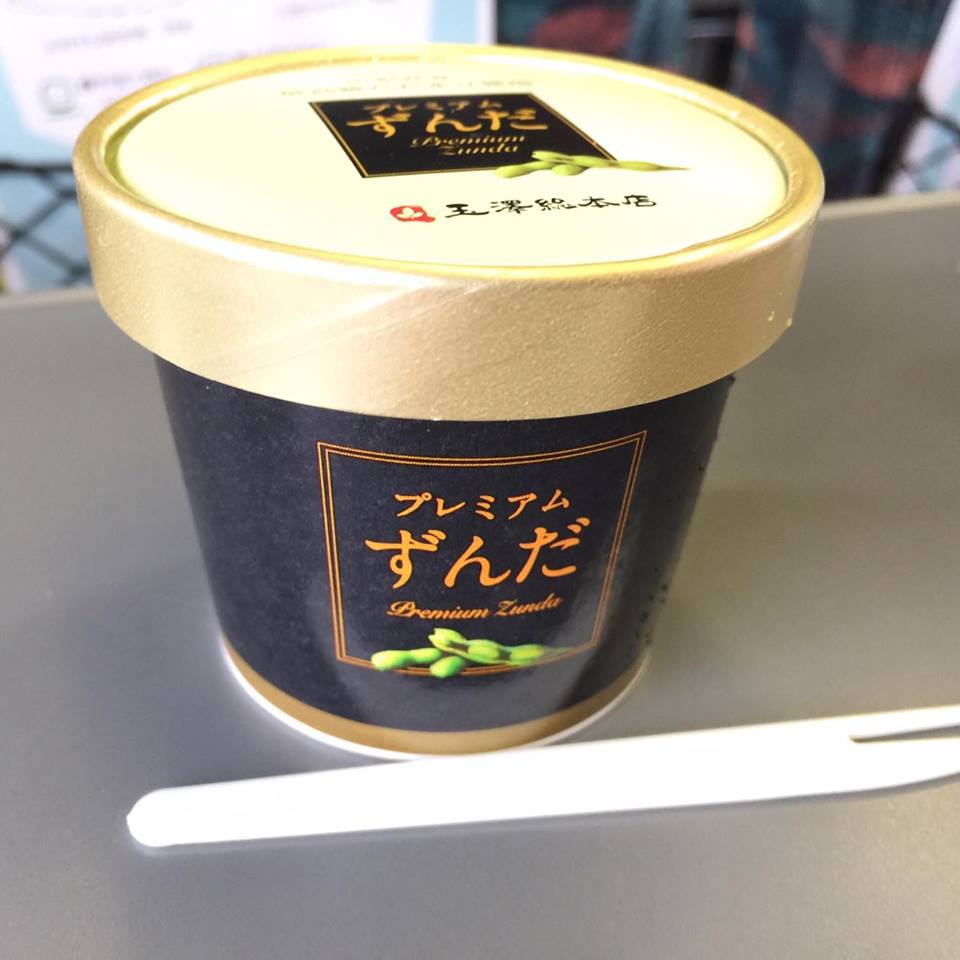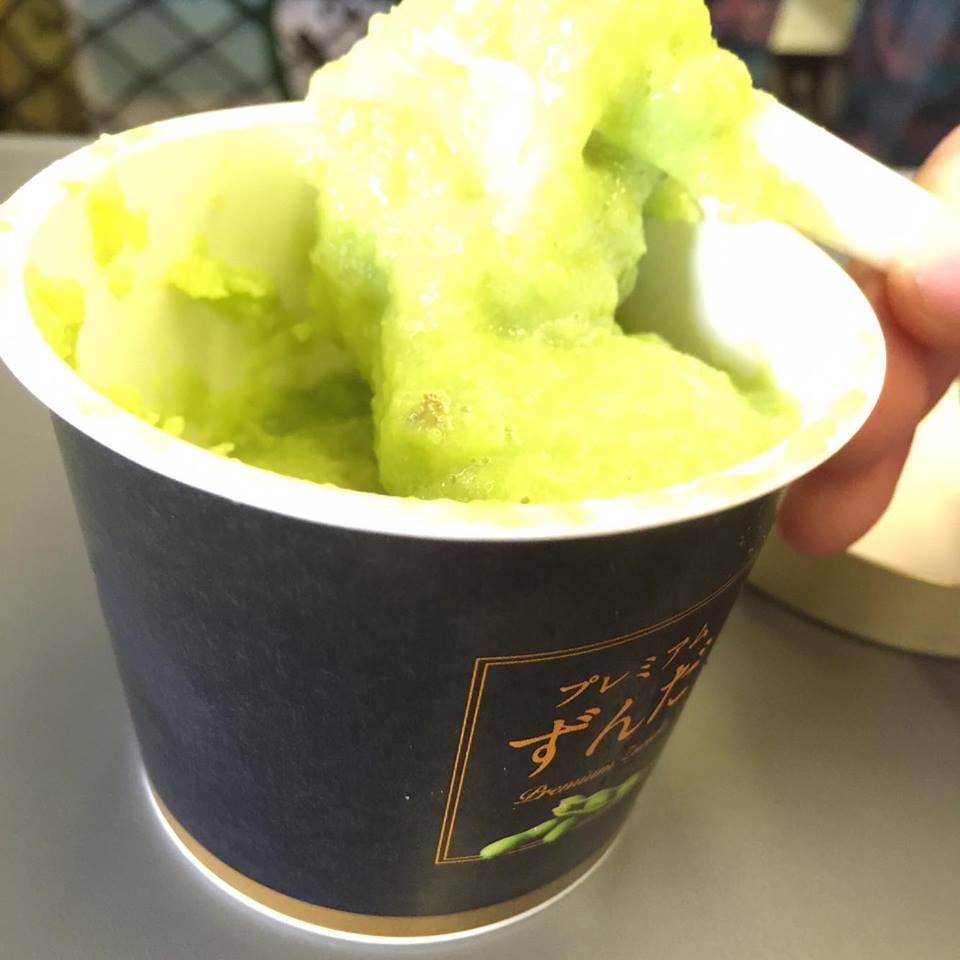 Next time you're on a shinkansen line and find yourself with an empty stomach, try to find some of the special eki-ben available. We barely dented the world of "Eki-ben" with our three choices!