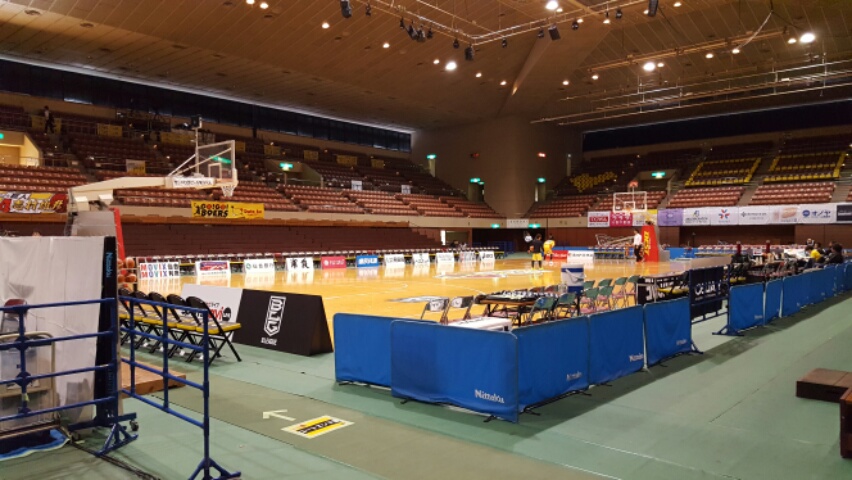 As of September 2016, the Japanese professional basketball scene was shaken up by the merger of the NBL and bj leagues to create the new B.LEAGUE. This obviously ended in some teams moving to the new professional league which follows the American style of franchised teams.
Since Tohoku365's offices are located in Sendai, we decided to send one of our writers to take a look at Sendai's professional basketball team; the Sendai 89ers!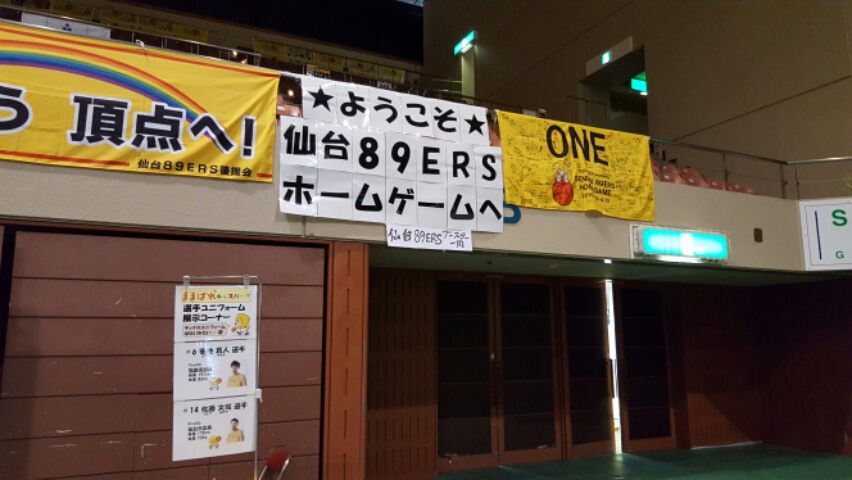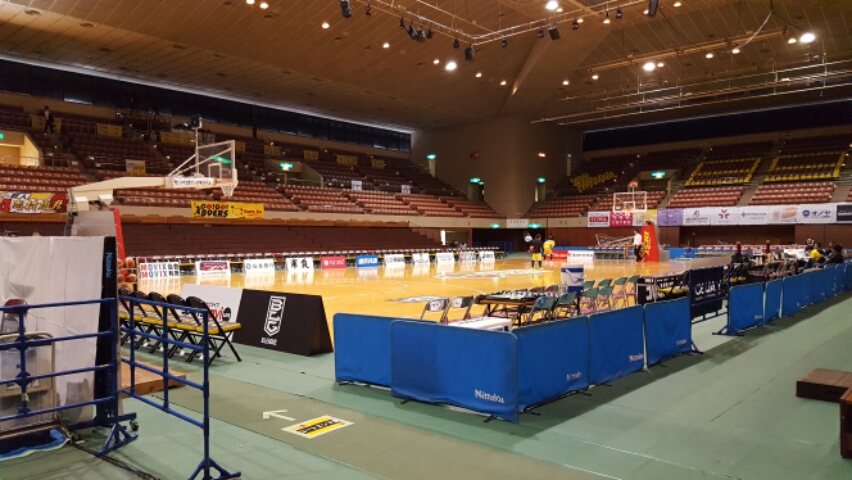 The team, originally founded in 1989 (hence the name), has been around for a while and until recently was one of the best teams in the Eastern division of the bj.league.
While the team does travel around the country, they often hold games in the stadium in Sendai so if you're into basketball, or just need a change of pace from the life of Japanese baseball, why not check them out when they're in town.