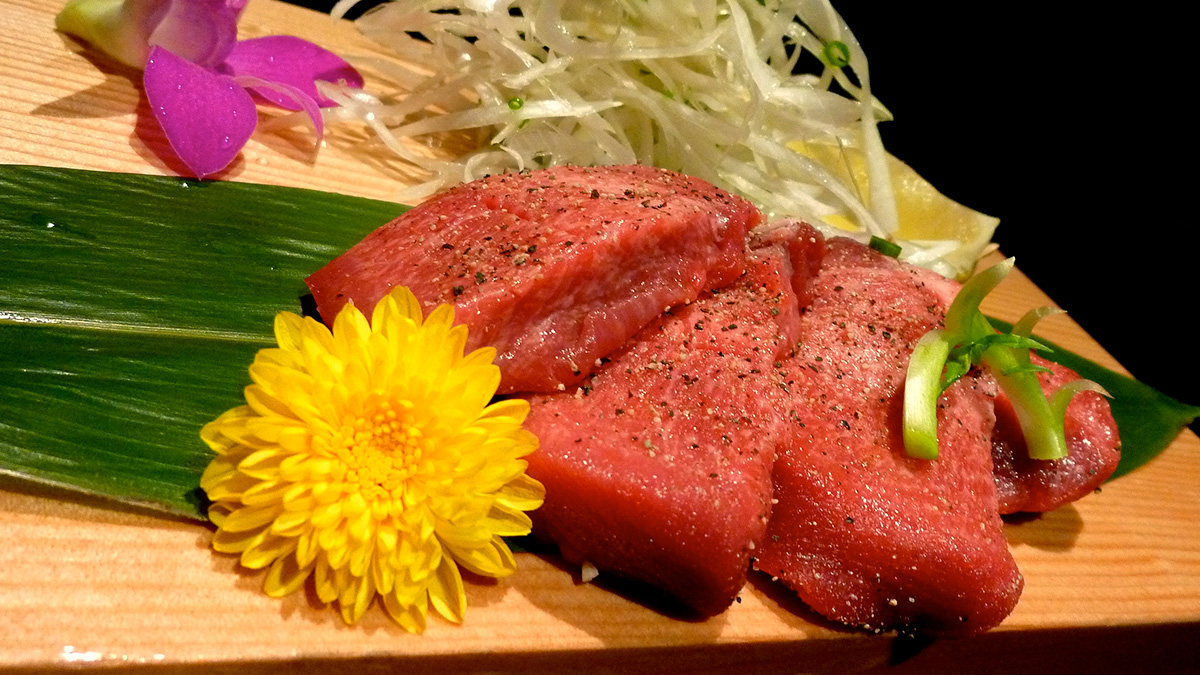 Japan, long held as a gastronomers wonderland for it's interesting takes on foreign and traditional cuisine, is also known for it's quality of beef such as the more famous "Kobe" variety and unique "Beef Tongue" dishes.  Sendai, while famous for it's beef tongue, is also home to a rare variety of high quality beef cuts called "Sendai-gyu".
What is Sendai-gyu 
Sendai-gyu is one of the highest ranked beef cuts in Japan and can only be bread by licensed farmers. As such, it costs a pretty penny for this quality.
At Sendai's "Date Nari" they offer a dish called the "Black Date" which means we can try some of this delicious looking "Sendai-gyu". The restaurant itself is also quite high class with a calming atmosphere and music inside.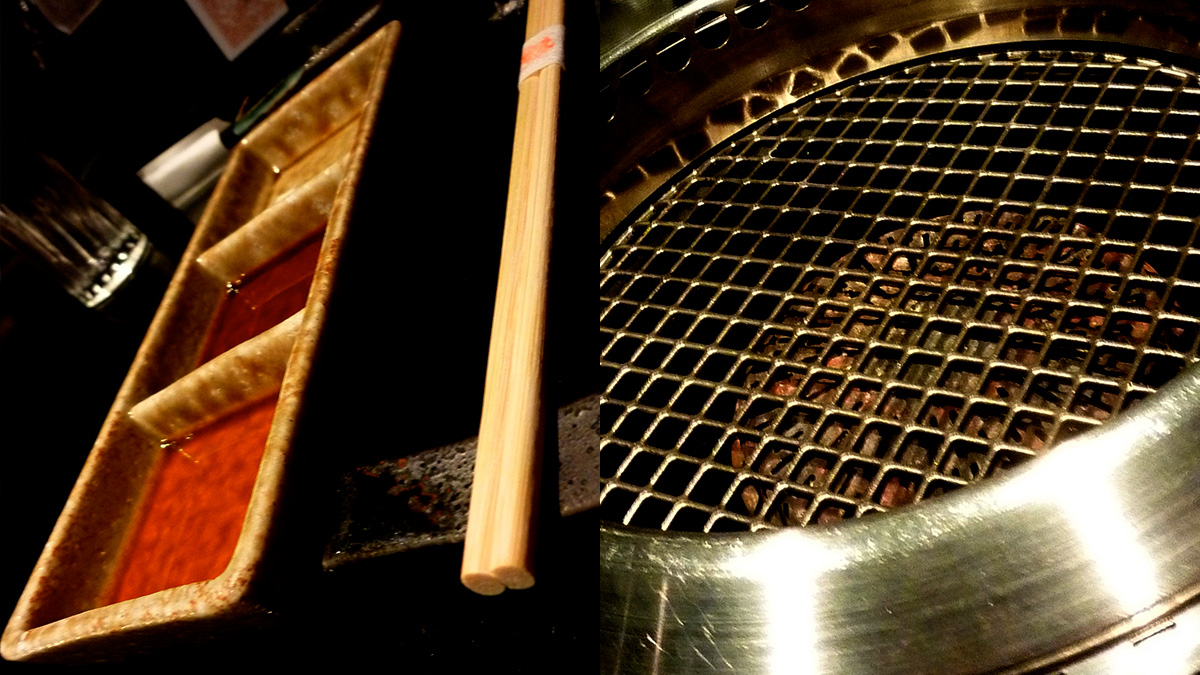 Patrons can expect to have the majority of their beefy fantasies fulfilled at "Date Nari" as they offer many different cuts of beef brought to your table. It's not just limited to beef too. Guests can select from high quality cuts of different proteins like pork as well.  Though, we here at Tohoku365 aren't particularly good at describing these sorts of things to "foodies" so we'll just let the photos speak for themselves.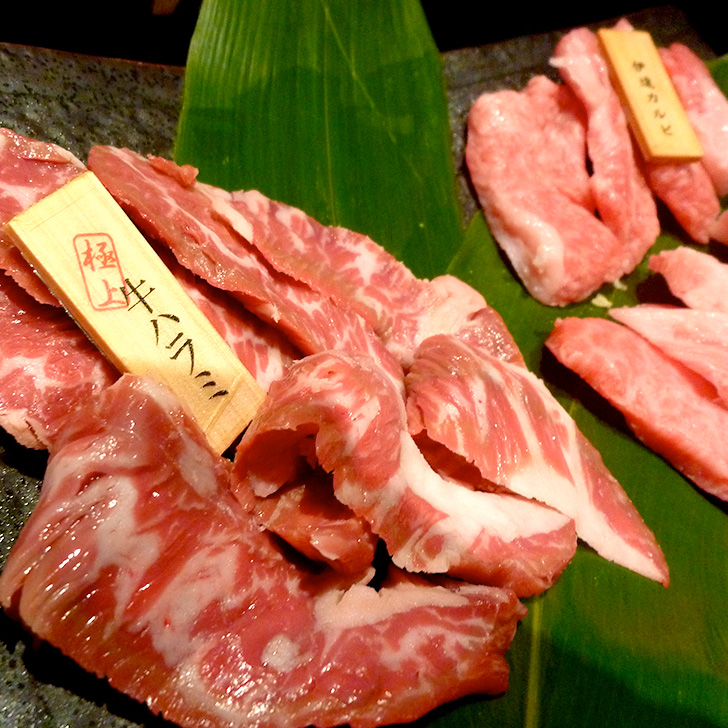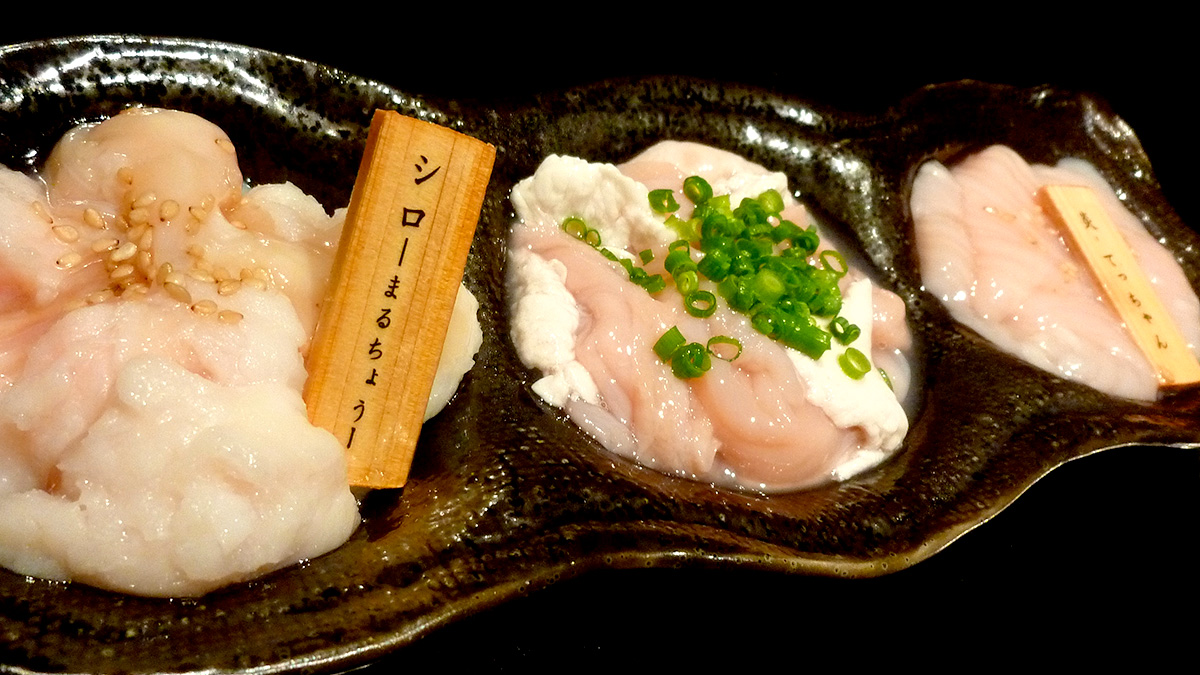 As we mentioned before, it's definitely not a place on the cheap side. But if you value dining like a King (or Queen) and happen to have some money laying around, we recommend putting on some nice clothes, and heading to Date Nari for a nice night on the town. Just make sure to call ahead and make a reservation!
*The course dishes shown above totalled around 10,000 Yen ($90.65 USD) but the store offers more reasonable courses starting at 6000 Yen ($54 USD) as well.
Summary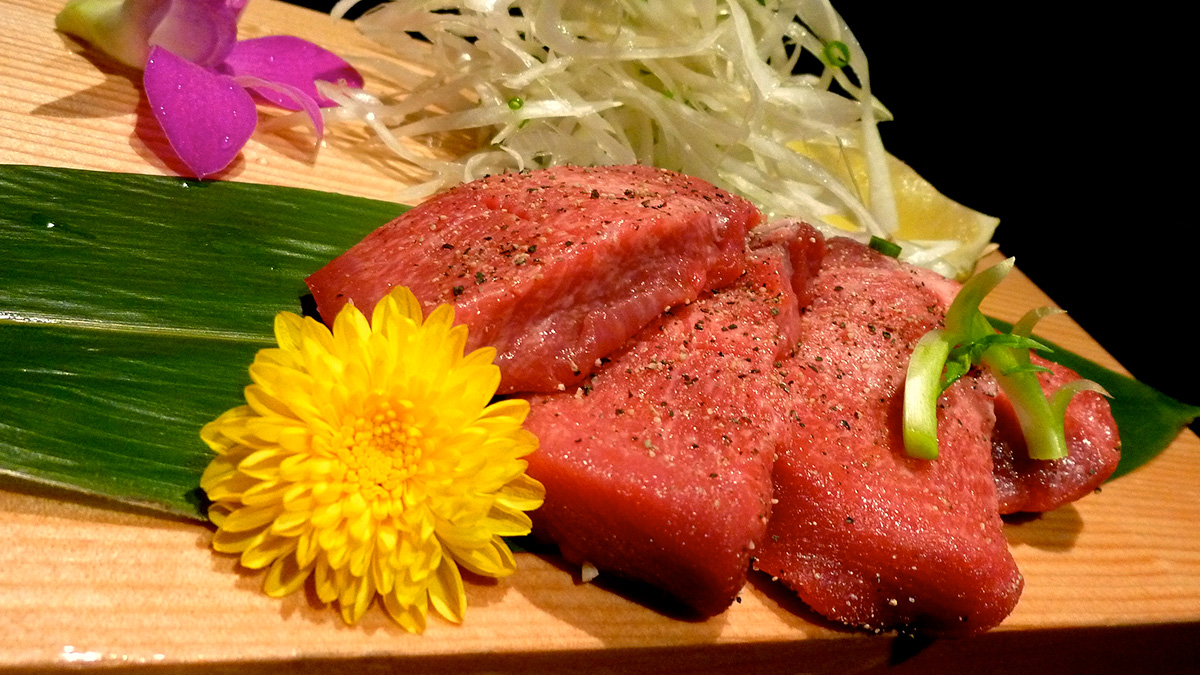 Date-ya is a wonderful restaurant with high quality food and an atmosphere to match. Next time you're in Sendai, come and try this rare and delicious beef cut.
Date Nari (Japanese)
宮城県仙台市宮城野区榴岡4-5-12 Fタウンビル 7F
Business hours: 17:00~23:00 (*by reservation)
Regular closing day: No scheduled holidays
Phone number: 022-299-5106