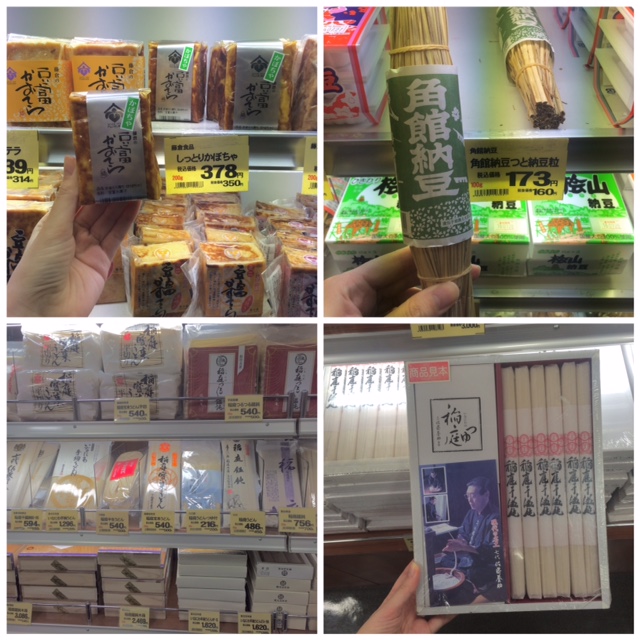 This the final of the series about the 「Tohoku antenna shops」.
This is a place was full of  many foreigners on this day.
I'll be happy if I could tell some better information than the Yurakucho traffic hall signboard.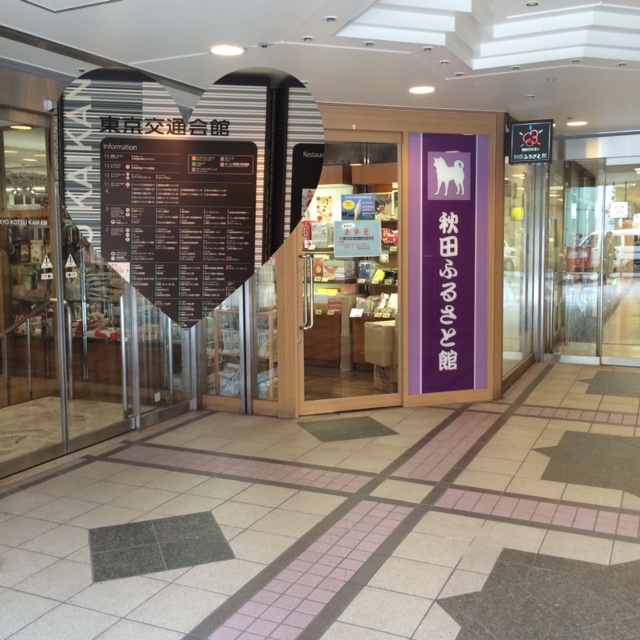 Point1: Akita 「Palatable」
Akita is not only famous for beautiful ladies, but also famous for gourmet.
I found a shop using named 「Tofu Kasutera」using soybeans made in Akita.
There many flavors of the Tofu Kasutera.
There are some unqie ones like cheese and pumpkin.
But if you talking about Akita 「Inaniwa Udon」is very famous.
There are many Inaniwa Udon are displayed.
There ones that are made for souvenir.
Even you couldn't go you can buy Inaniwa Udon as for a present.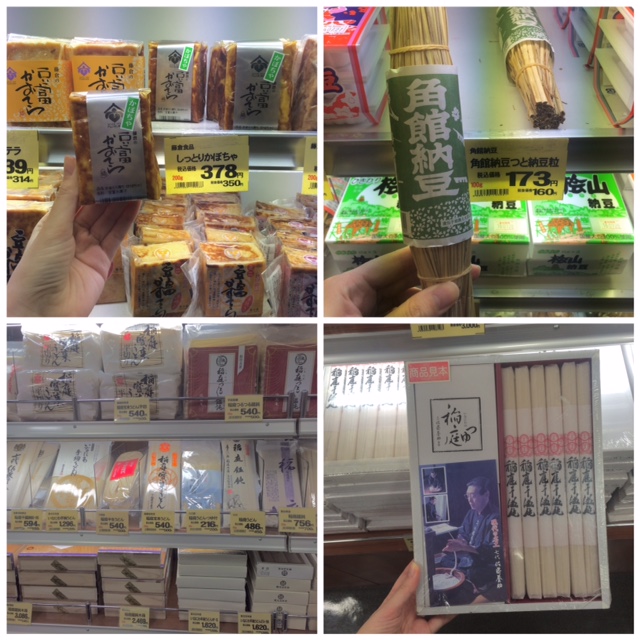 Pioint2: Akita sake
 The Tohoku area has many delisious sake, but the Akita sake is kind of dry.
If you really love Japanese sake there are levels of very dry to kariho of dryness. 
There is also 「 Fortune Komachi」was awarded The great prize in London and you can taste is at this shop.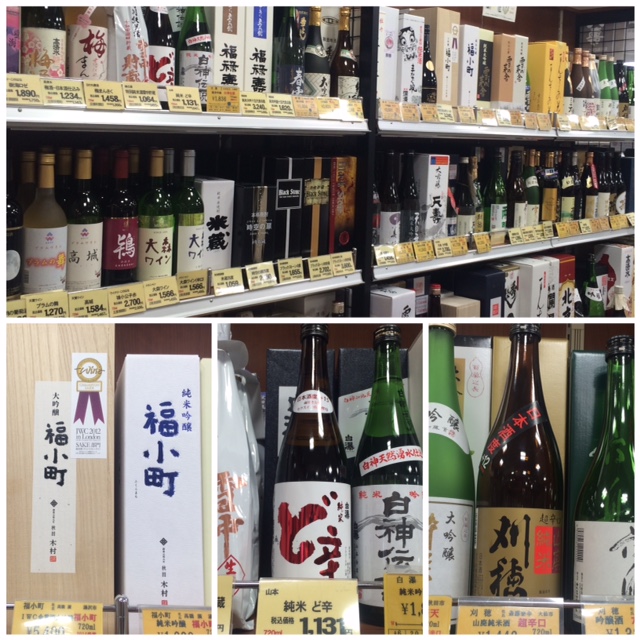 Point 3: Akita traditional crafts
You can buy the craved lunch box made from japanese cedar and bowl.
This wappa has  absorbency, aroma, bactericidal effects making your rice taste better.
Also is good for sanitation and it is able to be washed by a sponge using neutral detergent. Buy one for a souvenir to tell you were in Japan.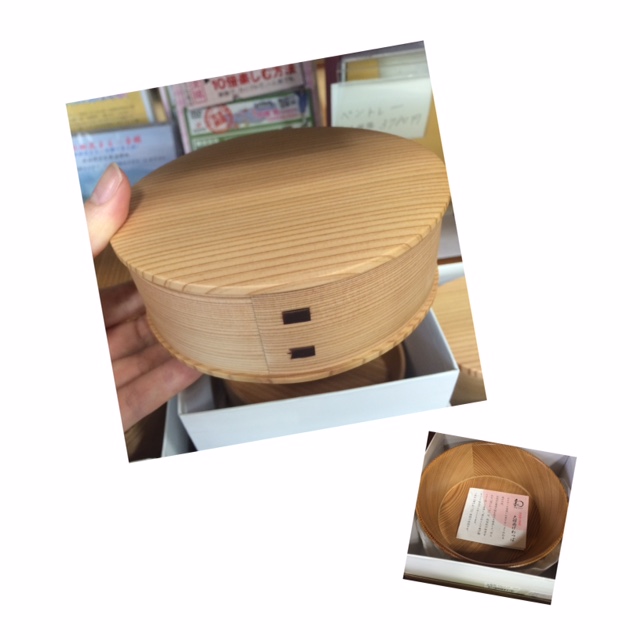 The HP of Akita Furusato hall
http://www.a-bussan.jp/shop/tokyo/
住所:〒100-0006
東京都千代田区有楽町2-10-1 東京交通会館1F
Adress : 100-0006
Tokyo Chiodaku Yurakucho 2-10-1 Tokyo traffic hall 1f