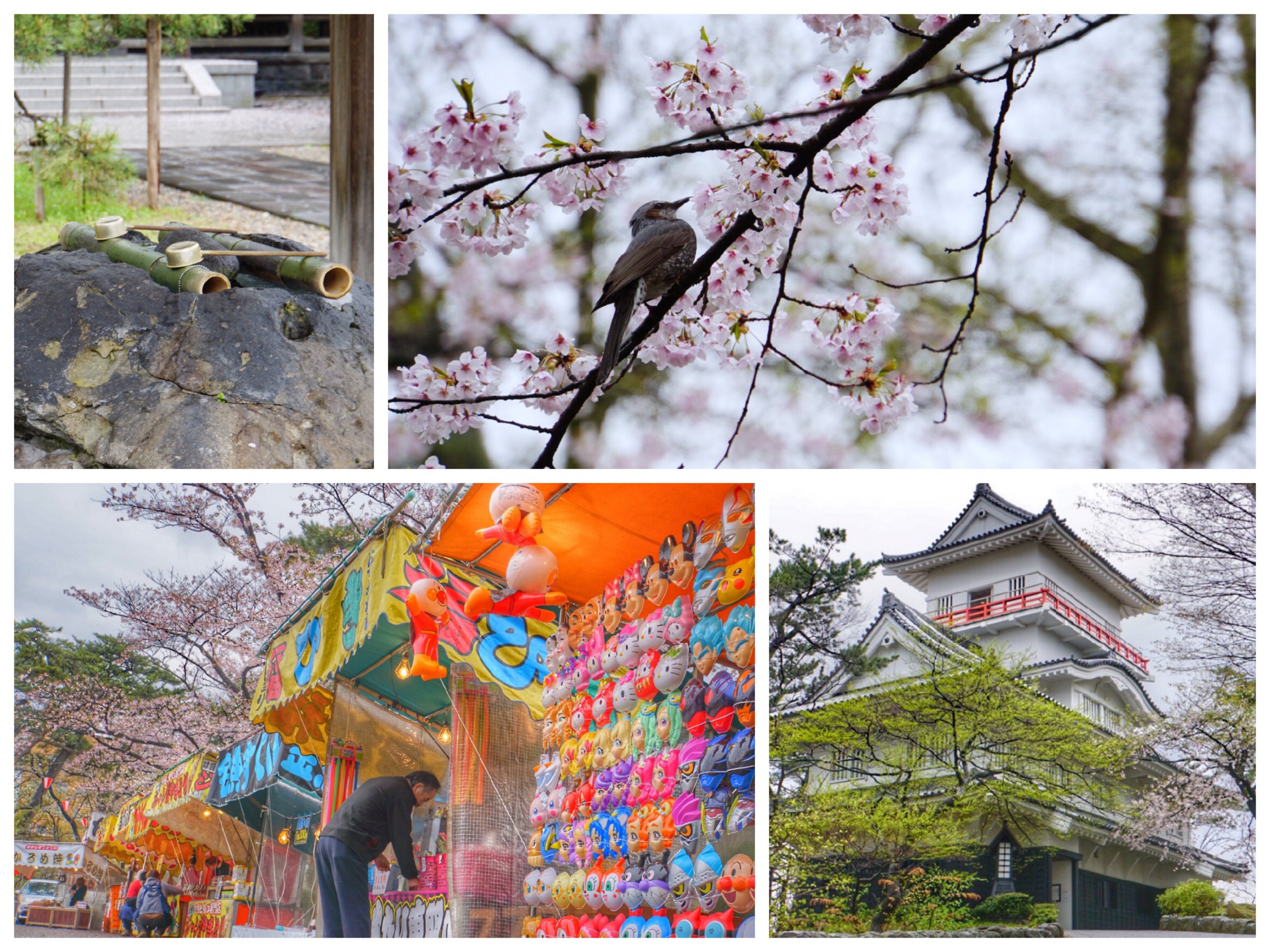 I take my time enjoying the pleasantries of festivals and cherry blossoms. When walking down a path so wide that it seems to lead to anywhere and everywhere, 2 things burst into my vision.
That was the wondrous feeling of Iyataka Shrine and Kubota castle.
For people who haven`t yet read the first part of this article, please click here.
Iyataka Shrine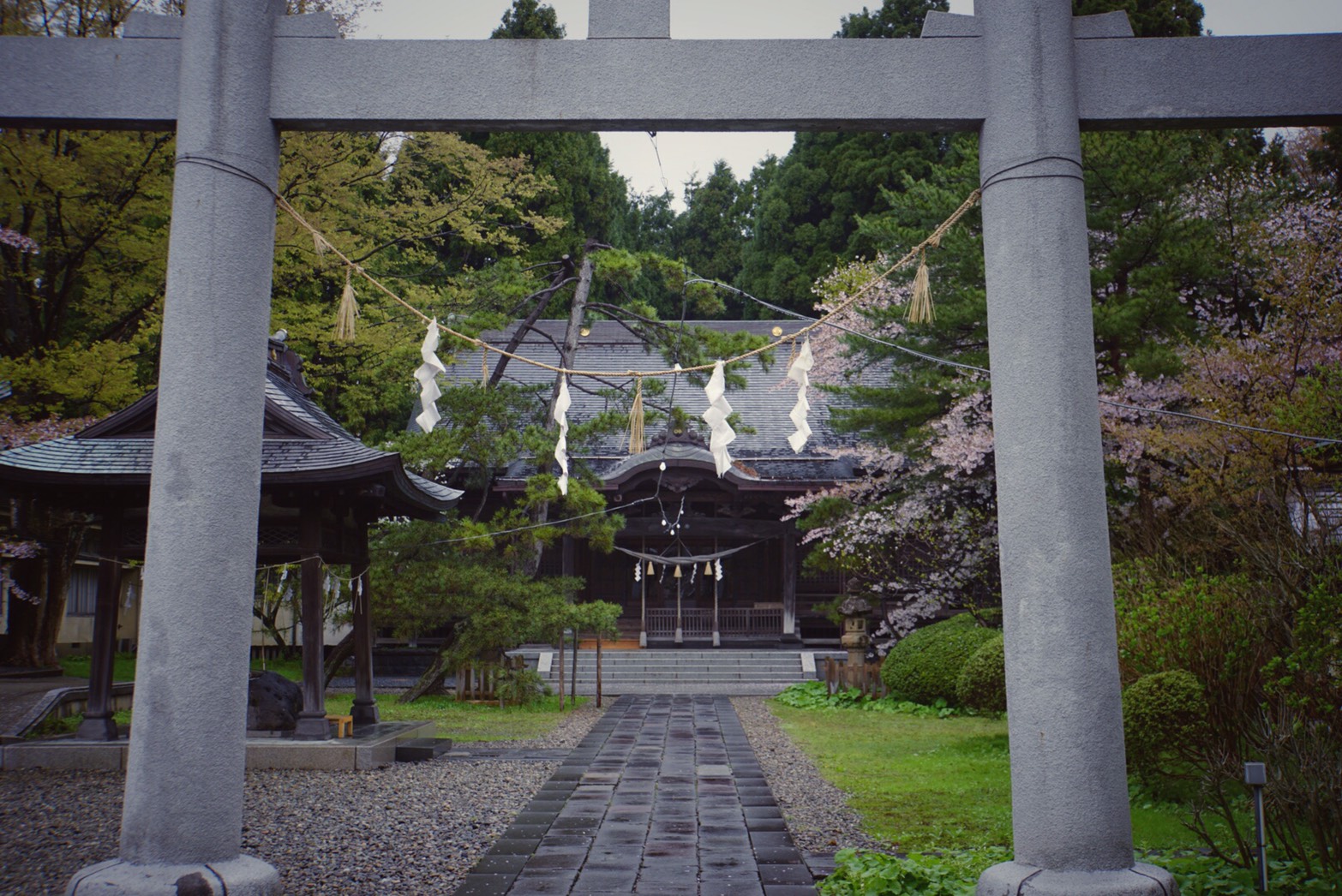 This is a shrine that was originally built in the year 1881 originally named Hirata Shrine and renamed in the year 1909 to "Iyataka Shrine". Both the main shrine and the inner shrine are the property of the Akita prefecture.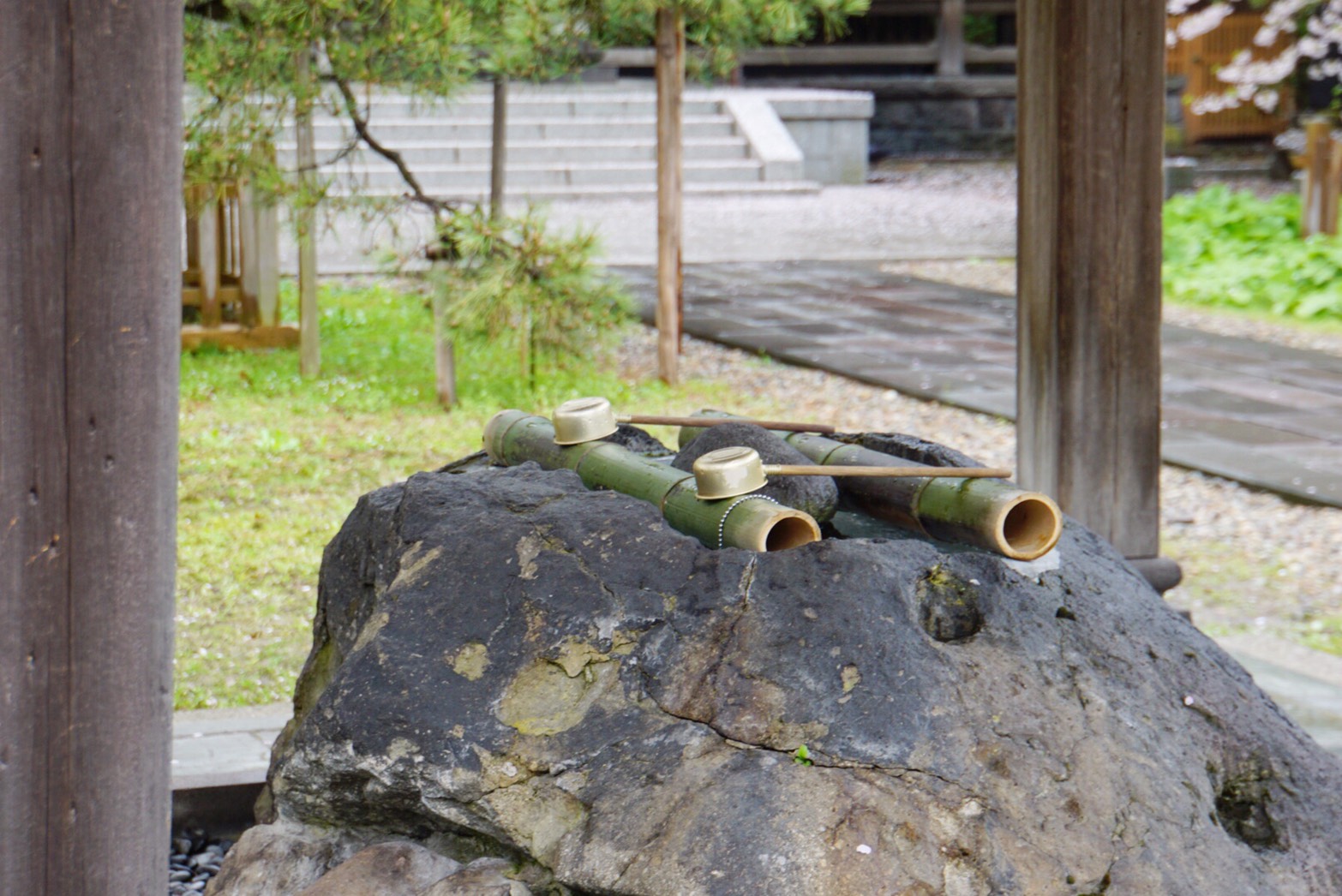 Iyataka shrine is known well for helping students complete their studies and also pass their exams and is for this reason visited by many students during exam season.
I also prayed strongly for the success of my studies and then continued my exploration of the so-called "sensyuu park" that I yet had not seen the entirety of.
"Kubota castle"

After climbing a small hill from the shrine, in a quiet and undisturbed place, upon the top of a hill stood a castle. This castle is named "Kubota castle". Kubota castle is a castle that was built in the Edo era and was apparently the castle of the Saketashi clan`s feudal lord and is a rarely seen castle due to having neither a stone wall nor a castle keep.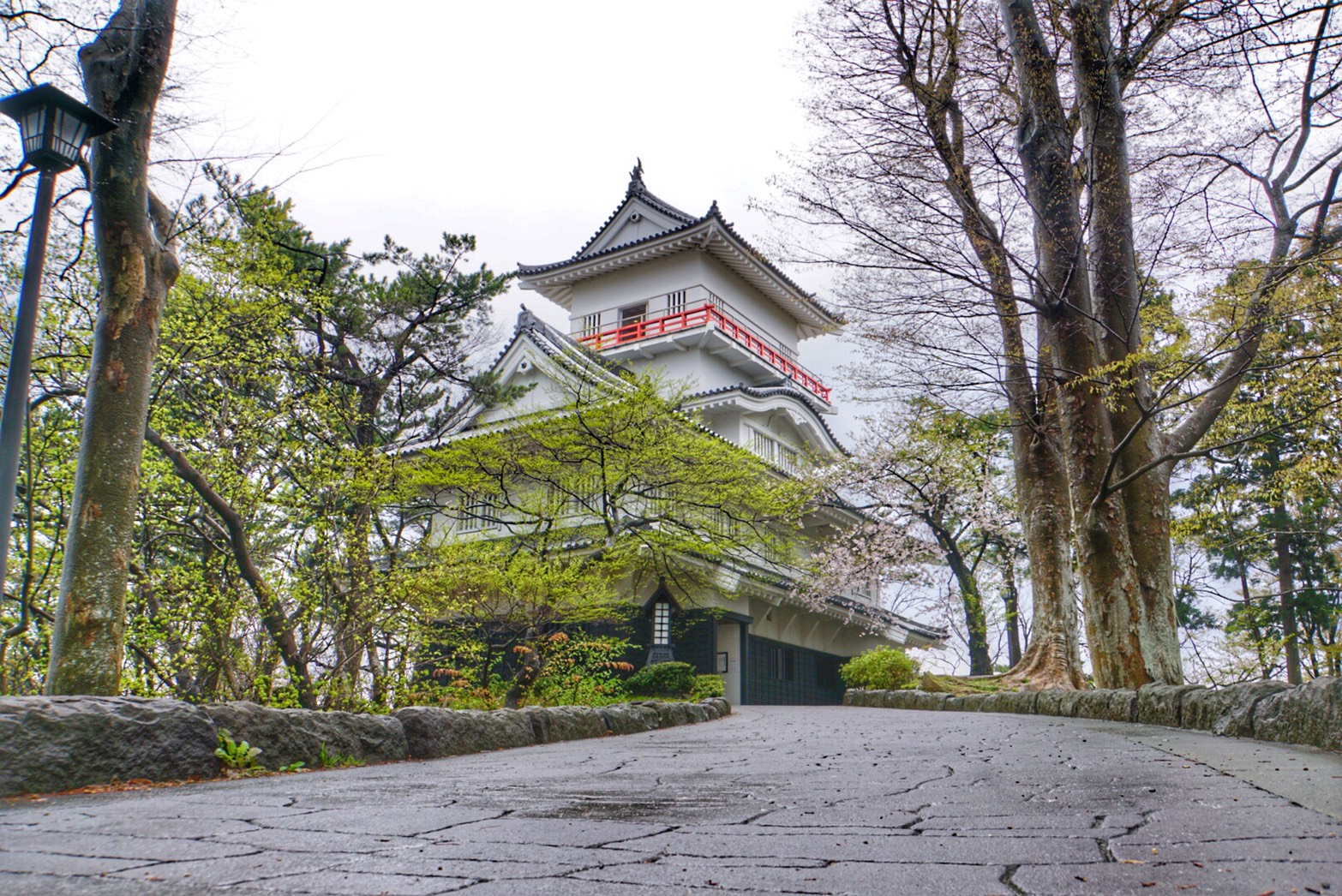 Kubota castle was victim to a disaster involving fire in the year 1778 and was destroyed but then rebuilt in 1990 for Akita City`s 100 year anniversary.
By paying an entrance fee of 100 yen, I quickly entered into the castle grounds.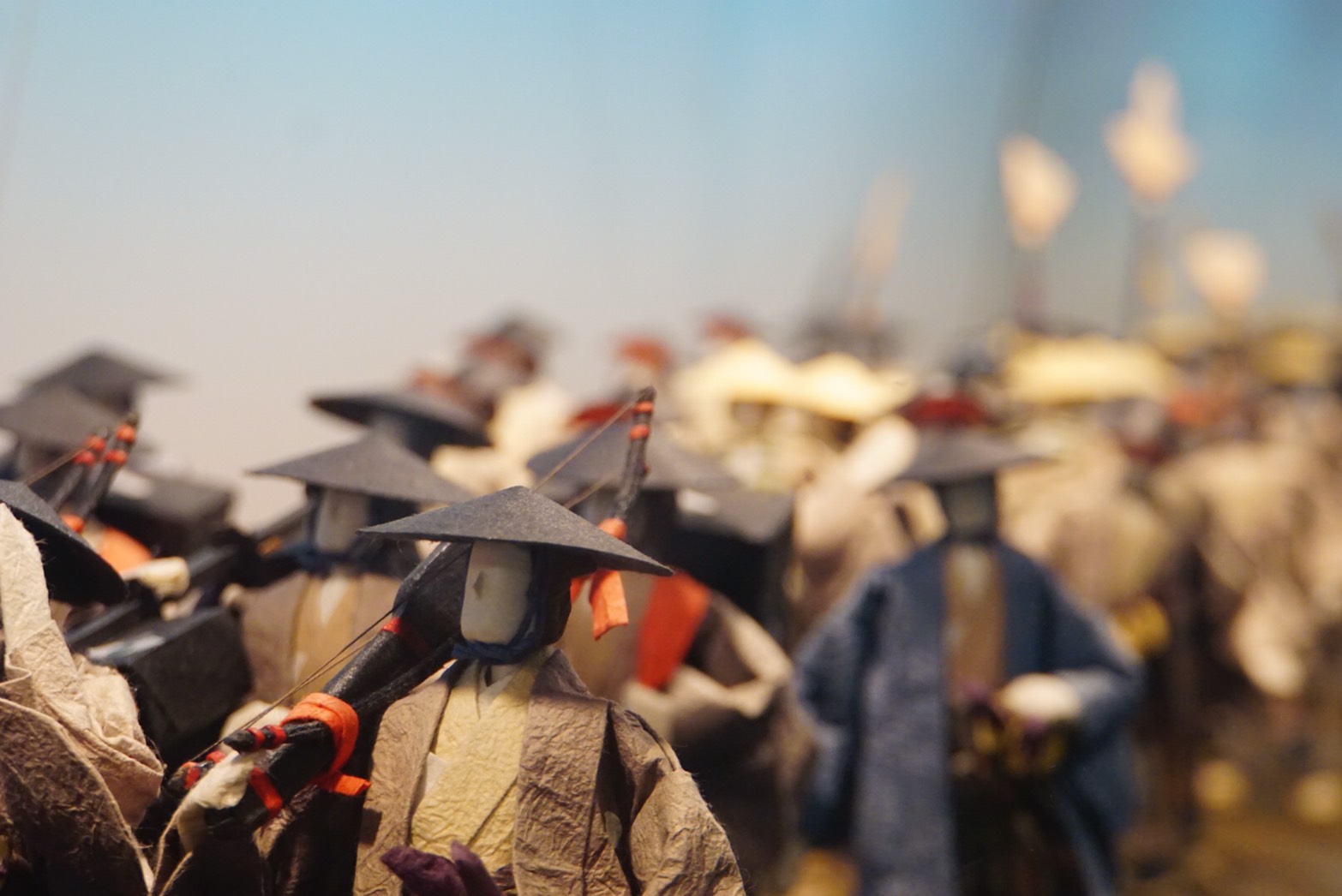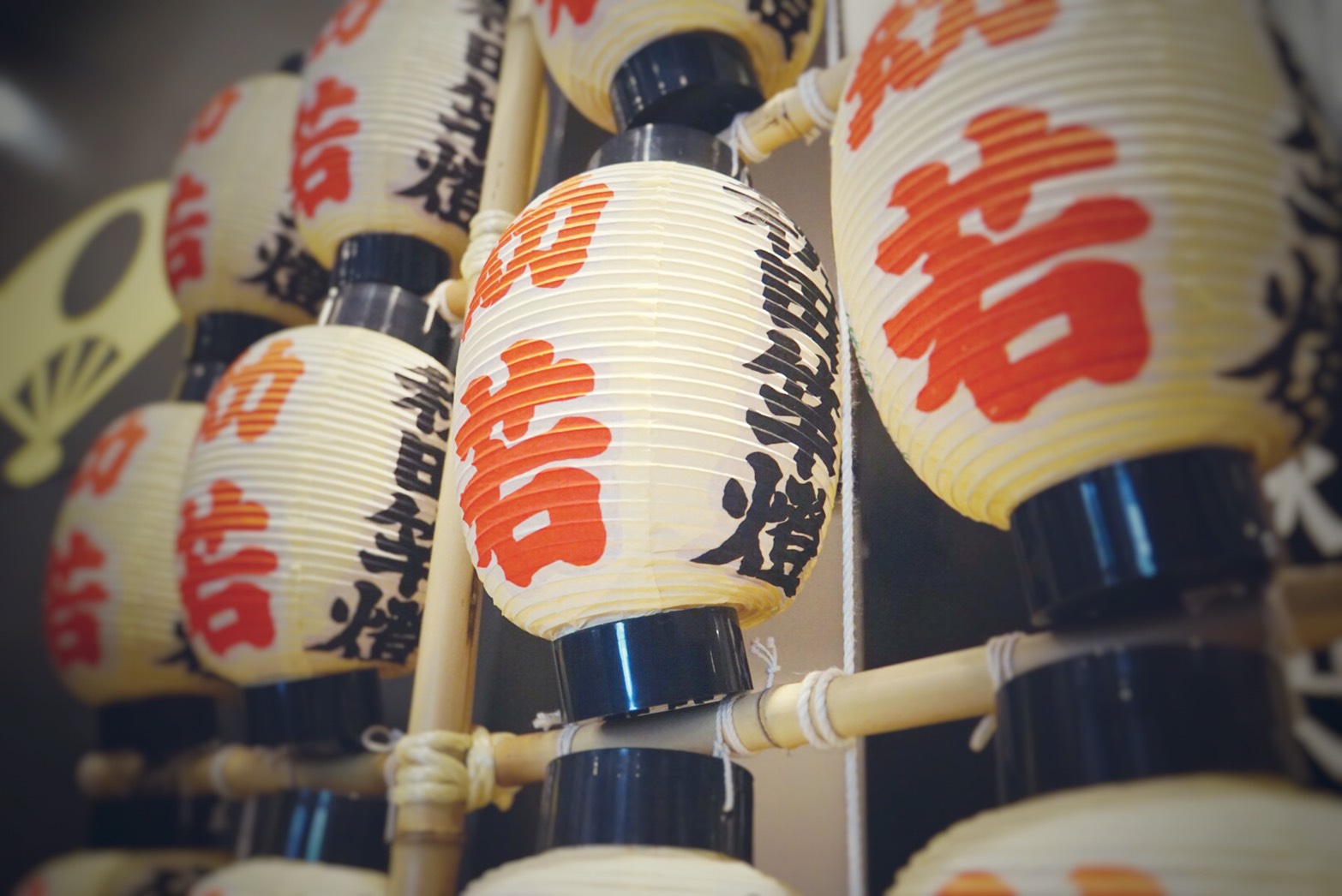 The inside of the castle had very historic materials on display which captivated anyone who looked at them. An ideal place for people who hold a love for all things historic.
On the very top floor of the castle there was a space where you could look out, from there I was able to see the entirety of the Akita prefecture.
Unfortunately this time I was unable to take a picture due to rain but, I recommend that everyone should try and visit this place to see the beautiful sight for themselves.
まとめ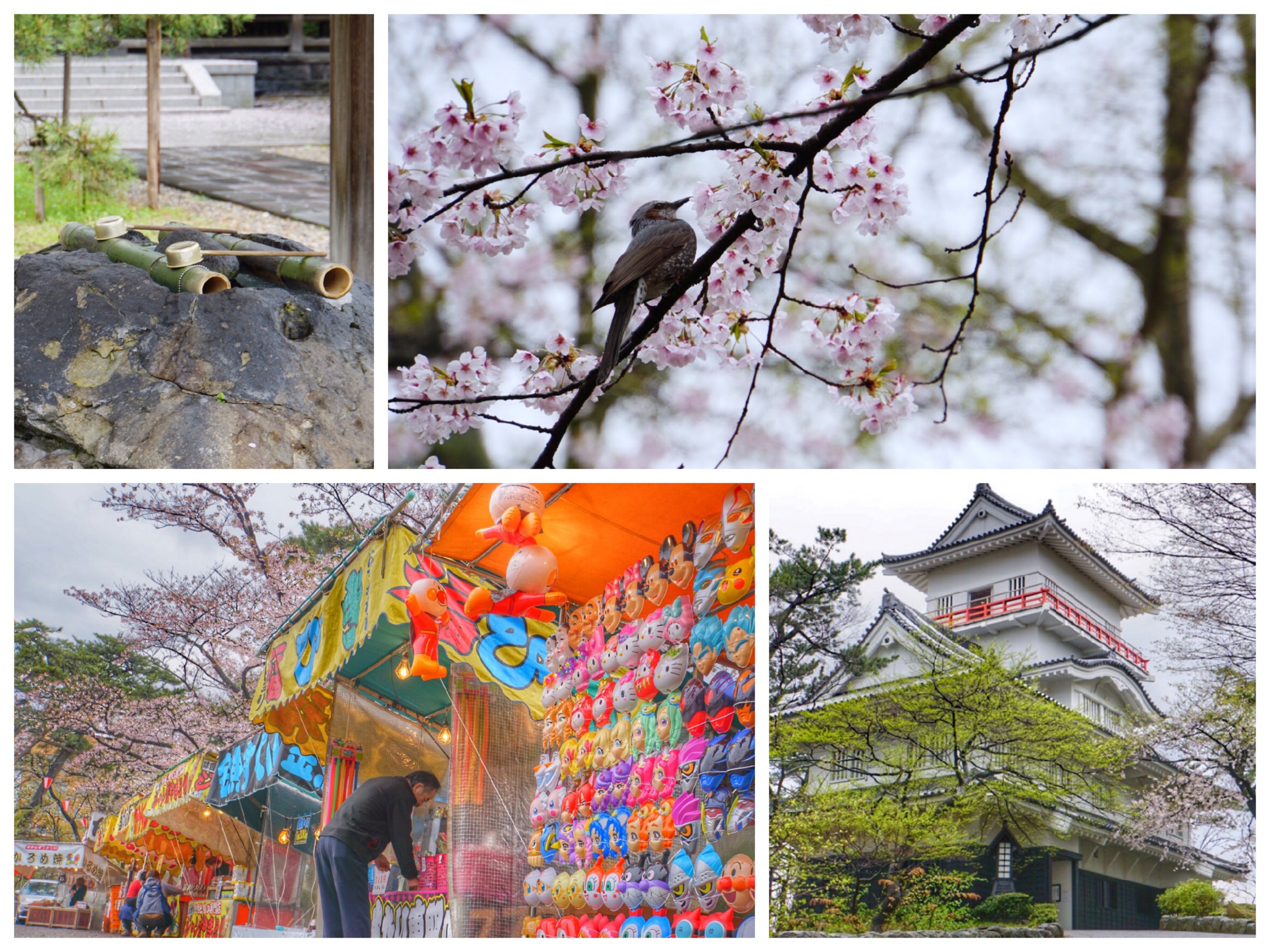 During this visit to Sensyuu Park, I was able to see many different things such as a festival, cherry blossoms, shrines and also a castle. Places that have this many different things to see are quite rare I feel.
This place is only a 15 minute walk from Akita station, so I would highly recommend visiting if you are in the Akita area.
I have no doubt you will be completely satisfied with your visit.