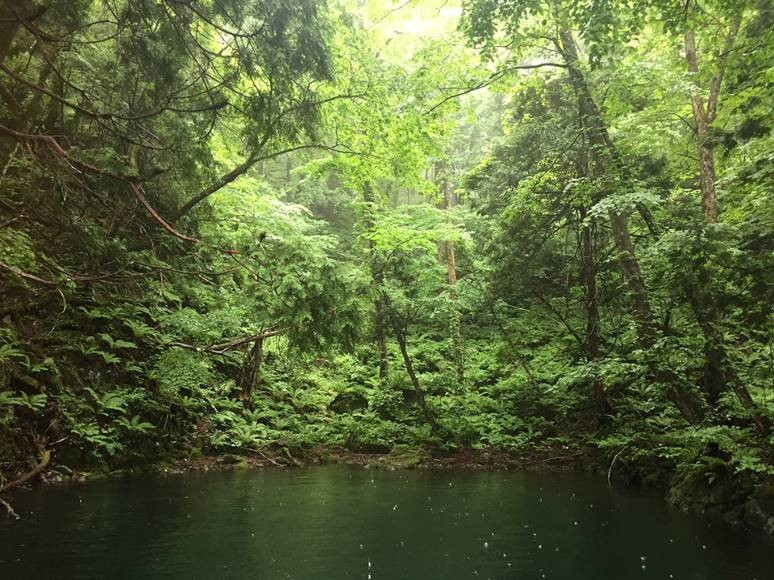 Towadako is a crater lake between Akita prefecture and Aomori prefecture. About two hundred years ago several eruptions happened in the past on the tip of the volcano were the accumulated rainwater of Mother Nature created Towadako.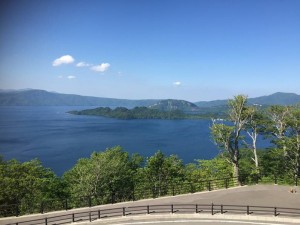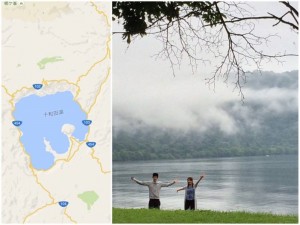 Let's go on a Towadako RIB Adventure!
RIB trip (Guriland Boat Adventure) is a cruse adventuring Towadako on a rubber boat. You can feel, full enjoy the beautiful illusion of a lake of tranquil blue water and virgin forest of evergreen created by the eruption.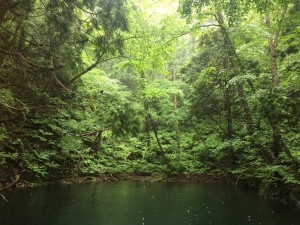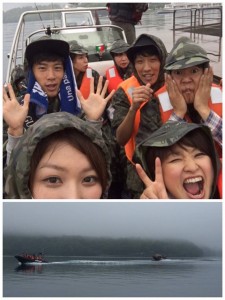 Reservation Site⇒ http://www.guriland.jp/bo-to2.htm
In November 2009 on the lakeside of the rocky area a Christian statue was discovered! This place is also famous as for a power spot. VERY MISTIRIUS!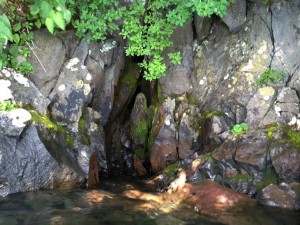 Let's go on a stroll in Oiraseikeiryu!
Oiraseikeiryu is about a 14km long torrent from the lakeside of Towadako to Mt. Yakeyama. The murmur of the torrent, the sound of birds gives us the time of relaxation.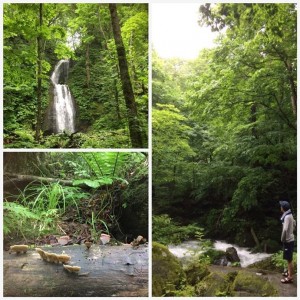 Rental bike and footpath is proved. To have a nice walk we recommend you to bring shoes that can get dirty and a long sleeve shirt.