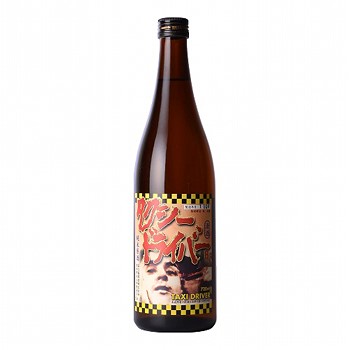 There are many unique types of Japanese sake in Iwate, today I will recommend three products that is very good for souvenir or present.
「Akabu・namagennsyu」(raw sake made without added alcohol or sugar)
Namely clear with a fruity taste. It has a favorable sweet flavor with elegant and rich taste that is easy to drink. The best way to drink is to cool it in the refrigerator before opening.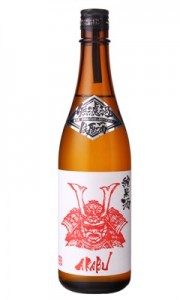 「taxi driver・namagennsyu」(Unprocessed raw rice sake)
By the impact of the label was attracting, but the taste was mysterious at first sight. When I had a glass of it I admitted that I was wrong. The taste had a thin refined sourness and can taste a rich flavor of sake. Can't judge Sake by its label.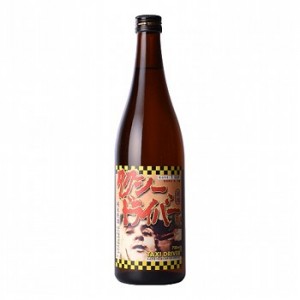 「Suisenn jyunmaisyu」(sake made without added alcohol or sugar)
Taking the raw ingredients from rice makes into a very balanced flavor. A rich dry tap that is easy to drink with fish dishes.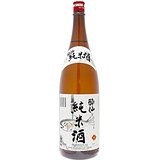 The names and tastes of Iwate is very unique, if you have a chance going I encourage you to buy some for souvenir, present and for drinking at home.