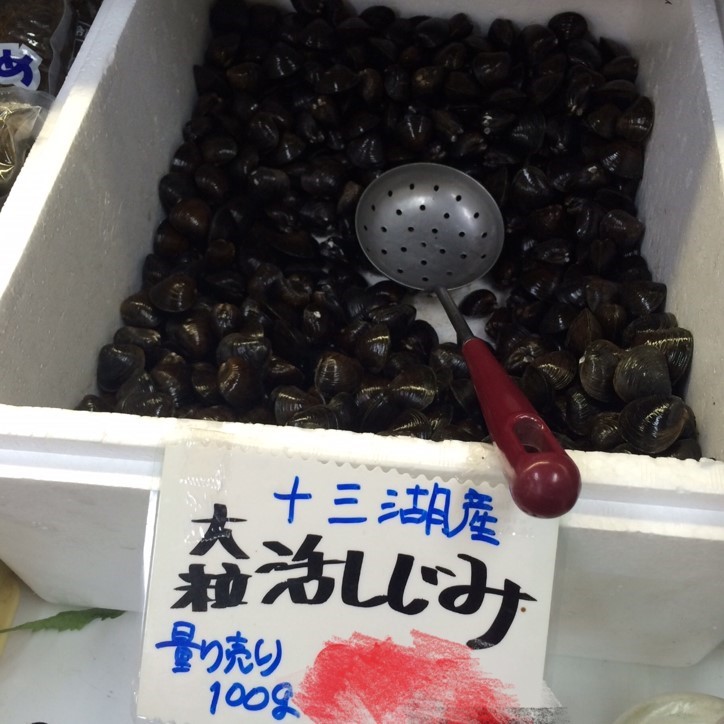 Even though Aomori Prefecture is famous around Japan for its nature and goods, it's still far away from many populated areas such as Tokyo. However, there is one place in Tokyo where you can experience Aomori lifestyle, and purchase Aomori goods.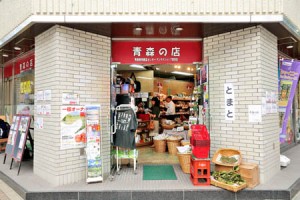 Point1; The Aomori Apple
Aomori is likely most famously known because of its apples and apple products. "Apple wine", from Aomori even appeared in the NHK morning drama "Massan".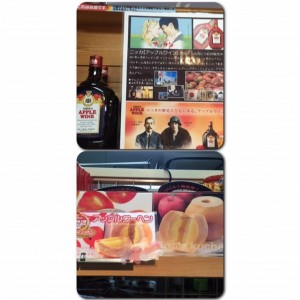 "Apple kuchen" and "apple butter" and "soft apples" (made by freeze drying apples) are also very popular things in this shop.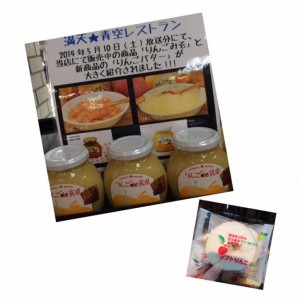 Point2; Aomori produces the most garlic in all of Japan!
While the idea of Aomori and the Apple go hand in hand, the prefecture is also famous for producing the most garlic in the country.
One of these specialties is "matured black garlic" which is made by maturing normal white garlic for up to four weeks.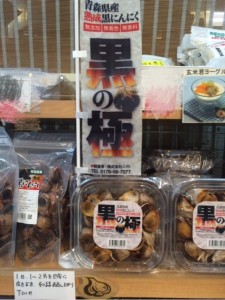 This type of garlic has a sweeter taste than normal garlic and has the texture of dried fruit. There are also claims that the matured garlic has anti-aging properties! While the garlic can be used by itself, it is also used as an ingredient in "Taccora", a local drink in Aomori.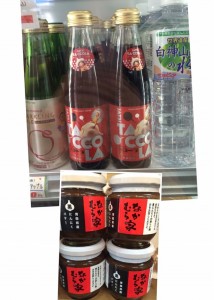 Point 3: Jusan Lake Clams for sale!
The most popular thing for sale in this shop are Jusan lakes Clams which are sold live.
Jusan lake is located in the northwest of Tugaru peninsula and is a brackish water lake.
Because of their environment, the clams from Jusan lake have qualities that help to digest alcohol. Sold by the pound, why don't you try some of these delicious ingredients.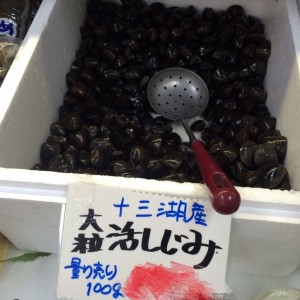 If you want to eat delicious foods from Aomori please take some time to come to "Aomori's specialty goods center" to experience the rural taste, in big-town Tokyo.
Shop information
The address: Toko buildings 1F, Shintomi 1-3-9, Chuo-ku, Tokyo
TEL  03-5540-7311
Open Mon.-Fri.   10:00 ~ 18:30
Sat. 10:00 ~ 15:30