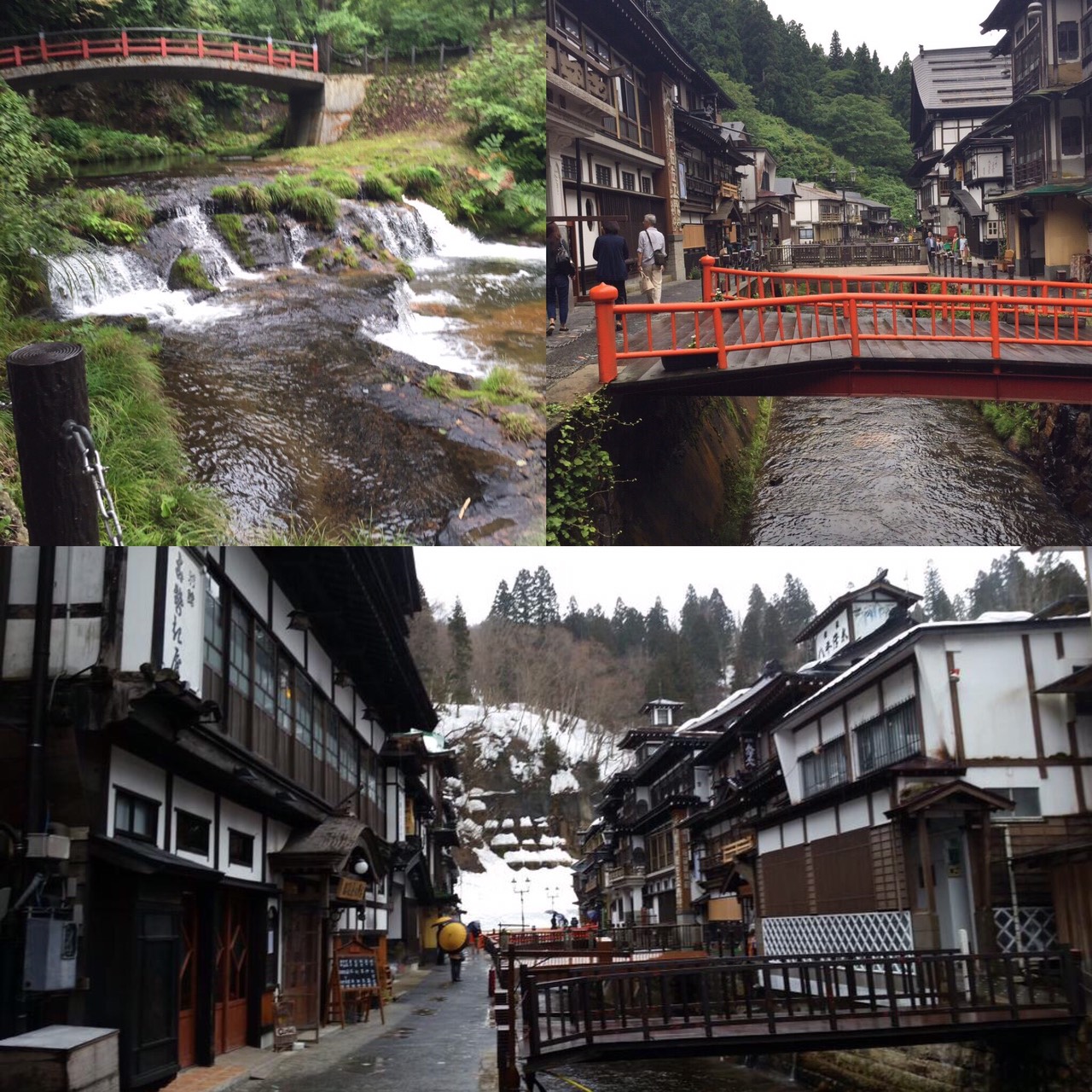 In the city of Obanazawa, Yamagata Prefecture there is a small yet fascinating that still manages to capture the essence of traditional Japanese towns. Ginzan Onsen, is quite popular amongst tourists for its period houses and many onsen hotels. Coincidentally, the small village is said to have possibly been the inspiration for one of Studio Ghibli's famous films (Spirited Away). Read on to find out more about this magnificent holiday spot.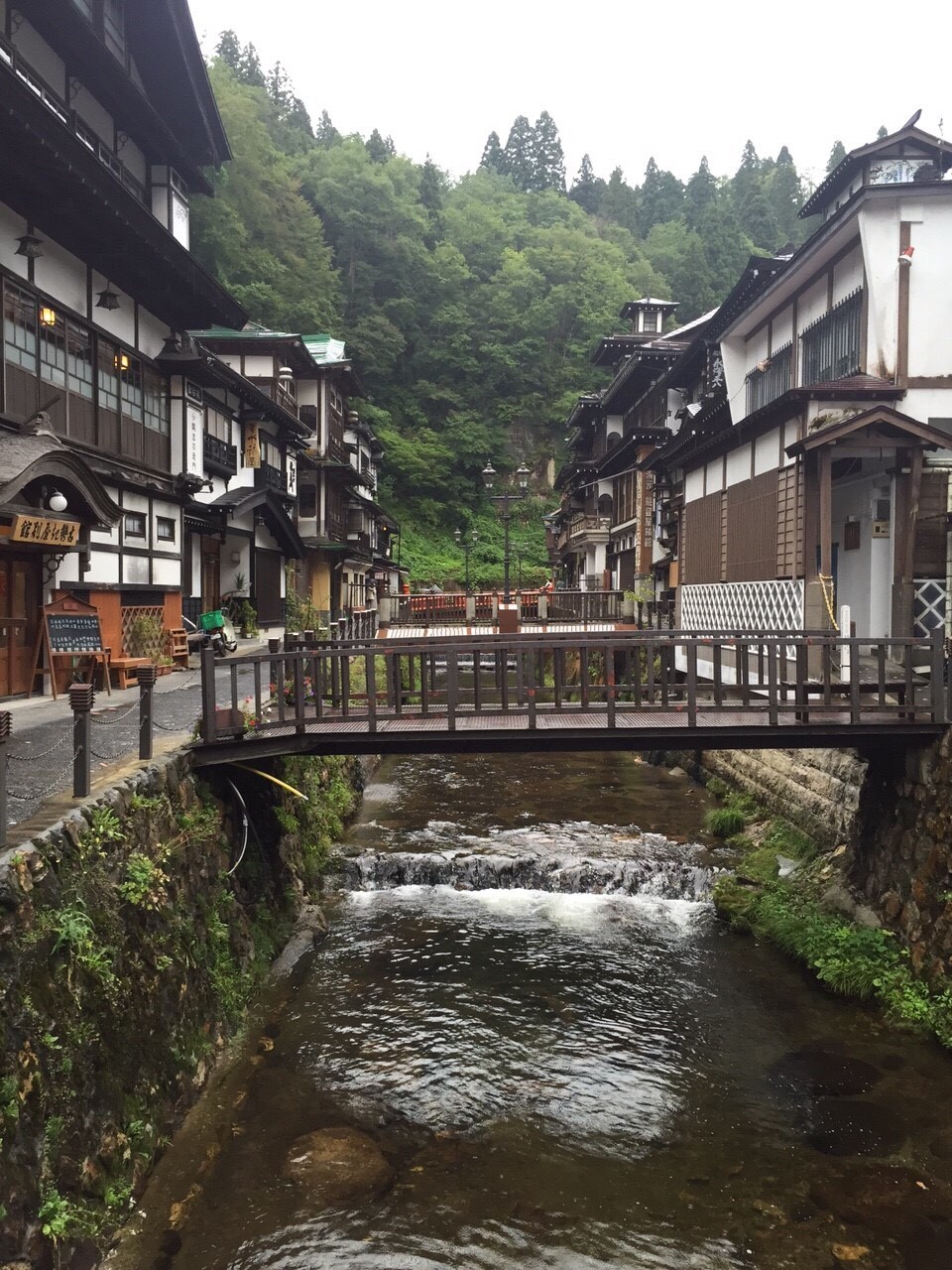 The change of the seasons
The area, nestled in the mountains of Yamagata Prefecture means that the scenery of Ginzan Onsen drastically changes during the season. In the summer, lush greenery wraps around the resort area while the area sees large amounts of snow in the winter months. The scenery has a mystical feeling to it whenever the season, so don't worry about choosing what time to visit!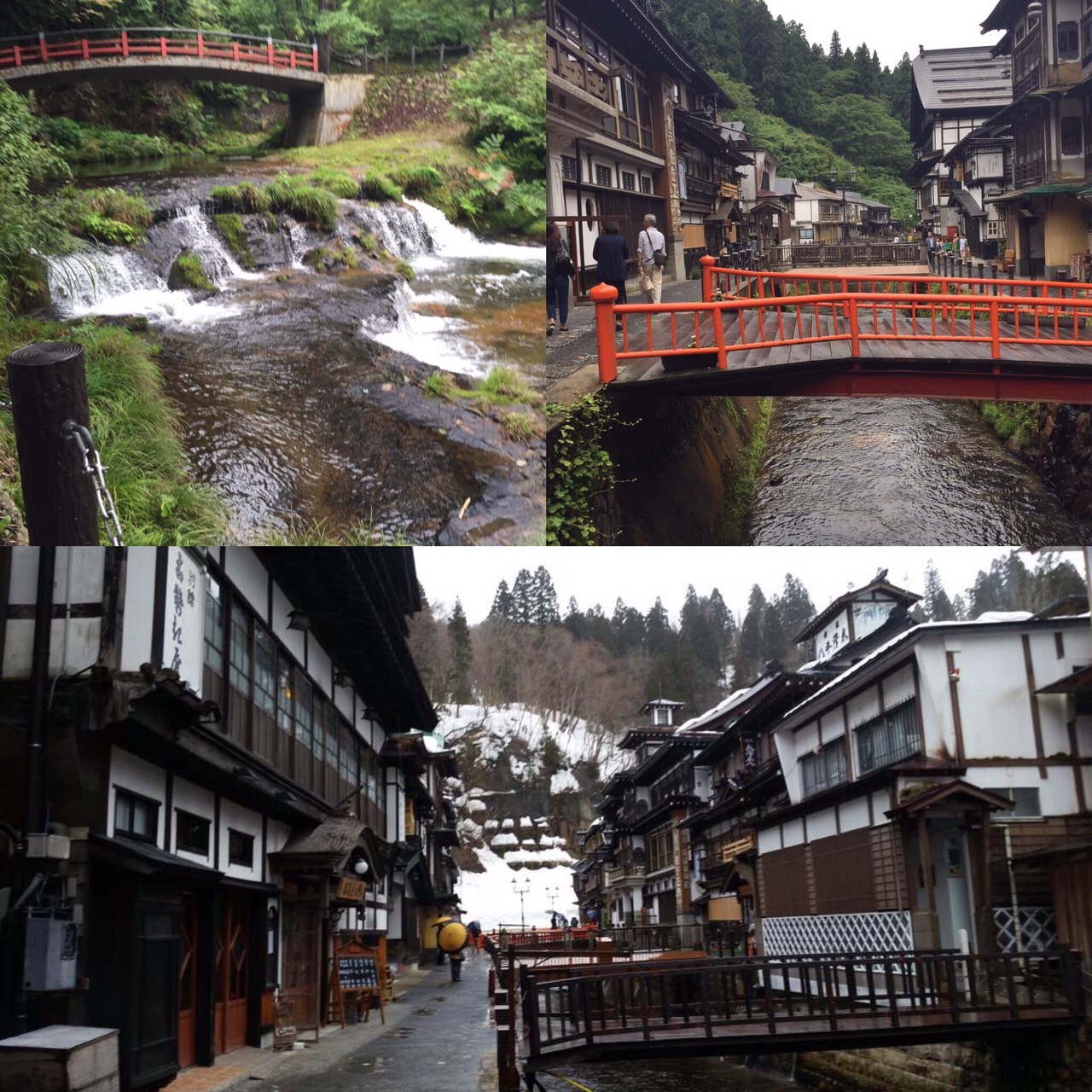 Night time view
Even if the season is the same, the atmosphere of Ginzan Onsen changes drastically at night when the lights from the Ryokan (Japanese Inns) illuminate the narrow and old streets. It's common to see people walking around in yukata during the summer months at this time!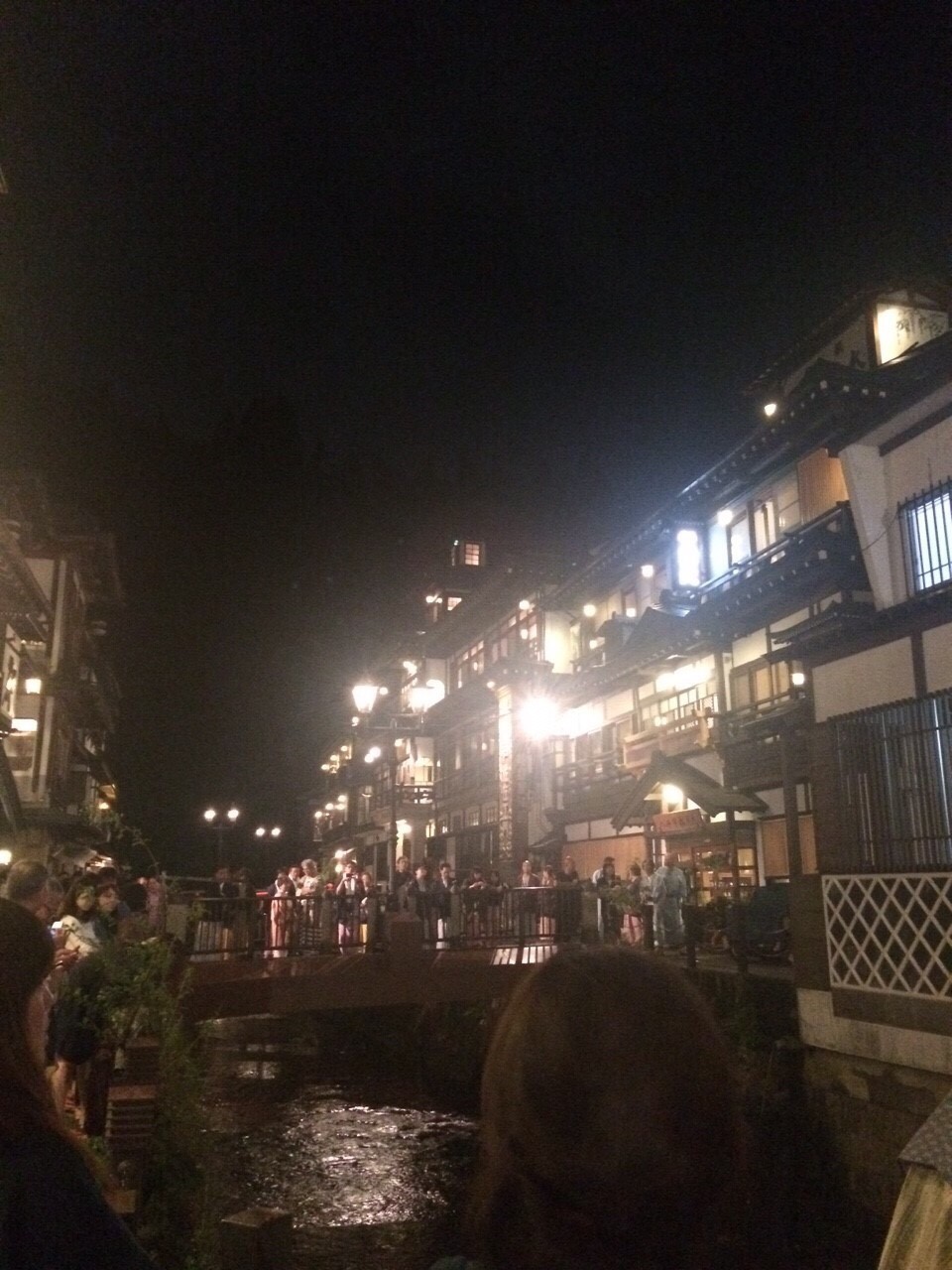 Amazing Japanese Inns
One of the best points about Ginzan Onsen is the traditional atmosphere created by the many old Japanese Inns and hotels. Most of the inns have a history dating back to the Showa era, almost 100 years ago. They serve their guests delicious, traditional Japanese cuisine and quintessential Japanese hospitality!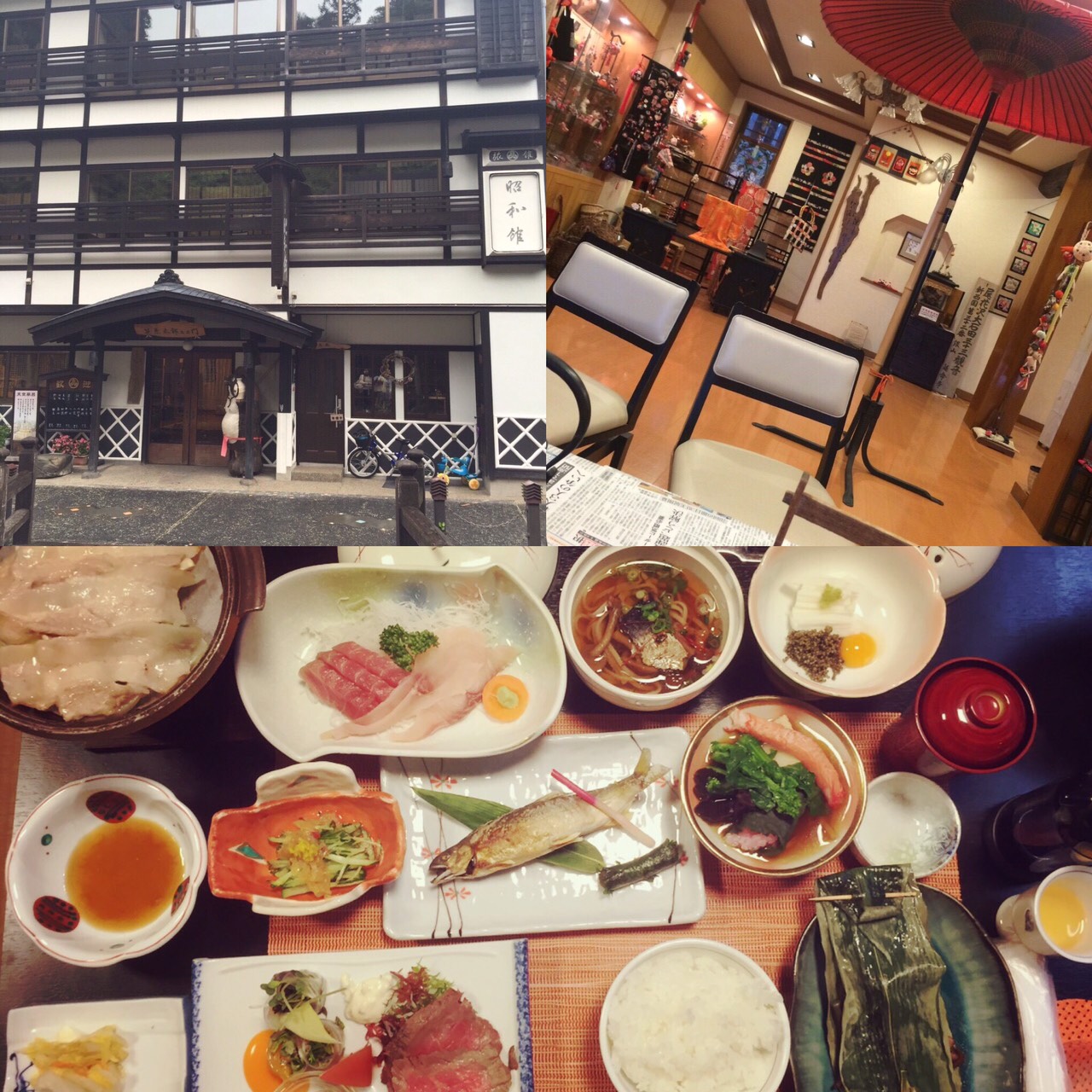 Of course, Ginzan Onsen has many more secrets to share with visitors to the area. However, its best to let you experience these yourself! If you want to experience a mystical, relaxing and traditional Japanese setting make sure you plan a trip to Ginzan Onsen in Yamagata Prefecture!
Trip adviser