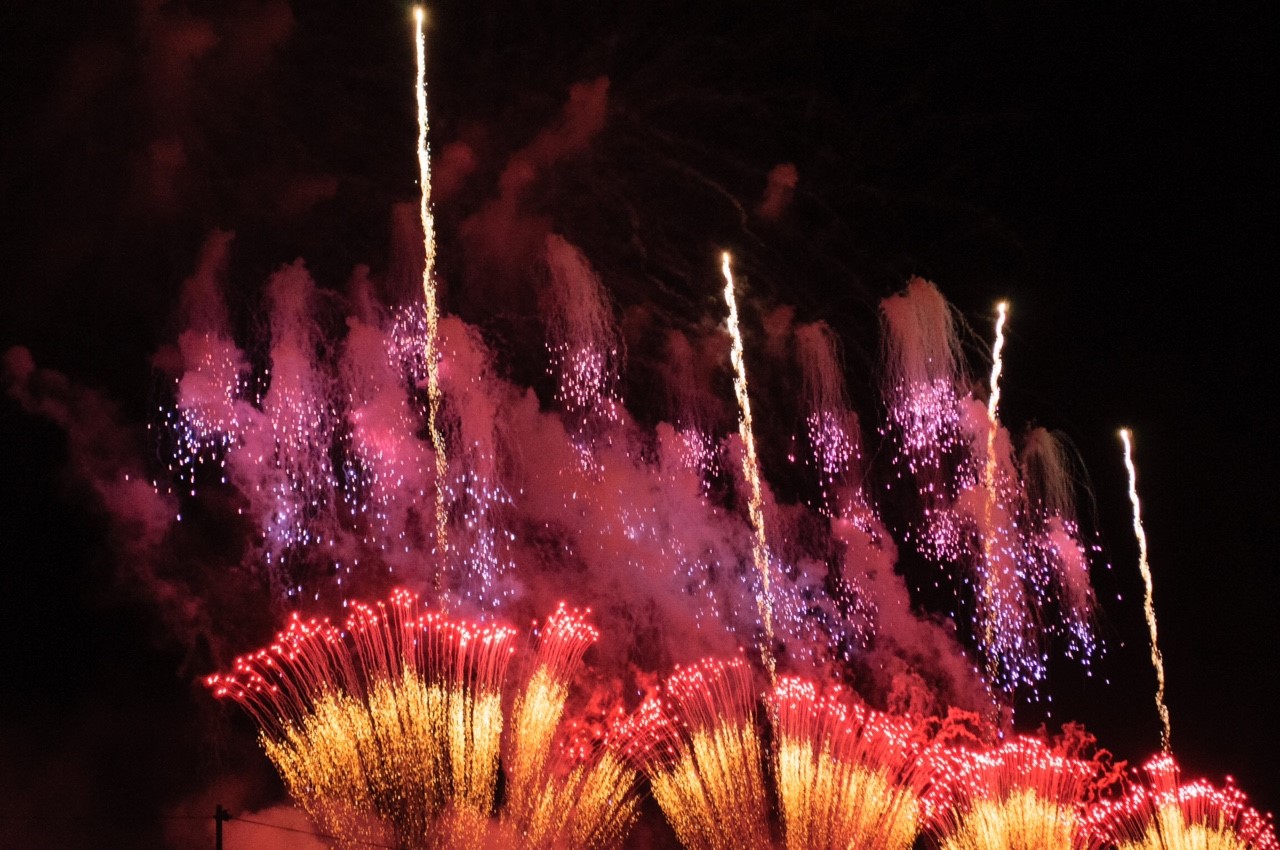 In the middle of Akita Prefecture, Daisen City holds one of the largest annual pyrotechnic competitions in Japan. Beginning in 1910, firework creators bring their best and most complex firework designs to the event in a competition of skill to decide the best fireworks manufacturer.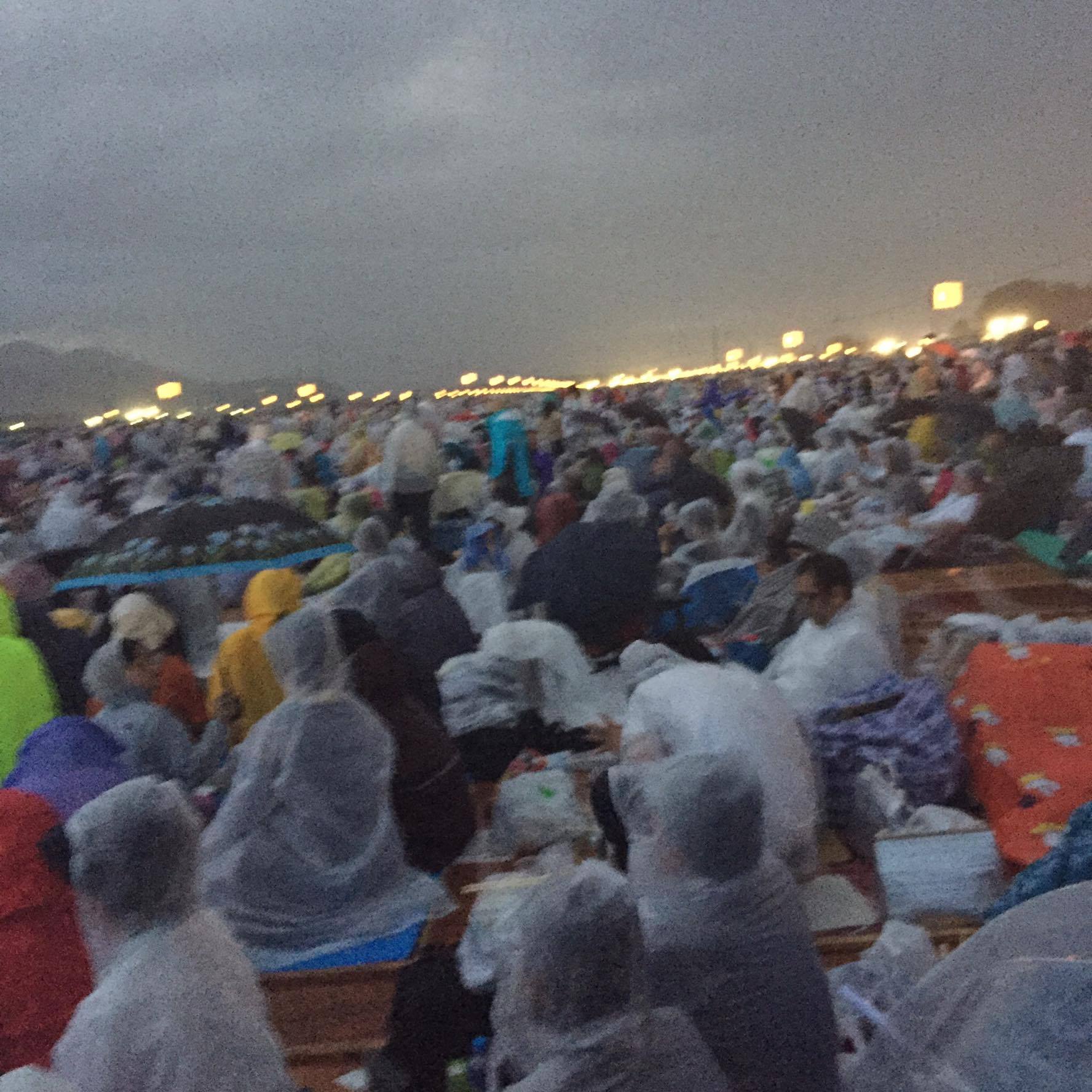 Last year, in spite of rain, many people showed up to watch this famous fireworks display, which usually raises the population of Daisen city from 40,000 to 80,000 people for just one night.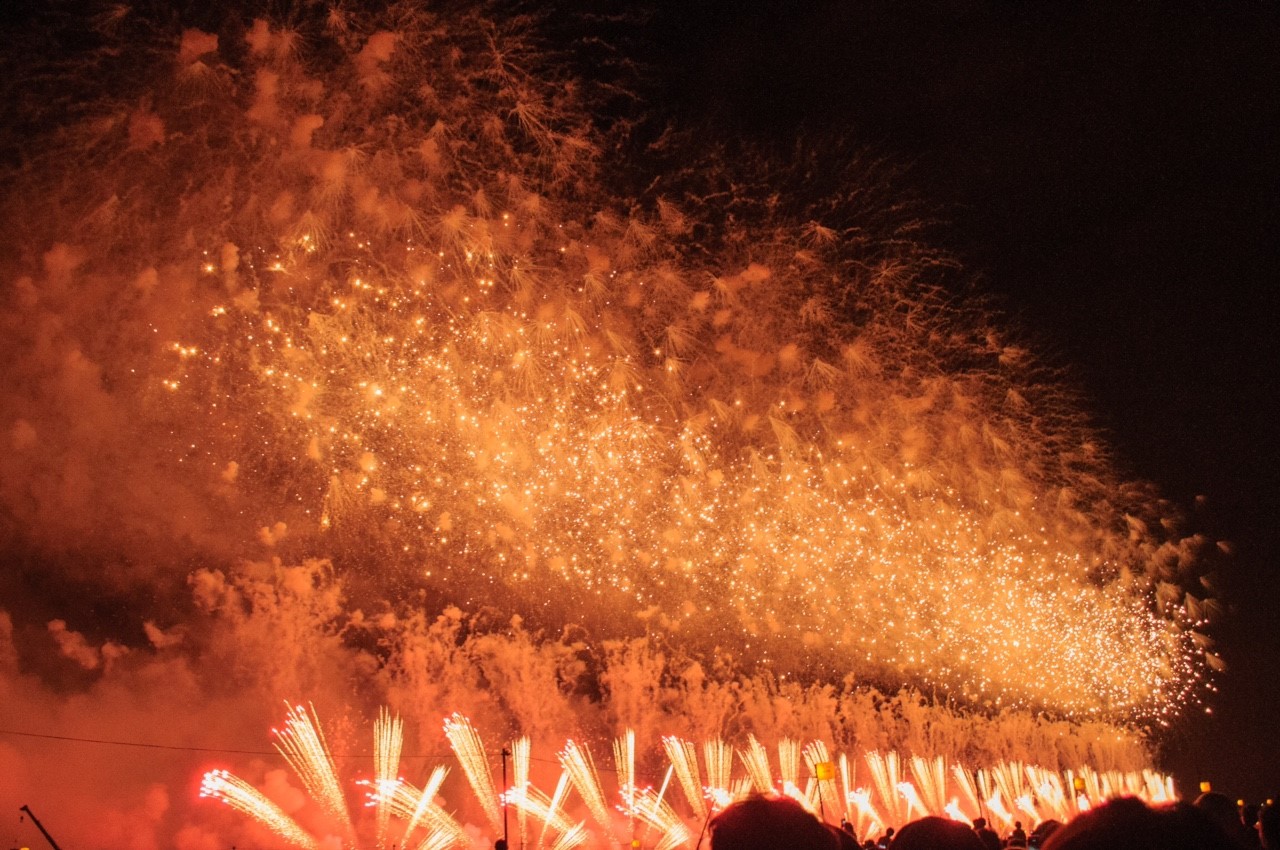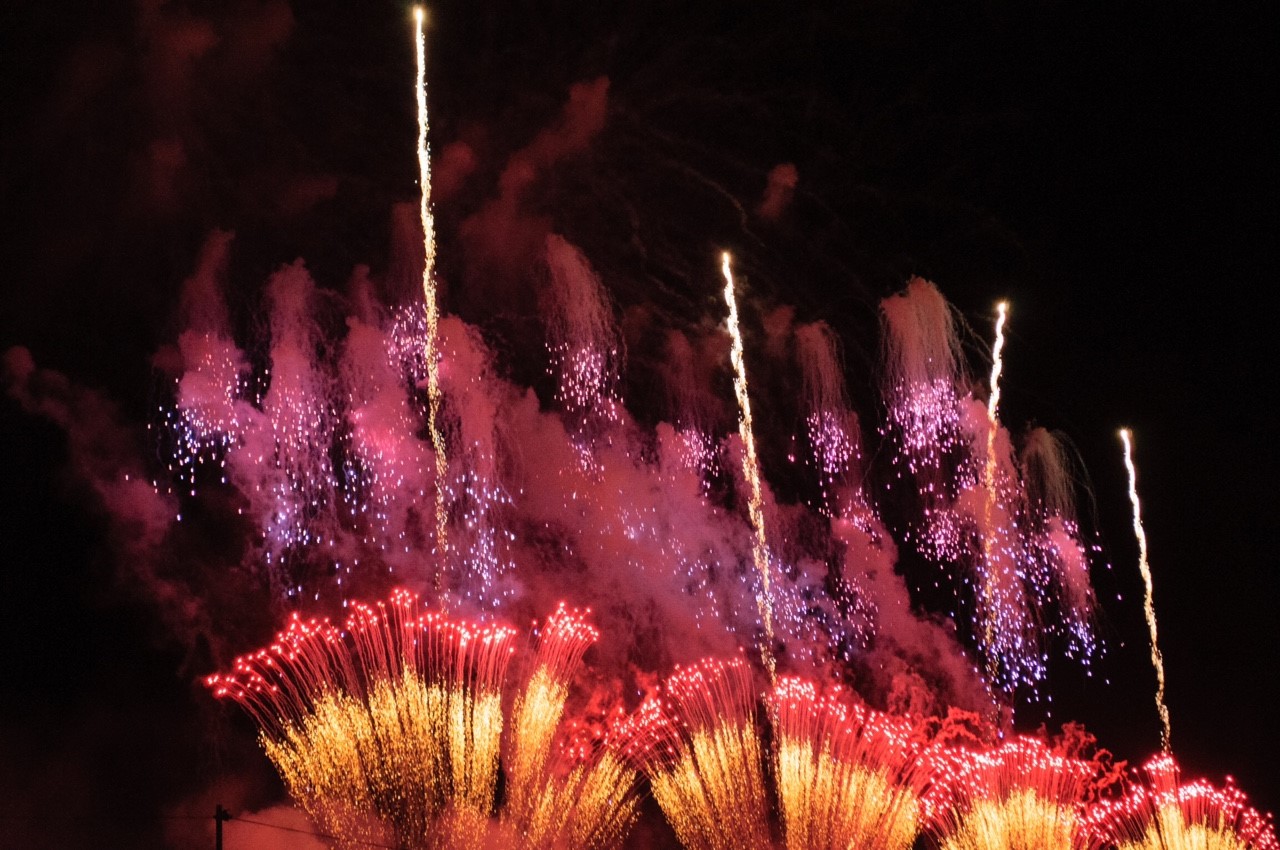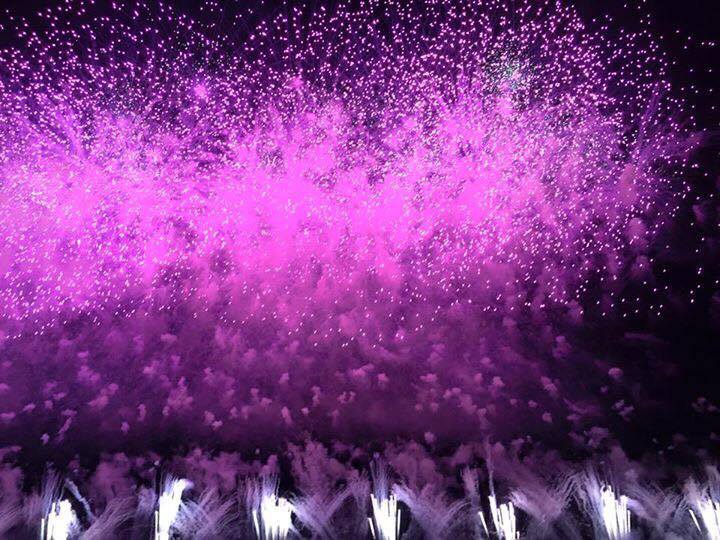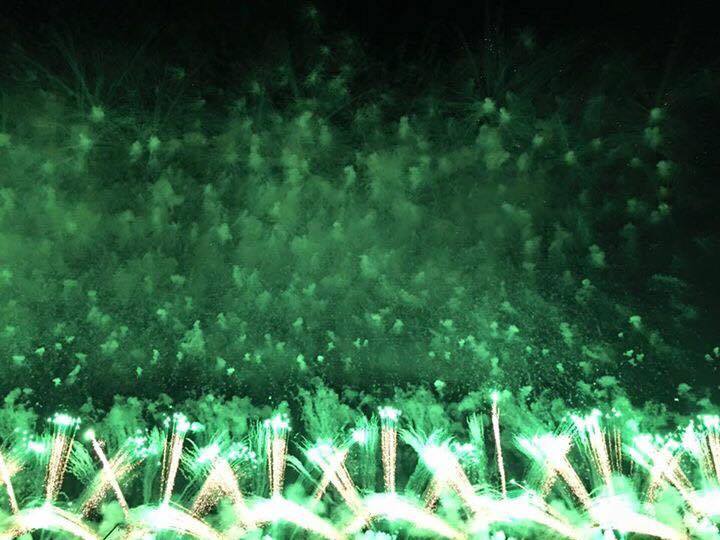 The fireworks are timed with various pieces of music to create a mystical and exhillirating experience. Don't miss this opportunity to see this amazing artistic performance.
Advices to have more fun.
Location
* In order to have a seat in the grandstands, a ticket must be purchased at the events website () Please do not forget to purchase a ticket as they are only sold during specific times.
Traffic
From around the Japan, many people will come to see this fireworks event. Therefore, traffic becomes extremely bad. If you intend to participate in this event we recommend to go as part of a tour group to avoid the stress of driving in this situation.
If you would like more information about this event, please take a look at the following TripAdvisor™ webpage