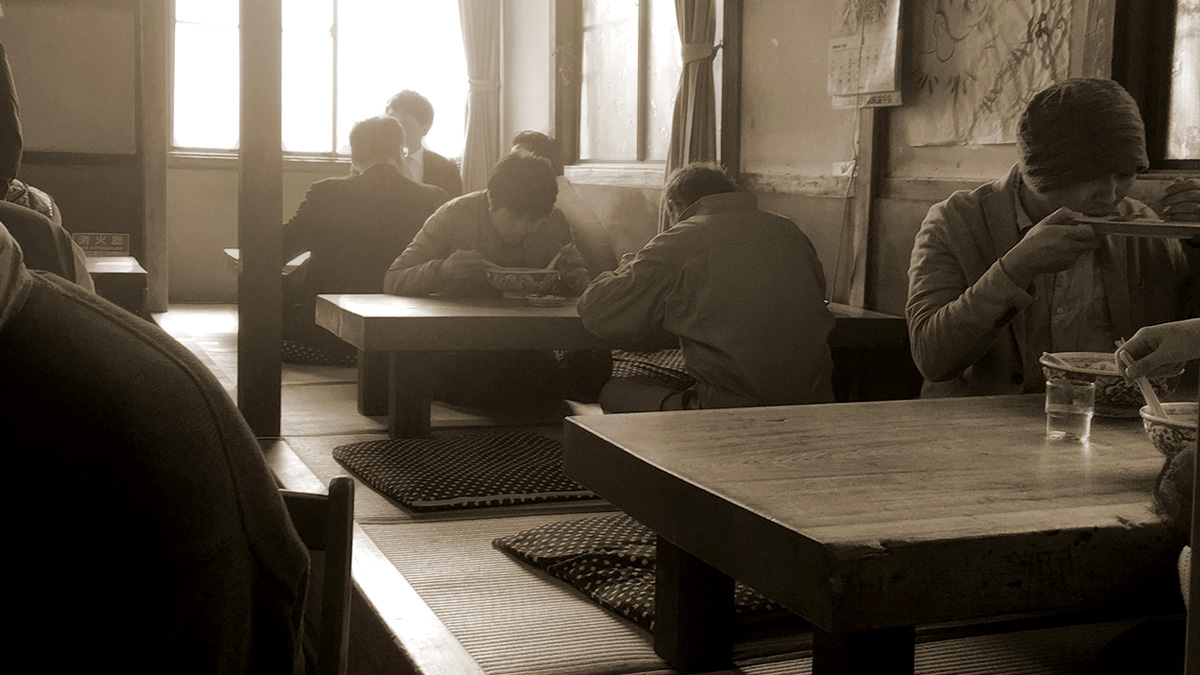 Furukawa village, in northern Miyagi prefecture, includes Furukawa station which is serviced by the Tohoku bullet train and is extremely easy to get too. Since Furukawa village is close to the Naruko Onsen resort area, this area is enjoyable in any season.
This restaurant services the people living in all of Furukawa village and is extremely popular.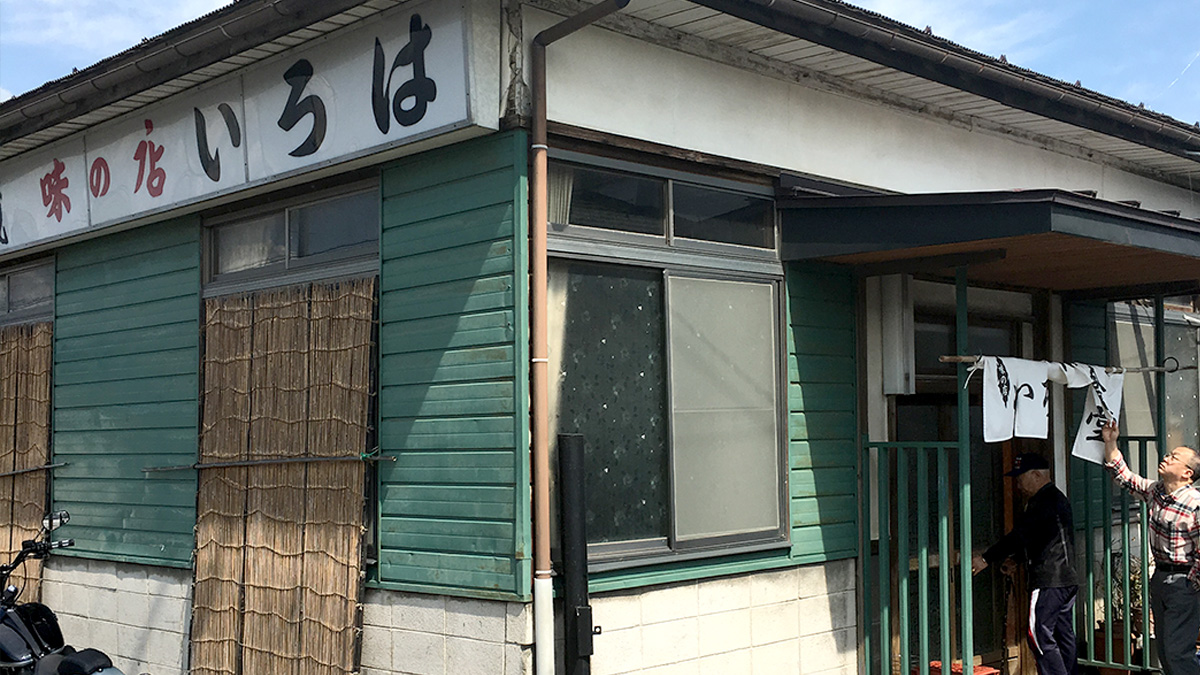 Surprising atmosphere
As soon as you enter this shop it feels as if you have travelled back in time to the Showa era. The color of the walls, the people eating, and the smell present an atmosphere that is unparalleled and unique.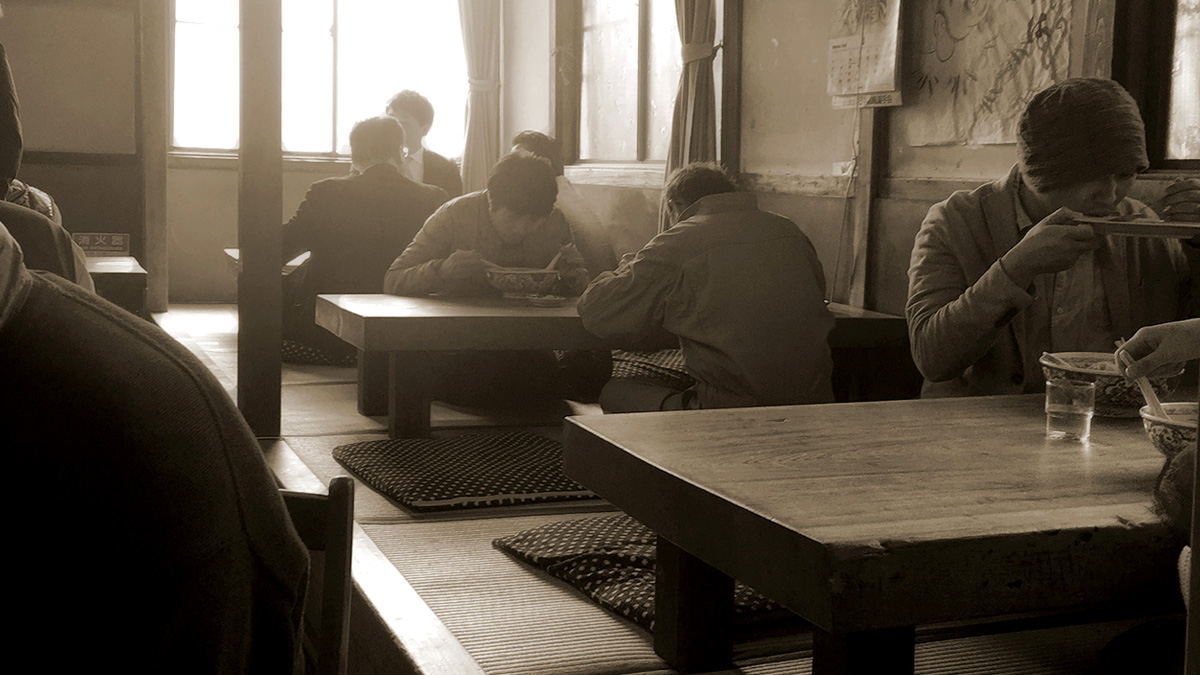 Sharing a Table Rural feeling
It is often that you will share a table with other customers who are more than 50 years older than yourself when you dine at this restaurant. However, this adds to the rural and old style charm of the business. While waiting for your food to come, you can learn much about the grandmother of the shop and the menu that they serve.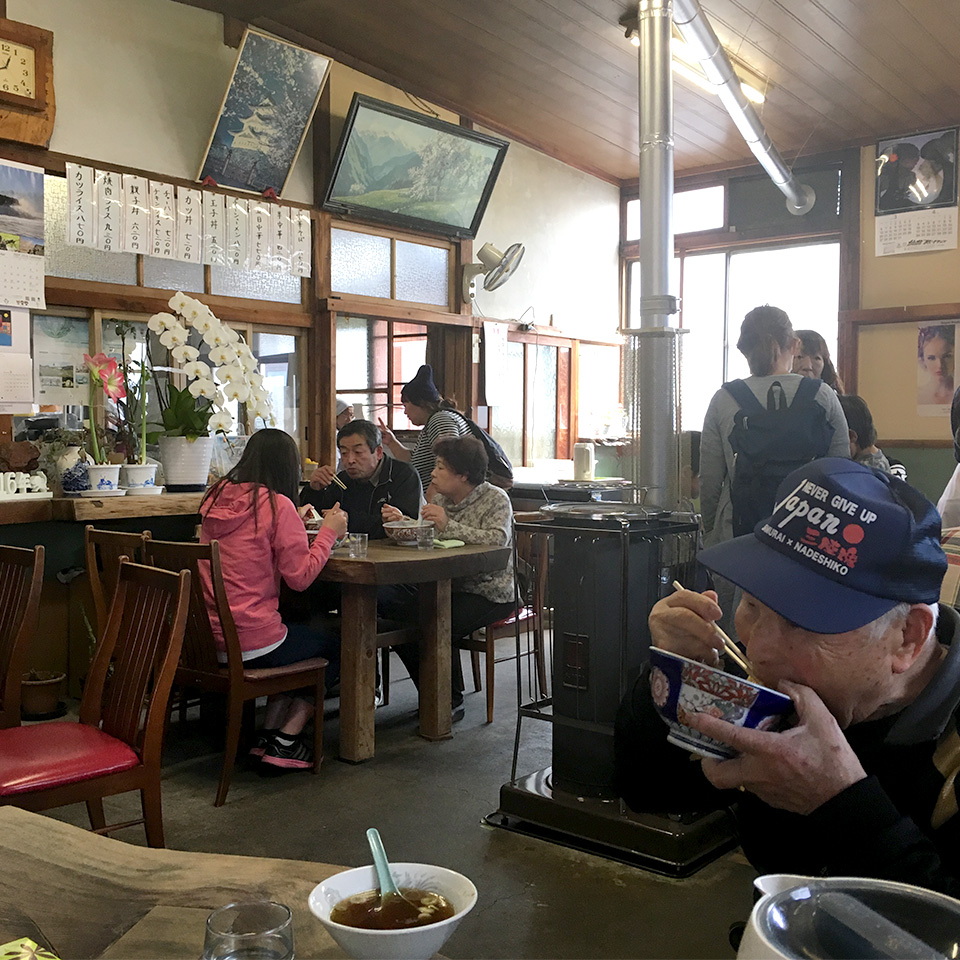 Recommended Food
This restaurant is famous for its Chuka Soba and its Ramen dishes. The soup that they serve, based on a homemade chicken stock, is highly recommended. For toppings, we recommend ordering the roasted pork fillet with green onion. These dishes are also quite large and will leave you feeling full and happy.
Menu
Chuka Soba(Ramen) 670yen
Half size 420yen
Katsu Don 720yen
Fried rice 720yen
Conclusion
If you want some of the most authentic ramen and soba in Miyagi prefecture, and what to experience an old style atmosphere, we highly recommend coming to Iroha Restaurant in Furukawa. Grandmother will be waiting.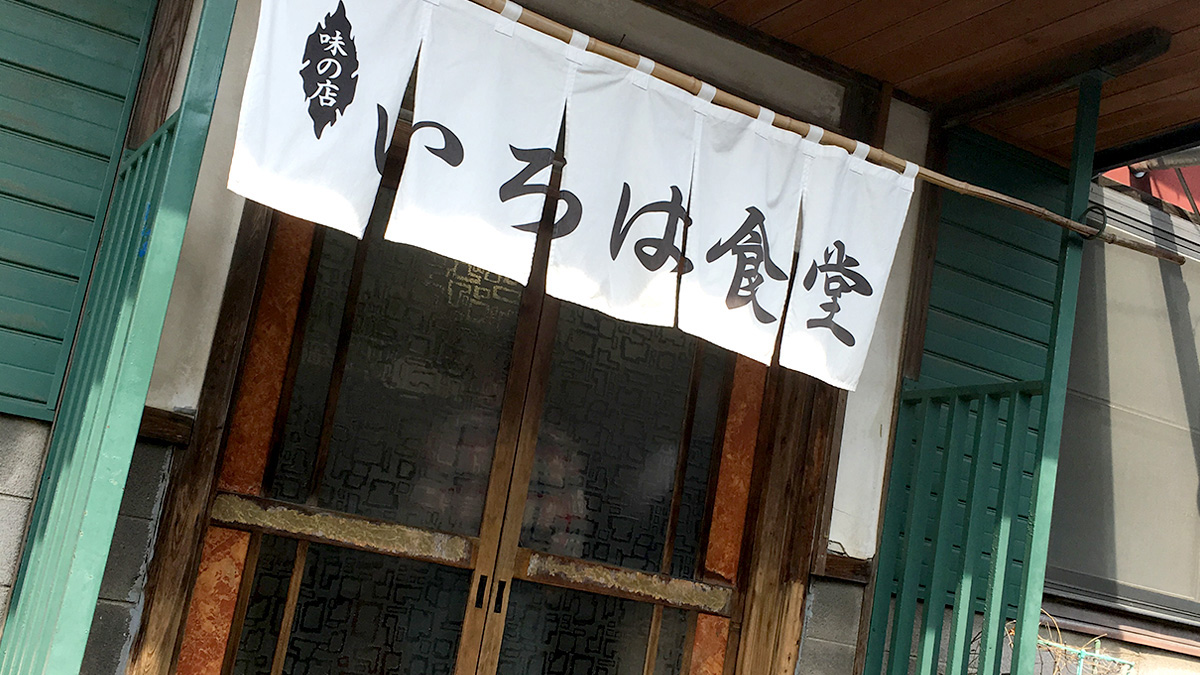 Restaurant IROHA
Phone Number 0229-22-0612
Open 11:00~18:00
Google map