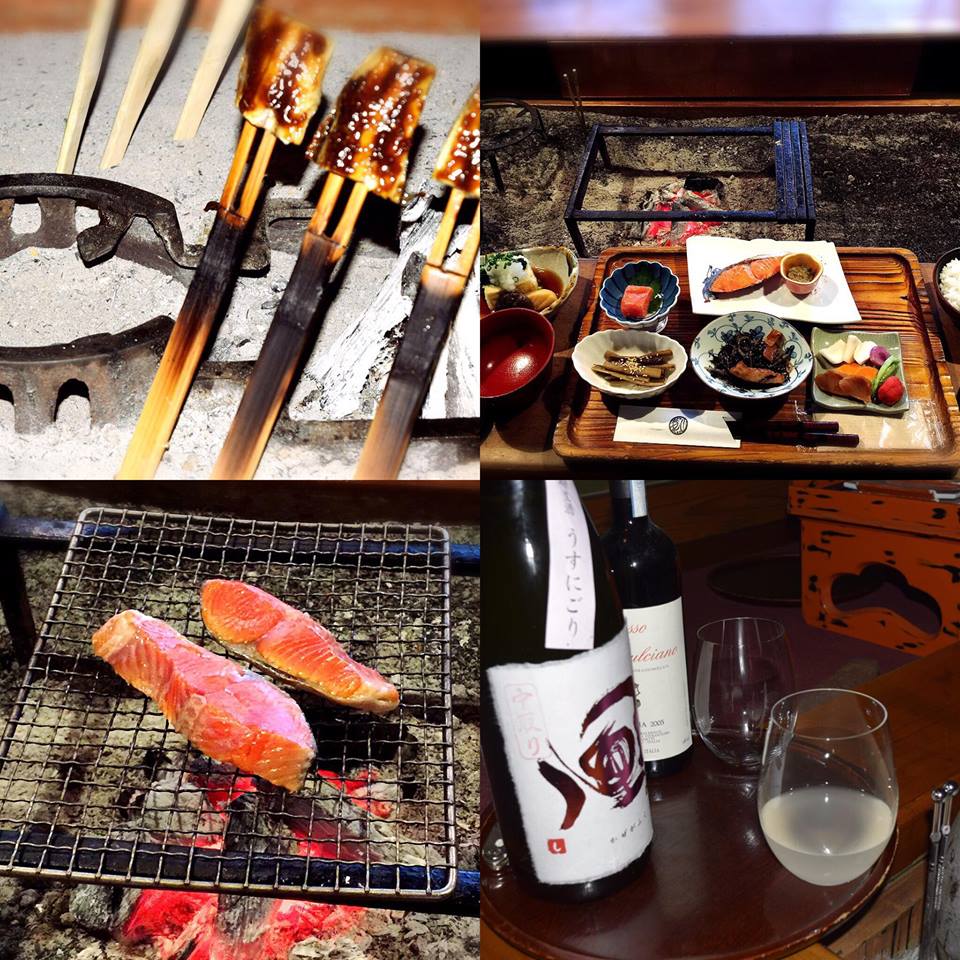 The Aizu region in Fukushima Prefecture is one of the best cherry blossom viewing locations in Japan thanks to Tsurugajou Park. While most people living in Eastern Japan have likely been on school trips to this region it is still relatively untouched by foreign tourism.
Fukushima prefecture has the largest number of onsen (traditional Japanese hot springs) out of the six Tohoku region prefectures. Famous for its traditional Japanese style shops, onsen, Japanese inns, sake and snow the region exhibits the untouched scenery of historical Japan. This time, Uranomi went to the Higashi-Yama Onsen area and stayed in the historical Ashina Inn.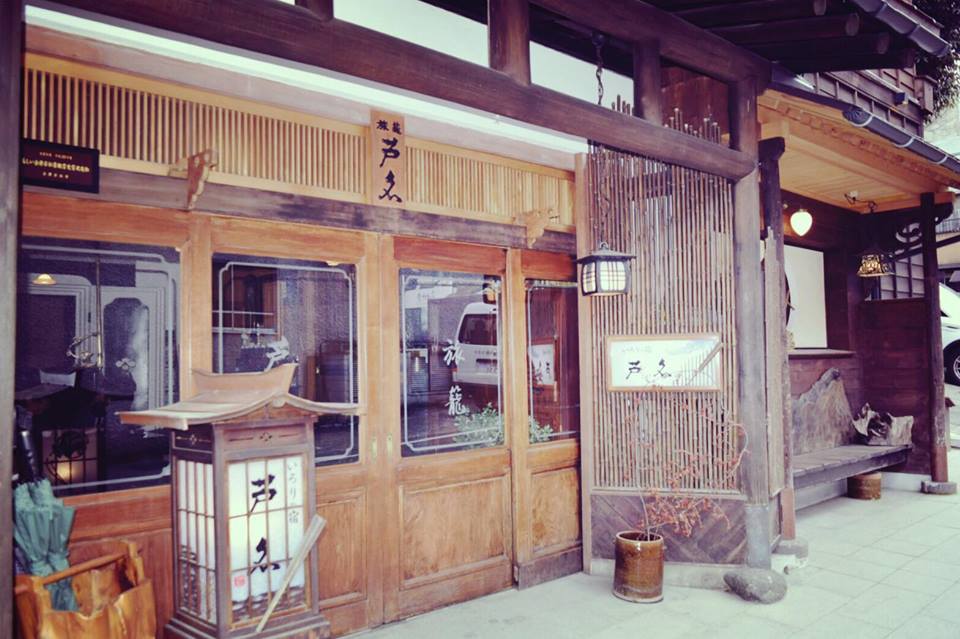 High level of Hospitality

As soon as you arrive, staff will great you with warm hospitality and wonderful service. Entering the inn, staff will politely greet you, assist you with checking in, and serve you matcha. Currently the staff is being trained to serve foreigners in English. Aki Nanbu, the future host of Ashina ryokan, is improving the location for foreign tourists, including offering free Wi-Fi for travellers.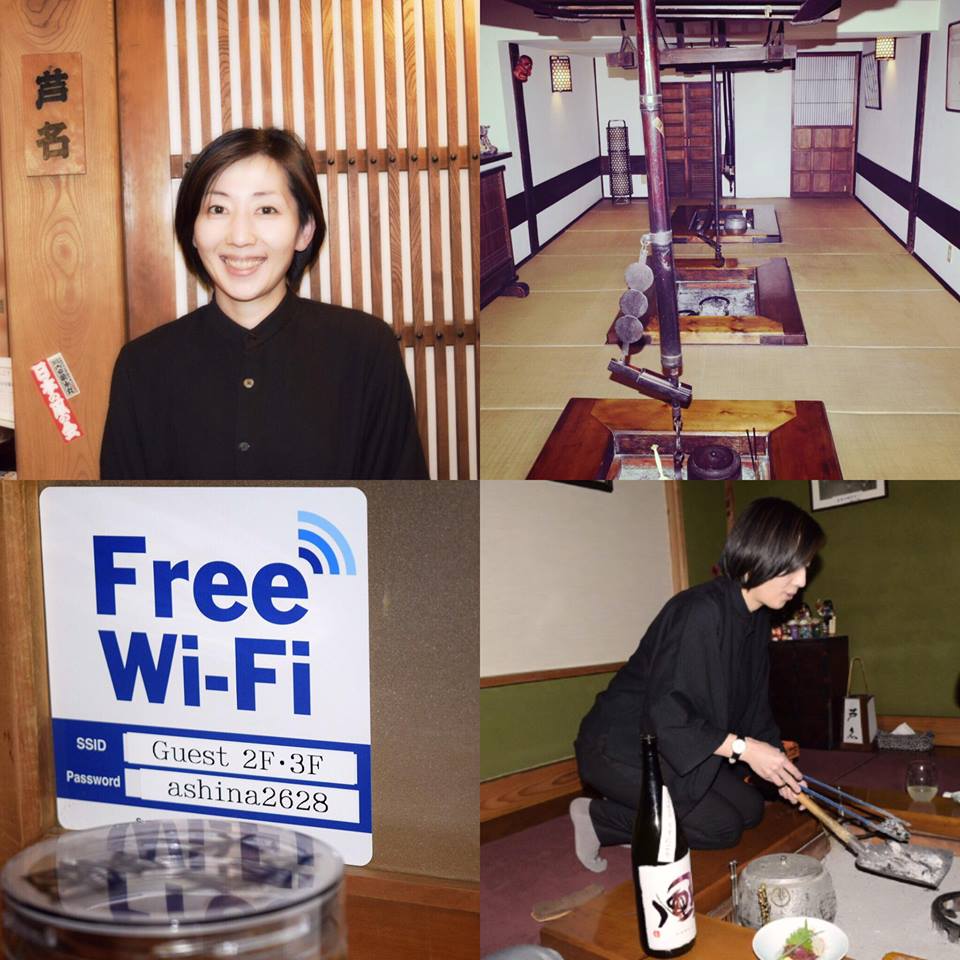 24 hour bathing and fresh water
Located in the Higashiyama Onsen resort, Ashina Onsen is always replenished with fresh water and is open 24 hours for bathing at any time. This type of onsen is rare in Japan, as most have closing time to clean. It includes an open-air bath as well as two indoor baths to experience the highest level of relaxation.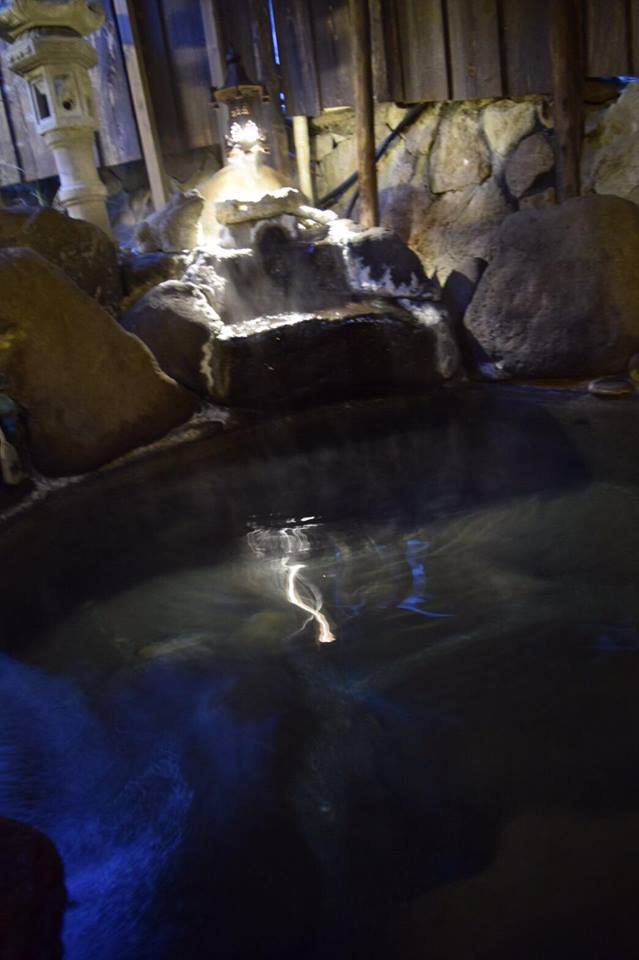 Eating around the Japanese hearth
It is impossible to criticize spending time around a Japanese hearth and eating food. Ashina onsen provides a special experience where one can spend time around a traditional in ground Japanese hearth. Fresh fish and various delicacies are cooked in the hearth while sake is shared with all the guests. If you have never experienced cooking in a Japanese hearth, it is highly recommended to join this opportunity. Wine is paired with the food to create a delectable dinner. One of the delicacies of the Aizu region is horsemeat. Foreigners often do not come from a culture where horsemeat is common but please consider trying this delicious dish and enjoying the experience around the Japanese hearth!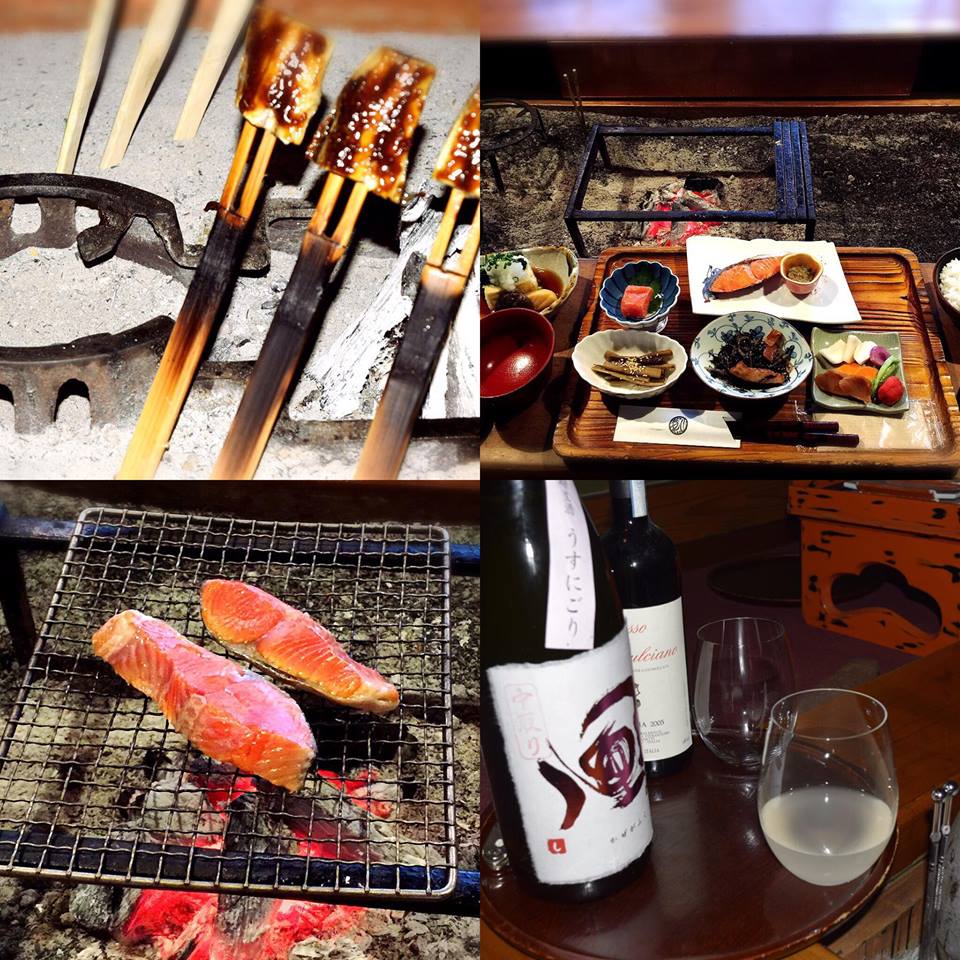 Conclusion
Inbound customers to the Higashiyama, Ashina Onsen can experience the charm and heritage of a traditional Japanese inn. While this area is still relatively unknown to foreign tourists, please come and stay the night, take in the culture, and relax in Fukushima Prefecture.