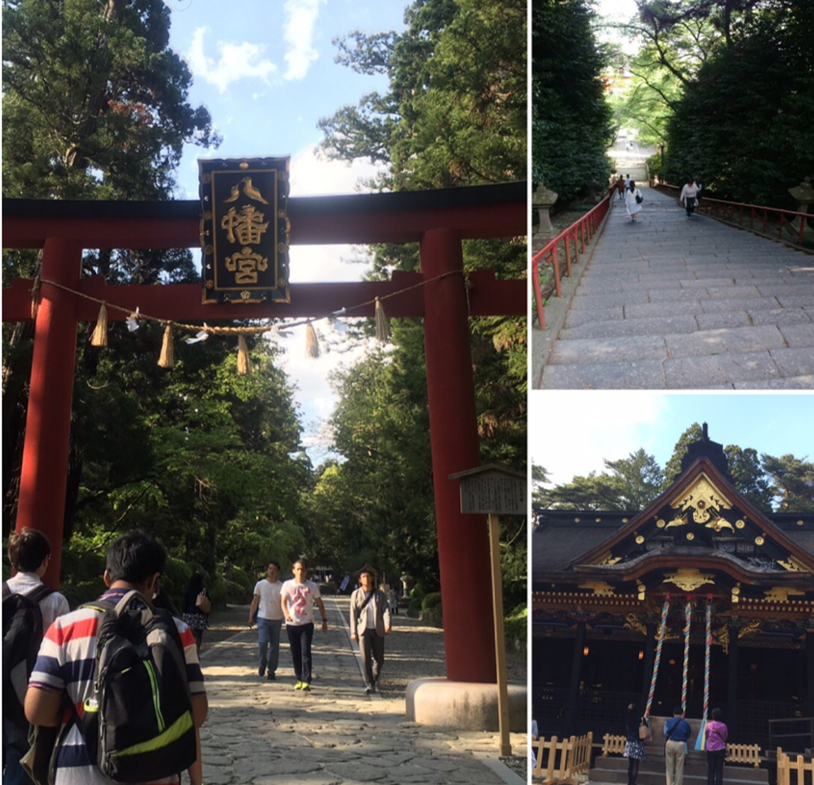 Sendai city, known as the castle of green, is its most beautiful during May when the budding leaves blanket the city in a dazzling green. uranomi went on a tour with international students to enjoy this wonderful time in Sendai city.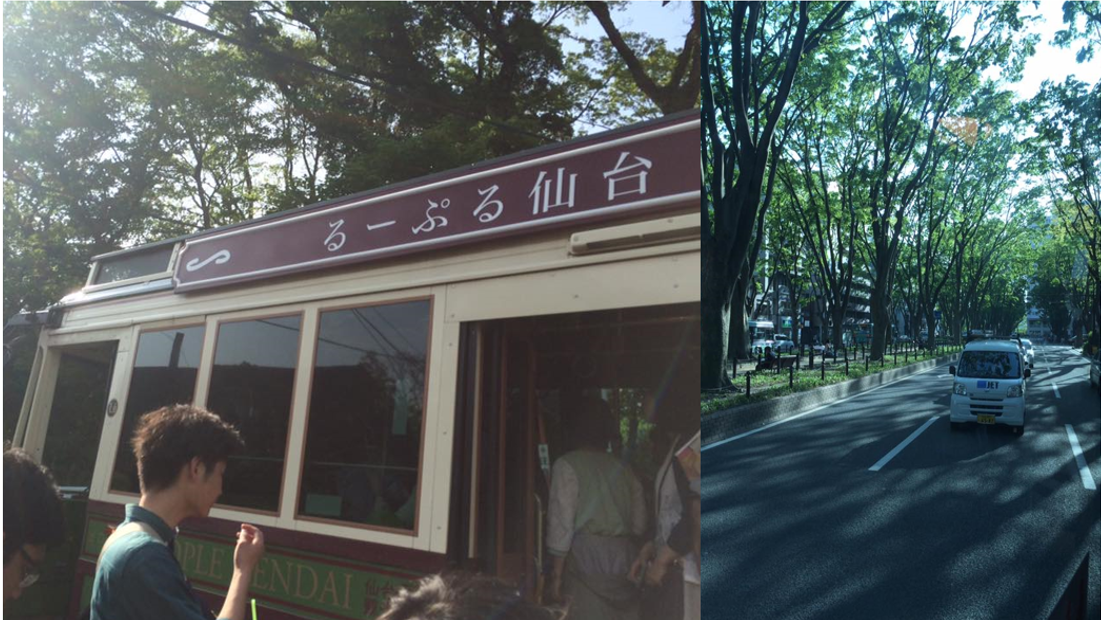 The Sendai Loople Sightseeing bus was the perfect way to see the sights. On the surface the bus looks like an old streetcar and the onboard announcements in English easily informed us of our next destination. At the Sendai Station bus terminal you can purchase an all-day pass and receive tourism information in English! With that, the tour started.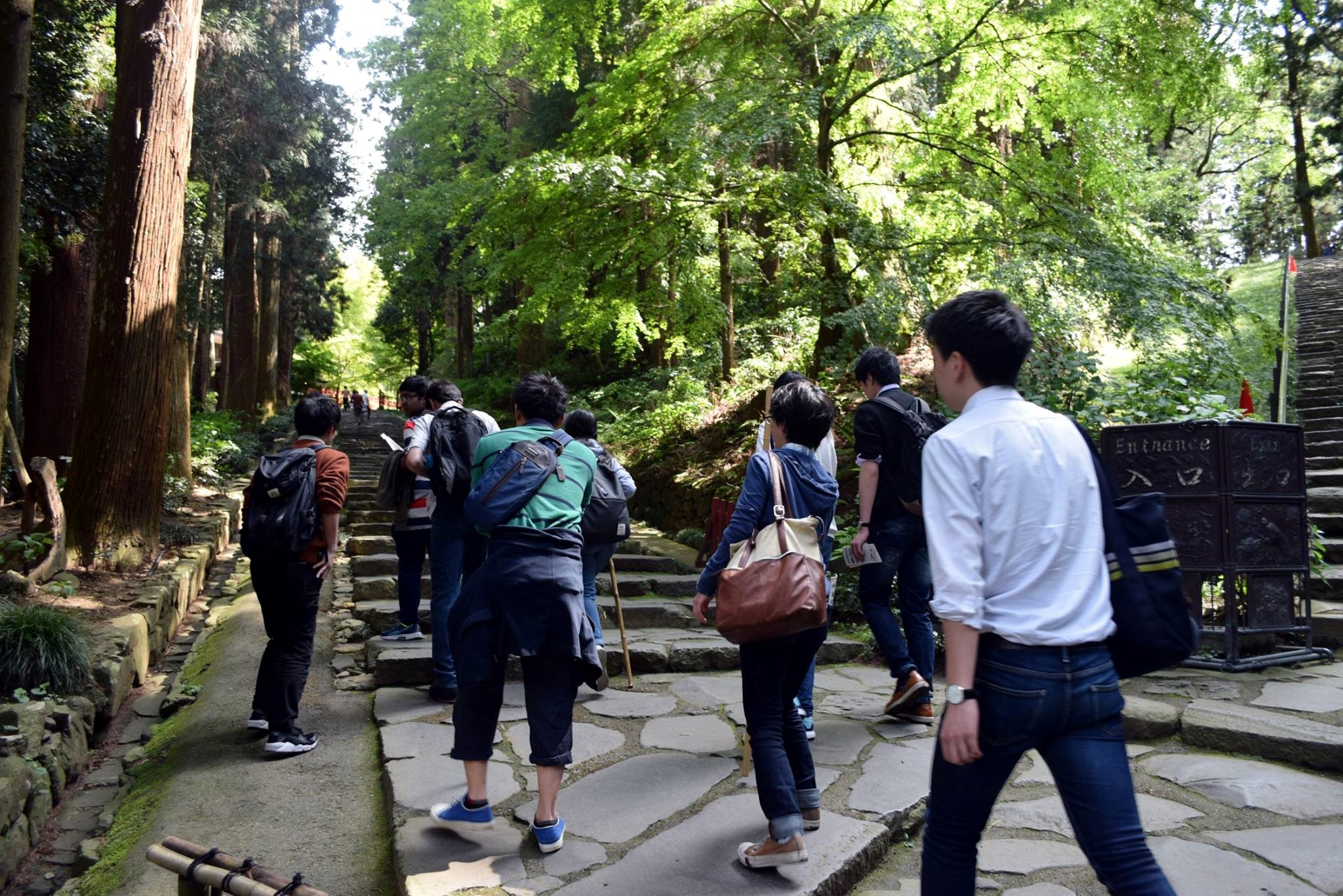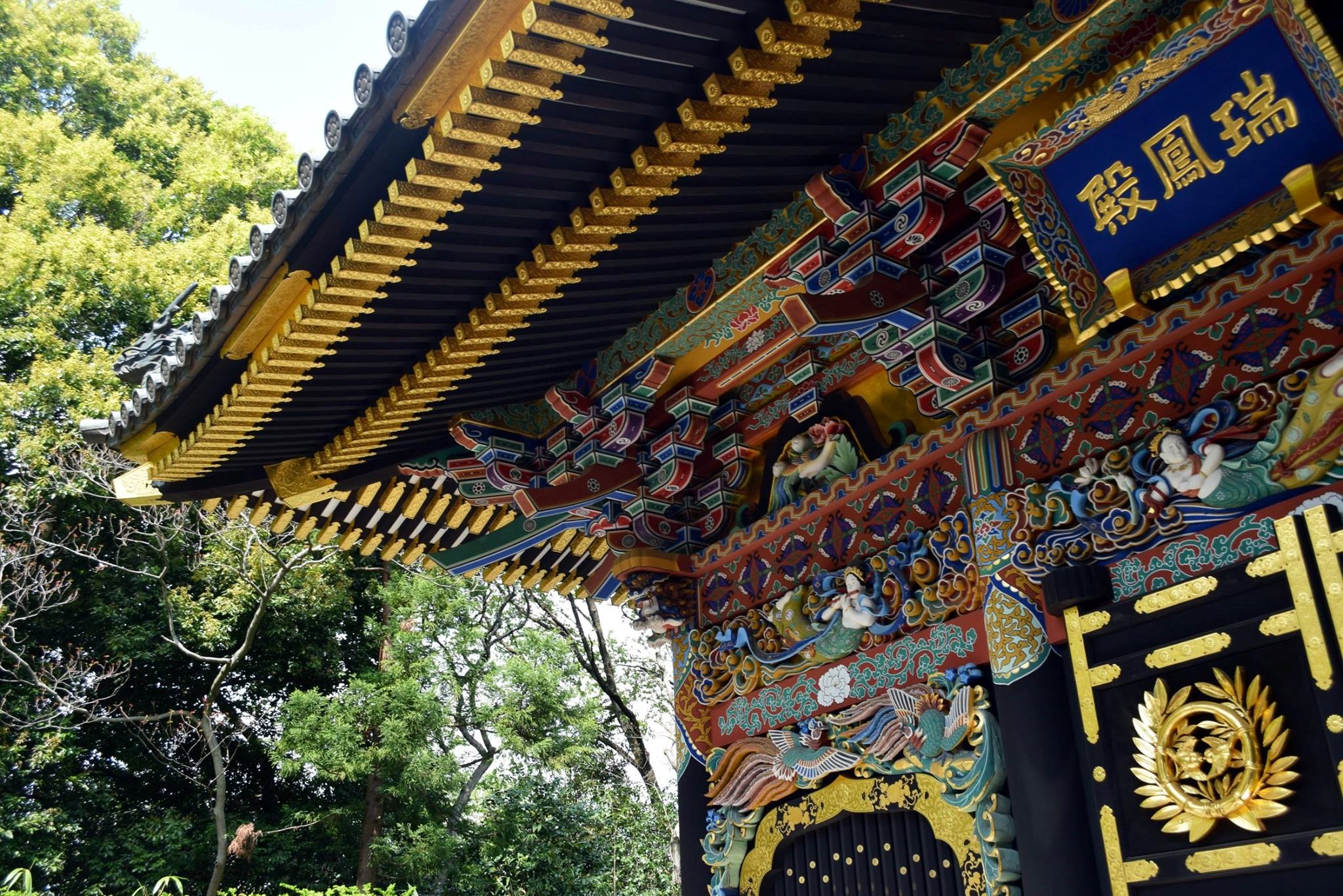 Our first stop was Zuihoden, a monument that was built to mourn the death of Date Masamune, the famous feudal lord and founder of the Sendai area. From the loople bus stop a long slope leads up to the Zuihoden area shrouded in tall cedar trees. It offers a wonderfully relaxing environment in an otherwise busy area. Experiencing this area is a must-do when visiting Sendai. Volunteer guides are available however only in Japanese.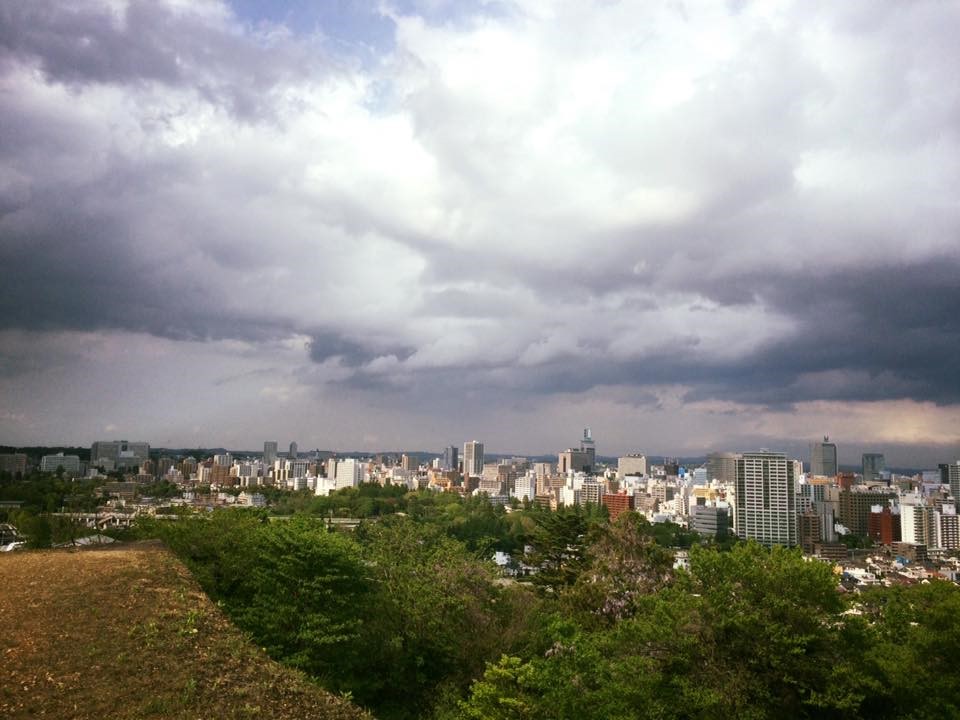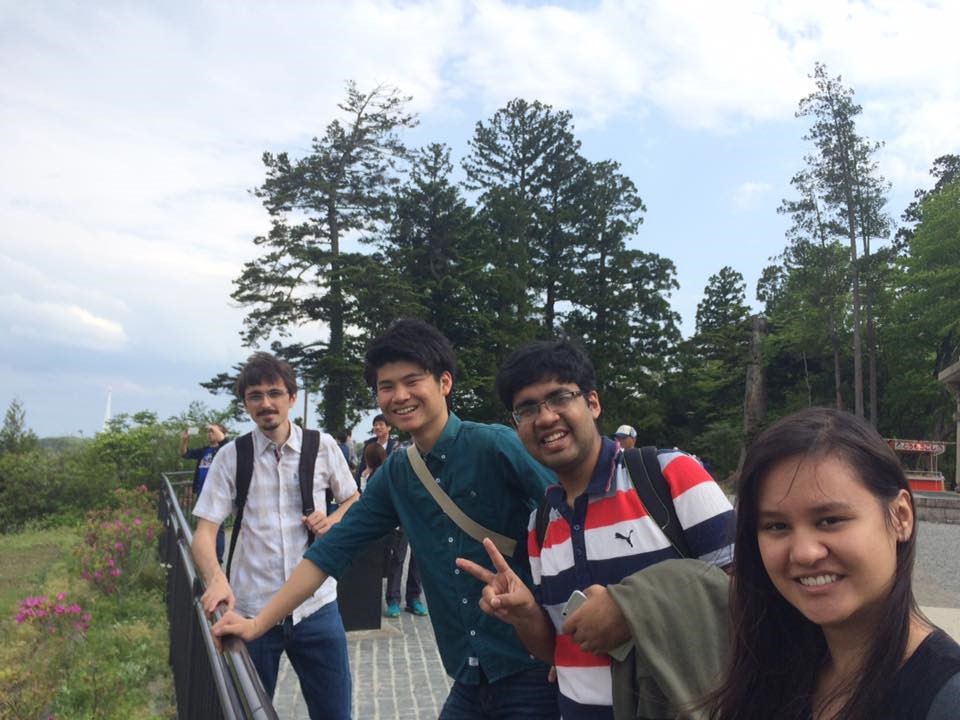 Our next destination was the Sendai Castle sight. Originally built in 1601 by Date Masamune the castle was destroyed by fire. However, the location offers a spectacular view of Sendai city all the way to the Pacific Ocean.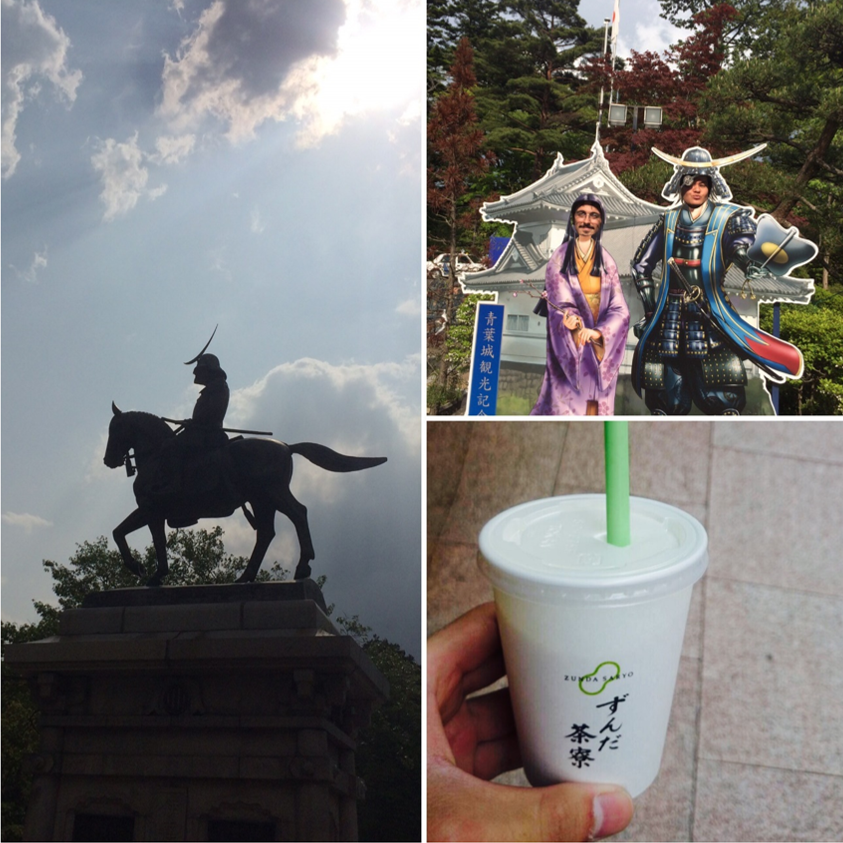 Stalls at the castle sell Sendai's famous Zunda Shake. Zunda, which is made from green soybeans and has a sweet but hearty flavour, is one of the specialities of Sendai.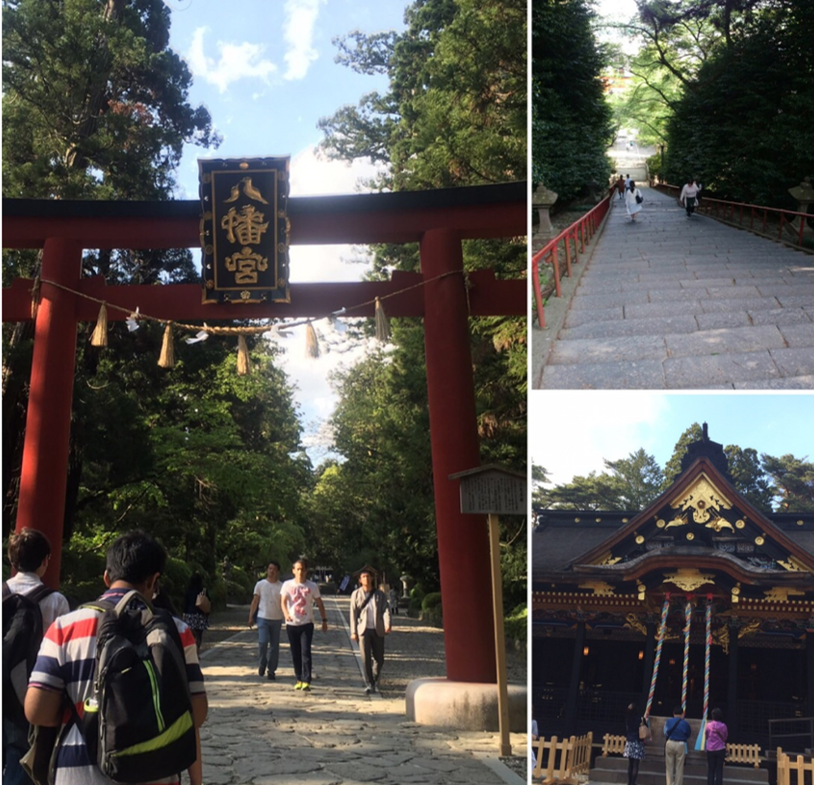 The last place we visited is a national treasure, Osaki Hachiman Shrine. In 1952, it was designated a national treasure of Japan. Over 100 steps and a stone path lead to the secluded sanctuary surrounded by Japanese cedar trees. The beautiful design of the shrine and the calming surroundings make it a must-see location in Sendai.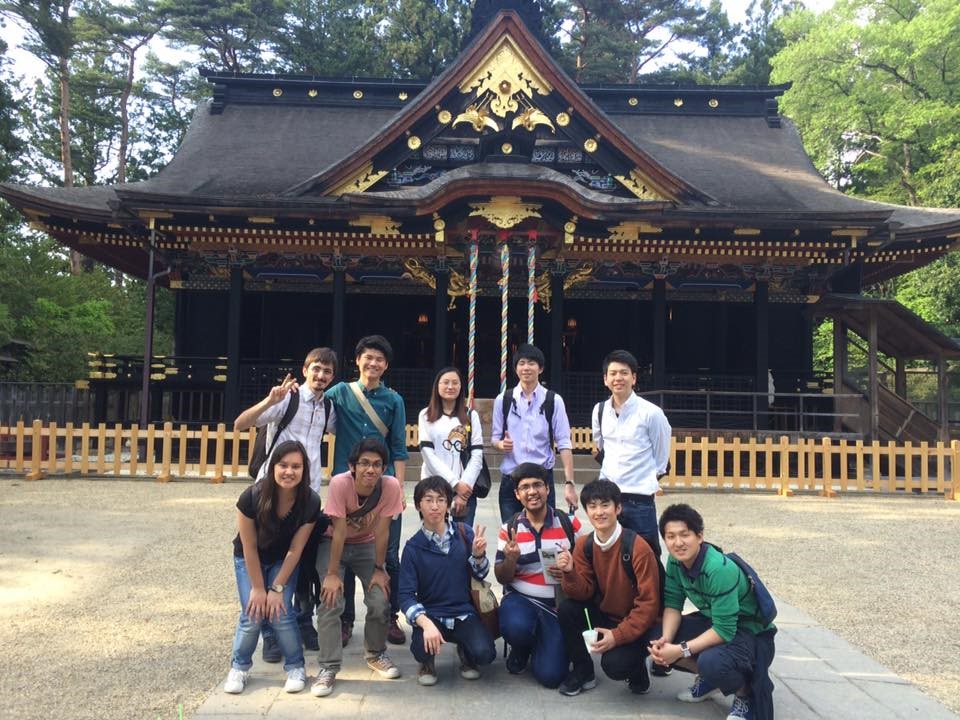 In Sendai, there are many landmarks where Japanese culture can be experienced. Please visit Sendai and leisurely travel around on the Loople Bus!
Plan
13:00 Meeting at Sendai station
13:15 Departure
13:30~14:30 Zuihoden
14:45~15:45 Sendai Castle sight
15:50~ 16:20 Oosaki Hachimangu shrine
16:40  Arrival at Sendai station and breakup
Google Map
Cost
Loople bus a all-day pass 620 yen
Zuihoden entrance fee 450 yen
Zunda shake 200 yen