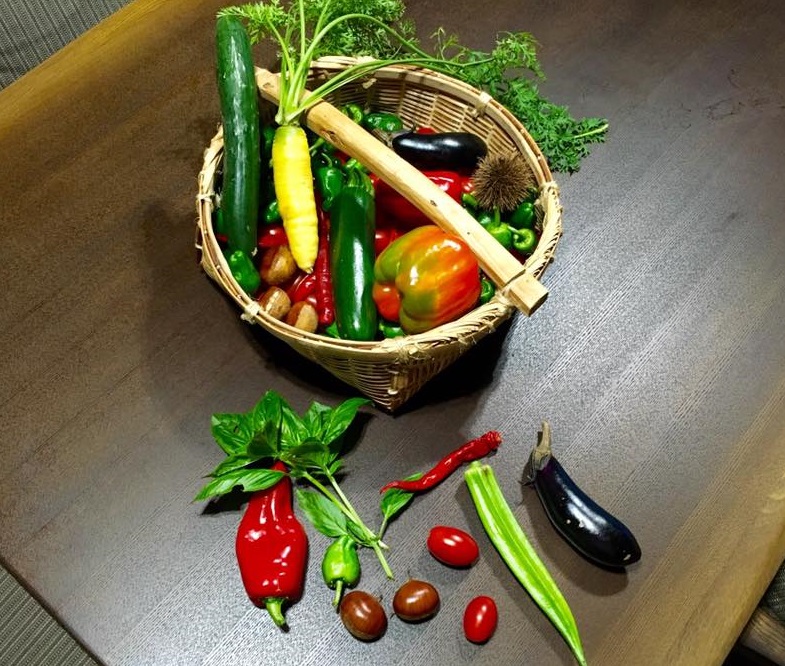 It's often said that the real charm of a trip is not the places you go but rather the people you meet. The memories that you make while interacting with people from another culture is something you'll keep your entire life. One of the best ways to do this is to take part in the budding "Agro-Tourism" industry in Japan. Read on below to find out how we experienced staying with a Japanese family, helping out on their farm, and just generally enjoying ourselves!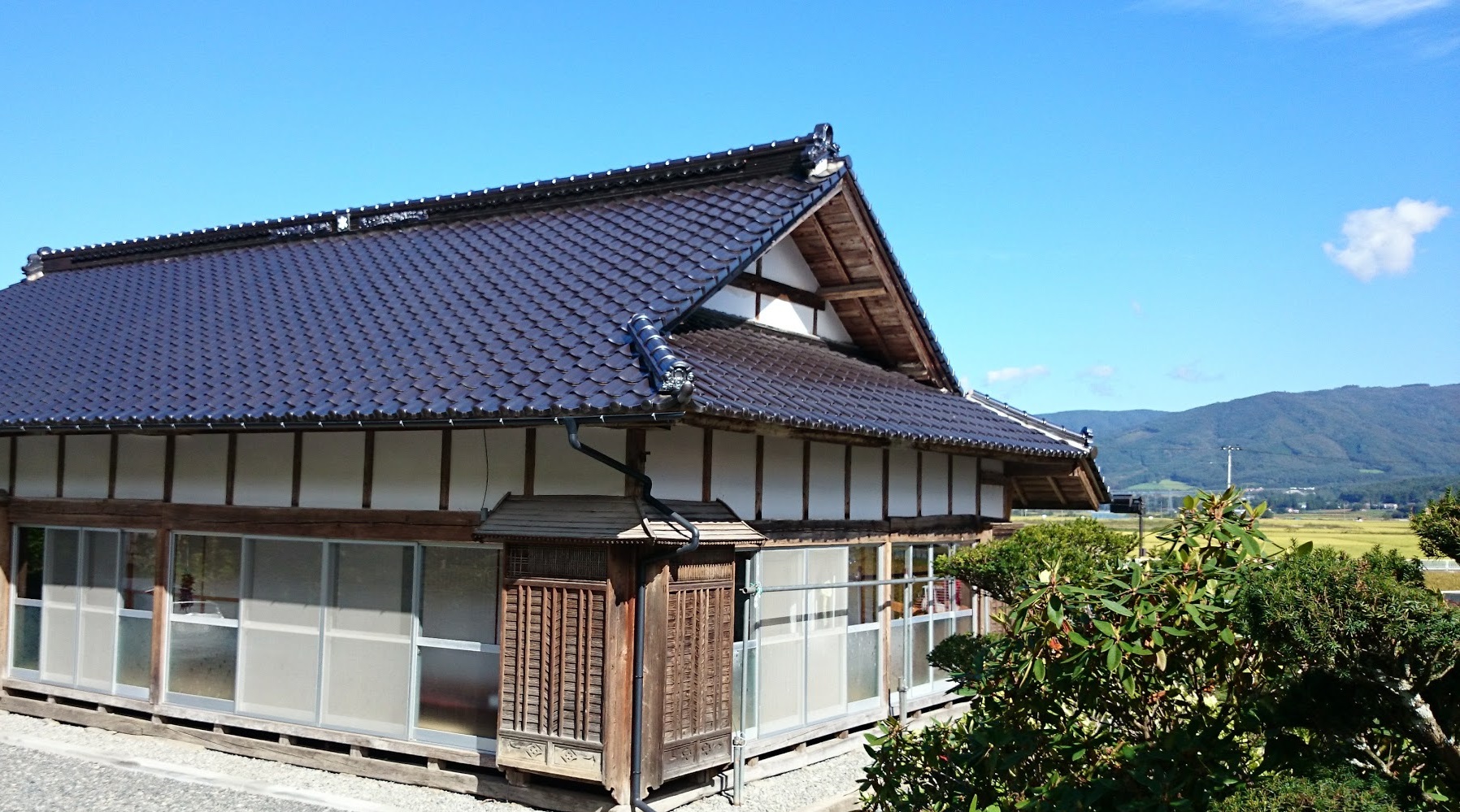 Our trip began with meeting our hosts for the duration of our trip. A lovely family called the Oomori's!
Gathering vegetables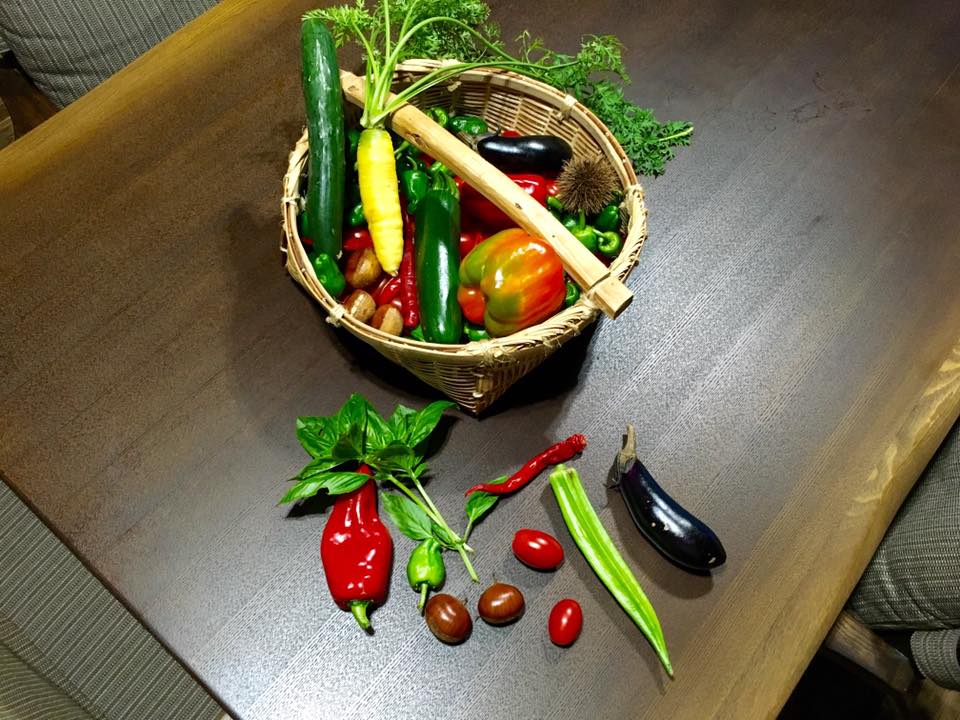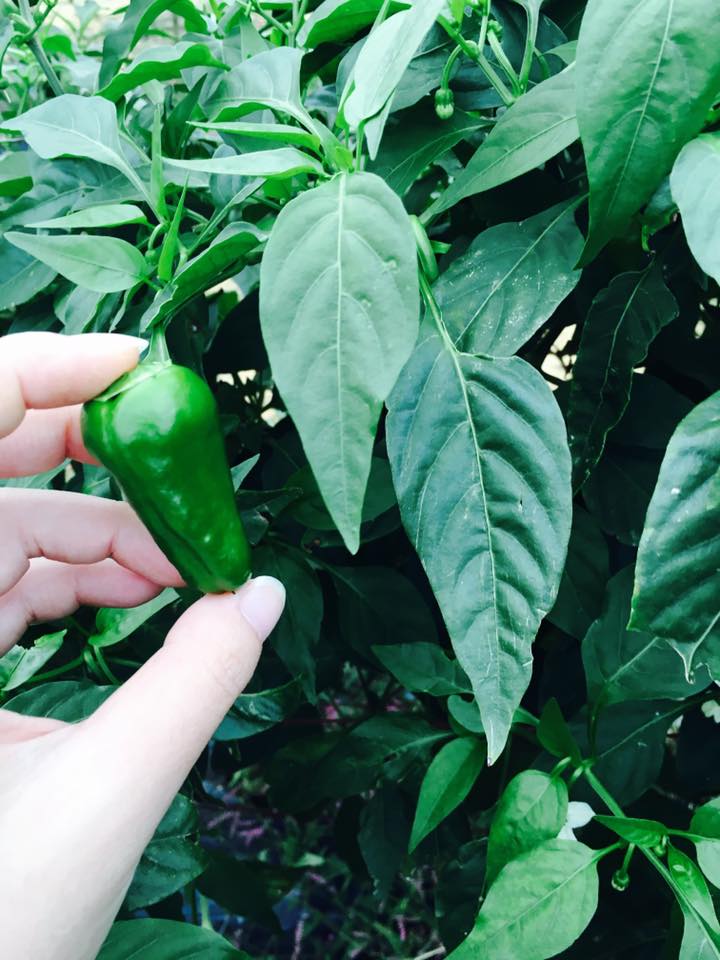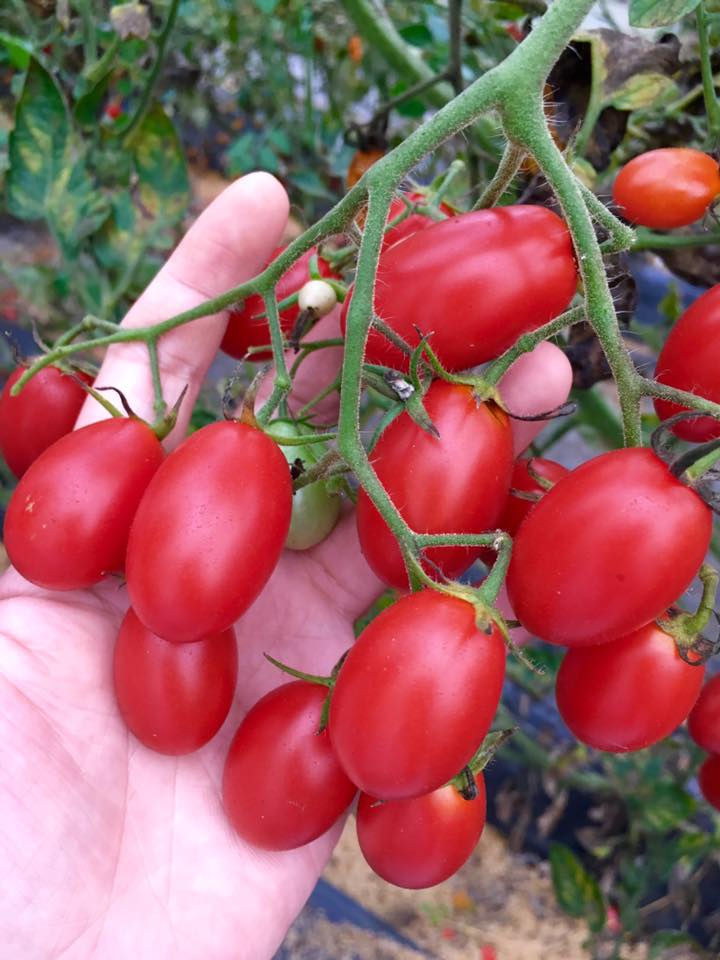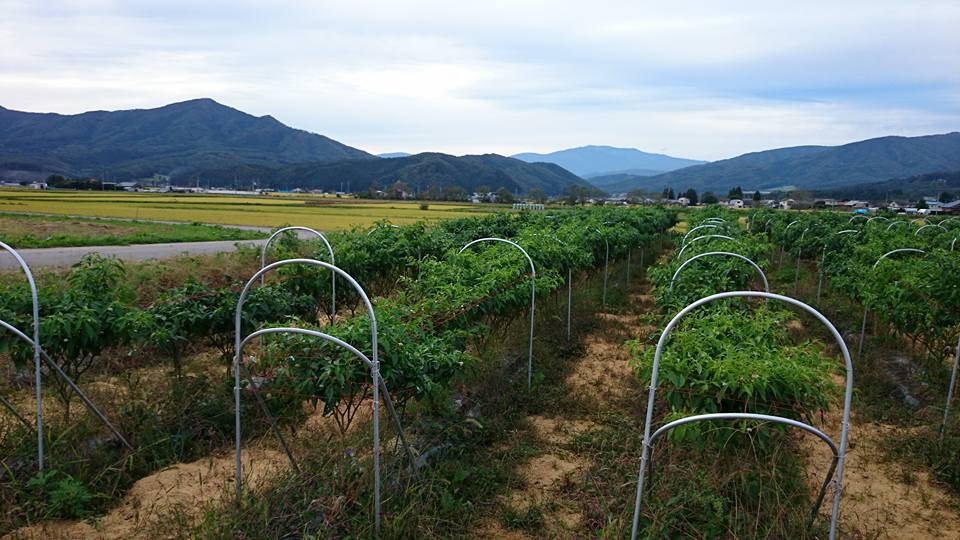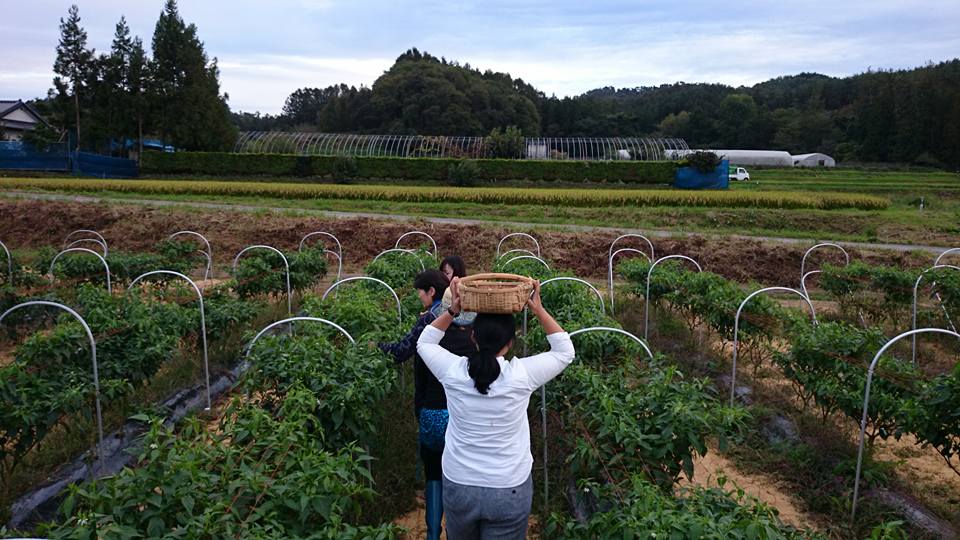 As an "agro-tourist" you don't simply show up and expect a nice relaxing vacation. There is "agriculture" in the name afterall! Naturally, the family we stayed with tasked us with gathering the vegetables from the family fields! These included tomato, zucchini, egg plants and other organic vegetables.
It felt unique gathering vegetables and having  a conversation with  Mr. and Ms. Oomori.
Cooking experience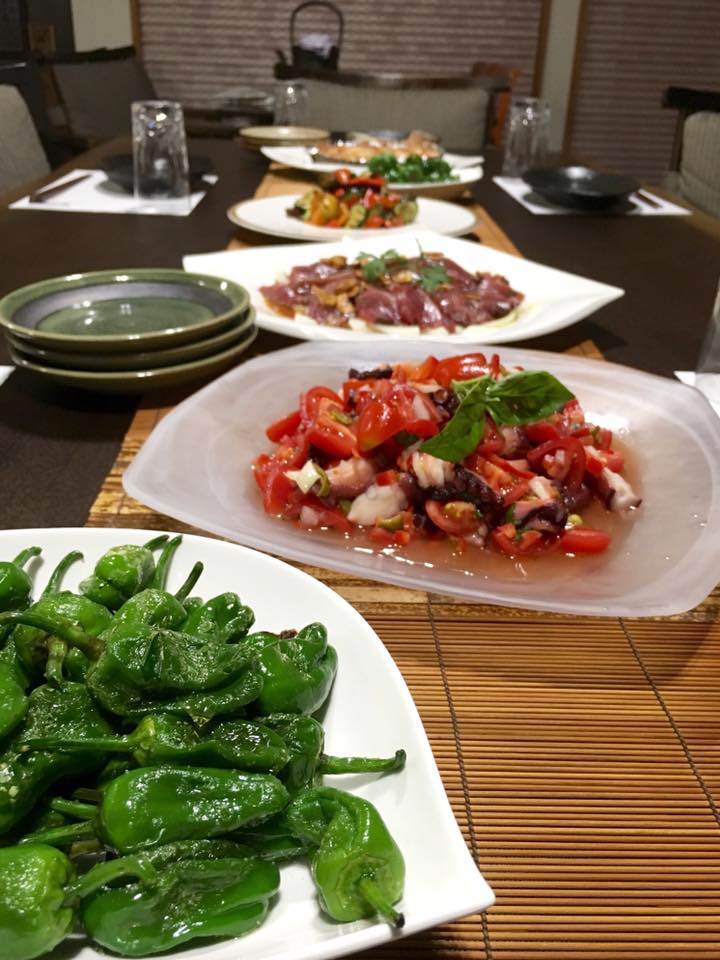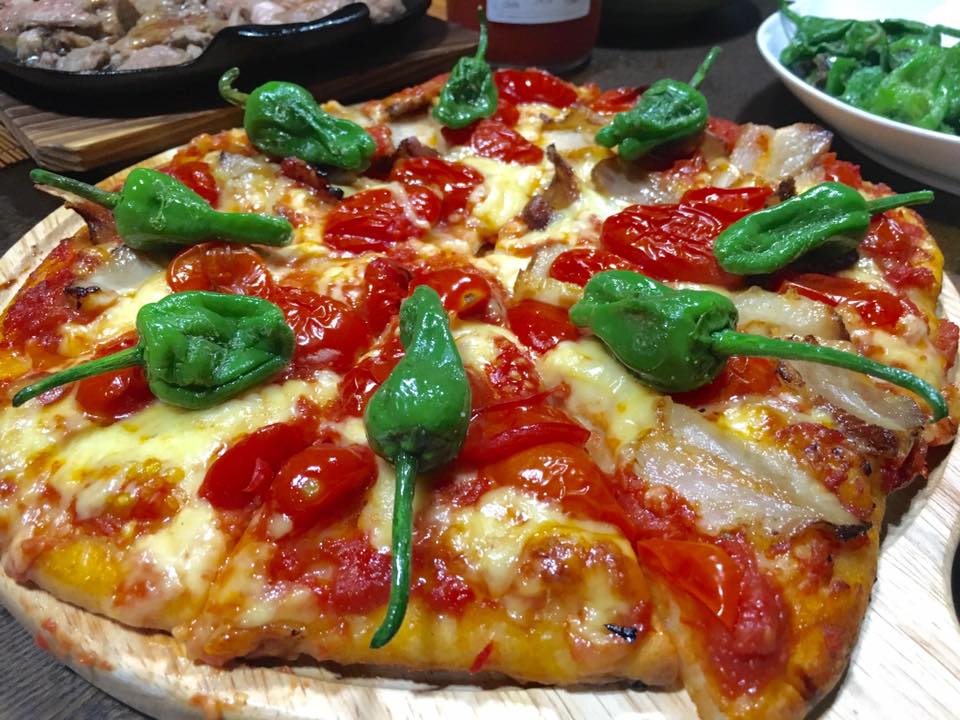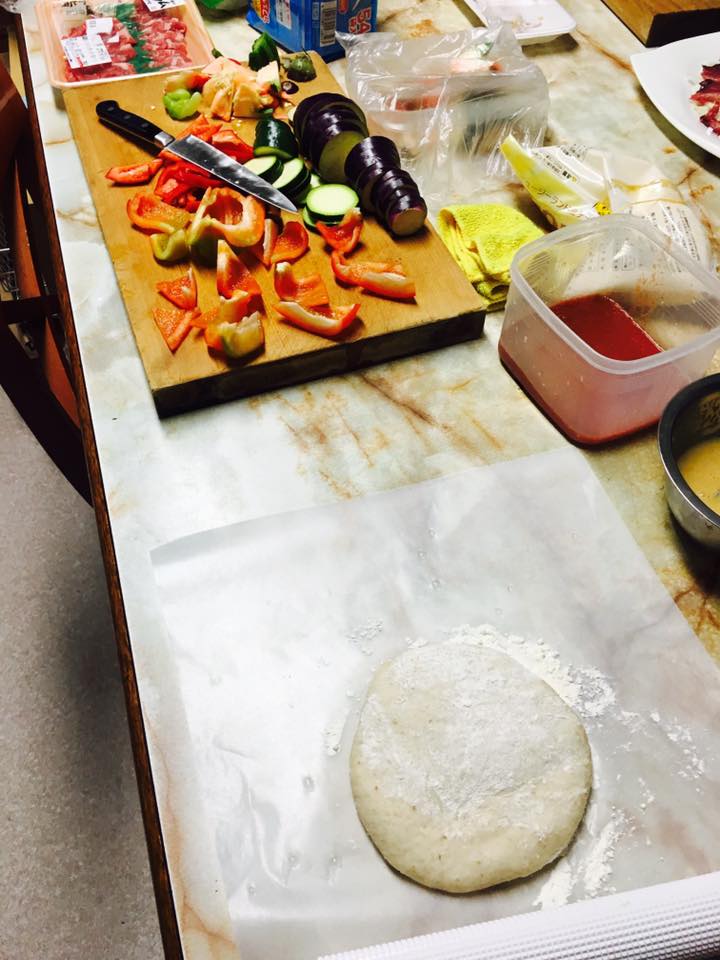 Mrs. Oomori joined us during out cooking session, teaching us how to use the various vegetables we just picked earlier that day. Though, the food wasn't exactly essential Japanese cuisine!
Summary
After the food was cooked, everyone sat down to talk over dinner. Since most of our writers are from various countries around the world, naturally the discussion turned into questions about our home countries, dreams, and various other things.
The consensus amongst the group was that if you want to experience what life in Japan in like in the countryside, interact with Japanese people, and generally have a good time. Agro-tourism is definitely for you.
While the industry has only recently started getting a lot more attention, there are some english websites to help would-be travellers find accomodations of this sort. Just keep in mind that it's probabaly a better idea to go with someone who can speak Japanese comfortably. We highly recommend this sort of experience!