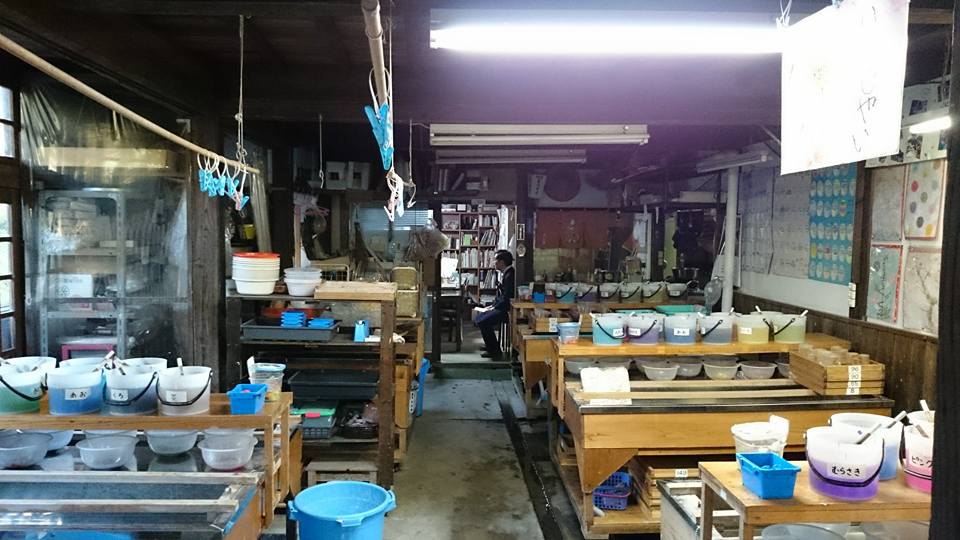 The city of Ichinoseki in Iwate prefecture, has an 800 year old traditional art form called "Higashi Yama Washi". We went to experience how this traditional Japanese paper is produced.
Step 1. Creating our Design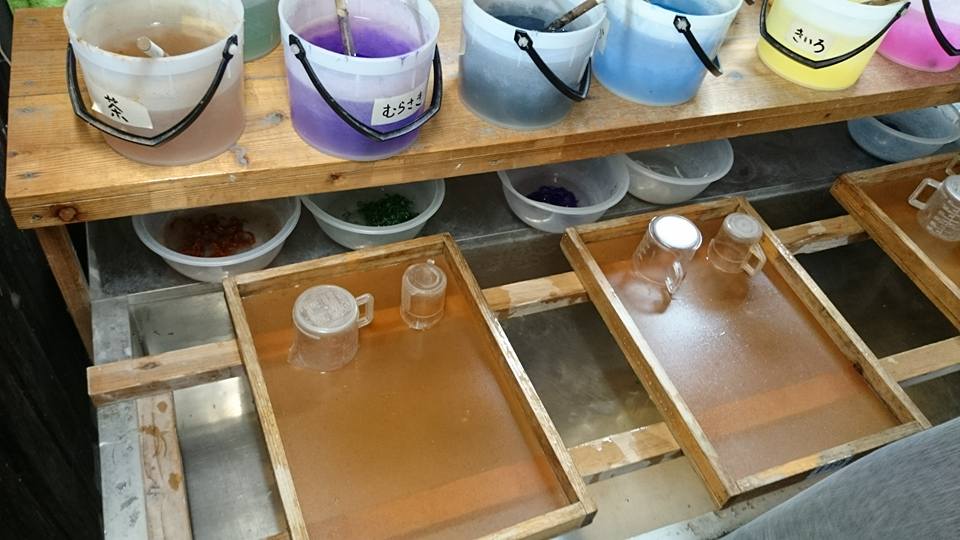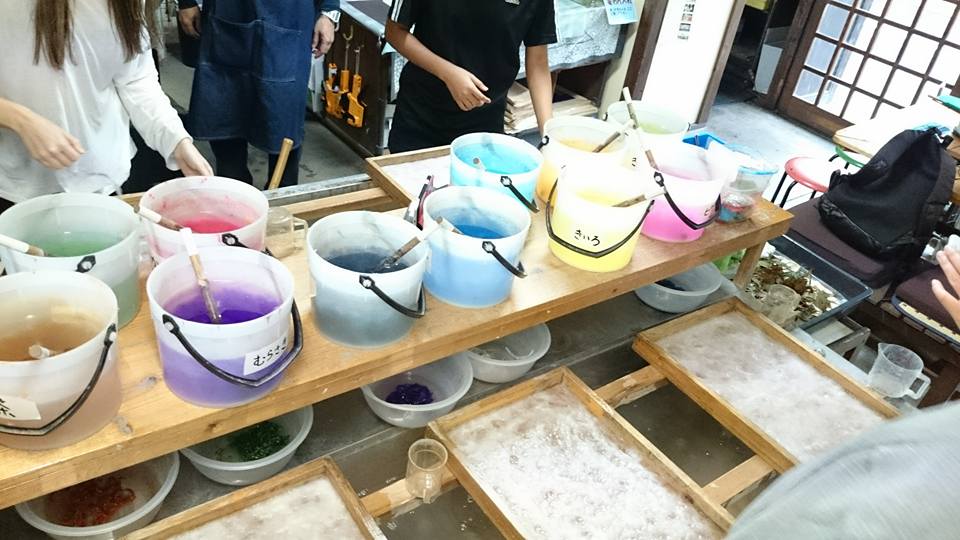 Firstly we needed to decide on our design for the paper. We then poured the paper pulp into the square molds which, when dry, would create our paper.
Step 2. Adding colors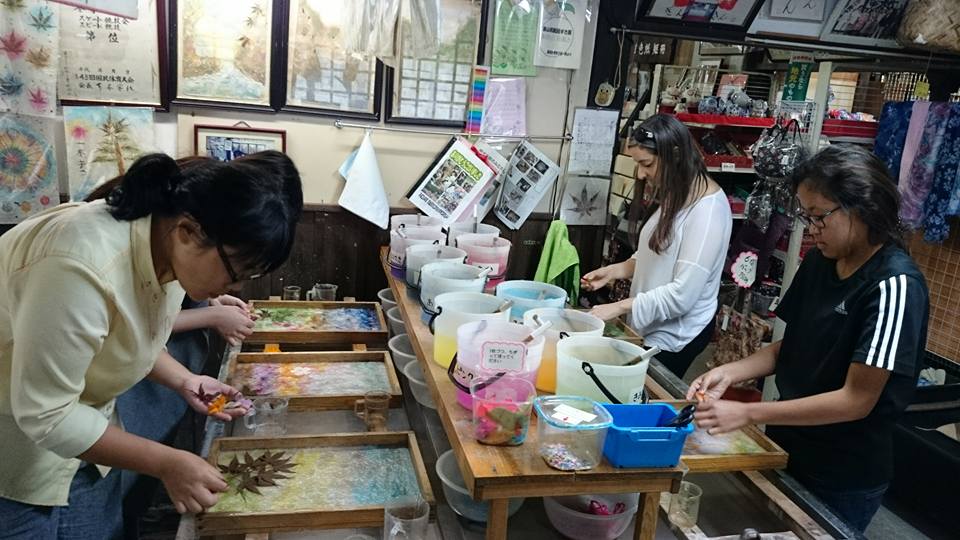 Secondly, we decided on what colours to use in our wonderful creations.
Completion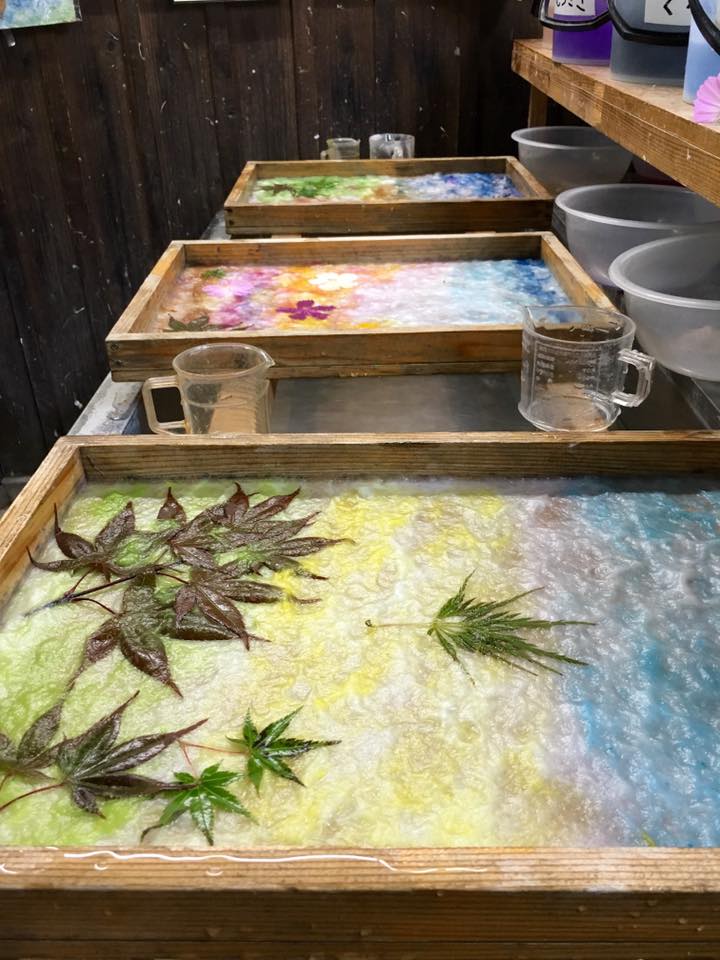 This type of paper takes a significant amount of time to dry. So the workshop will handle the drying and delivery of the finished product to your house!
Summary
Making your own Japanese paper is an interesting and exciting experience. If you'd like to try out this traditional art form, why not come to Ichinoseki and give it a shot!
Shop information
Shop name: Kamisuki building
Address: Iwate Ichinoseki Higasi Yama town Nagasaka street 390 0