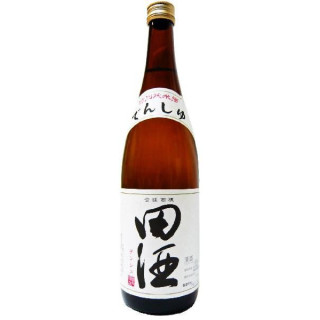 The special junmaishu's Rice-polishing ratio is under 60% which is has a better taste of rice.This time I will introduce the special junmaishu of Aomori.
「Densyu special junmaishu」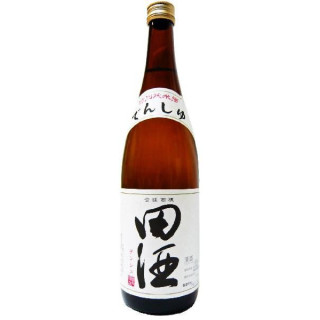 The first taste spreads in the mouth. While drinking it the flavor comes making it with a  smooth taste.
「Toyo sakazuki special junmaishu」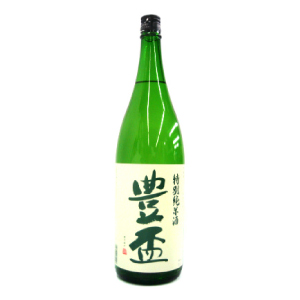 The smell is like strawberry. It has the rice taste and the taste has no end and co go with some fish dish.
「Iwaki Masamune special junmaishu」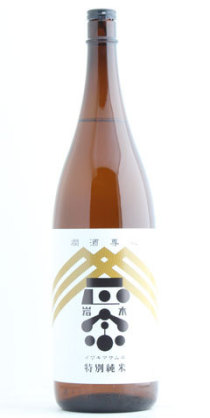 It is made in the most oldest wine cellar having a taste of the softness  of the rice and the mouth taste is very smooth. It has a very good taste making the dish more enjoyable.
Today is the three special junmaishu of Aomori. It is good for people who are not unfamiliar about Japanese sake. Try it out and enjoy the taste of Japanese sake.