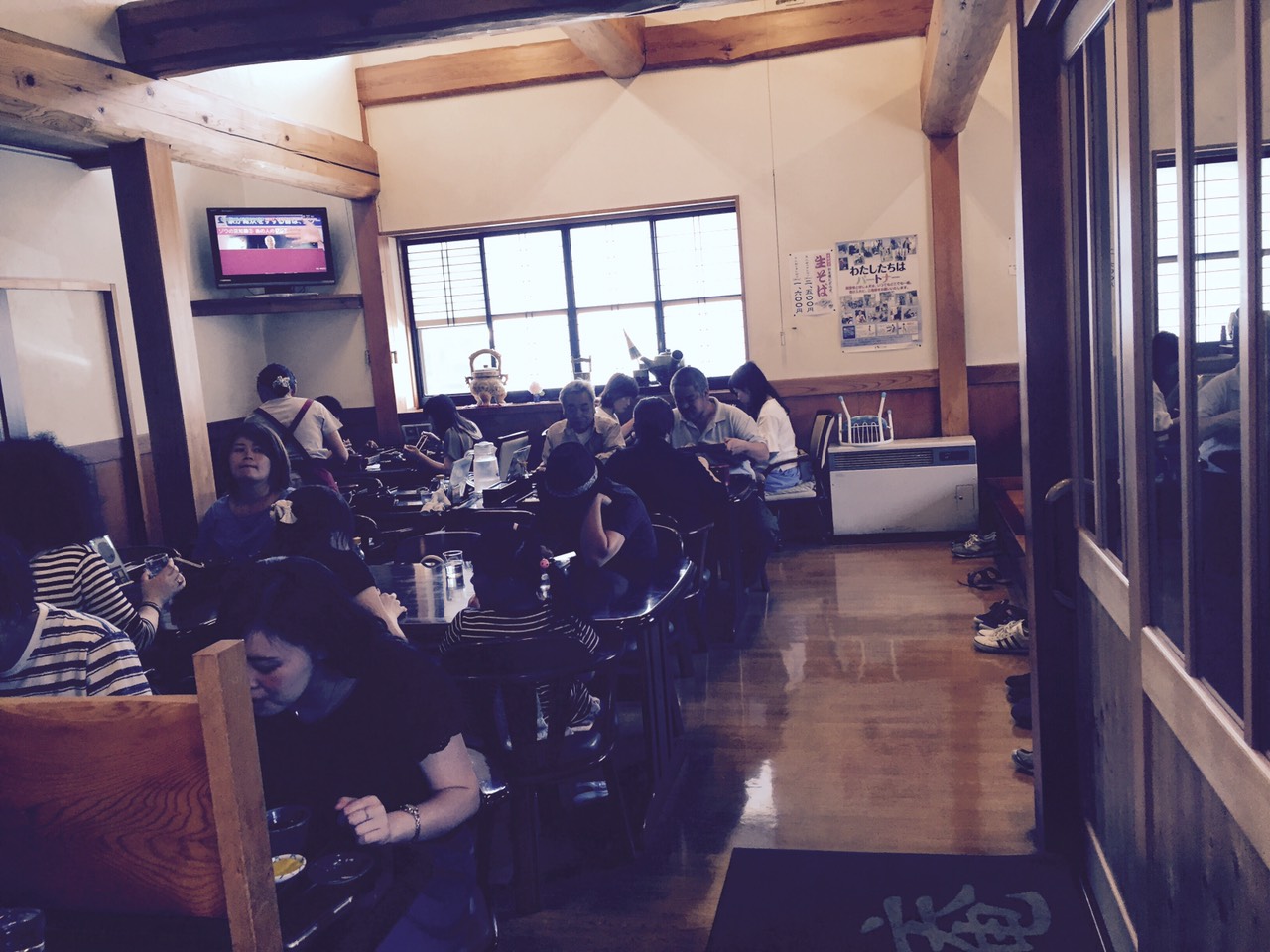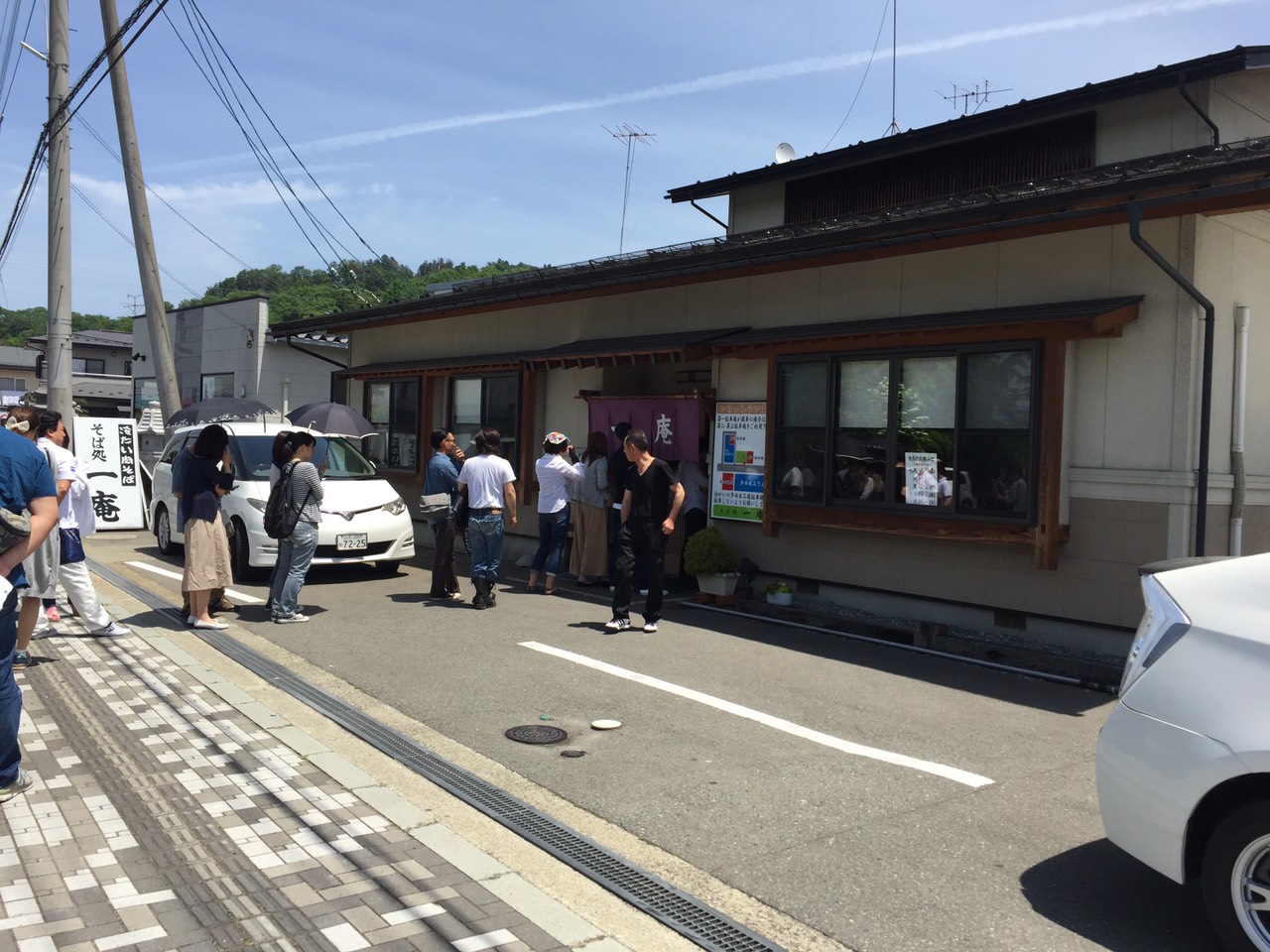 Tendo City in Yamagata Prefecture is famous for its Onsen (traditional Japanese outdoor baths) and Shogi (Japanese chess). In Tendo there is a soba restaurant that always has a line. The name of this restaurant is Ichian.
A Japanese feeling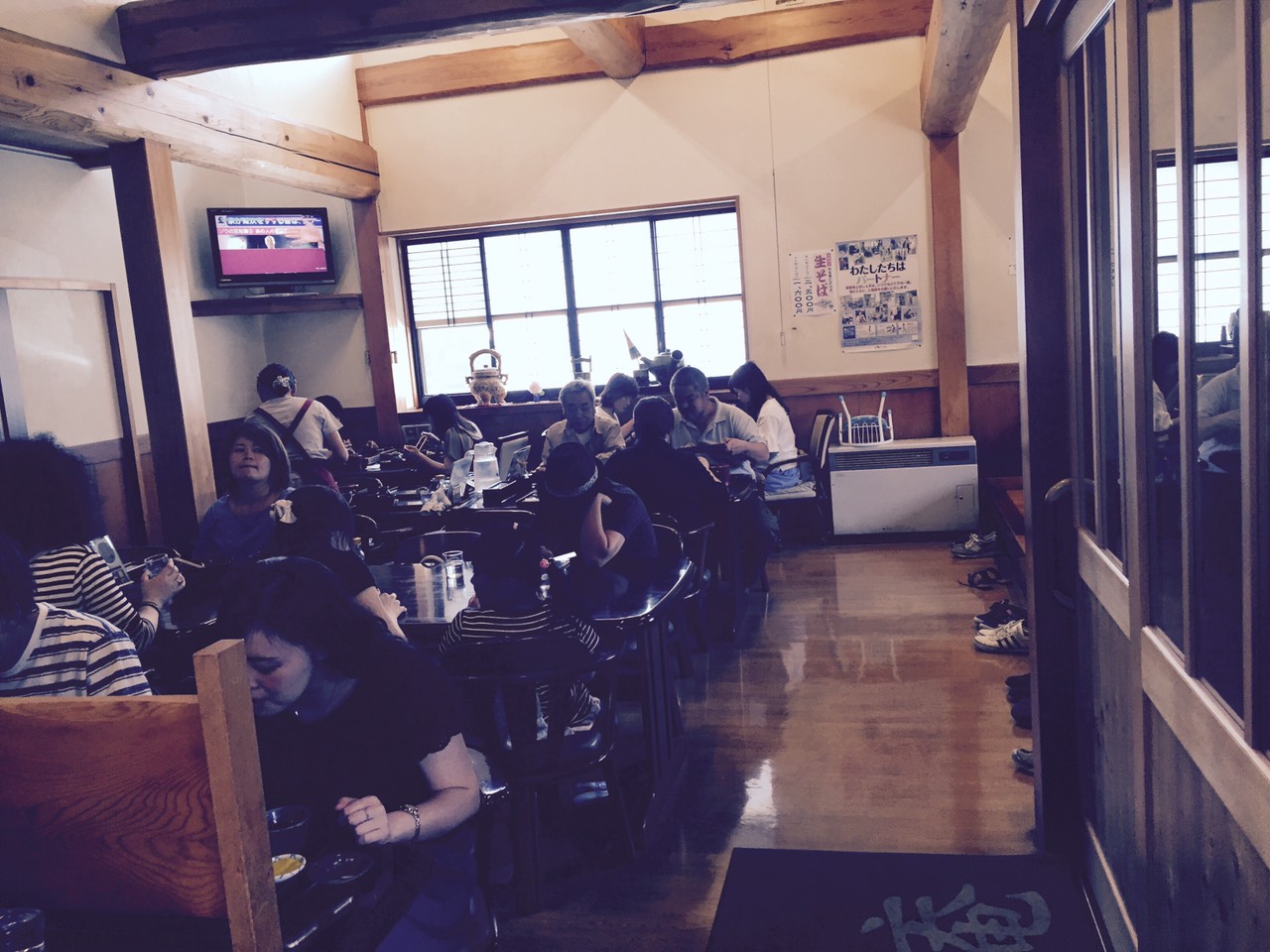 Inside this restaurant it is extremely pretty, invoking a sense of old Japan. From children and parents sitting on tatami mats, to older patrons sitting at the counter, this restaurant has a lively atmosphere as people from all around come to eat. The staff are constantly displaying quintessential Japanese hospitality.
Extraordinary Soba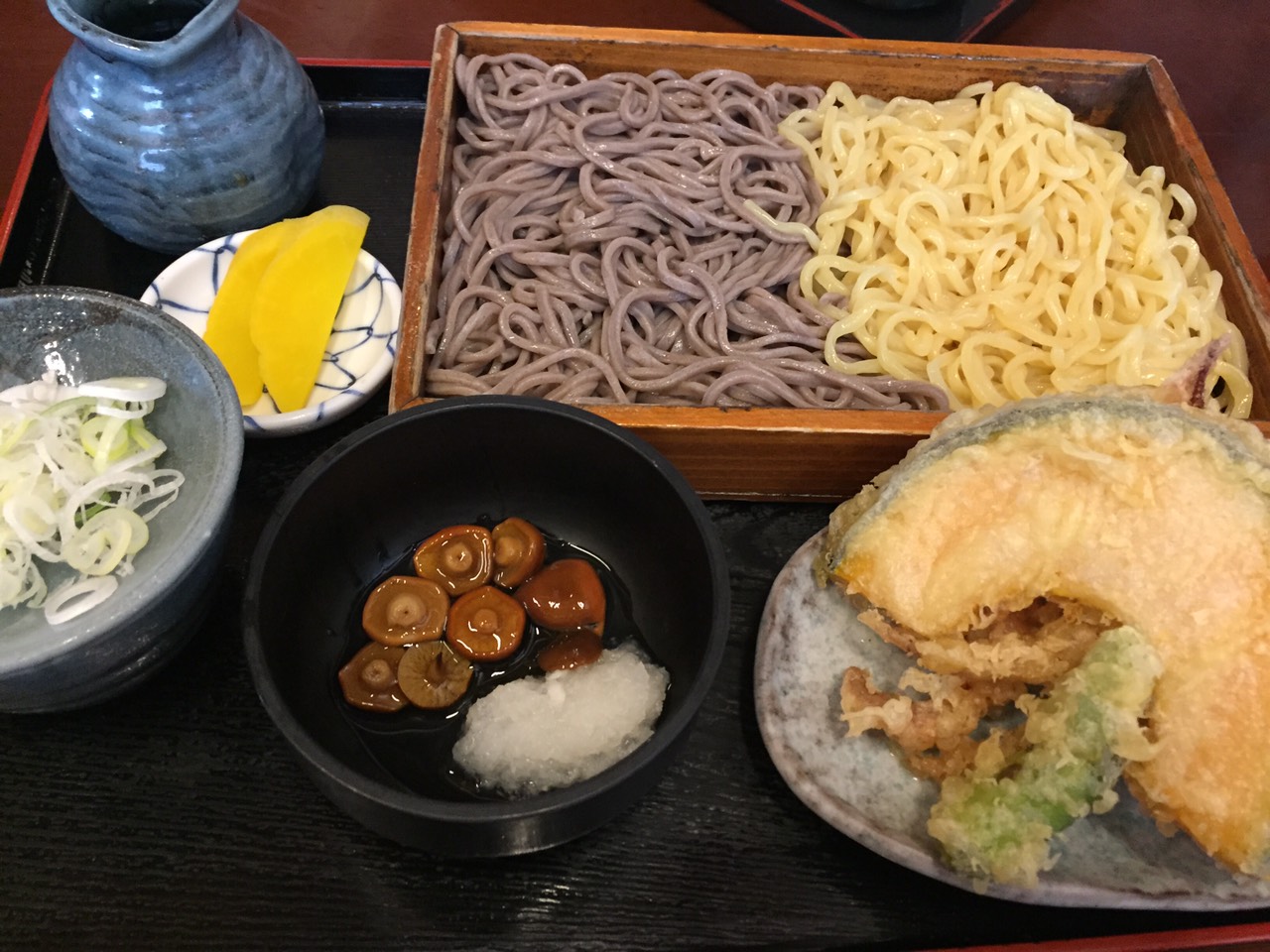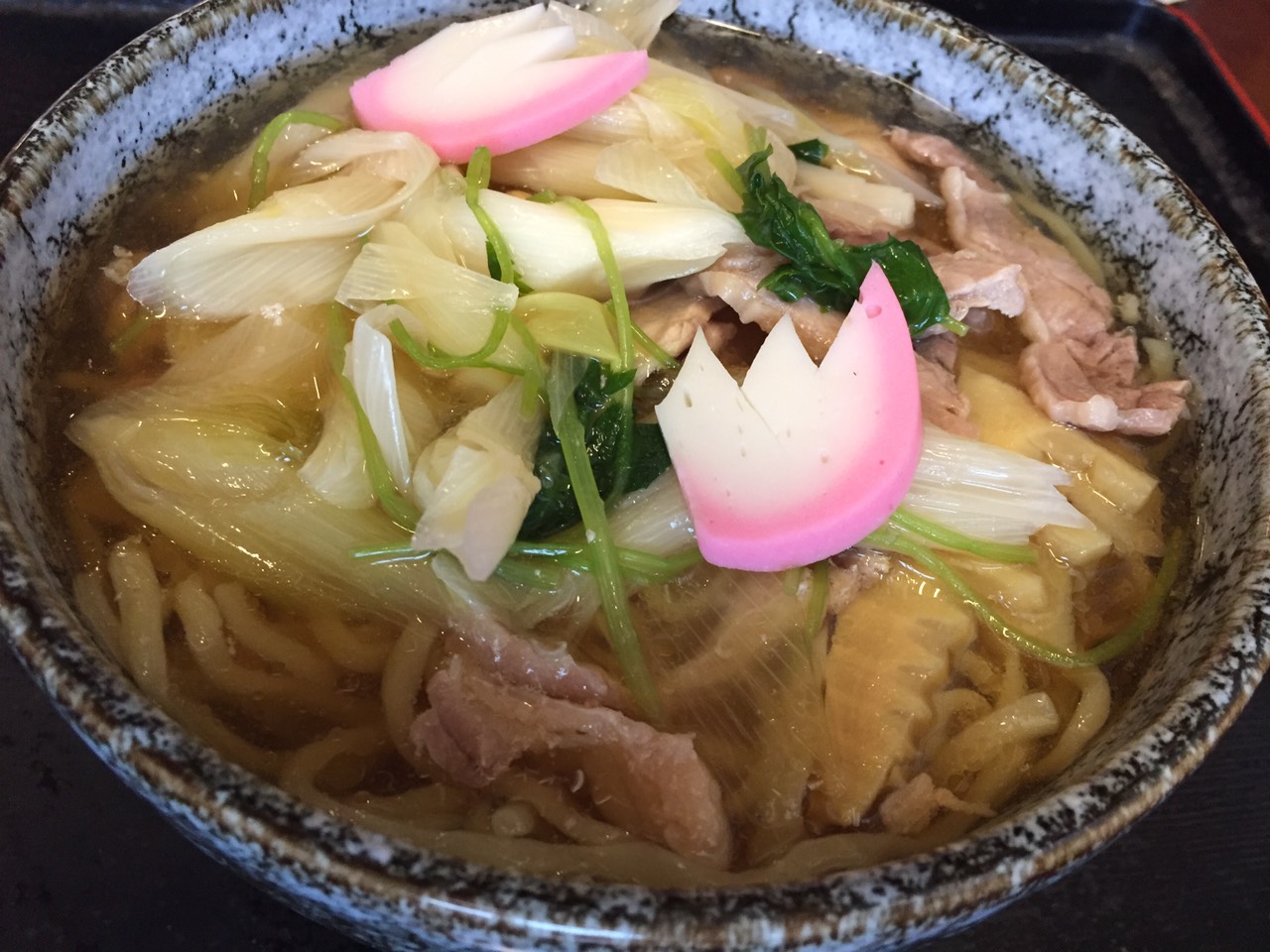 This time we sampled the Soba and Chinese dish. The dish had wonderful presentation and was absolutely delicious. We highly recommend that you try this! Apart from this dish, the restaurant also has a decently large menu of other dishes. By just looking at the tantalizing menu, one may realize they are getting quite hungry.
Conclusion
While we were in line, we realized people as far away as Saitama had come to this restaurant. People who love Soba, know about Ichian. Please come and try this famous restaurant as well!