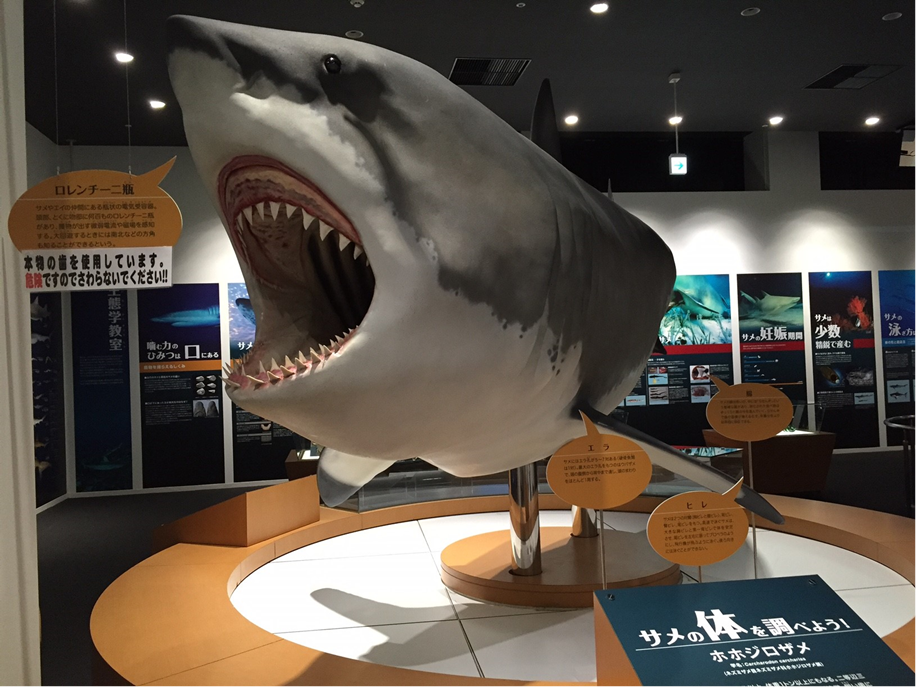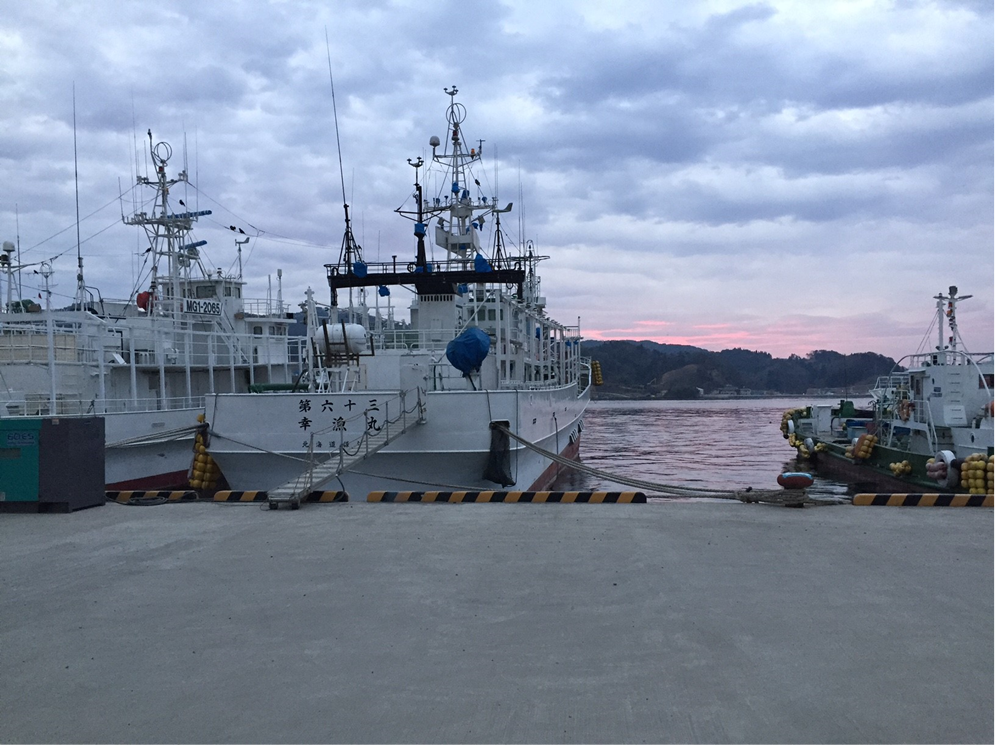 The No.1 east port town Kesennuma!
The No.1 landing east port town Kesennuma can catch sharks, swordfish、skipjack tuna and in the seasons can catch many types of fish.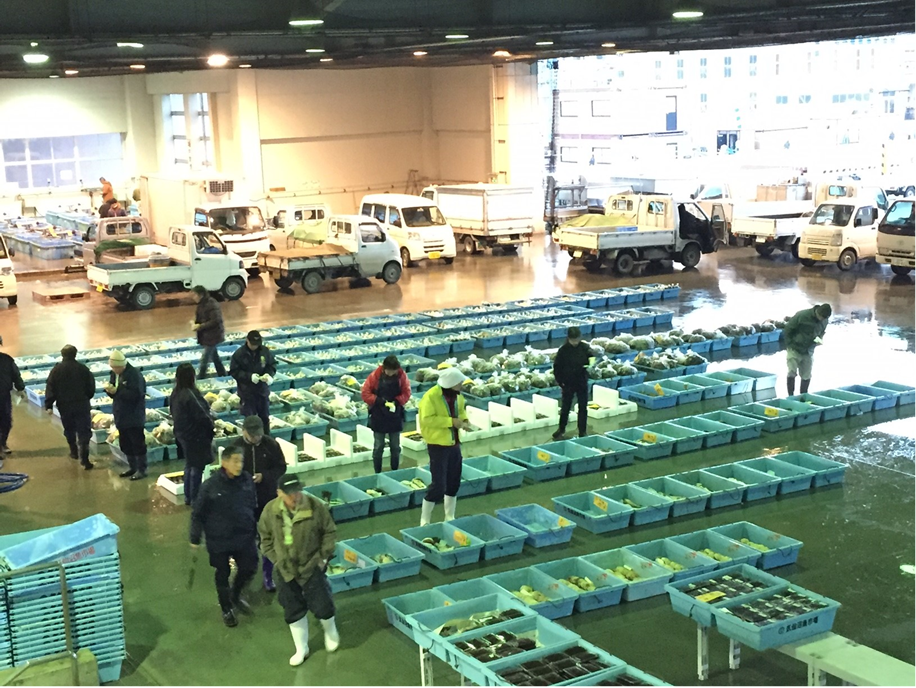 The dried shark caudal is a luxury food called 「shark in」is the most exquisite dish!
Have a bit out of this exotic dish.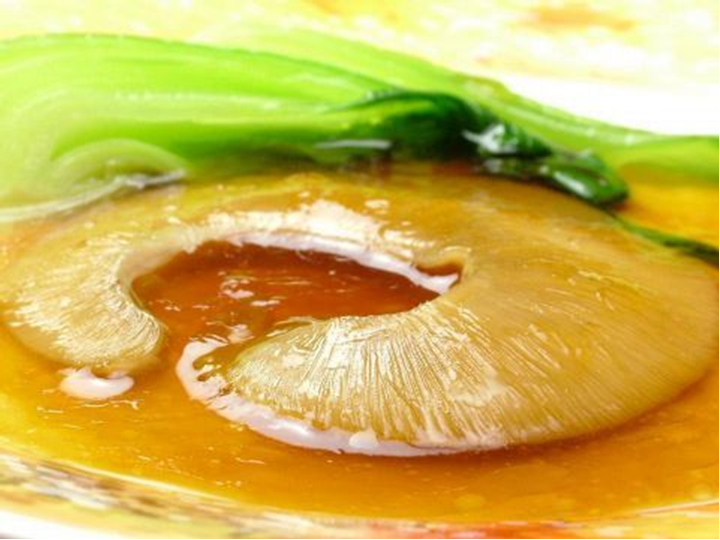 Let's make a strap out of a sharks skin at Kesennuma shark museum!
In the「Cityof the Kesennuma Sea」the 「shark museum」can learn the history how Kesennuma came back from the earth quake and sharks ecology.
It is a spot that children and adults can have fun. Here you can learn the sharks ecology from the full scale of the model and footage of the sharks.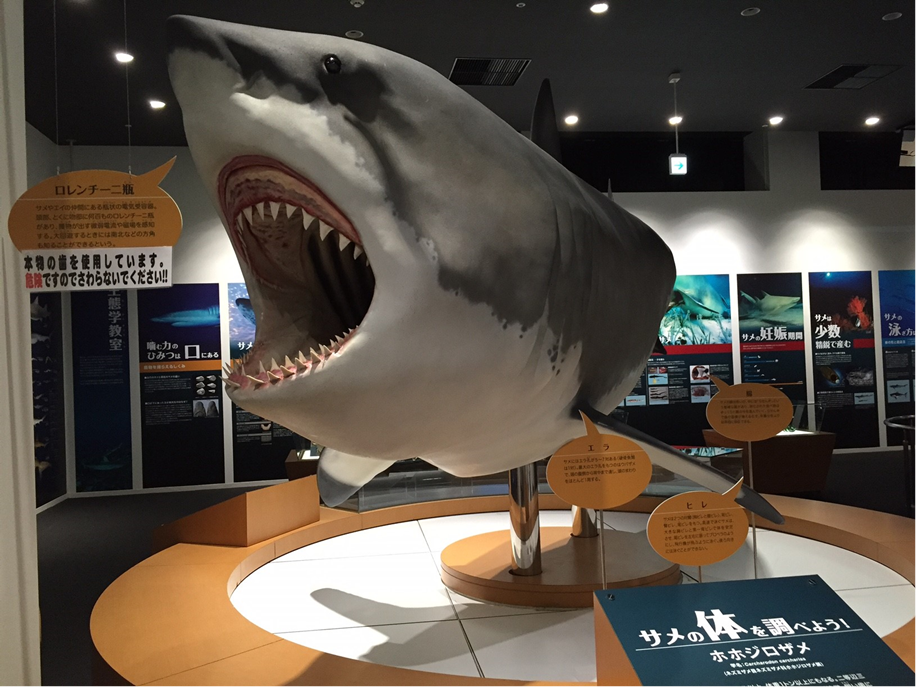 A young child can make the shark skin strap easily. If you put your name it will become the only one strap in the world.