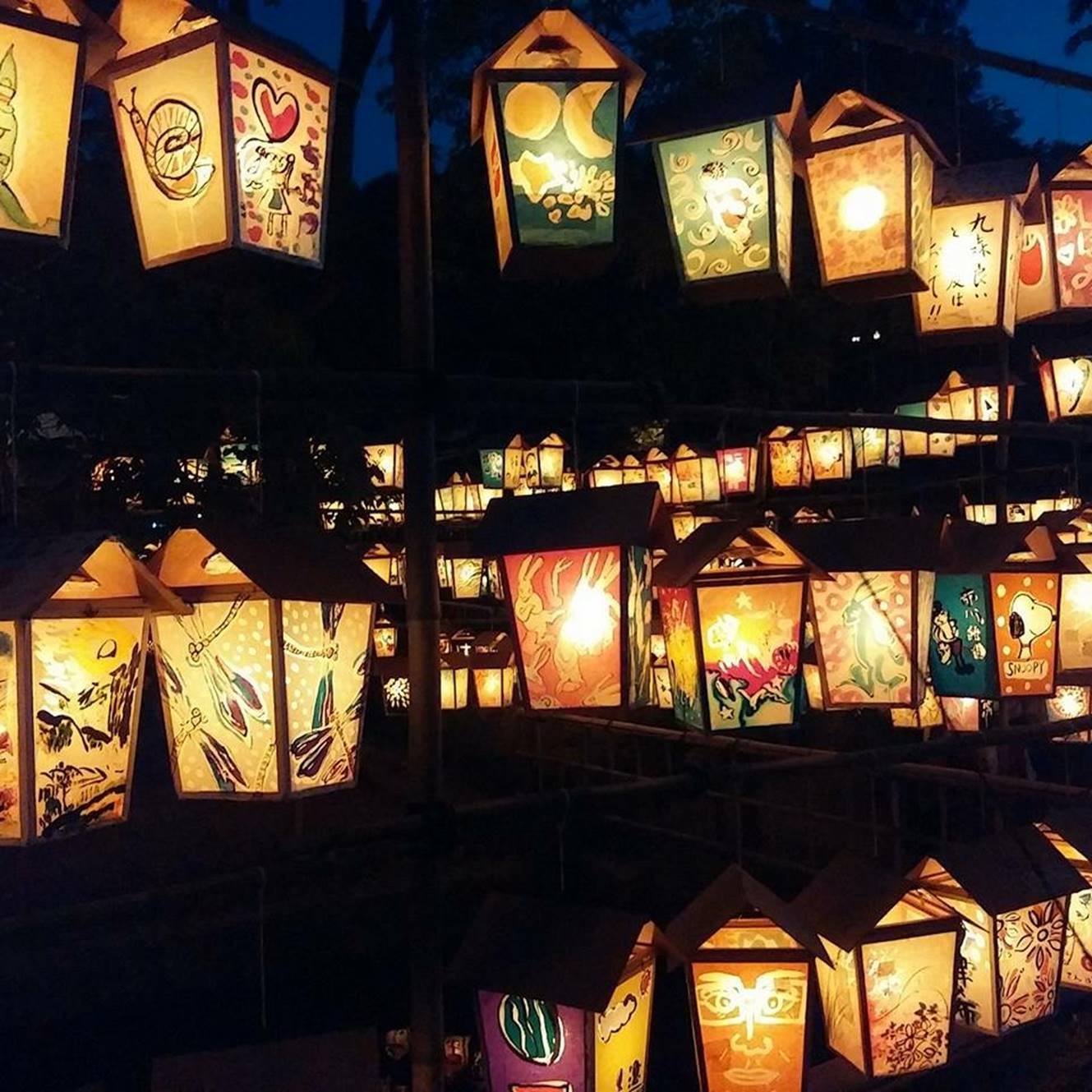 The  merchant Risuke Saito's large mansion
Sairi Yashiki is located in Miyagi prefecture Marumori Town.
From the Edo era to the  early Showa era the voyage by ship in Abukumagawa River was the cause for the wealthy merchant  Risuke Saito to be  flourish for  seven generations.
All of  the  collection in the mansion was  released   as 「Kura on Kyoudoukan」 that is Sairi Yashiki. (A museum telling the history of the Marumori local.)
The storehouses and stone bathtub of clothing and  museum objects from the  Edo era to the  early Showa era  are  display altogether as 12 of the buildings are designated as a registered tangible cultural property of Japan.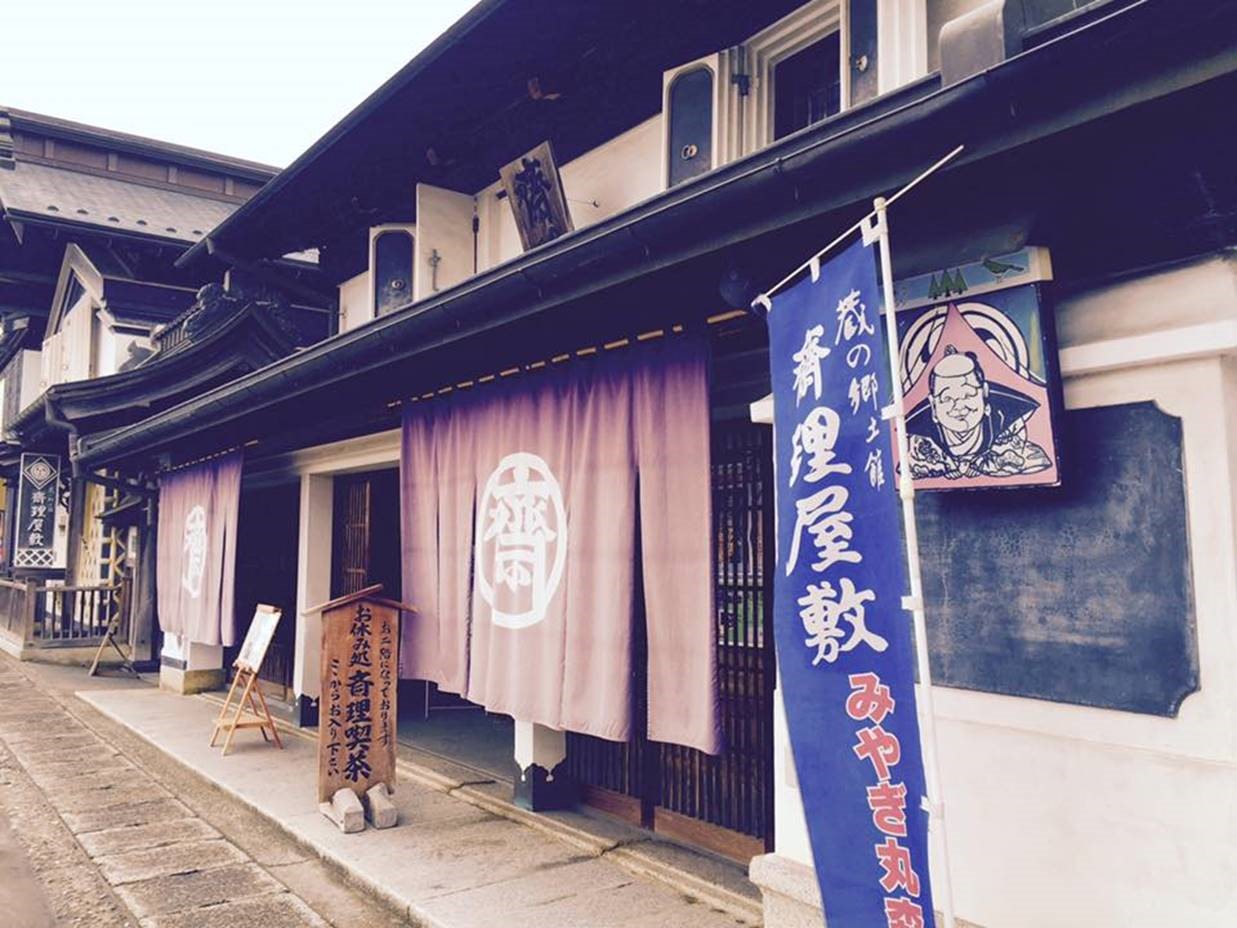 One night Illusion 「Sairi Phantom」
This year is the 28th time of Sairi Phantom to be held.
On this day in the garden of Sairi Yashiki the garden lantern was lit and it creates  a moony  time to enjoy for only one.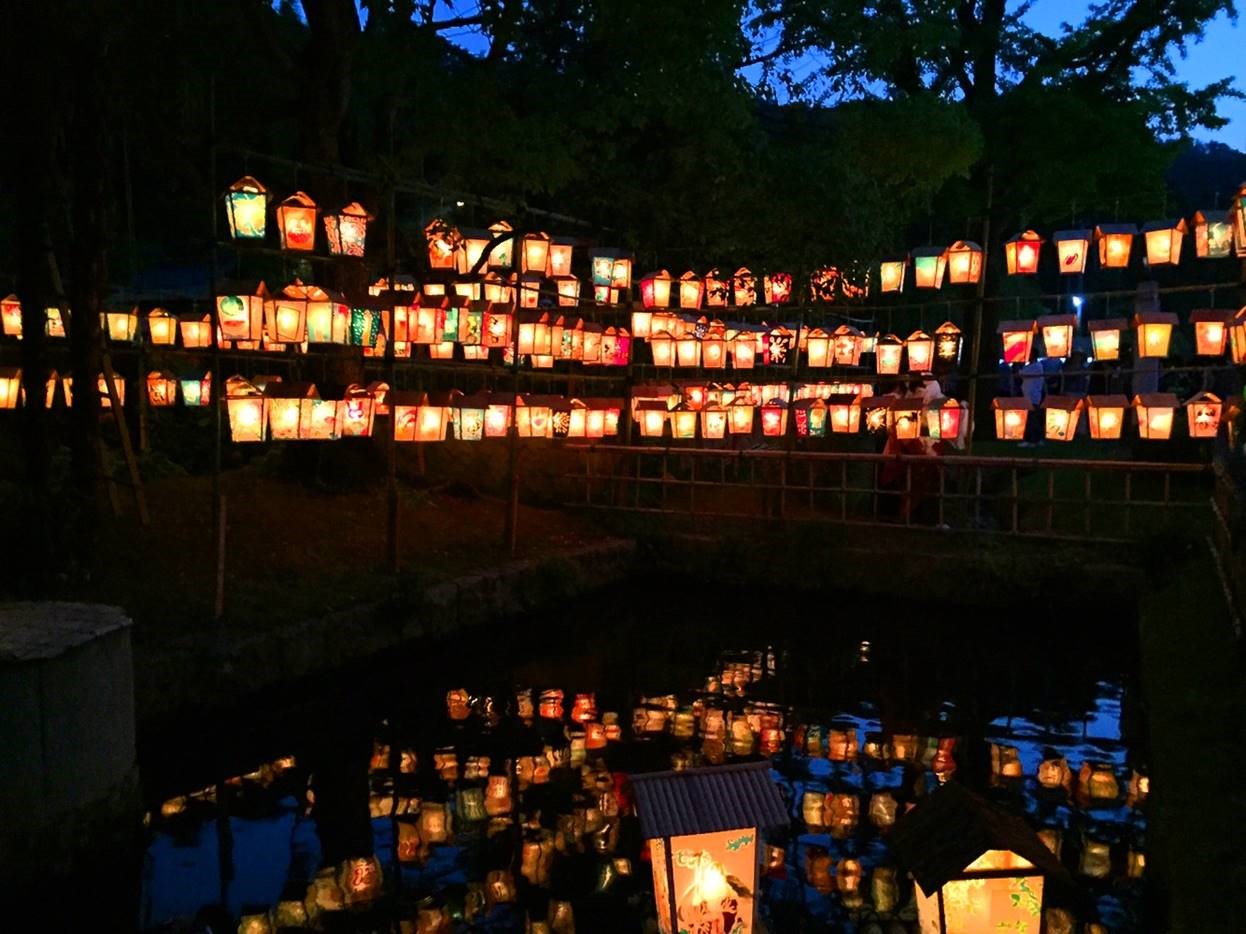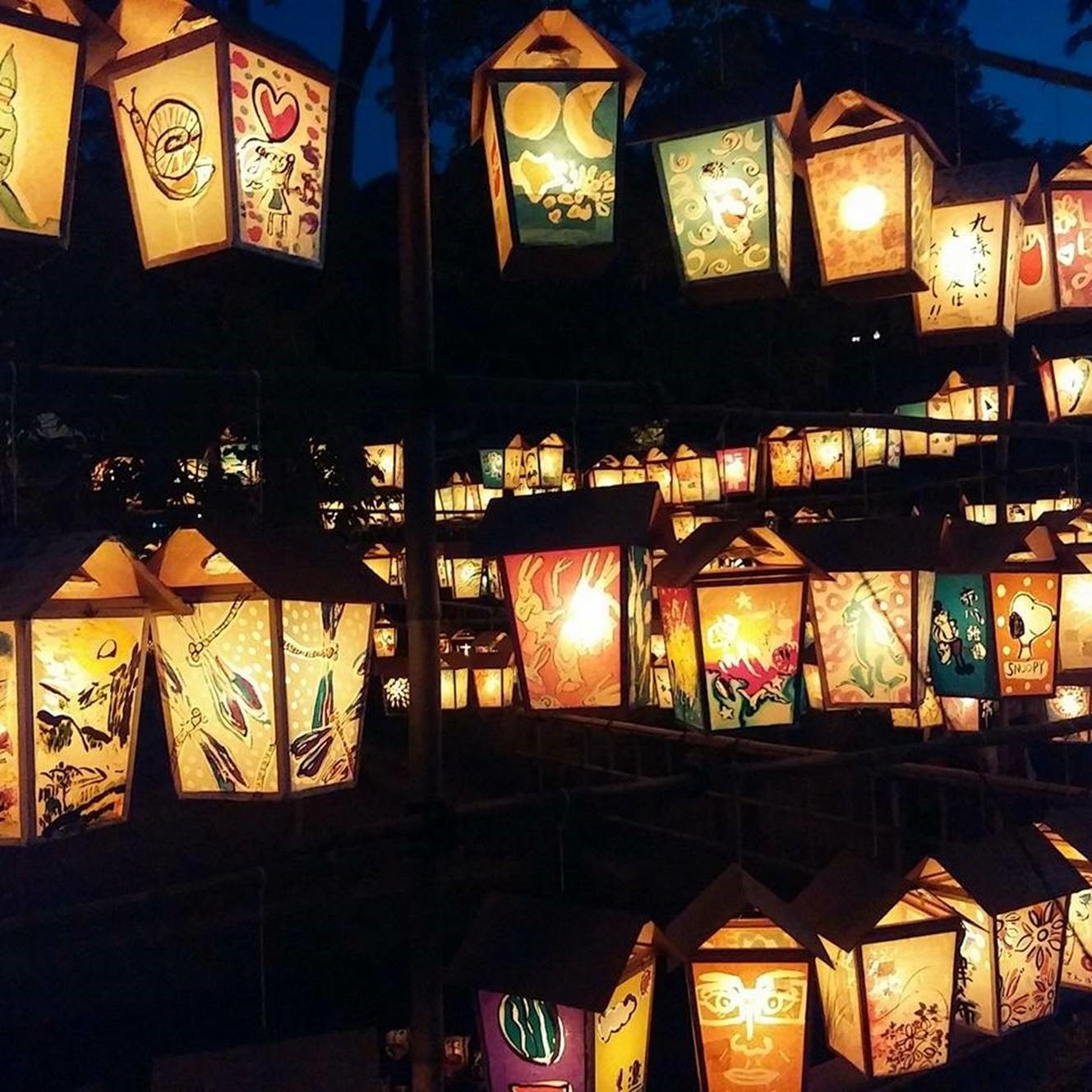 If feels like you have time traveled to the Taisho period where you can enjoy Rakugo, picture‐card show, songs and music that softens your heart.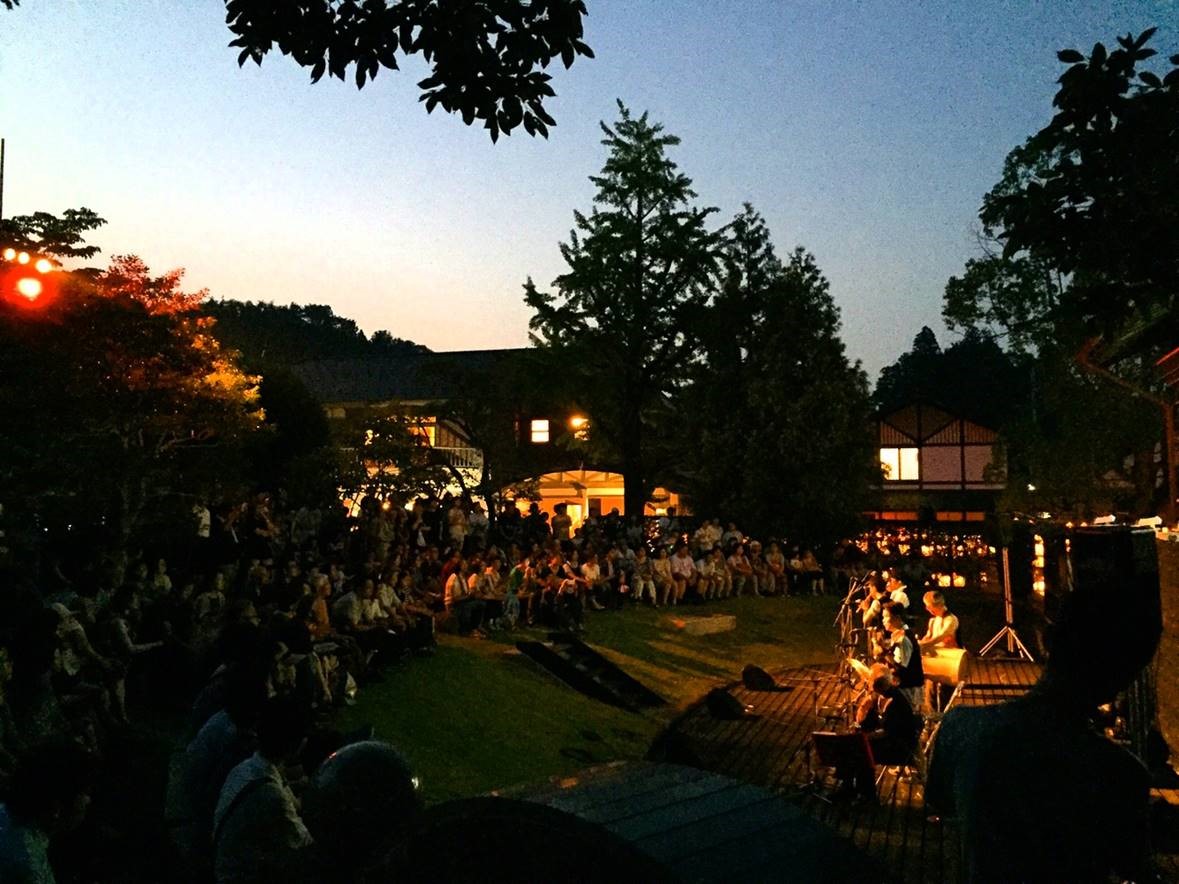 The light of the bamboo garden lantern creates the beautiflness of forgetting time
On the day of Sairi Phantom the parking area of tourist information center turns in the bamboo garden lantern area.
It is a art that only Marumori can do by having the  bamboo forest near the Abukumagawa River, inside of the town.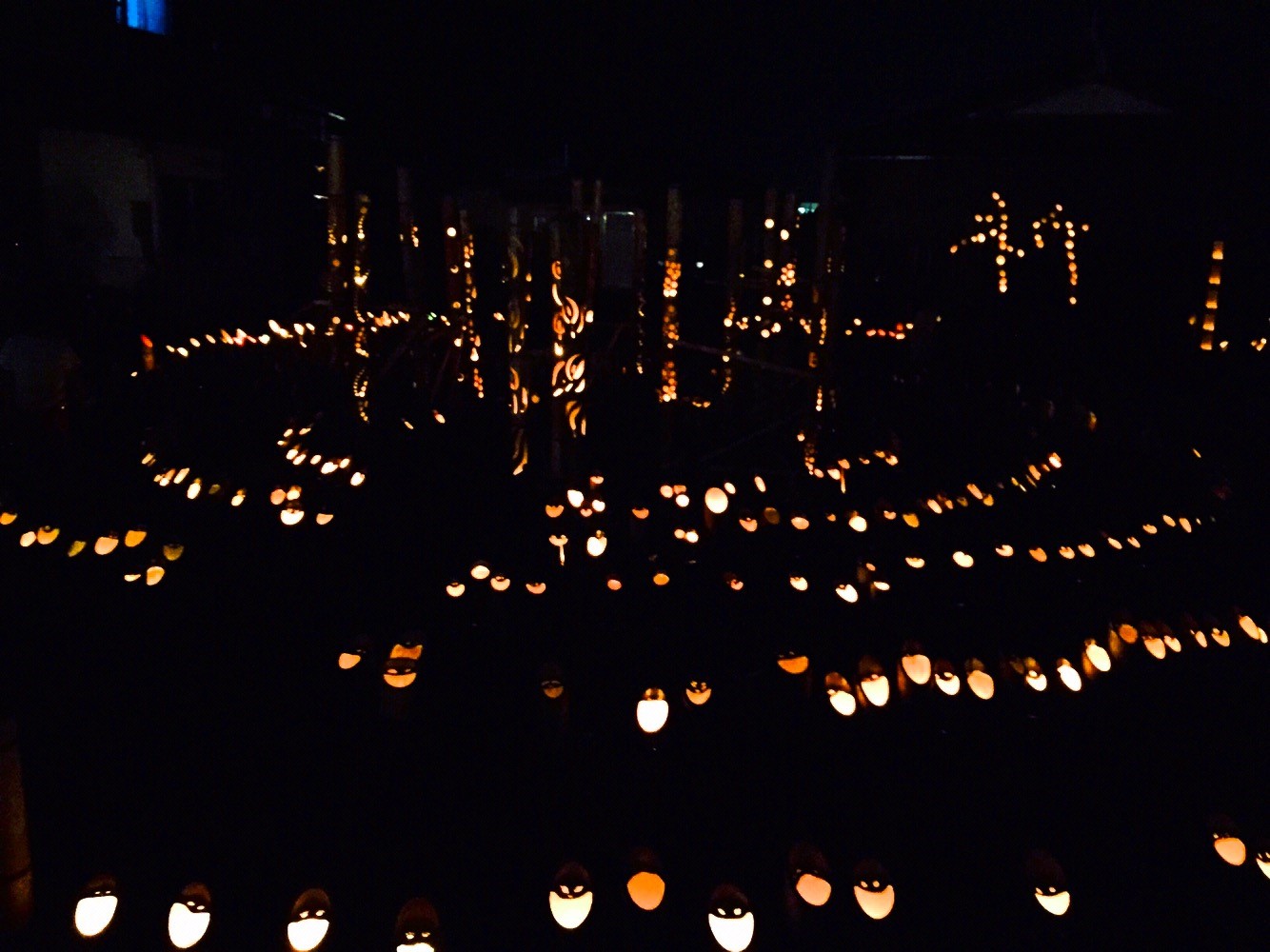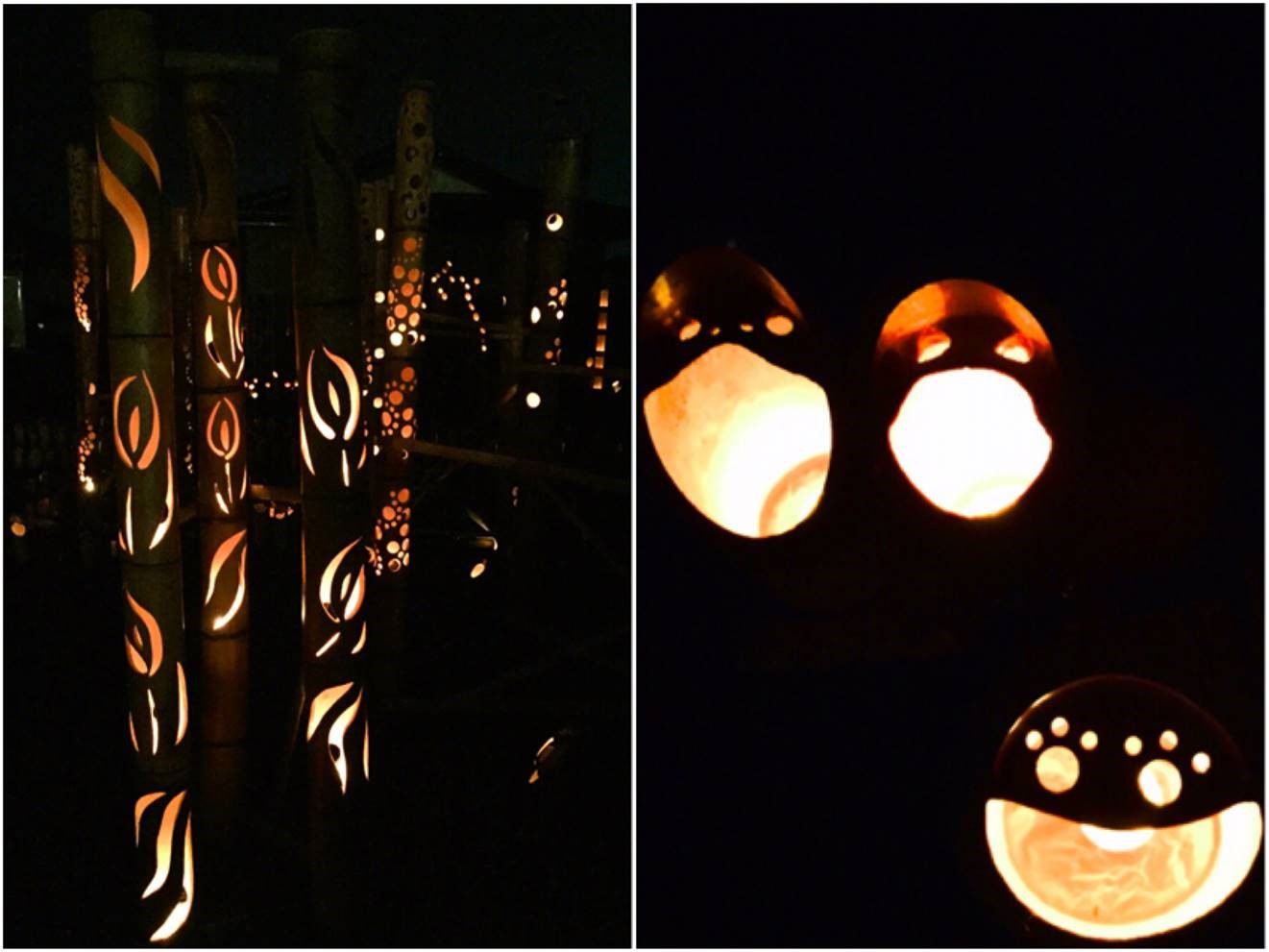 On  Sairi Phantom day anybody can change into Yakata.
On Sairi Phantom day there is a booth called「transformation booth」where you can change into Yukawa.
If you wear Yukata the festival excitement will double!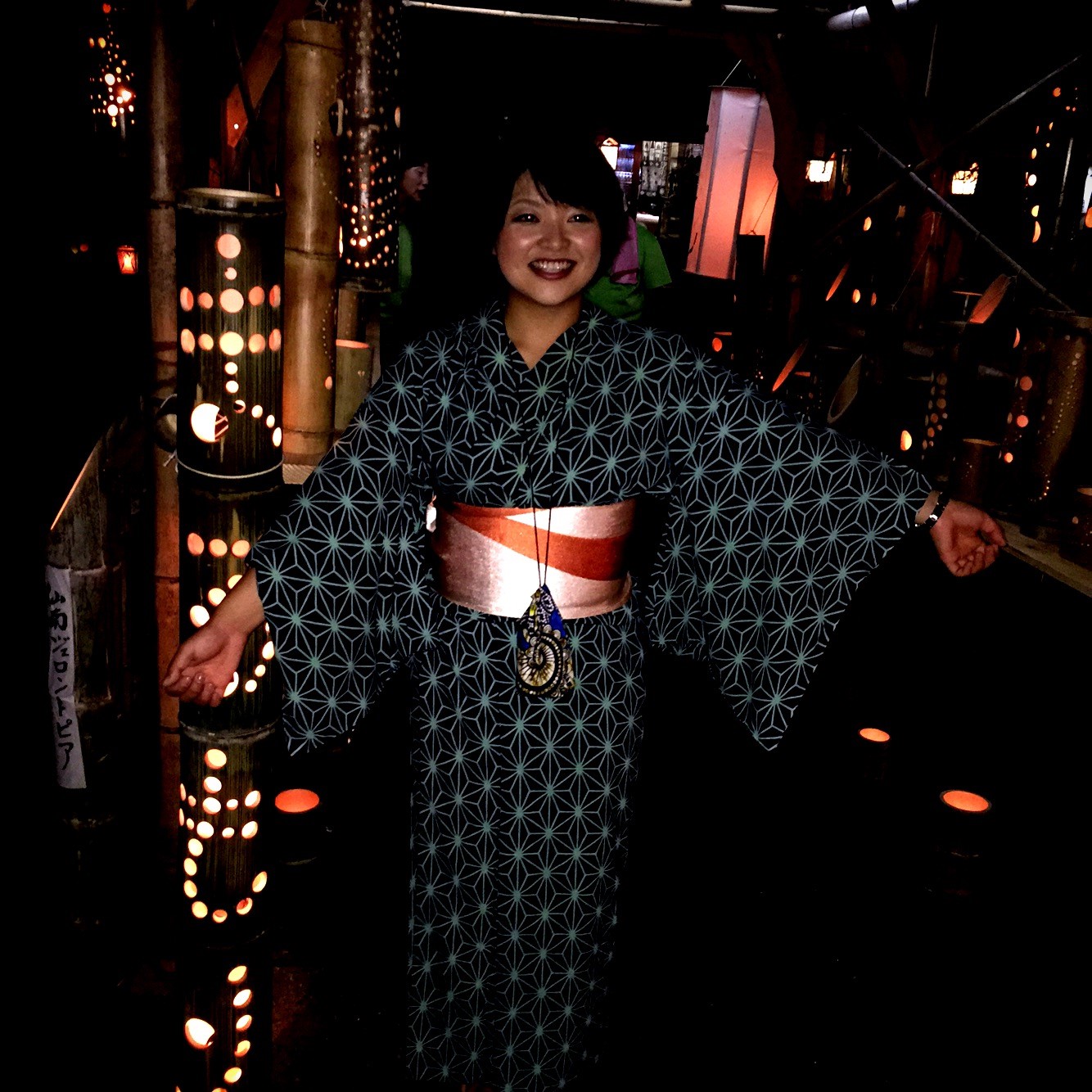 Come and visit Marumori to enjoy the Romance of Taisho  era.