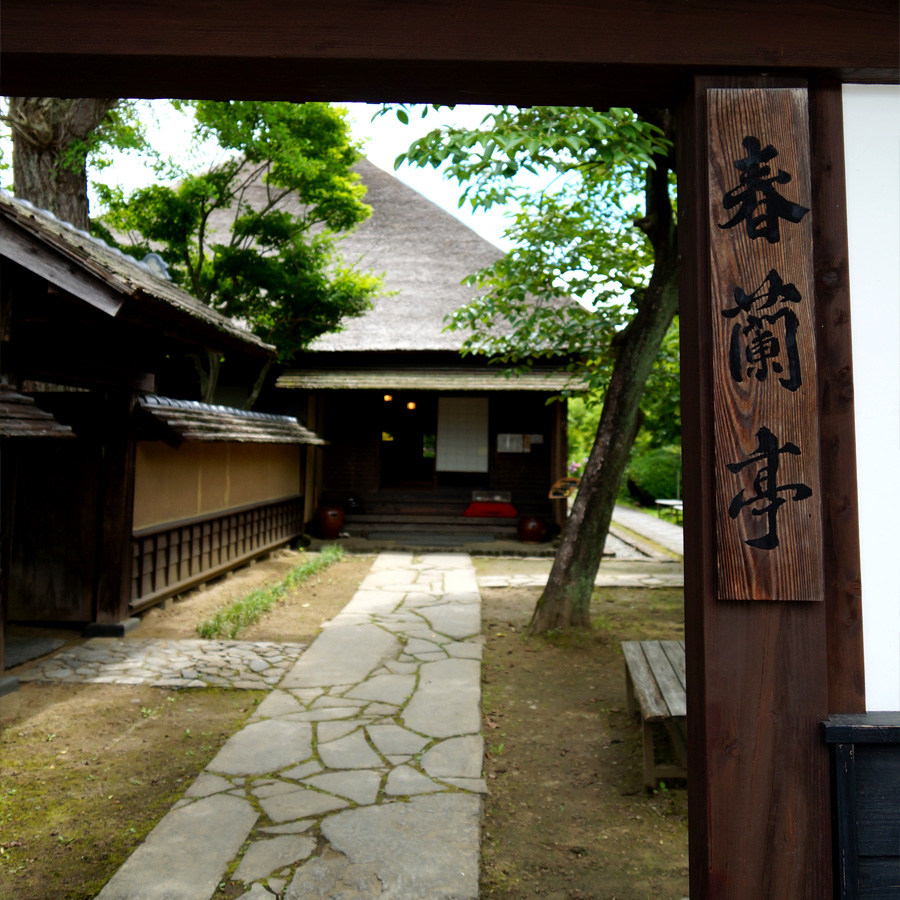 This time I introduce the Toyoma Meiji village called 「Miyagi Meiji village」 in Tome city Toyoma town.
In Toyoma Meiji village there are Meiji era samurai residences, schools, retro houses that are left as they are and you can experience that time traveled to the past as it is one tourist site located at the north of Miyagi prefecture.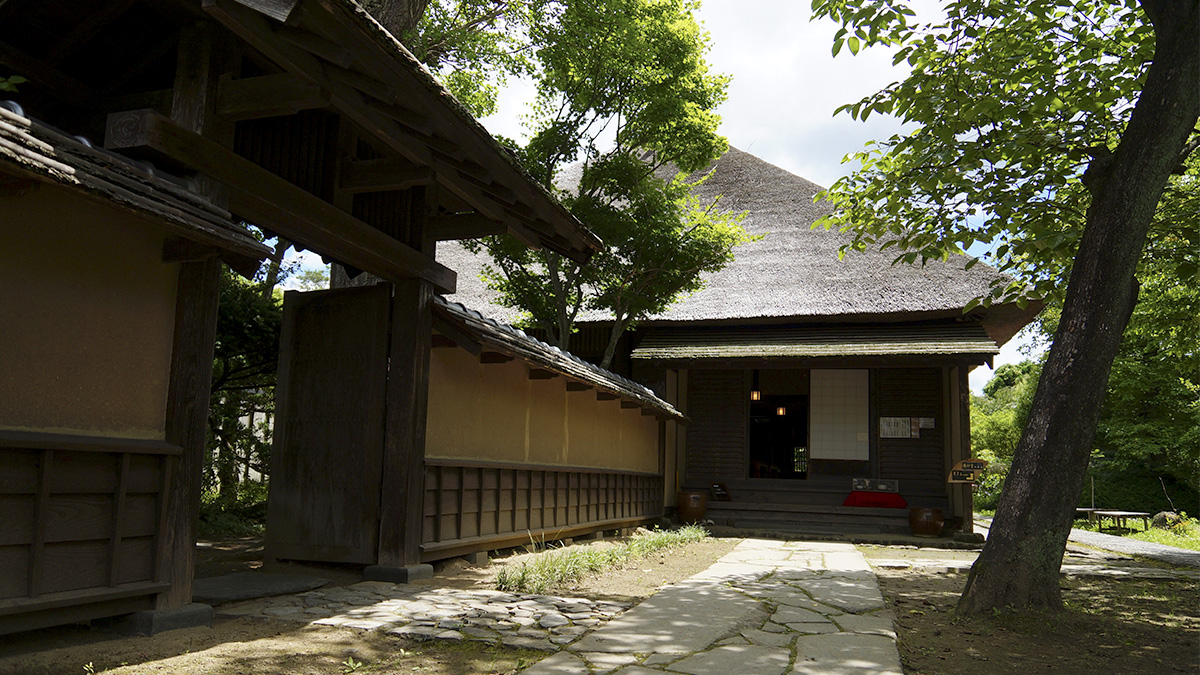 Education data library(Country designation important cultural property)
Education data library was built in 1888 and once used as a old Tome Jinjyo school.
Having a Wood made structure・U‐shaped type・Outside corridor and this building is the only important cultural properties as a very precious cultural resource.
Entrance fee:400円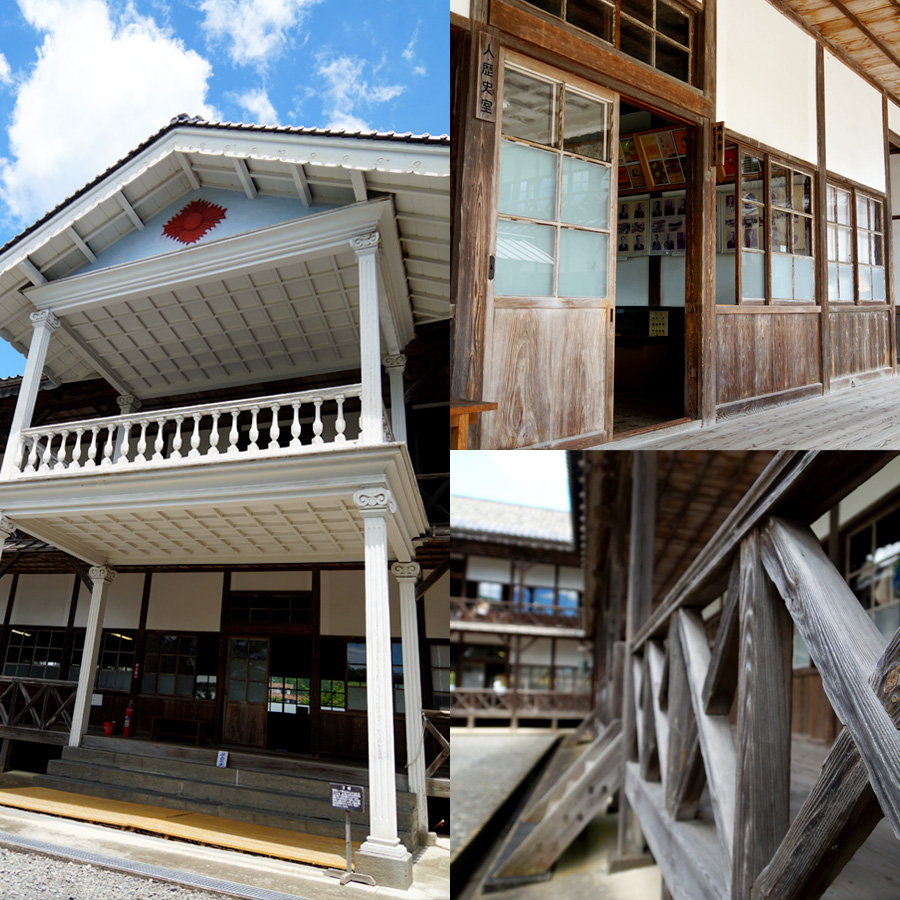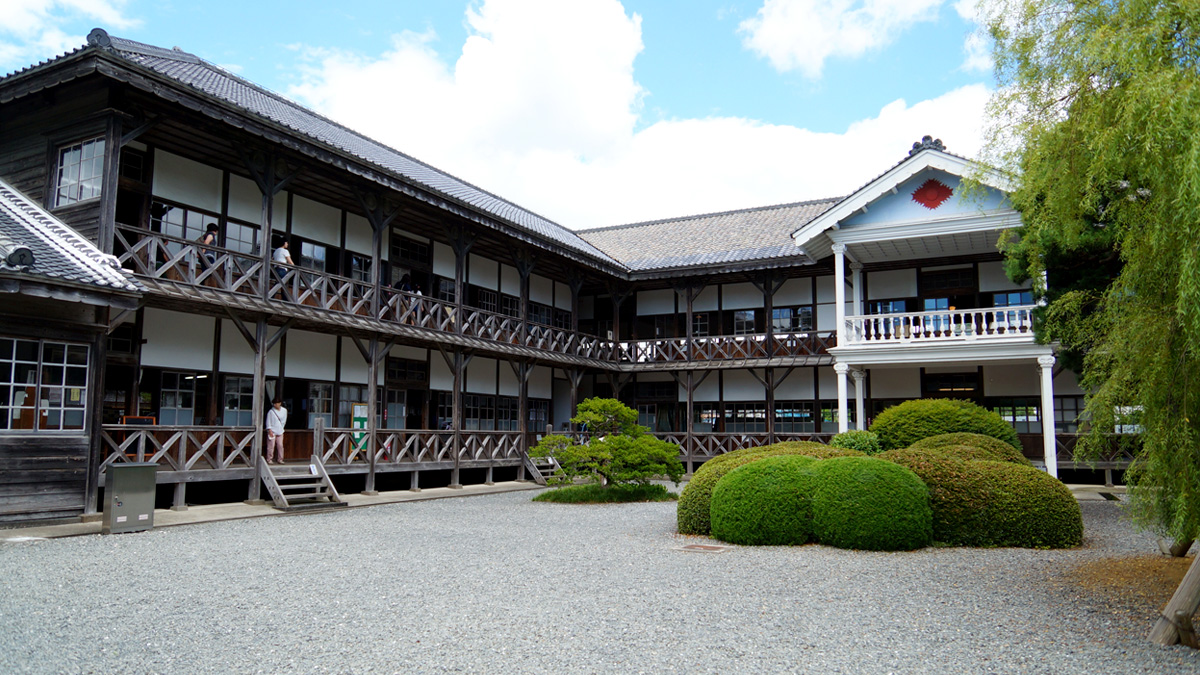 Police data library (Prefecture designation important cultural property)
it was built in 1889 and the library is using the old Tome police department building.
The architect is the same person who desinged the education data library and this building is wood made, a two-story wooden house, shitami itabari(wooden board siding with battens) and features tile-roofing.
The top of the entrance is the balcony and it is known for high techniques still today. It is the only police data library that opened in Japan for the public.
Entrance fee:300円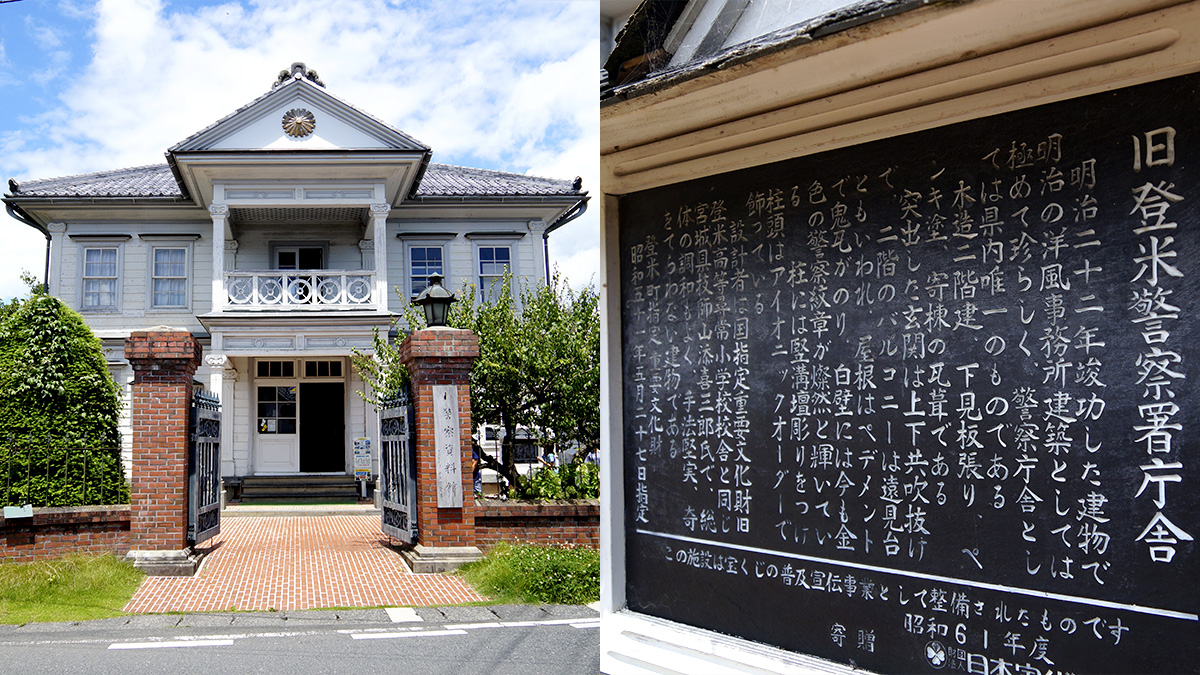 Samurai residence Shurantei
This Samurai residence was built in 1604 where Munesada Shiraishi moved to Tome from Iwate prefecture Mizawa.
The holder was living until 1989 and after that it was presented to the town.
After the repairing there was a cafe build for the public.
This exquisitely revived the Samurai residence and it is a very precious spot to see.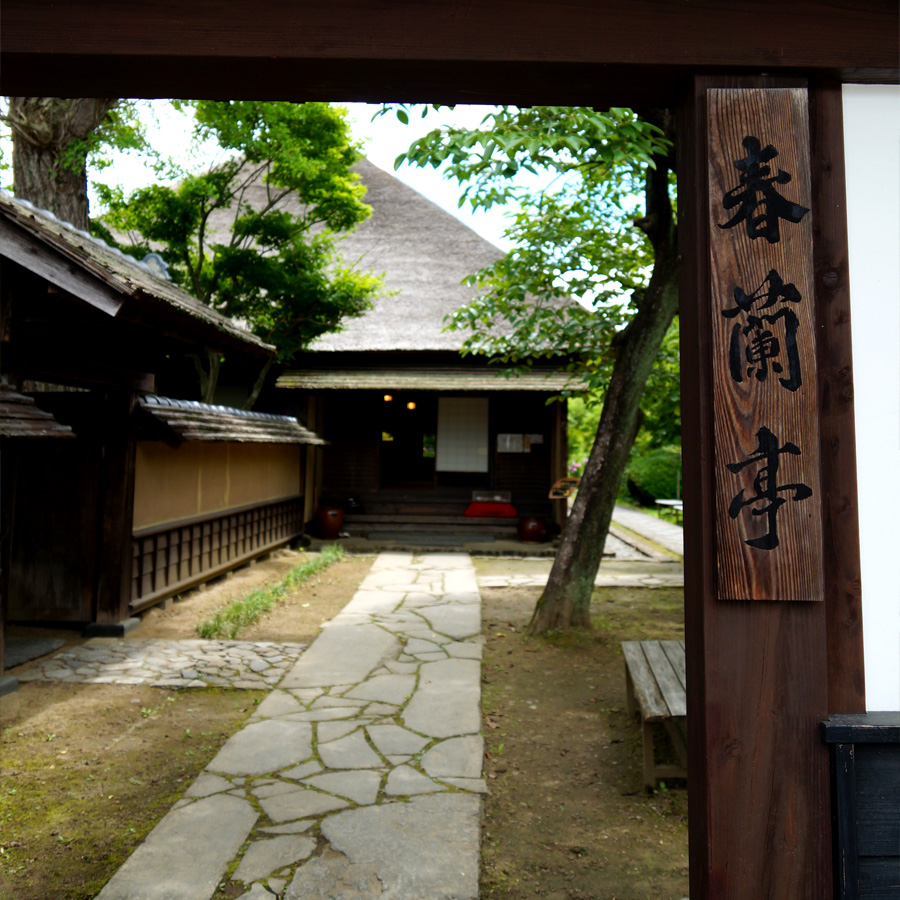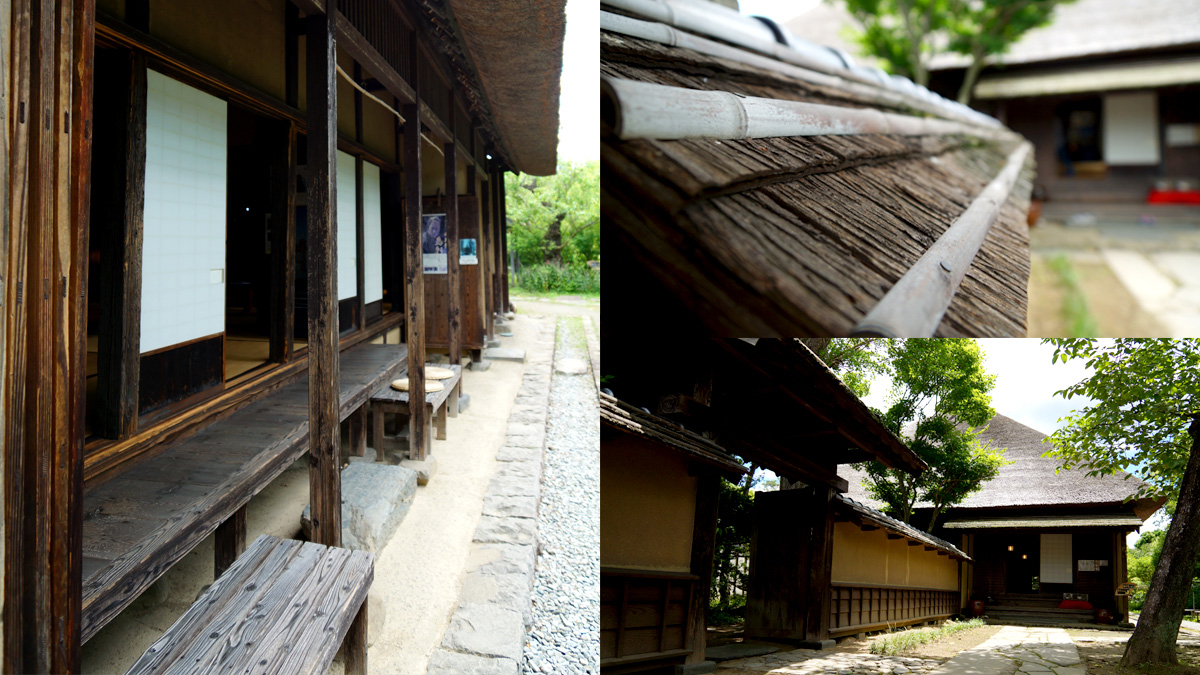 Summary
In「Miyagi Meiji village」Tome Meiji village there are library of storehouses, antique data library, traditional performing arts Keishou kan that you can feel the atmosphere of Meiji and many spots that you can learn.
Come to Tome Meiji village and feel the wind of Meiji.