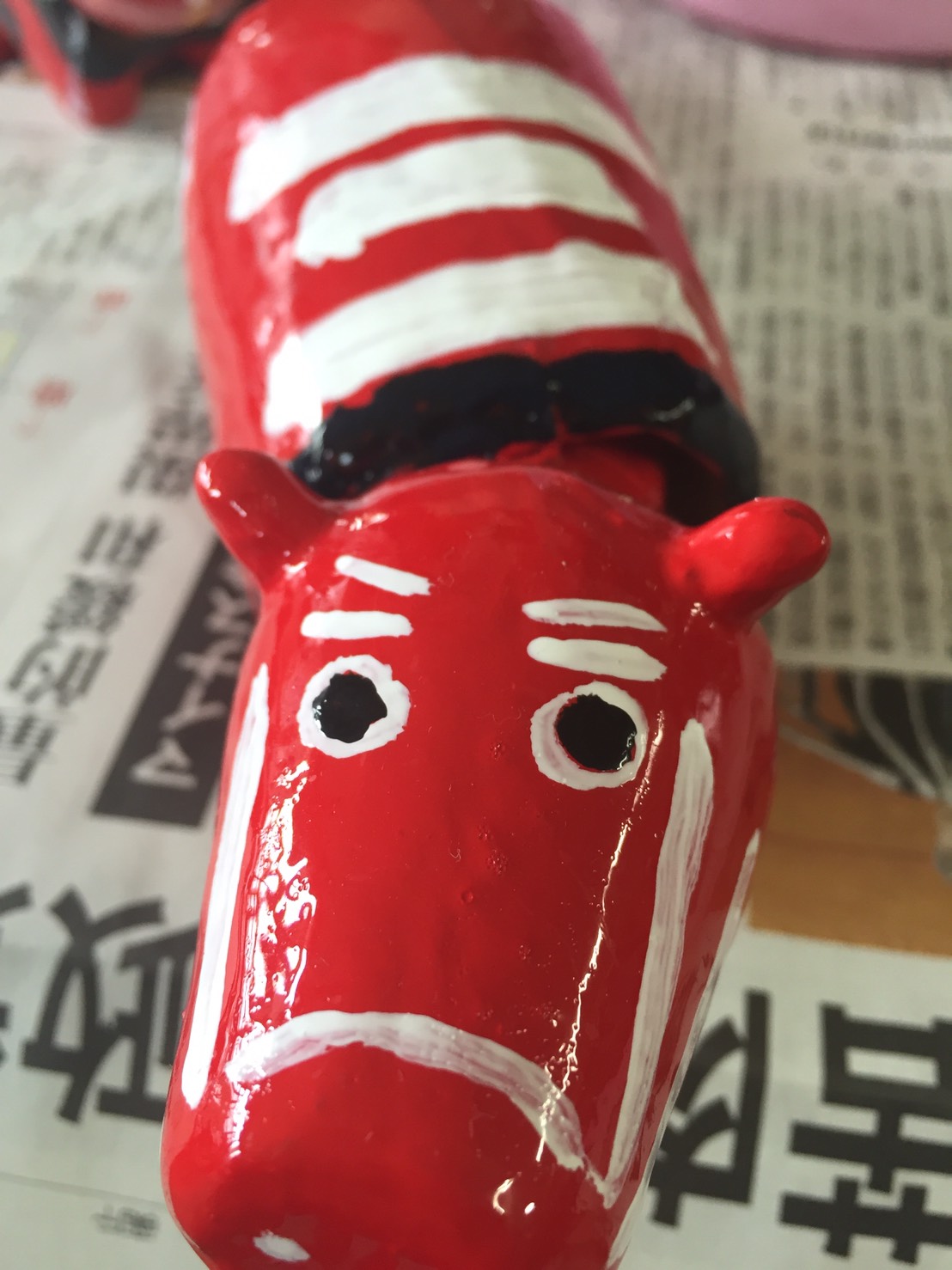 Aizuwakamatsushi is known as a place connected with Byakkotai. This area is historically the place for traditional crafts of Akabeko the  paper doll ornament that is a cute little red cow.
 The folktale of Akabeko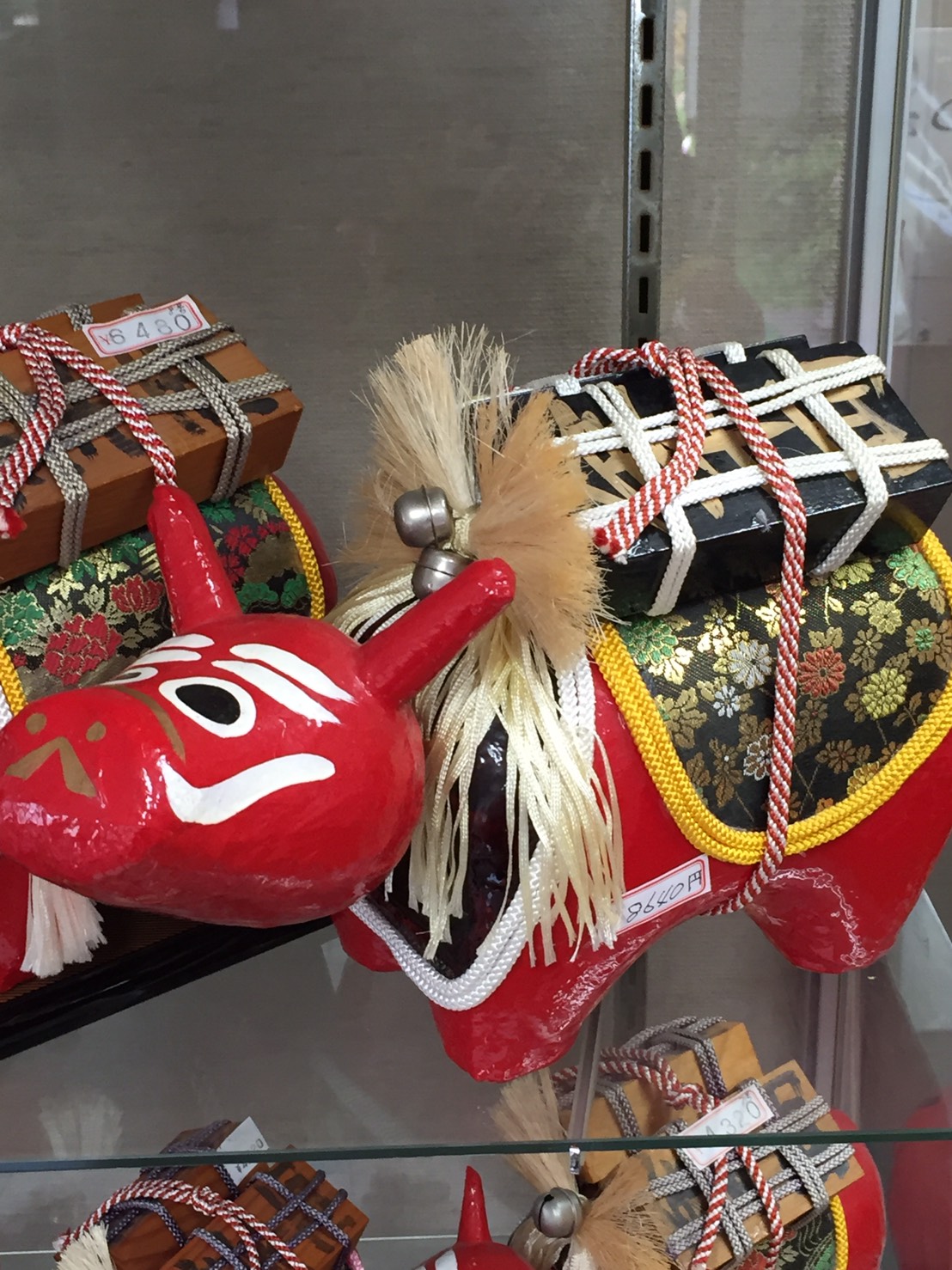 In A.D. 807 people were buildong a temple used cows to trasport many wood whee many cows  fell down during the cunstruction. There was this one cow that came out of no where and kept helping. This cow was called the 「The cow brings happiness and this is the history of Akabeko.
Handmade experience space   Carpenters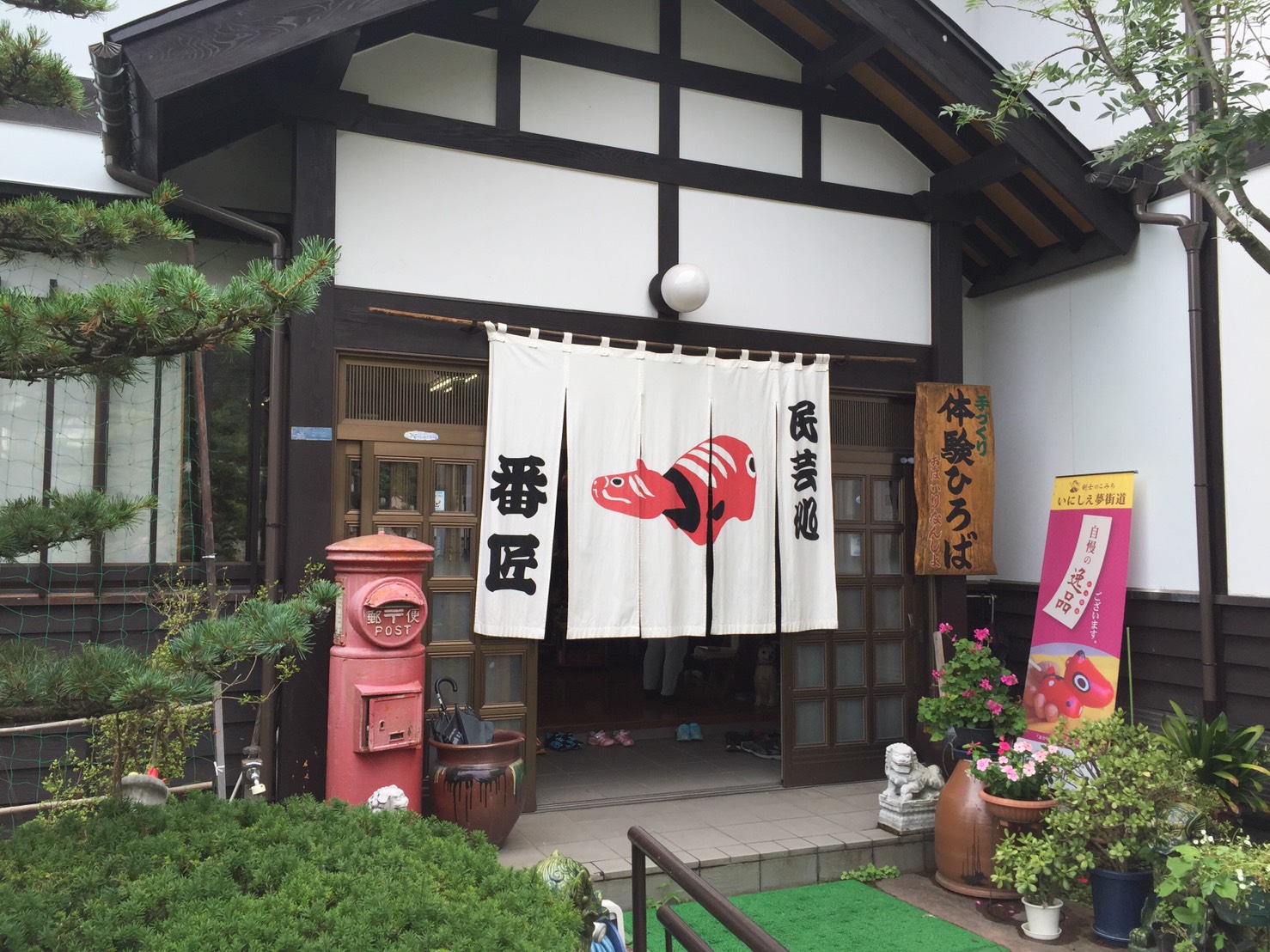 To expirience the making of Akabeko I visited  a shop called「 Handmade experience space Carpenters」. It is famous to students on a filed trip.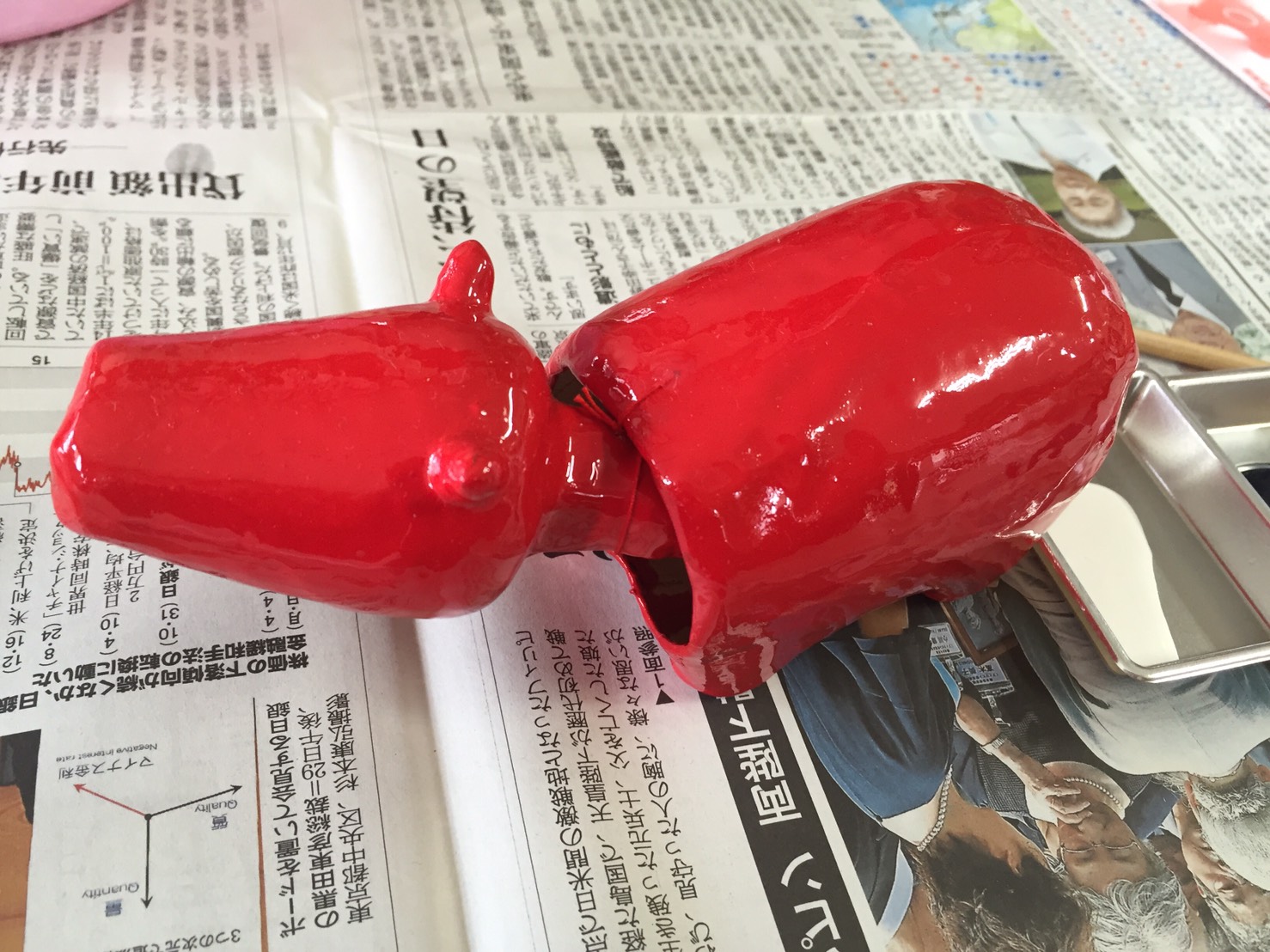 straightaway the painting begins. First, we are handed the base red paper doll of Akabeko.
I've painted white and then black.
I painted the white color carefully to the Akabeko.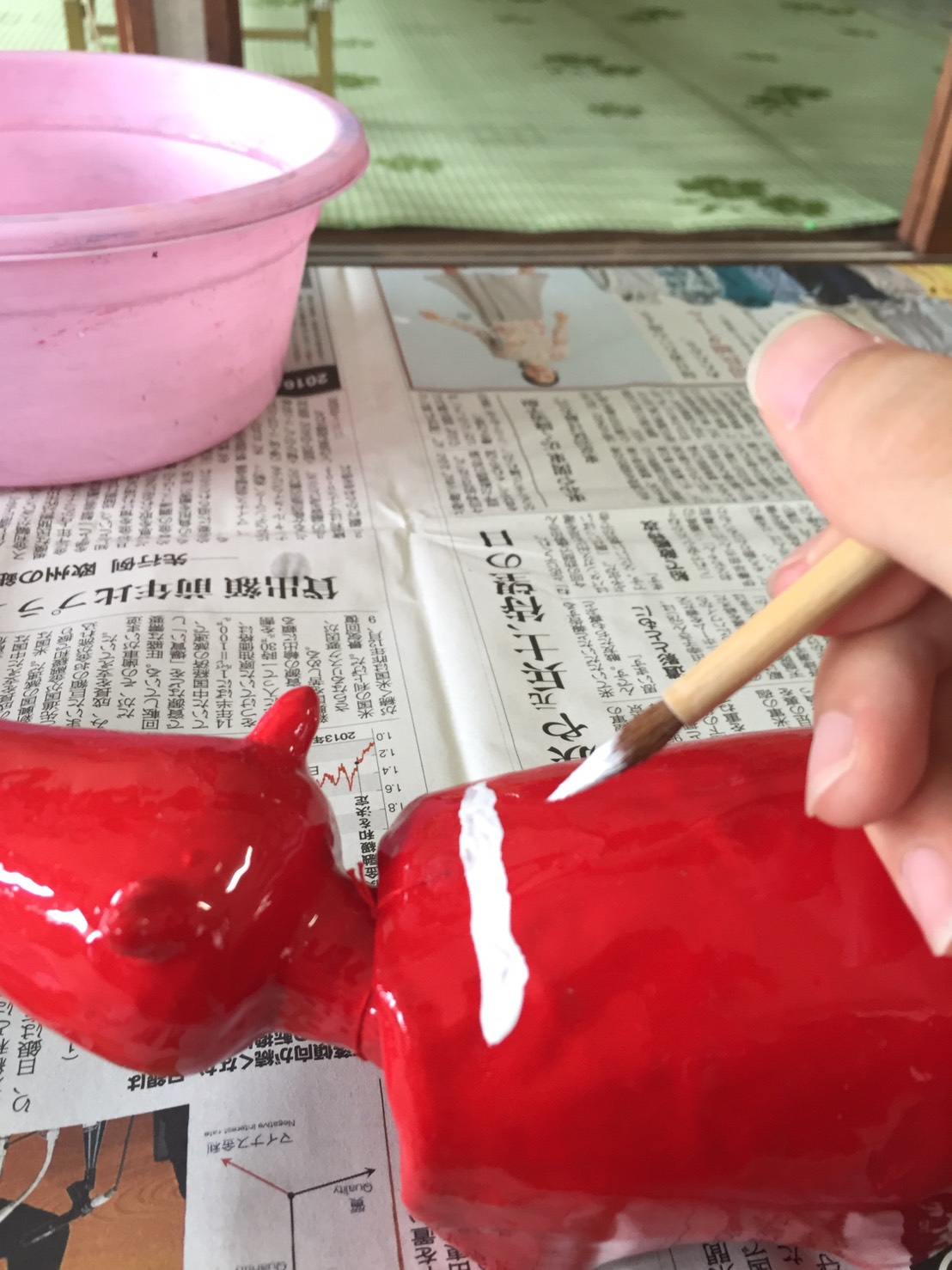 Once you painted white, next is black.
When you paint the next color check if it is dry.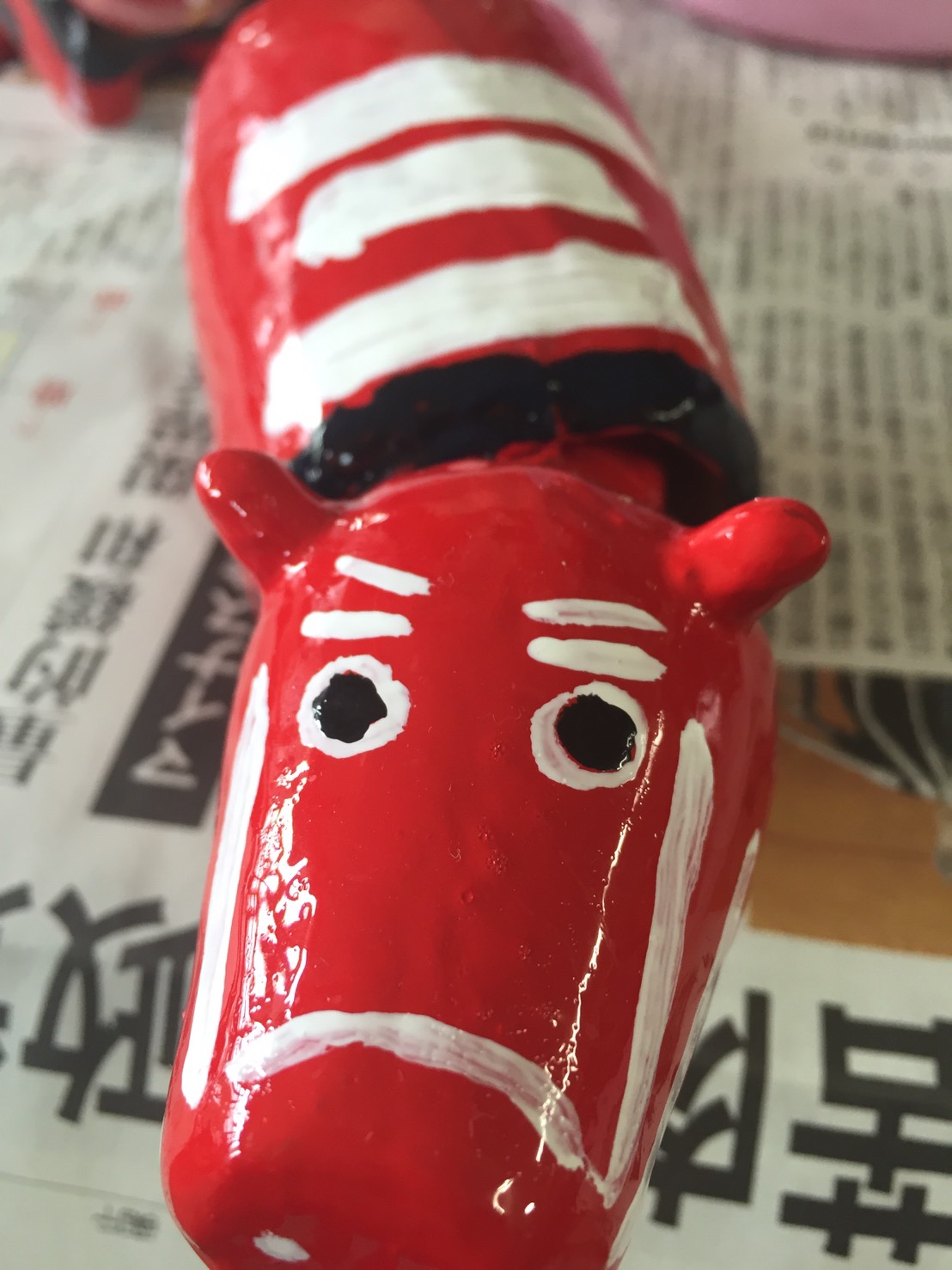 Onec painting black to the Akabeko it is completed. I've been careful making it as close as the sample, but try make the one of a kind, your own craft.
price: 840 en
Google MAP