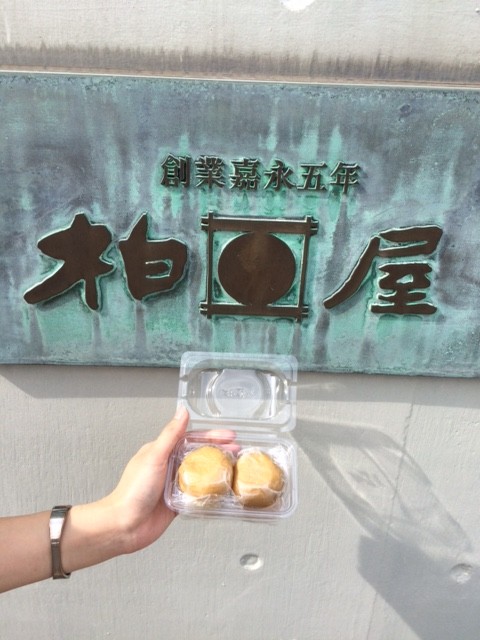 Origin
The year before Perry Expedition in 1852 Zenbei the primary of Kashiwaya said 「we need a relief to soften the heart as illness needs medicine 」 and the Oushu Road thin skin tea-house came up with the idea of a sweet bun with lots of bean jam covered with a thin skin.
This time we made trip to the Kashiwa factory established 160 years ago only focusing only on sweet bun with thin skin, supplying, loved for many generations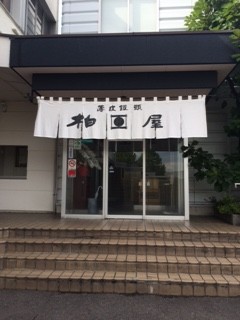 luckly we were able to get just made ones!
The taste is……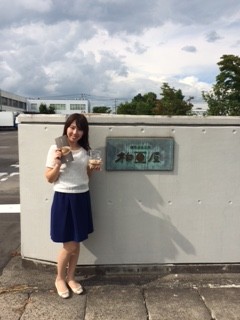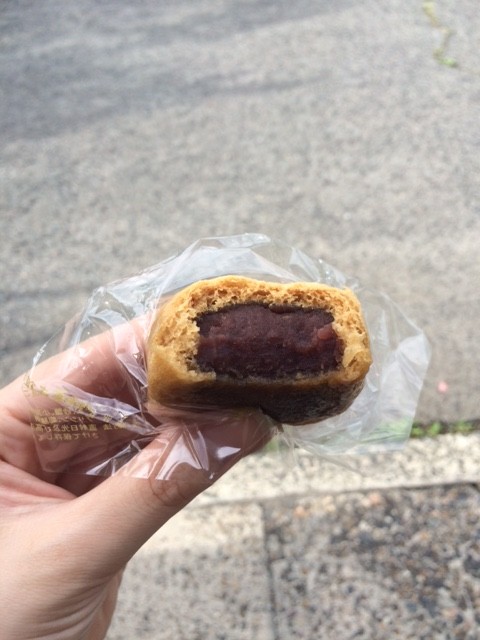 The skin of it is very thin with lots of bean jam comparing to other normal sweet bun. Covered with very fluffy skin and the taste of the bean jam is not pressing and once having one bit the sweetness spreads in the mouth instantly. Every bit of the sweet bun has satisfaction, but it feels like I want another one making us very blessed.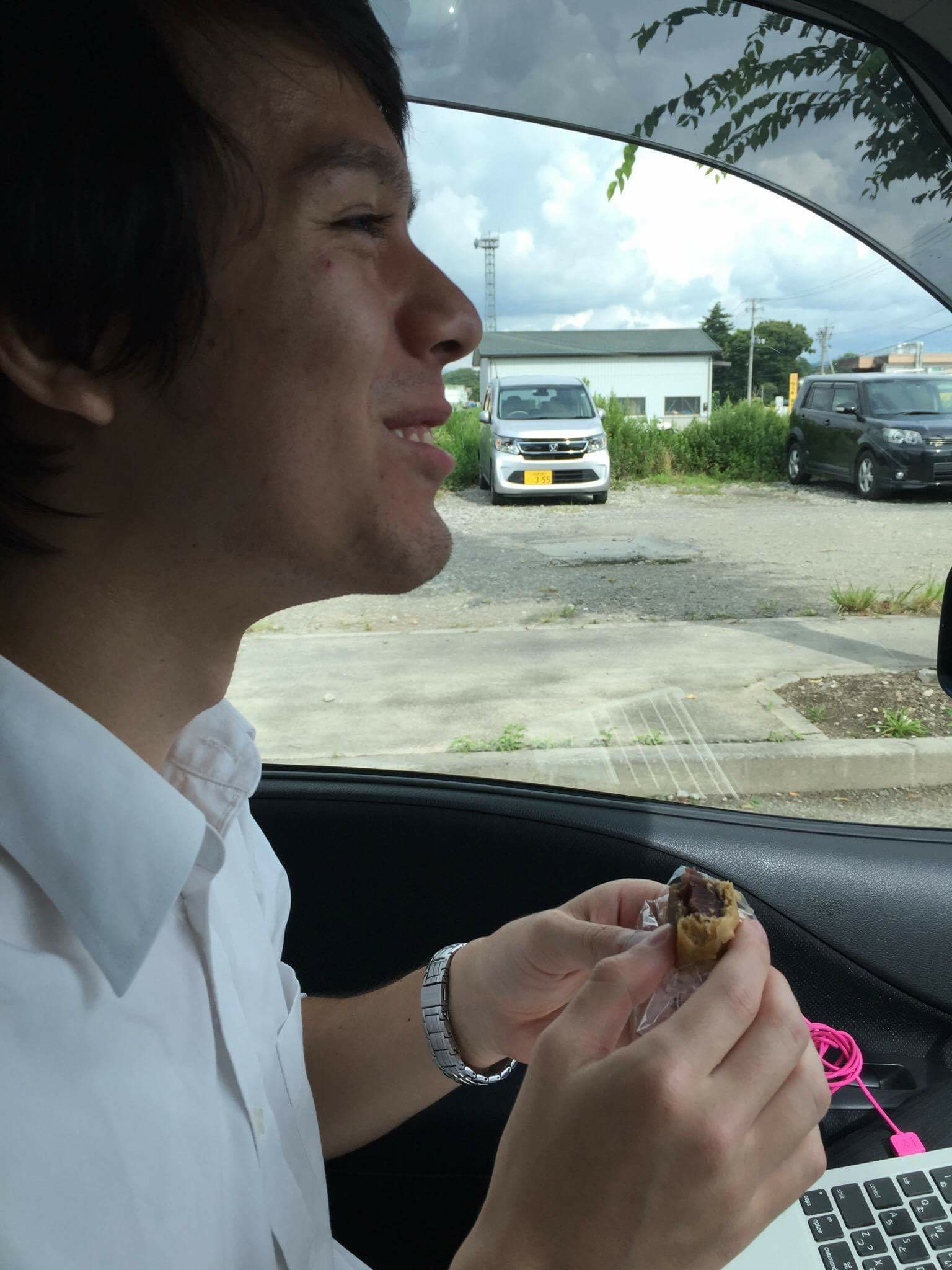 Experience the cooking class!
The factory visiting stop a few years ago. If you advance notice you can join the cooking class for free on every third week Sunday at the 「Kōriyama Station Omiage Kashiwa shop」. It will be cooked on about 40 minutes and good for a family trip. They will be happy to tell how to make the sweet bun to foreigners and craftsman.