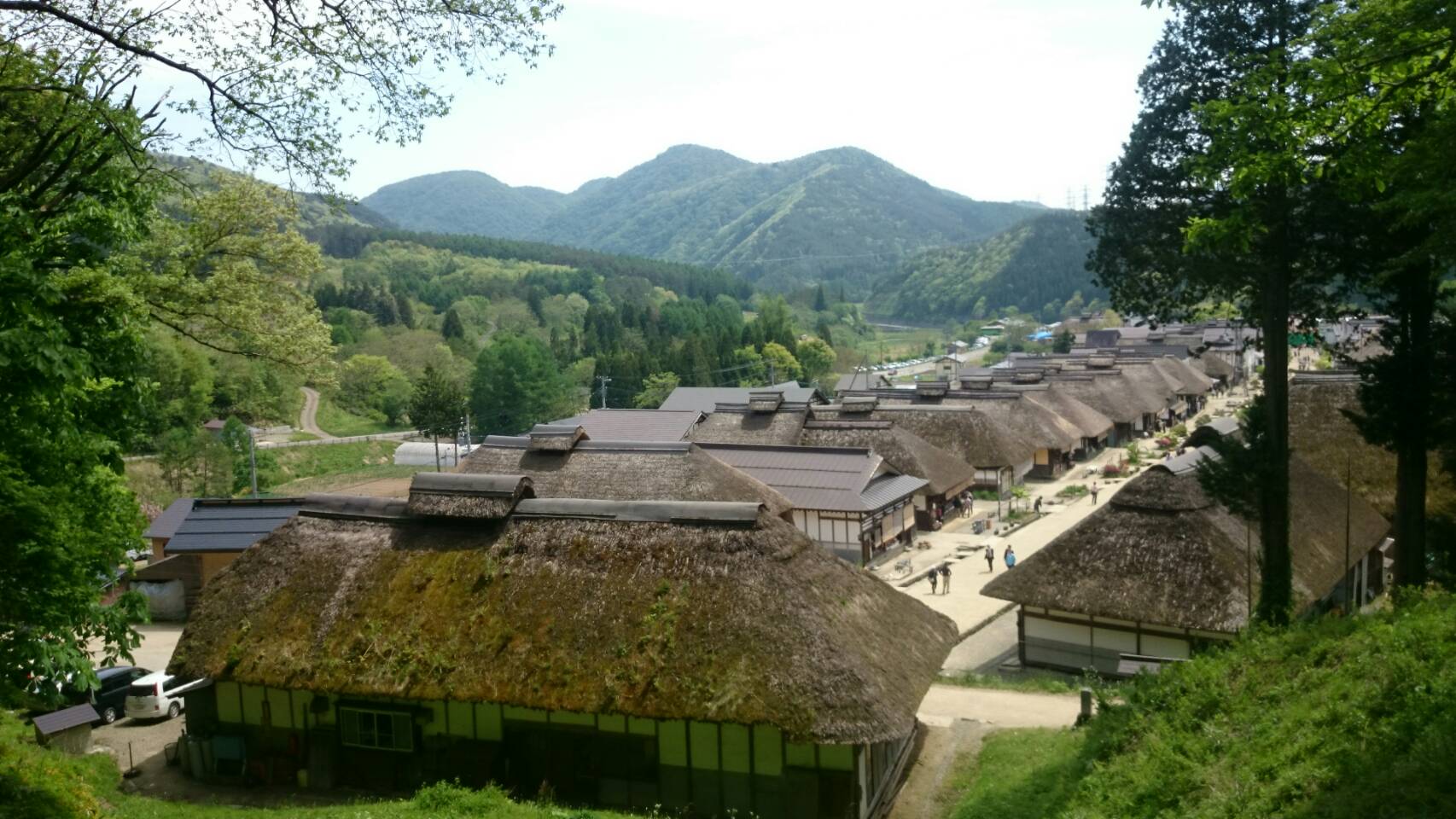 Stretching through the wondrous nature around Tsuruga-Castle, travelers can travel through time to more 400 years ago and experience life in old Japan.
Ouchi-Juku is such a famous location that more than 1 million people visit from around the world every year. Take a look below to find out more!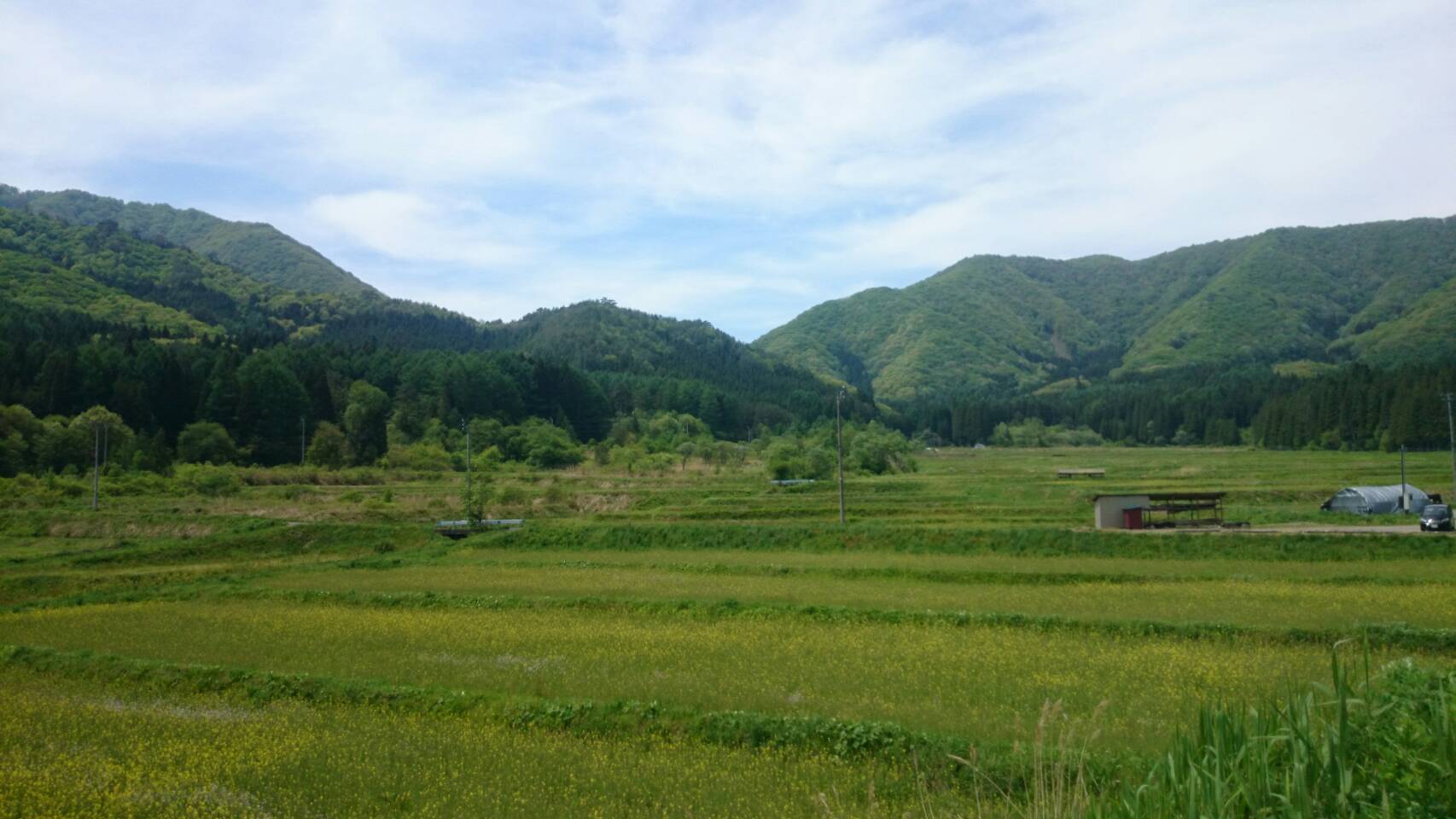 Landscape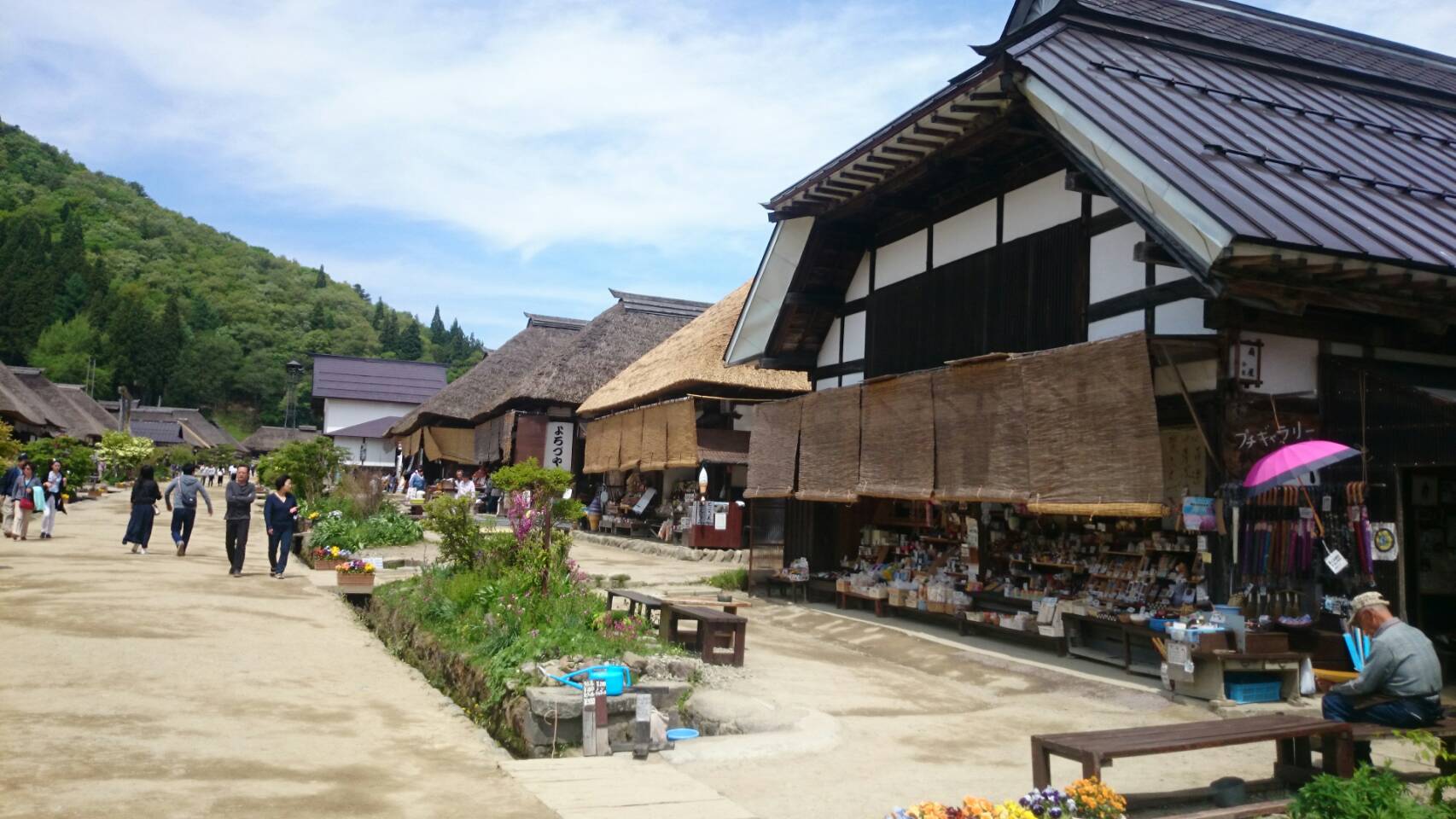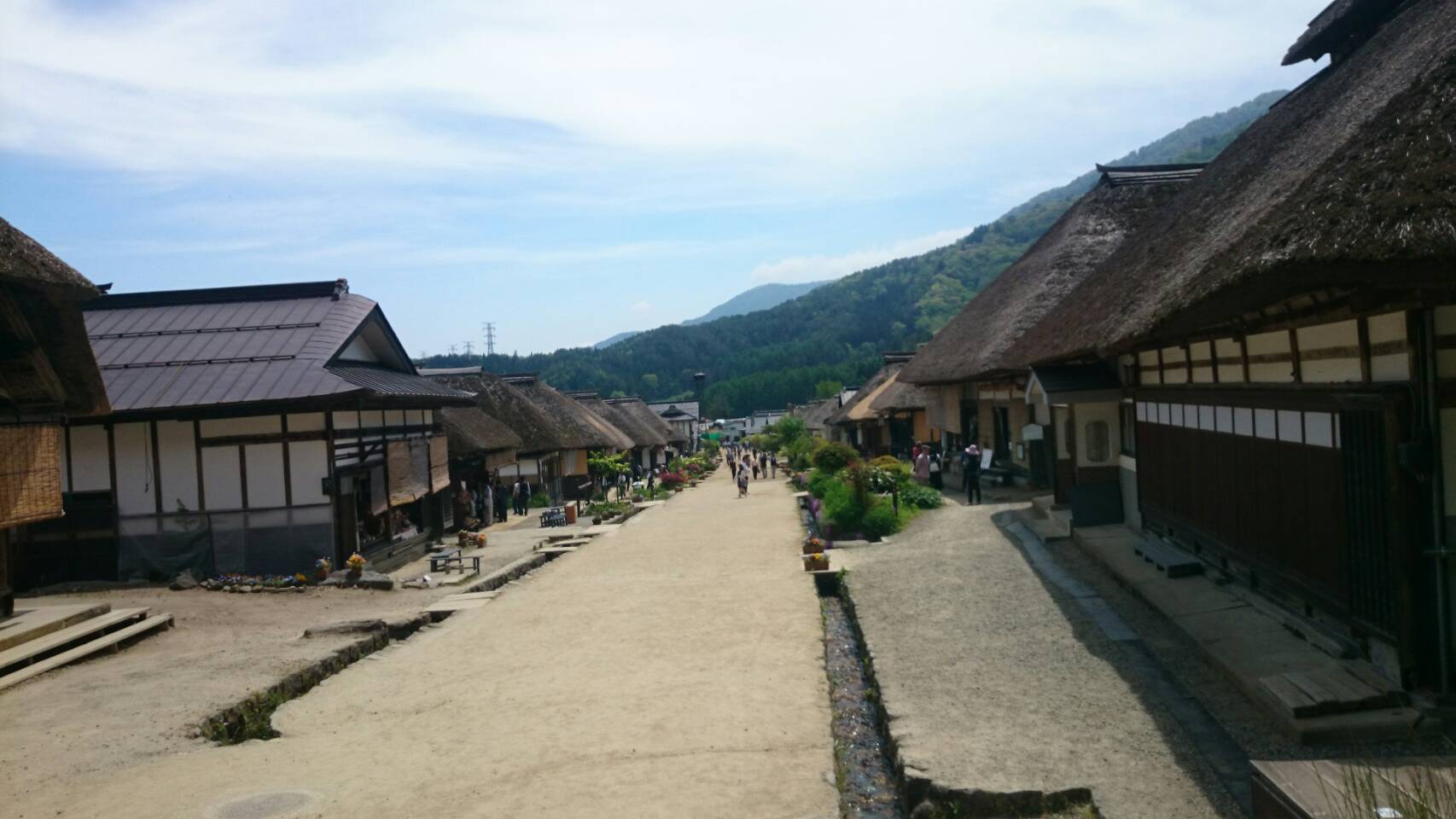 The area has a sense of nostalgia about it, bringing to life the common visions of old Japan. Ouchi-Juku is one of the only places where you can truly experience what life would have been like 400 years ago. The town is registered as an Important Preservation District for Groups of Historic Buildings by the Japanese government, and is often called a "living museum".
History
400 years ago, many daimyo (Japanese feudal lords) and samurai (Japanese warriors) stayed in Ouchi-Juku when visiting Tokyo.
Therefore people who lived here 400 years ago worked at inn and farms as their main source of income.
Ouchi-Juku still displays the same scene as 400 years ago outlasting the great earthquake in 1683 and Aizu-war in 1868.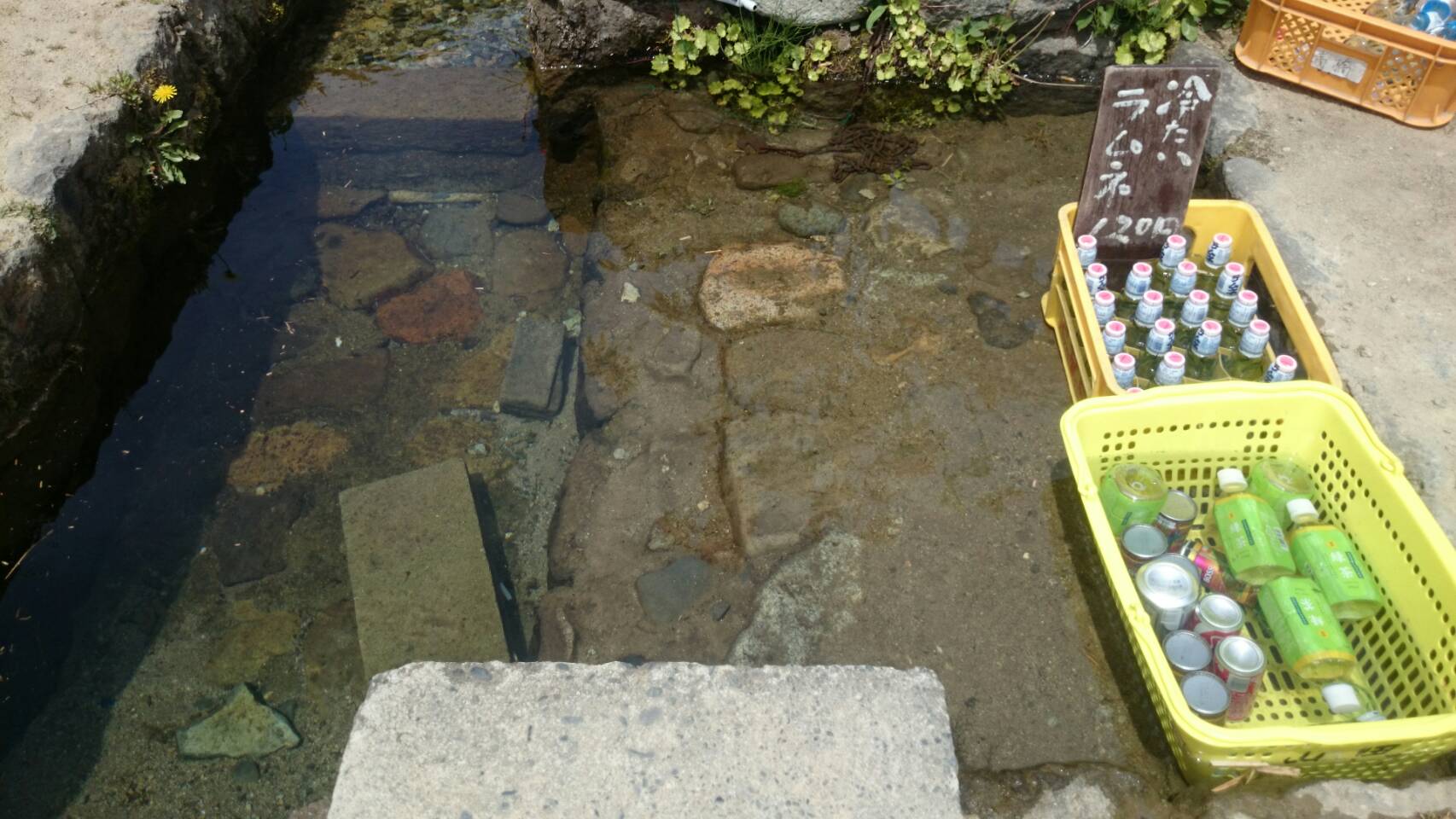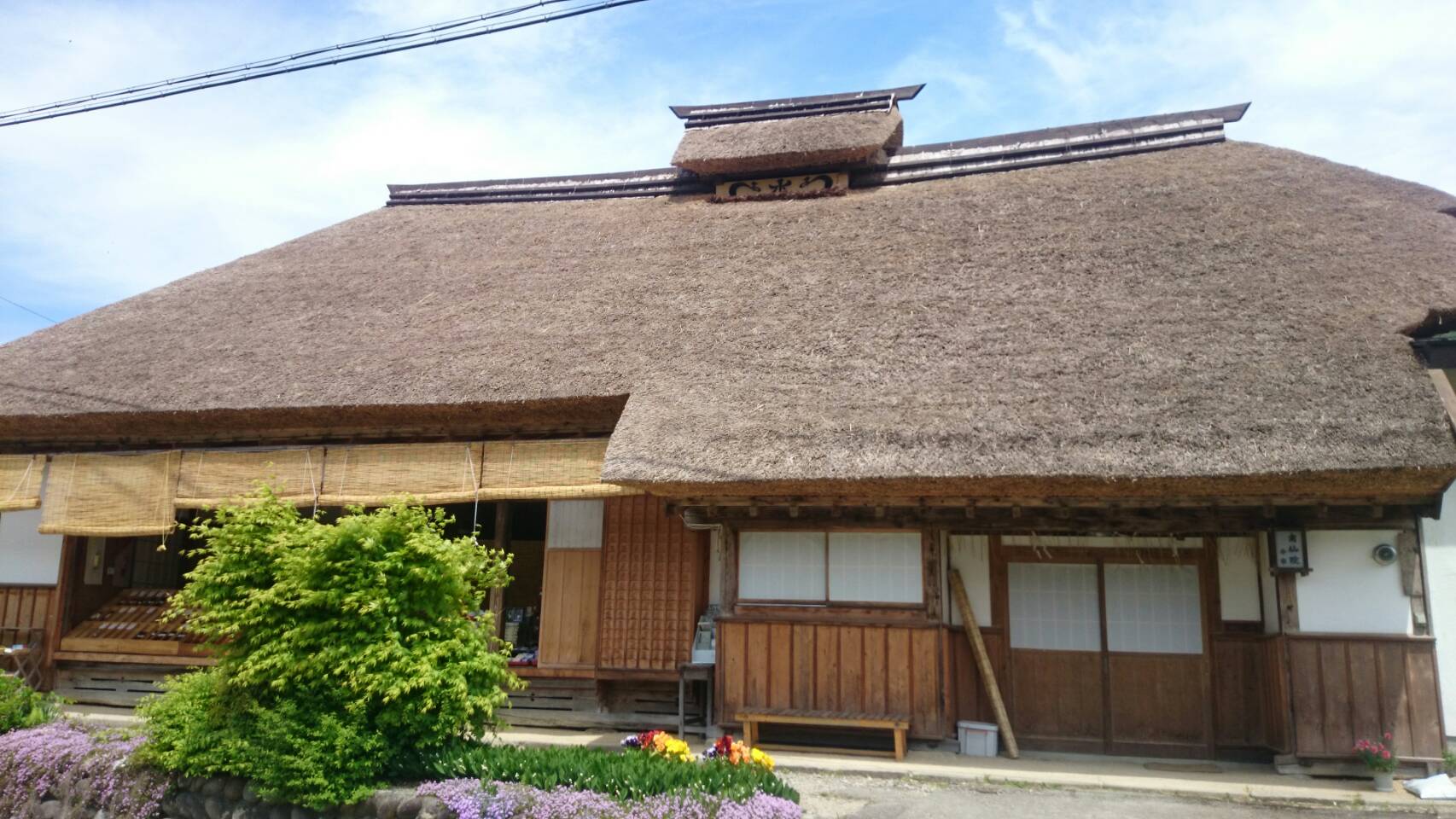 Foods
Ouchi-Juku is famous for Soba with green onion.
You can enjoy the soba flavor while taking in the wonderful scenery and atmoshphere. We recommend you try Soba with green onion!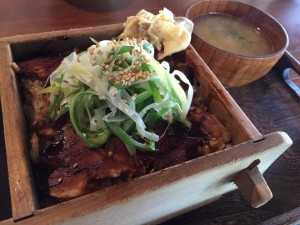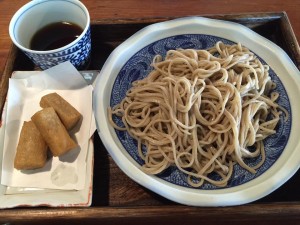 Conclusion
You can experience what life was like 400 years ago, only at Ouchi-juku!
Make sure you add this to your list of places to visit!