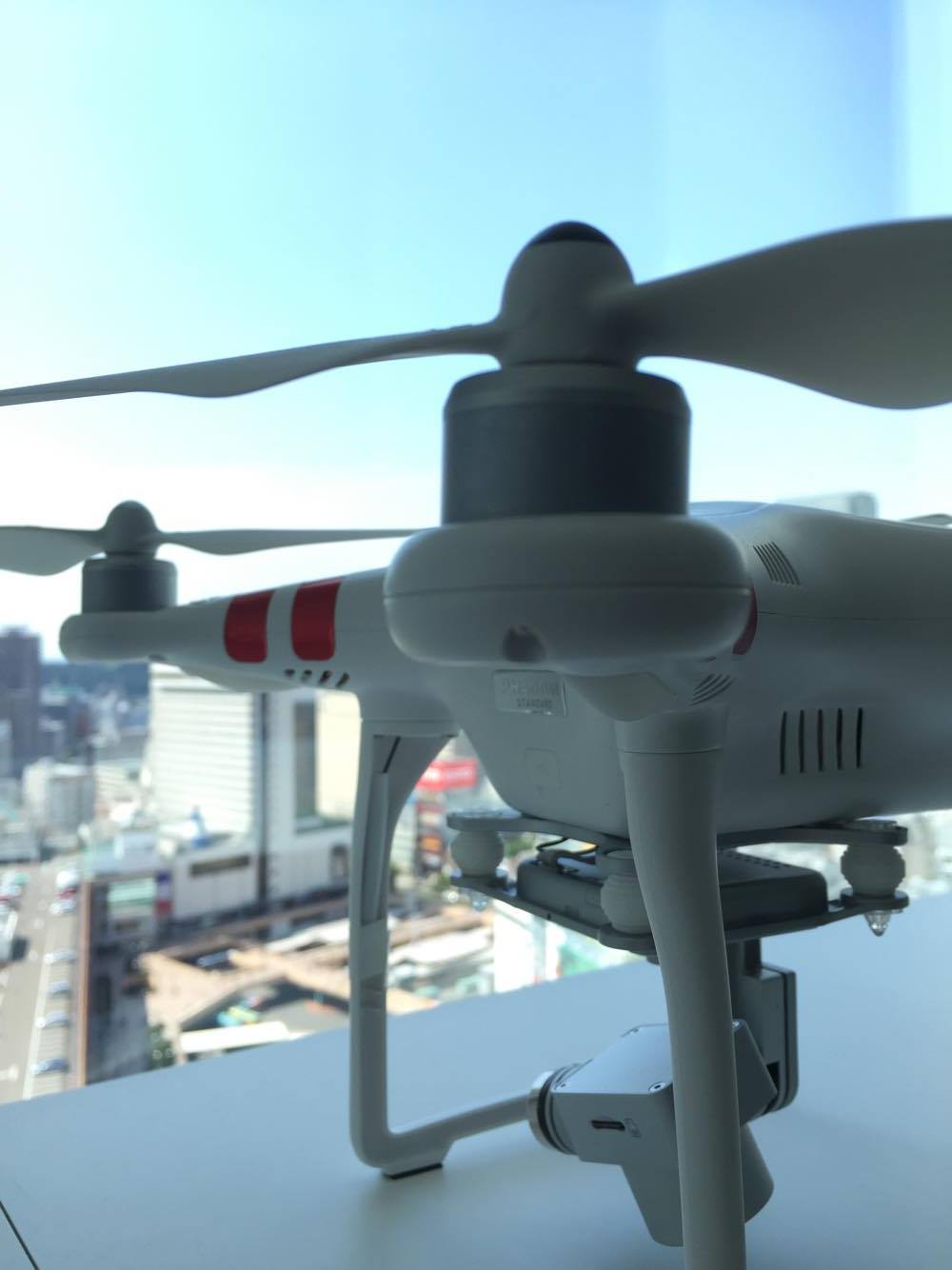 Since drones have become extremely popular recently, Miyagi has also had its fair share of pilots showcasing the tourist spots of the prefecture from stunning angles.
This time we`ve selected 3 of the best videos for your viewing pleasure.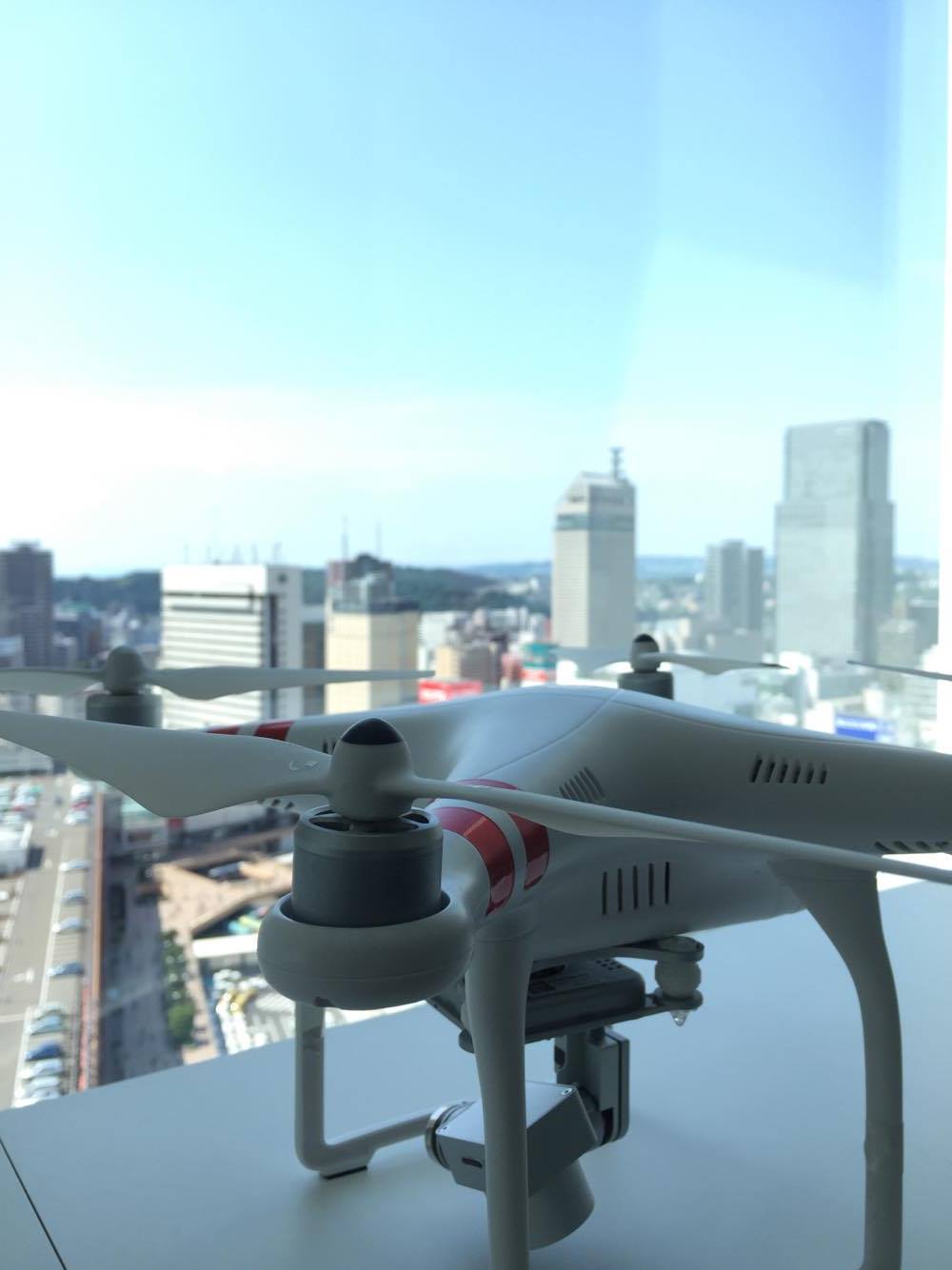 Kinkasan
While Kinkasan island is famous for its deer population, it still has a stunning landscape. This drone video showcases the views that normally can`t be seen when walking around!
Matushima
One of the top 3 prettiest locations in Japan, enjoy this exciting video of Matsushima!
Tohoku University
The pride of Tohoku, Tohoku University has many cherry blossom trees that turn the campus' into pink paradises in April.
The Videographer
Sasaki Kenichi
Owner of TripodWorks/ Advisor to Tohoku365
Originally from Miyagi prefecture, Mr. Sasaki moved to Tokyo for 15 years for work and study. After starting work at the Japan Research Institute, he pursued work at Oracle Japan. In 2000, he became the boss of the Tohoku region for Oracle Japan and returned to Sendai. In November of 2005 TripodWorks was founded. Now, TripodWorks has offices in both Tokyo and Sendai and works on global management. Their promotion videos, shot in 4k, of Tohoku region are becoming quite famous.