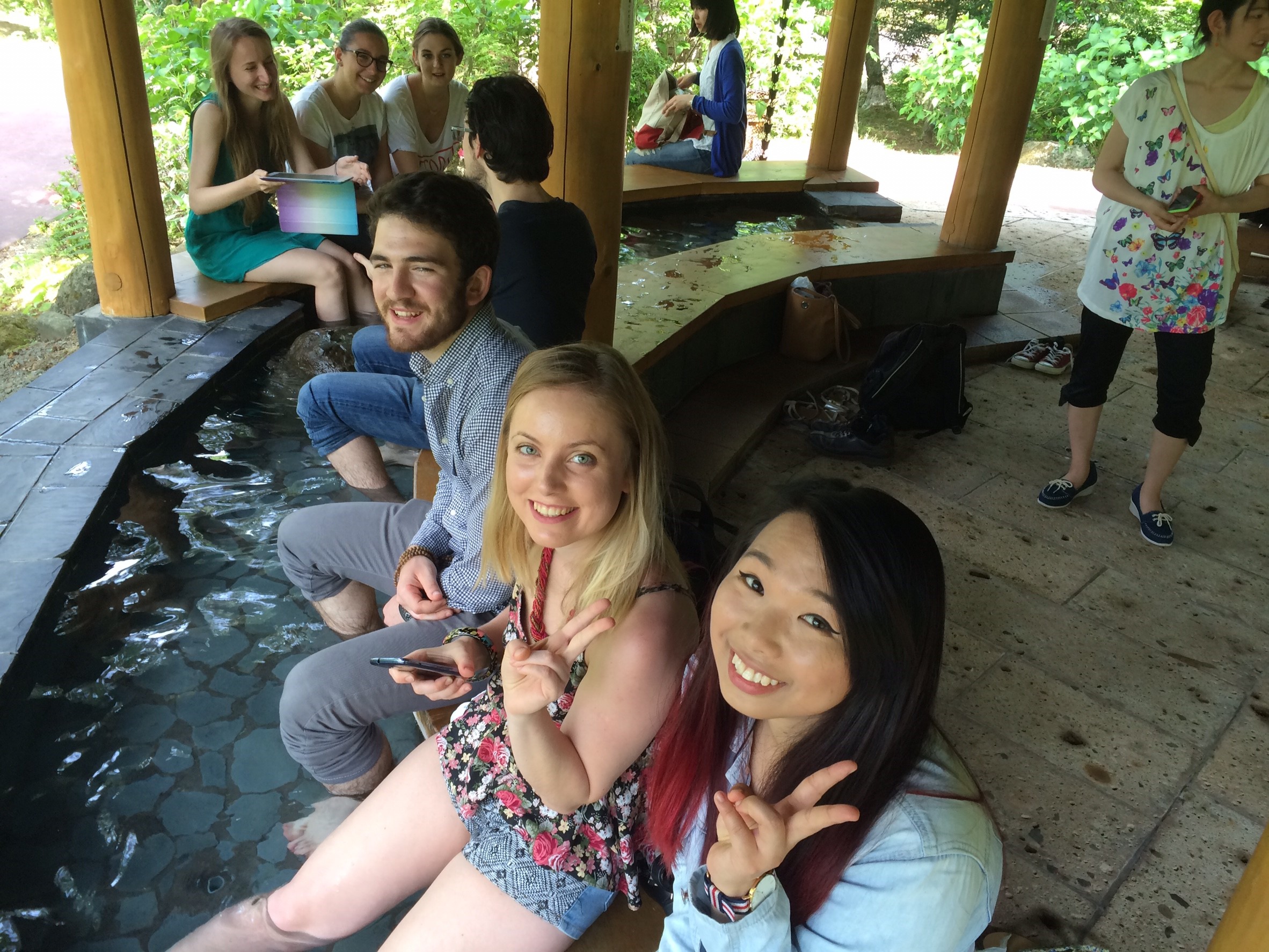 Akiu Onsen Resort, located not particularly far from Sendai Station, is a wonderful place that lets you experience traditional crafts, wonderful outdoor baths, and beautiful scenery. Famous throughout the Tohoku region and Japan, read on to find out more about why this location continues to draw people to it.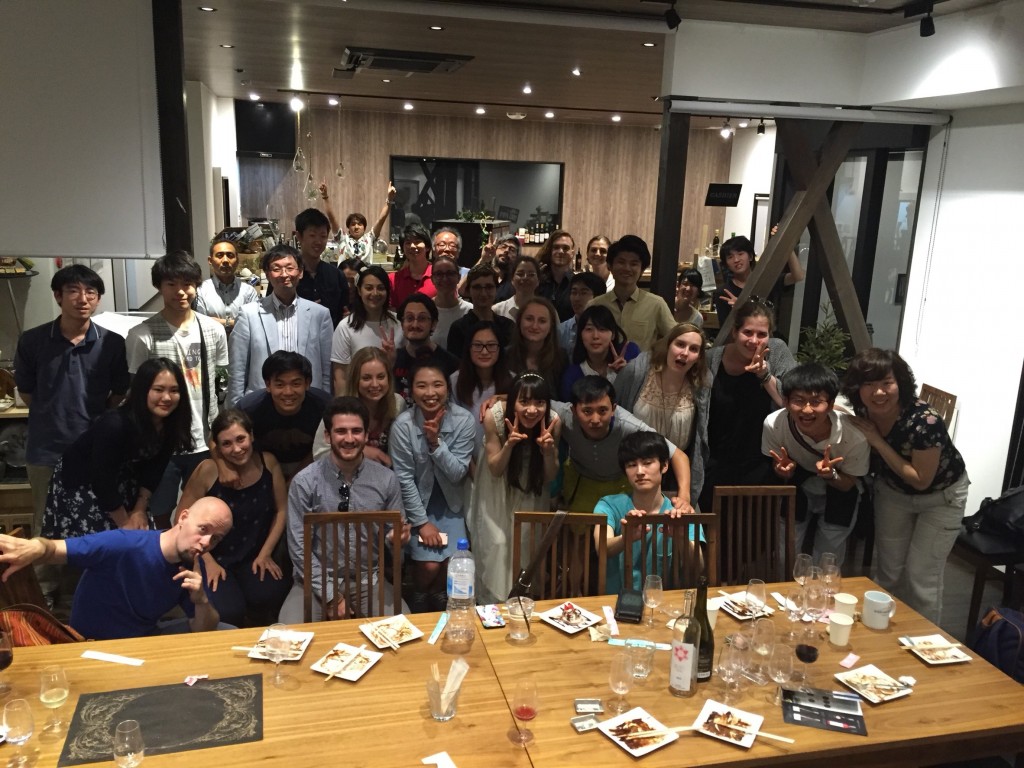 Tenshu-Kaku Nature Park
Akiu onsen is home to the aptly named Tenshu-kaku Nature Park. Exploring the footpaths of this park, it's easy to get lost and tired in the overwhelming beauty. However, when you do get tired, you can relax in one of the many foot baths along the path.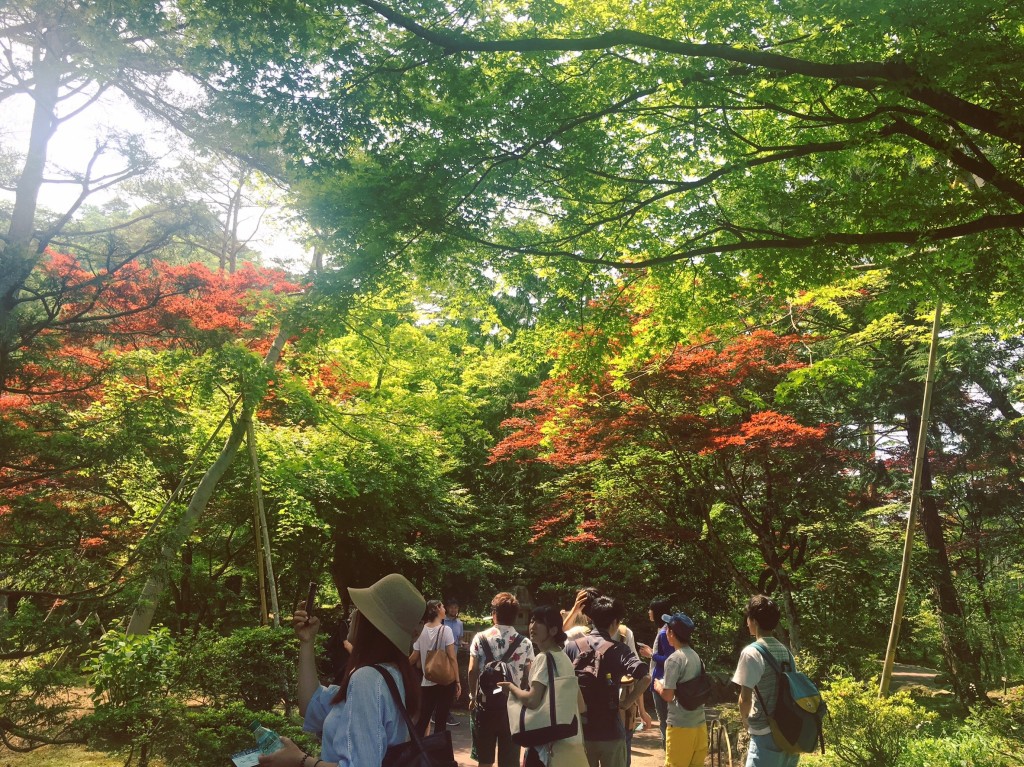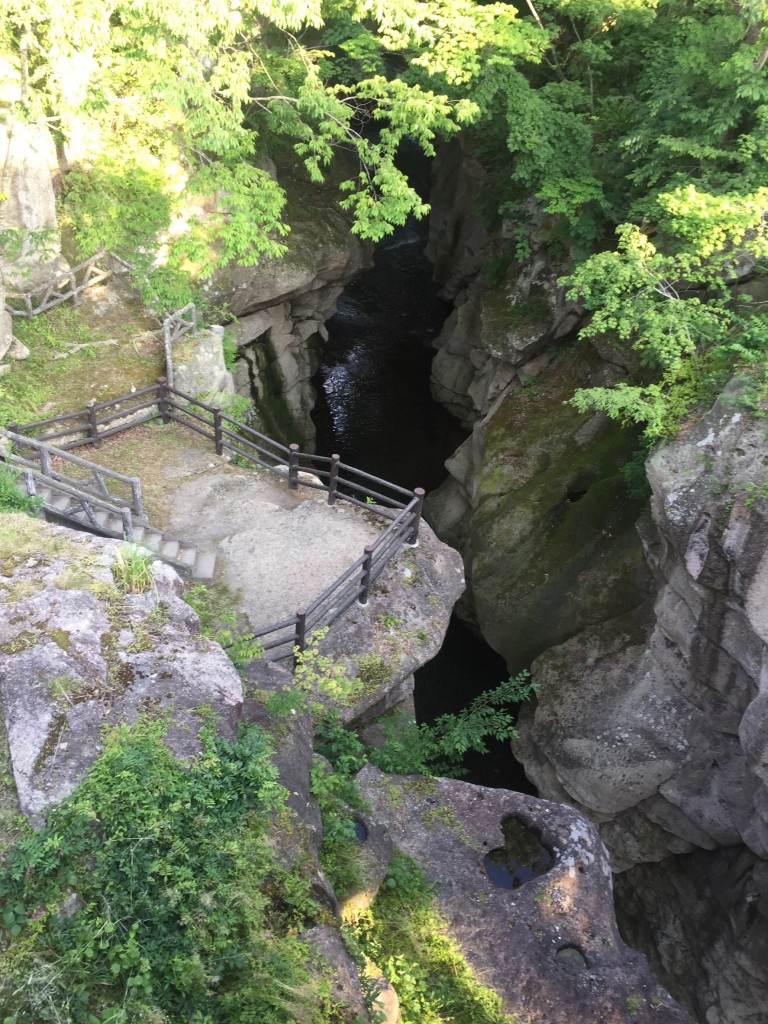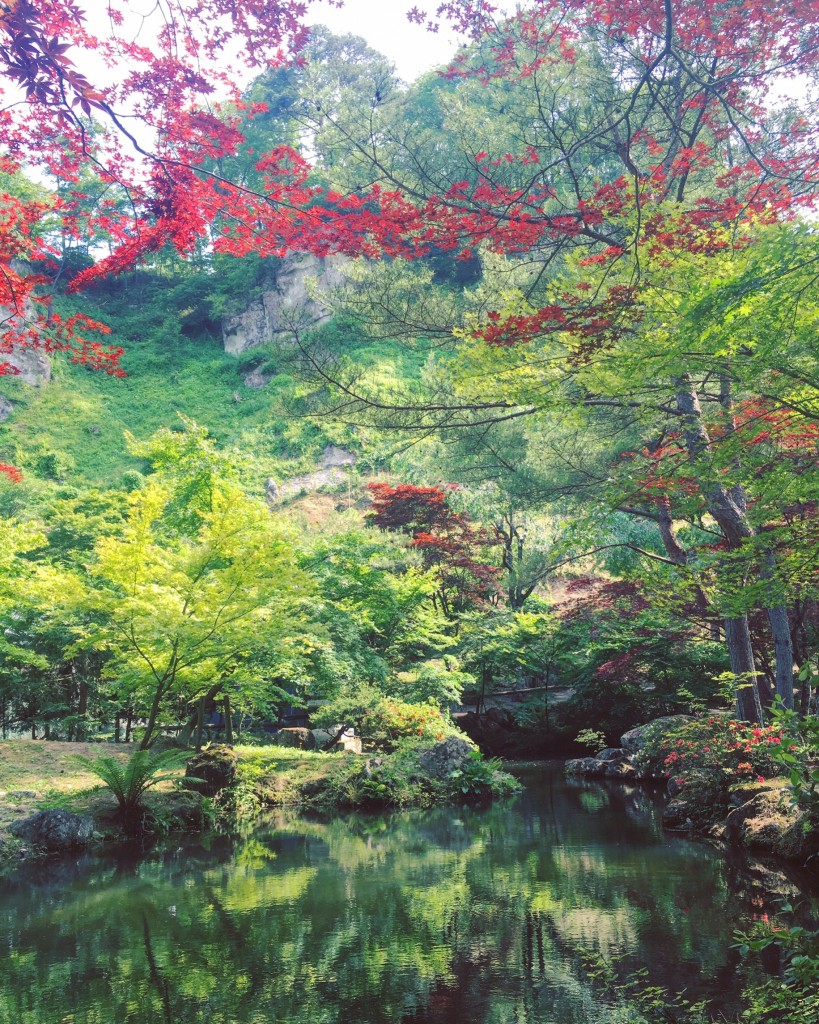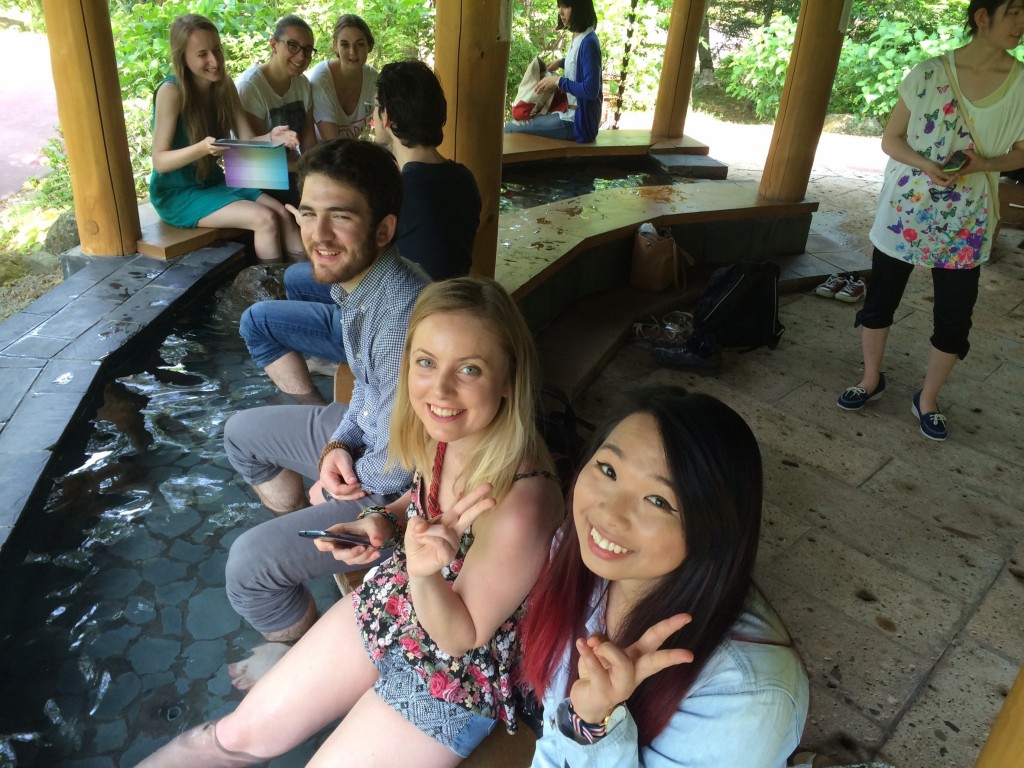 HP
450yen
Google MAP
Traditional Craft Village
Akiu is also home to a traditional craft village where visitors can create their own Japanese wooden tops (koma), wooden dolls (kokeshi) and chopsticks (hashi), using traditional methods and techniques. Visitors are taught how to do it by real traditional craftsmen in one on one settings.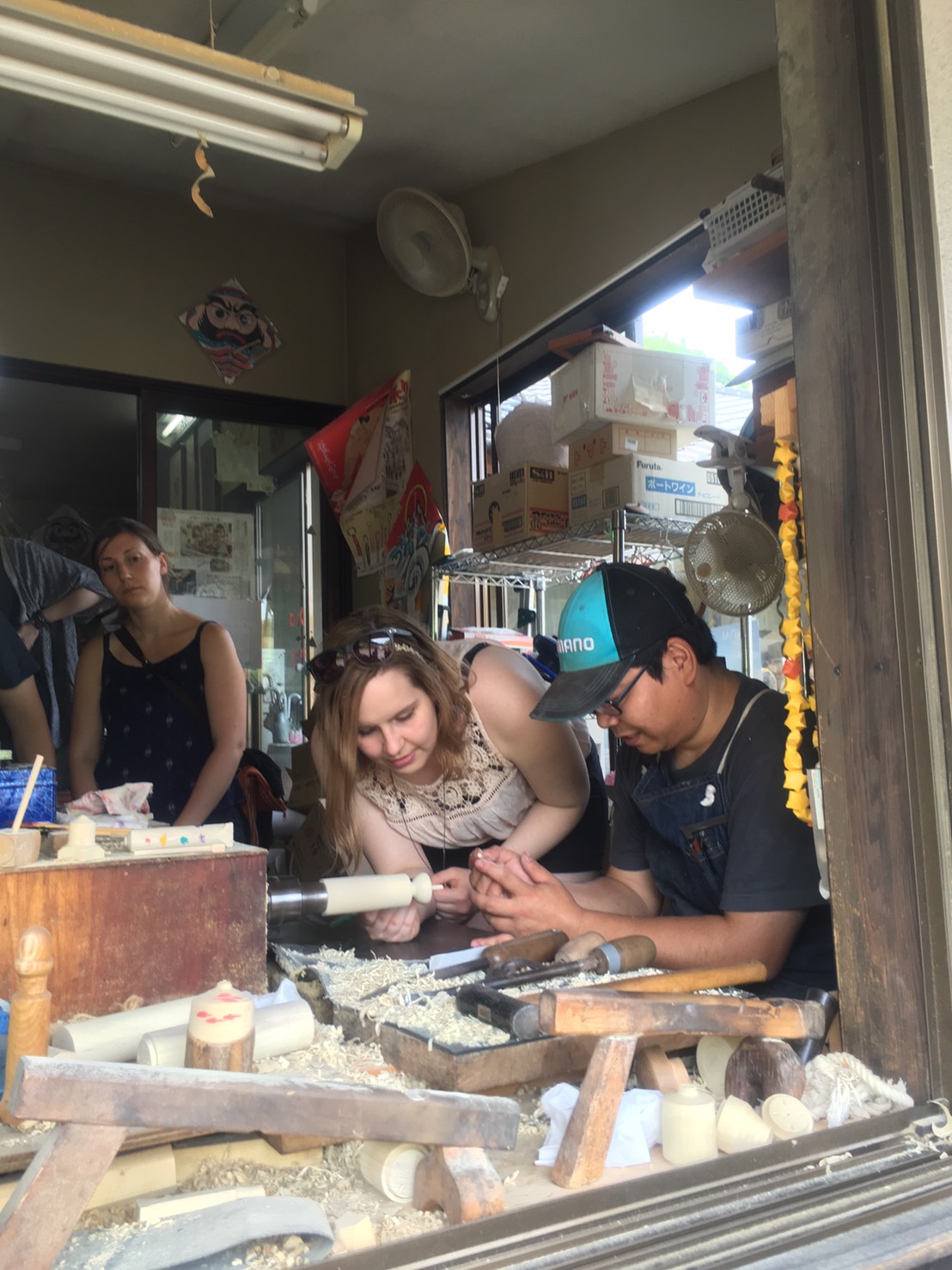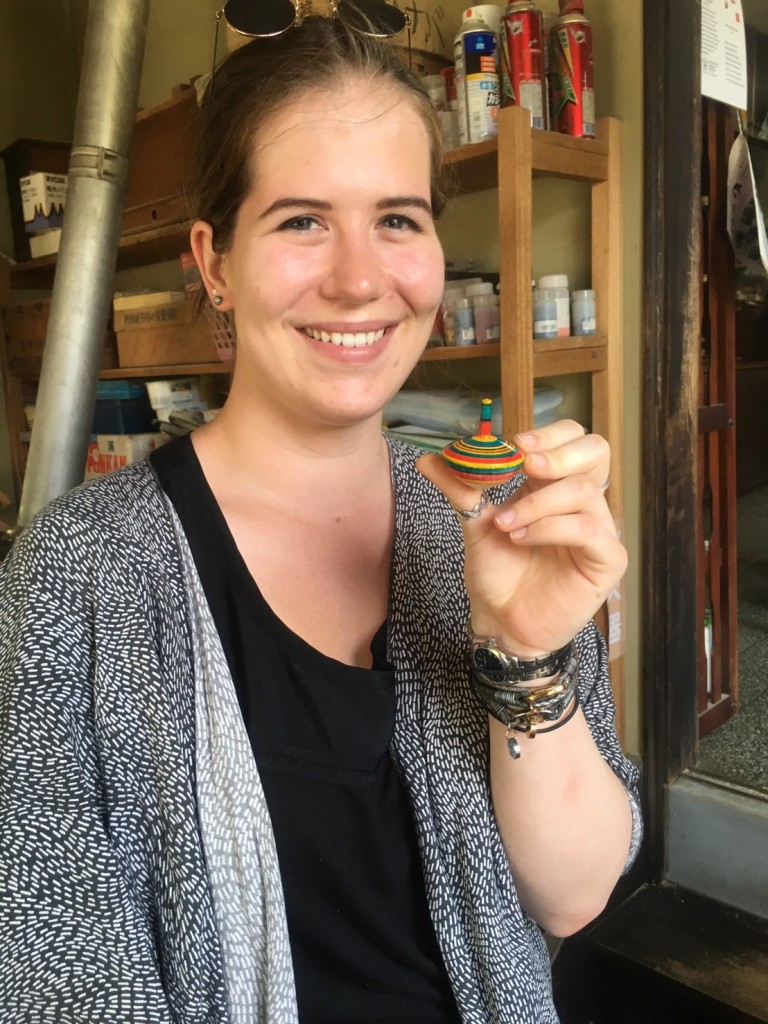 HP
koma:1000yen
Japanese baths
The most important aspect of the Akiu Onsen area is its many Japanese baths. The history of this area stems back more than 1500 years and is even said to have been visited by Emperor Kinmei in the 6th century. Its famous around Japan for being beneficial to your complexion.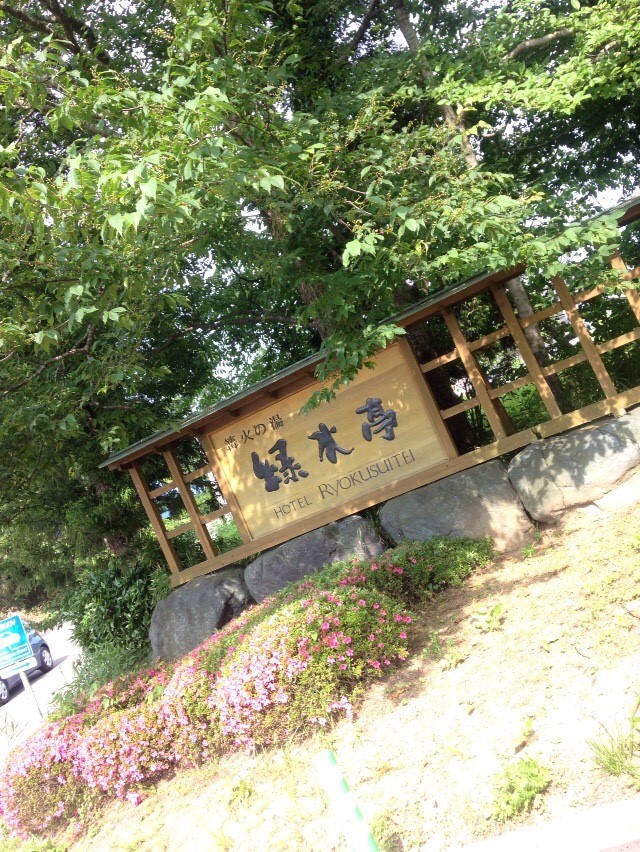 HP
Onsen:1200yen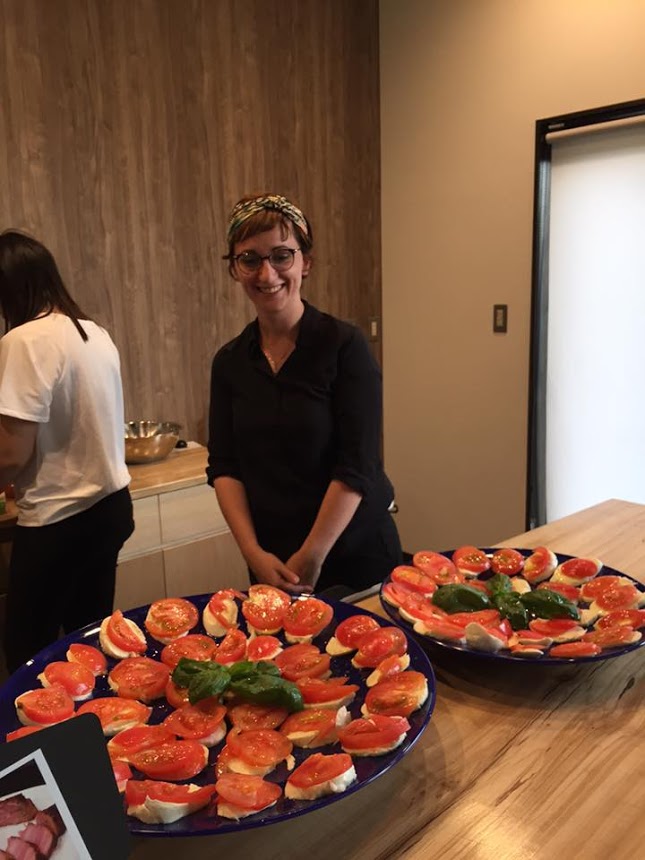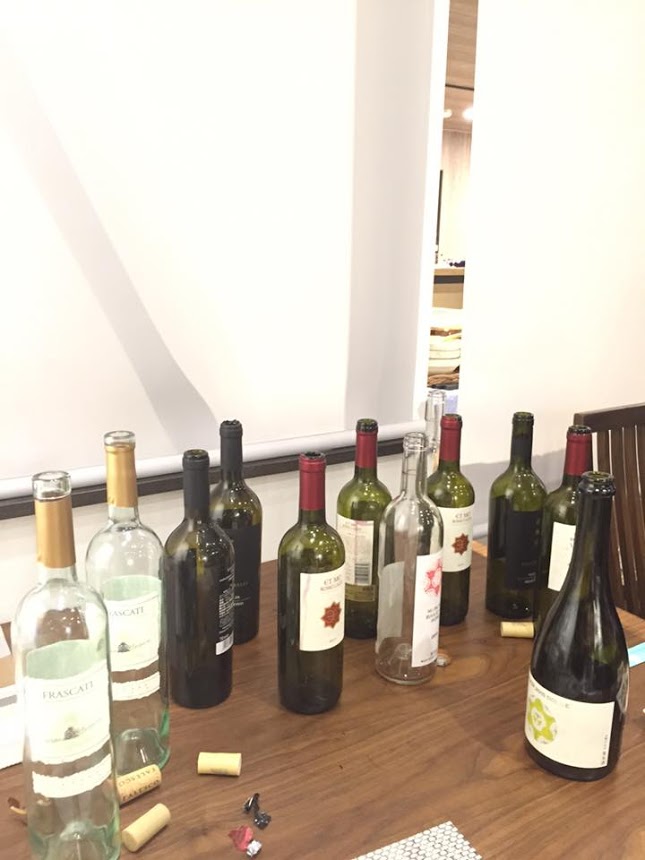 Conclusion
If you want to experience one of the best onsen experiences in the Tohoku region, make sure you add Akiu Onsen Resort to your itinerary.