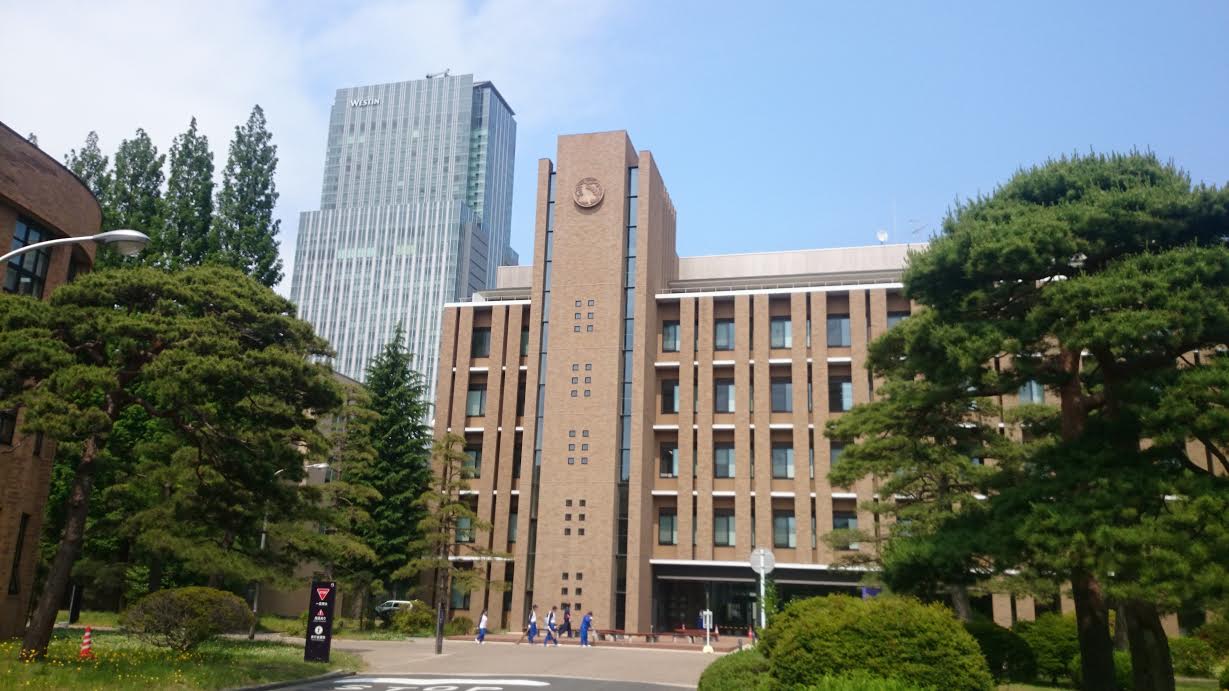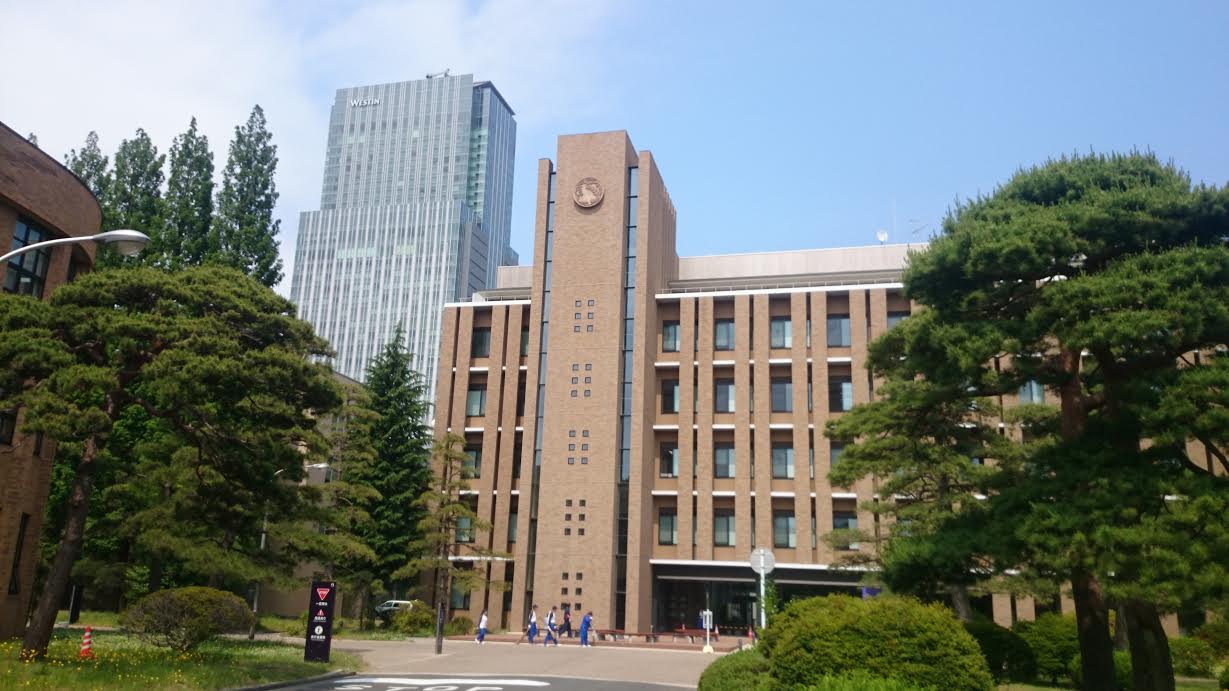 Tohoku University was founded in 1907 as the third national university in Japan as a traditional and high-level university. Tohoku University has 1600 foreign students and is the 3 largest university in Japan.
The following are the 3 reasons that Tohoku University is so popular with foreign students.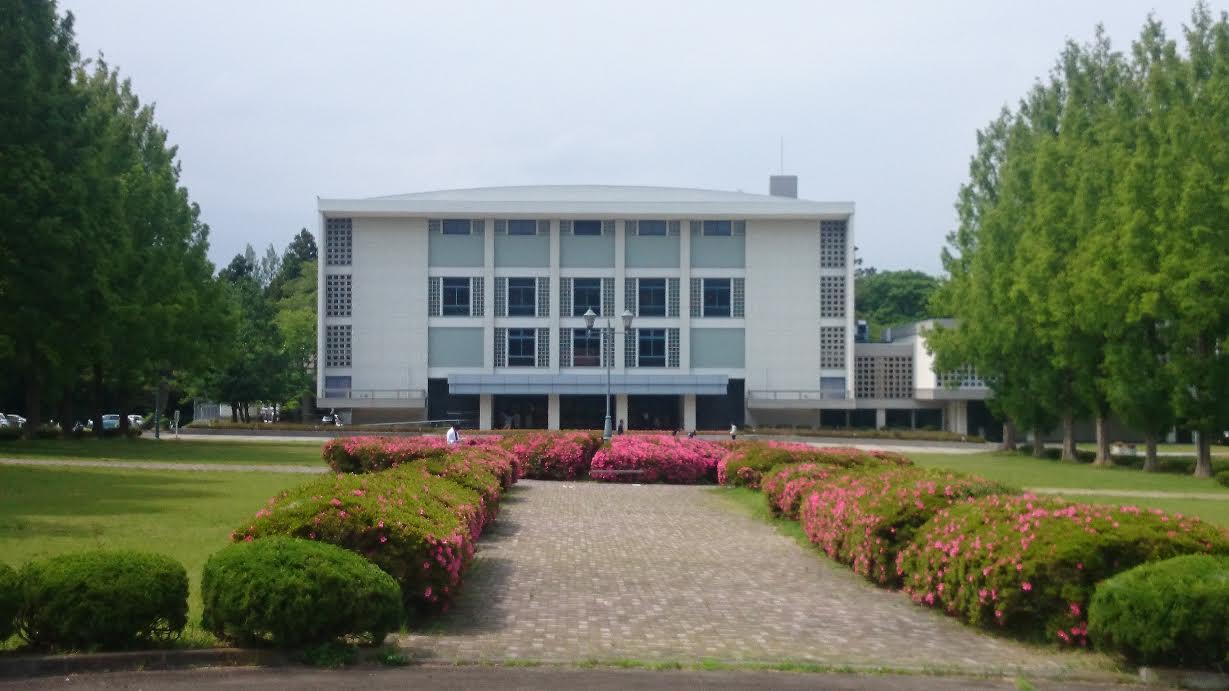 High level of Research
In 1922, Albert Einstein visited Tohoku University and proclaimed that "Tohoku University could be considered a rival to his own university." Tohoku University has also turned out many receivers of Nobel prizes. In 2002, Honorary Doctorate, Tanaka Kouichi received the Nobel Prize in Science. Tohoku University has an over 100 year old history and including vists by Lu Xun, Jiang Zemin and Einstein. This is proof that Tohoku University is a top level university that focuses on research.
Good Research Labs
Every year, the university receives \50 billion in funding from the Japanese government. Since the Tohoku University receives much funding, it can be used to further update and build top level research facilities. The university also has many people come to complete and work on original research projects.
City of Sendai
Sendai is a wonderful location for study and research. It is not too loud and has wonderful scenery. The university campuses are all quite close to downtown Sendai which makes transit easy. Downtown Sendai has many shops and things to do allowing student to have a good balance between study and fun. Sightseeing locations, such as Akiu Onsen resort and Matsushima, are within easy access from downtown Sendai as well.
Conclusion
Foreign students who want to experience the pride of Sendai and Tohoku University are always welcome. 100 years of history, top-level research facilities and support, and a beautiful and wonderful city welcome any students. Please come as we are all waiting for you.