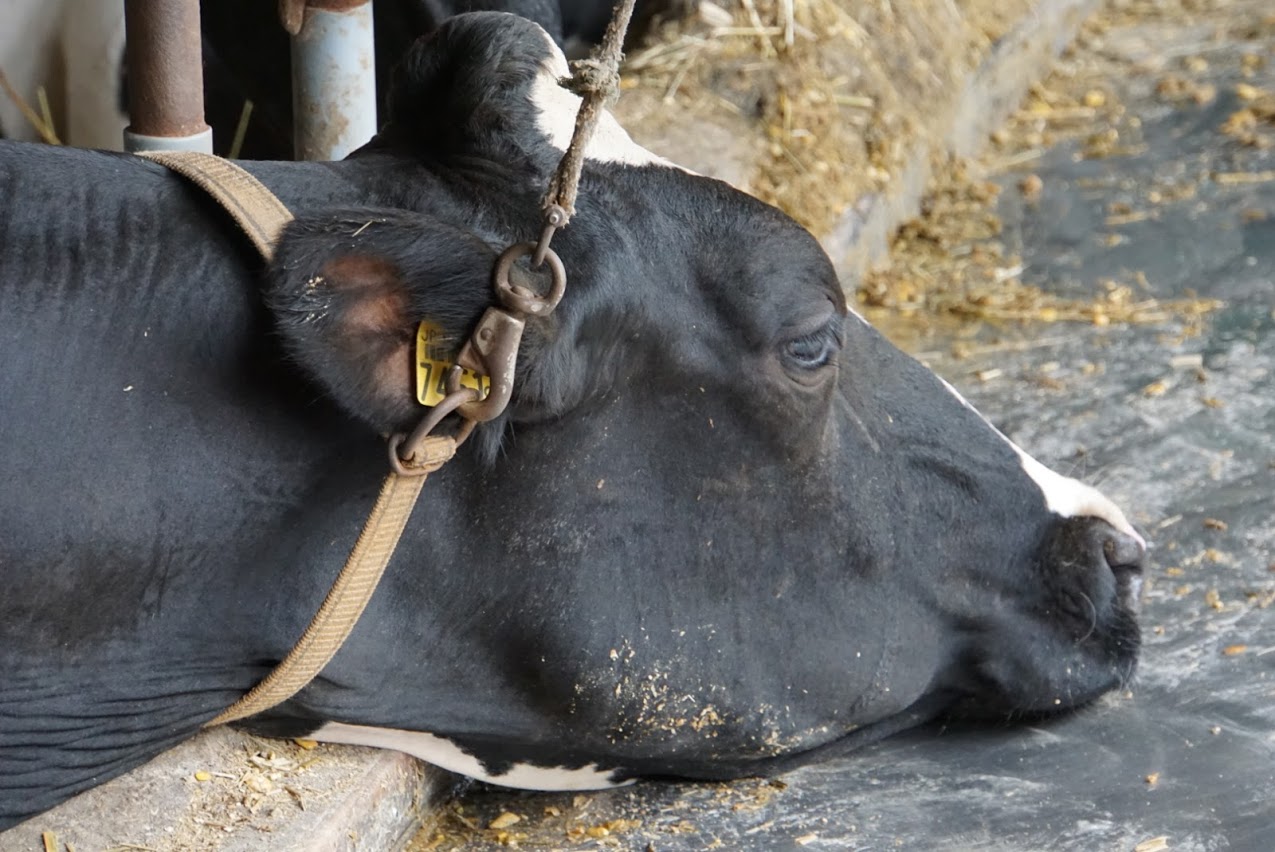 In the midle of Iwate using a bus for 40 minutes from Morioka is where Koiwai farm is located.
This Koiwai farm has a history of 125 years and there are many animals living in this vast nature area.
Today I will introduce Koiwai farm.
Makiba park
After going under the gate is Makiba park.
In Makiba park there activities as water hamster, archery, golf and horse‐riding and many more.
In the weekends many families come here to have fun.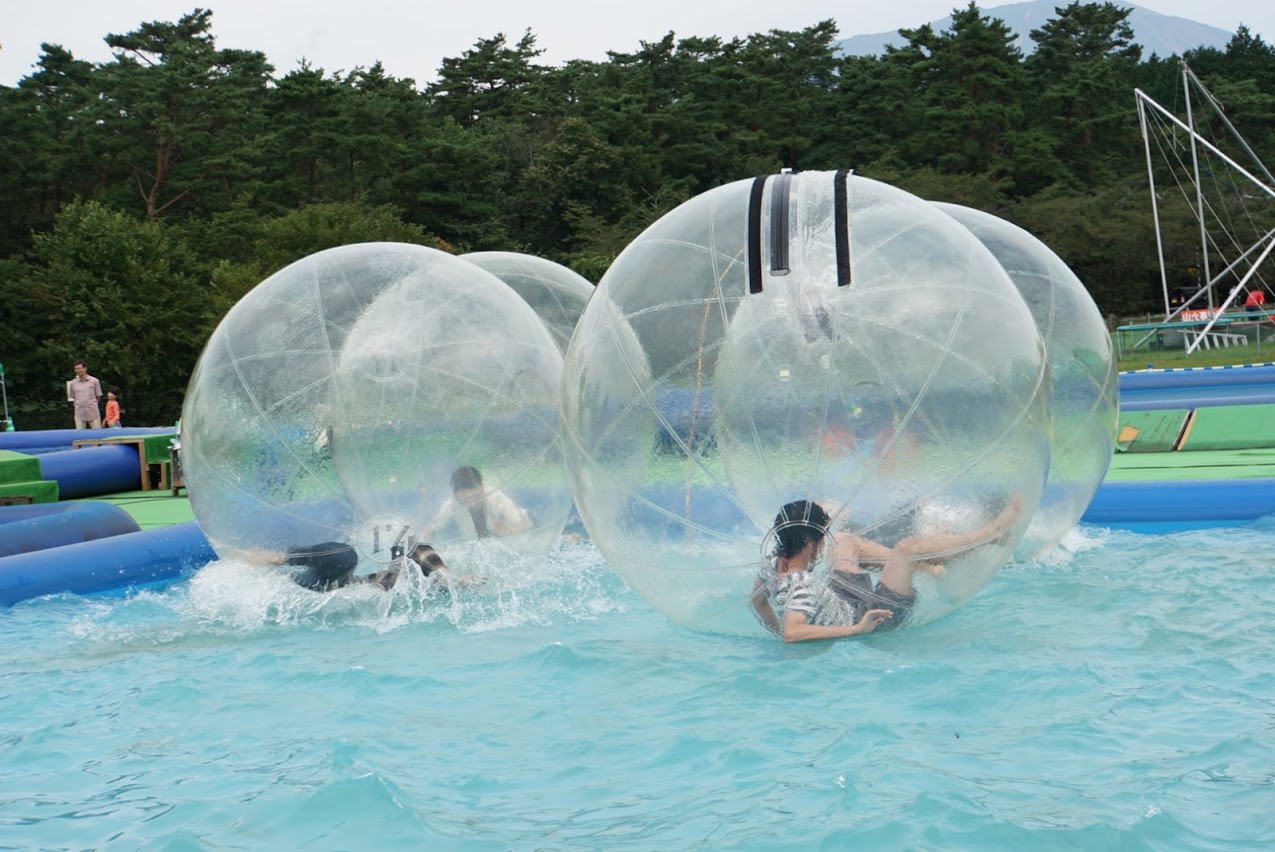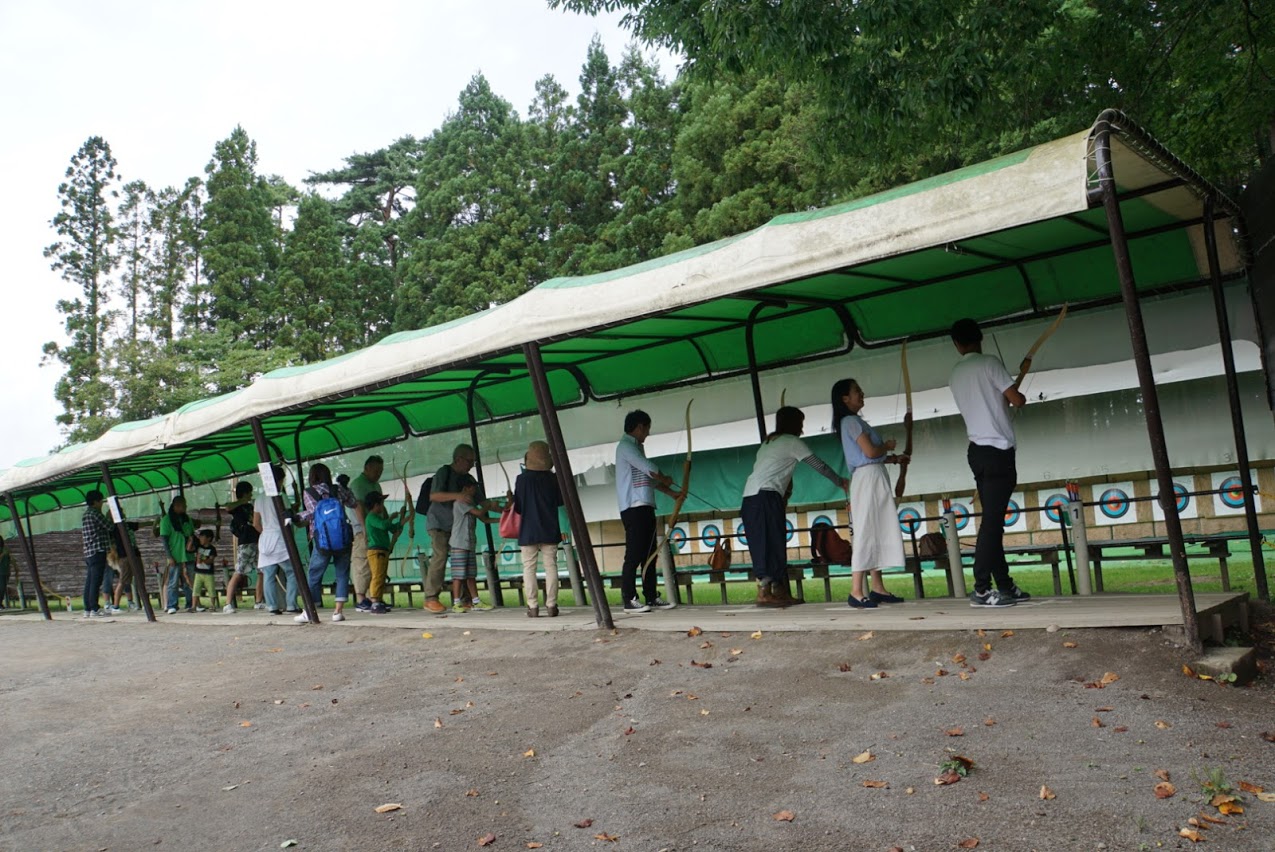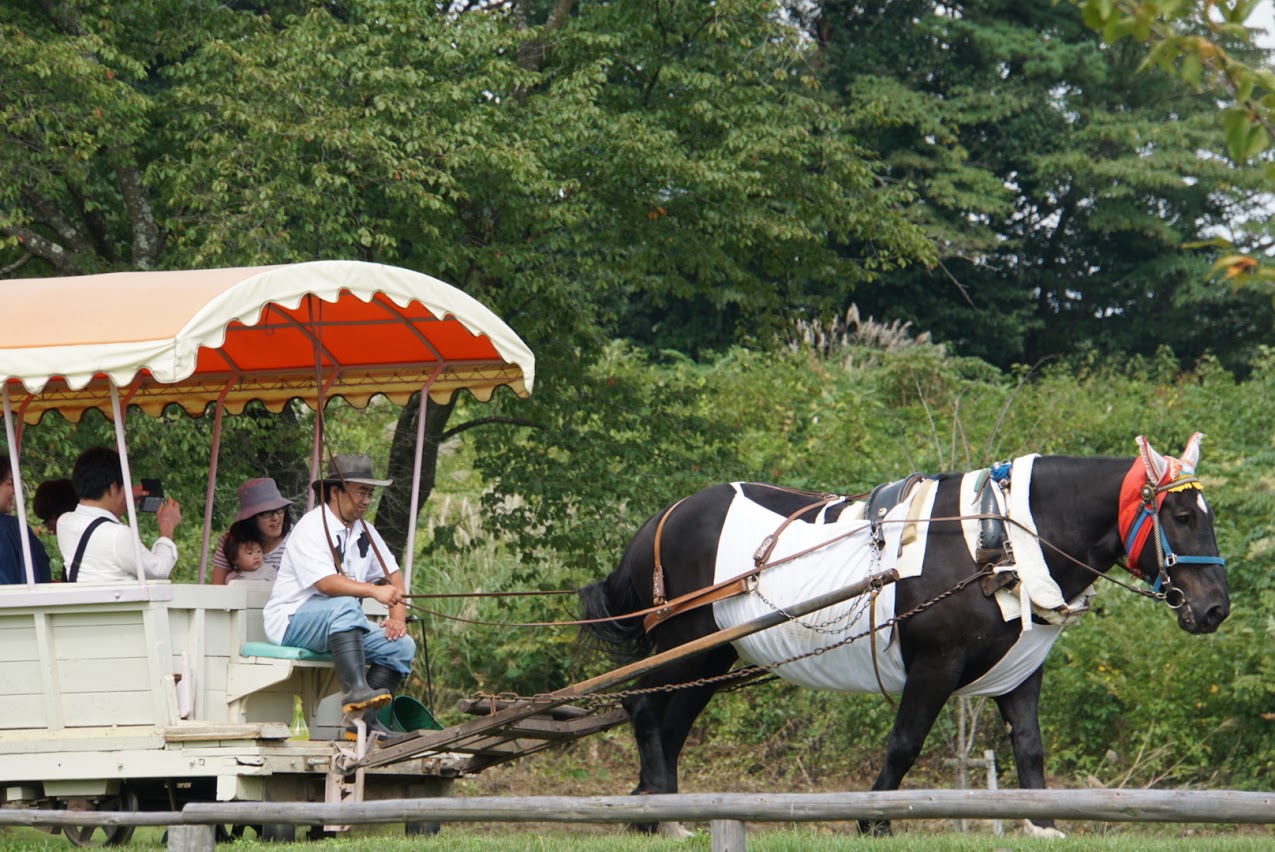 After enjoying the activities in the morning next is lunch.
The writer has ordered Lamb Jingisukan. It only cost 1050 JPY.
There are other menus as using the meat of Koiwai farm and other more.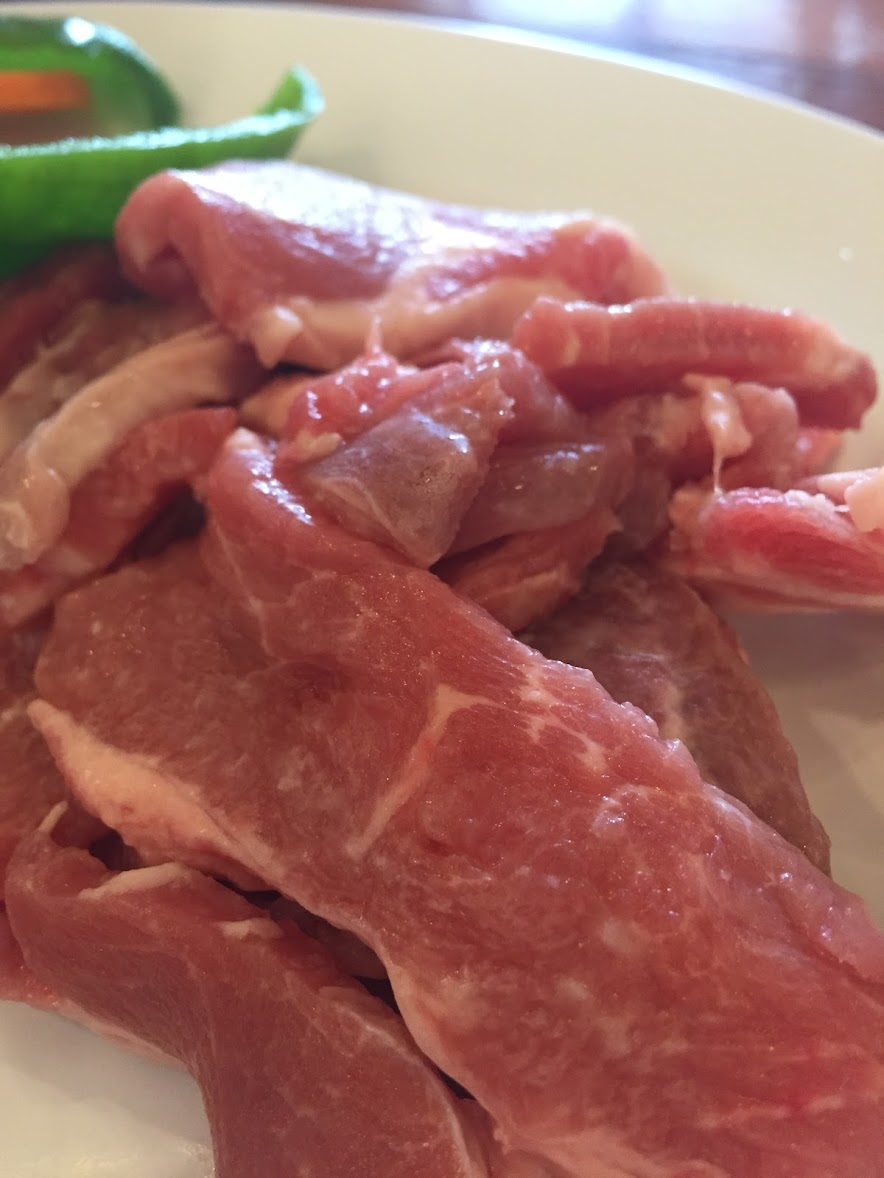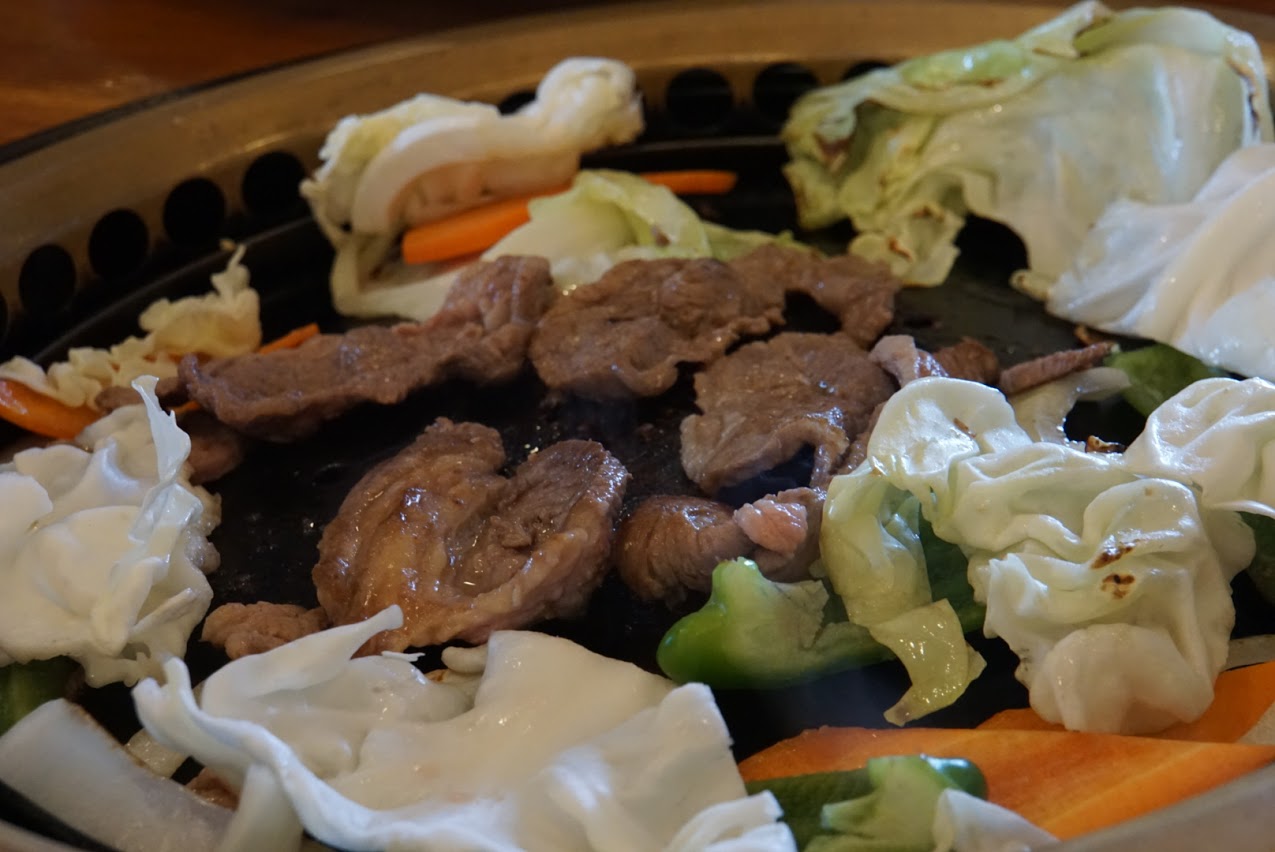 After eating lunch is eating icecream using raw milk that just has been harvested.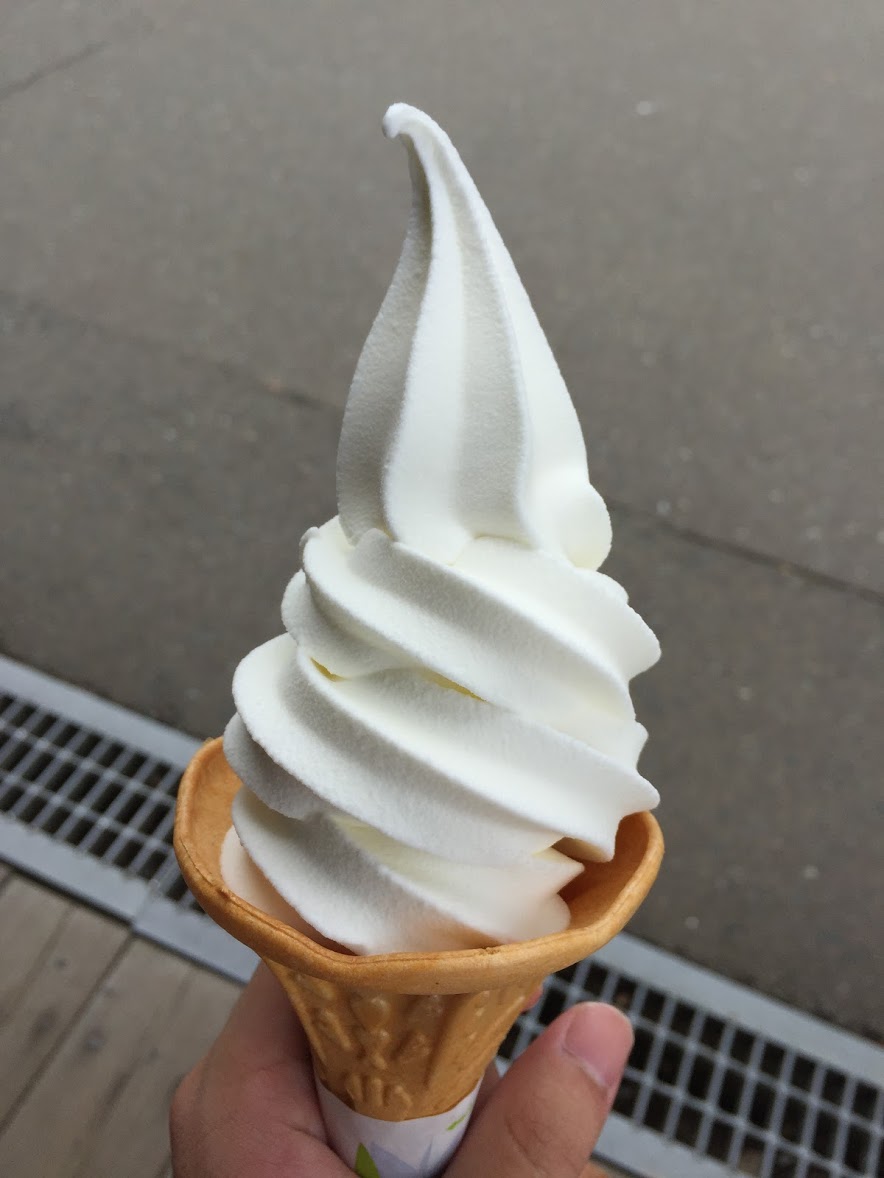 Bus tour
After eating I rided a bus tour with a guide. The tour uses 1 hour to take one lap of the 13km long farm telling us many things during the ride.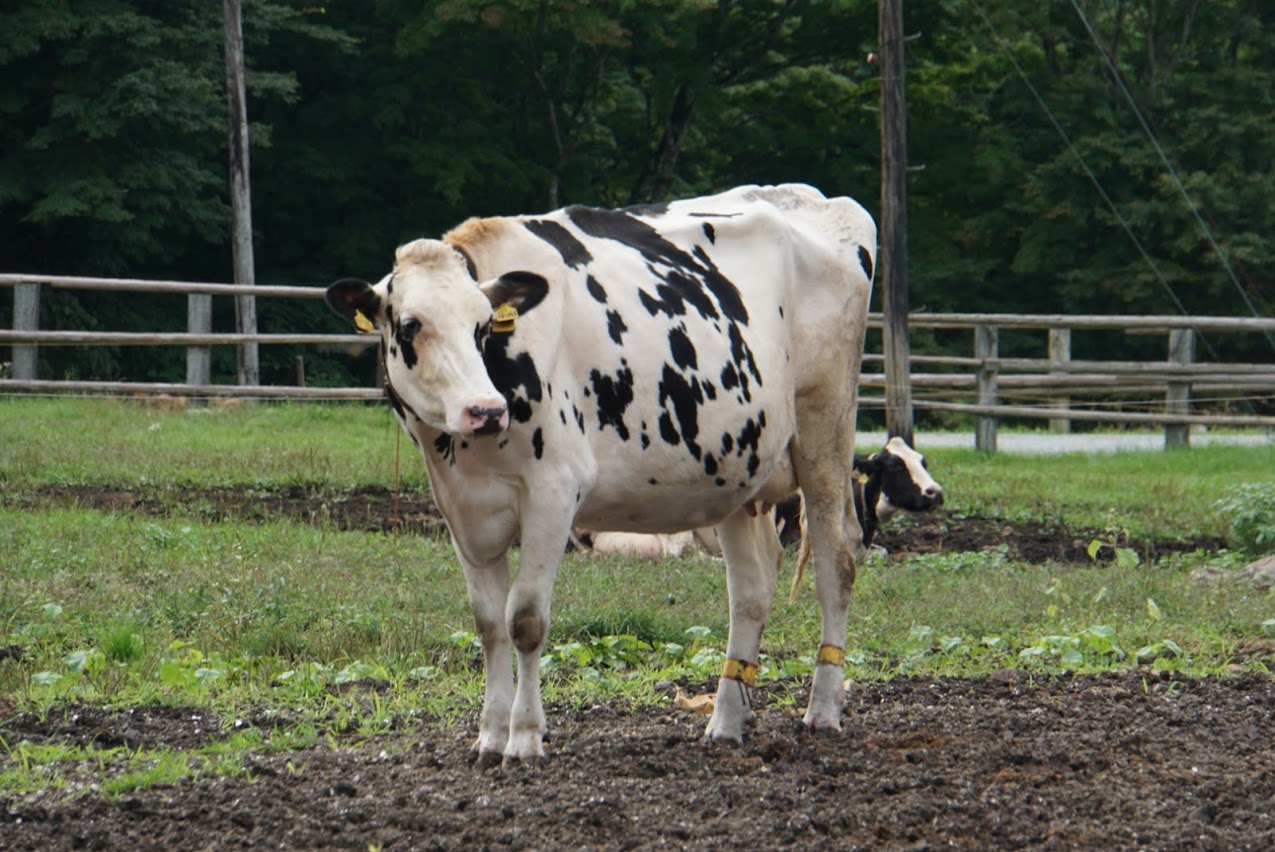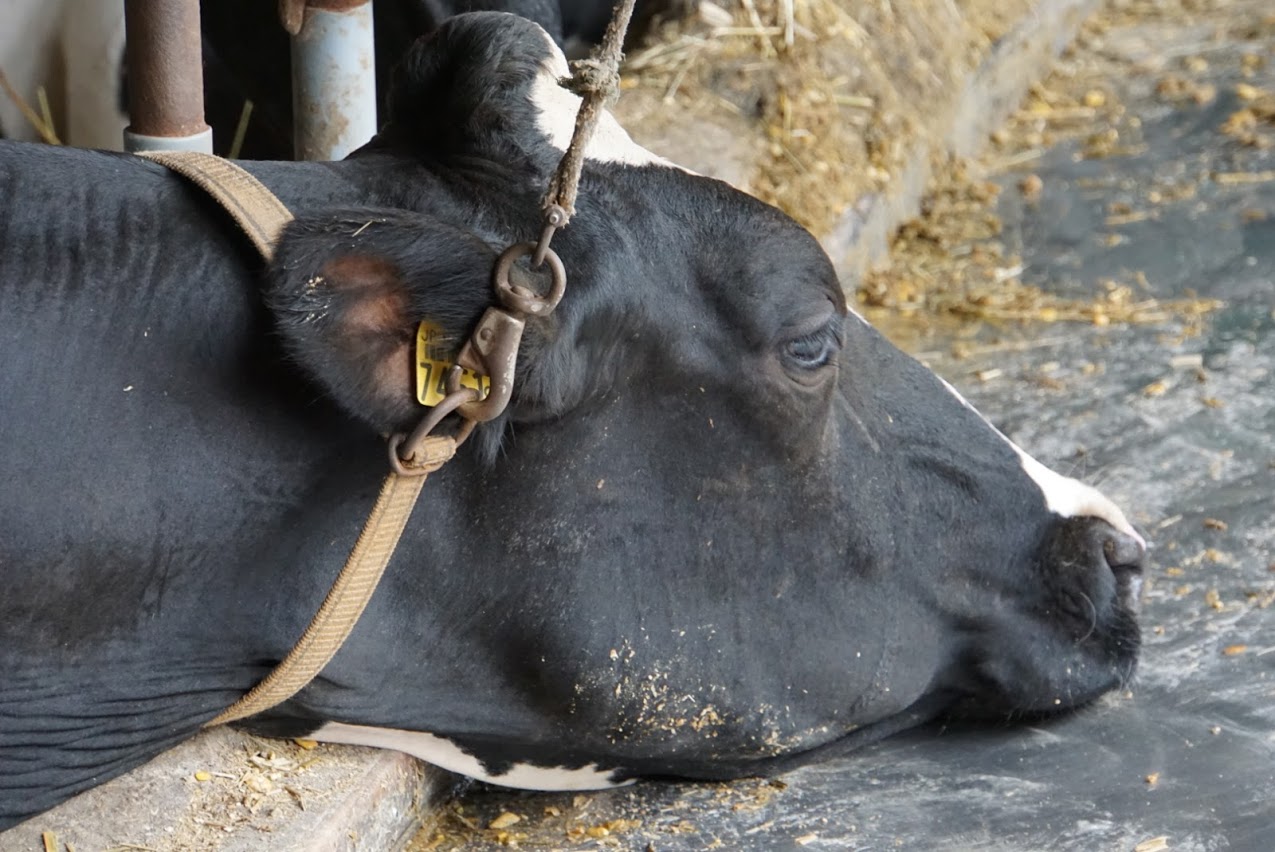 Summery
Today I counldn't introduce the sheep show, ride of the carriage and other more experiences.
When coming to Tohoku there many activites, good food and touch animals tha is only done in Kiowa farm.
google map
Entrance fee
adults 800 JPY
child     300 JPY
Other activities is to click Here