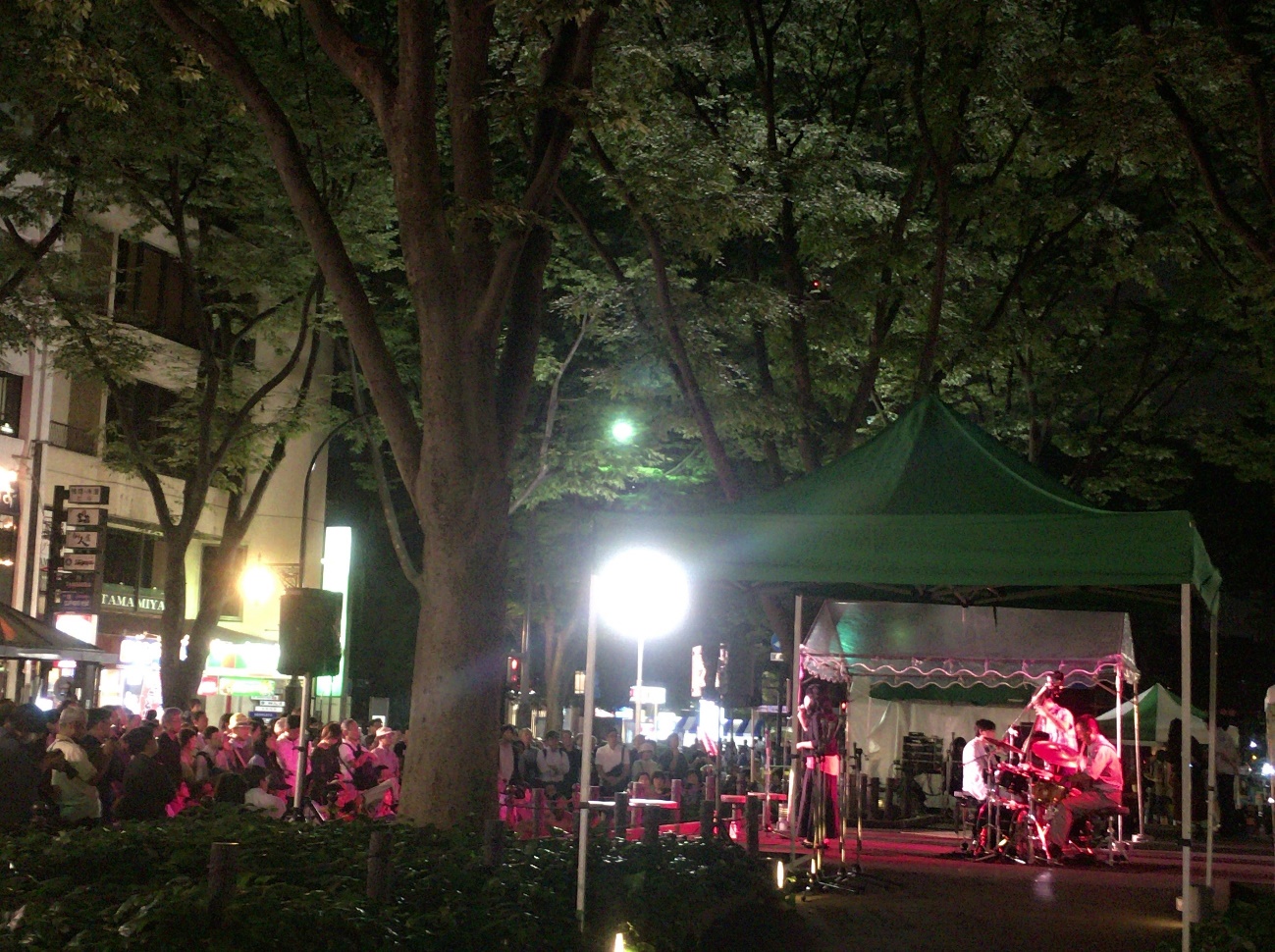 Once a year the largest city in Tohoku, Sendai, gets turned into a stage for the fall "Jozenji Street Jazz Festival" drawing people from all over Japan as well as the world.  The festival showcases local talent as well as famous bands from all types of genres from Jazz to Rock!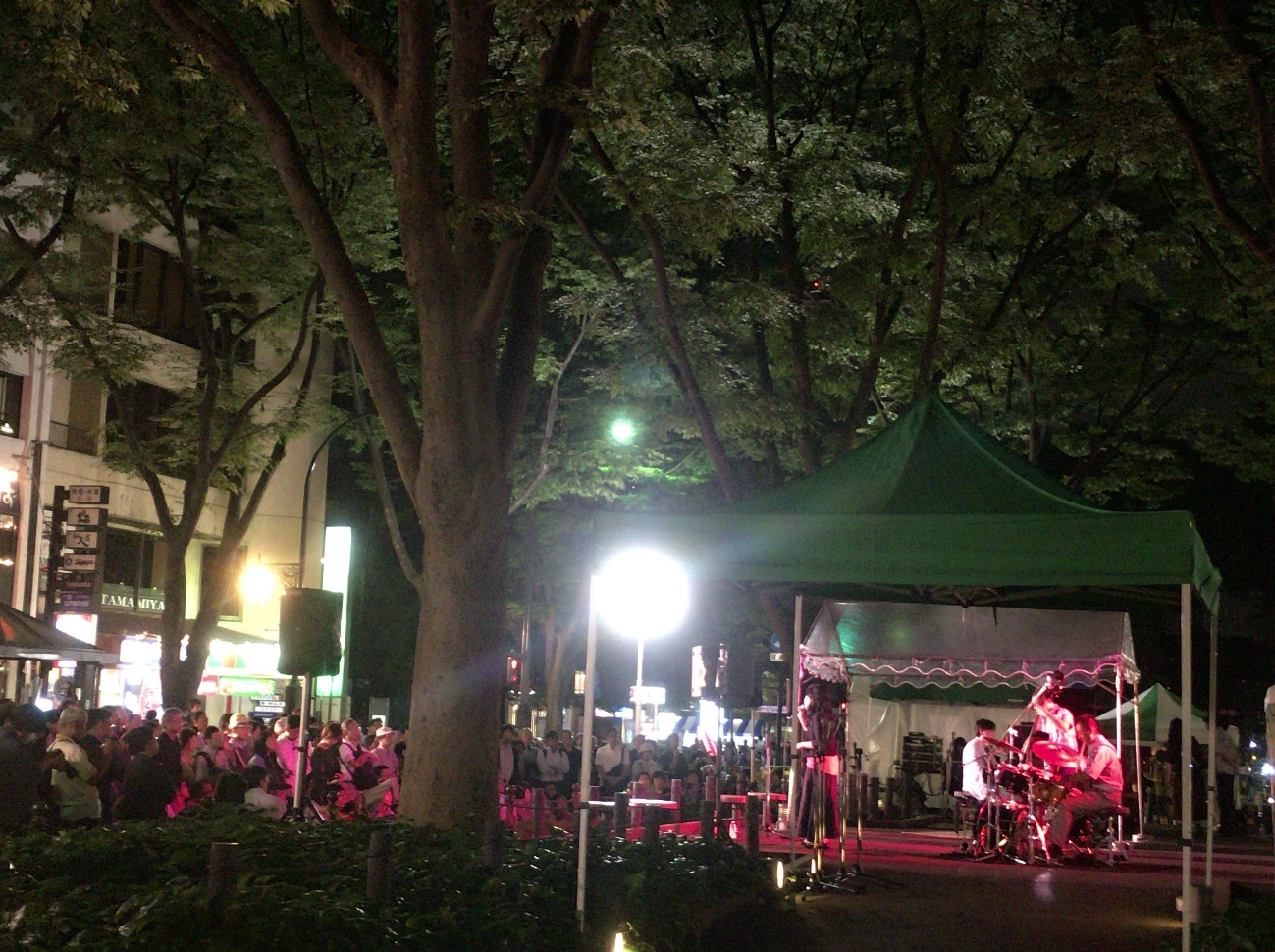 1. The town is the stage!
One of the best features of the festival is that it turns the entire city into a stage. This year there were more than 40 different locations.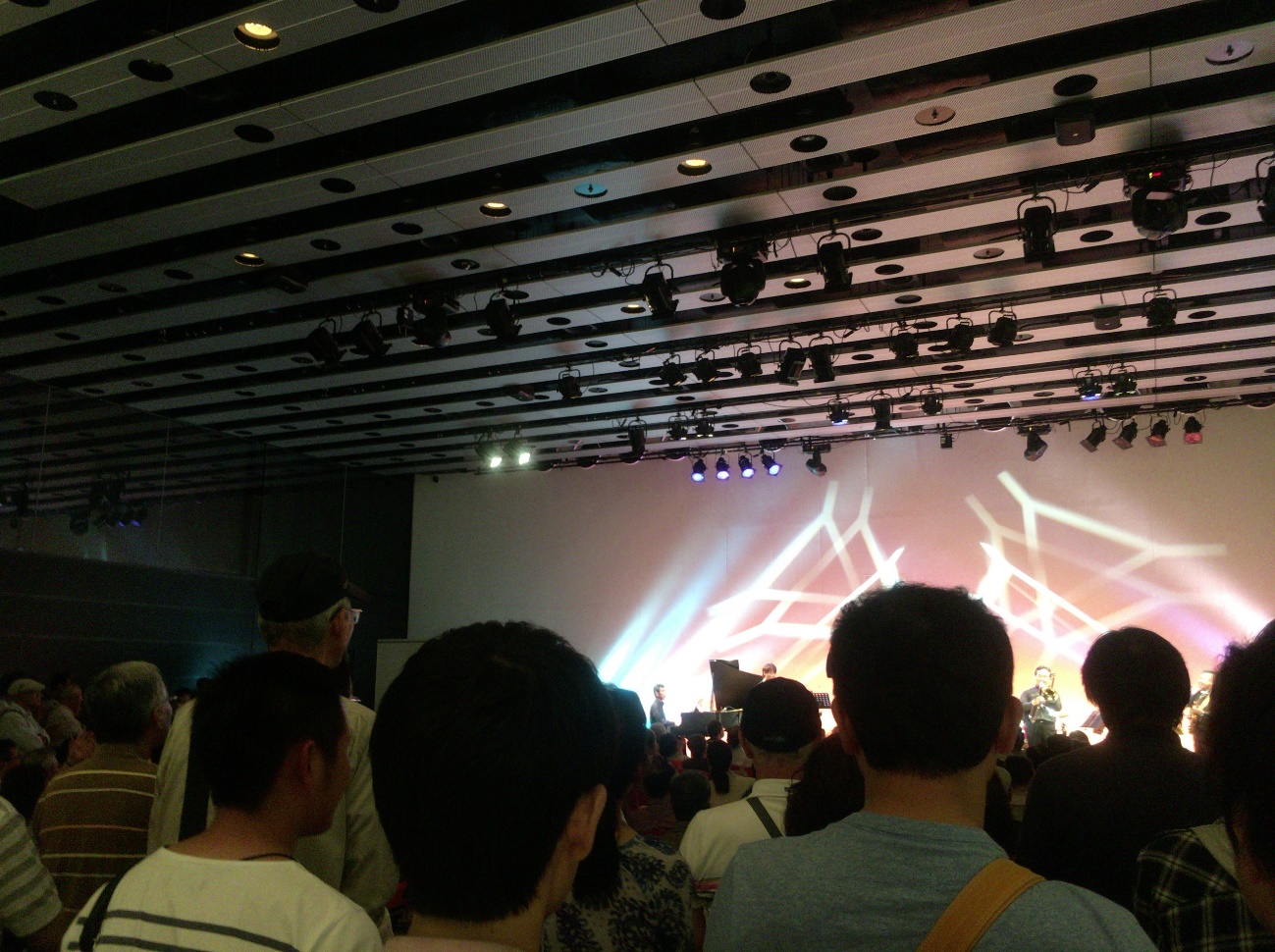 2. More than 715 different participants.
Every year more than 600 bands come to participate in a huge range of genres. Everyone can find something they'd like to listen too. Final performances are usually arouind 8pm.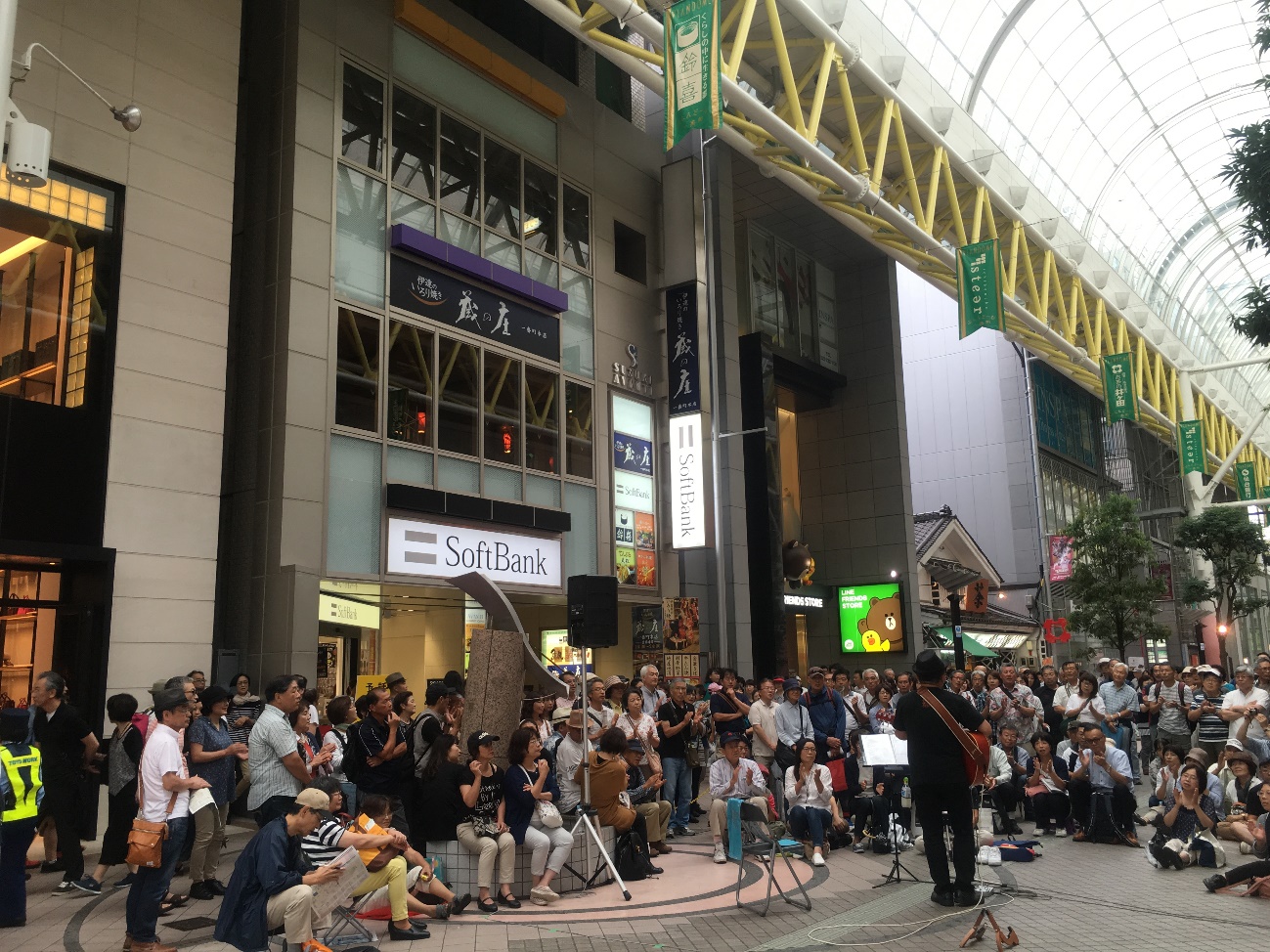 3.  Summary
Jozenji Street Jazz Festival turns Sendai into a musical wonderland for 2 days, every September.
All the performances are of no cost, so please come and enjoy Sendai and it's music scene!