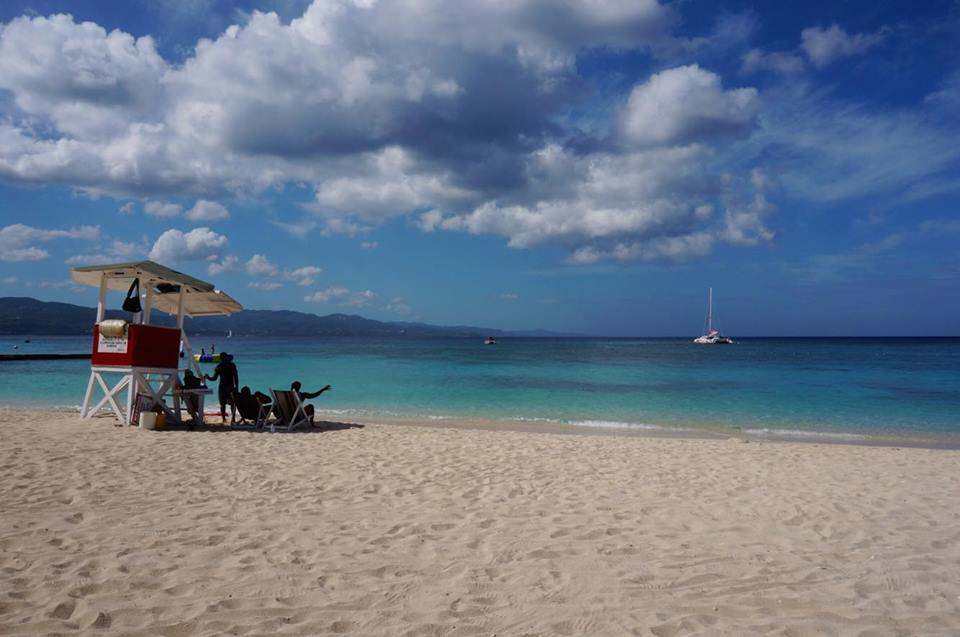 Not quite
In the city of Sendai, you may hear about something called a "Reggae Punch". This interestingly named item is not a dance move, but rather a unique alcoholic beverage from the city of Trees. Read on to find out more…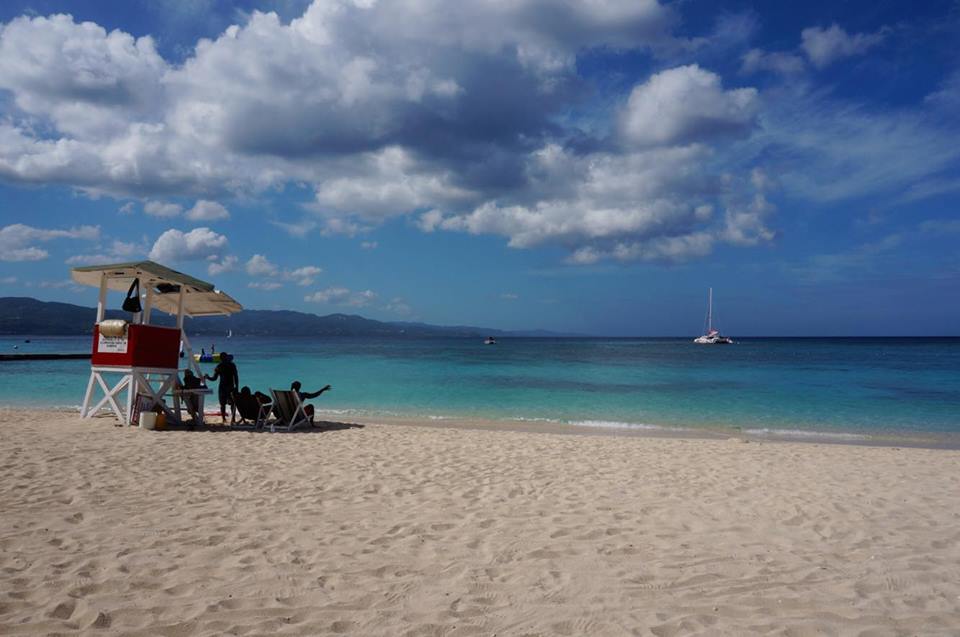 What's a "Reggae Punch"?
Ice, 1 parts peach liqueur, and 4 parts Oolong tea are shaken inside a tumbler to produce this special drink.  Arranged with lemon and mint on the top, this simple drink is often served in fancy and classy bars in town.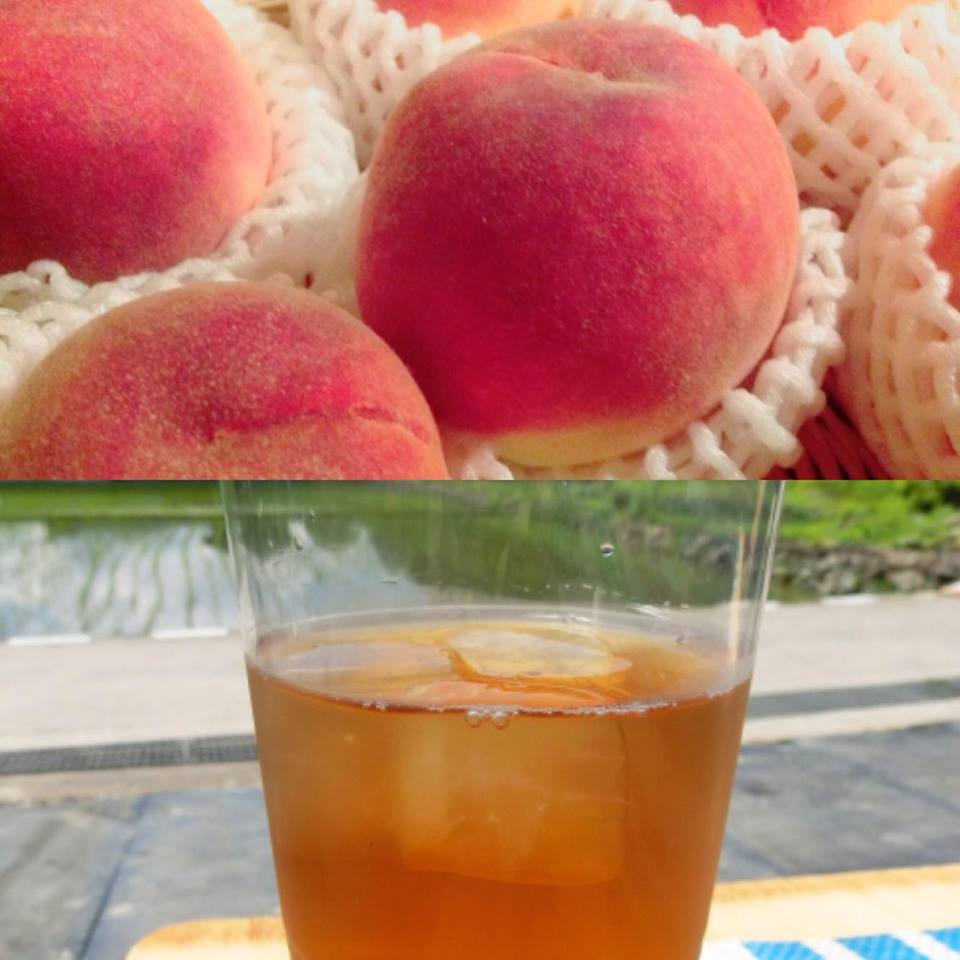 Origins
The origins of the "Reggae Punch" can be traced to a bar in the nightlife area of Sendai known as "Kokubuncho". The theory goes that a bartender created the drink in order to satisfy a regular customer who wasn't particular adept at drinking. Originally called just "peach oolong" the drink took on the shape of the "reggae" appearance of the patron, becoming knowing as the "reggae punch". A local newspaper published this theory in their paper. However unbelievable, the story seems credible!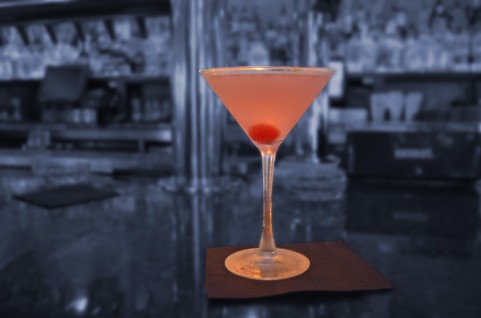 Giving "Cheers" with "Reggae Punch"
15 years ago, when the omnipresent "high-ball" wasn't as popular as it was now, people who didn't particularly like alcohol would often say cheers with "Reggae Punches" instead of beer.  Around the year 2000, the consumption rate of peach liqueur was also quite high, likely contributing to the rise of the "Reggae Punch".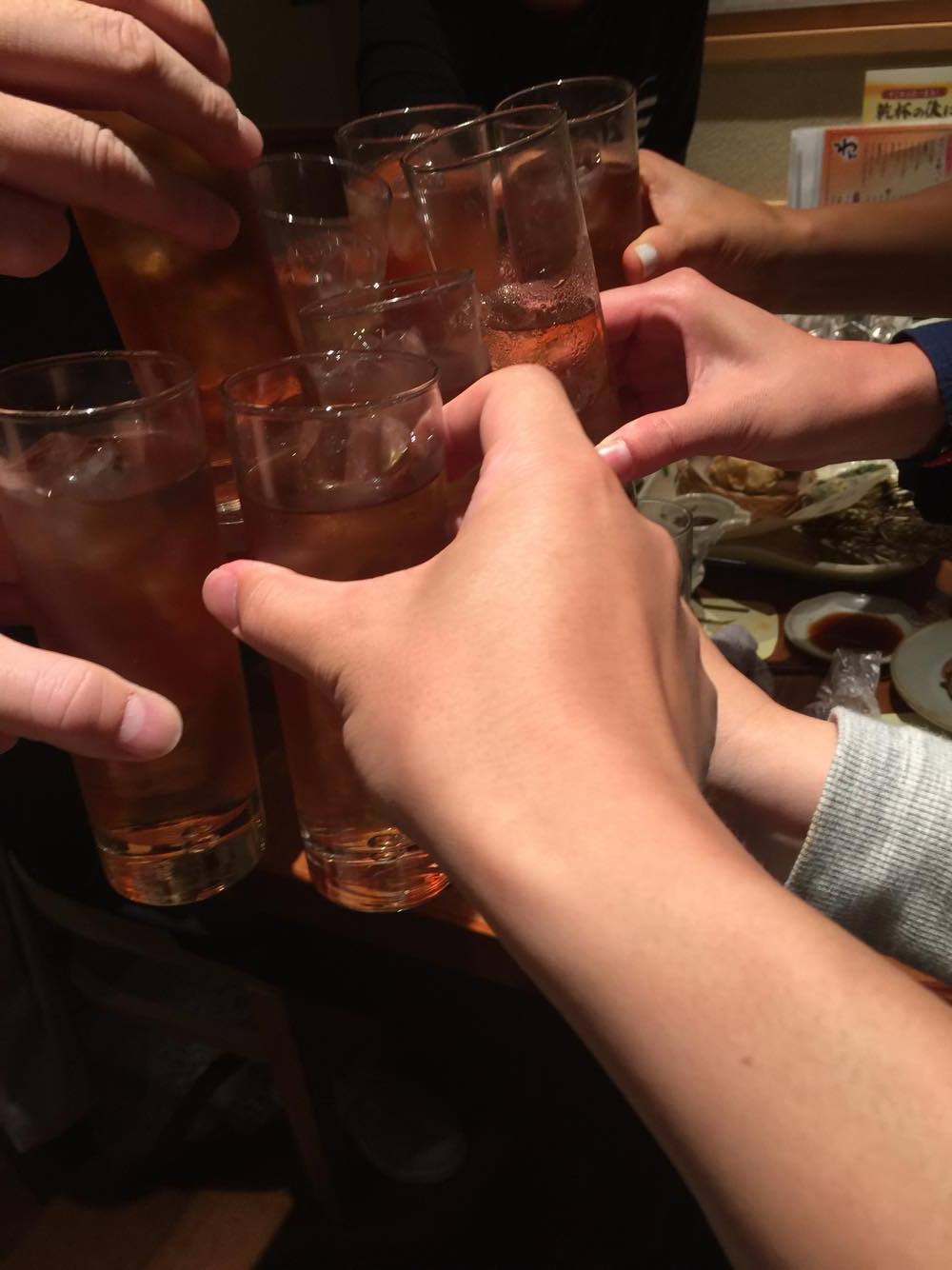 Conclusion
Now, the "Reggae Punch", from its humble beginnings, has become a drink known nationwide due to its simplicity. In Tokyo, Osaka, or Hokkaido, I am sure that you can enjoy the taste of Sendai, only if you order a "Reggae Punch".