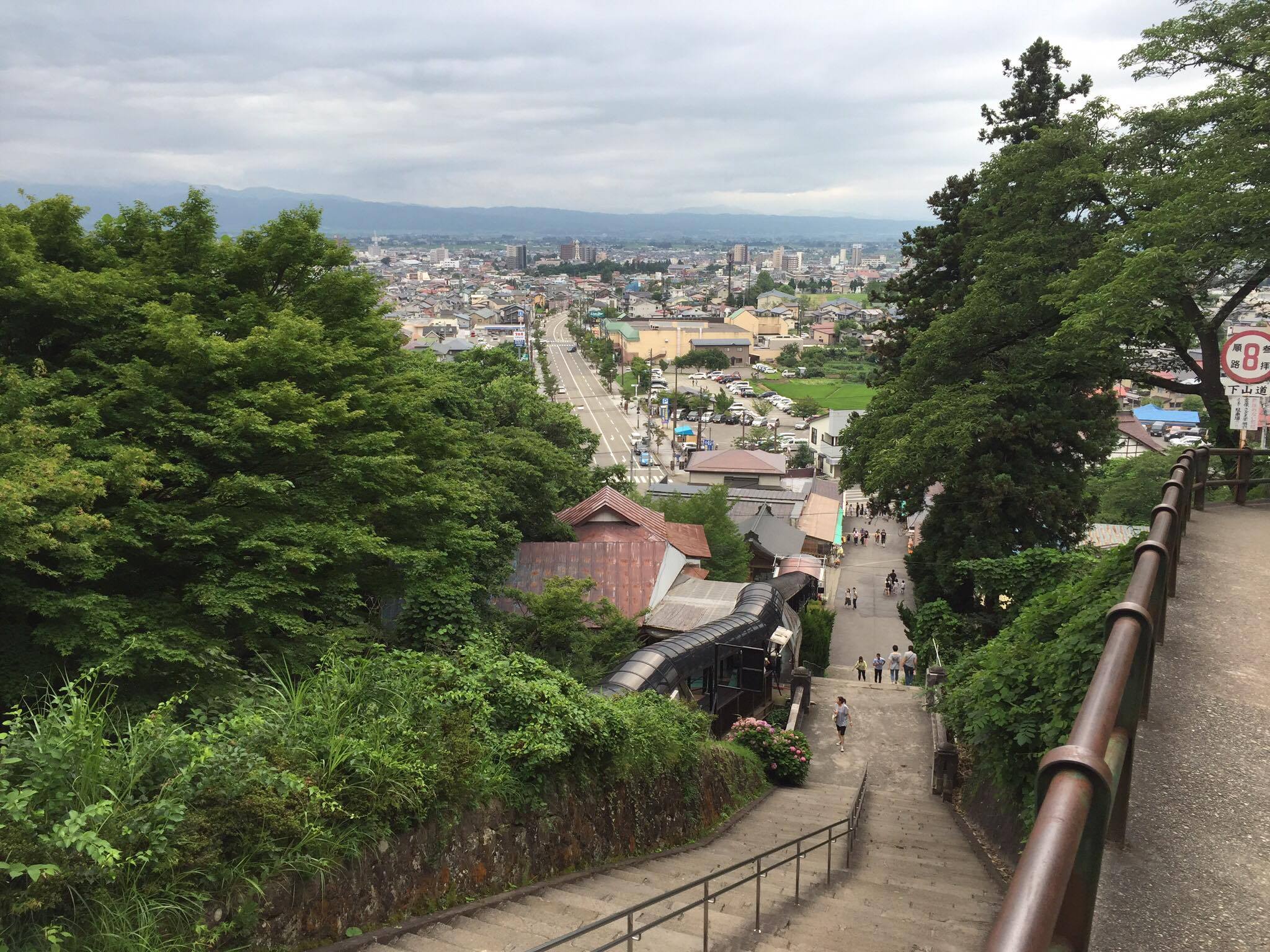 Mt.Iimoriyama is located 2km east from Aizu Wakamatsu city. Mt.Iimoriyama is a slightly high Mt. and  can see the castle town from the top of it where there is the cemetery of the worriers of  Byakkotai.
 Byakkotai
Byakkotai is the main unit in the Boshin War that started in 1868. The unit was mostly organized by 16 to 17 years old boys and some fought in the war in the age of 13 years old.
I have introduced them before in the battle of 「Tsuruga Castle」,but the military power had a huge  gap and most of them died in the battle. Some have survived into Mt.Iimoriyama where they saw the fire burning the town and diced's to prepare for suicide with sword.
 Mt.Iimoriyama
At the bottom of Mt.Iimoriyama there are many souvenir shops for tourists making al line of shops where there are key holders wooden sword and other things sold.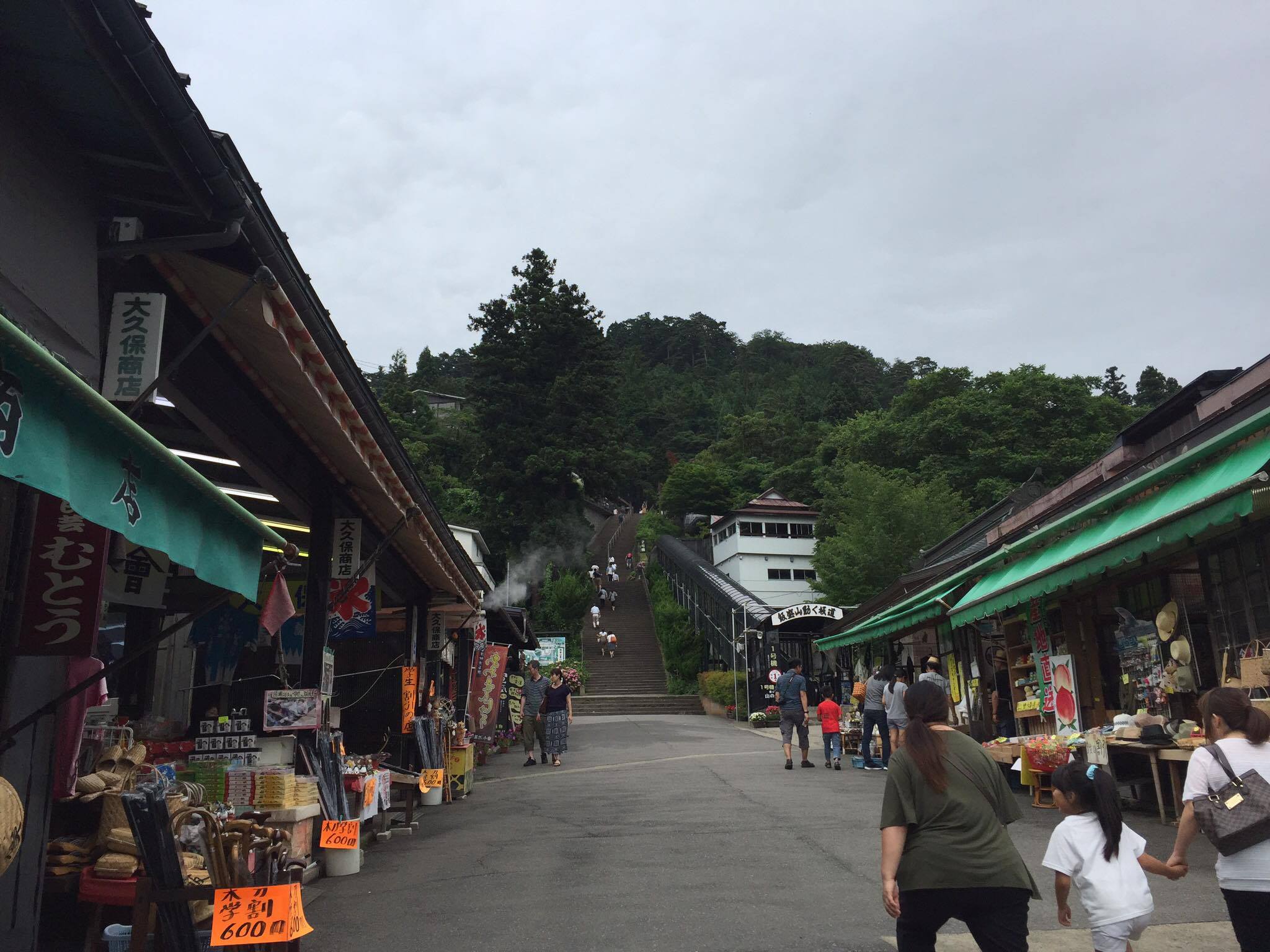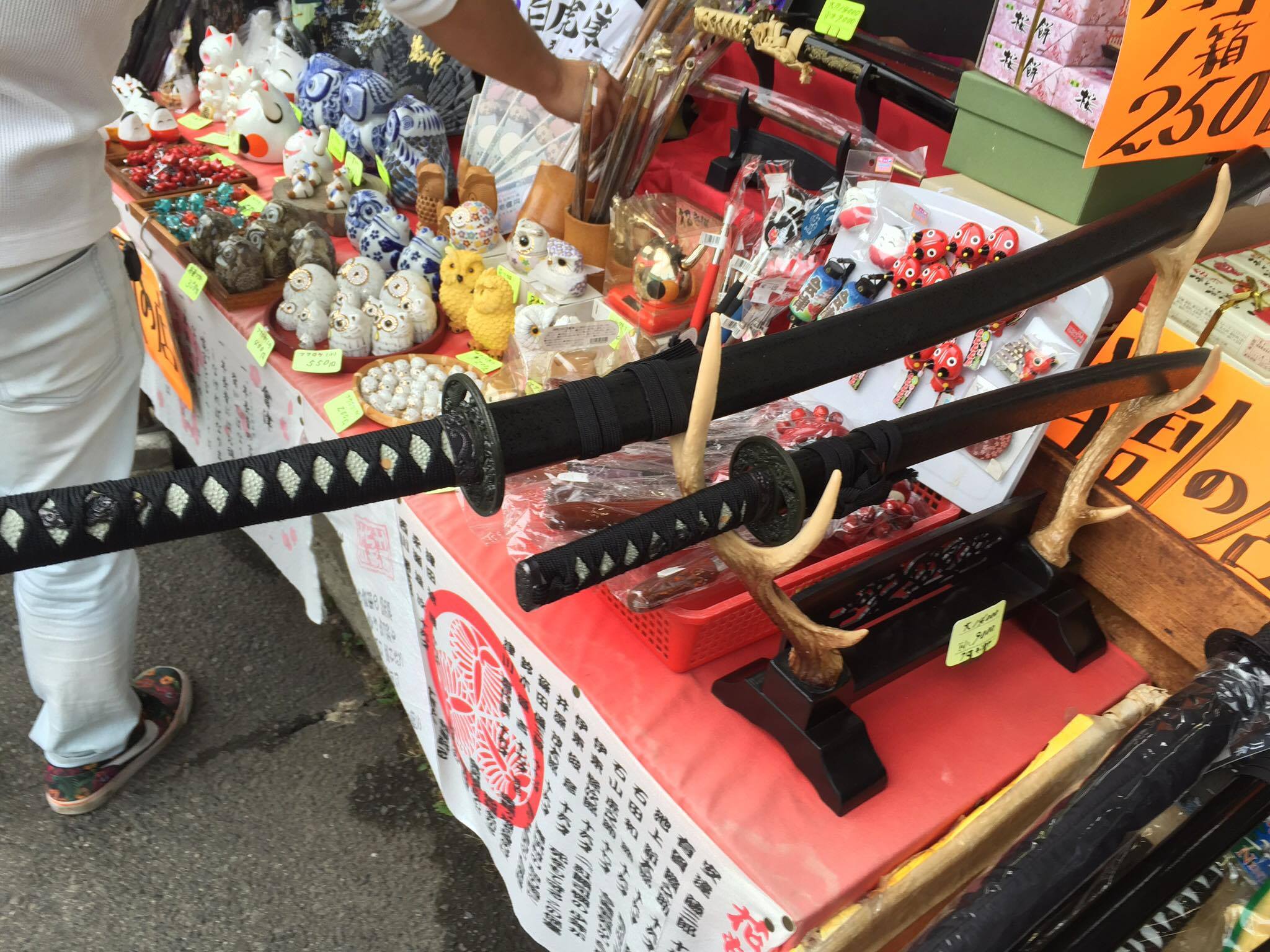 To go up  Mt.Iimoriyama there is long stairway to go. For those who may feel it is hard to go up there is an escalator to go up.
If have gone up you can see a very good sight at the top.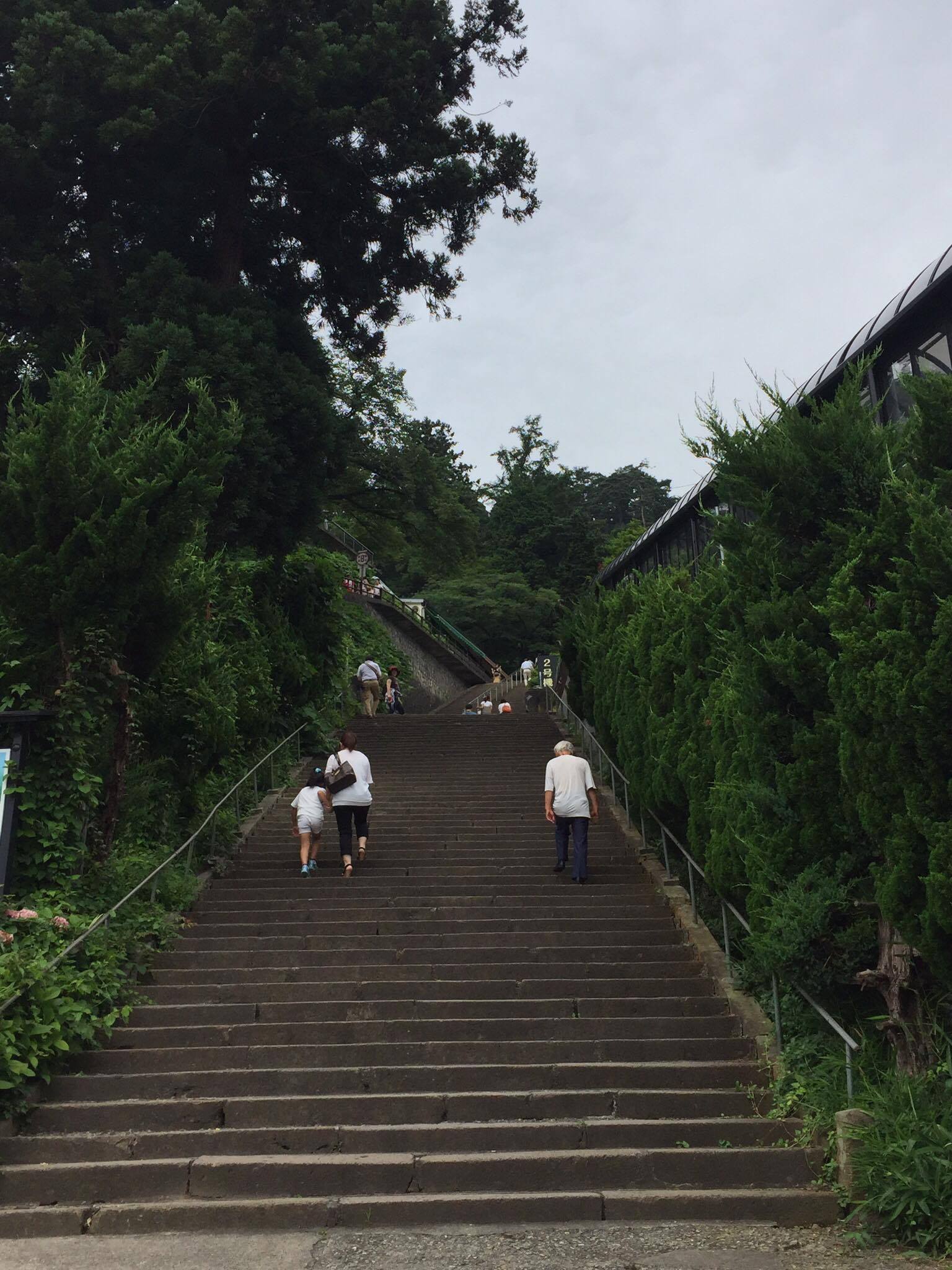 There are 183 steps until to the top.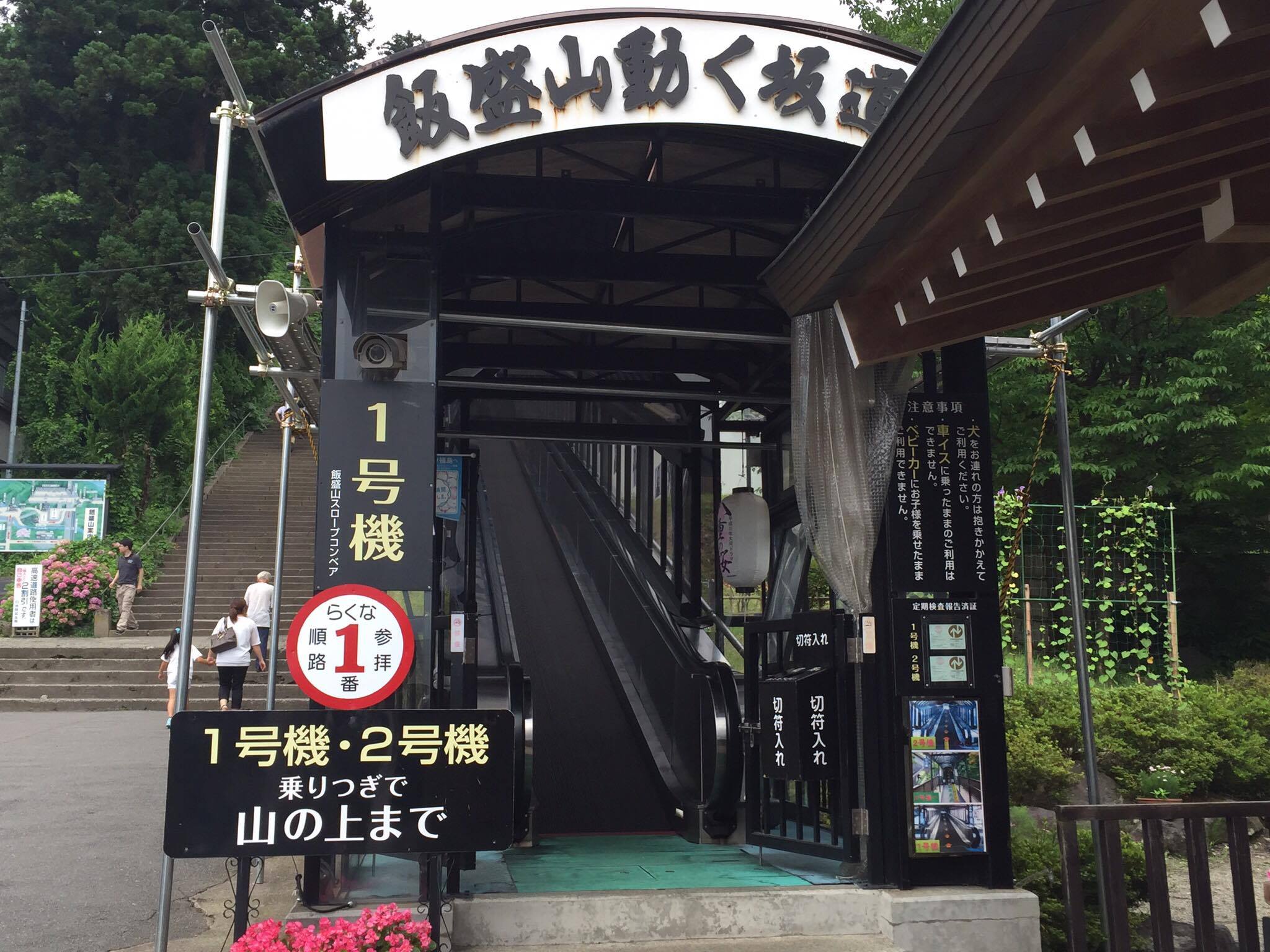 For those who feel it is hard to go up by stairs you can use the escalator for 250 en for adult and 150 yen for child.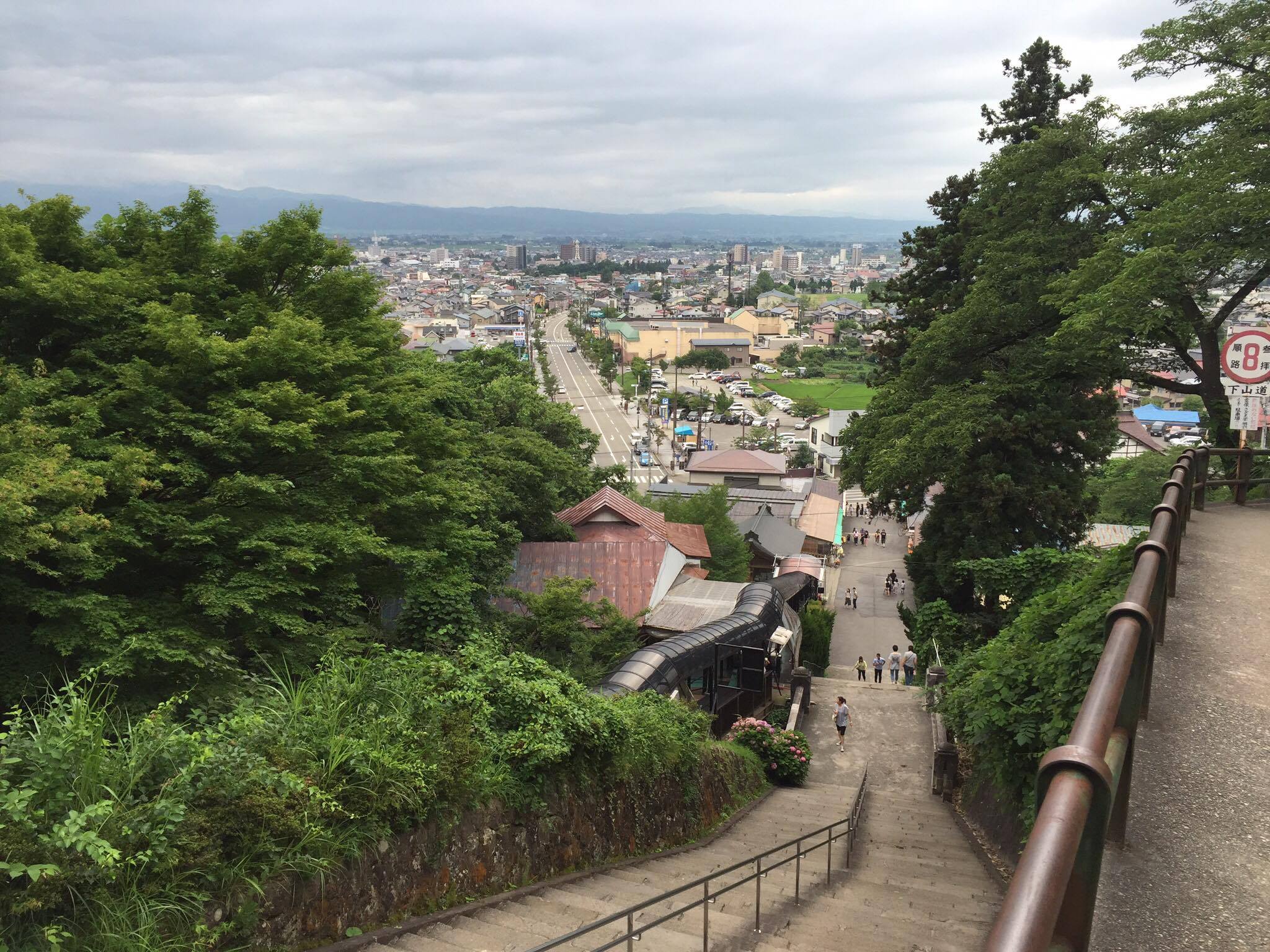 The top pf the mountain
At the top there is the cemetary of the Byakkotai. Many people come to offer incense stick to mourn over the death of the young worriers.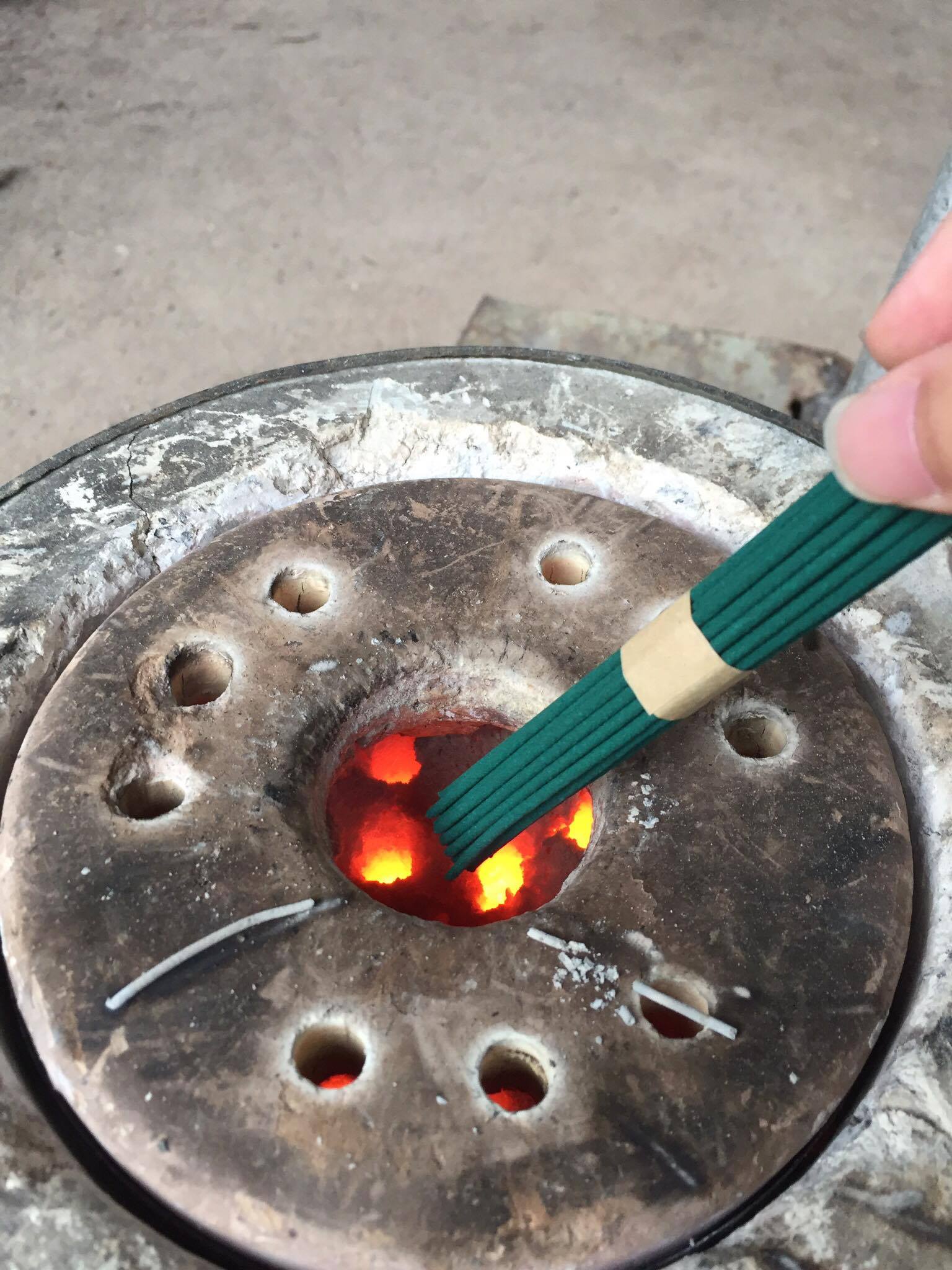 You can buy the incense stick for 50 en.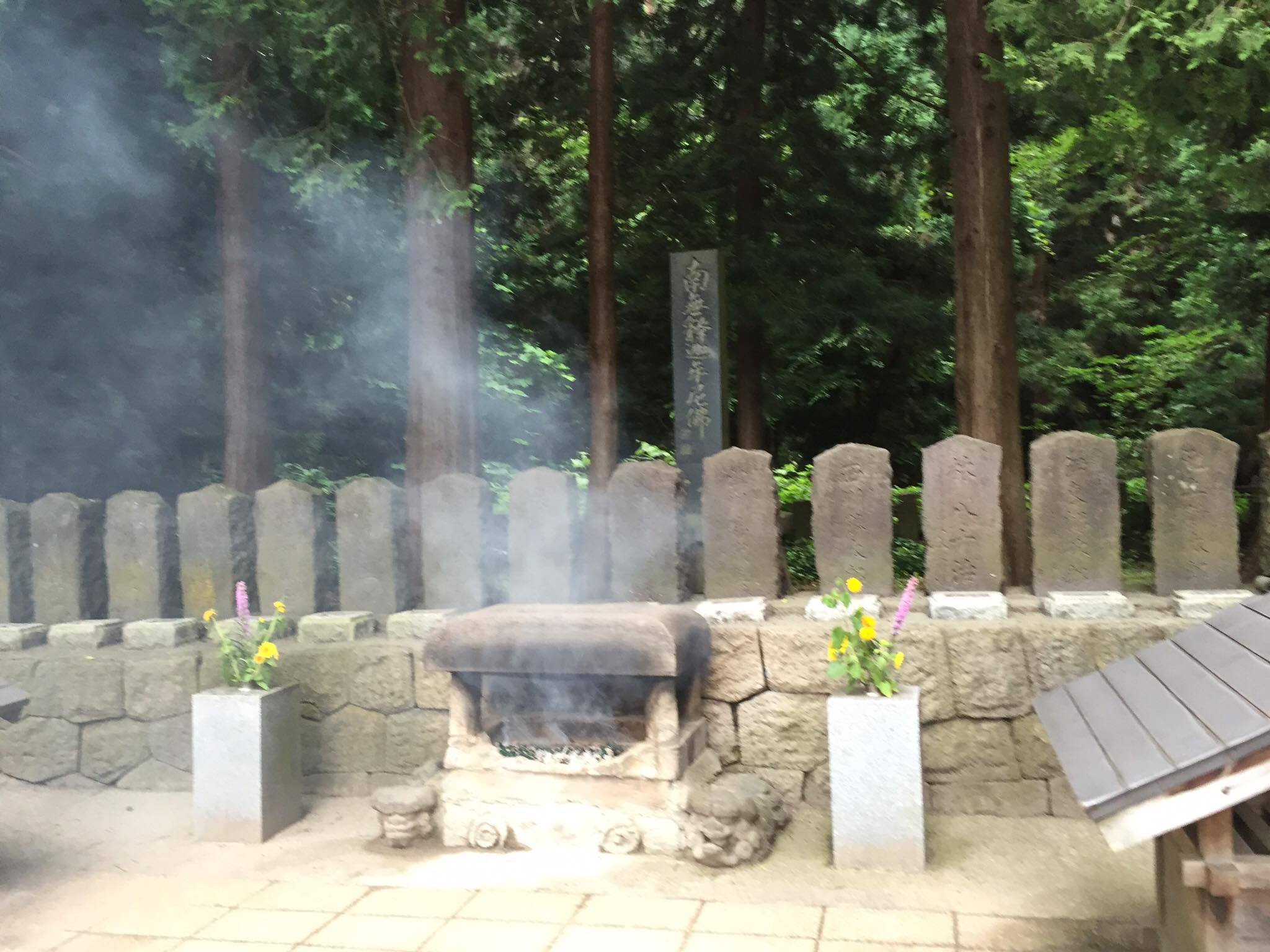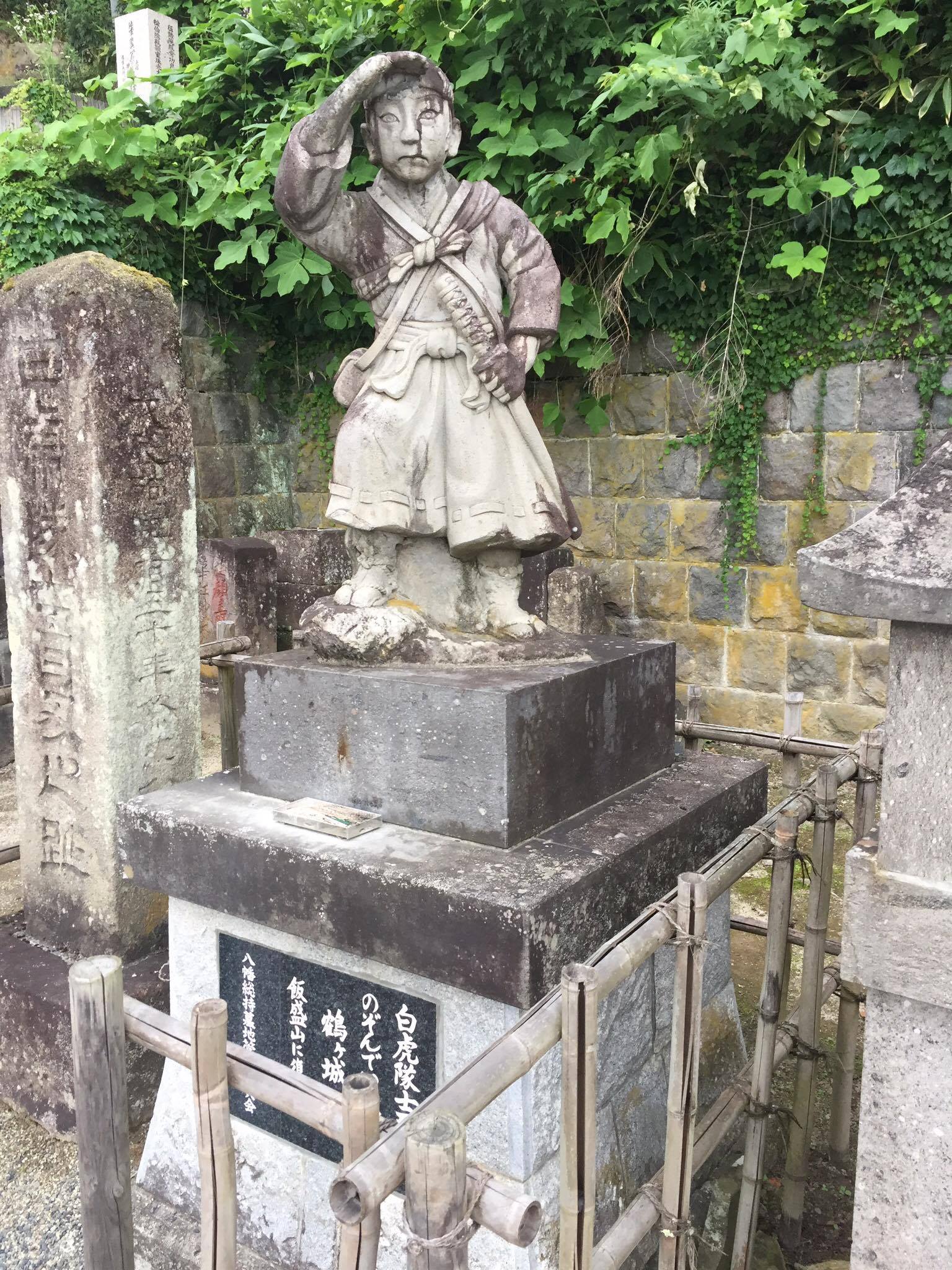 Further more of this picture there is the Turuga Caslte where the Byakkotai was trying  to protect.
Going down the hill.
There is a different root to go down. while going down there is a shrine and some other buildings that are important cultural properties of the country.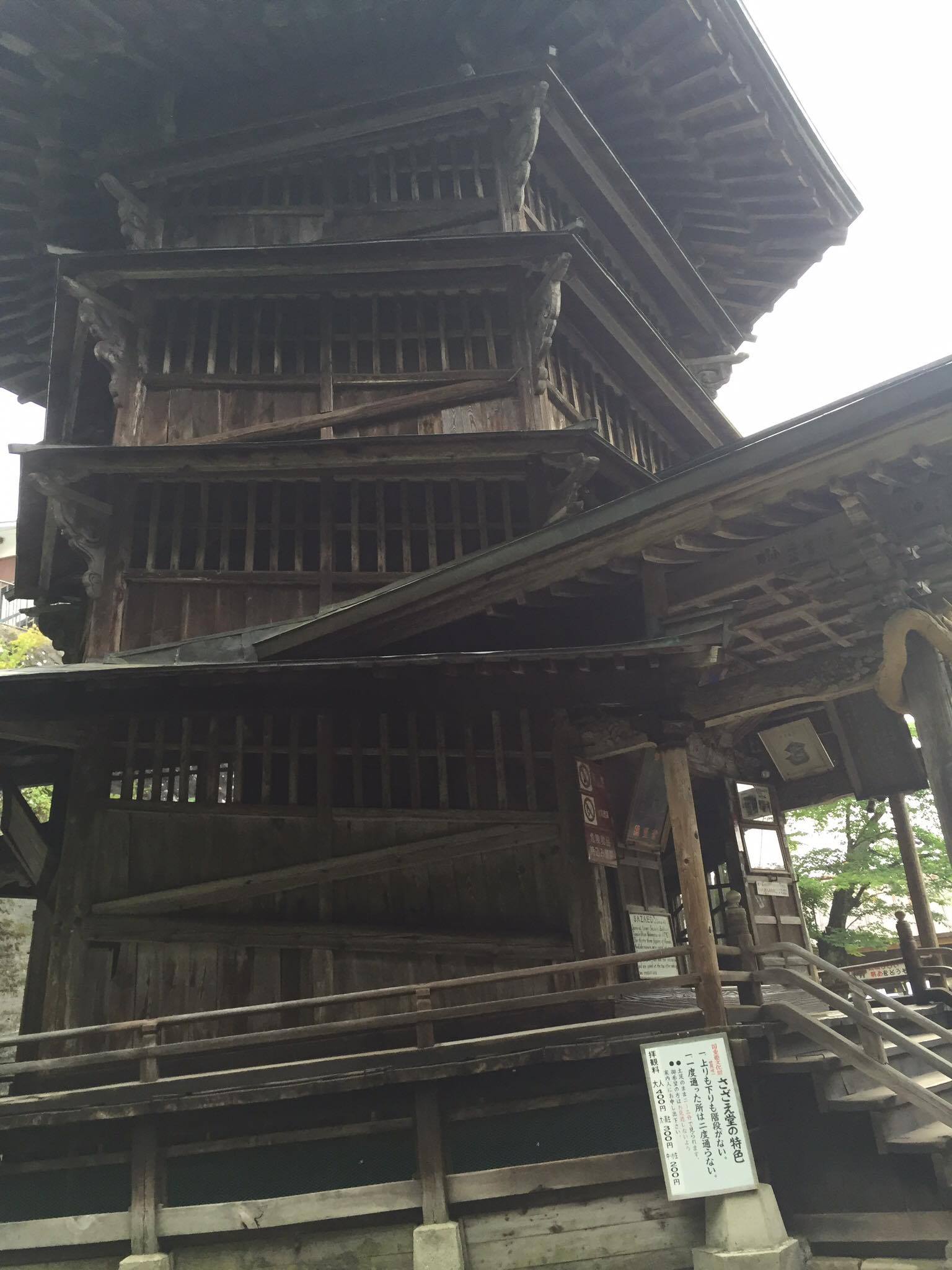 Summary
Mt.Iimoriyama has left the sadness for 1200 years ago and can see the beautiful nature of Fukushima telling the history of Byakkotai. Today I couldn't introduce other information, but there other important cultural properties, Byakkotai museum and come to see this wonderful place.