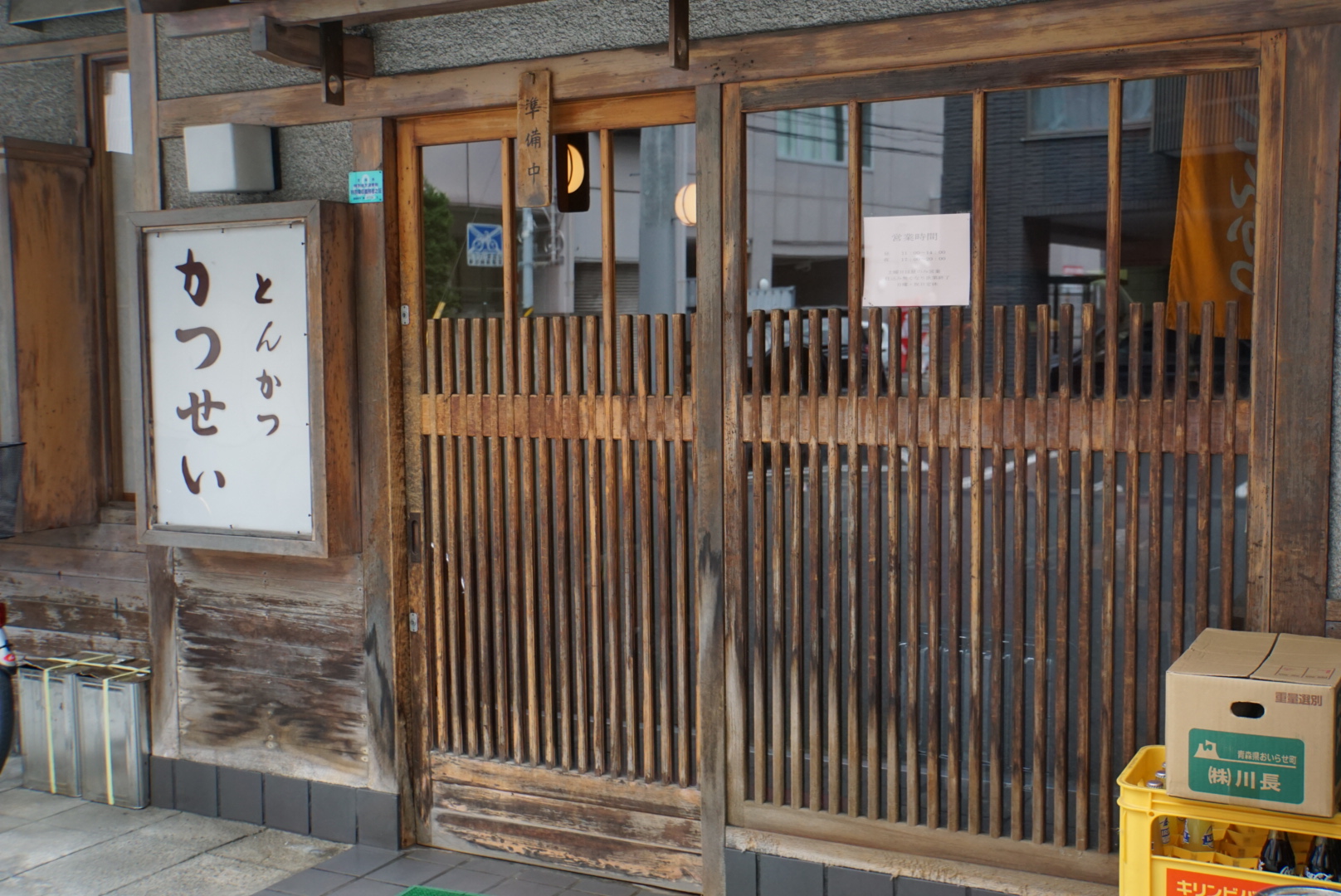 Today I visited the Tonkatsu 「Katsusei」located in Miyagi prefecture in Aoba area. Katsusei is know as a famous restaurant, but the review site has ignited the pubic interests. In this blog  I would like to introduce restaurant that always has a long line to wait in order to eat.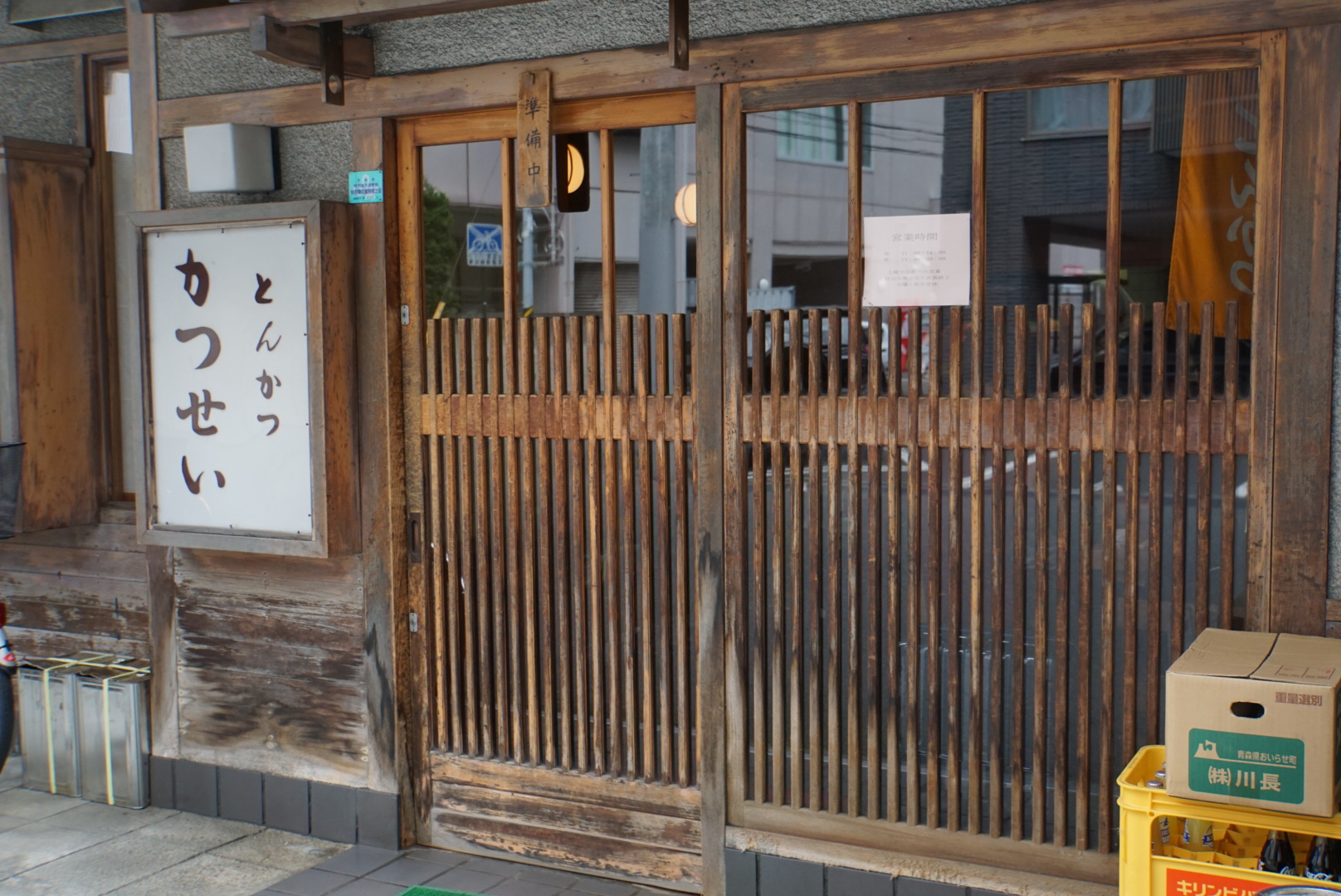 「Katsusei」is  a 6 minutes walk from Itsutsubashi subway station. It is a little bit hard to find so it mite be a struggle.
The apperance and inside has a very traditional taste.
The space is not that much large and you can see the workman making the Tonkatsu very closely with some retro atmosphere.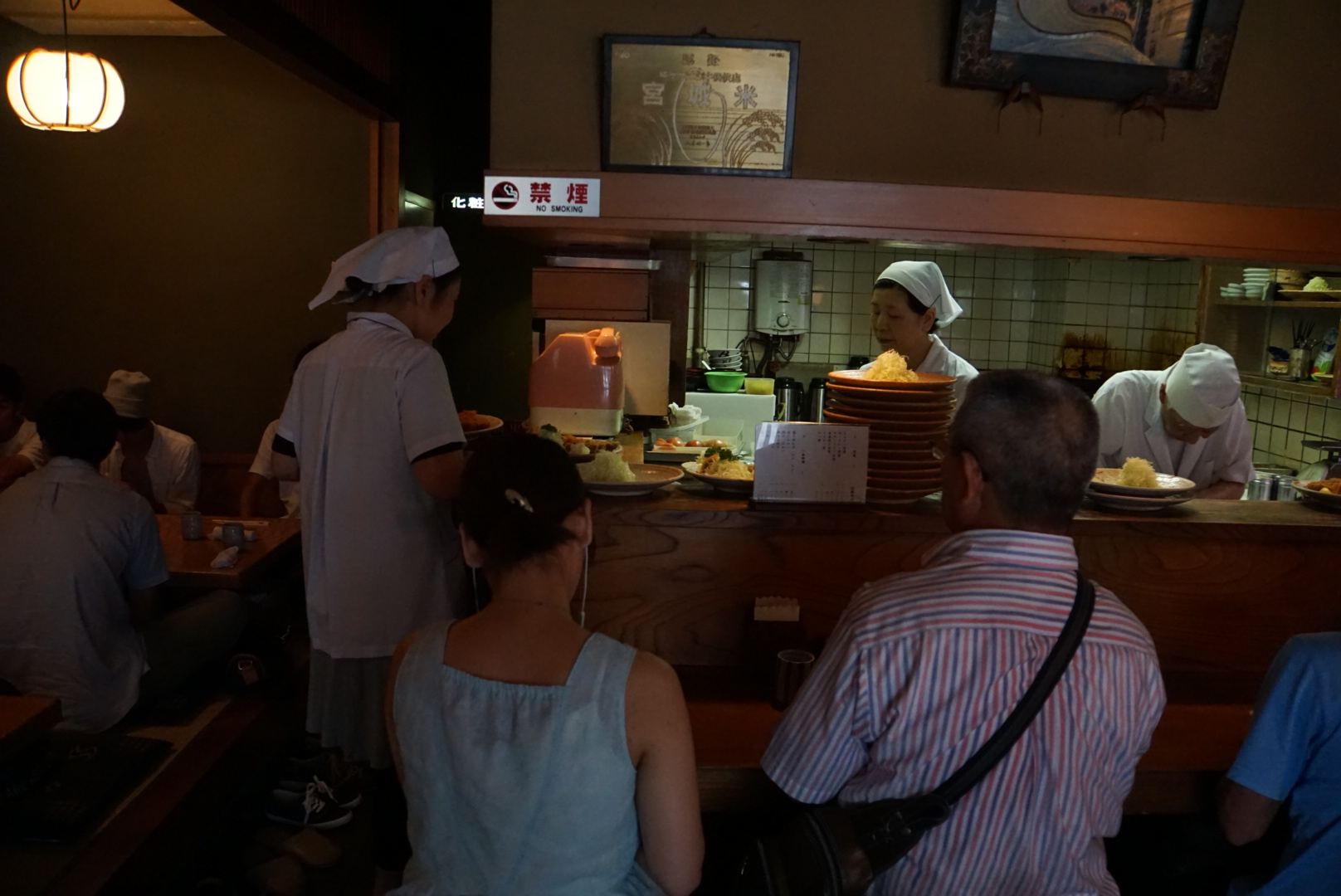 The write has ordered theroast tonkatsu meal. It is fried very carfully with a jucie taste and mixing with the sauce  is marvelous.
It is understandable why the restaurant  has a long line to wait.
If want to eat a bigger meal you can order the Toku roast katu meal.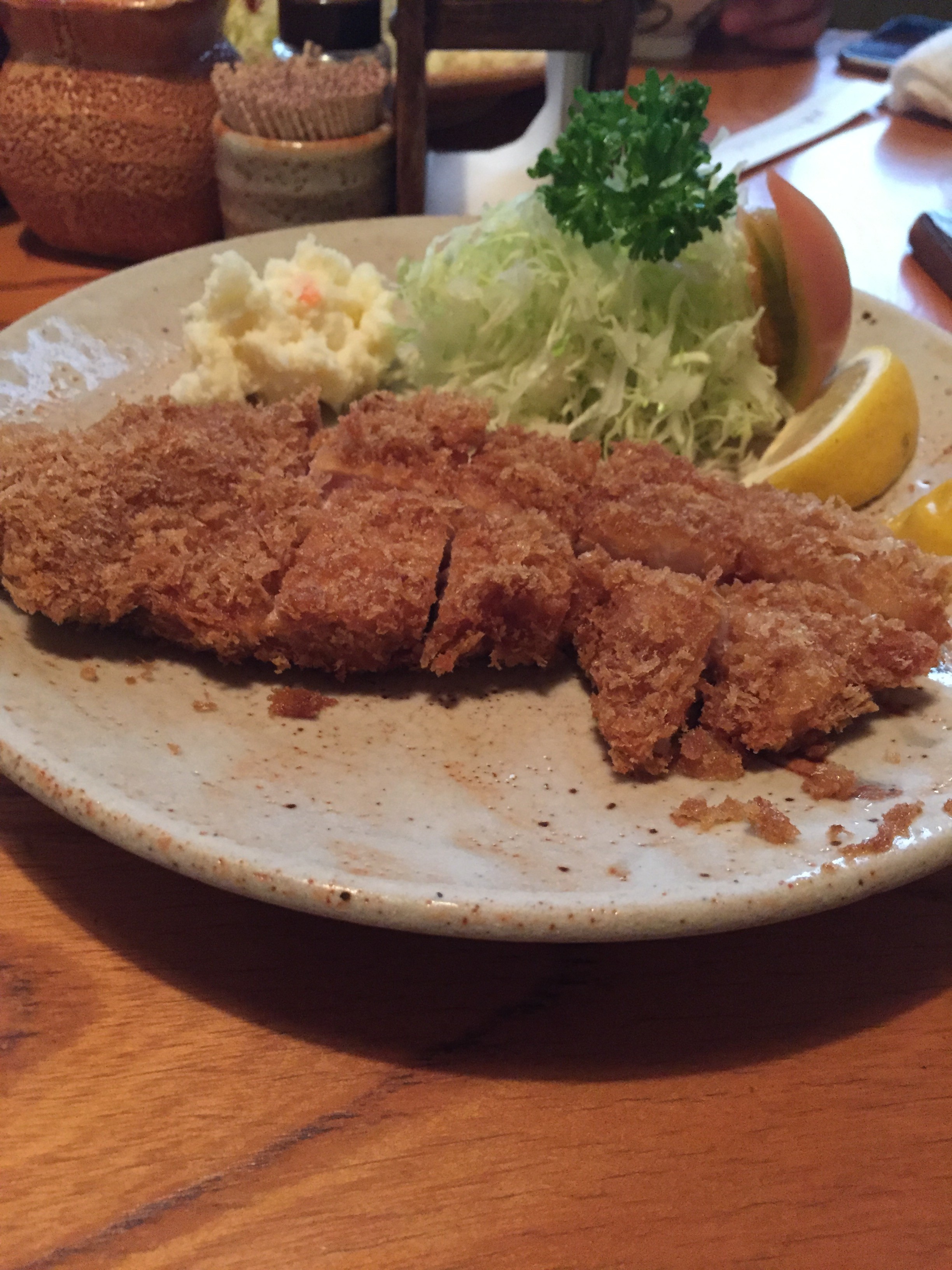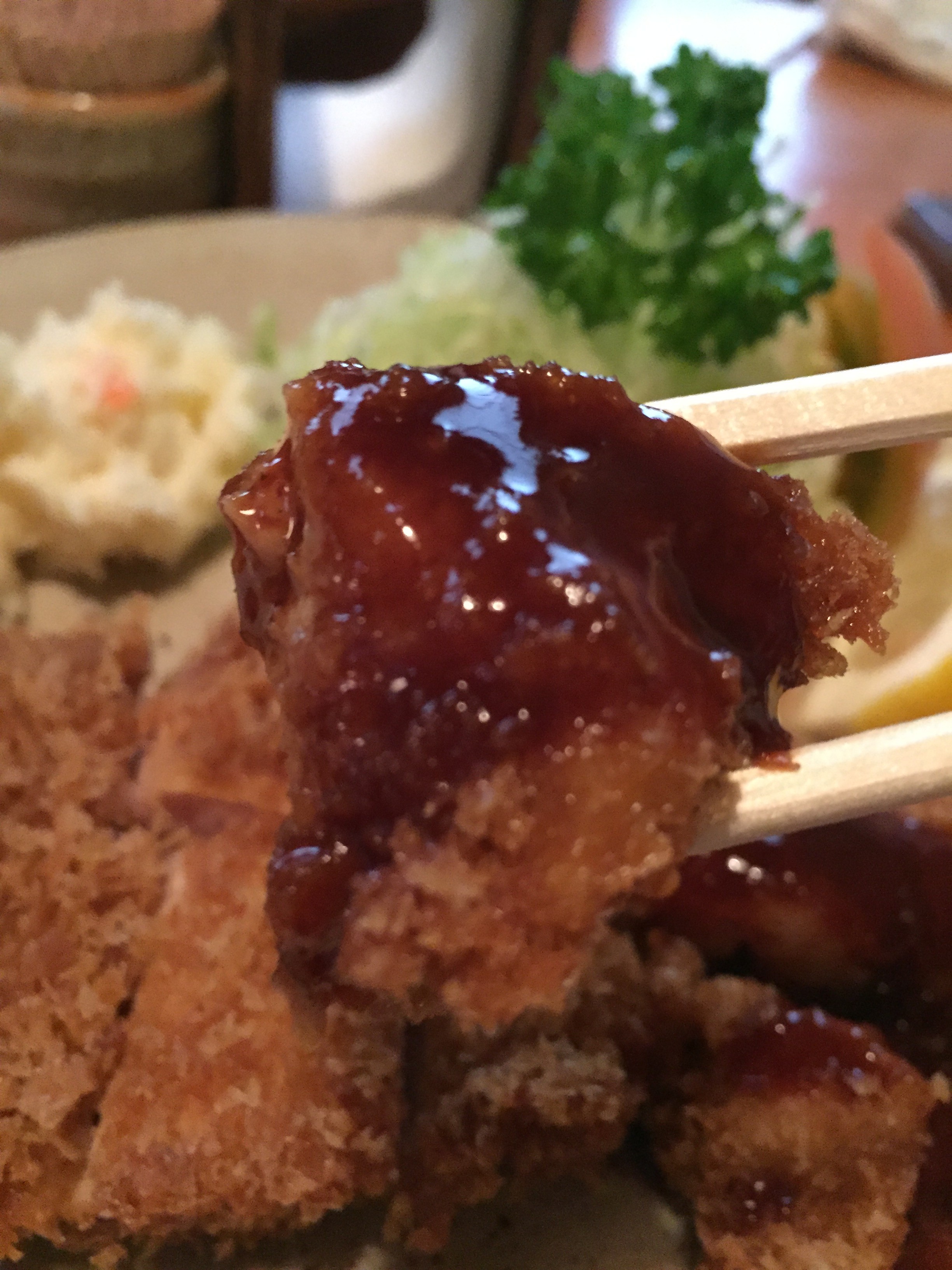 Summary
Katsusei is the No.1 in the Japan review site and in No. 13 in the country. When you come to Miyagi come to enjoy tonkatsu

Price 
Set meal
Pork fillet cutlet set meal      1,100JPY
Raost katu set meat         1,000JPY
Chicken breast tender set meal   900JPY
Ginger-flavored fried set meal     900JPY
Pork fillet cutlet          1,000JPY
Breaded pork cutlet on rice     800JPY
One meal dish
assortment(shrimp・fish filet)Mixer 1,500JPY
Toku Pork fillet cutlet                  1,400JPY
Toku roast katu                            1,200JPY
Toku ginger-flavorsd fried        1,100JPY
fried shrimp                          1,000JPY
rice                                   180JPY
Pholiota nameko soup        180JPY