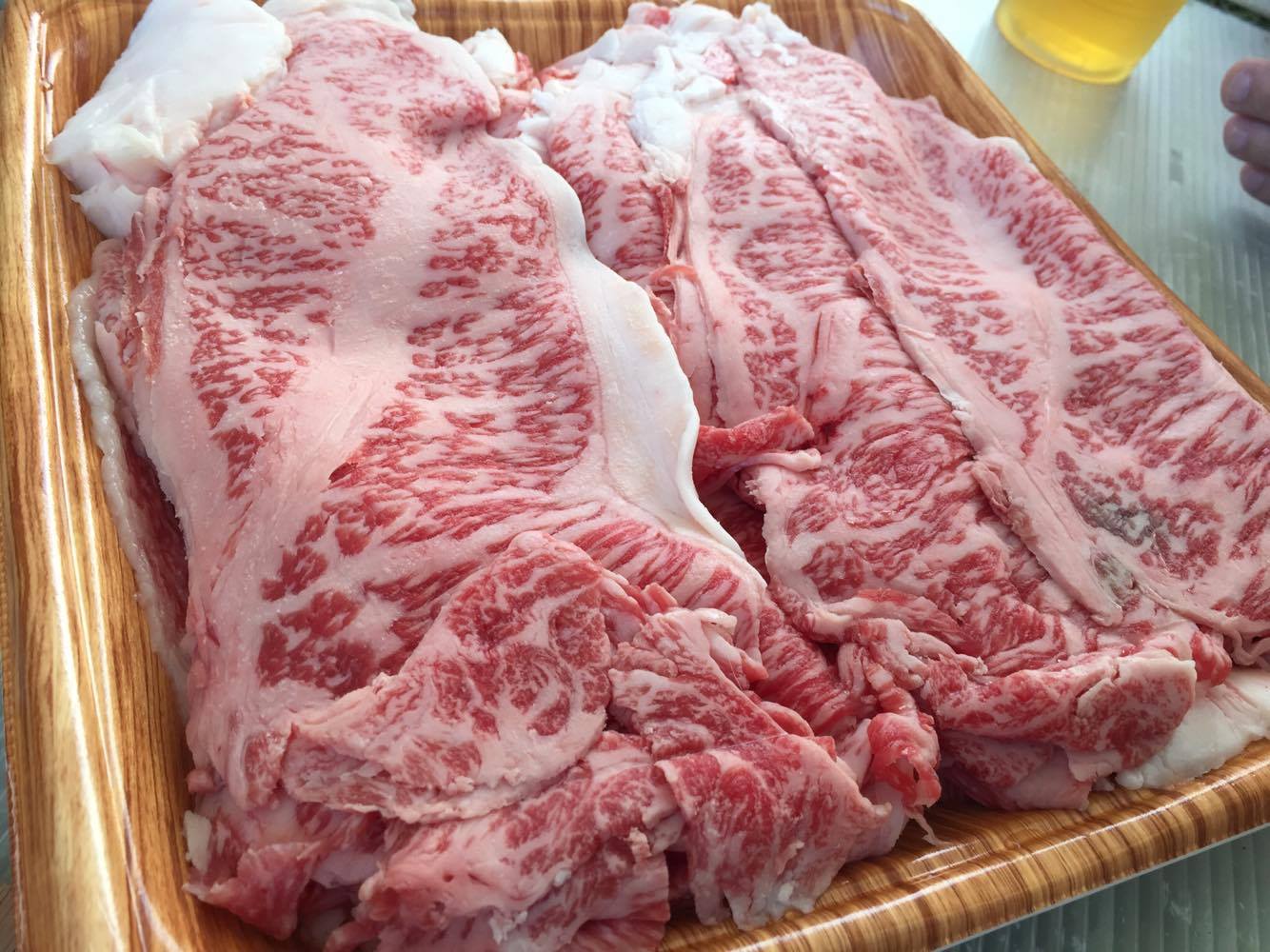 Introduction: about Yonezawa city
Yonezawa is located in the south of the prefecture and famous castle town in the civil war era of military commander Uesugi. Also it is close to Fukushima prefecture Aizu region along with many sightseeing places and good accessing. Yonezawa beef is equal along with Kobe beef, Omi beef Matsuzaka as the wagyu beef brands.
I ate Yonezawa beef hamburger at the café restaurant Hikousen
It is located in the middle of Yonezawa and has a mean of western food.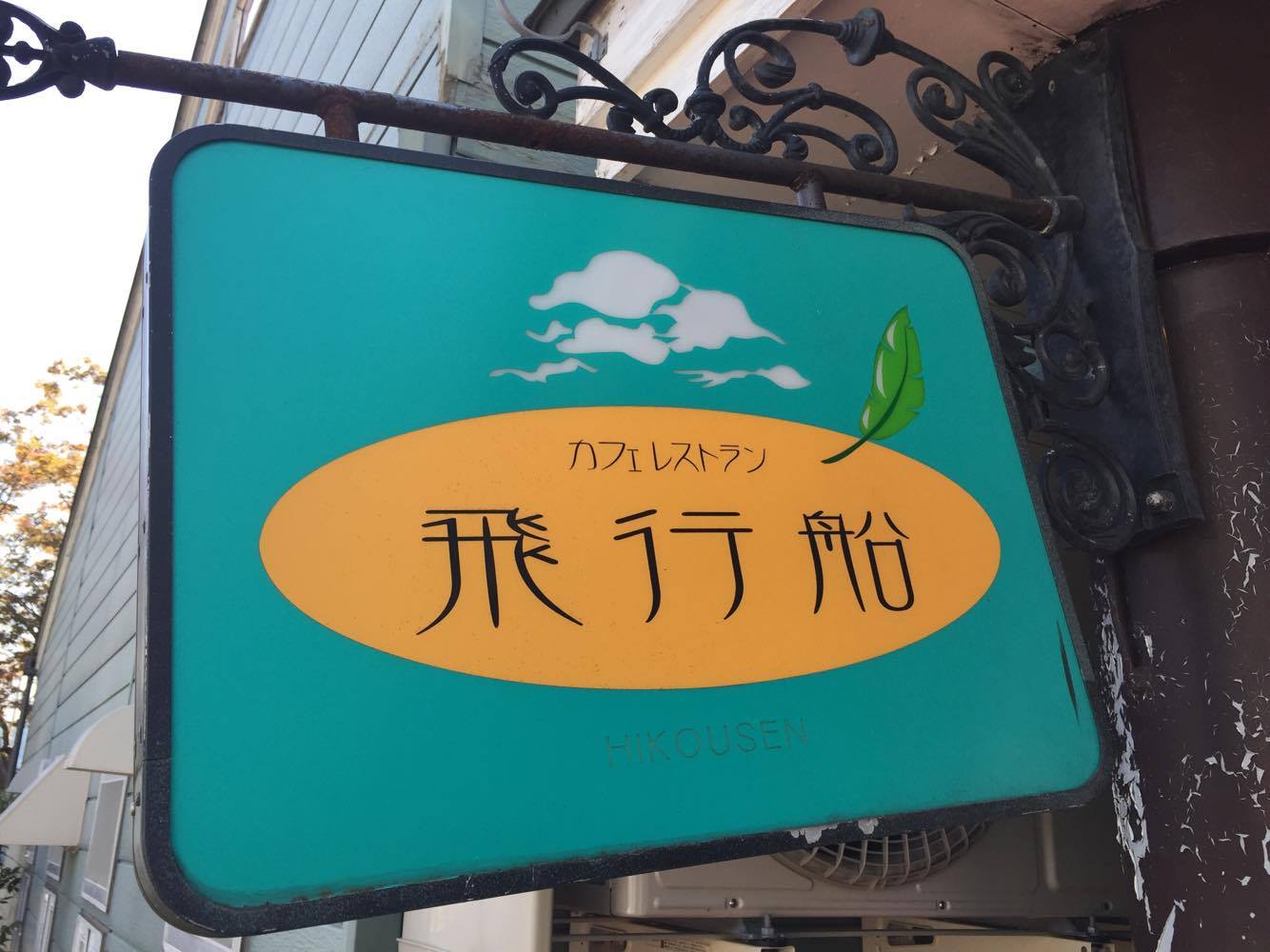 The putty using Yonezawa beef is very juicy and the taste is so good.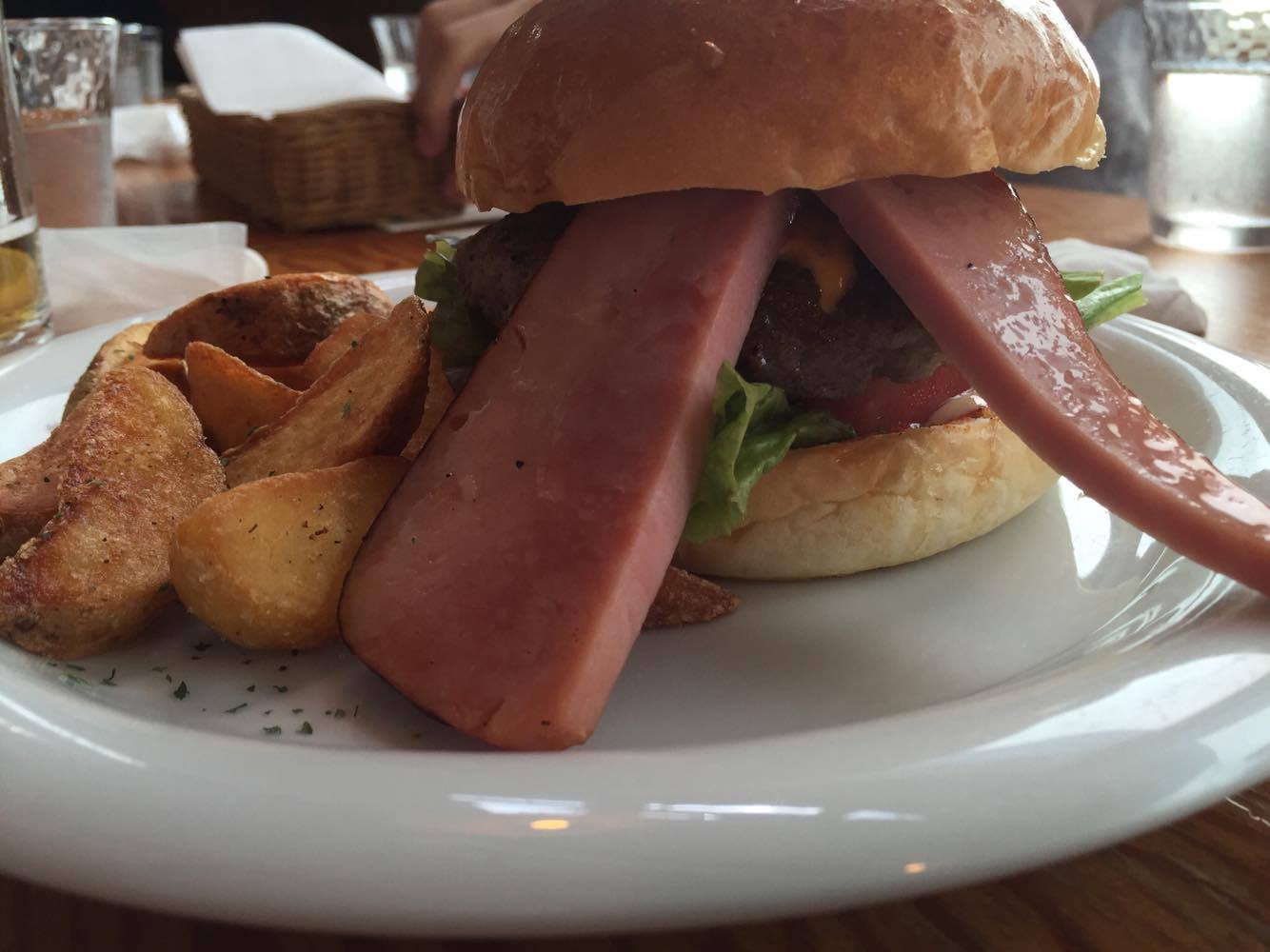 The signature dish is this beef stew.
It is so creamy and wants you to ask how long have you cooked it?
The best dish!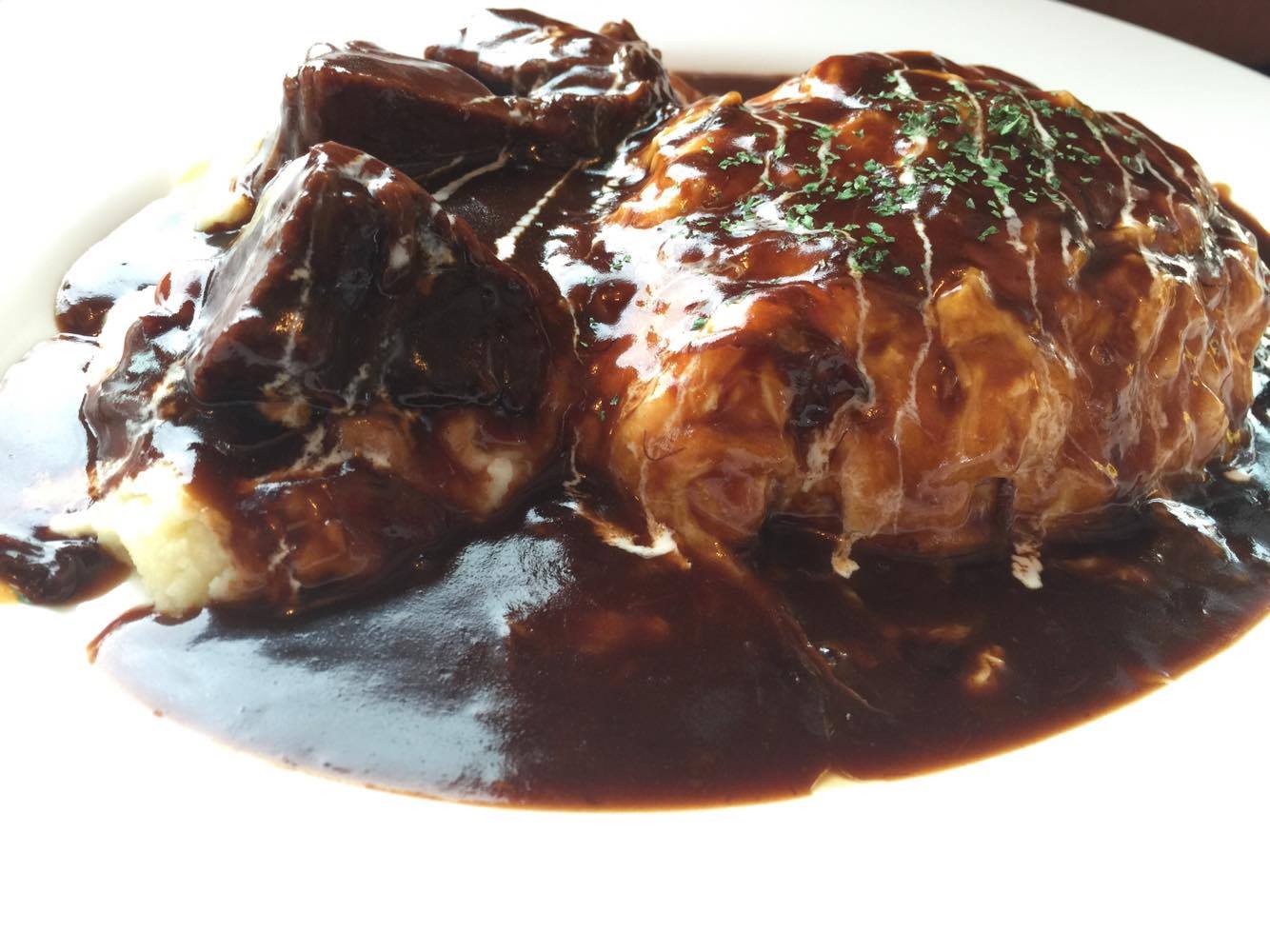 Info of Hikousen↓
Onogawa Hot Springs Kajikasou to relax
After I took lunch I went to the Onogawa Hot Springs Kajikasou.
It has just reformed and had a very beautiful entrance along with the staffs welcoming me giving me the specialties of Yamagata welcome konjac (arum root).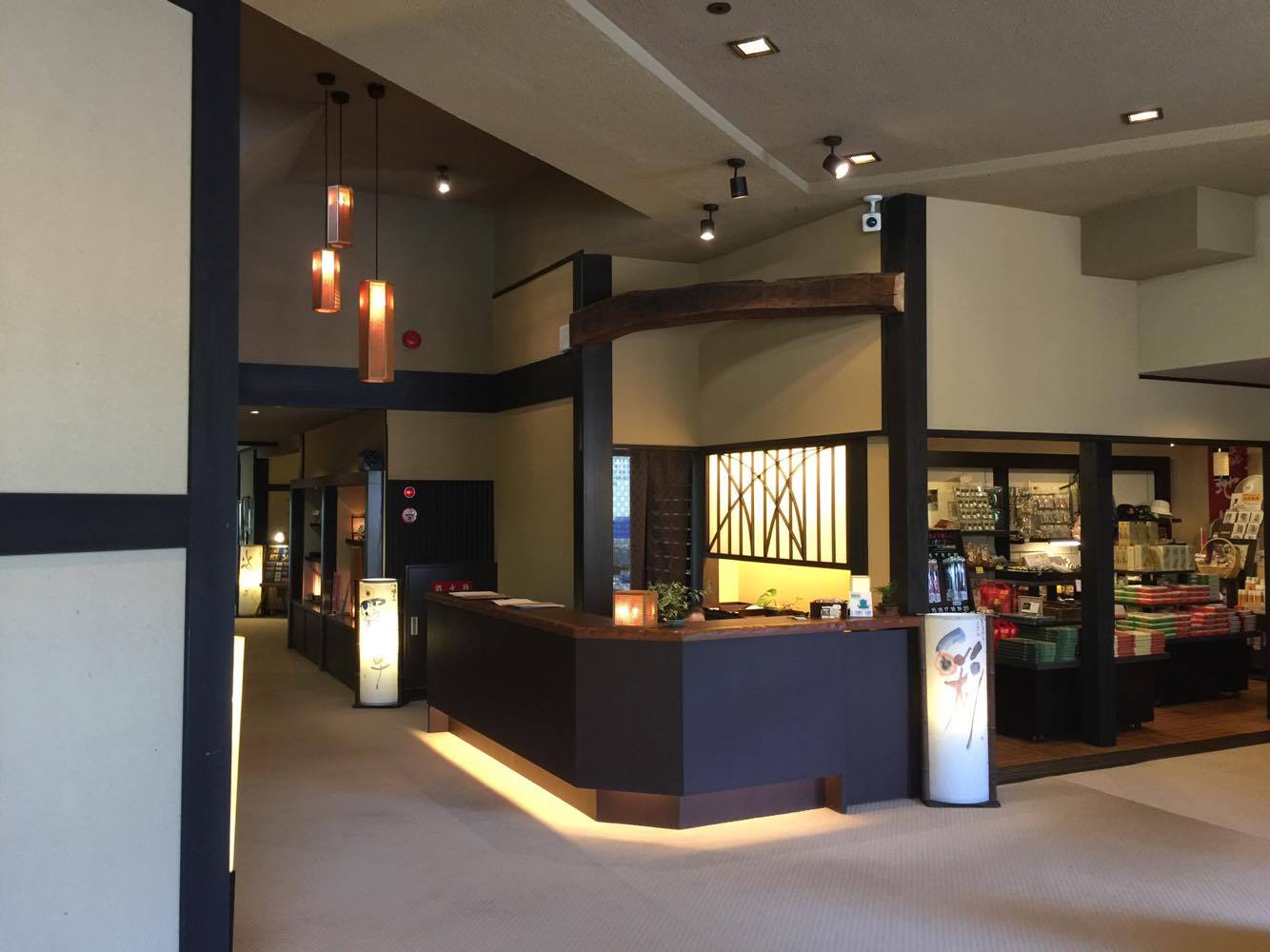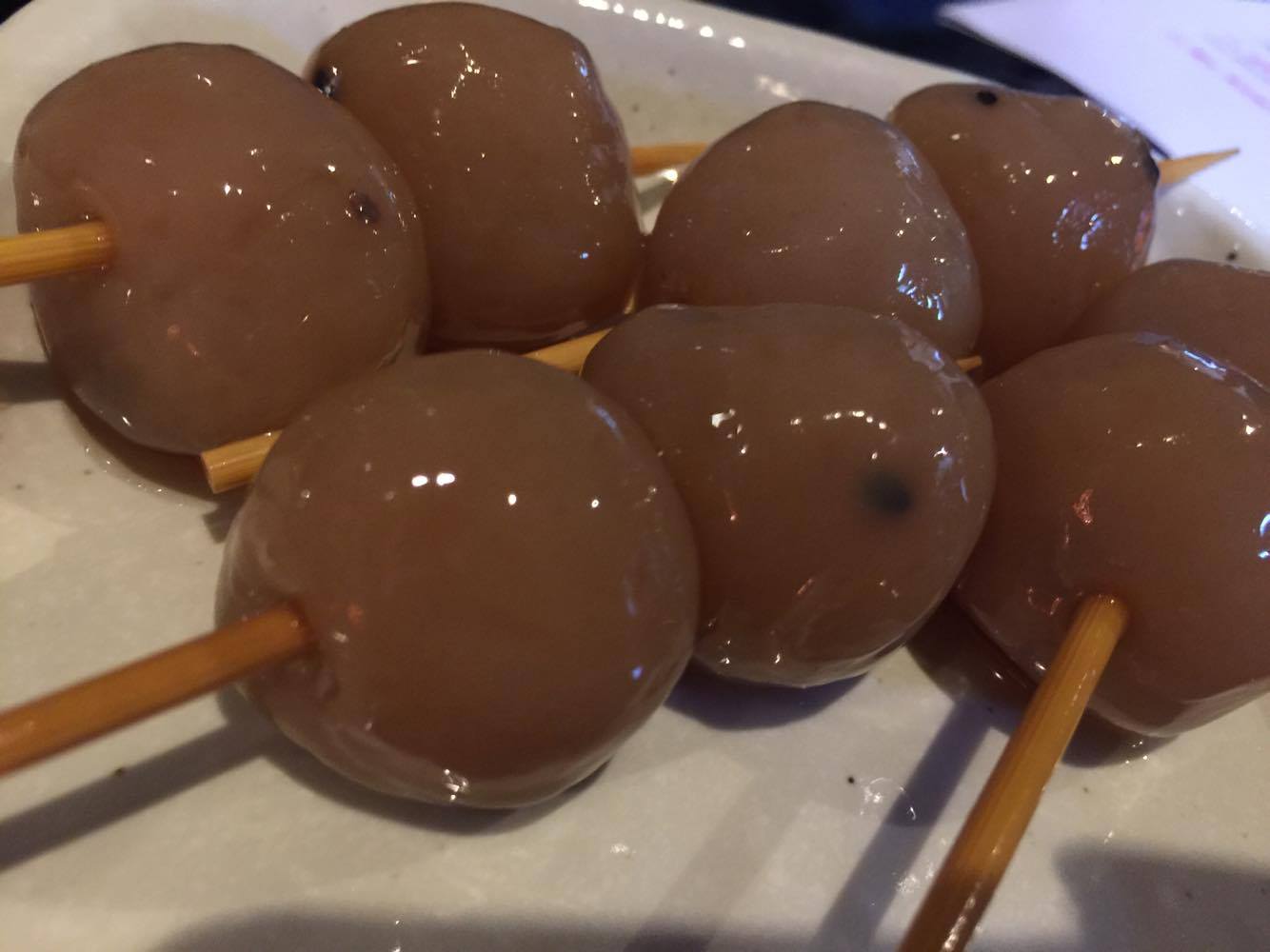 The view from the room of the inner court, the lounge, the dining room makes me feel relaxed.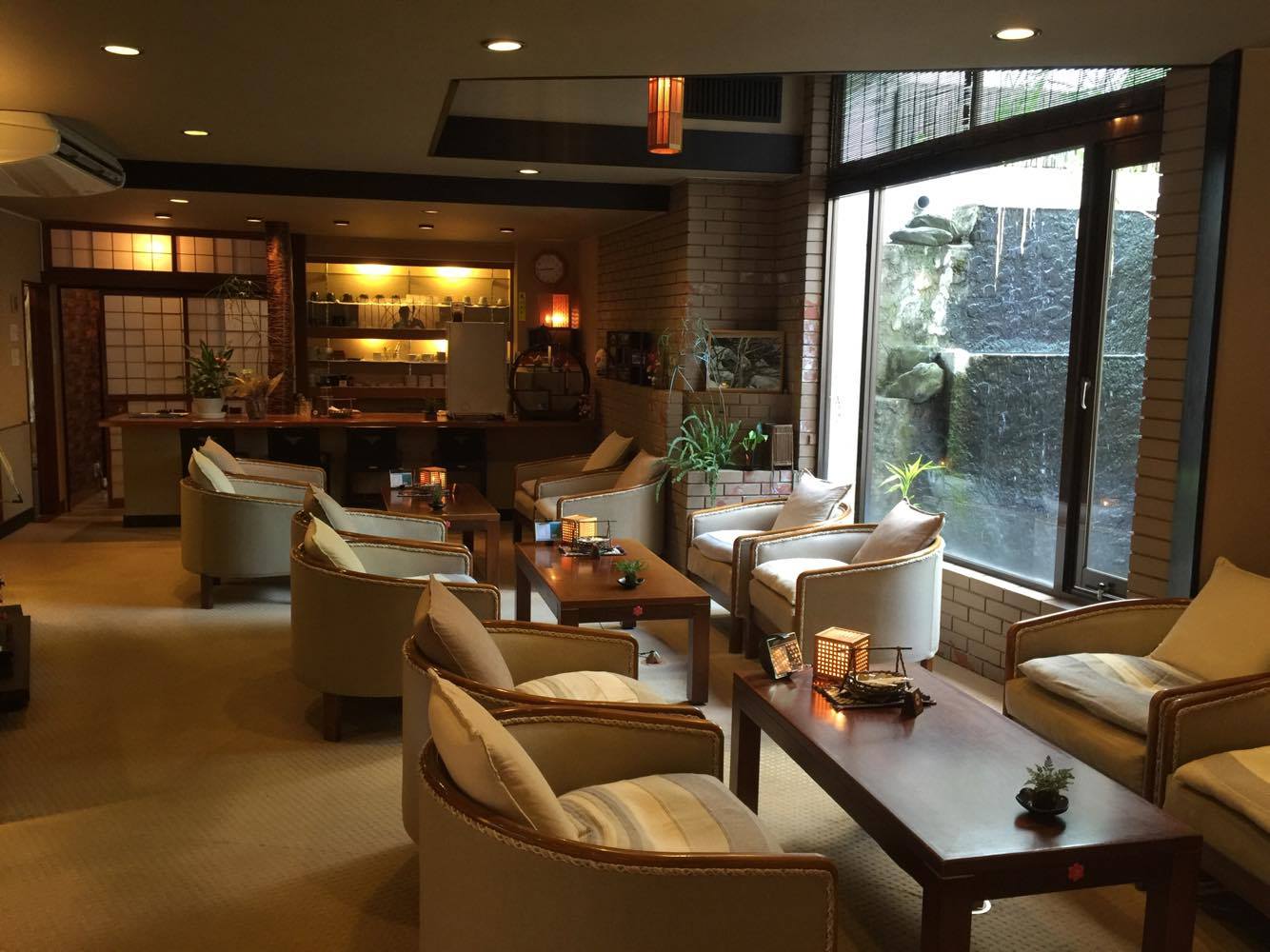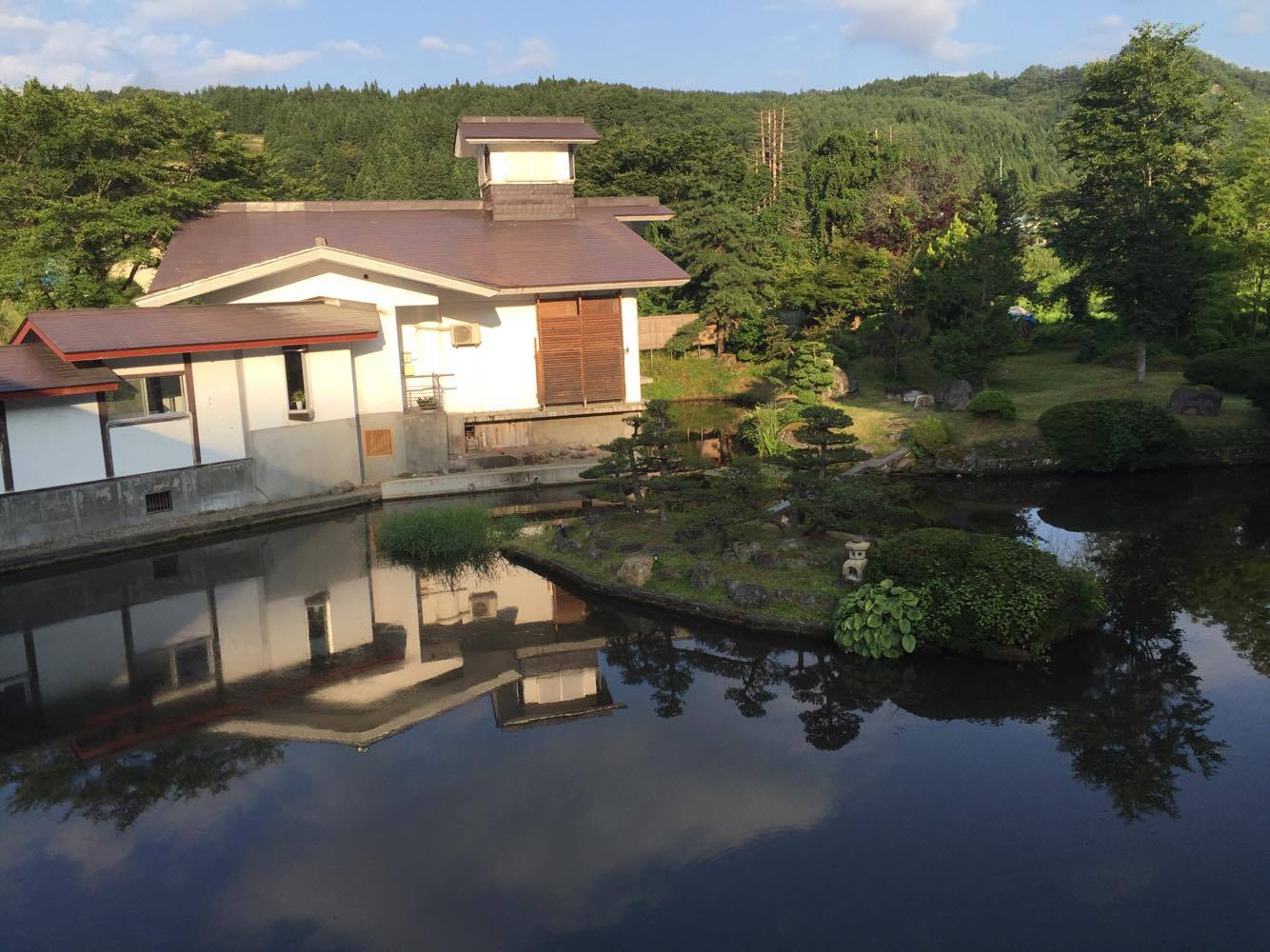 The time to go to the Onsen changes through the time for women and men along with 2 types of Onsen you can enjoy.
You can choose the yukata to wear. There are sizes from adult to child.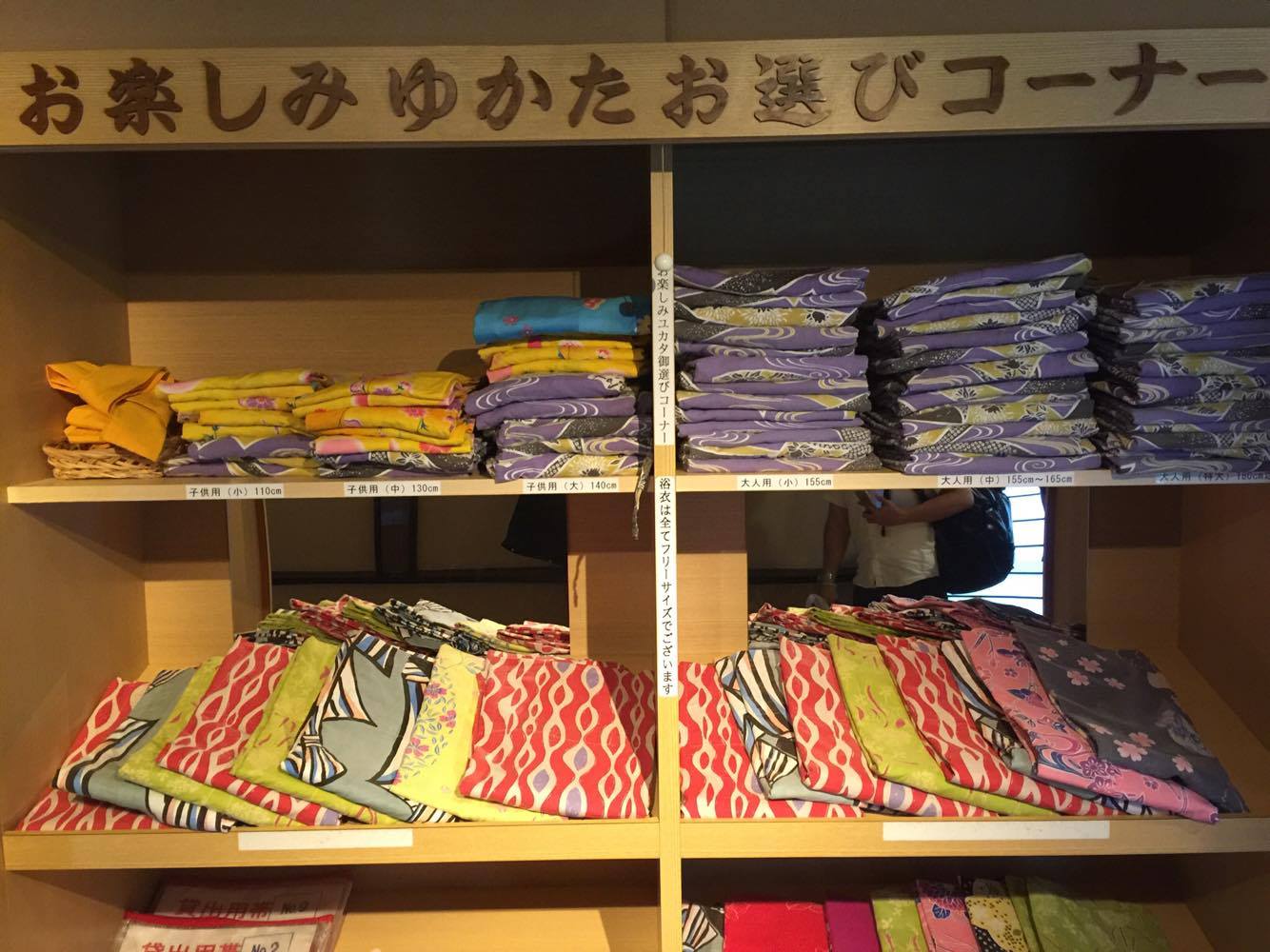 When you may have trouble, they will help you with kindness.
The promotion video from a foreigner.
From summer to fall you can see rice field art.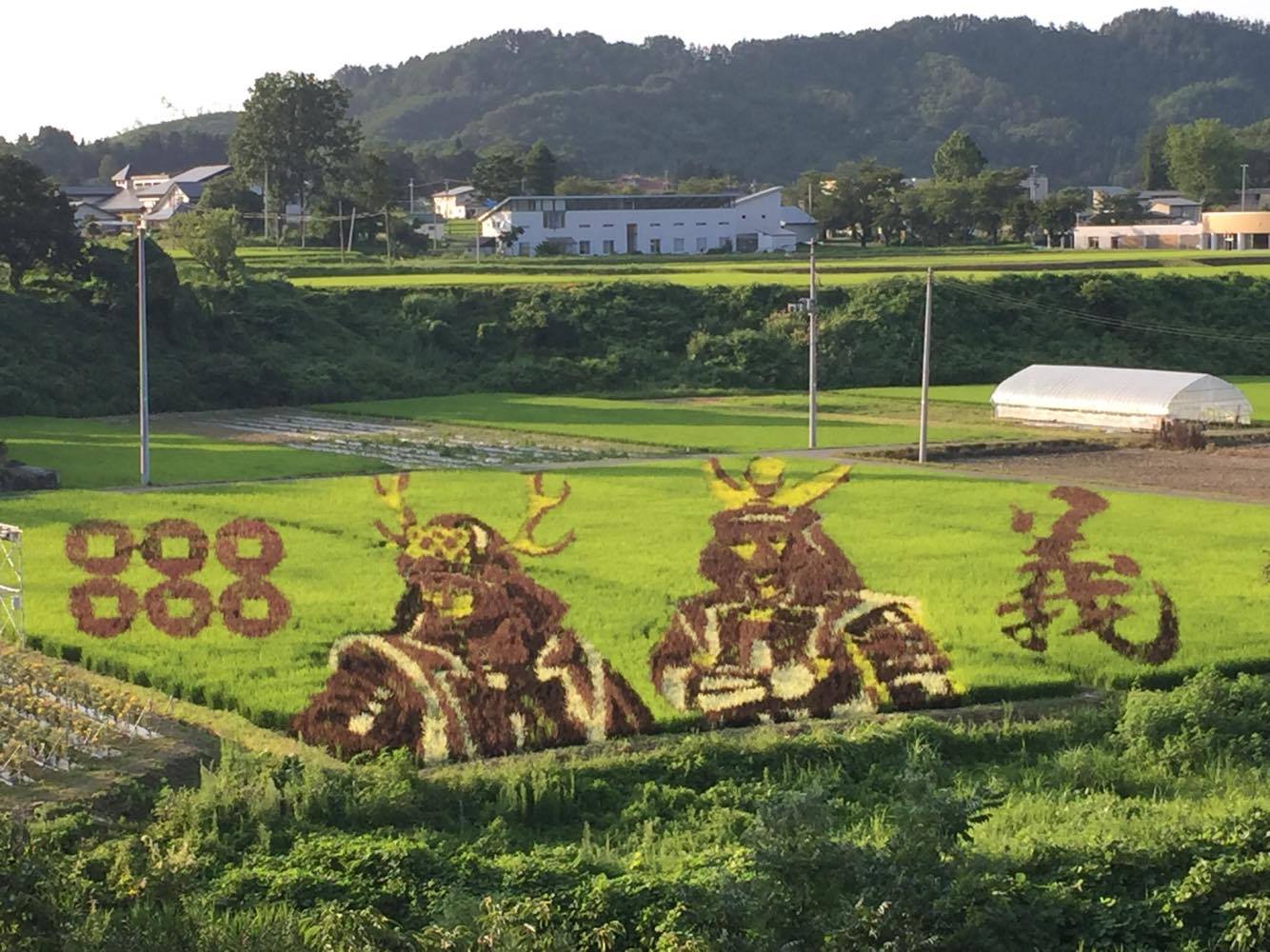 More info↓
Once in a year "Yonezawa beef festival"
The biggest purpose of the trip Yonezawa beef!
I aimed for this time to the festival that I only held once a year 「Yonezawa beef festival」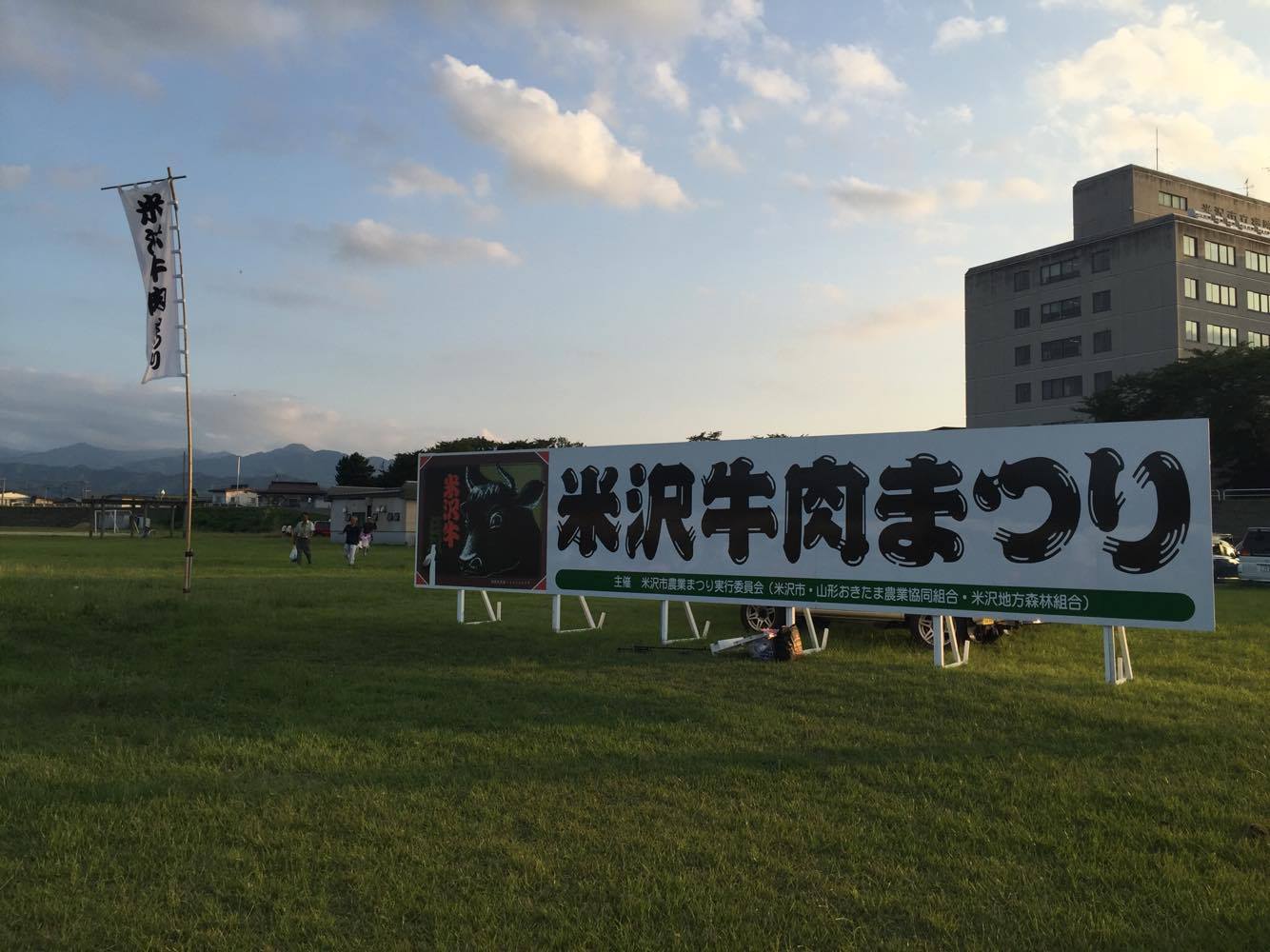 What is Yonezawa beef festival? It is to eat Yonezawa beef sukiyaki.
It is a very simple eating Yonezawa beef near the river.
But, having Yonezawa beef sukiyaki is very lavish and mixing with other ingredients making a very rich taste.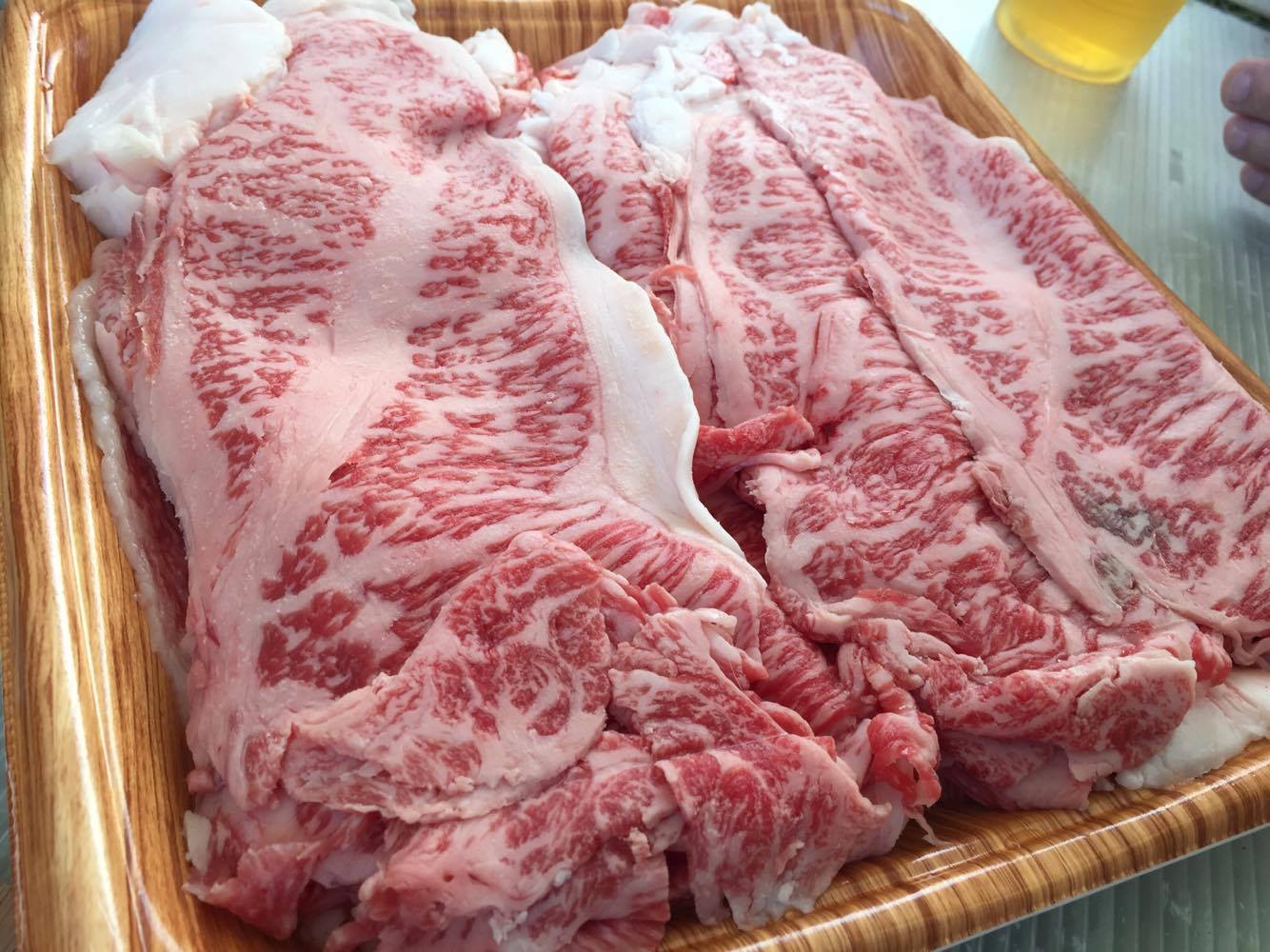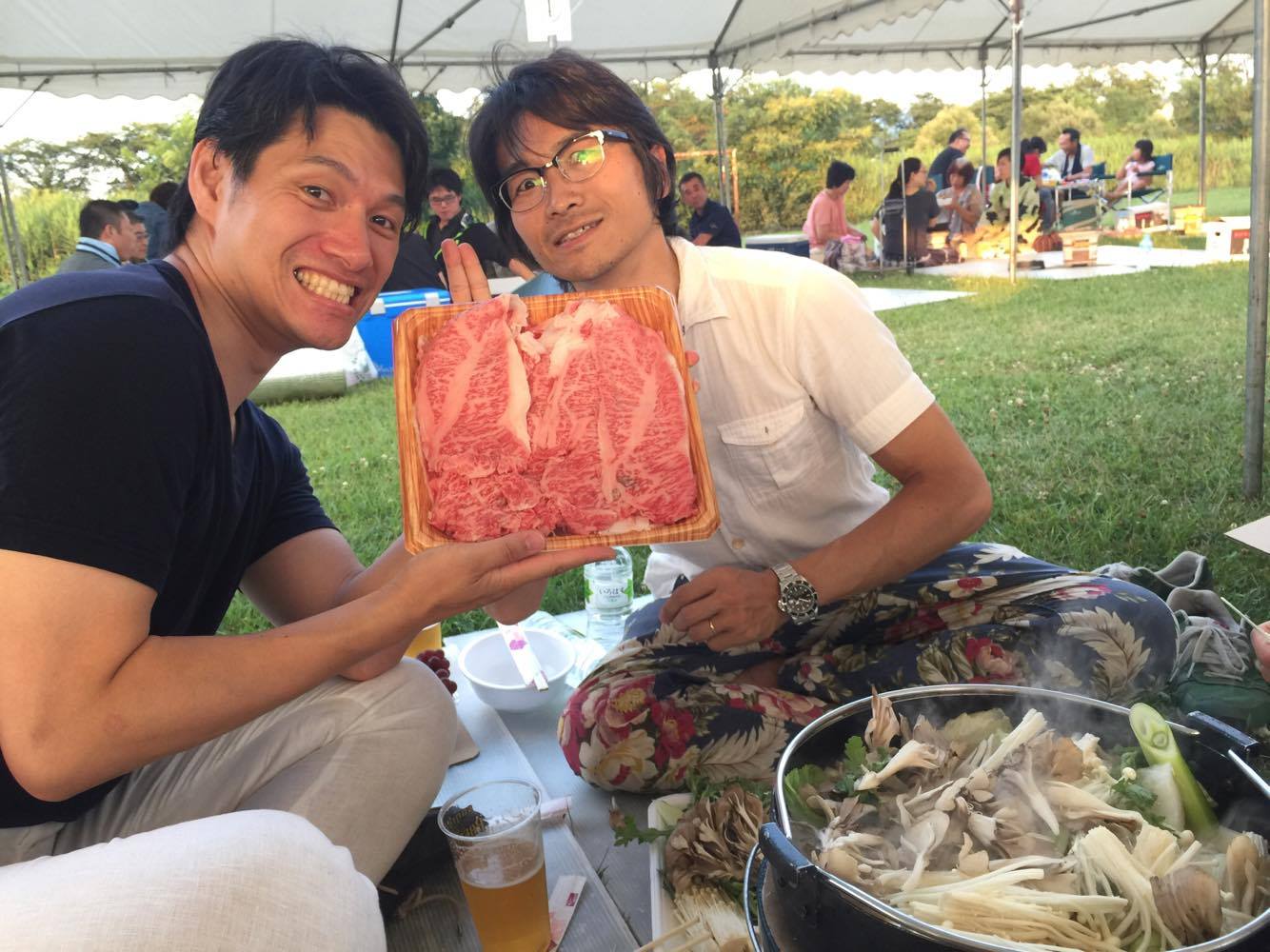 For those planning going next year.
There are tickets sold at a place but, it becomes sold out very fast and the fastest and most efficient way is to buy it from the people in the town or the hotels is the best. 
Sure Yonezawa repeat
I have been astonished by Yonezawa beef, Konokawa onsen and the lovely people in Yonezawa.
The people coming to Yonezawa from overseas seems to like it.
Having a relaxed trip with food and Onsen choose Yonezawa as a place to visit?