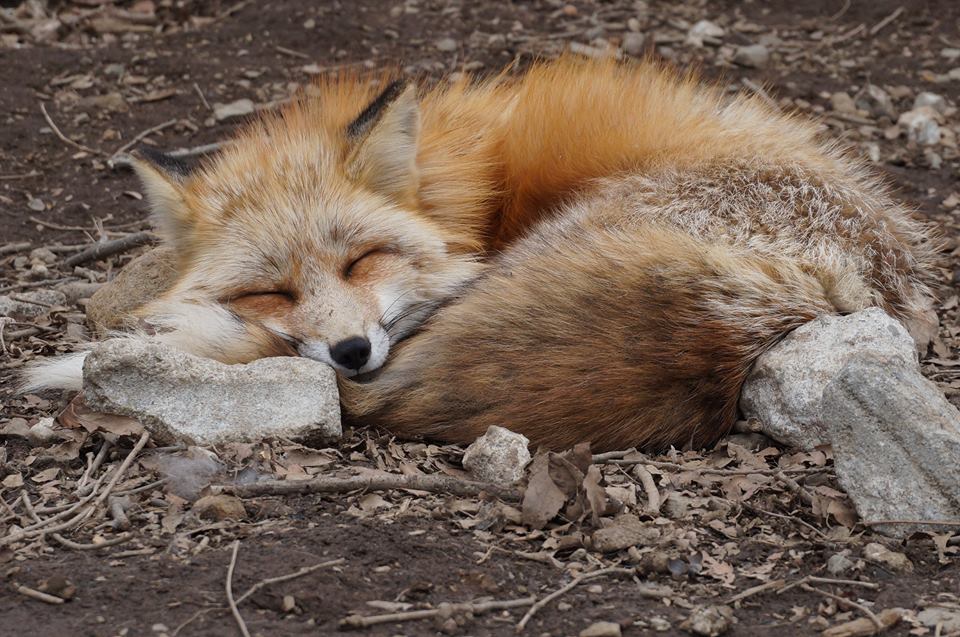 In the town of Kuraomachi, in southern Miyagi Prefecture, there is a place that is becoming one of the most famous locations in Tohoku. This place is called Zao Fox Village. On a busy day, this famous sightseeing location sees more than 100 people come to visit the foxes here. Let's take a look.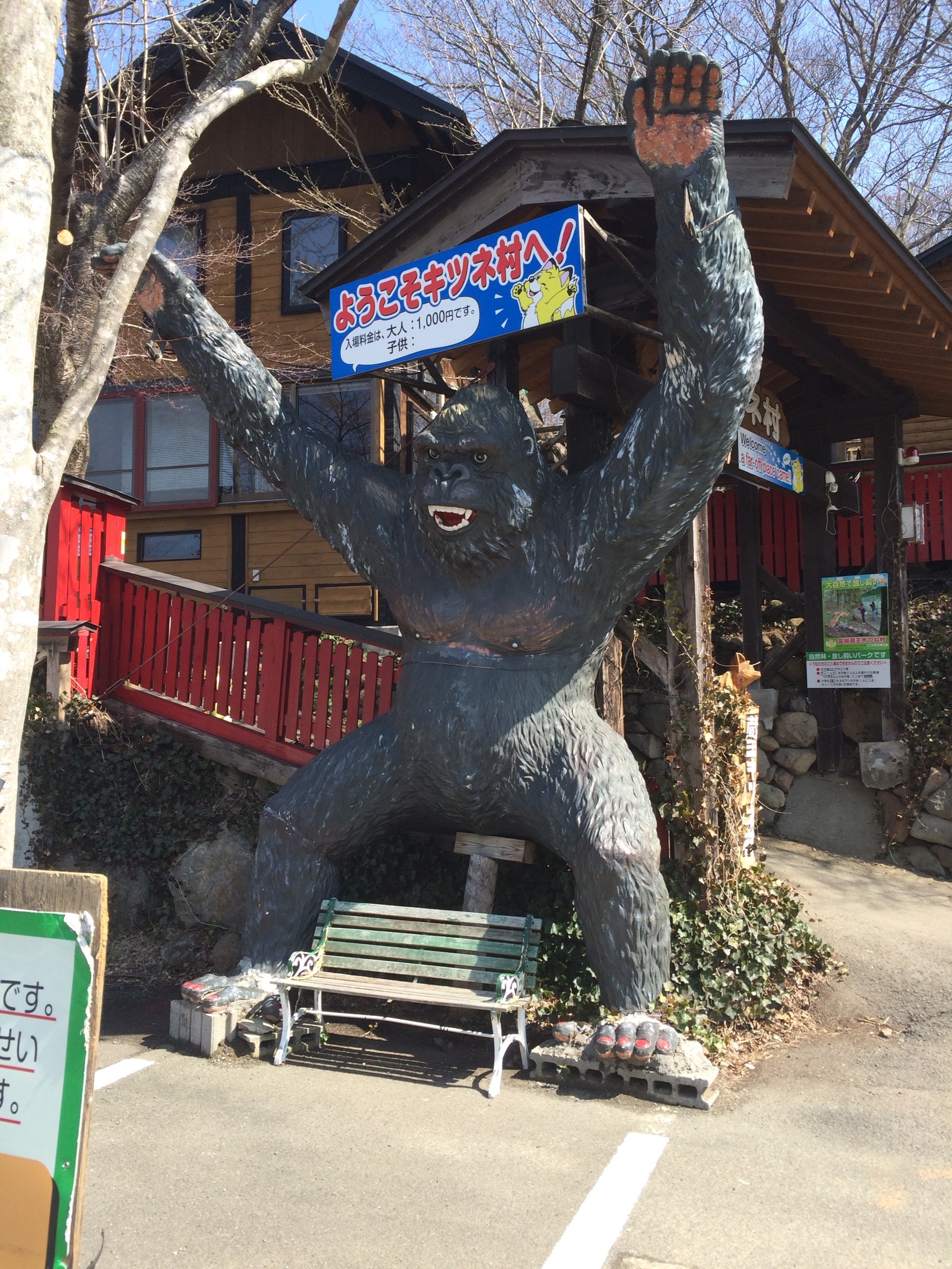 The first thing, oddly enough, to greet you when you arrive at the village is not a fox but rather a gorilla!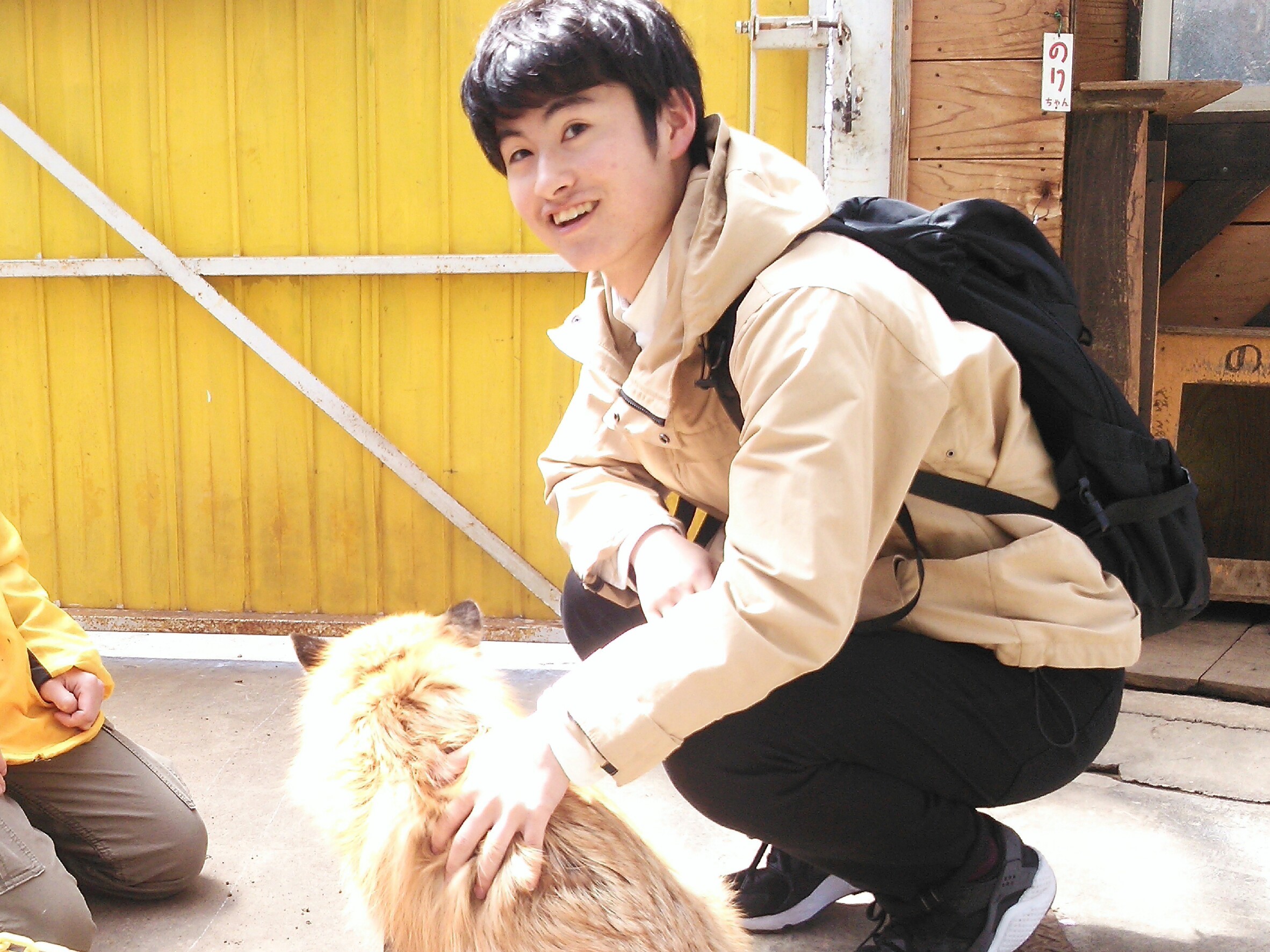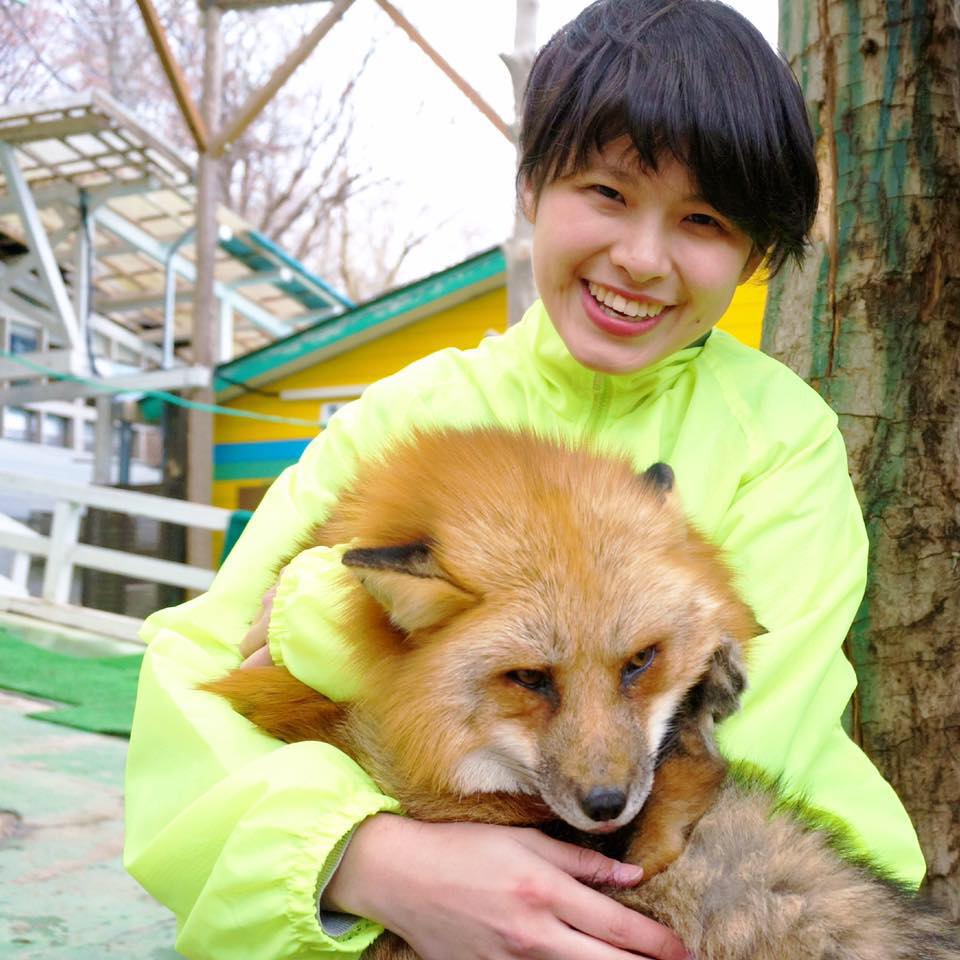 Within the "village" there is a space to interact with the foxes that live here. However, if the foxes seem wary of you, do not try to pet them or otherwise try to force them to interact! Please listen to the workers at the "village" as their rules are there to protect not only you but also the foxes!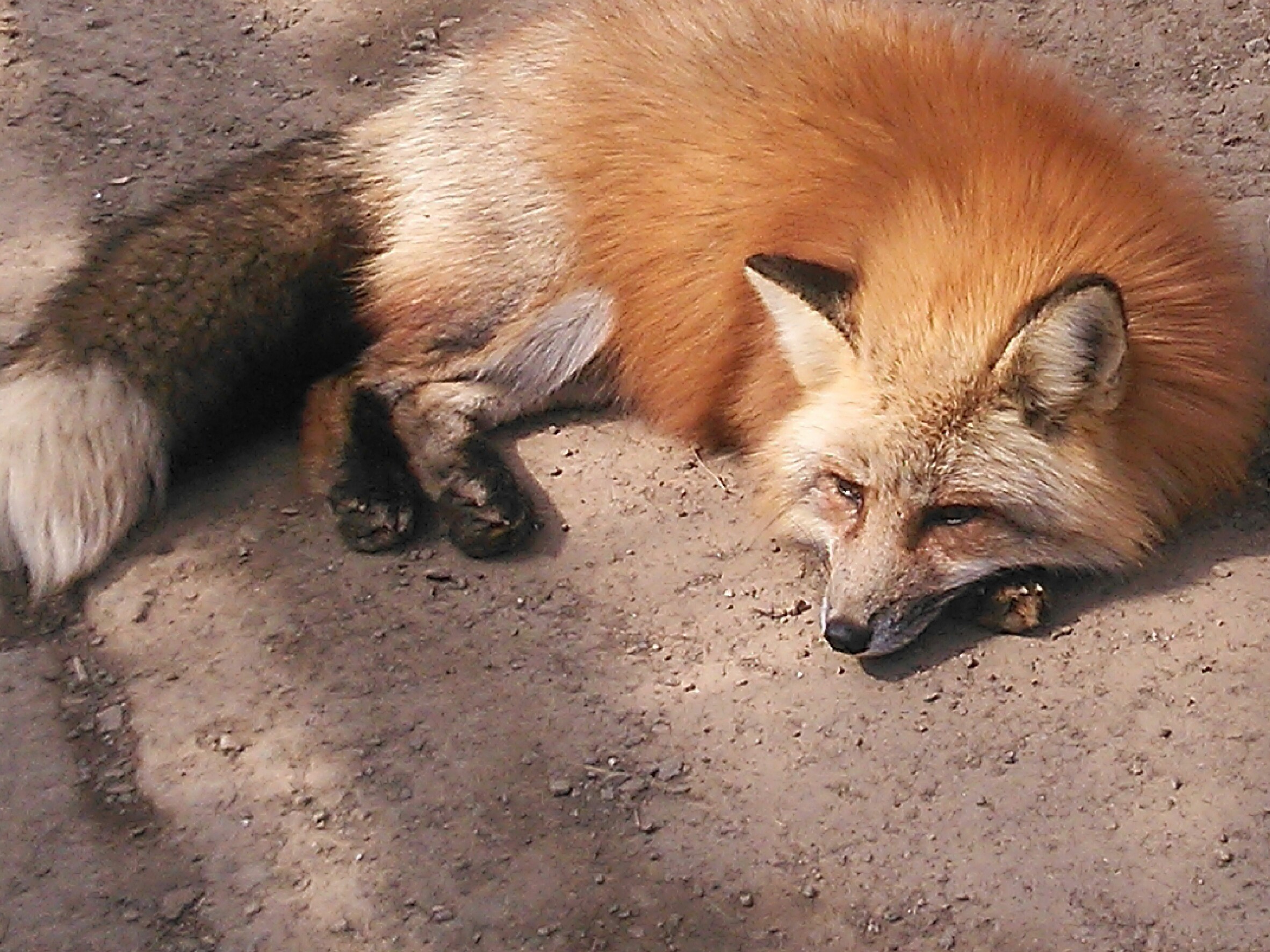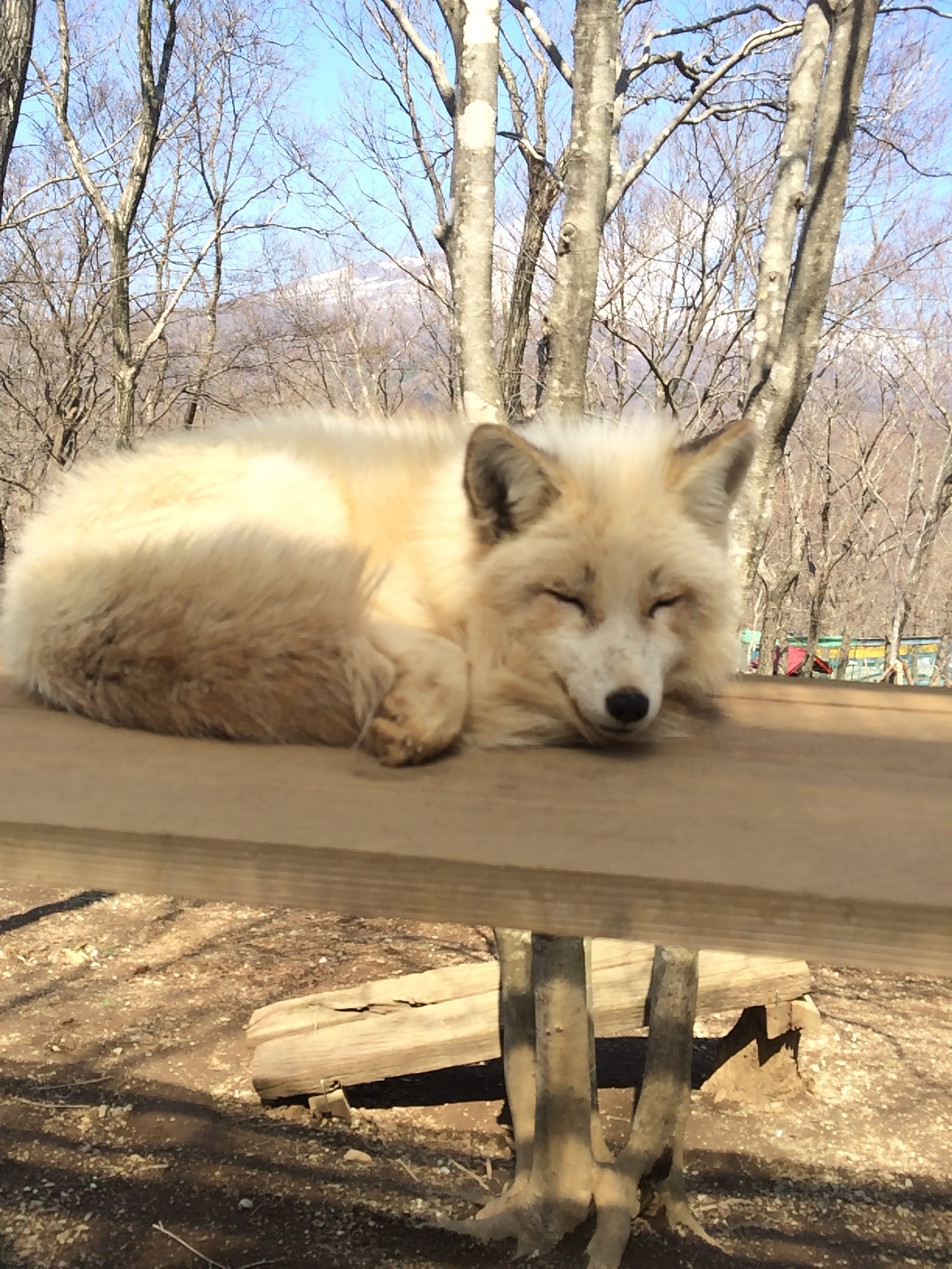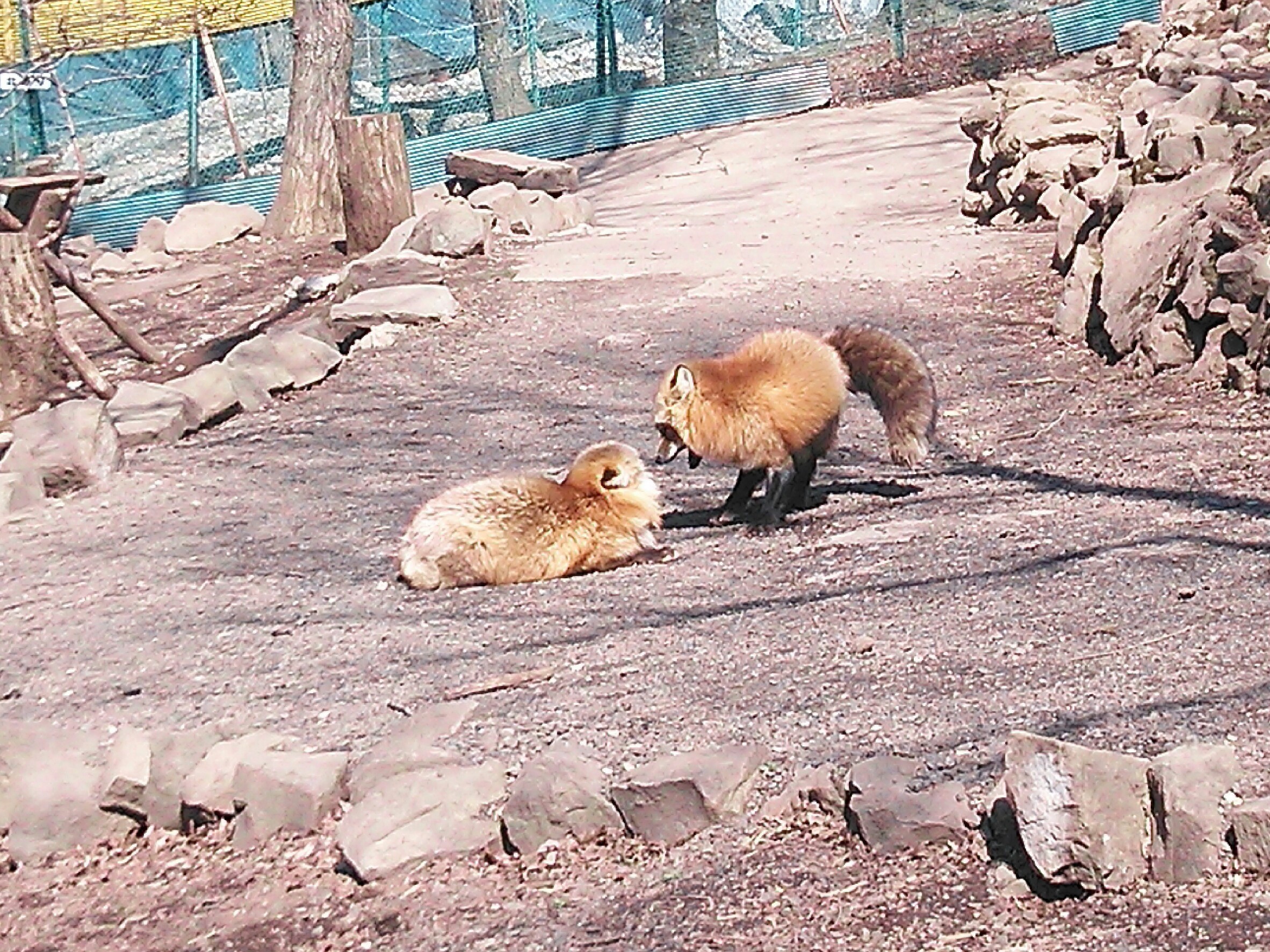 Within the grazing space, you can see over 6 types of foxes. There are over 100 different foxes that live here; even some extremely rare breeds. Since these foxes are used to humans its quite easy to get some wonderful photos!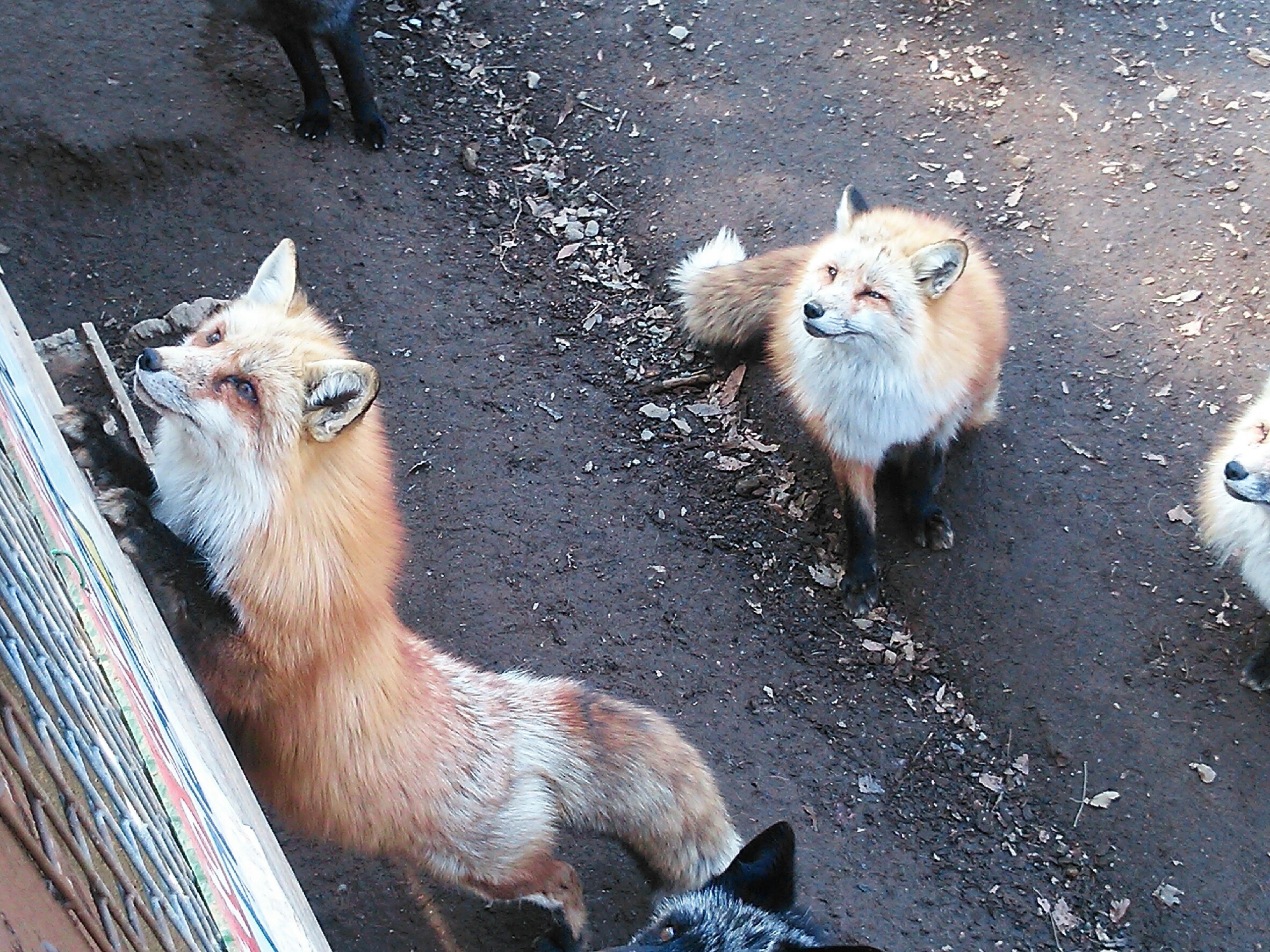 A space in the grazing area was also created to allow guests the opportunity to feed the foxes. Seeing all the foxes gather in one place to feed is extremely cute!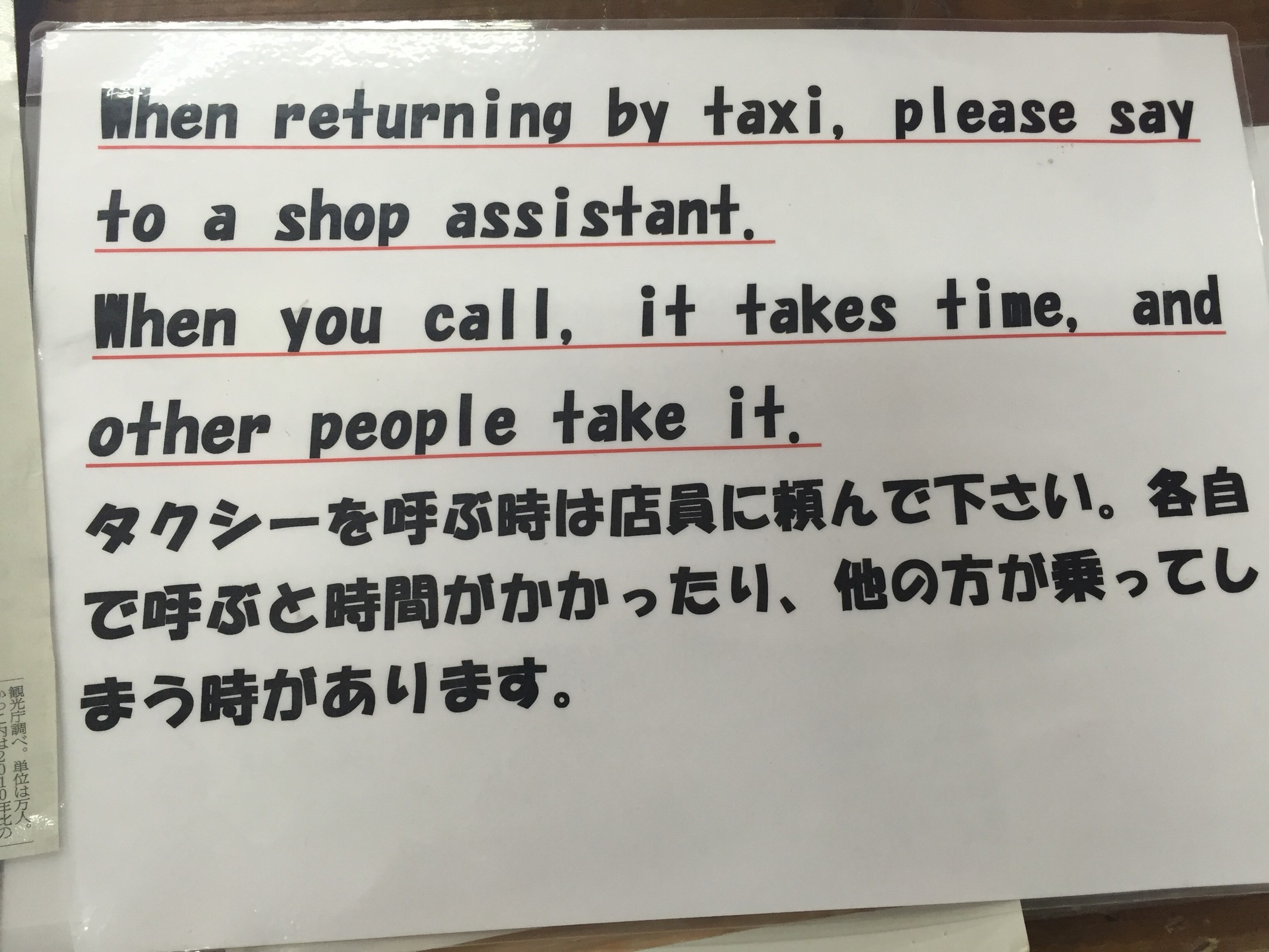 Before leaving the park, make sure to let the staff know you would like to take a taxi and they will call one for you.
Conclusion
From Sendai Station it will take about 1 hour by car to get to the Fox Village where you can see and interact with many cute and rare foxes! Make sure you check out Kuraomachi Fox Village during your next trip to Miyagi!
time:09:00〜17:00
365 days open
Wi-Fi
cost:1000円
tell:0224-24-8812