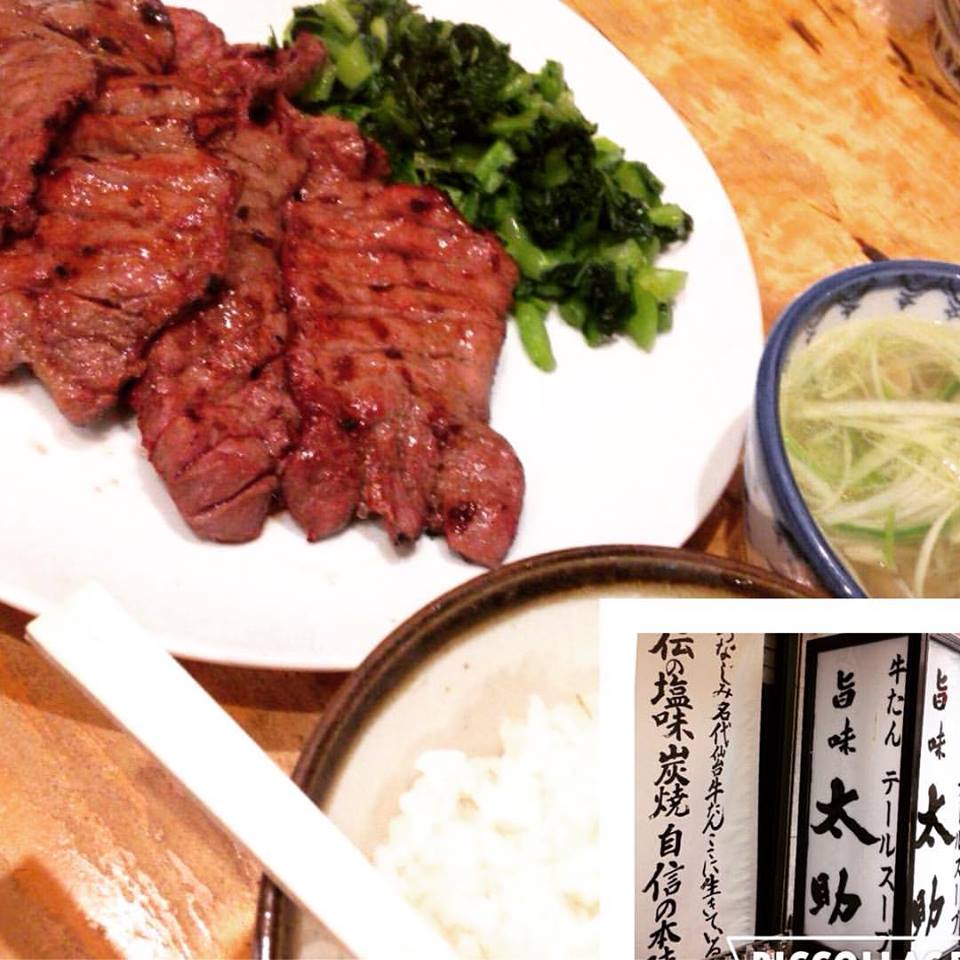 The capital of Miyagi prefecture, Sendai City, is Japan's largest consumer of "gyutan" or beef tongue. Every year 5000 tons of beef tongue are eaten. In this article we will explore the fascination of this soul food!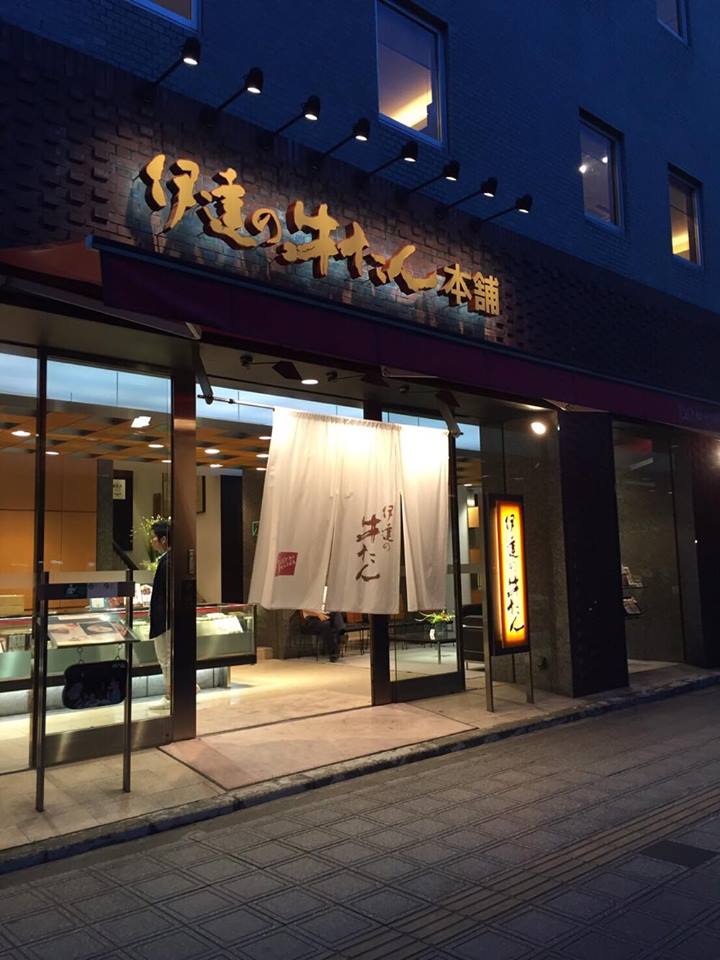 History of Sendai Beef Tongue

Around 1948, during the period of revival after world war 2, Keishiro Sano founded "Tasuke Gyutan" in Sendai. At this time, there was a boom in Yakitori shops, run by widows of the war. Therefore, he decided to create something that other people would not imitate and while this may seem superficial, it led to the creation of what is Sendai's most famous exports.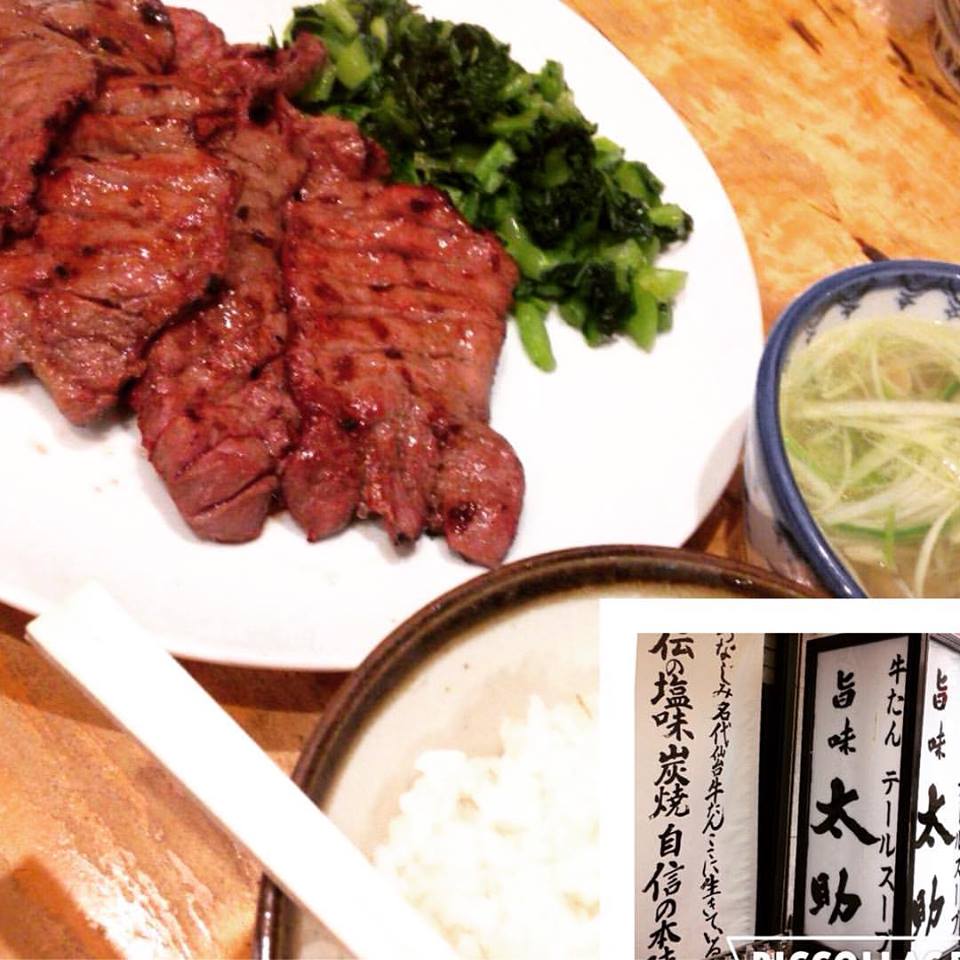 Characteristics of Gyutan
One of the things special about Sendai Gyutan is its thickness, to say the least. Normal Gyutan found is other places in Japan is thin, however Sendai Gyutan is unique in that it is chewy yet tender. Also, the meat is left in the fridge for 1-2 days to soak in the flavour of salt and "tare" sauce.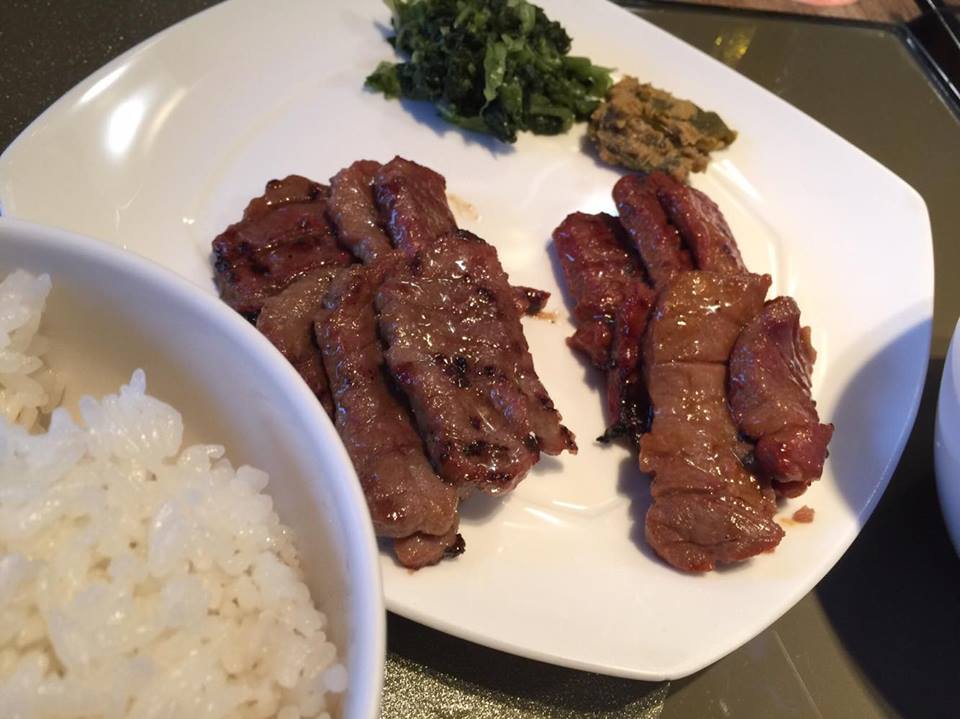 Every evolving Gyutan Menu
The tip of Gyutan is used in everything from soup, curry, stew and preservation recipes. Everything is used and often nothing is thrown away. Lately, new developments in menus have come into existence, like Gyutan hamburgers or vacuum packed Gyutan, for people who want to eat at home. Gyutan has also become the established present to bring back from traveling to Sendai!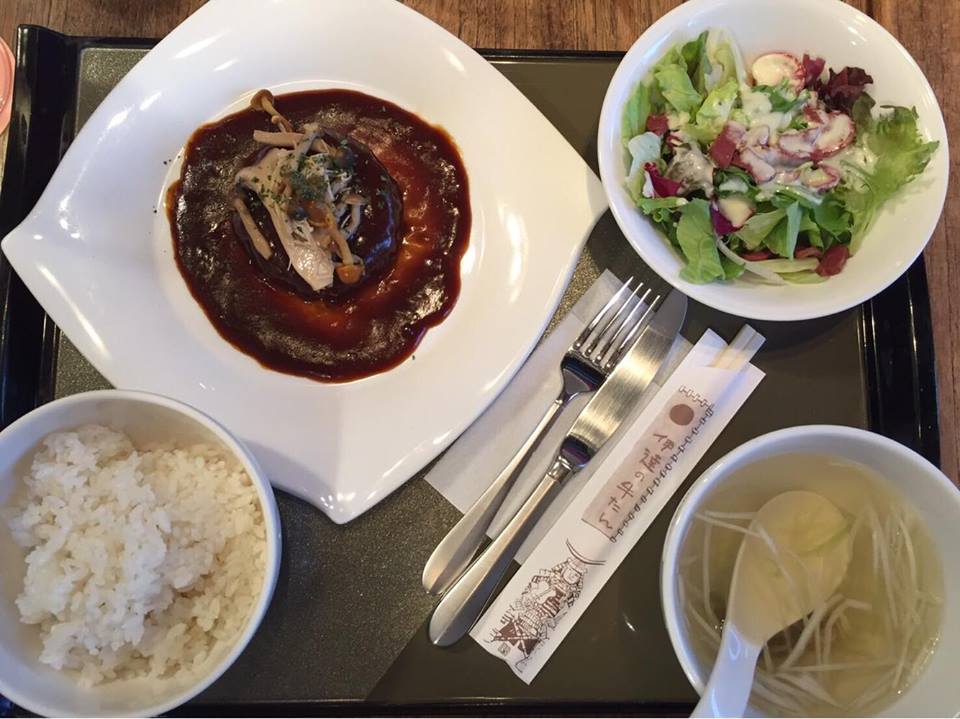 Conclusion
The owners of these restaurants and companies have taken over from their family members and continue to improve and innovate with Gyutan. Owners are changing menus to suit tastes, especially for foreigners so next time you're in Sendai, make sure to eat some delicious Gyutan!
Pictures:Gyutan Tasuke & Date no Gyutan