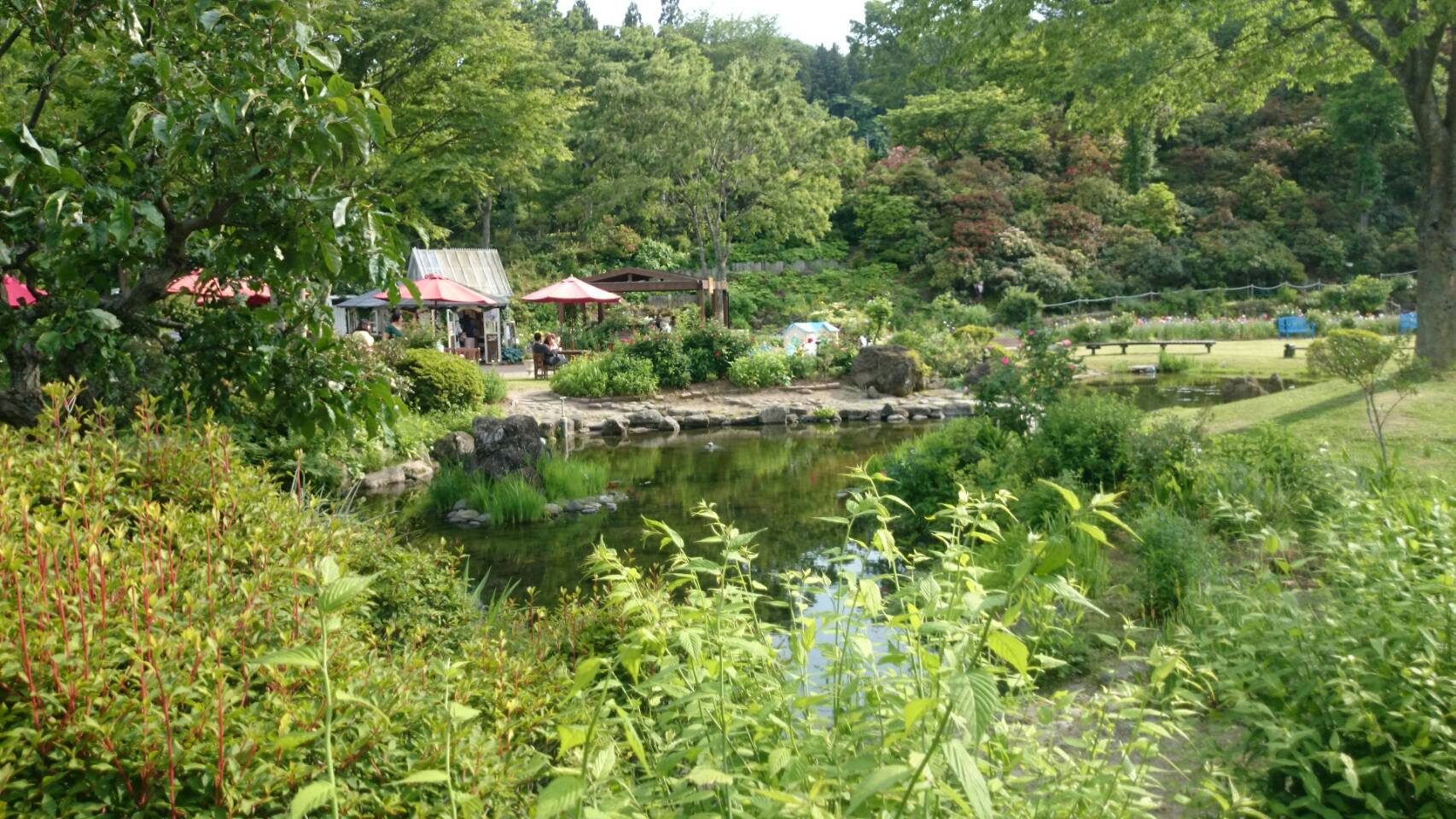 In all seasons, townspeople of Sendai can look forward to relaxing at the Izumi Botanical Gardens. A spot for families and young couples, the botanical gardens offer a relaxing stroll through the park. In this article we will showcase our trip there with an exchange student from Indonesia called Reza!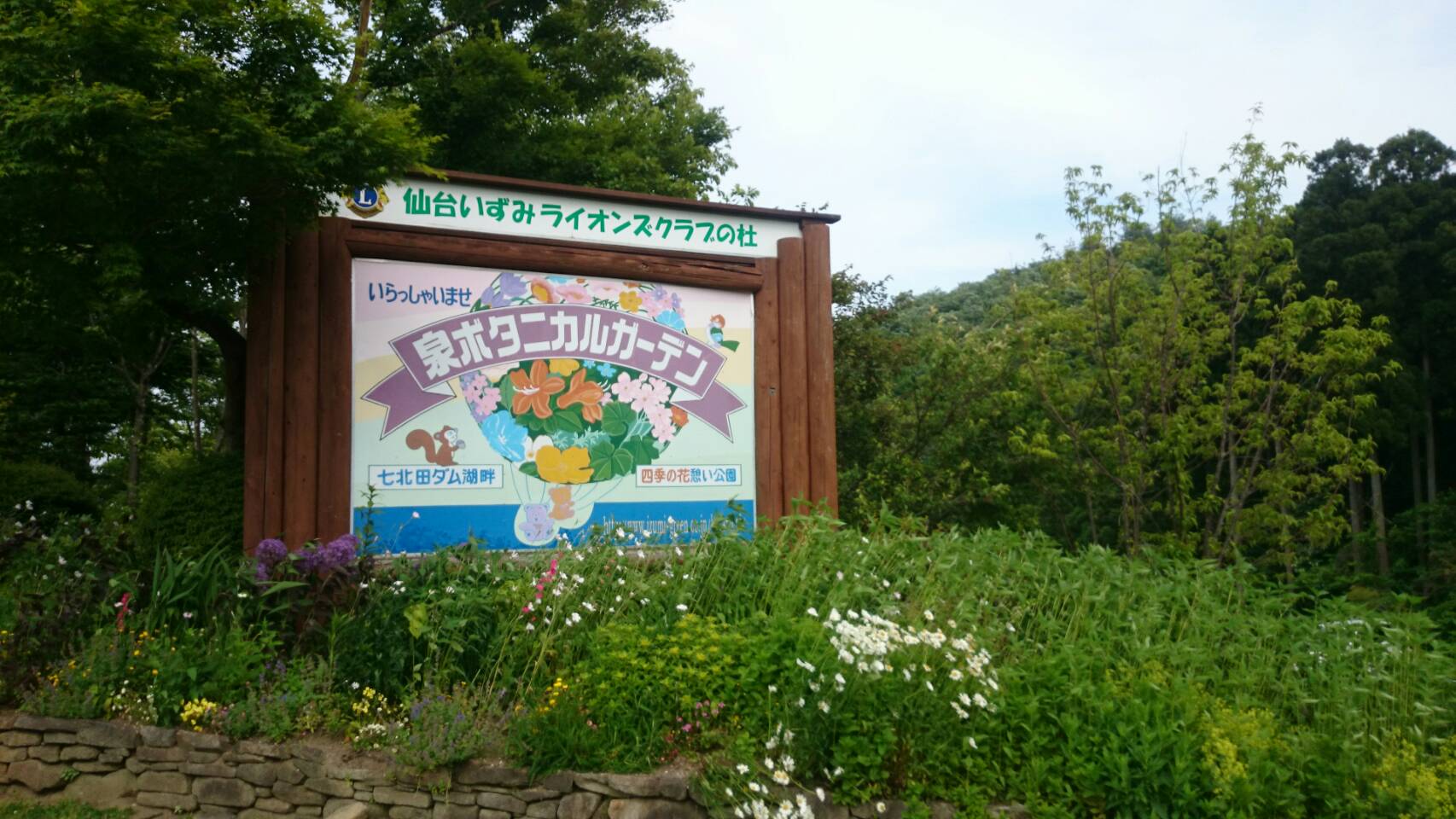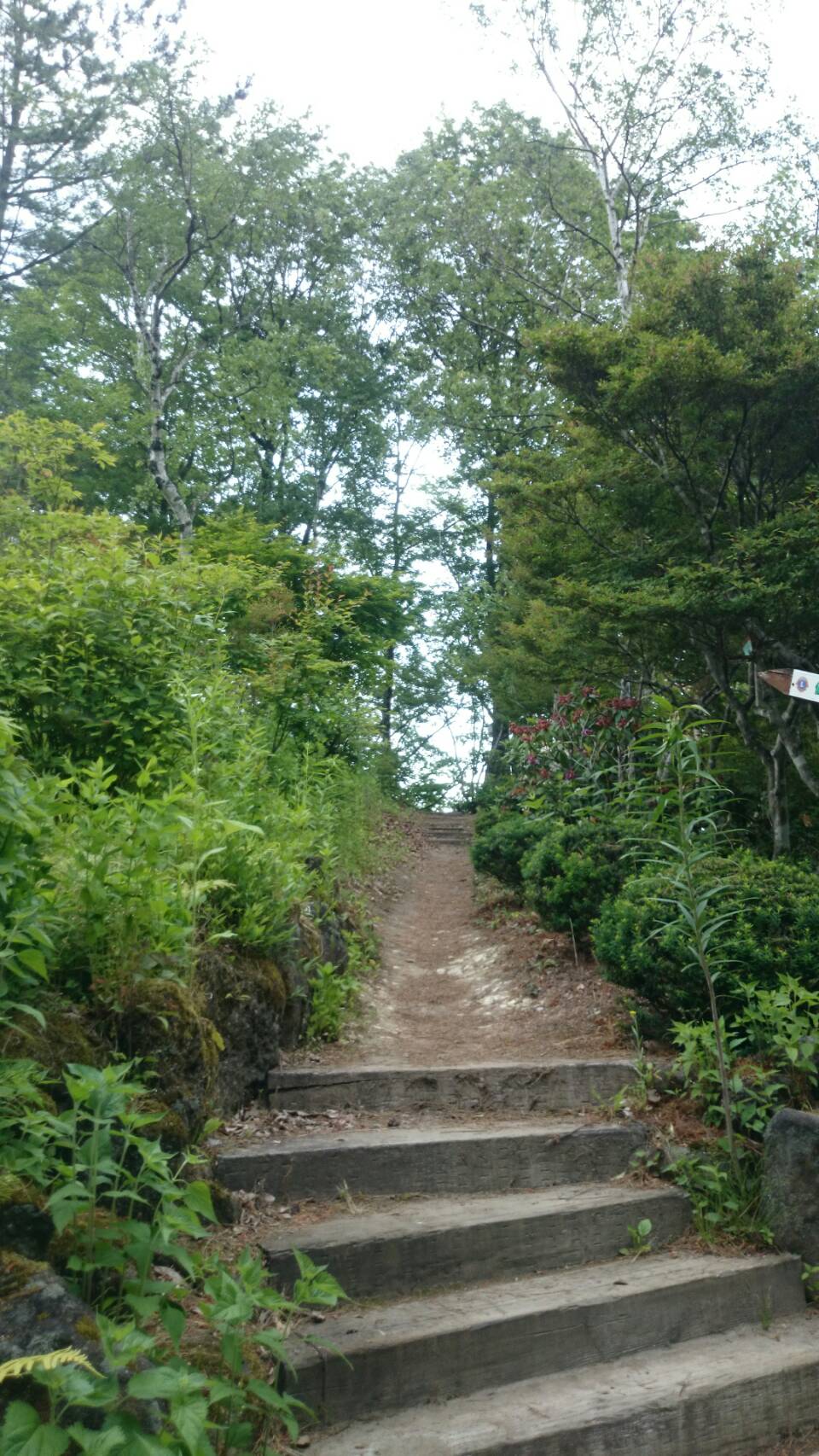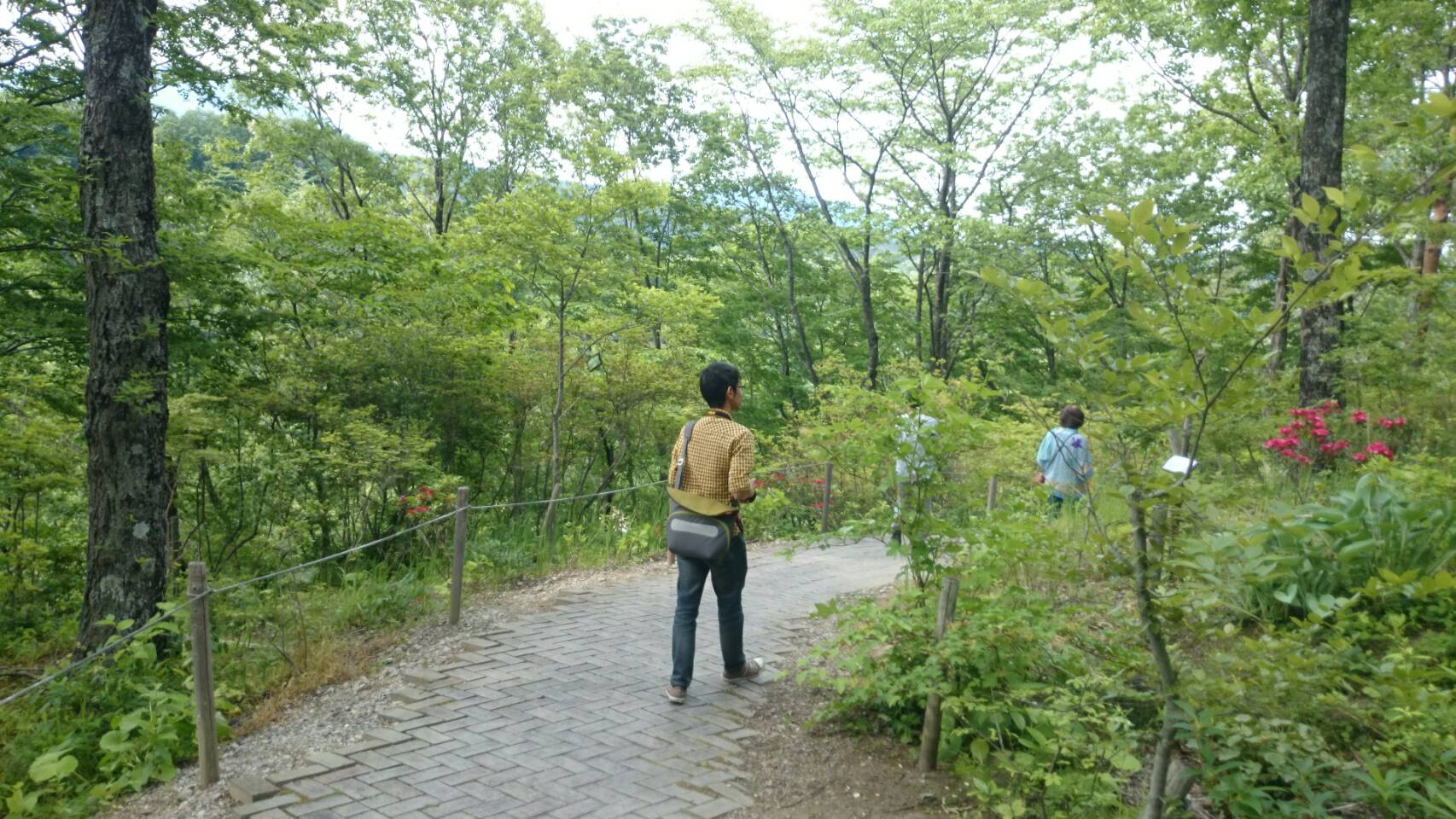 While walking down the beautifully colored path the wind will often send the aroma of the flowers into the air. In other words, it smells as wonderful as it looks.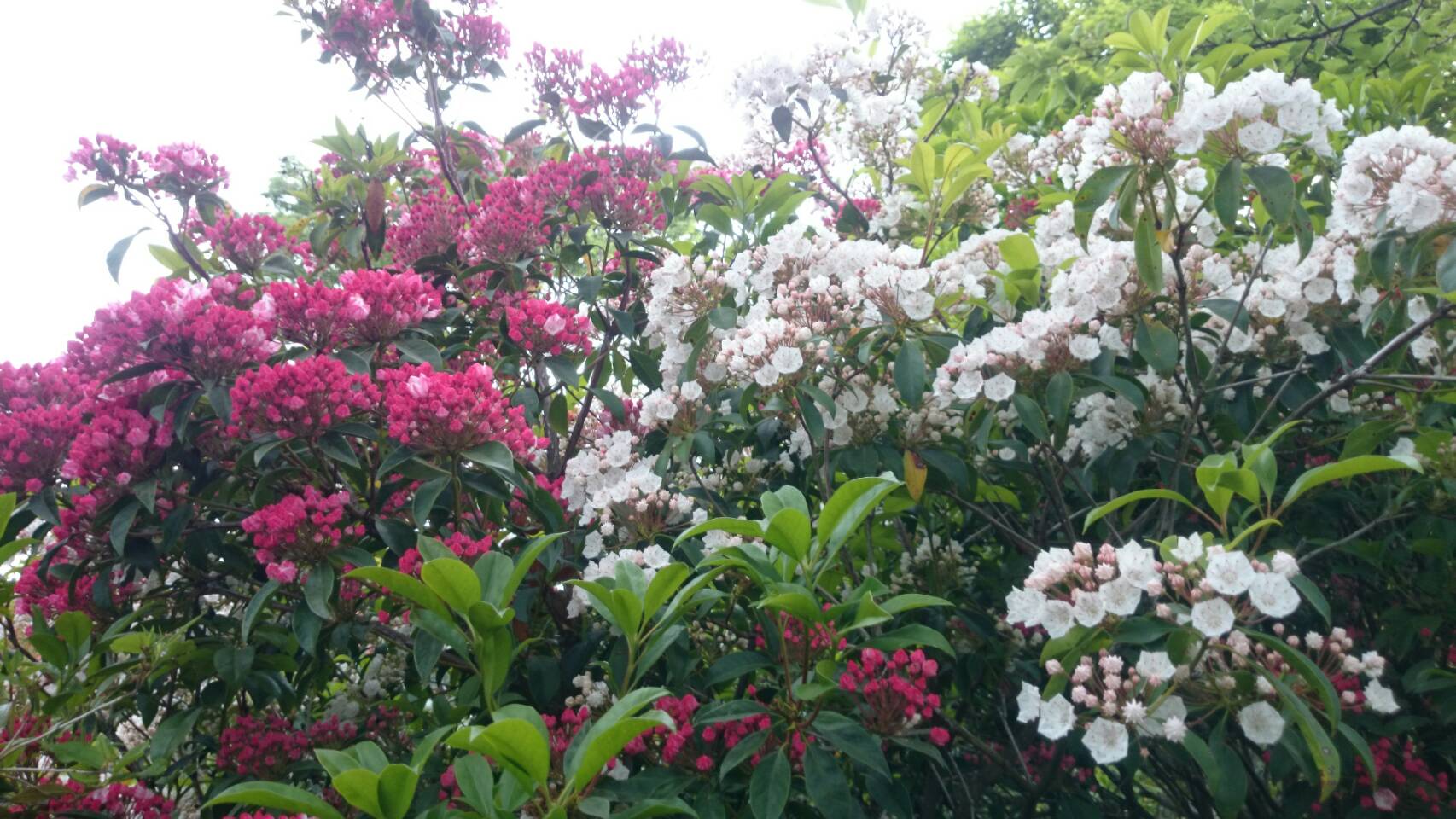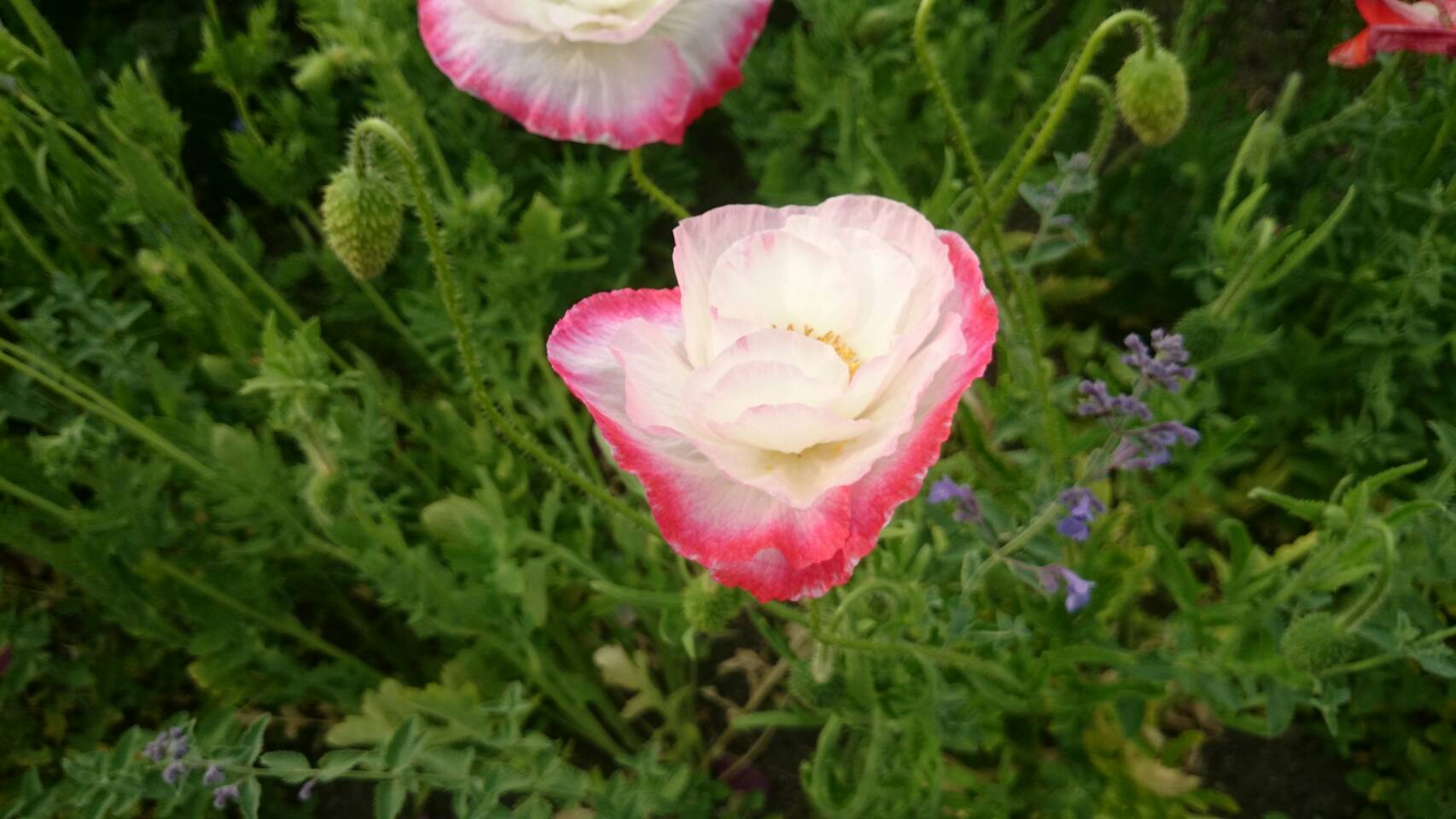 While the prettiest time to experience the botanical gardens in during the late spring, visitors can experience the relaxing nature in almost any season. Most of these photos were taken by Reza with his personal camera.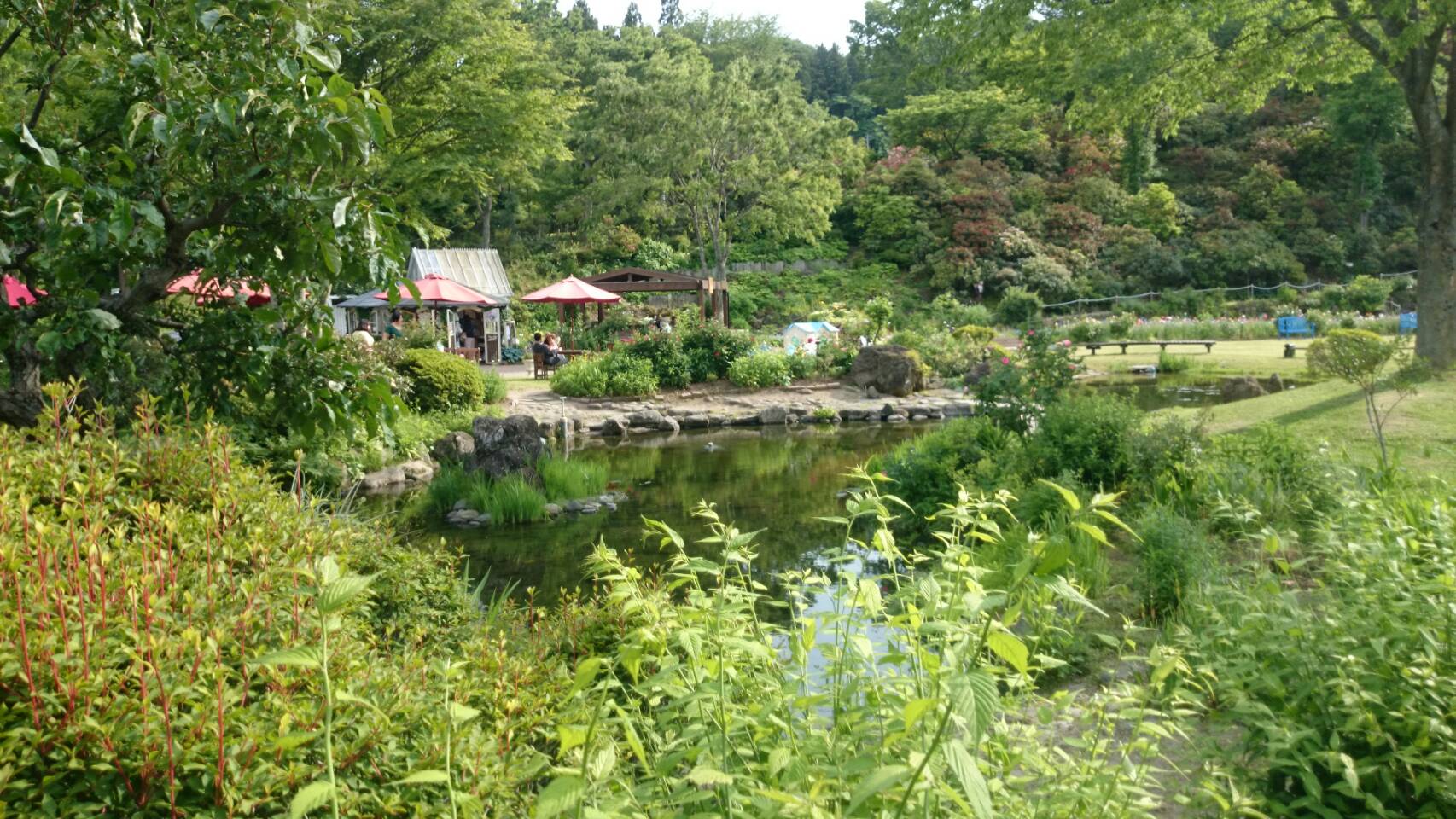 This pond is a perfect subject for photography. You can absolutely take beautiful pictures at locations like this throughout the park.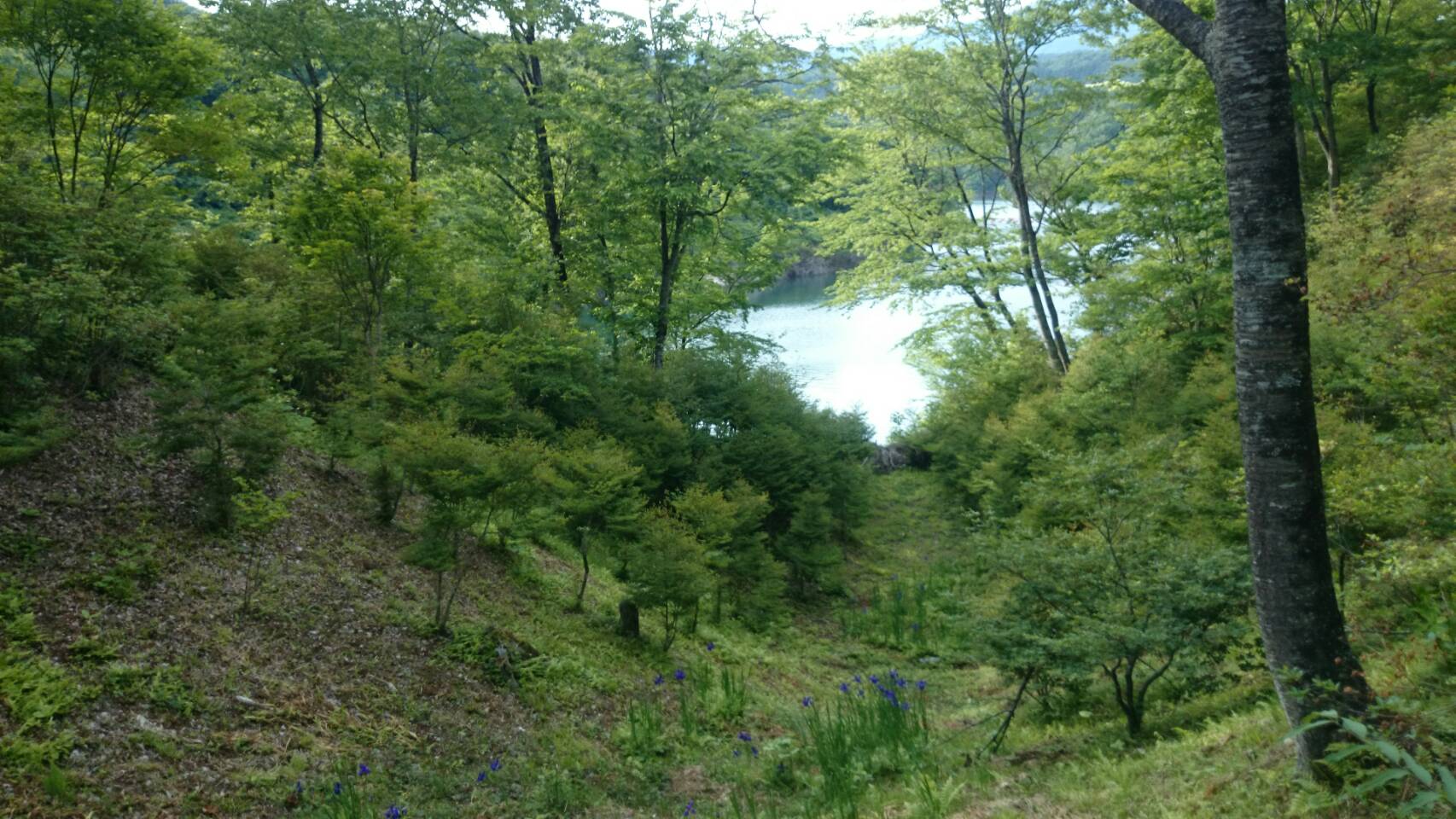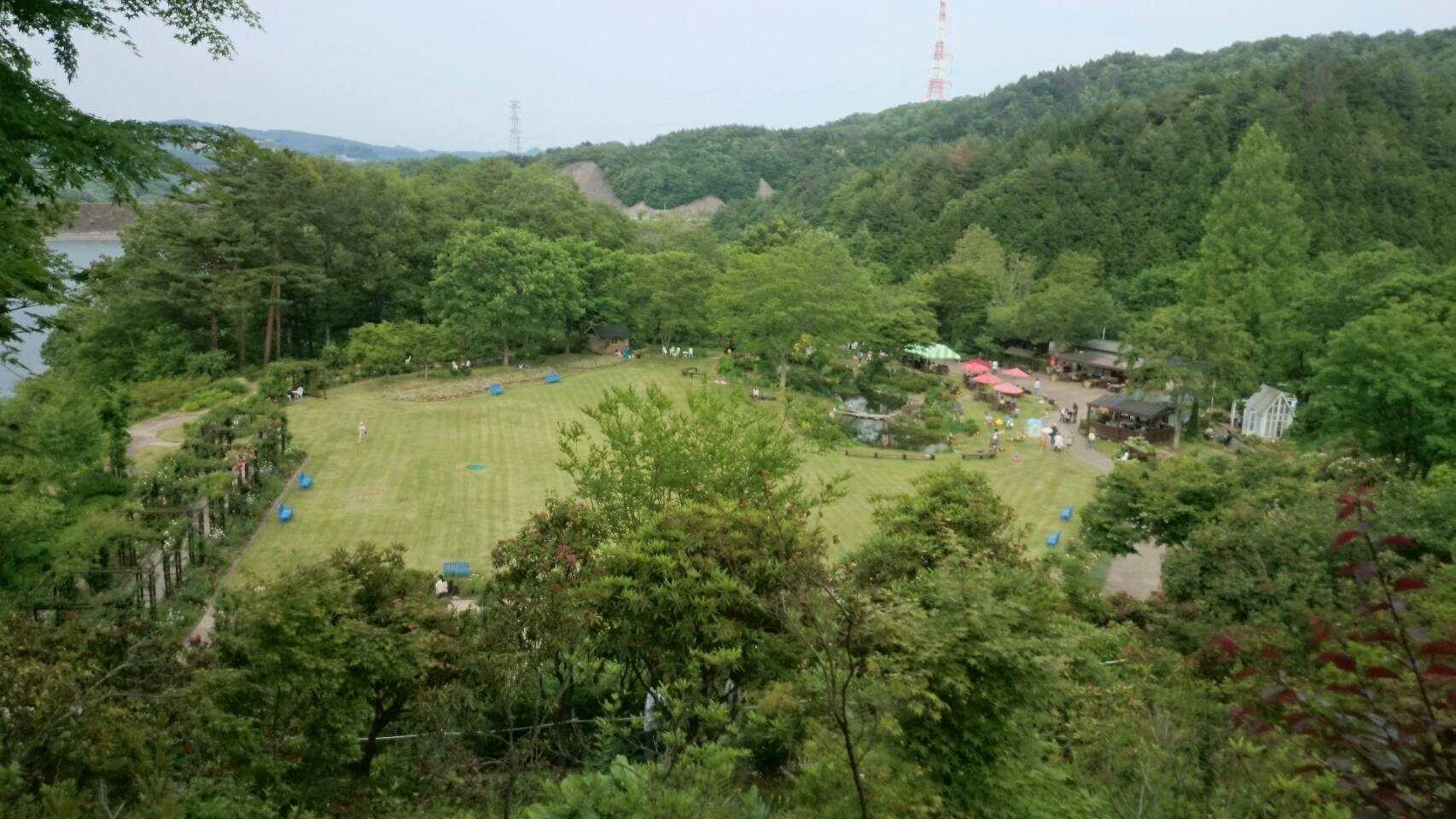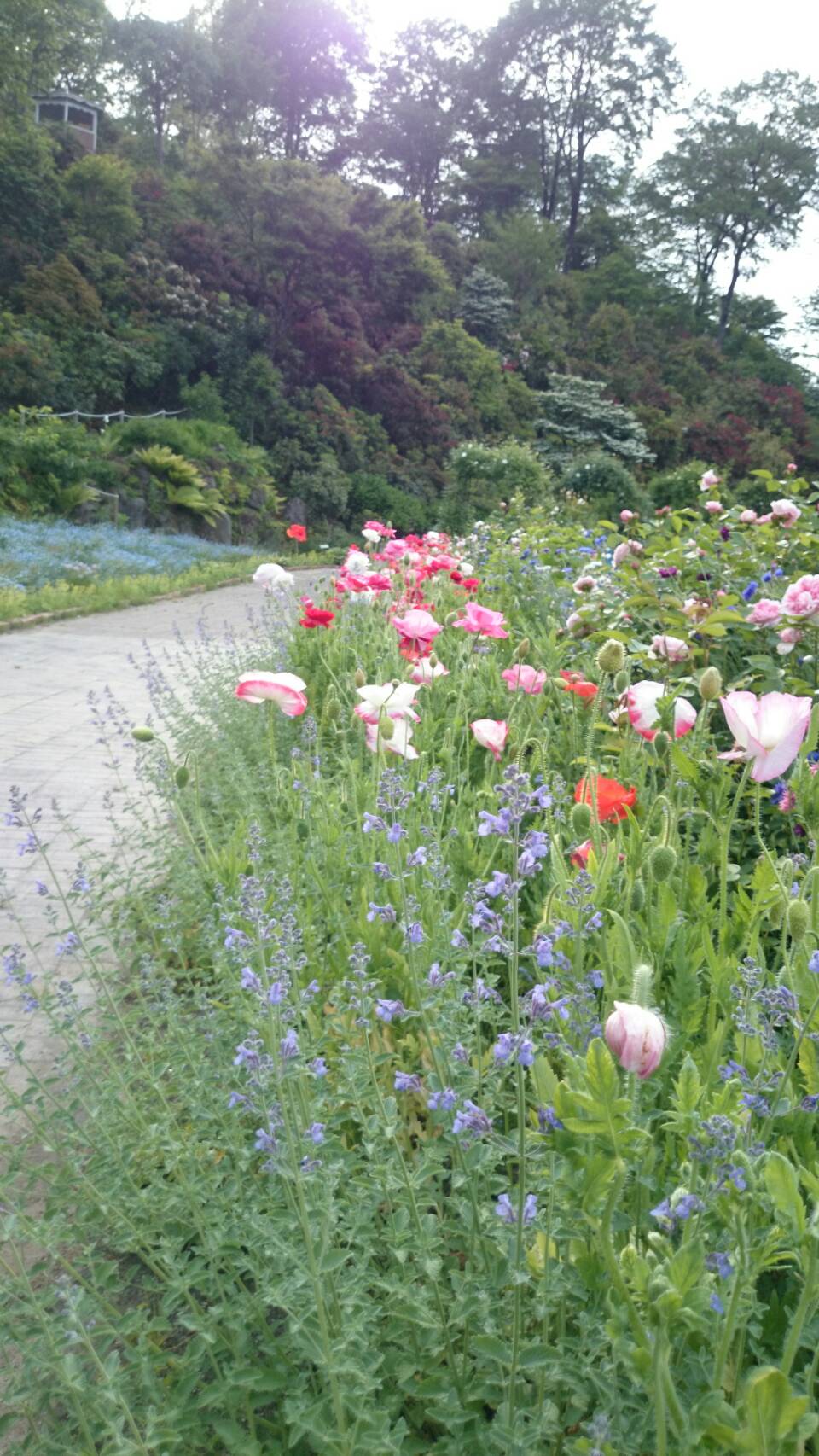 The botanical gardens are at the foot of Izumigatake mountain and it is possible to see many small streams nearby, adding to the relaxing atmosphere. It's a great spot to forget about the hectic daily lives as well.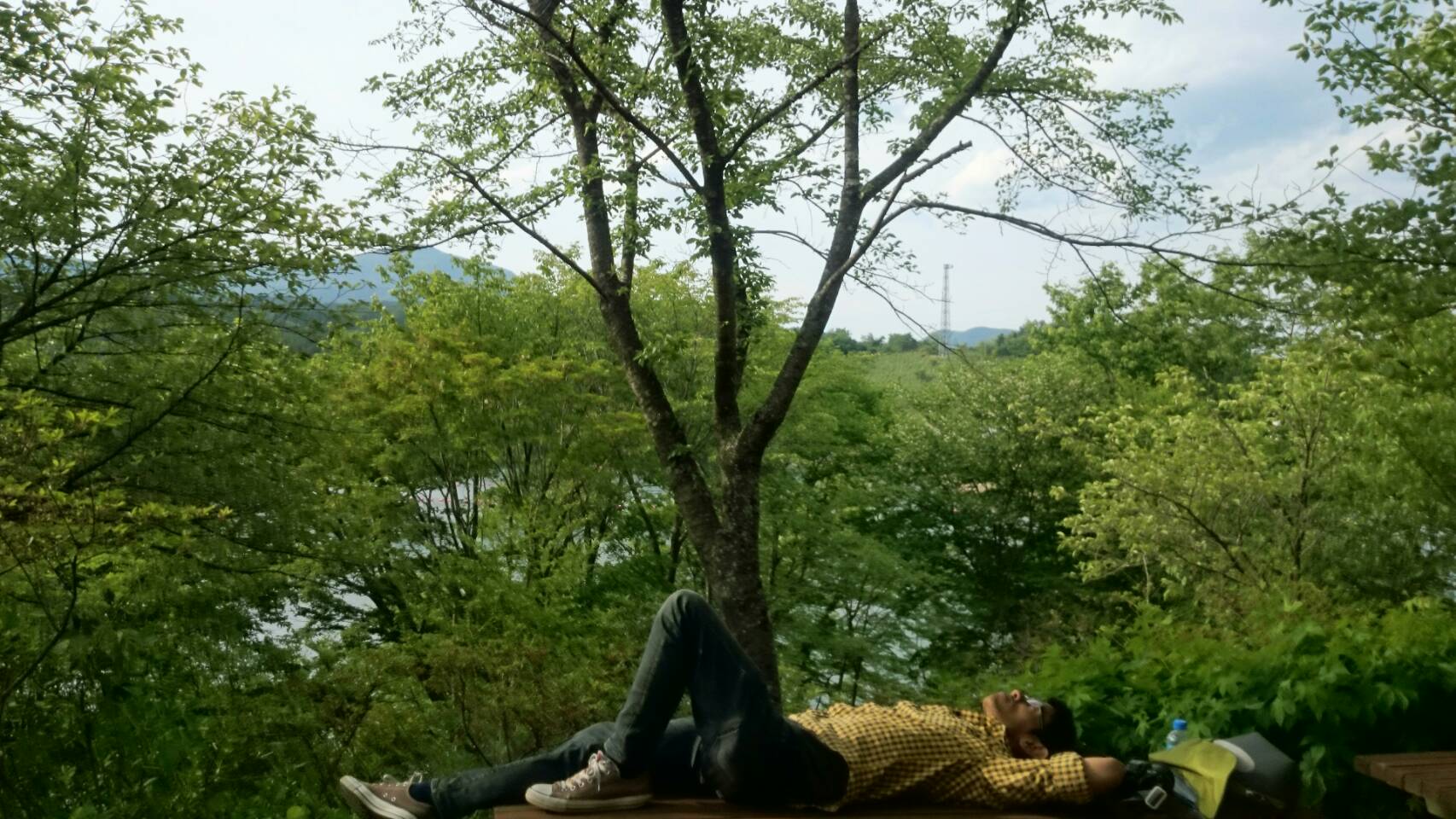 If you want to visit a place to experience nature, relax under the clouds and hear the birds singing, you should absolutely make Izumi Botanical Garden a place to visit on your trip to Miyagi!
Google MAP

cost:500円