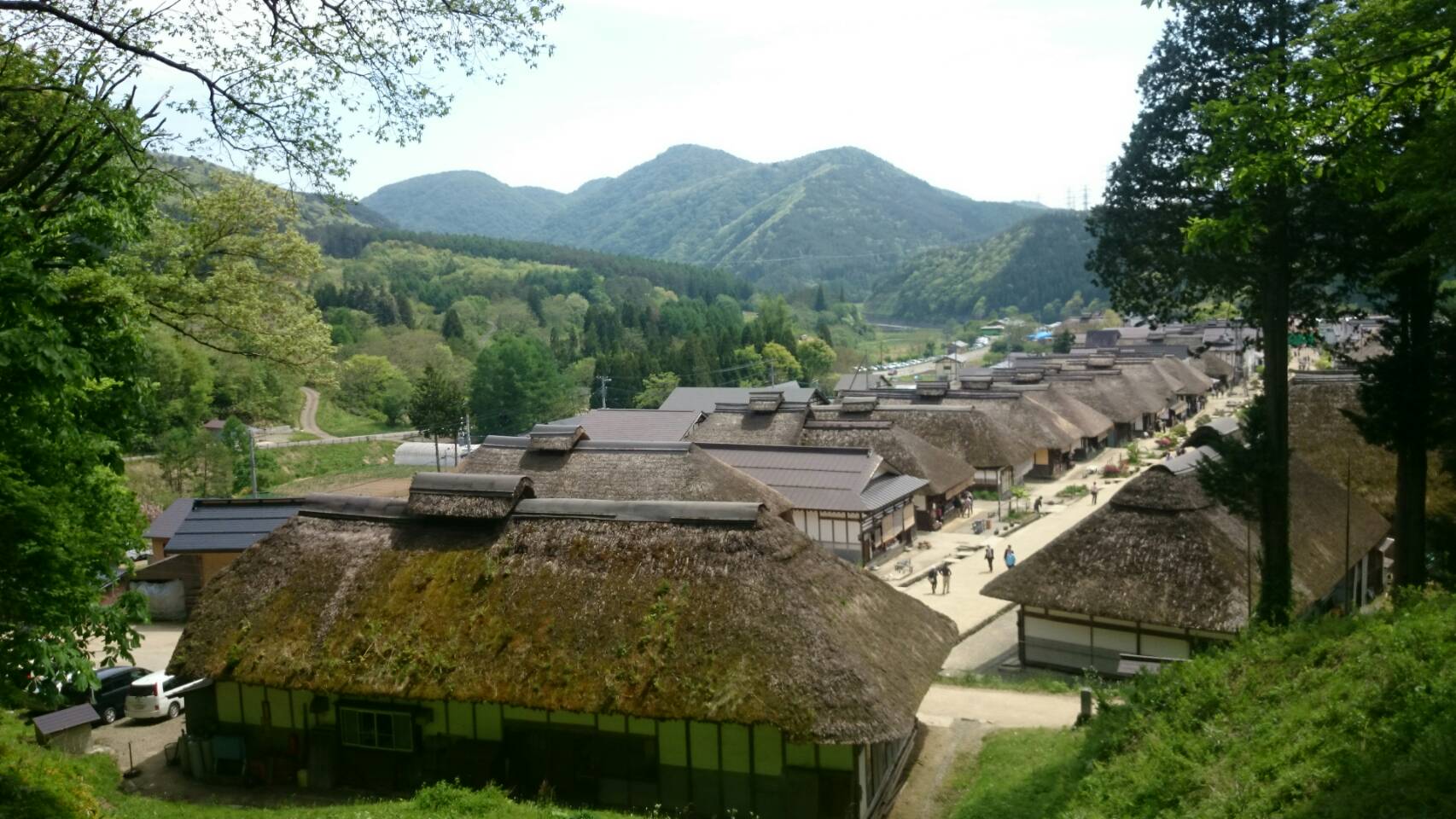 Japan is home to many wonderful areas that include majestic coasts, bustling cities, mountains and ancient forests. To truly experience these things would take a long time, but we figured we'd make your job just a bit easier by making a list of the best 5 must-see places in Fukushima prefecture. Check them out below:
#1: Tsuruga castle (Aizuwakamatsu castle)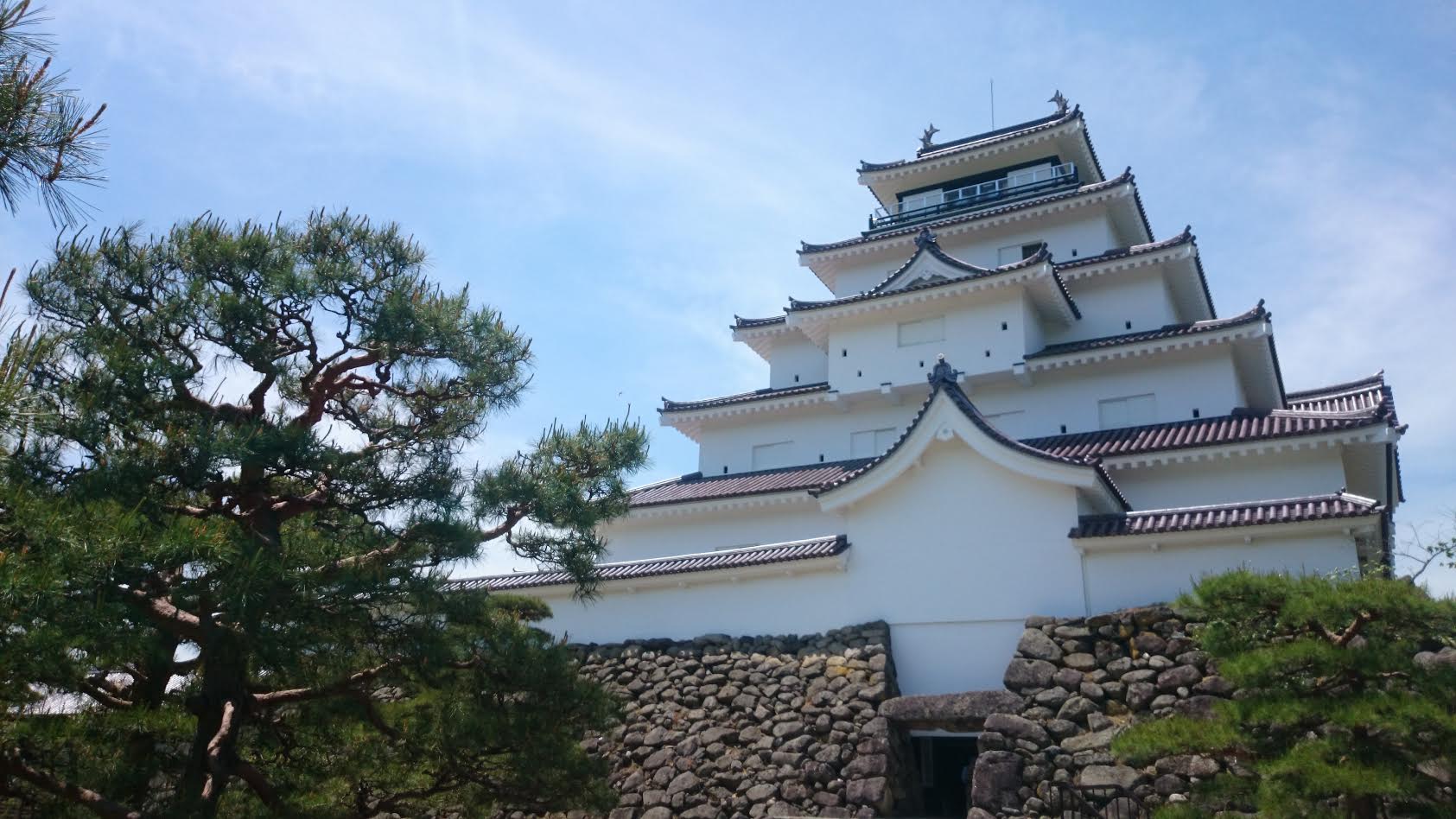 Tsuruga Castle (Aizuwakamatsu Castle) is a fairly popular site seeing spot with more than 1.5 million visitors last year. The castle is known for it's surroundings as well as its gardens.
more information
Access
Aizuwakamatsu station → bus → Tsuruga castle west entrance
There is a bus that goes around the city at 30-minute intervals.
It is 210 yen for one ride and 500 yen for one day ticket. Tsuruga castle takes about 20 minutes.
#2: Oouchijyuku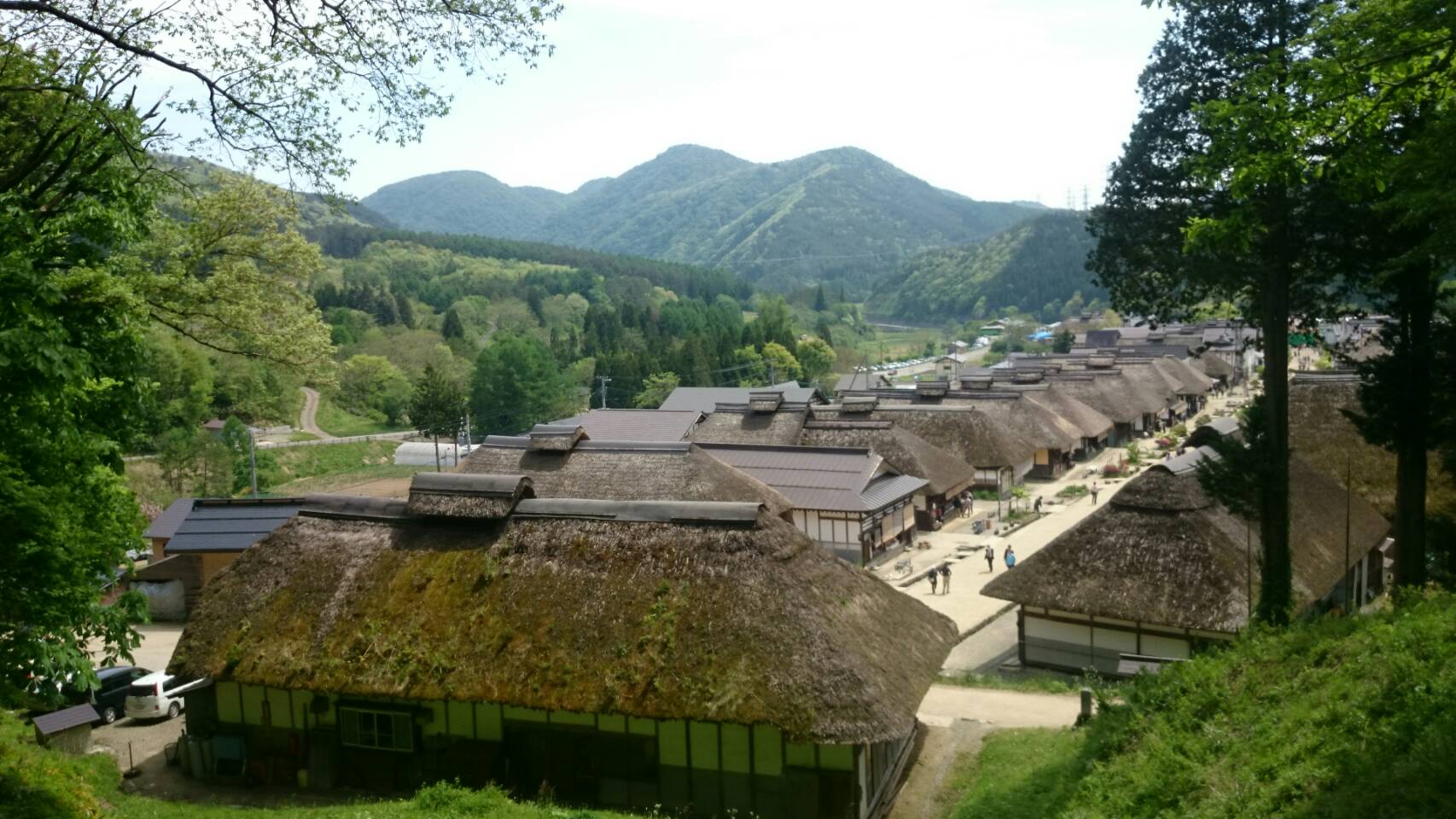 Oouchijyuku is one of the two most popular places in the Aizuwakamatsu area where about 1 million people visit each year.
In Ouchi inn, you can enjoy the scenery from over 400 years ago.  The area is also ripe in culinary tradition.
#3: Iriri no Yado Ashina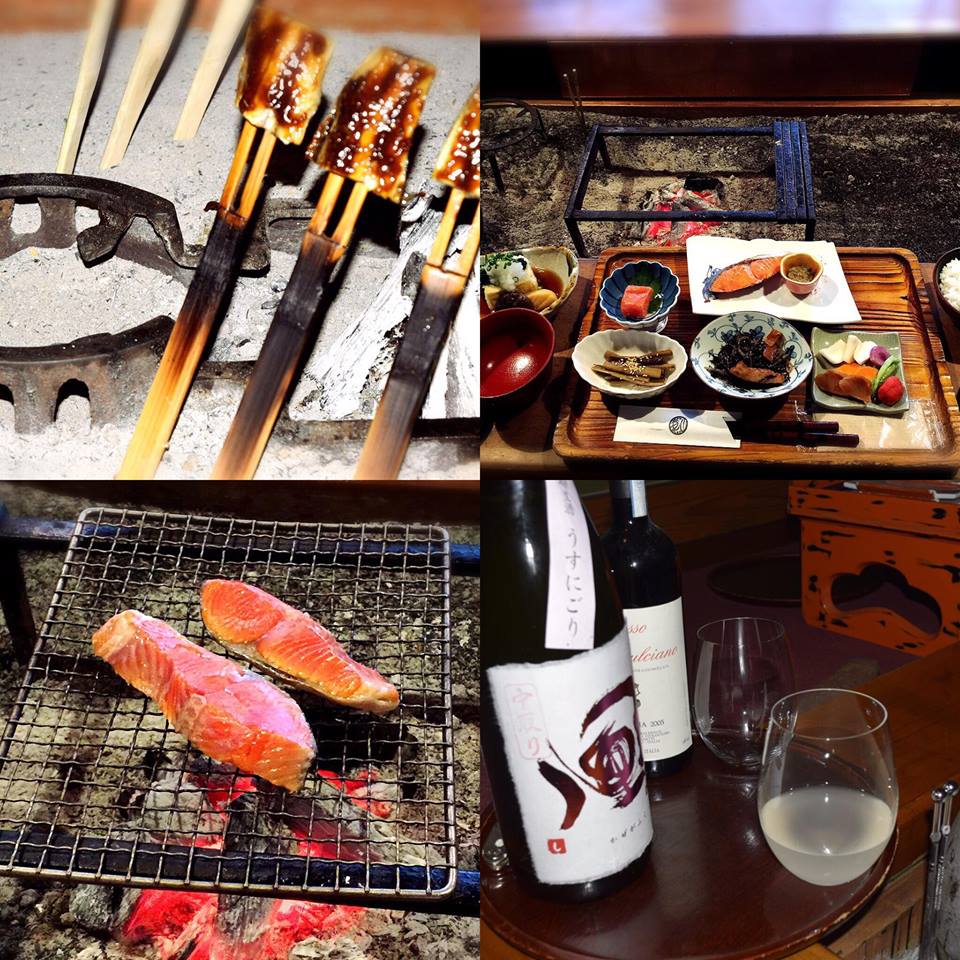 Fukushima Prefecture is a hot spring prefecture that possesses the most hot springs among the six prefectures in the Tohoku region, and "Ryori no Yado Ashinome" is a ryokan where travellers can enjoy the hot springs without leaving. Free Wi-Fi service is also available to travelers and staff will happly greet you with Japanese hospitality.
more information
HP
#4: "Red Beko" Handmade experience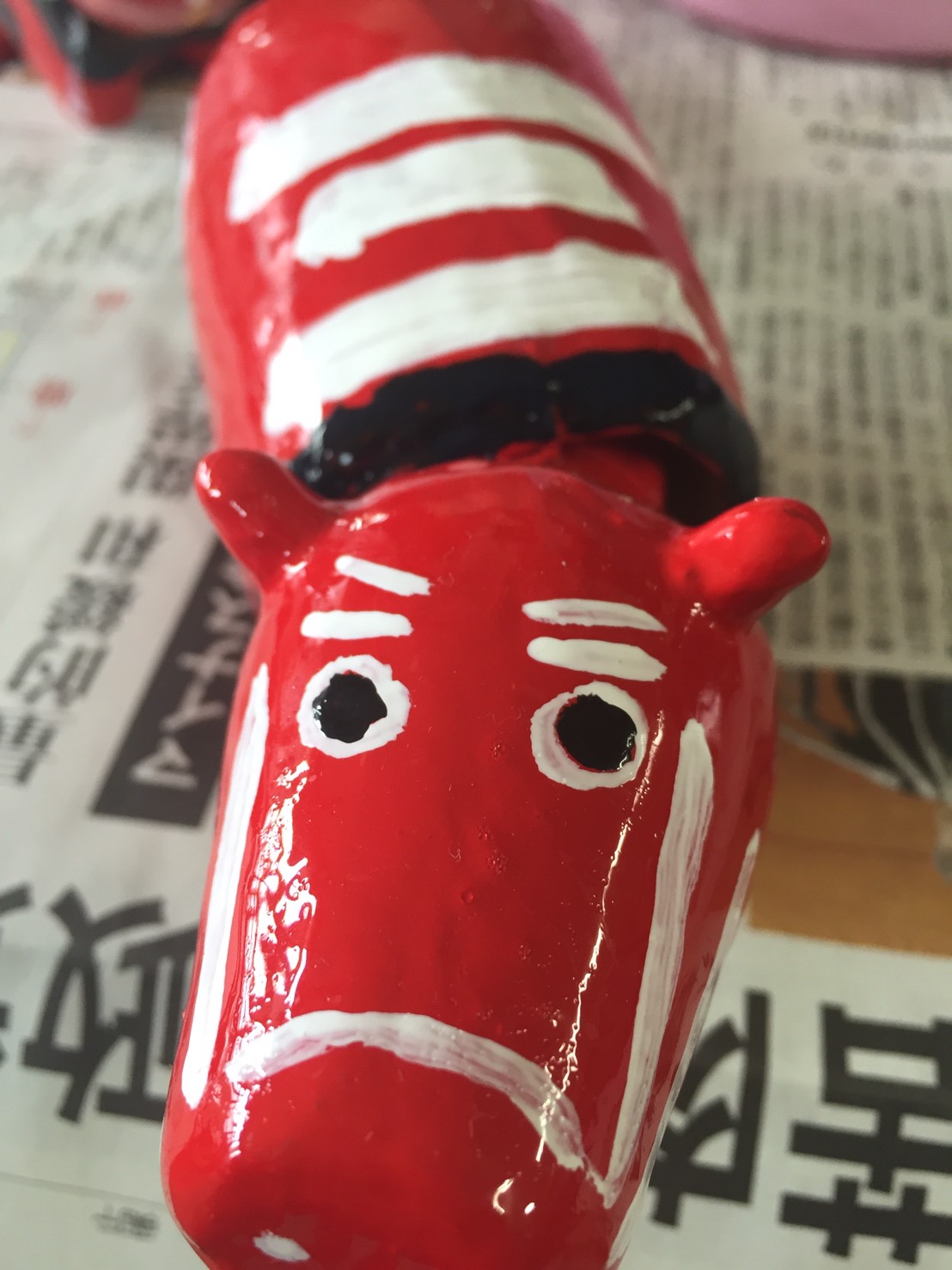 In the year 807 AD, many cows were used to carry timber in order to build a temple.  Local folk lore says that the cow will "deliver happiness" and ever since then the cow has been revered in Fukushima prefecture. The place where you can enjoy these works is "hand-made experience Hiroba Designer" where travellers can experience creating these little statues themselves! The price is reasonable at only 840 yen.
 #5: Kitakata Ramen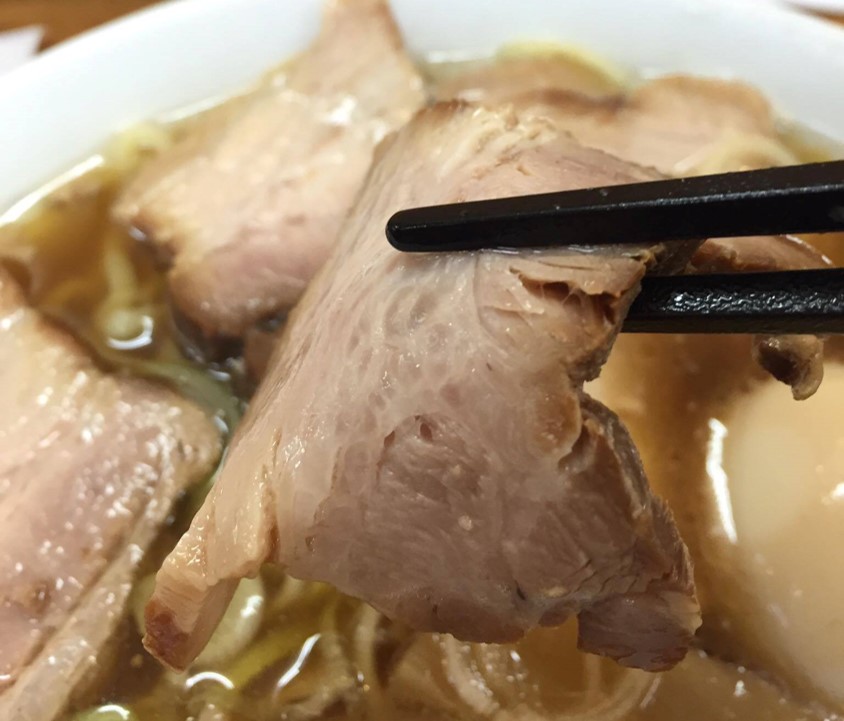 "Kitakata ramen" which is the local ramen originating in Kitakata city of Fukushima Prefecture is counted as one of the three big ramen in Japan alongside Sapporo Ramen and Hakata Ramen. Soup has a light soy sauce taste, color is transparent golden color. Because it is not greasy, a culture called "morning ra" that eats ramen from the morning has also been created.
"Dream come" that you can taste such Kitakata ramen. Everyone please eat it by all means.
more information
MAP

Summary
There are lots of charm in the Aizu area.
Let's all go to Aizu and make the best memories!