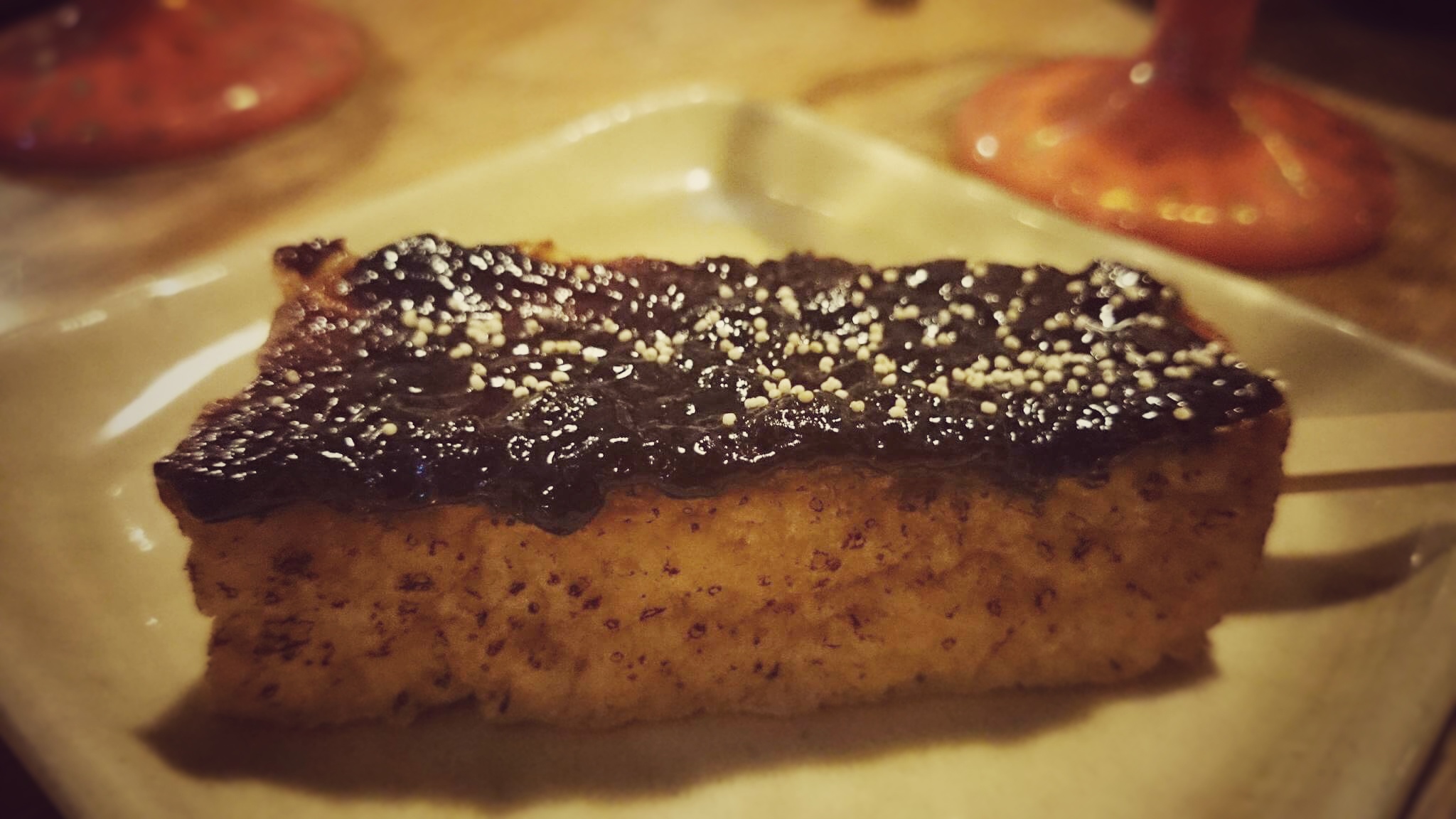 The town of Zao is famous as a sightseeing spot for skiing and ice cream as well as its vast amounts of snow during the winter season.
If you find yourself in the town of Zao during winter, and you'd like to warm up, you might do what the locals do and go visit the Sankuan restaurant.
"Old-fashioned decor"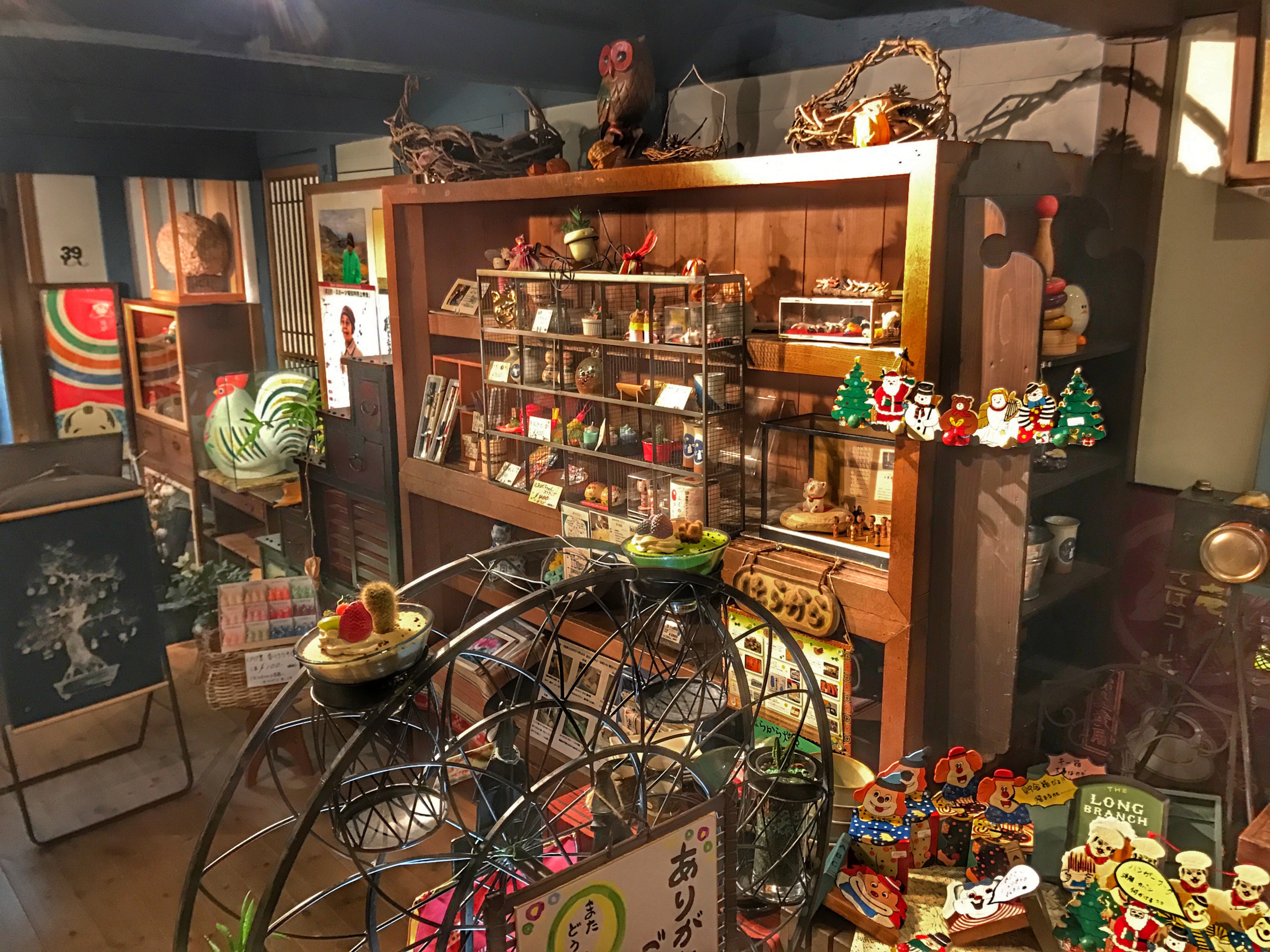 This building is around 140 years old and is styled out of bamboo envoking the traditional Japanese style and decor.  Inside the store was decorated with various Japanese traditional craftworks like Kokeshi dolls made of wood. There are hundreds of souveneirs so make sure to check out the gift shop when you visit.
"Recommended dishes"
The restaurant is famous for its many varieties of Japanese dishes using local ingredients. Instead of explaining all of them, we decided to just let the photos do the talking.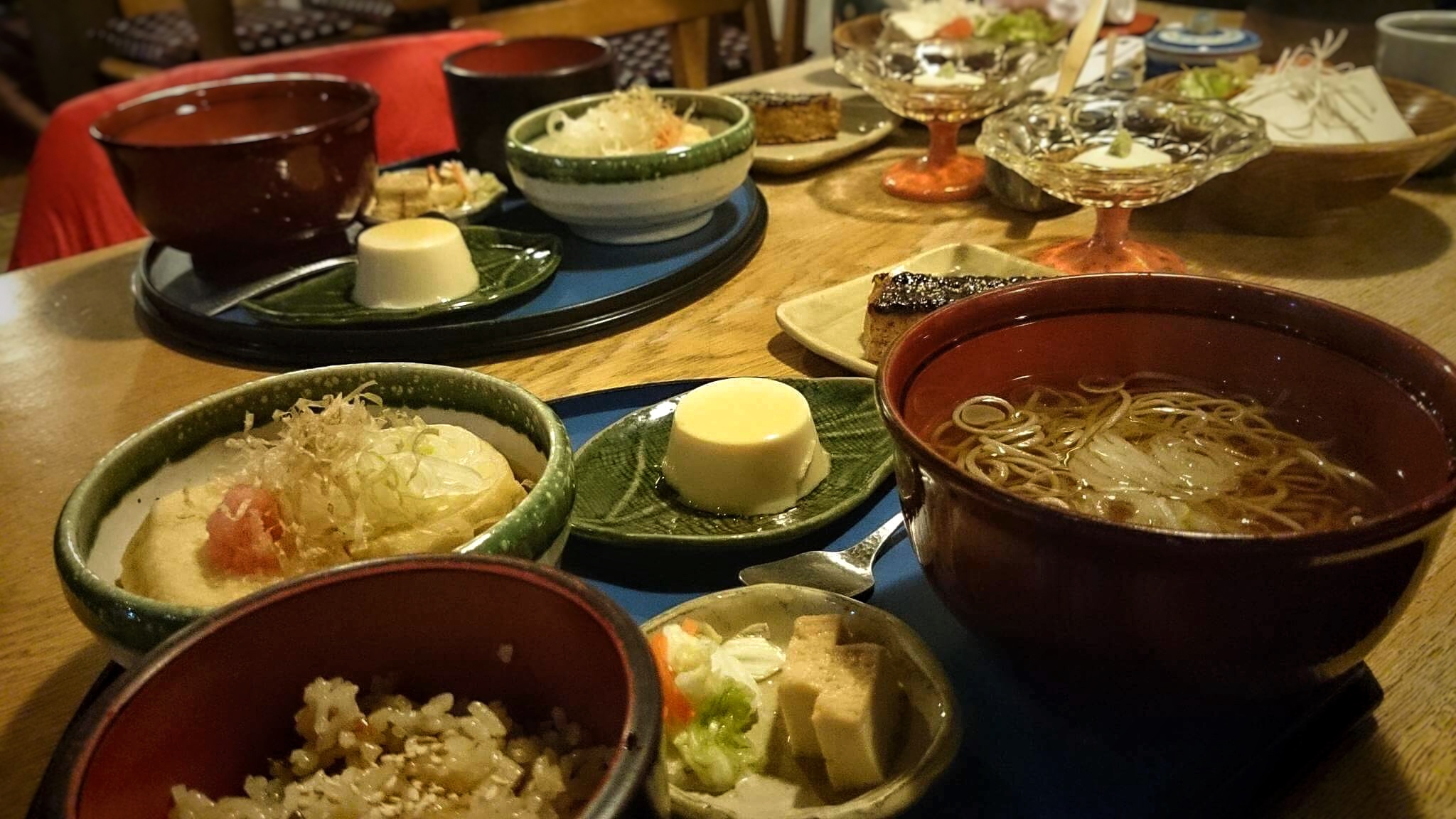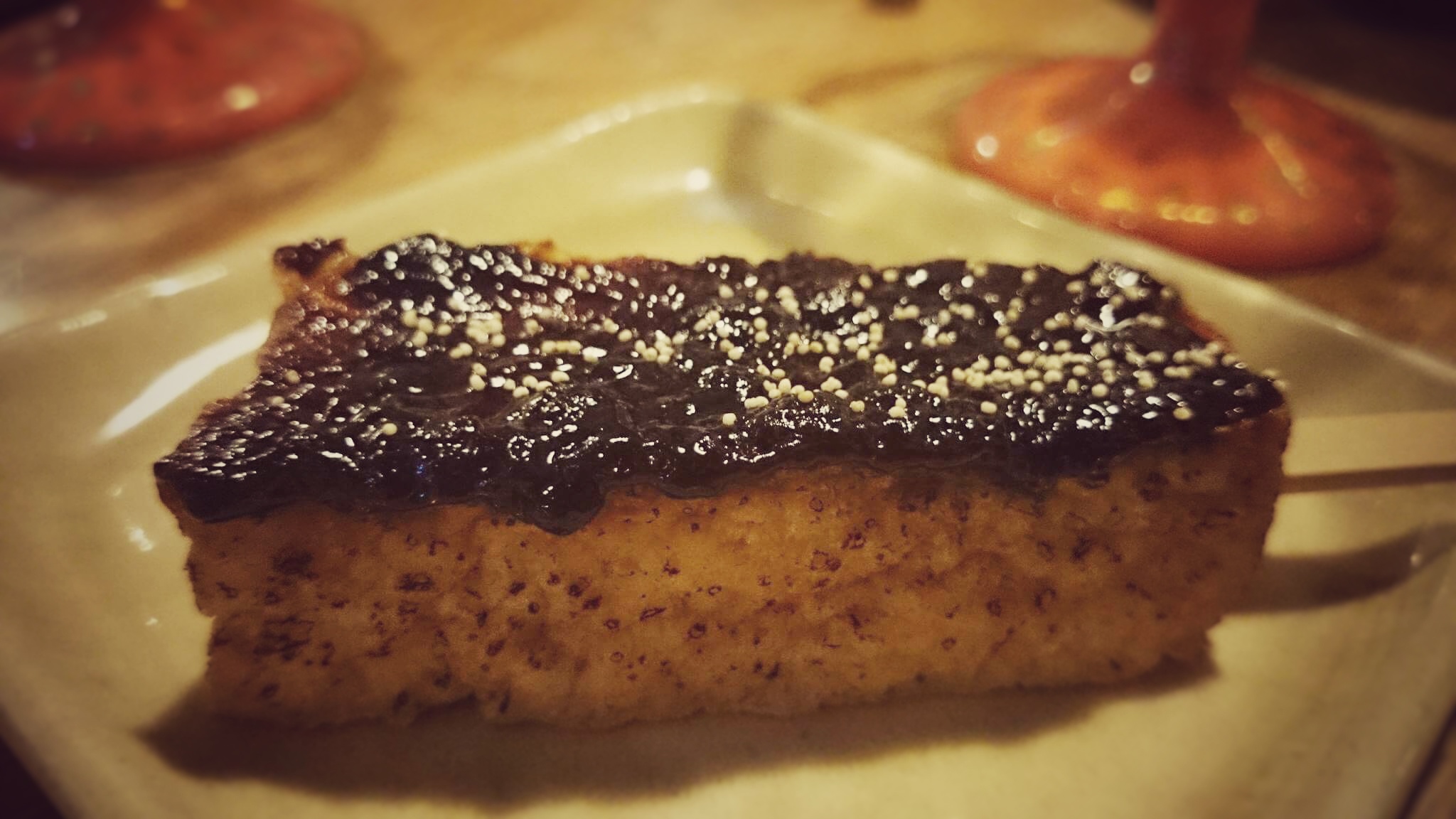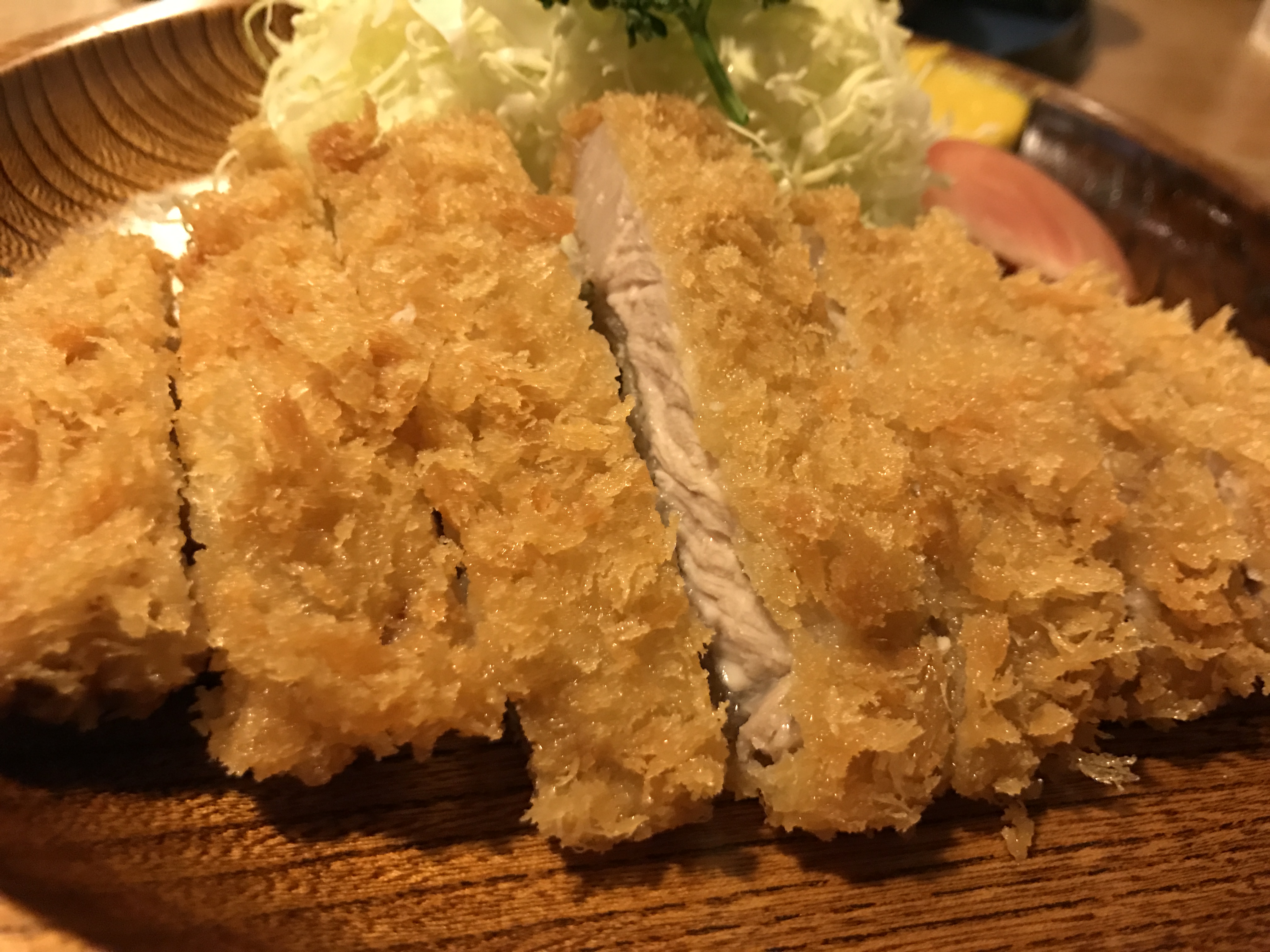 "Summary"
The shop building, cuisine, and the attentive attention of the store clerk, gives this shop a recommendation from us.
Those who visit Zao for skiing and fox village in the coming season, why do not you visit "Sankuan" on the way.
Tofu zukushi 1,890 yen
Pork loin cutlet 1,512 yen