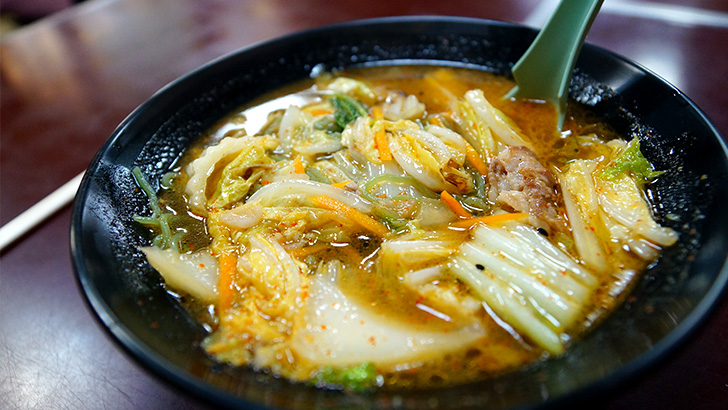 Walking down the street in almost any town in Japan will land you across some sort of noodles stand. Noodles, whether ramen, soba or others are often said to increase your stamina. This time, we sent one of our favourite gluttons down to Stamina Ramen "Sawahiki" in Sendai to have a go at their stamina noodles.
Sawahiki noodles are quite famous in Sendai, as they are the only place where the noodles have spinach kneaded into them.
Opened in 1985, this small little noodle shop is a hit amongst university students from the nearby universities and locals.
"Green for Good"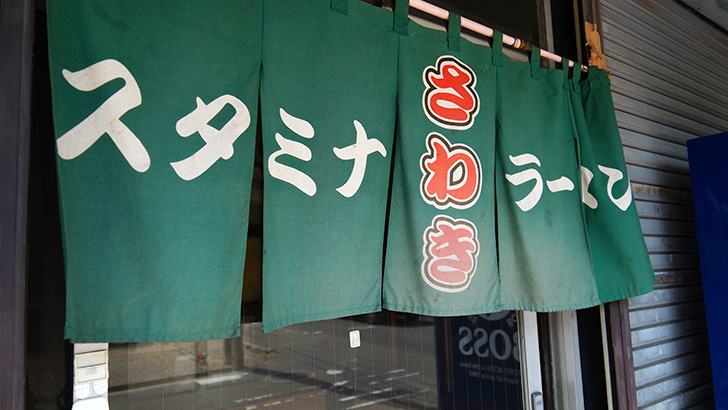 The location is a bit difficult to find, as its hidden in some small back streets in a residential neighborhood. But if you come across a place with these green banners outfront, chances are it's Sawahiki.
Weekday from late afternoon, weekend from noon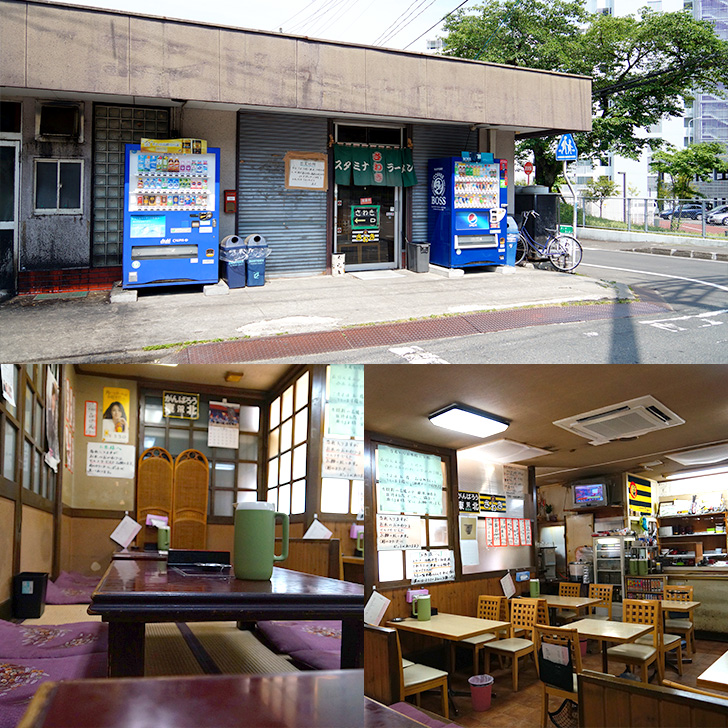 As a traditional izakaya setting, the restaurant is usually only open in the evenings except on weekends where it's open from lunch time. There are 36 seats in the table with table and seats nestled amongst the extremely retro decor.
Sawaki's stamina noodles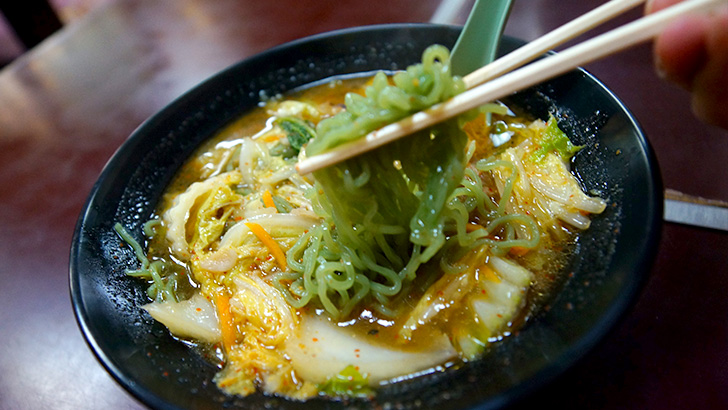 I have heard of famous artists (male singers) who also knows 80% of Japanese, also a fans of Sawaki, and talking about being visited by each concert.
I have been a Sawaki fan for about 20 years, but inside a group of people, "When I catch a cold, I eat Sawaki noodles and cure it! "There are so many people!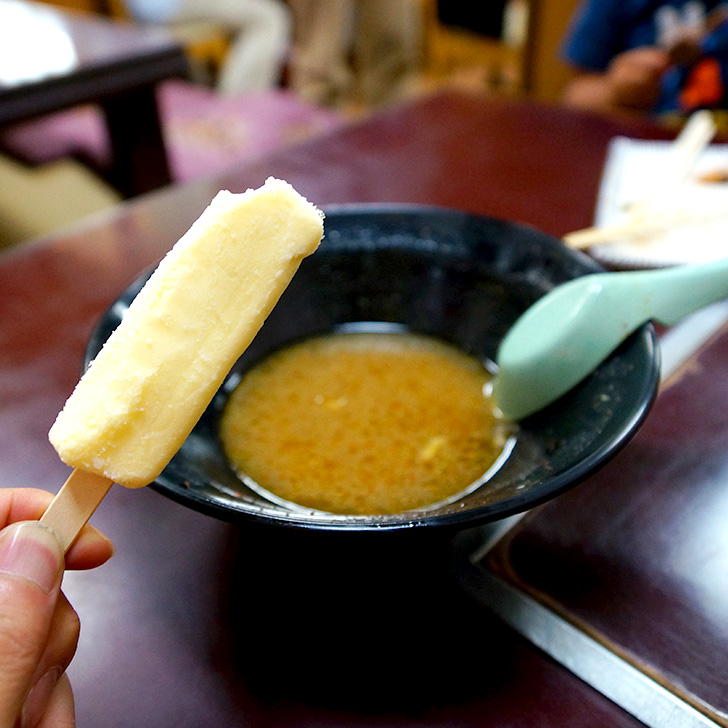 If you find yourself in Sendai and in need of some pick me up and go, make sure to check out Sawaki.
— Information —
Sawaki
Phone: 022-712-5320
Address: 52-1 Kamioka cho, Aoba-ku, Sendai

Opening hours: 17: 00-2: 2: 00 (Saturday, Sunday, Holiday: 12: 00-2: 2: 00)
Closed: Open all year round
Parking lot: 6 (free)