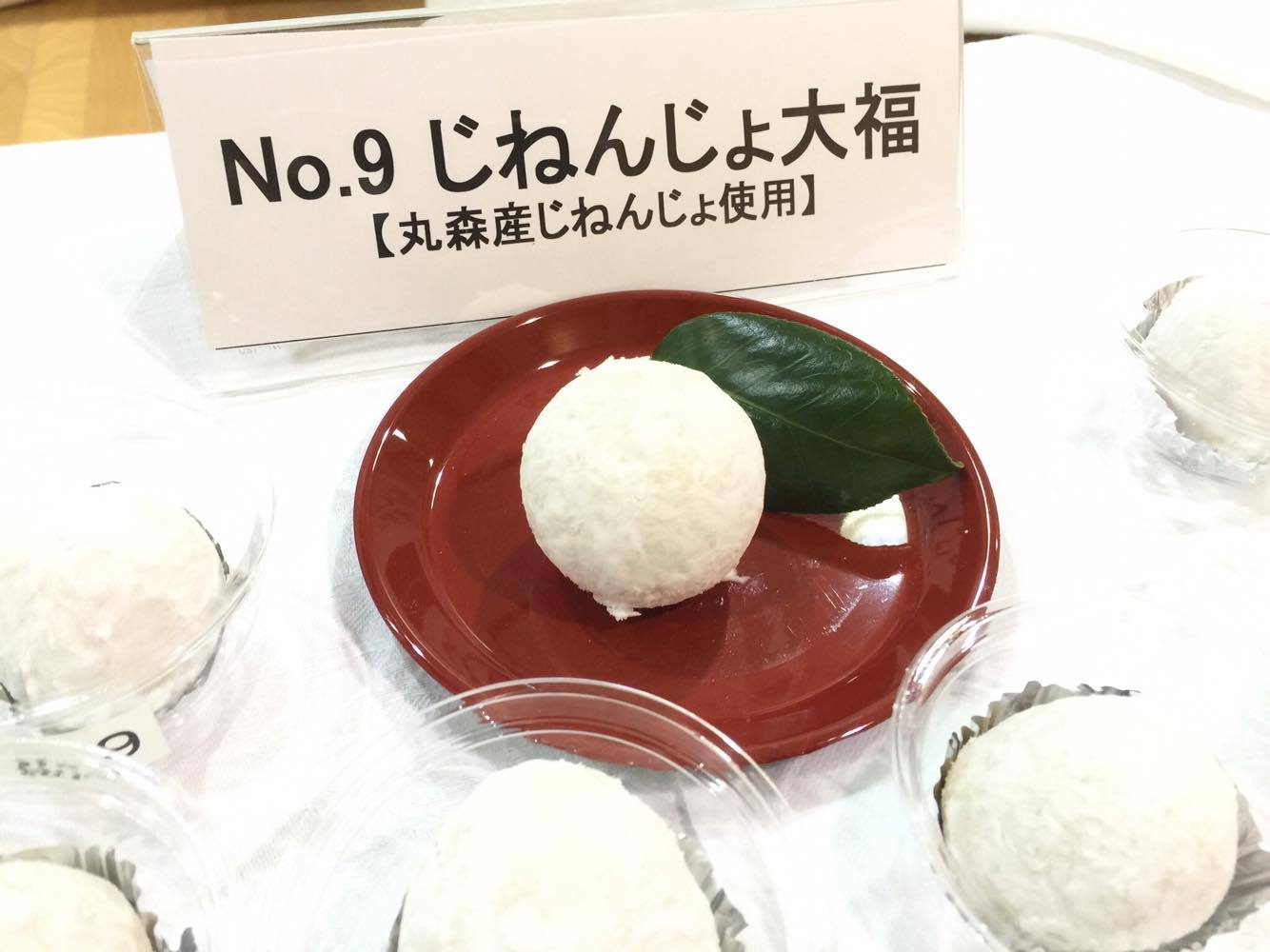 The town of Marumori, located in Southern Miyagi prefecture, recently held the 1st annual "Marumori Food and Agriculture Festival" so we naturally sent one of our reports to go and check out the festivities!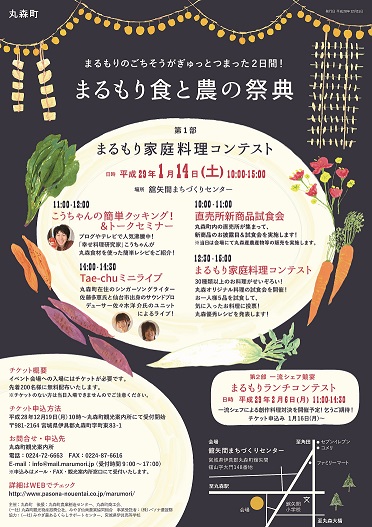 Food and agriculture as the concept
Marumori Town prides itself on its rich agricultural heritage and the concept of this event was to showcase this to people within and outside of the town.  Spread over 2 days, the 200 available tickets were quickly sold out.   All the participants that entered were ready to showcase their abilities!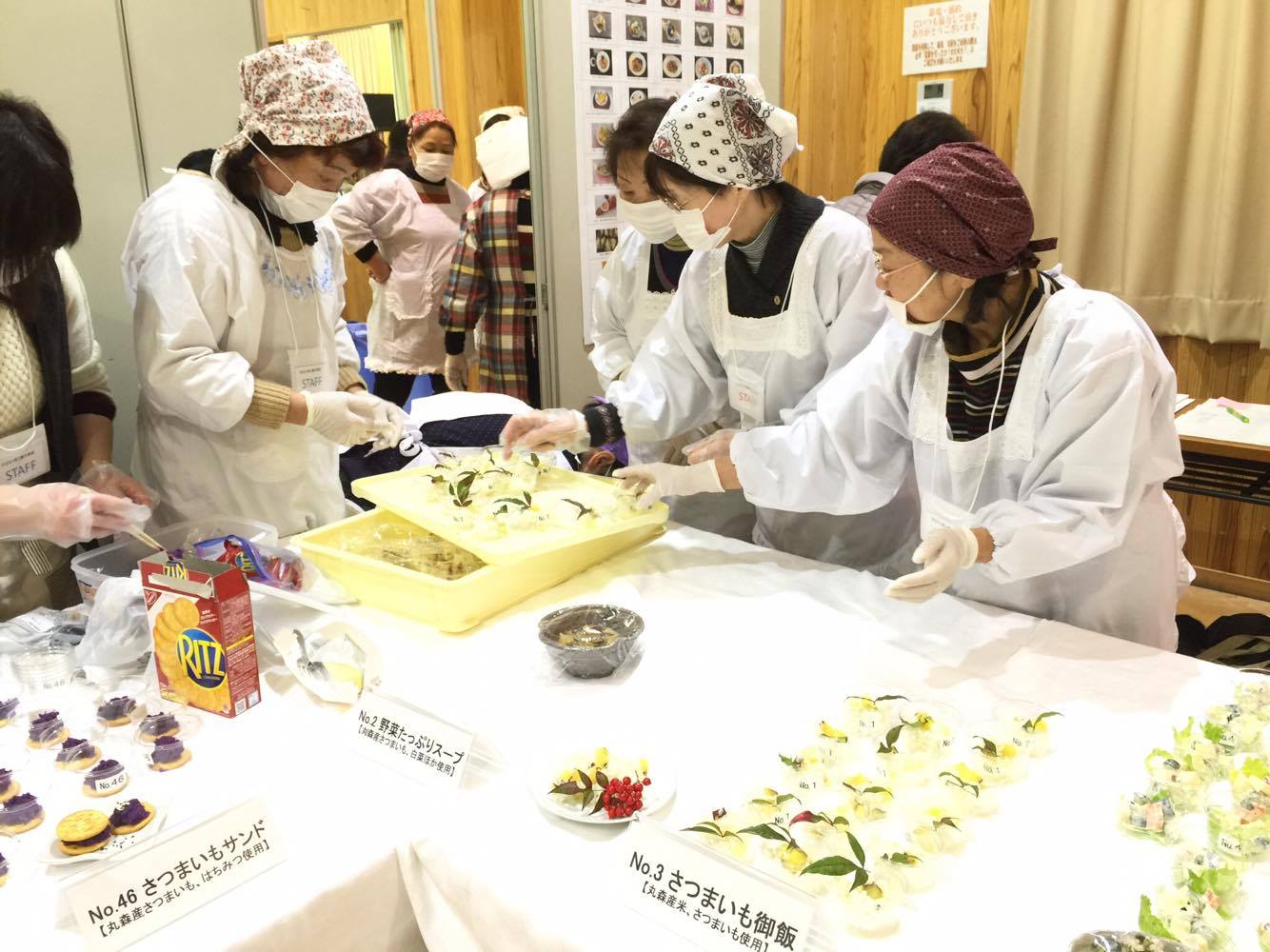 Home cooking contest
The main event of this event is the home cooking contest. There were 46 entries. Really tasty dishes were laid out. I tried a lot of creative cuisines, mainly local housewives, young people, and high school students. But in reality it was all extremely delicious!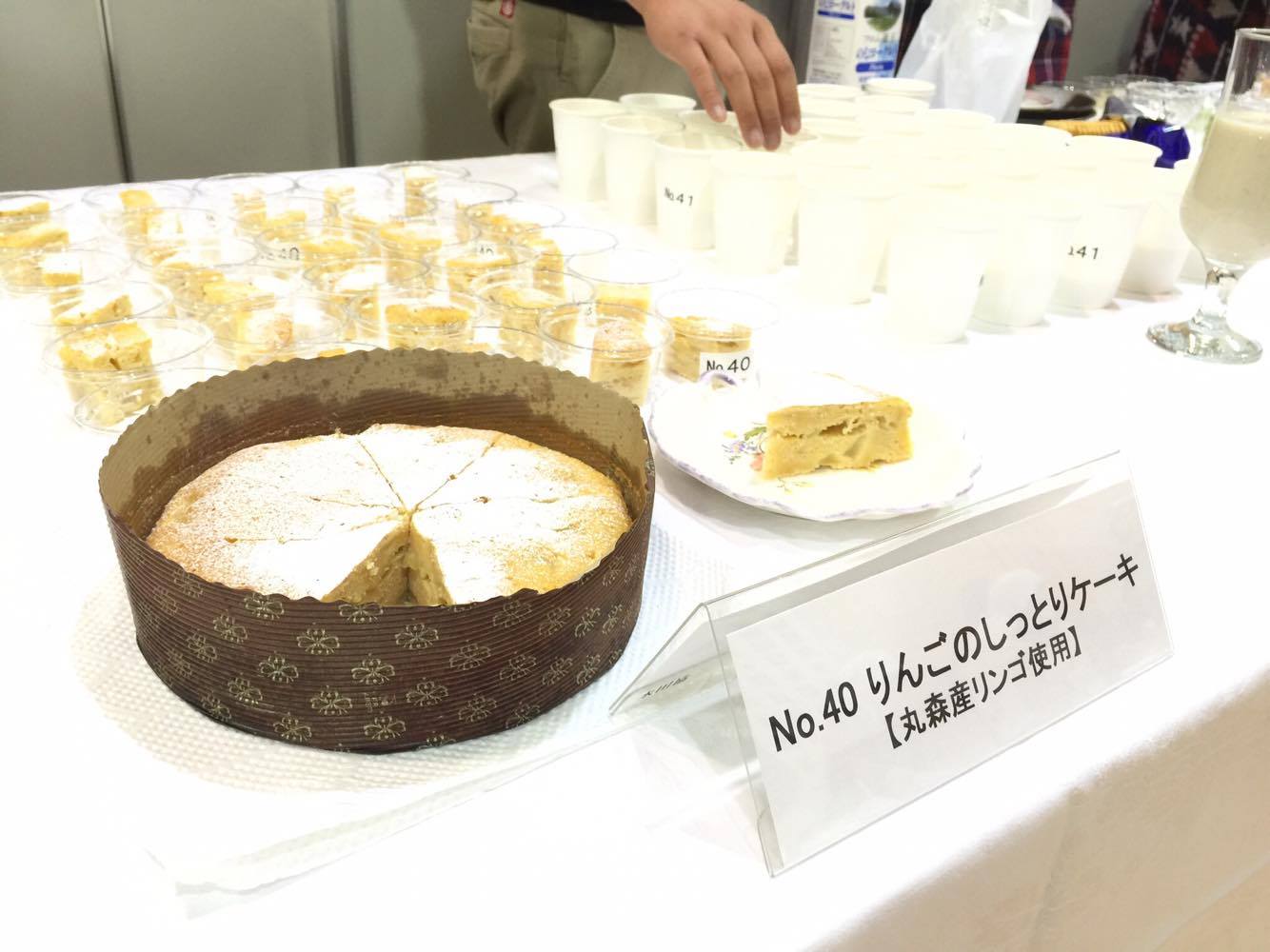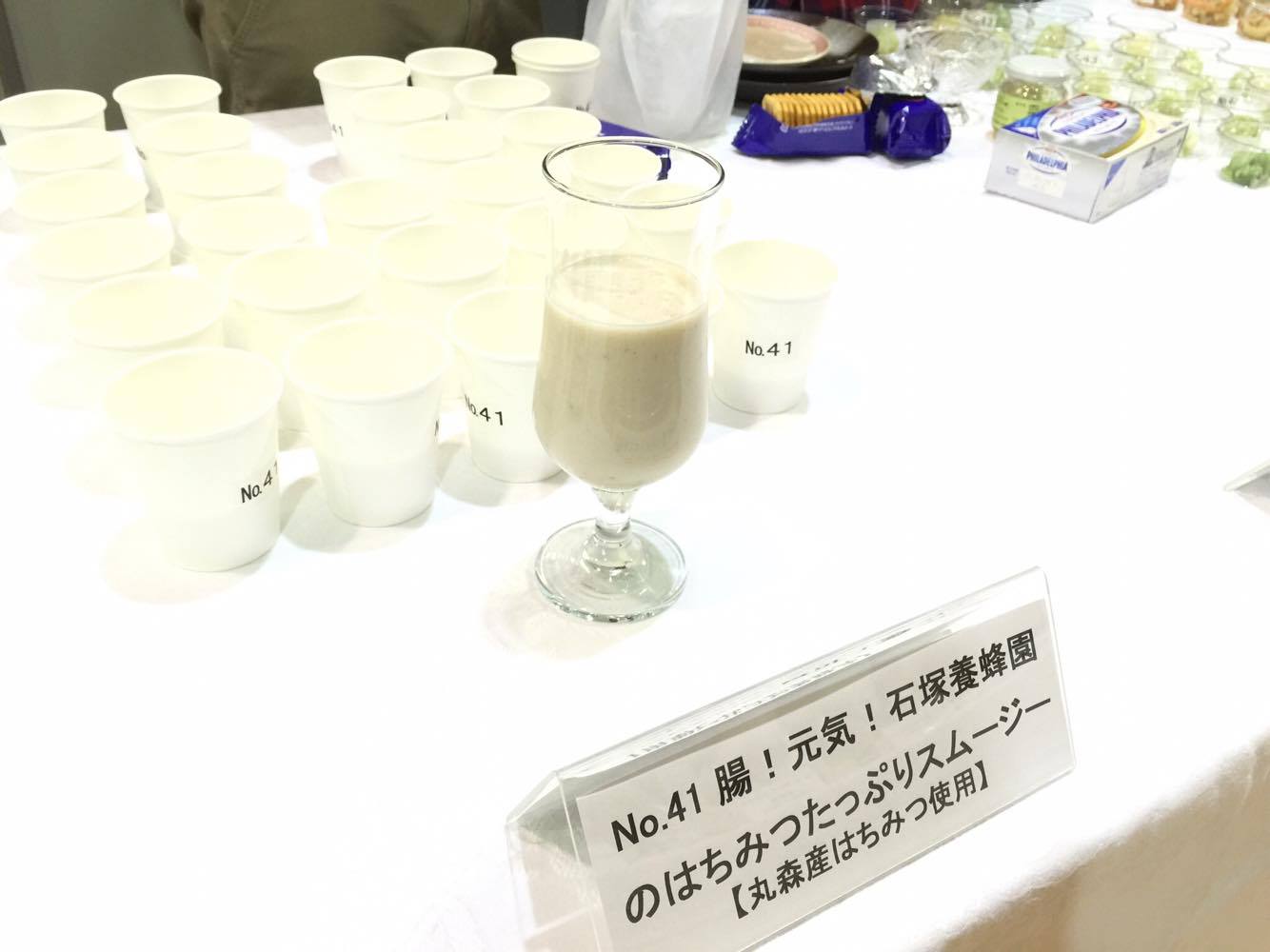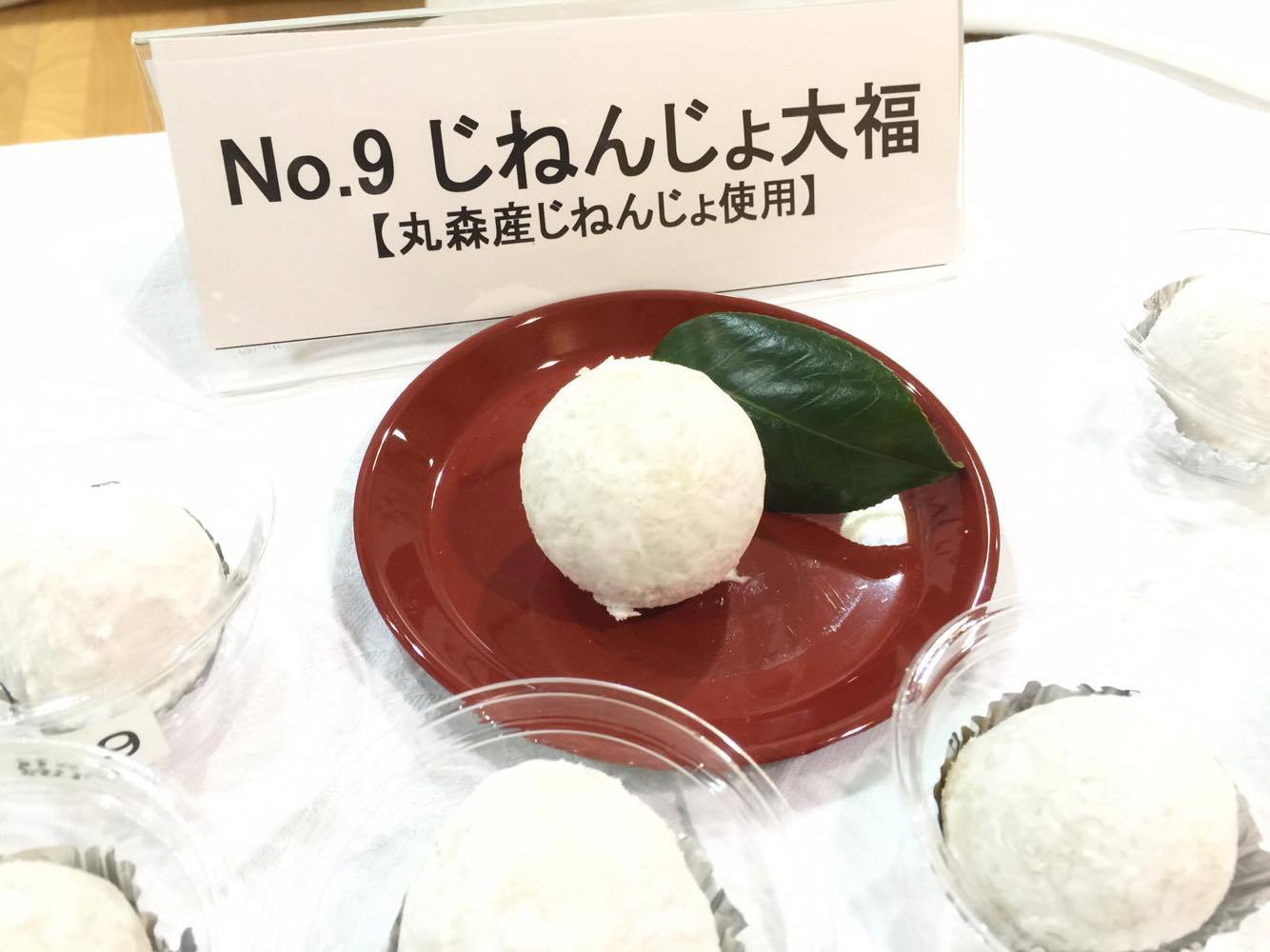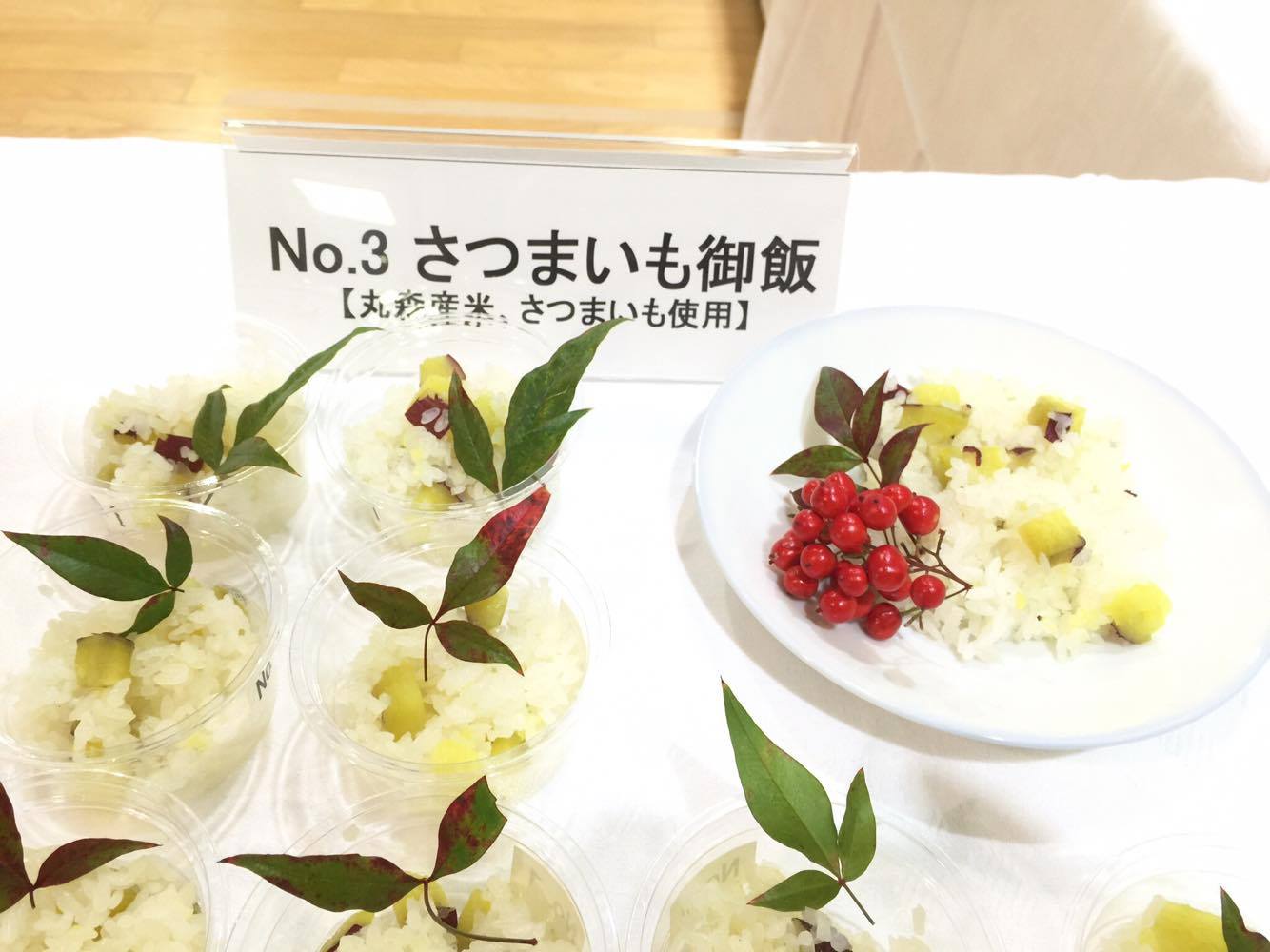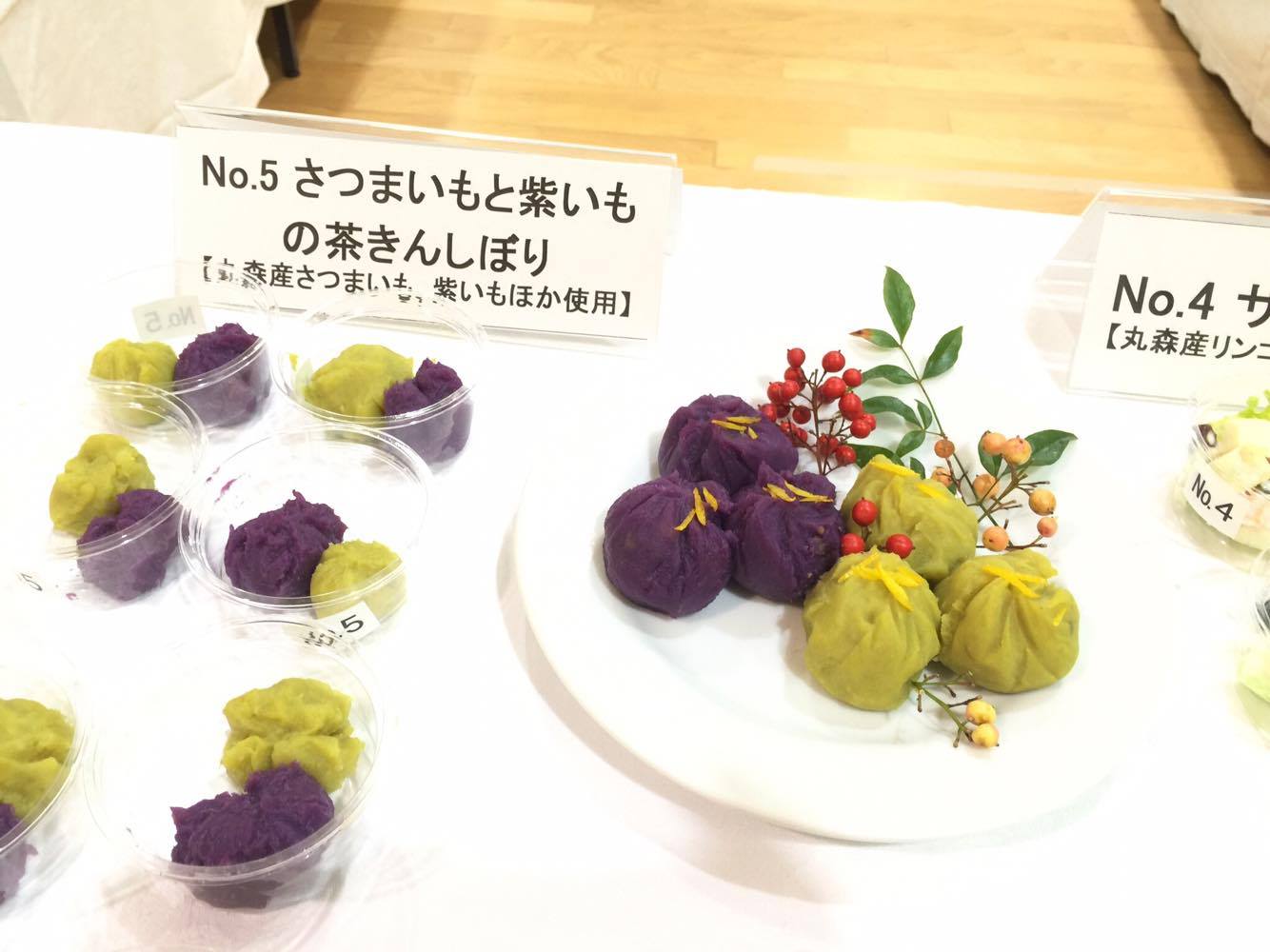 Tae-chu mini live
A mini-live by tae-chu, a famous artist from Marumori Town, was held as well as a mini cooking lesson. Great music and delicious cuisine Maria – Ju was awesome. The tae-chu vocalist also participated in the home cooking contest!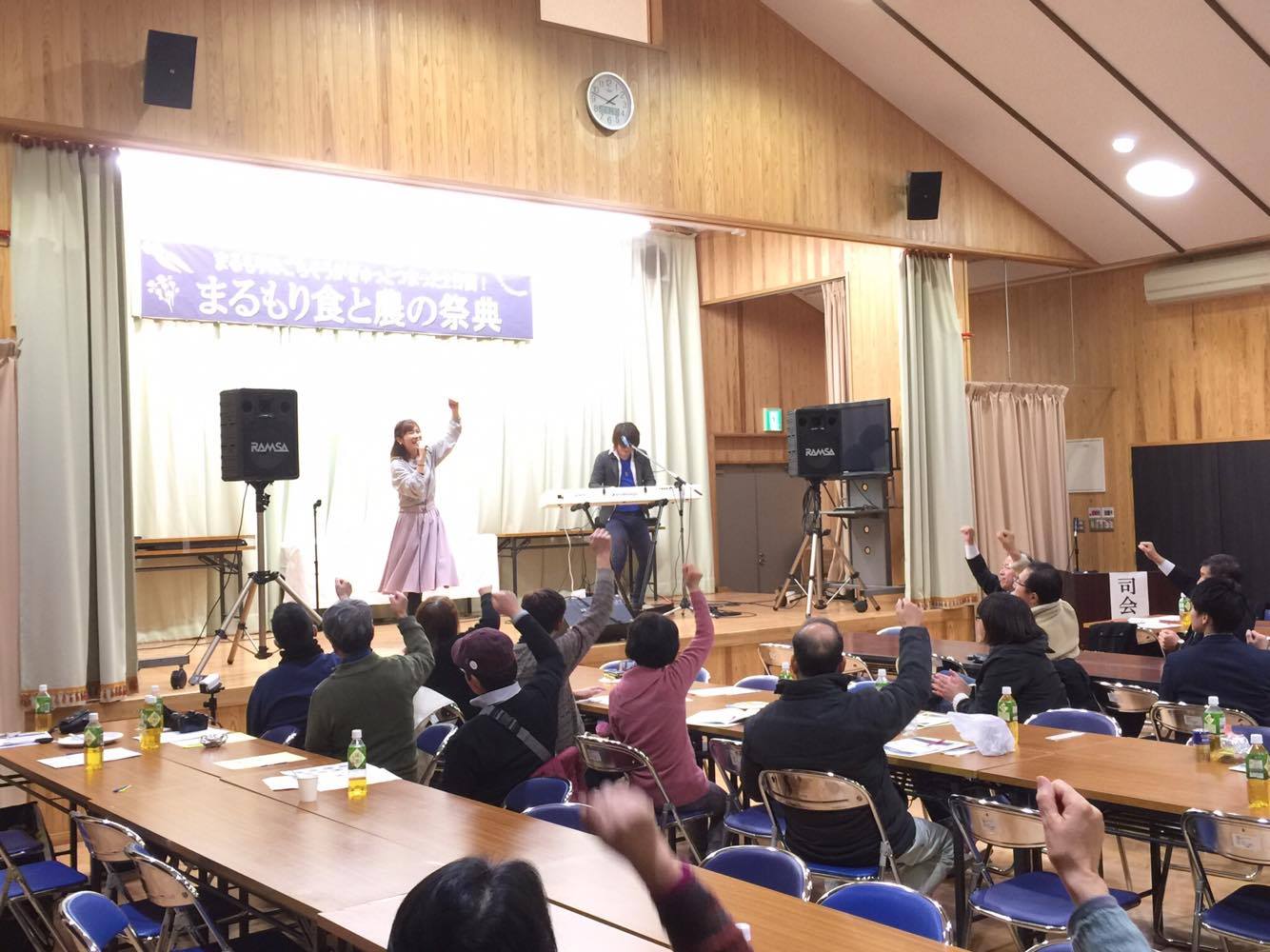 A lot of other events
It was a wonderful event that I could not get tired even though it was a day, such as tasting the original new products of the eight direct places in the town. Weve shared some websites for you readers in case you want to be even more informed!
DAY 2 will be held on February 6!
Five chefs will gather on February 6th and cook special dishes using a variety of crops grown in and around Marumori Town.
DAY 1 sold out quickly so hurry to make a reservation for day 2!
Outline · Application HERE