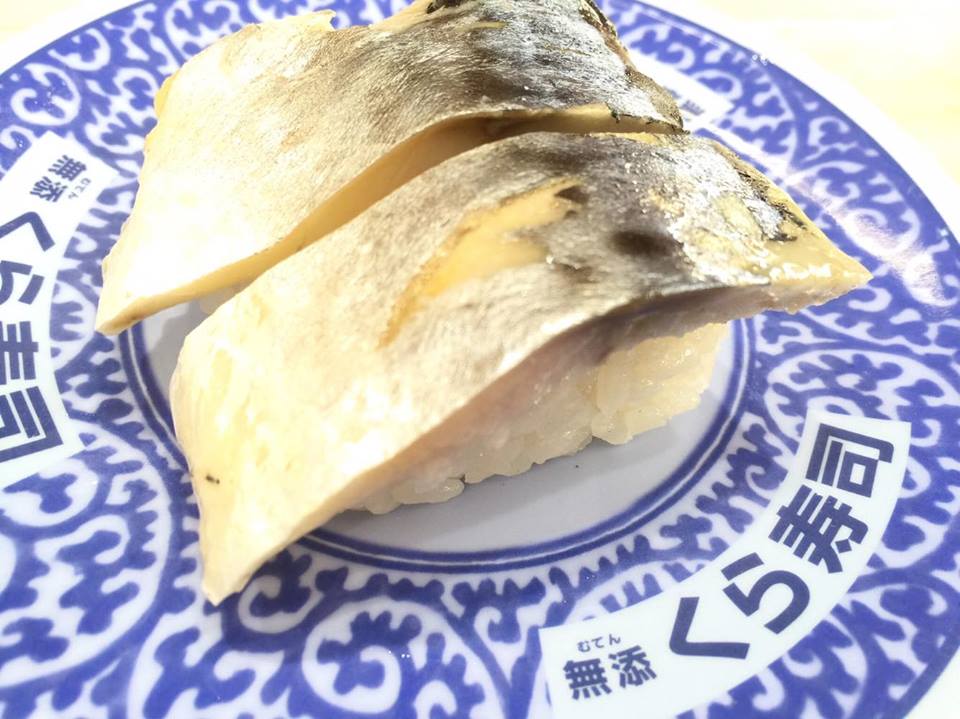 When travellers come to Japan, or even picture the country in their head, a uniquely Japanese invention likely comes to mind. "Kaiten Sushi" literally, revolving sushi, is a cheap, easy way to enjoy sushi. All over Japan these sushi shops with conveyor belts can be found dotting the countryside. We decided to come up with some tips to enjoying your sushi experience where-ever your may be vacationing.  We'll be checking out "Kura sushi" below: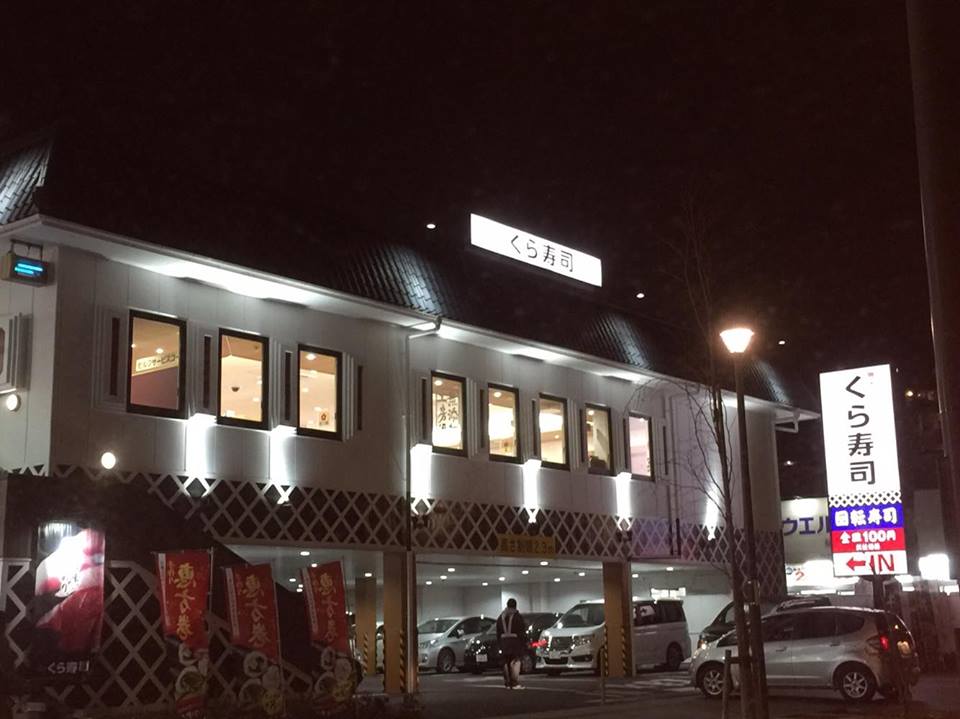 Kura-sushi's State of the Art System
Most Kaiten sushi restaurants have some sort of ordering system in place, or you'll have to order it directly from the chefs. At Kurasushi though, they've introduced a state of the art tablet ordering system, for those times where you aren't exactly confident in your speaking ability. Some restaurant chains will even have English menus for you.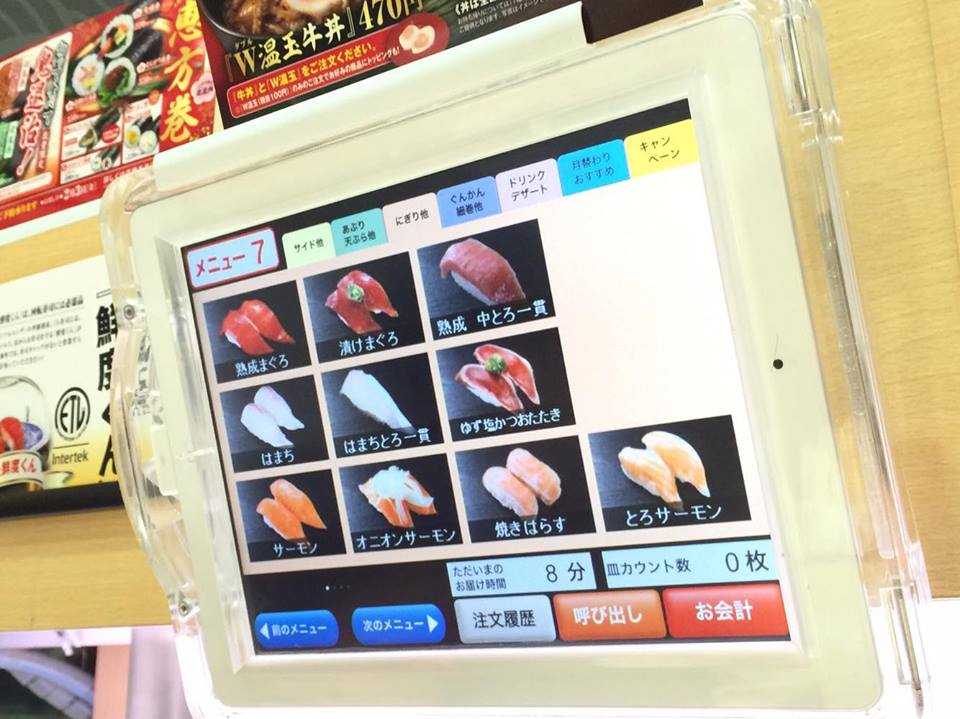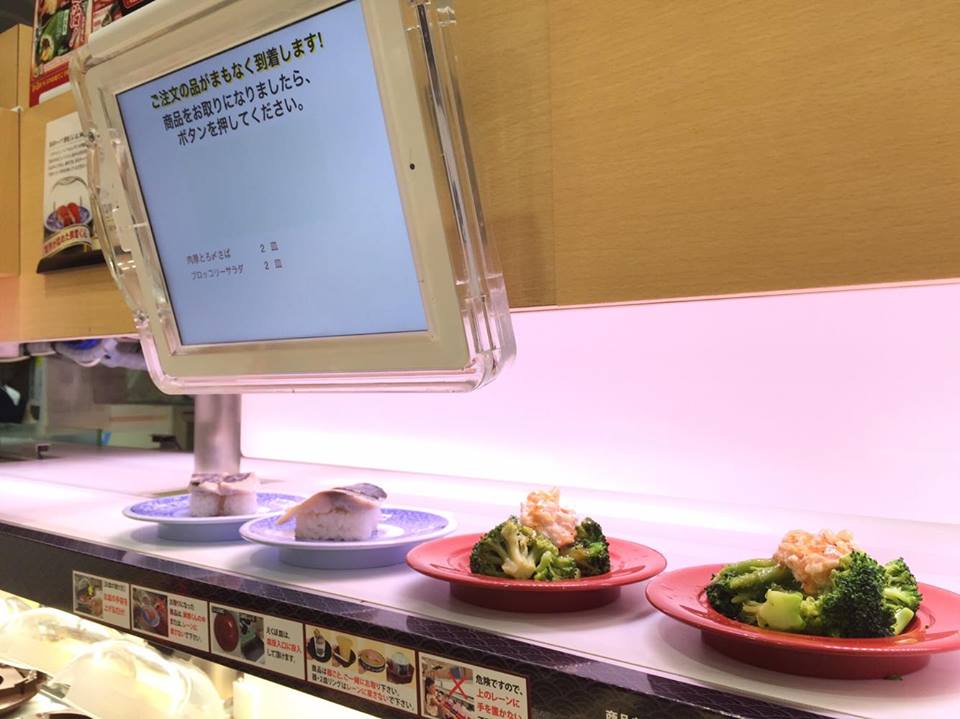 The Price:
The appeal of Kaiten sushi restaurants over their more traditional brothers is the price. While this varies depending on special types of sushi, a color coded plate system will make sure you know how much your sushi charges. While the quality might not be as great as more expensive establishments, you'll definitely feel full without making your wallet feel empty.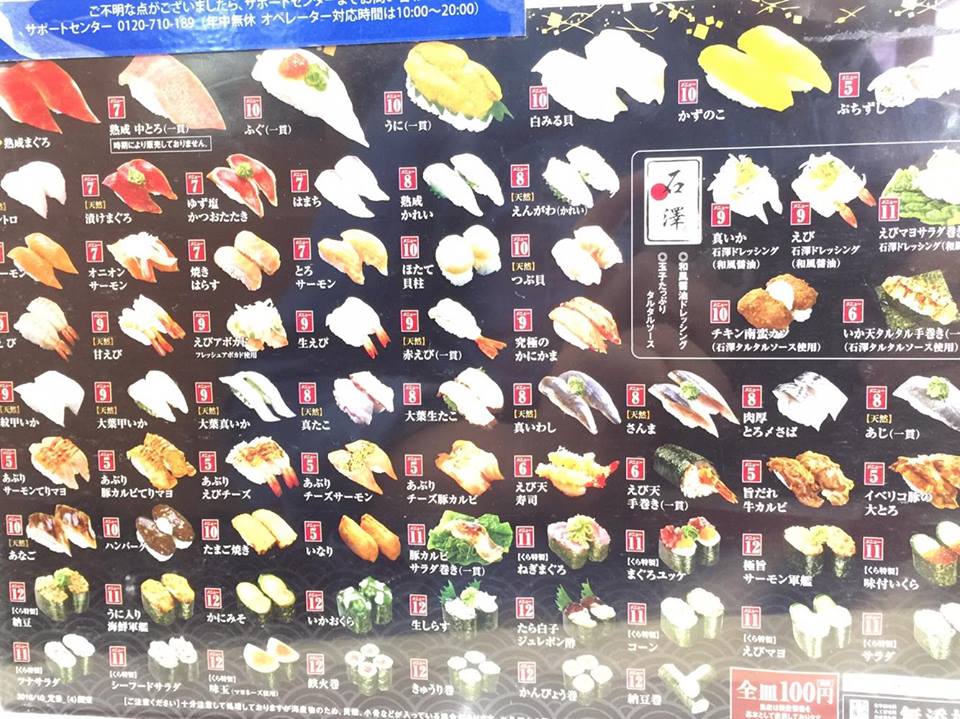 Delicious Side Menus
A lot of Kaiten sushi restaurants also offer different side dishes if you aren't in the mood for sushi. Pictured below is one of the curry dishes offered at Kura Sushi, but other places may have more unique options.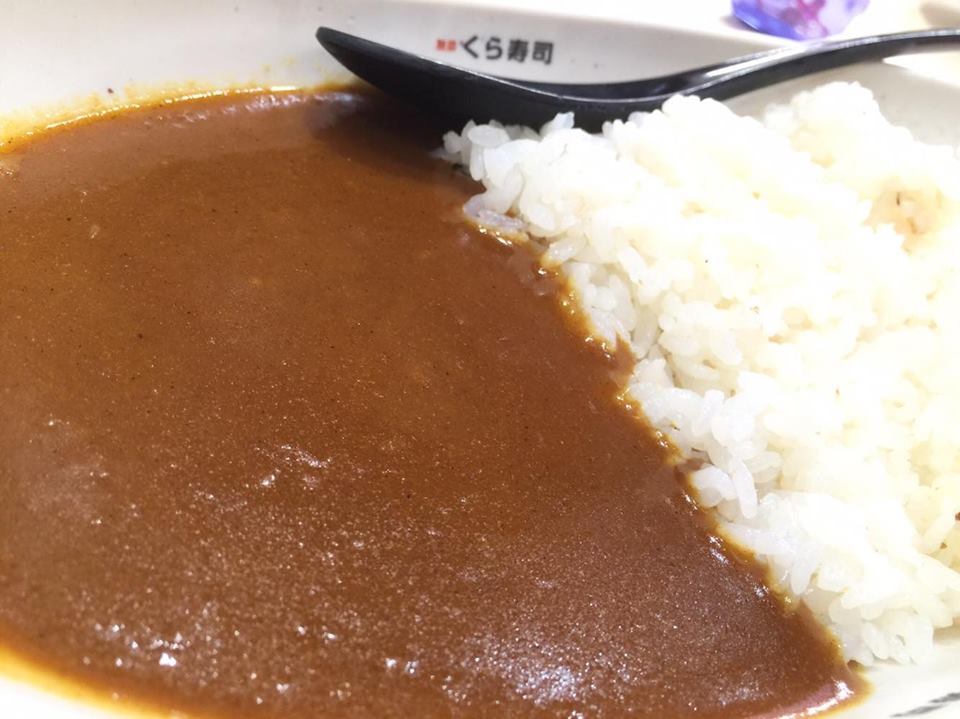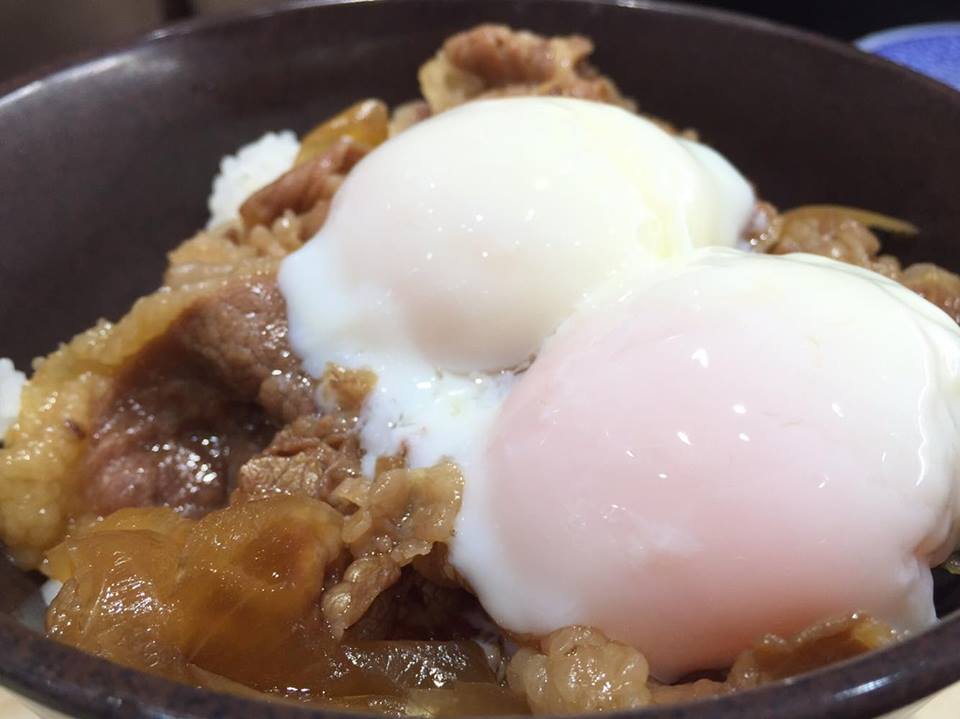 What if you order  5 dishes?
Some places even include games for the customers. In this case, Kura Sushi lets you play a slot machine to get a free sushi plate if you order 5 plates at once!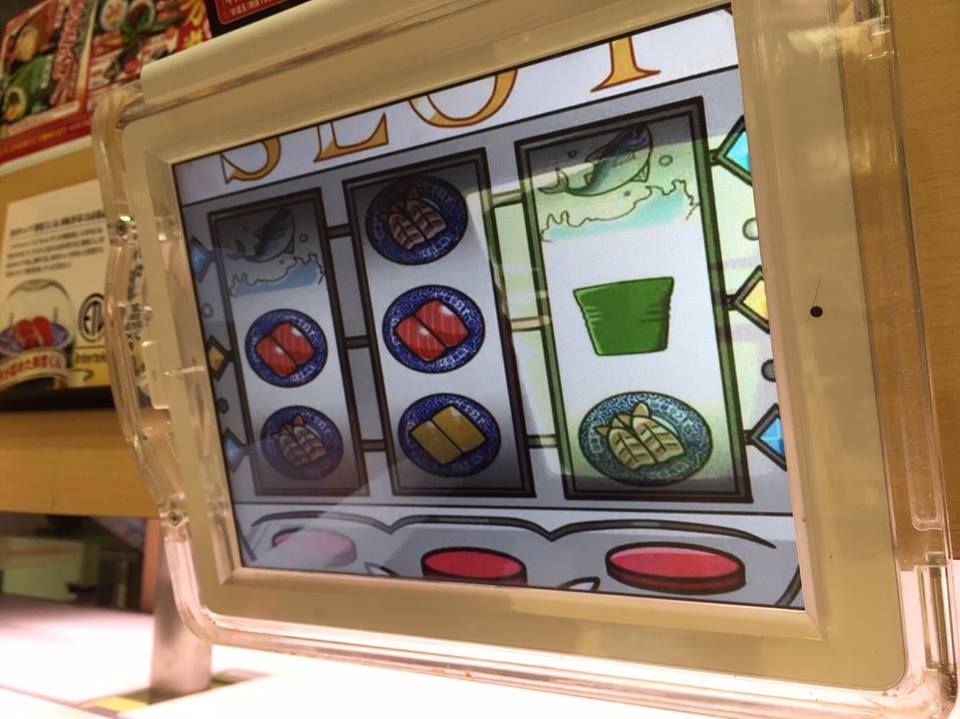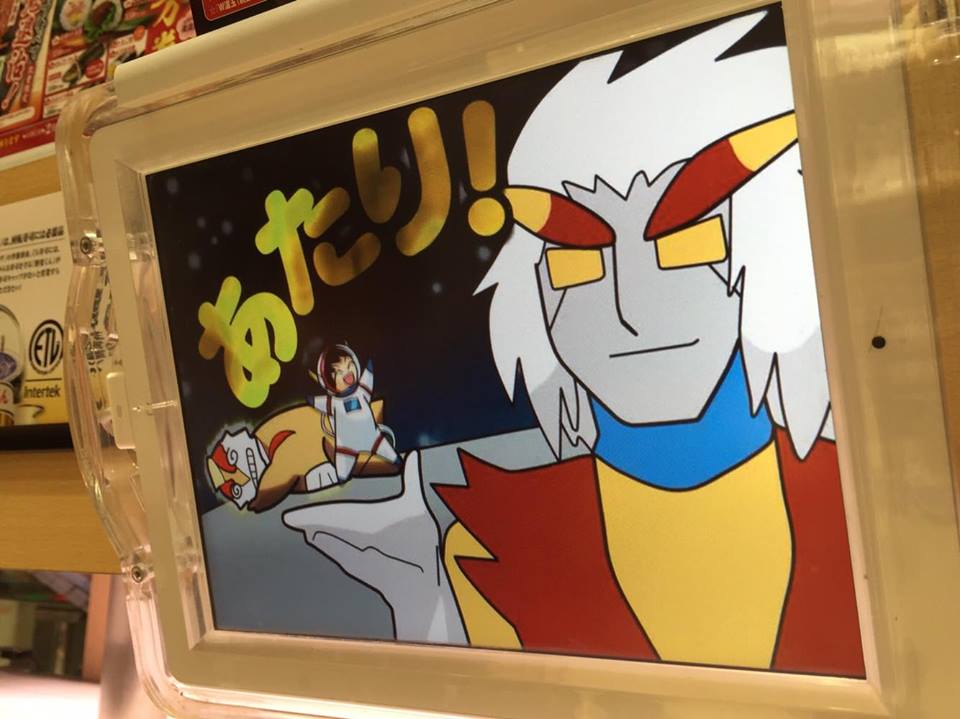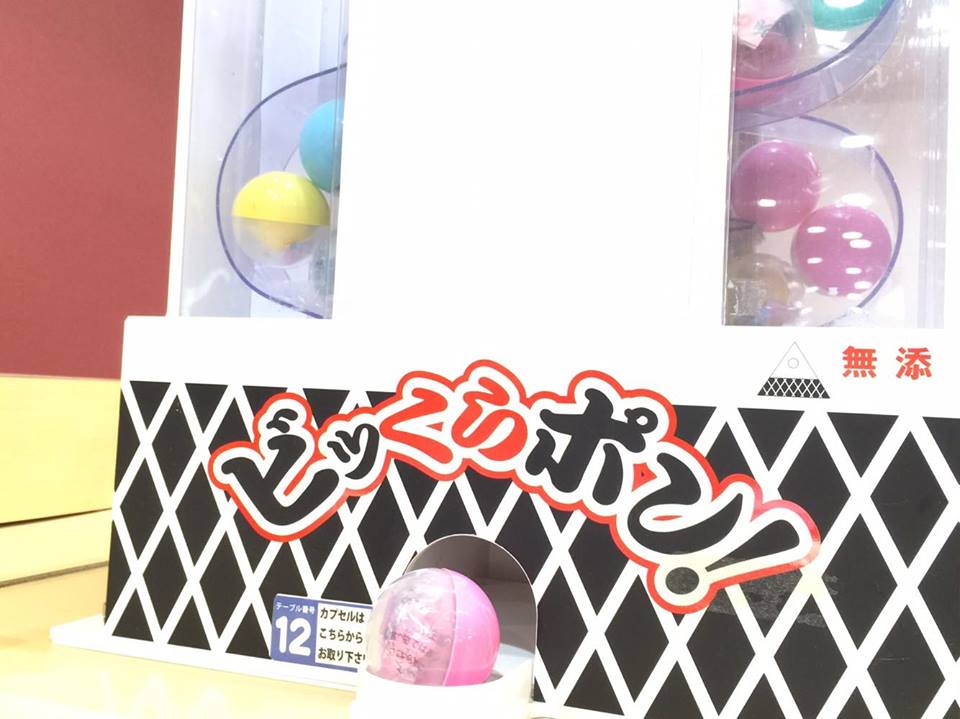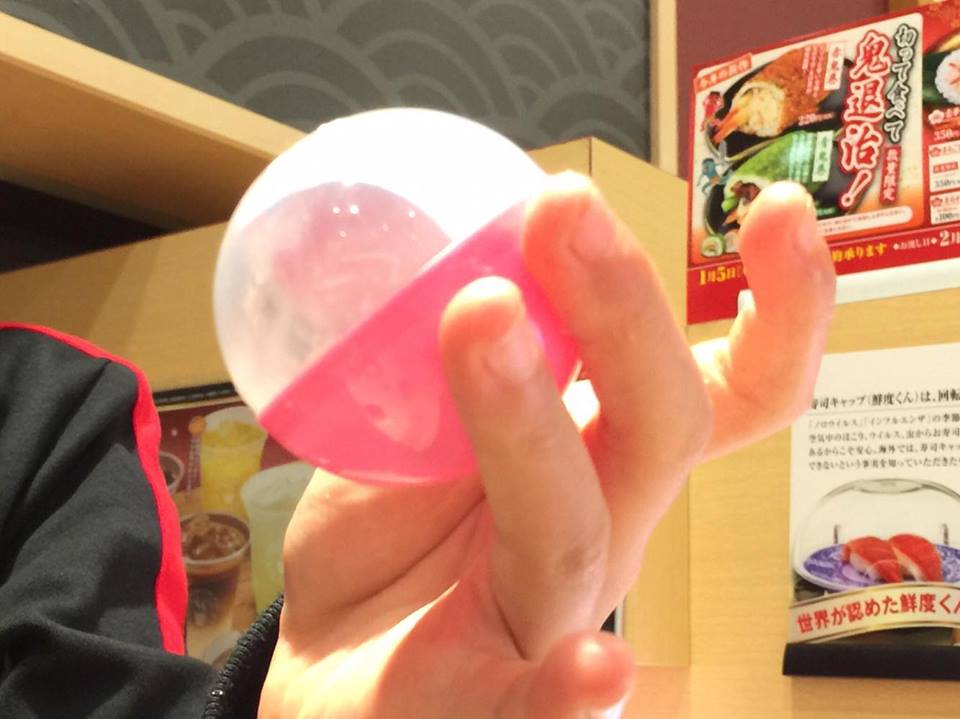 Wasabi is authentic
Since sushi is made quickly at places like this, they often have an option for you to chose "no wasabi", otherwise it's assumed you want it. In the case of Kura Sushi, you have to add your own wasabi. But make sure to be careful if you head on out!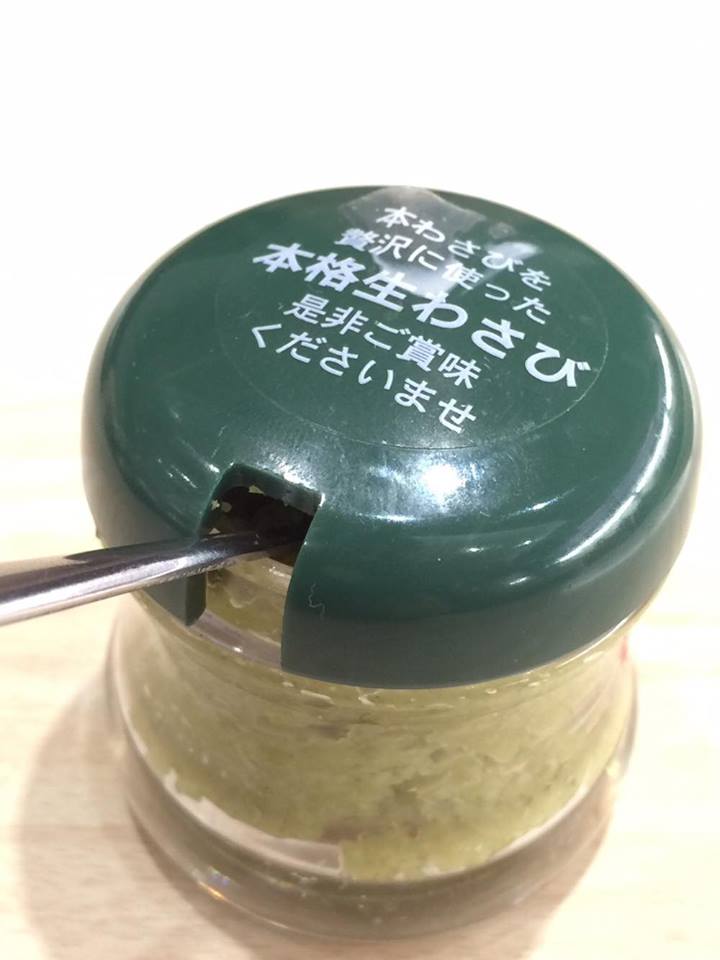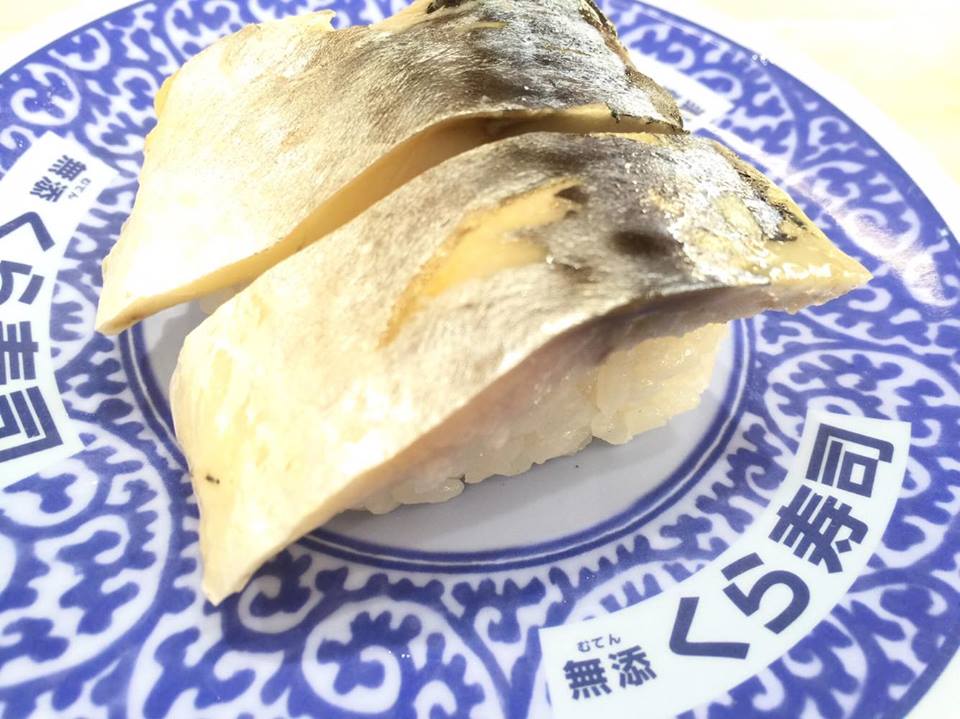 Kura sushi is a rotating sushi restaurant in all over Japan, but there are many in Tohoku district.
When traveling Tohoku, how about savoring a popular sushi that is not a high-end sushi?