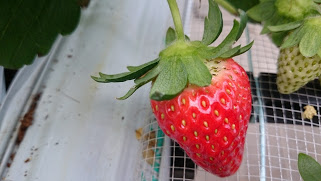 Since spring is just around the corner for most of the Tohoku region, we decided what better way to kick it off, than by going strawberry picking! (Which is actually possible from December due to the green houses in the region.) While the rest of Japan might be preoccupied with the upcoming Sakura blossoms, we decided red goes just as well with pink.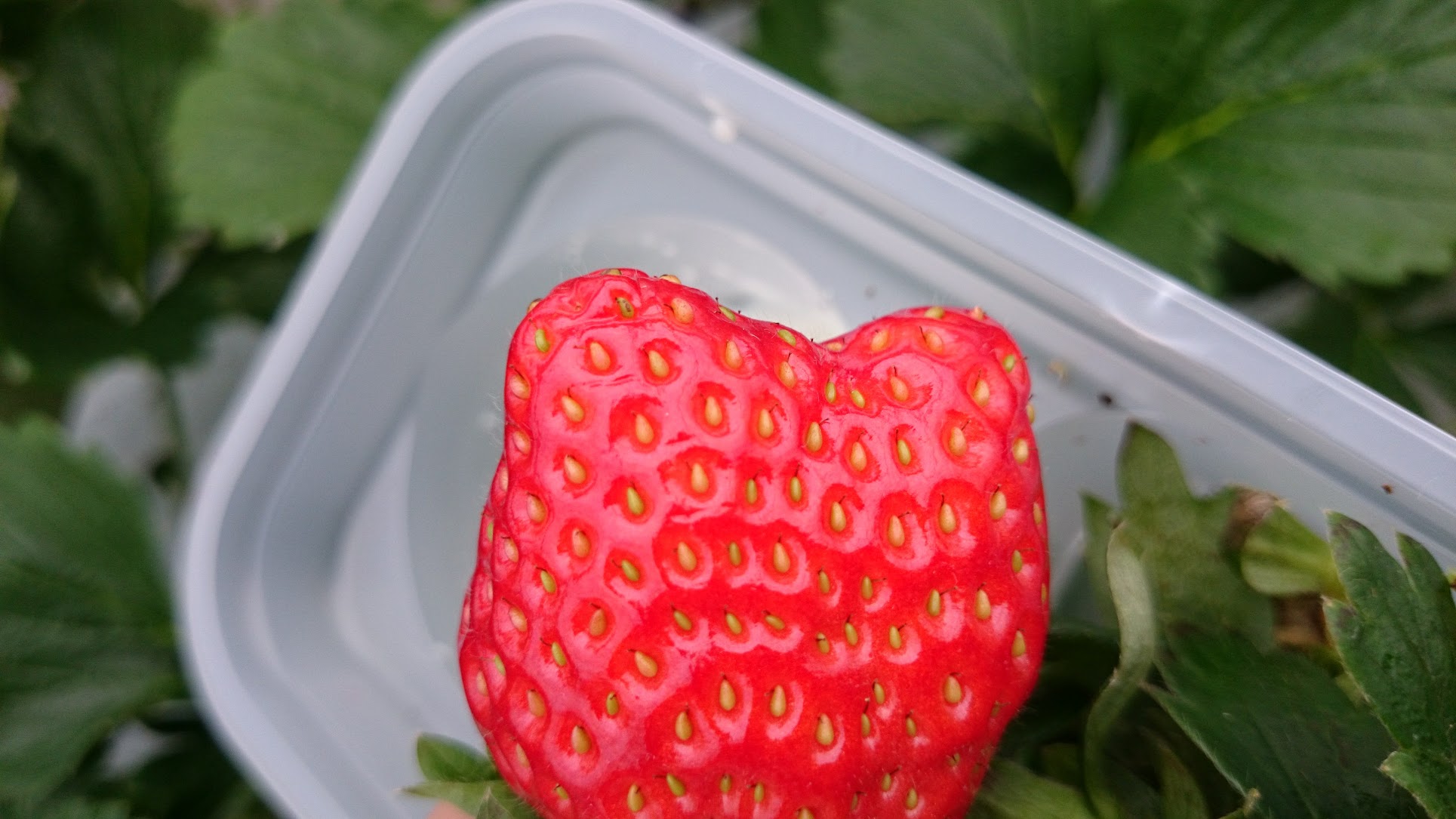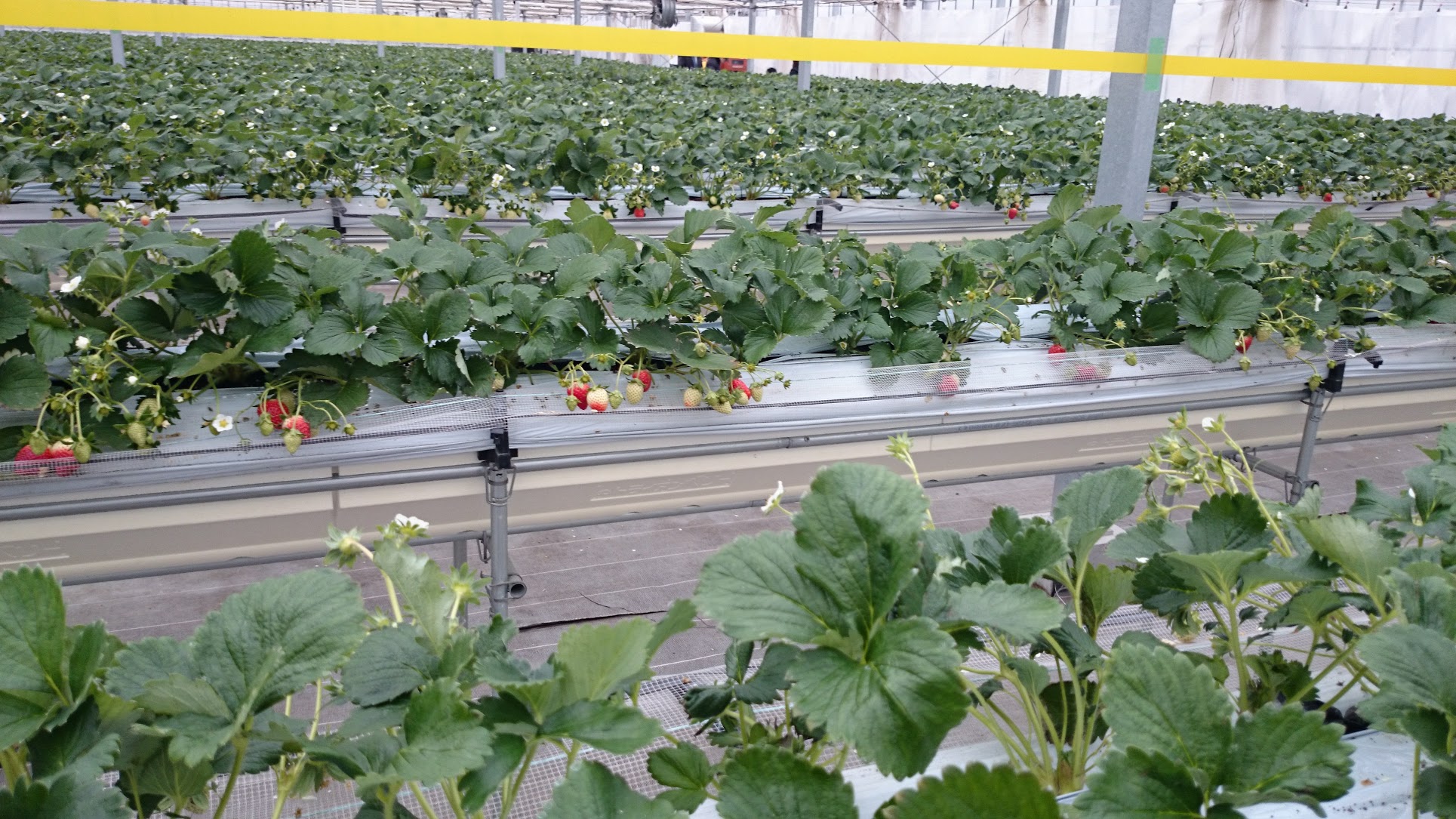 Super Sweet and Super Big!
Yamamoto is quite famous around Japan as a strawberry picking city. The areas signature brand "Sendai Ichigo" can be often found in supermarkets from across the country. Since this location is an all you can eat/pick farm, we set off for our alotted 30 minutes of all-you-can-eat strawberry goodness!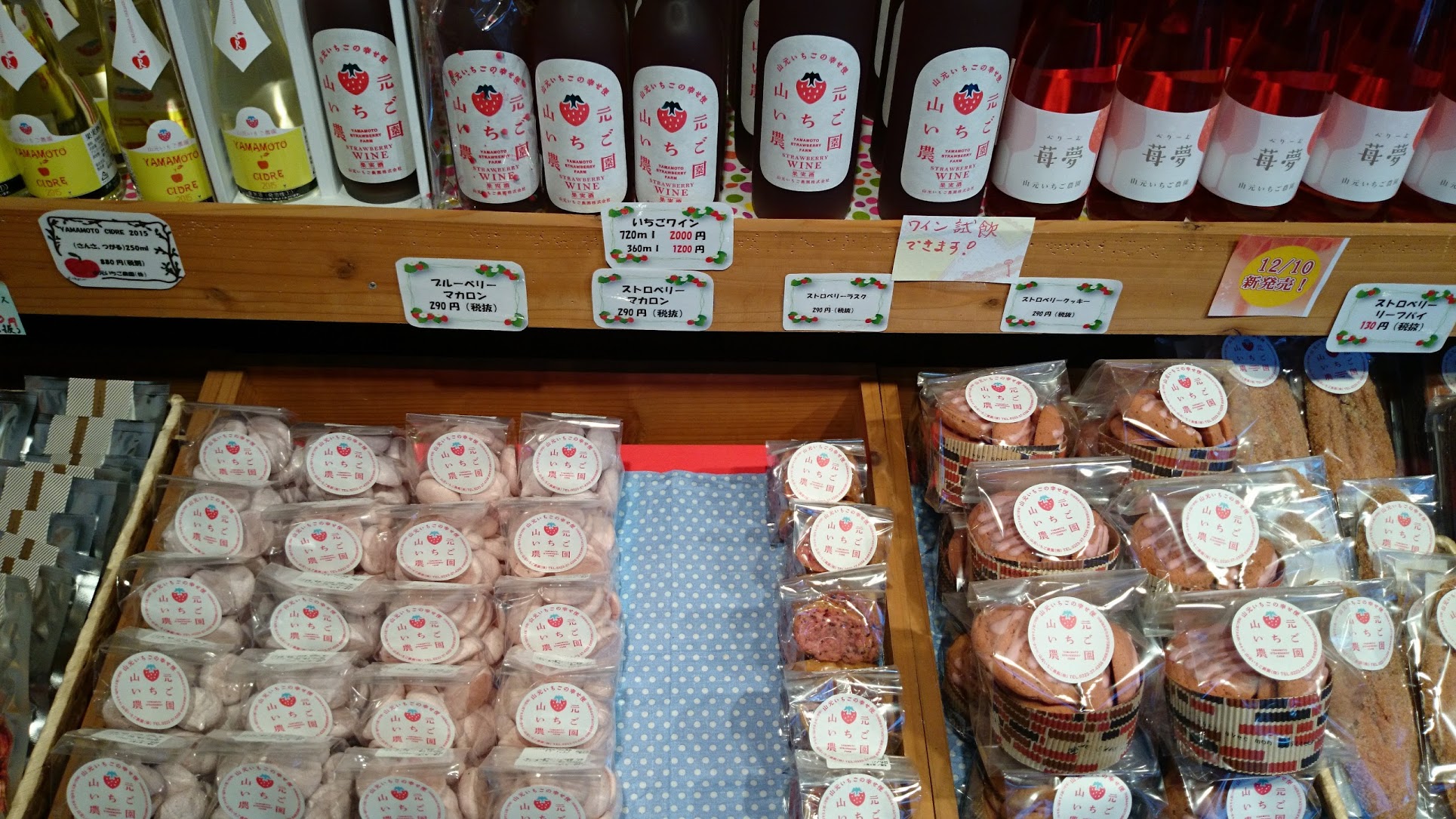 Clearly the beginning of our encounter with the strawberries was going to mean we were sent through the largely "strawberry" dominated gift shop first.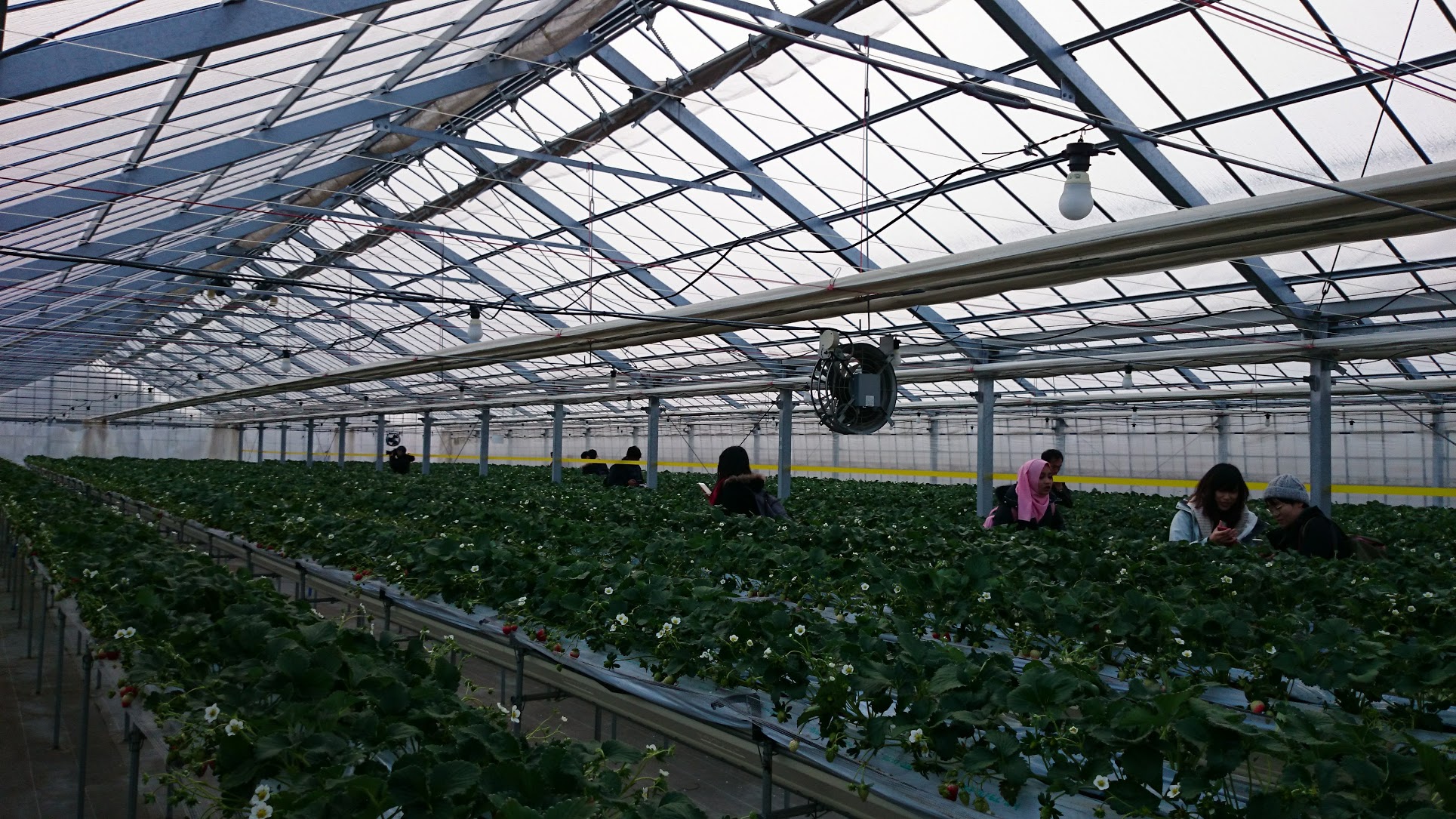 Information (access, charge, time etc.)
The fee is 1,800 yen for December to January. February – May 7th is 1,500 JPY. It is 1,300 JPY from May 8th to mid June.
Business hours are from 10 am to 3 pm.