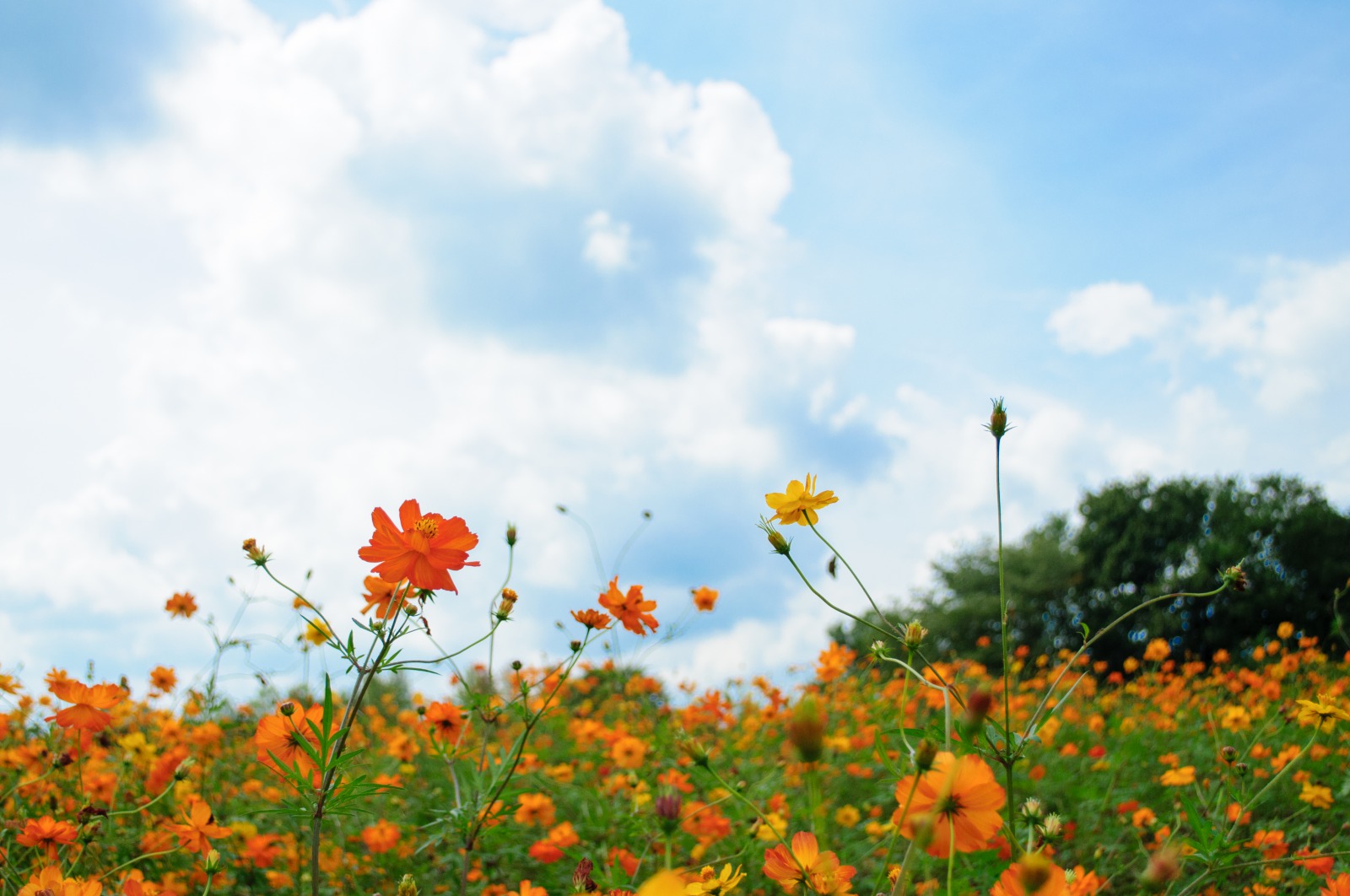 Until now, we've shown you many places in the Tohoku region. This time we're going to show you the top 3 places to view nature in Sendai!
1. Michinoku Lakeshore Park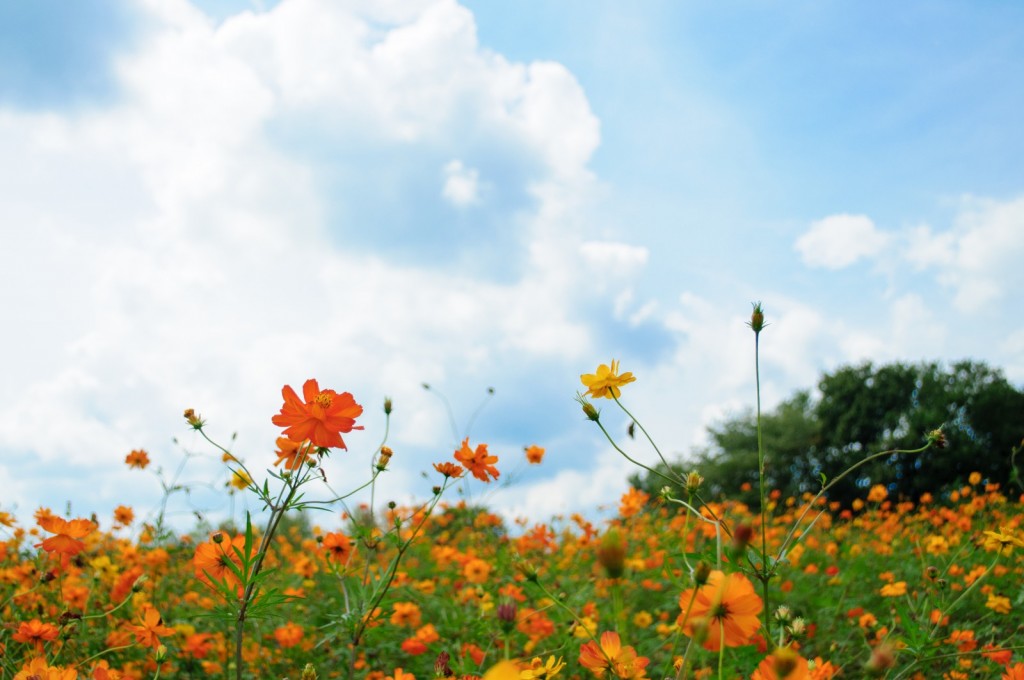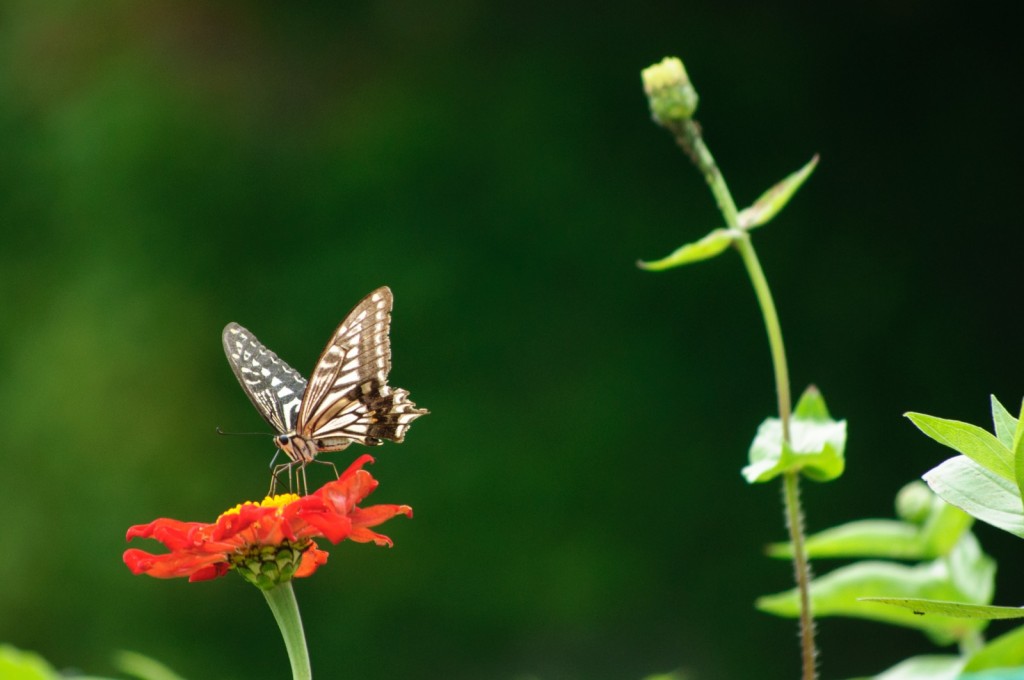 Michinoku Lakeshore Park, is a national park near Kamakasa Lake. Everyday many people come here to experience the parks beauty and renowned flower displays. Michinoku Park is famous for its many different types of flowers that, when in bloom, make this one of the busiest parks in the prefecture! It's a must for any nature lovers out there!
2. Izumi Botanical Gardens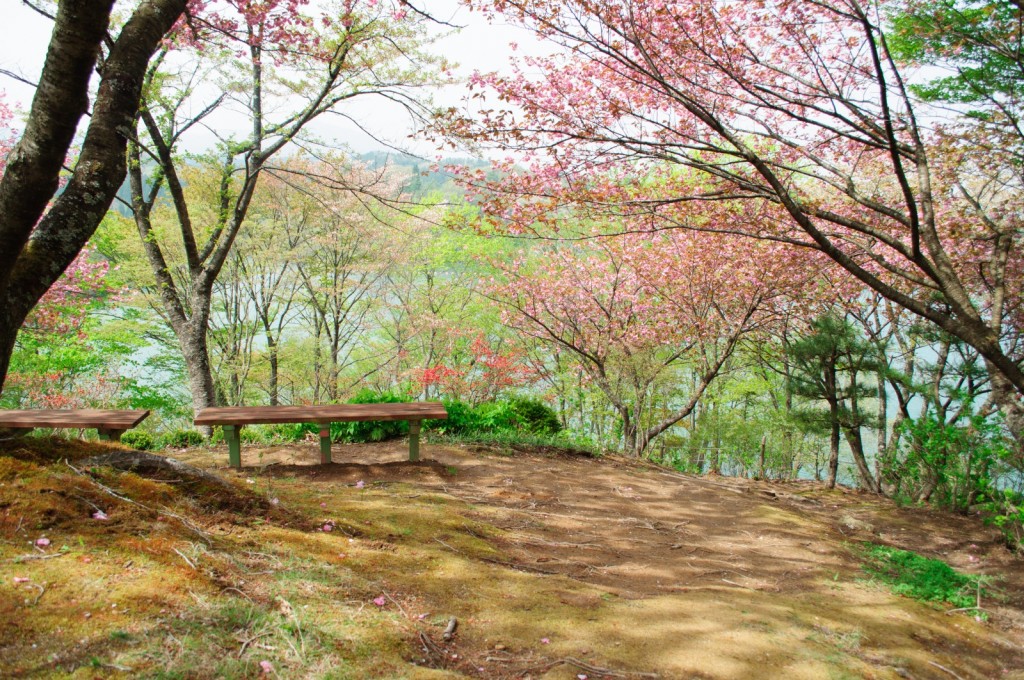 While we talked about this place before, it's a place that must be mentioned again! The botanical gardens, though most beautiful in the spring and summer, can be visited in any season as a fun place to relax and experience the nature of Sendai.
3.Akiu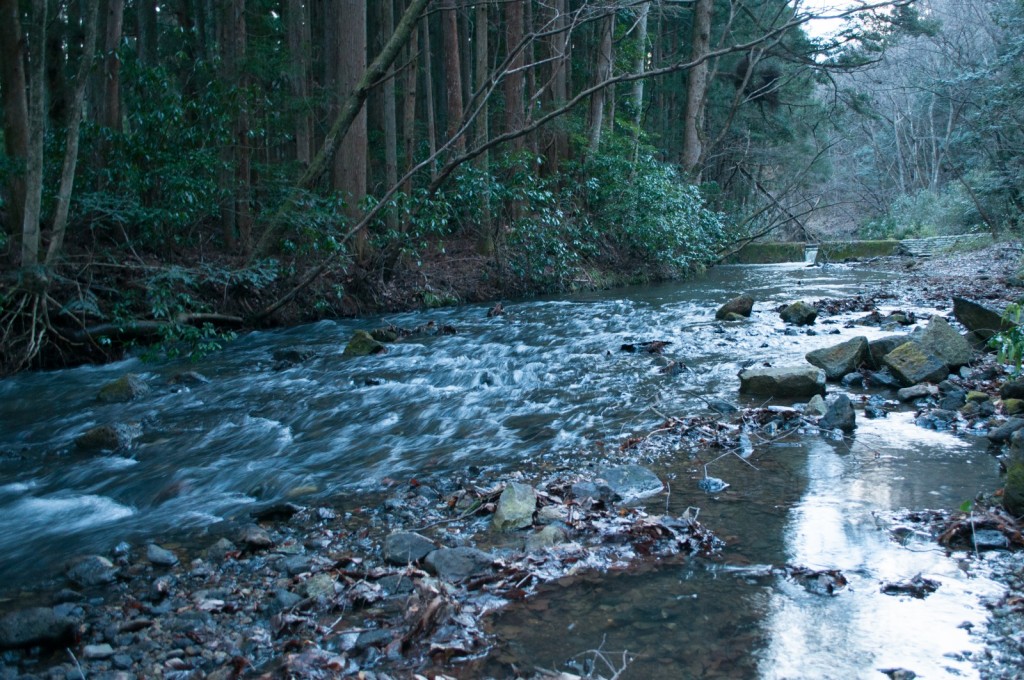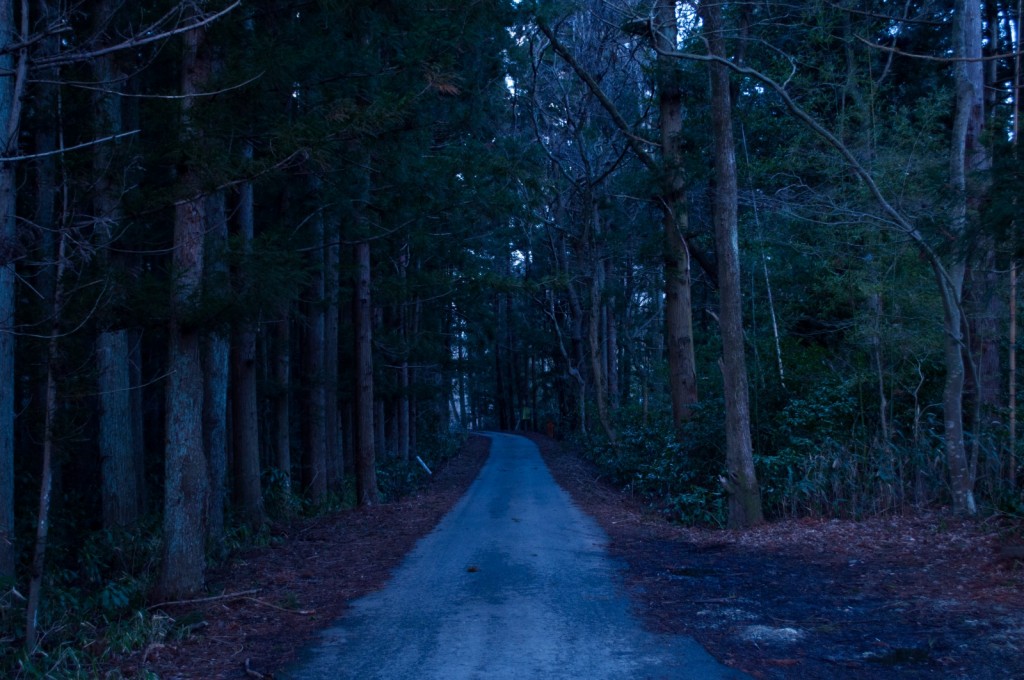 Again, a place we've mentioned, you can't say you've been nature trekking in Tohoku unless you check out Akiu. Most famous for its forest and its waterfall, Akiu is a place to experience the untouched beauty of rural Tohoku.
Conclusion
The places mentioned above are all prime examples of locations in Sendai to experience nature. While there are many more, these are our favourite places. Next time you come to Tohoku make sure to check out these locations, or find your own beautiful nature spots!