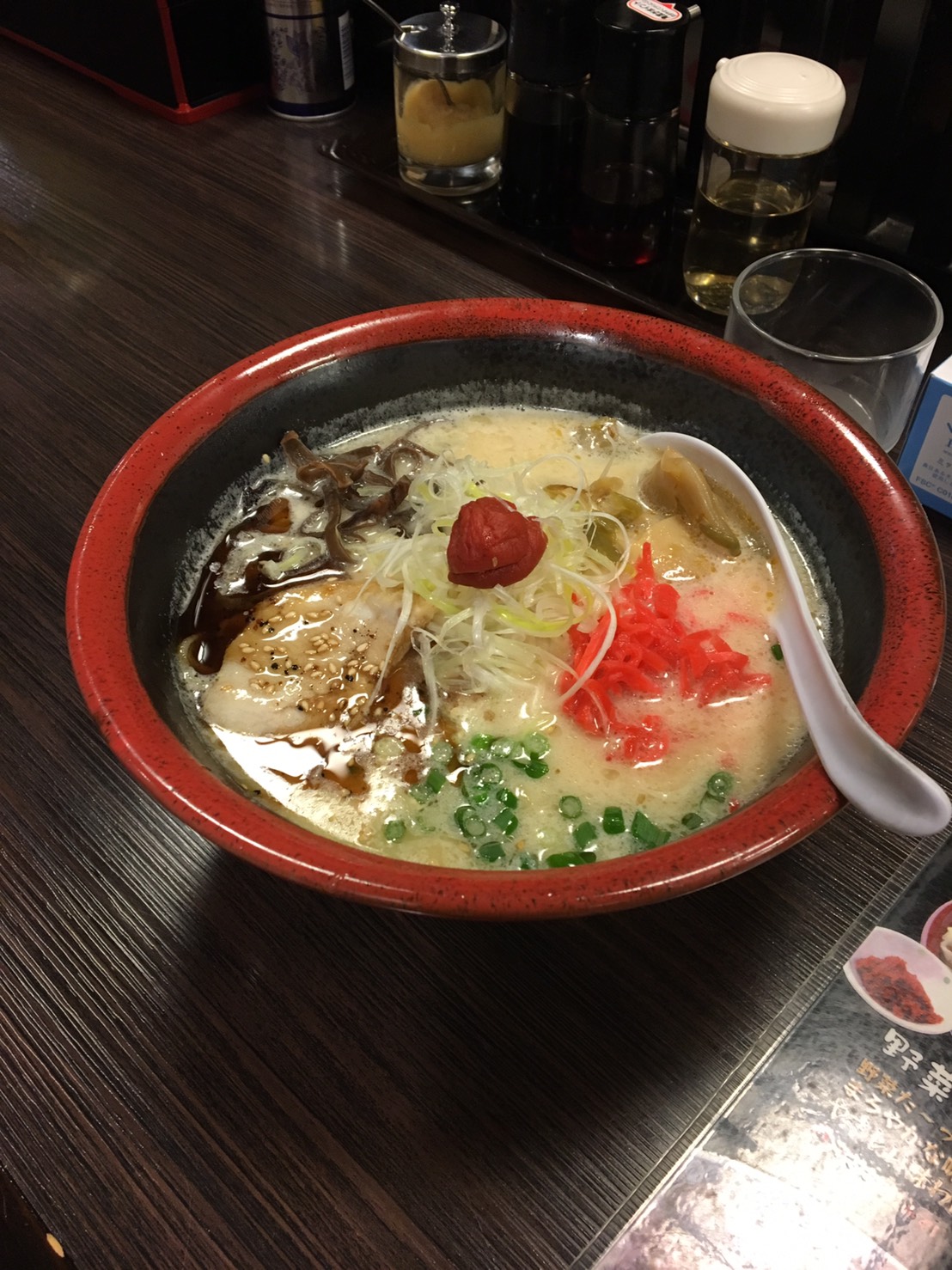 Just 5 minutes on foot from Yamagata station, there is a unique noodle shop selling Tonkatsu ramen.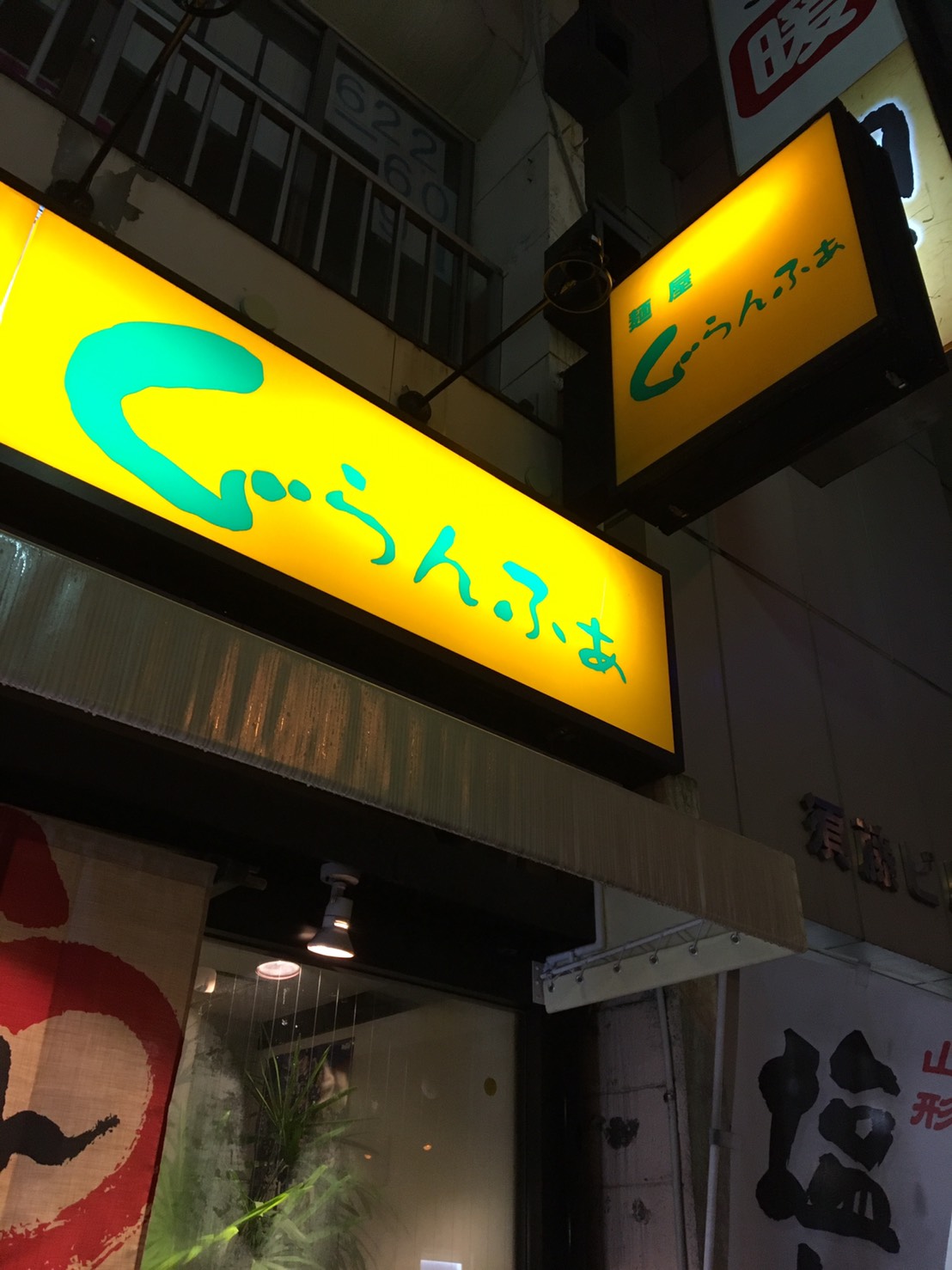 I ordered for noodle shop crown salt pork and soy sauce pork。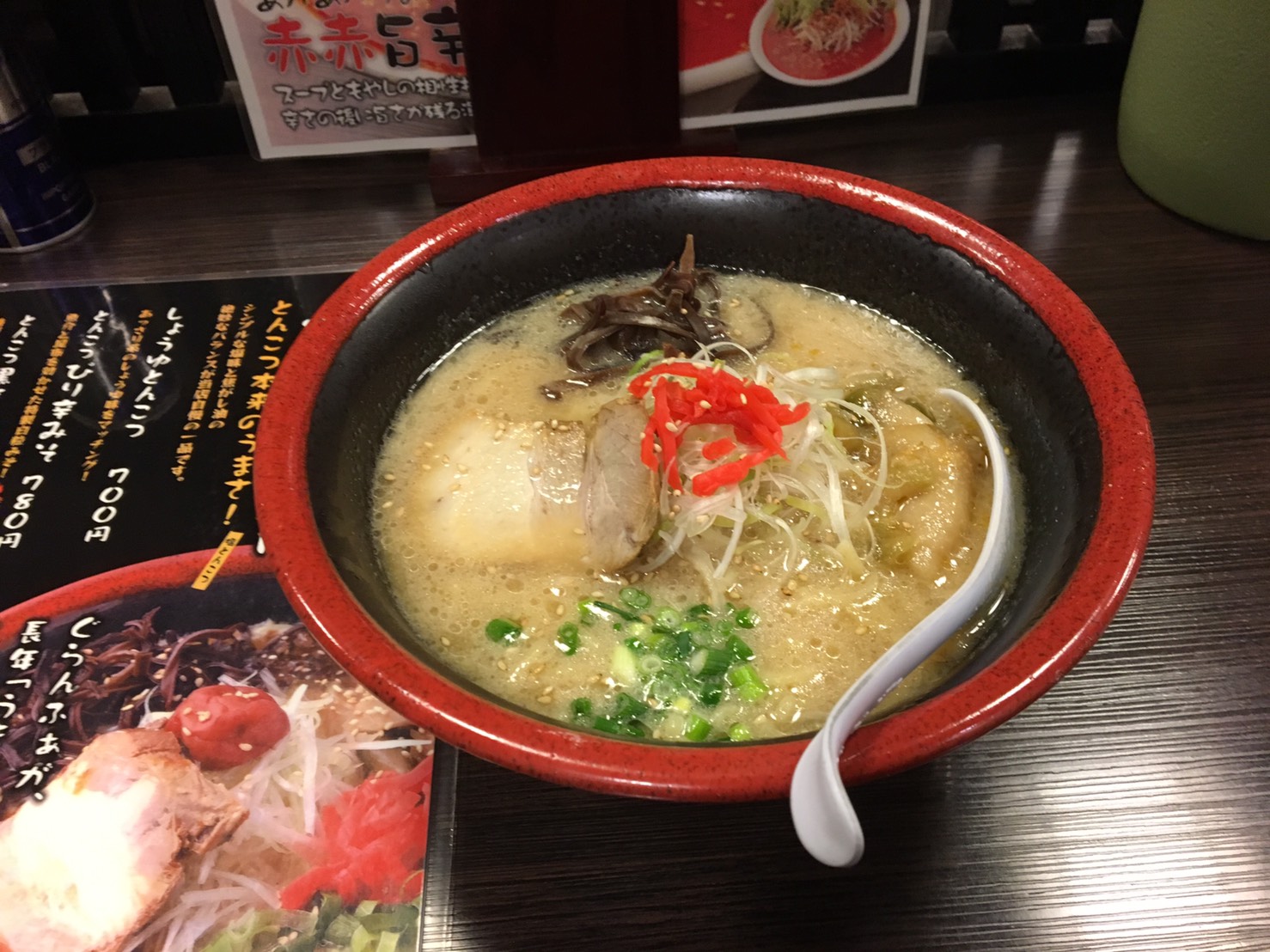 First a sip of soup. The salty pork was delicious and the soup and noodles superbly compleneted each other! Also, if you try and eat umeboshi (pickled plum) the entire dishes taste is transformed!
As for soy sauce pork, the taste of heavy pig bones is neutralized by refreshing soy sauce. The taste of Tonkotsu was relaxed during refreshing, and I could eat it until the end without getting tired.
Besides the menu of Tonkotsu ramen, there was also vegetable miso cold noodles. There were plenty of side dishes too! When everyone visits Yamagata, we definitely want to go to noodle shops! It is!
Business Hours
[Sun – Thursday] 11: 30 – 24: 00
[Fri · Sat] 11: 30 ~ 25: 00